Oh-m-gee, all the things on this gift guide are so cute and fun, it was hard for me to not buy them all for myself. With Christmas around the corner, you're probably looking for the perfect gift for your sister, wife, mom or friends. I hunted around the internets, found some good deals and a LOT of unique gift ideas. Skip the beauty sets. These are my favorite top 12 whimsical gifts under $50. Happy shopping, ya'll! You're going to be a hit this holiday season.
Top 12 Whimsical Gifts Under $50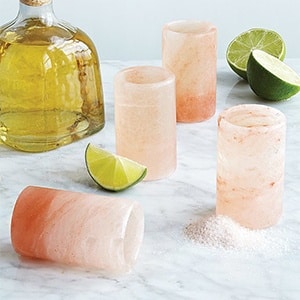 Skip the salt on your hand and use these pretty pink Himalayan salt shoots instead! Plus, they make great Instagram photos.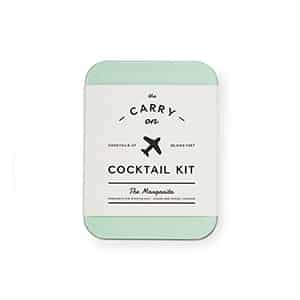 I can personally attest that these carry-on cocktail kits are some of the best gifts ever. I love flying with these and feeling fancy AF when I make a margarita (plus, it makes my seatmates jealous!) They're extra fun for long flights from California to New York. If you need a gift for a travel lover, this is it.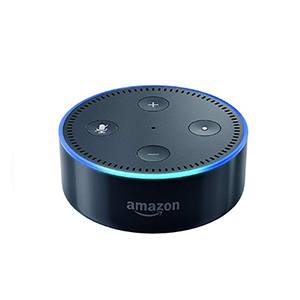 Of all the smart devices out there, the Echo Dot is my favorite. We use Alexa's AI talents every day. From setting timers for cooking to changing the colors of our smart lights to making shopping easier with the list function, I can't imagine ever living without a dot again. This piece of tech is a speaker plus task manager plus Googler all in one. You can even play a game on the dot! Thanks to my mother who gifted me an Echo Dot a few years ago for Christmas and started my smart home.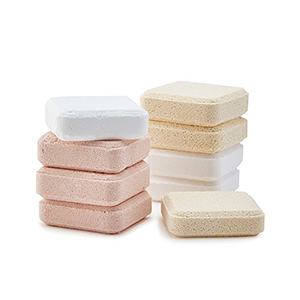 Baths are awesome, but they take way too much time to do each day. For bath bomb lovers, gift these Aromatic Shower Tablets. Pop them into the bottom of a shower to make it smell AMAZING.

The reviews are in: "Sweet and chewy on the outside, cold and creamy on the inside". This mini DIY Mochi Ice Cream Kit will be so much fun for the Japan nerd in your life!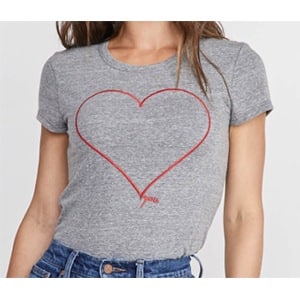 A soft and perfectly-fit tee? YES PLEASE! Marine Layer makes some of the best t-shirts around and, with basics and fun retro designs available, they're easy to gift for all sort of people. (I'm wearing a Marine Layer shirt in the top photo!) Plus, they're making efforts to be green with their ReSpun program. Donate your old shirts & they'll recycle the material to make brand new shirts! Learn more here.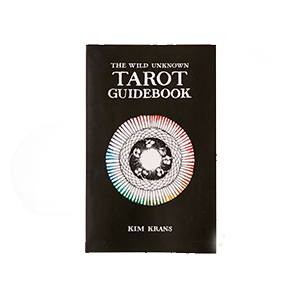 Tarot cards are coming back in style, and for good reason. On top of being a fun activity, they are great at helping people recenter and focus on themselves. Sort of like a free therapy, but with great artwork.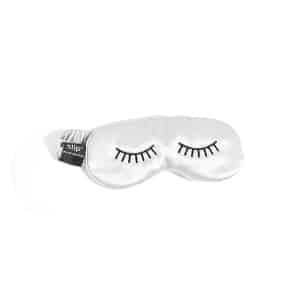 A pretty and fancy AF silk eye mask that nods at Breakfast At Tiffany's. Sure to make any sleepy gal very happy! Features include one great night of sleep!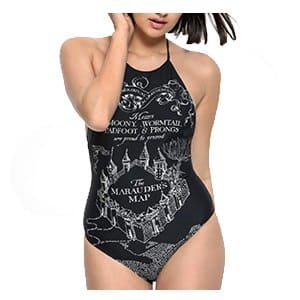 I solemnly swear you'll be up to no good in this swimsuit. This gift idea is perfect for any Harry Potter nerd (aka Potterheads!) Of all the Harry Potter gifts, this choice is my favorite. Comes only in black.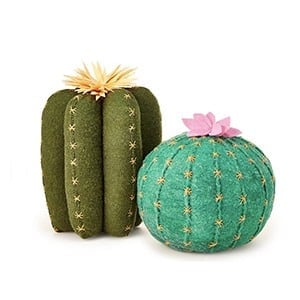 How cute are these cactus throw pillows? For those feeling less than inpsired by boring sqaure throw pillows, these cute cactus pillows are sure to be a hit in any boho-style living room.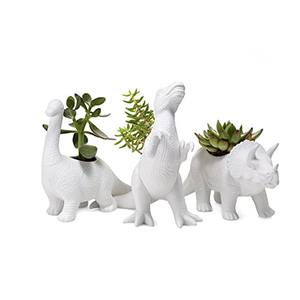 Simple planters are cool I guess, but do you know what's even better? Motherfucking dinosaur pots for the plant slut in your life! These are such a unique gift that any nerd at heart will love.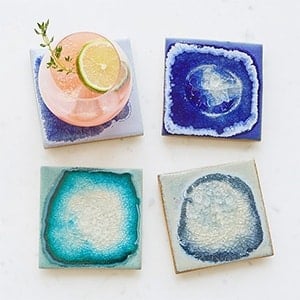 These coasters feature a crackled glass glazed surface that resembles geode slices. The pastel colors are beautiful and will be sure to add a pop of fun, whimsical color to any coffee table. An easy gift to give when you have run out of unique gift ideas!

So, that's my list of top whimsical gifts under $50. Each one is unique, fun and under $50 so you're sure to make their Christmas extra special.
If you have any questions about any of the gifts listed, just leave a comment below!
Pin this for later!