Skincare may be the new buzzword around the beauty industry and I'm here for it. I suck at makeup (it looks like I'm a little kid who got loose in her mother's beauty counter something) but skincare is something I can get behind. As I age, maintaining my largest organ is a top priority for me. It's also like, really really fun. Wine, a face mask and The Bachelor is legit my favorite way to spend a Monday night! I have an entire drawer of skin care beauty products and with so many options available, I knew I had to share with you my top 14 gifts for skincare addicts.
You can never have too many skin care products. Like, for real. That's why thinking of gift ideas for skincare is actually really easy because beauty addicts want to try all the things. But, of course, there are good and bad products out there… from limited edition beauty sets to a face mask gift set to daily-use items that she may shop for on the regular, stick to my list below when gifting beauty skincare products this Christmas!
---
Top 14 Skincare Gifts for Beauty Addicts
---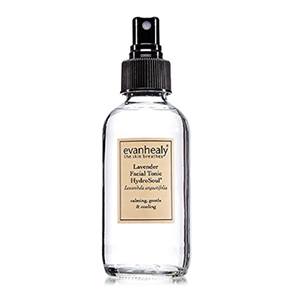 As I rant about in this post, Evan Healy is one of my favorite organic skin care brands. My favorite thing in their line of beauty products is their Hydrosouls, a plant-infused mist that I use probably a few times a day, especially during the winter.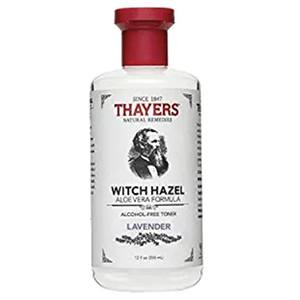 Hands-down the best natural toner you can buy. I use this every single morning and have three different kinds (the rose, cucumber and lavender witch hazel.) As I explain here, witch hazel is a natural cure for acne and helps to heal scars, something any skincare addict would love.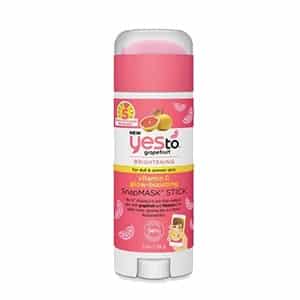 Looks like a stick of deodorant but it's actually a quick 10-minute facemask! Packed with Vitamin C, this mask is easy to apply and really does make your skin brighter in just 10 minutes.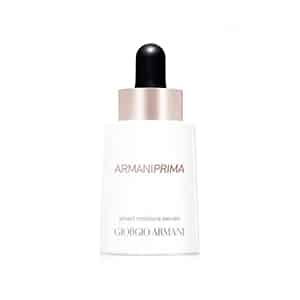 If you're looking for a beauty gift that screams luxury, this face moisturizer from Armani Beauty smells great and make your face feel so dang soft! It makes a great cream to use in the morning under makeup.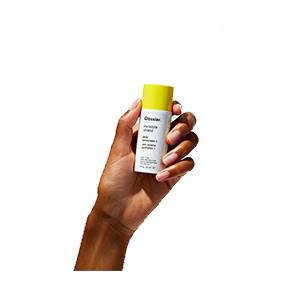 This past summer I rated three top facial sunscreens and I discovered that Glossier's SPF sunscreen is the best. It dries fast and makes it easy to apply makeup over. If you're gifting for someone that lives in a sunny state, they'll love this sunscreen!

*MISSING IMAGE**
This new beauty hack line is so much fun PLUS it actually is quality product. Built in a mix and match format, you can tailor a beauty regime to fit your persona's needs or wants. It's not just skincare, as this kit comes with a fantastic hair mask! This could be ranks as one of the best skincare sets 2018.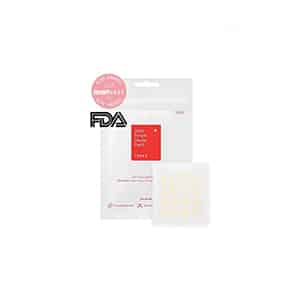 Whenever I get a pimple, I put one of these patches on overnight and it disappears. Seriously. If you are looking for skincare gifts for something that struggles with acne, they'll love you forever with these magic (and affordable) patches.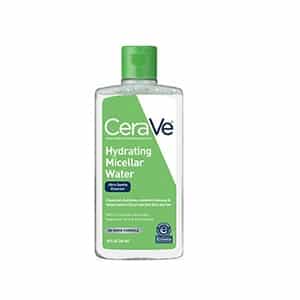 WTF is micellar water you ask? It's a new makeup remover product that is for all skin types. So many makeup removers are packed with chemicals, oils or other things that irritate skin. This doesn't!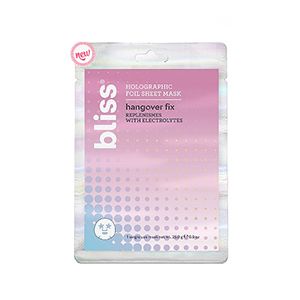 Not just for when you're hungover, but extra helpful on days when your face is like WTF WHY DID YOU DRINK SO MUCH I'M DYING OVER HERE! I tried this out one night and woke up with the clearest, softest skin I've had in ages. Add this to your sheet mask gift set.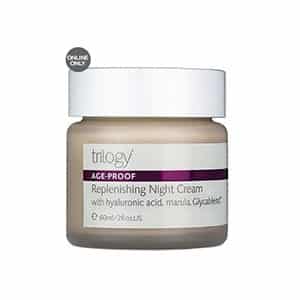 So many thick night creams makes people break out. This one doesn't make be break out and while it's a bit greasy, it's pretty mild on the oily feeling compared to a lot of night masks. If you're building anti aging skin care kits, add this in!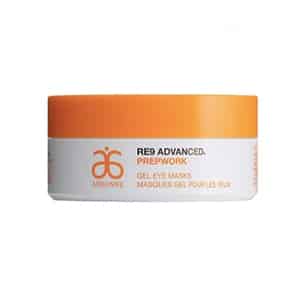 This little jar packs in 60 gel eye masks. Peel them off, apply to your undereye and in 10 minutes the antioxidants, omegas and phytonutrients help reduce lines around the eyes. Best part? It's vegan!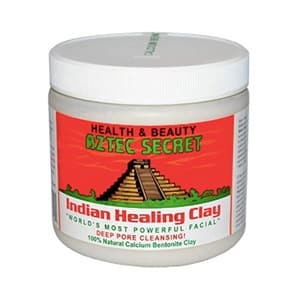 I freaking love this clay mask so much, as I rant about in this post. It's cheap, lasts forever and I haven't found anything that draws out gunk from my pores in quite the same way.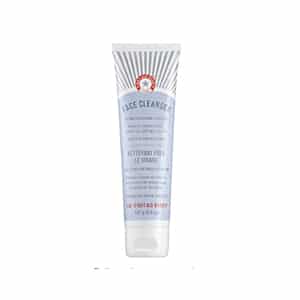 Great for people with dry or red skin, this fragrance-free face cleanser helps maintains skin acidity on top of cleaning it. Yay!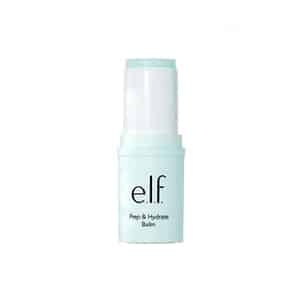 I heard through the grapevine that this balm is the best thing to bring on planes as it's easy to pack and get through TSA. If you're looking for gift ideas for travelers and beauty addicts, this is it! Here are more travel gift ideas.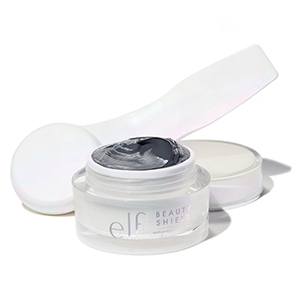 Probably the weirdest beauty product I've seen this year – this facemask is magnetic! Skip the water and instead, you'll use a magnet to extract impurities. Wild – yes. Really cool and unique beauty gift? Totally!

And, lastly, when in doubt, a gift card to Sephora or a Sephora gift set is always a good idea. That way, they can pick out exactly what they want. Or, Ulta gift sets if that's the beauty store she likes to shop at!
Pin this for later!