Protecting my skin while on vacation is always a priority. This topic has been on my mind lately after my tropical vacation to Nicaragua this month when I saw how many people didn't bring the right things in their beach bag. You only get one skin and you better do your best to keep it healthy – and being on vacation doesn't mean you get to slack off. That's why the first things to go in my vacation bags are always items that will help my skin stay healthy. Read on to find out exactly what I pack!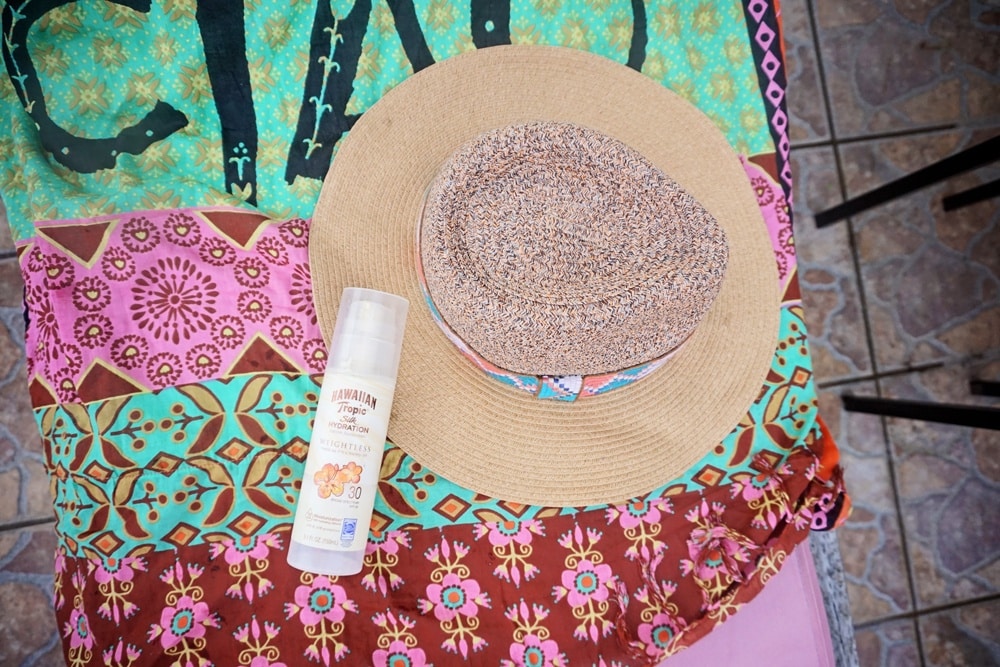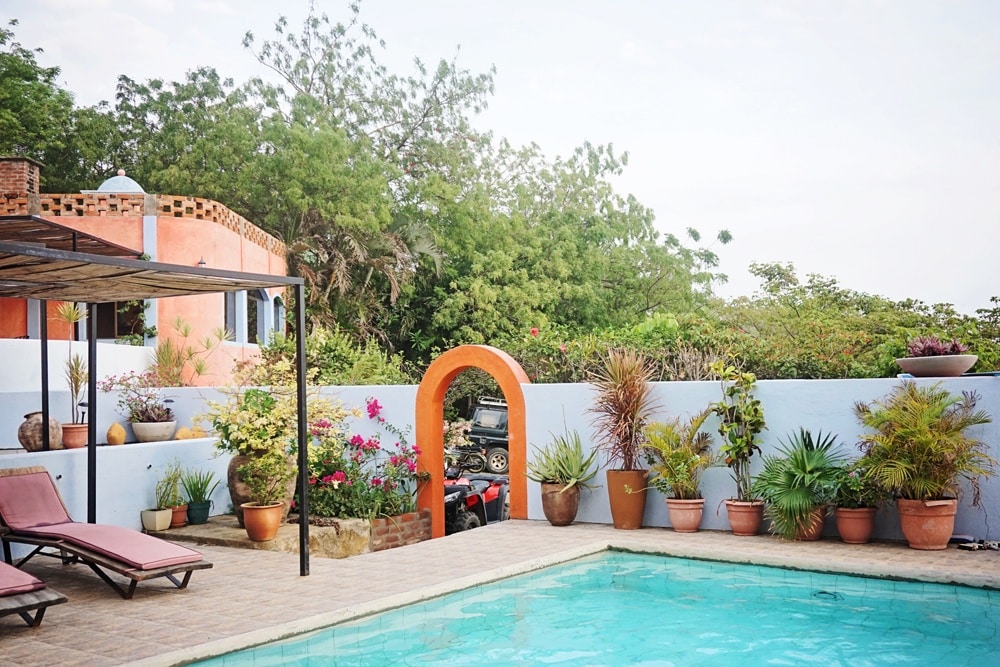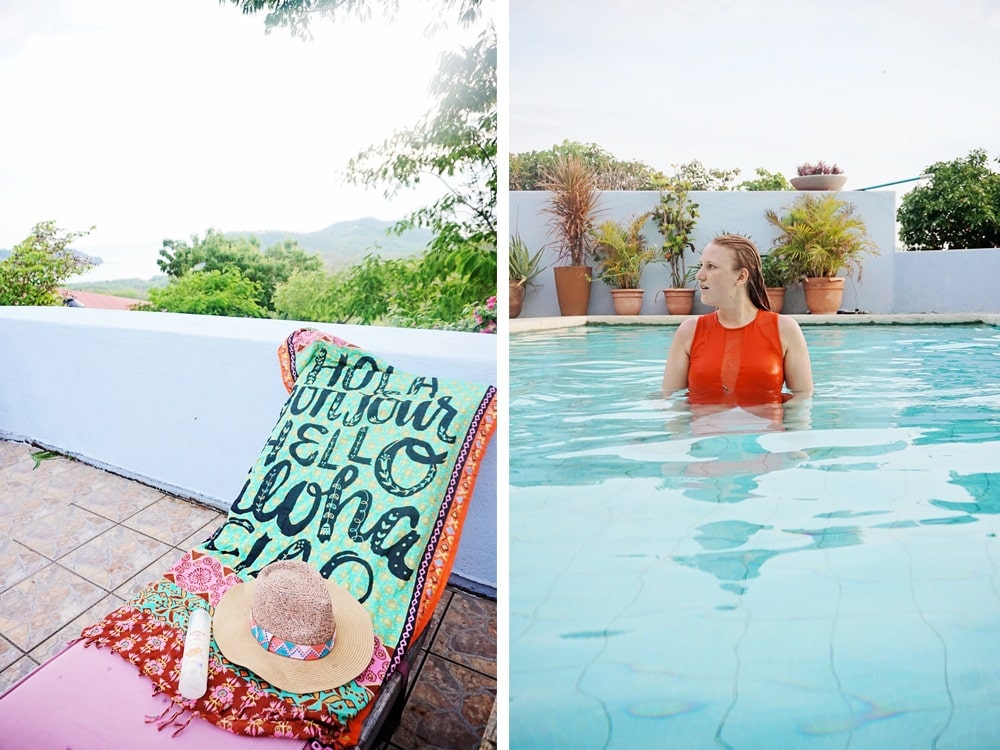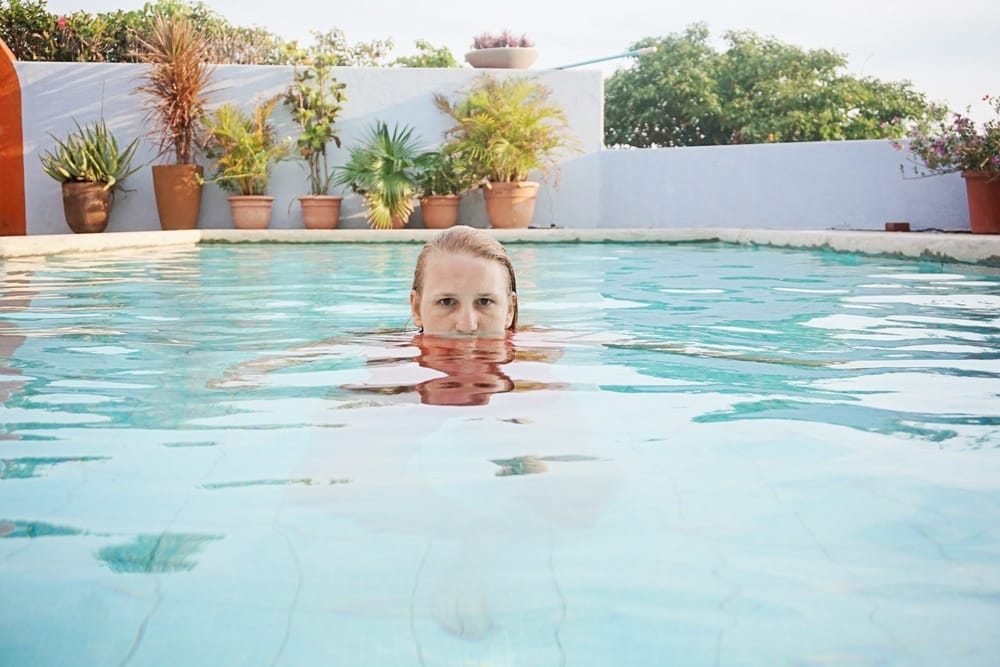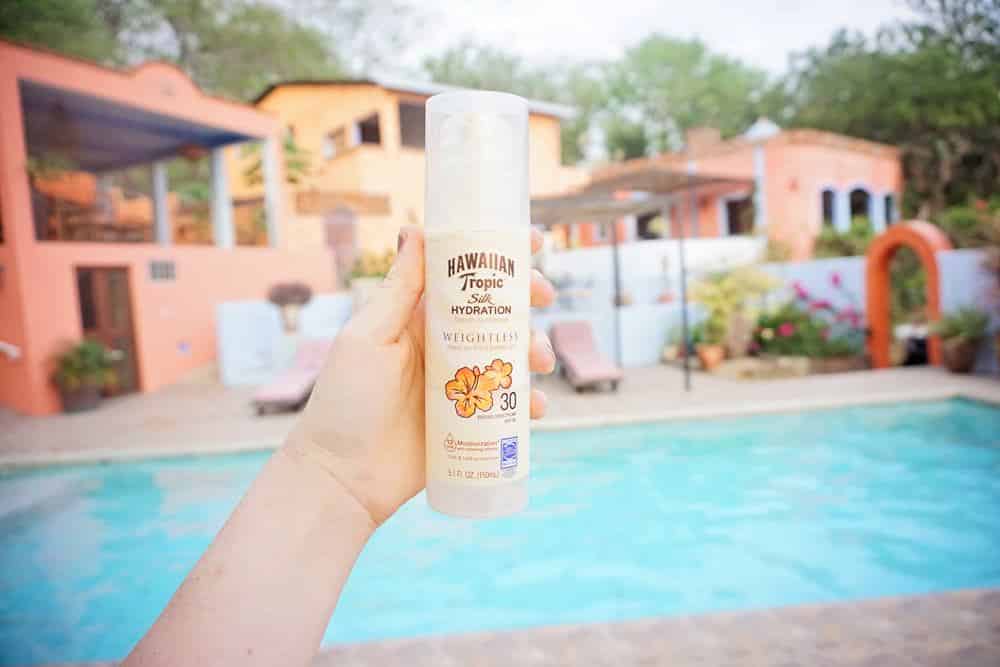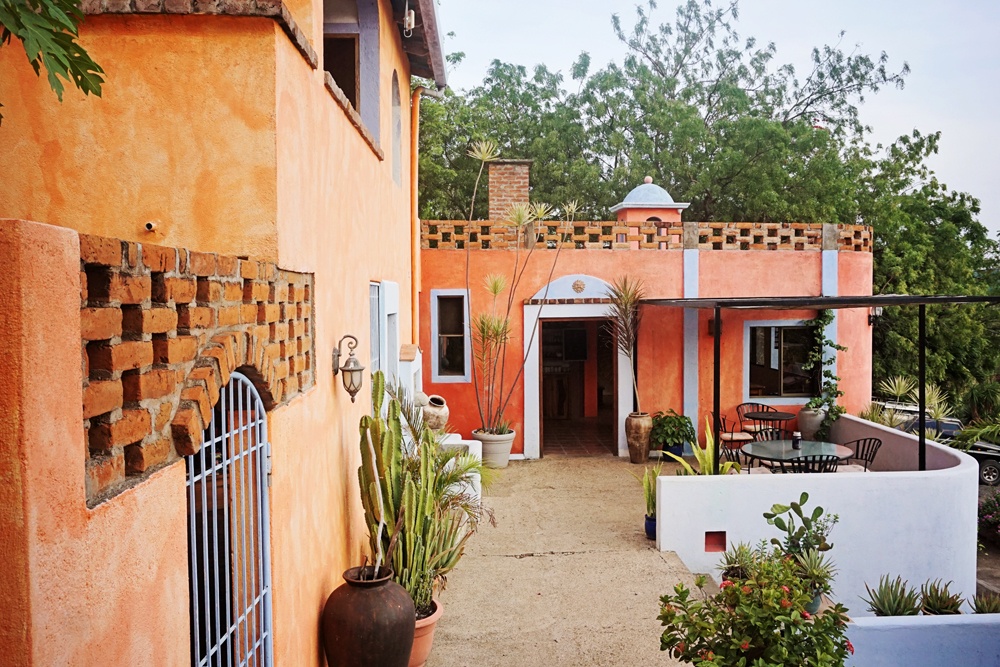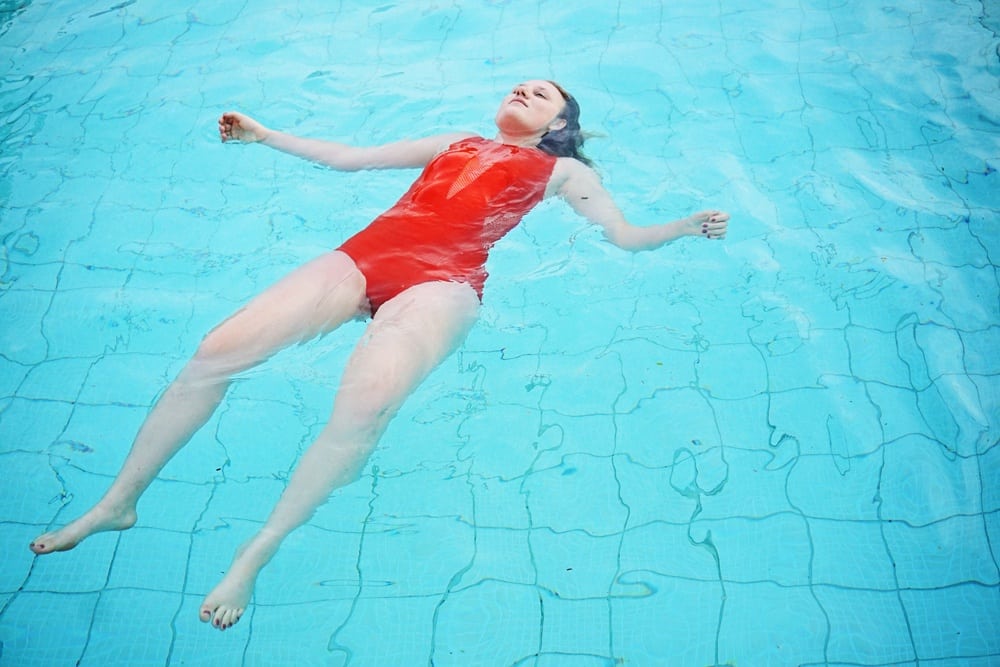 ---
Vacation Bag Essentials Checklist
---
A Brimmed Hat: Always needed for sunny vacations! I love how brimmed hats not only protect my face from sun, but a good one can totally make an outfit. Pair a cute hat with your bold one piece swimsuit for a classic beach look. Throw it on with a summer dress and heels for a girly, dressed up outfit.
Hawaiian Tropic's Silk Hydration Weightless Lotion: I brought a bottle along on my recent trip to Nicaragua (pictured) and between me and my friend, we ended up going through the whole bottle of Hawaiian Tropic in just 6 days. We spent most of our trip outdoors, and because Nicaragua is usually in the high 90's, covering up wasn't an option. Instead, we liberally applied Hawaiian Tropic every couple of hours and after each time we swam. It smells great and we came home with tans instead of harsh sunburns. It's always worth it to take time to protect your skin while on vacation. Come on, we're all adults now! You can find a whole line of wonderful Sunscreen skin protection protects from Hawaiian Tropic.
spf Chapstick: On the note of spf, don't forget a good spf 15 or spf 30 chapstick! You'll be surprised by how quickly your lips get chapped when in the sun and they burn very easily. Most brands these days have at least one SPF chapstick in their line, so look for your favorite's next time you're at the store.
Towel: A good beach towel is of course great for lounging on, but I love towels that are cute enough to wrap around my waist for an added layer of style, and to cover up some skin.
A Bold Pair of Sunglasses: Sunglasses offer a chance to have so much fun in your vacation look. Skip the classic black sunnies for bright ones with fun shapes or patterns. Nothing says "I'm on vacation" than red heart-shaped sunglasses, right? Find ones that are polarized to protect your eyes.
Water Bottle: Staying hydrated is so very important while on vacation! It's easy to forget to drink water when you're either exploring or downing fruity drinks on the beach. I always carry a full water bottle with me while traveling and refill it each chance I get. Water helps you stay awake, replace all the water you lose while sweating in hot climates and of course, keep your skin hydrated and healthy!
And that's, at the very least, is what I always have in my vacation bag. Are you guys going anywhere fun this summer? Or, are you like me and craving (another) tropical getaway? Hawaiian Tropic is hosting a giveaway to win a vacation to somewhere warm. To enter, upload a photo to social and tag #myalohamoment #sweepstakes and @hawaiiantropic for a chance to win this grand prize or one of two runner up prizes. Now get going and share! I want to see your vacation photos when you win.
Thank you to Hawaiian Tropic and Socialstars™ for sponsoring this post. Thank you for supporting brands that support Whimsy Soul. #HawaiianTropicCrowd