Winter is coming and it's time to level up your winter wardrobe if you haven't already. 
Every fall, I always do an inventory on my winter fashion pieces I already own and see where there's gaps for this season.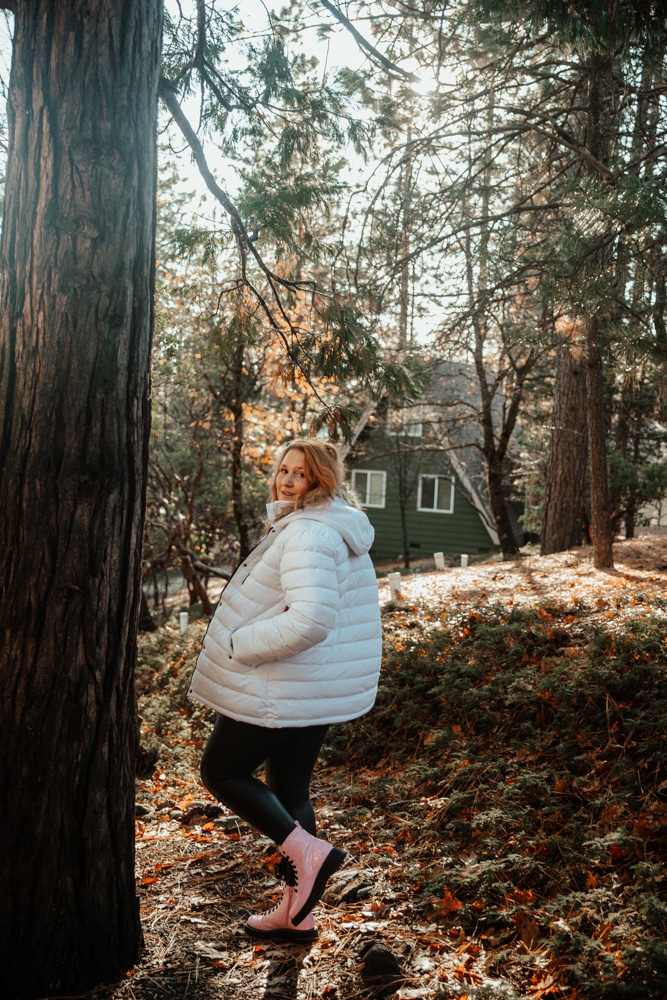 Maybe I know I'm heading to cold & snowy place like Lake Tahoe and need a better puff jacket, or maybe I know I have super fun holiday parties planned in the city and I want to refresh my holday winter outfit ideas.
Thankfully, Walmart has everything I need to stay warm and stylish without breaking the bank. If you're also looking to level up your winter outfits, these are my fave Walmart finds for this season!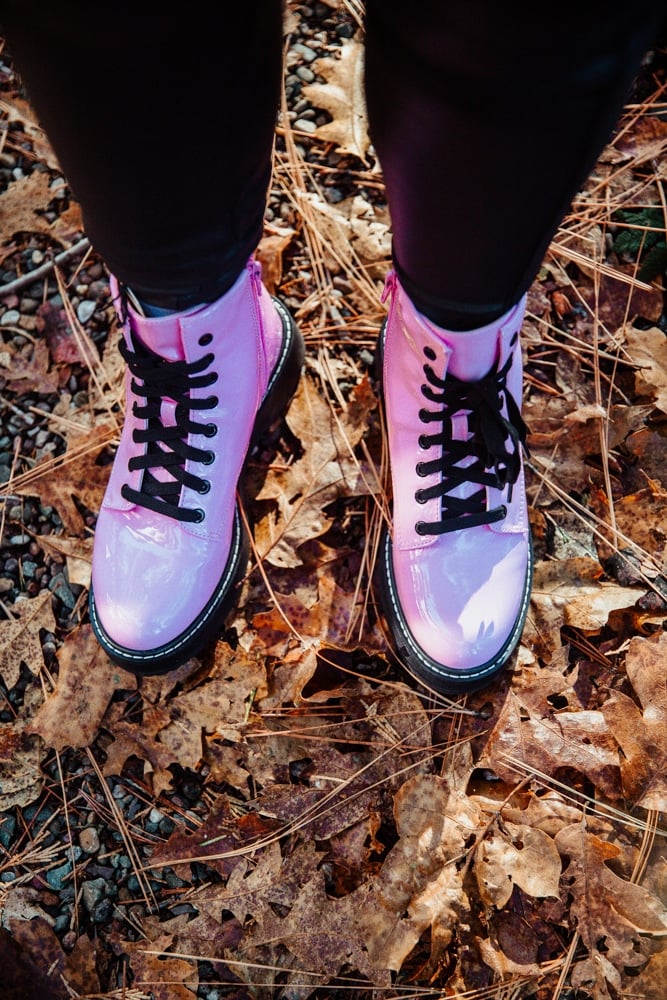 You know me – I live in San Francisco and winter weather here means mild 40-50 degree days and maybe some rain.
But I love to run off into the mountains for winter adventures and always need to pack a good winter coat and make sure my winter boots are still holding up (plus maybe grab a pair or two of new ones that are fashionable yet durable for the season!)
All My Favorite Walmart Winter Fashion Finds To Shop This Year.
Robin especially needed a new winter jacket and I was so impressed by the selection of winter wear at Walmart for not just women, but also men. It was so easy to shop cute winter outfits for myself but also grab some new pieces for Robin.
Cute Winter Clothes For Women
I'm not going to lie, I spent hours browsing all the cute winter wear for women on Walmart this month because they just have so many cute pieces. Holiday dresses, loungewear sets, winter boots, cute beanies, coats and so much more.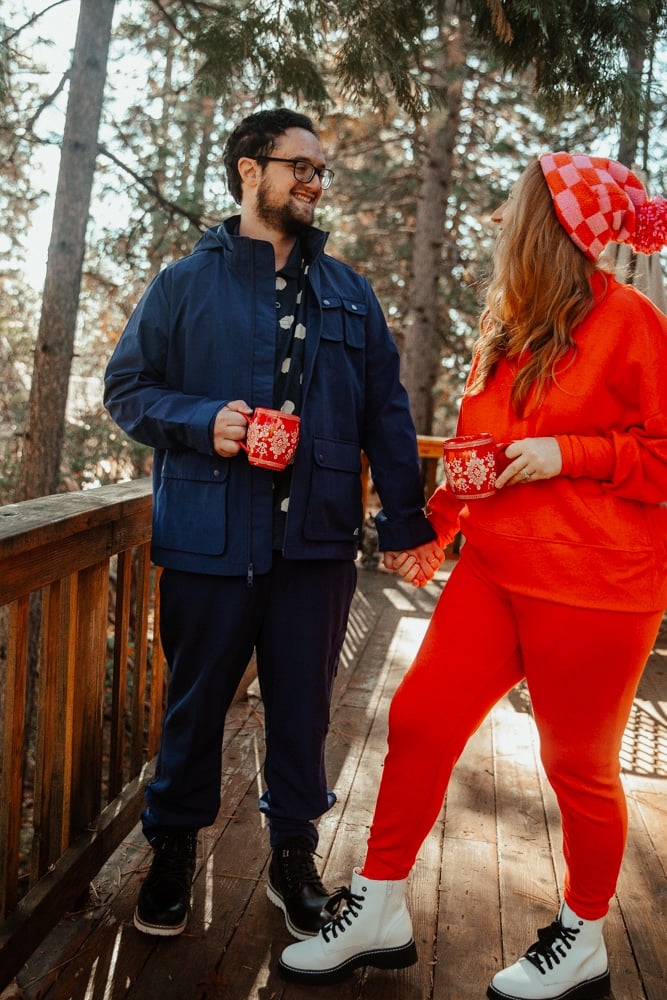 These are the faves that I took home or have on my wish-list.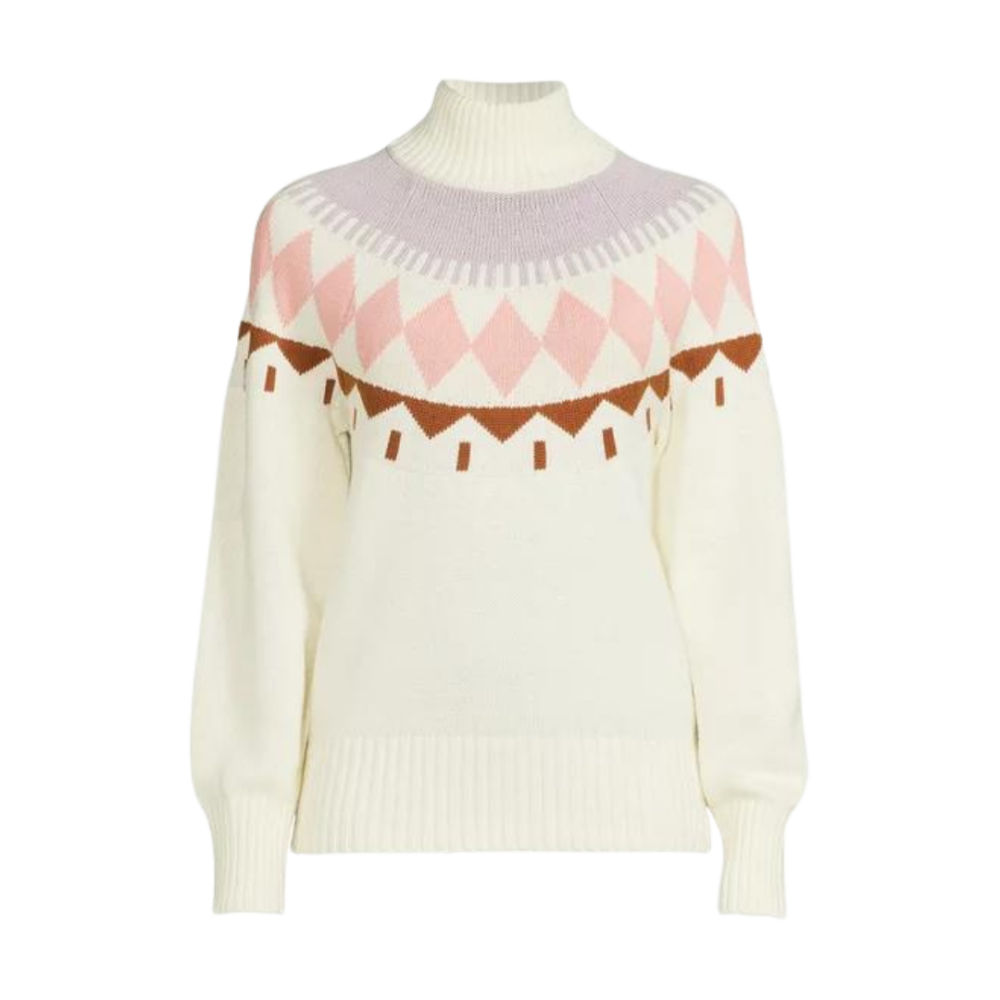 Fair Isle Sweater: These sweaters are timeless winter fashion trends. They're super cozy with black or leather leggings but also look cute with jeans (and those pink boots I've linked below!)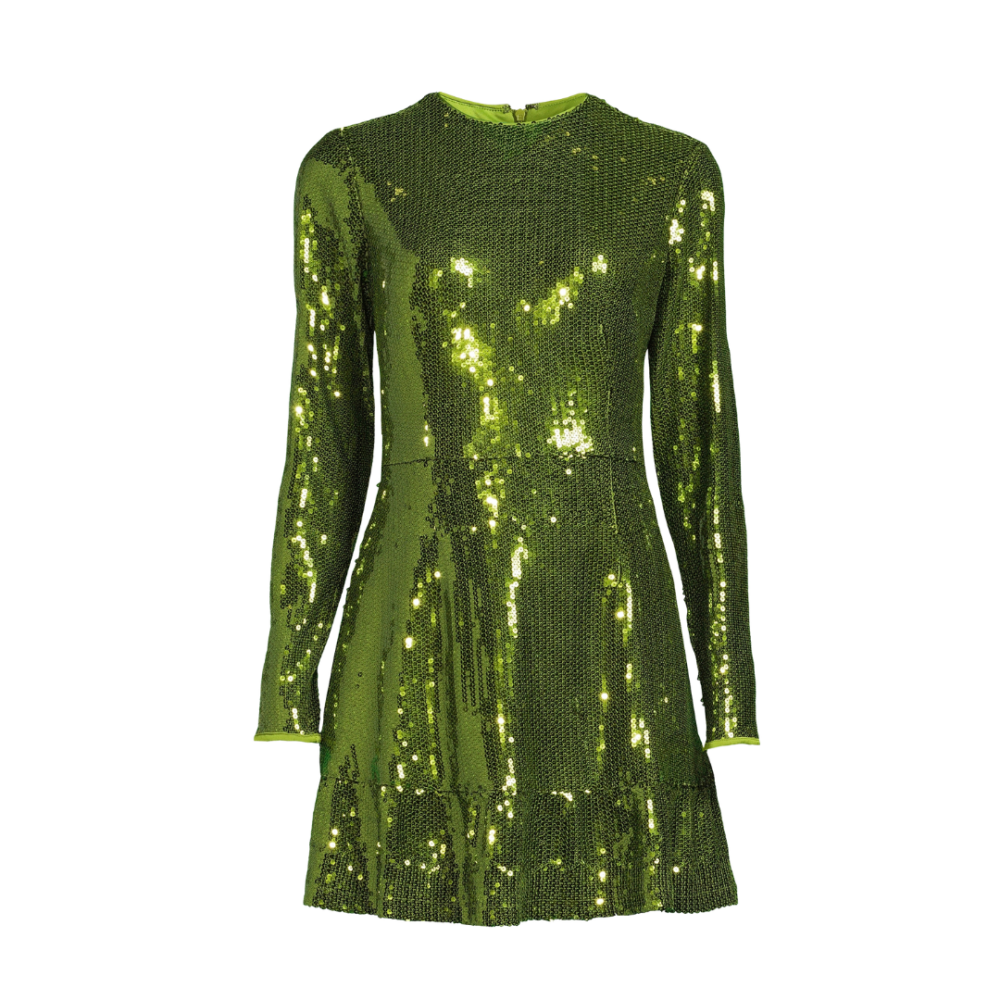 Sequin Mini Dress: I have a major love for sequins & the color green. This dress will steal the show at any holiday party!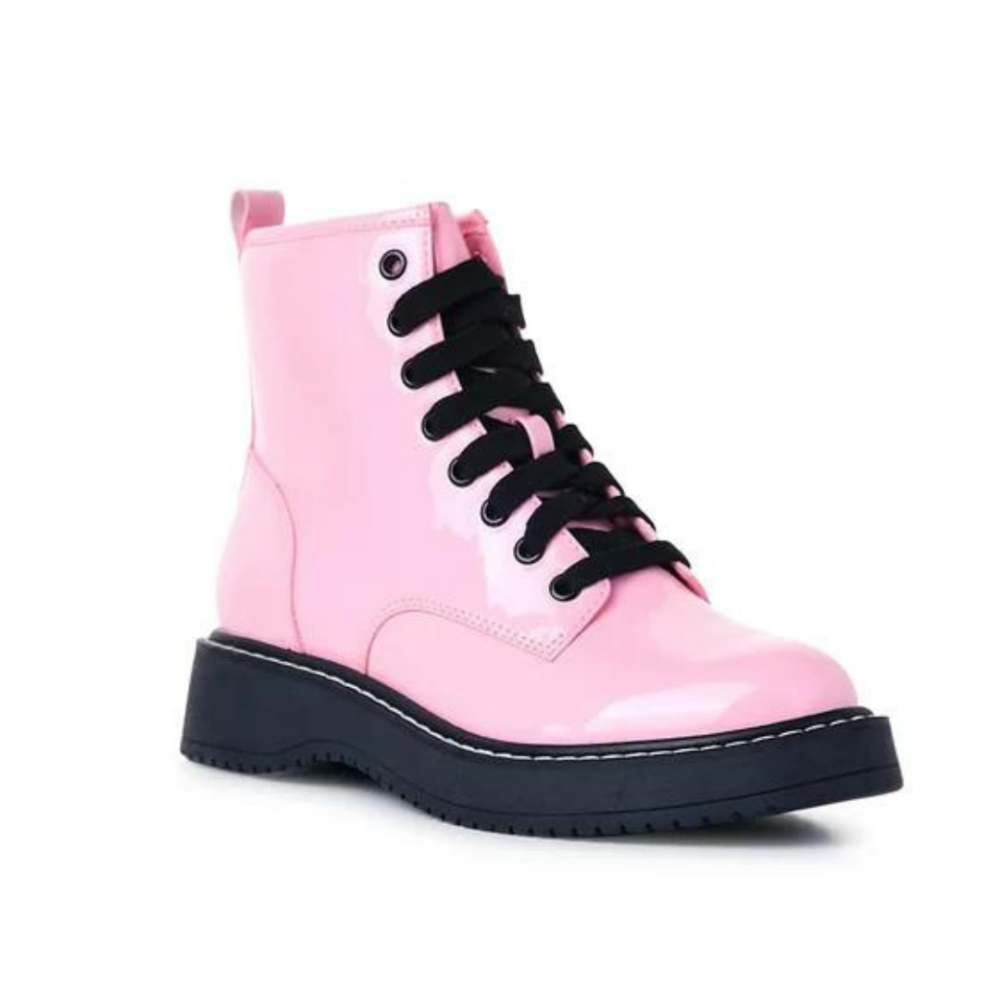 Pink Lace-Up Boots: Winter boots don't have to be tan and lined with fur. I'm obsessed with these Madden pink combat boots that add a kick of personality to your winter styles. It looks extra good with faux leather jackets and beanies.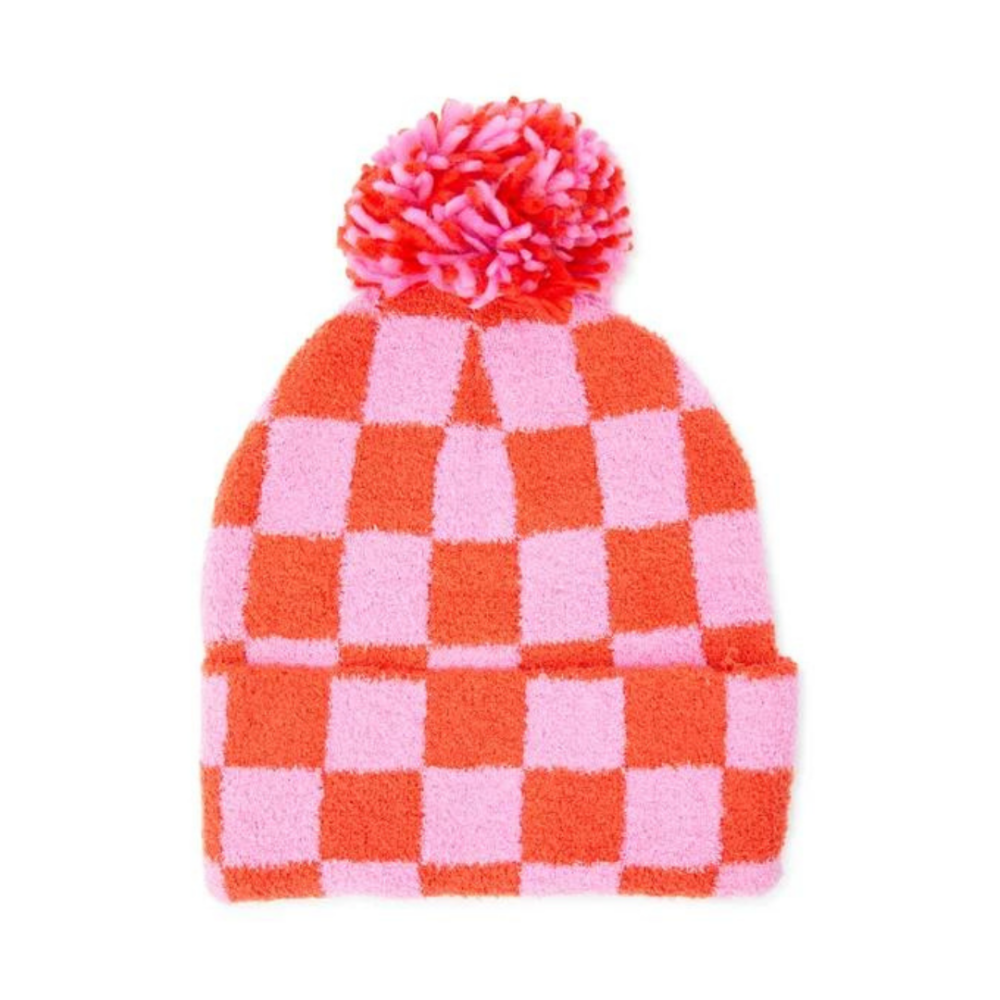 Colorful Beanie: My head always gets cold when I travel in the winter and I love pairing cute hats with my outfit (one of the ways to add a little color and personality to a look, too!)
White Winter Coat: I've seen white coats as a winter fashion Pinterest trend for years and finally broke down and got one. They're so timeless and match with anything (& isn't a boring black coat so it's still a bit unique!) This coat also comes in many colors if you didn't want white.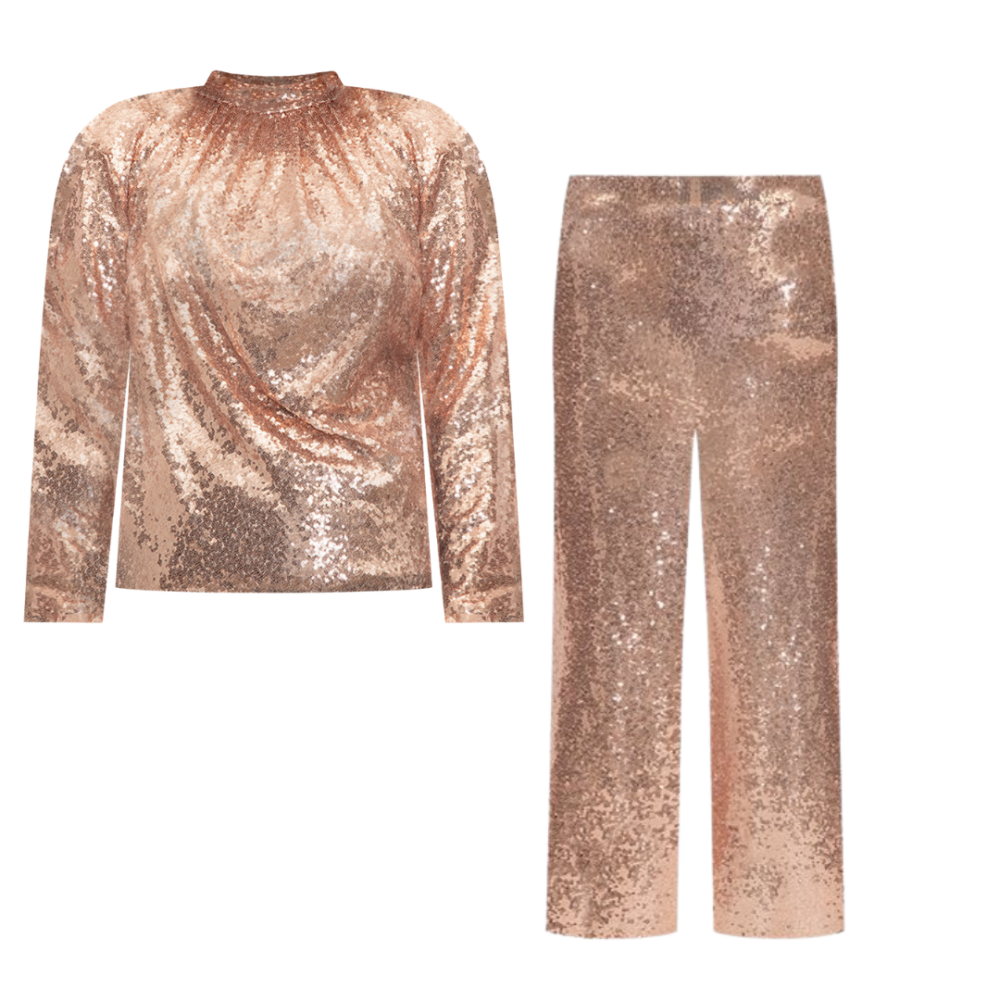 Sequin Set: One of my favorite fashionable winter clothes involves sequins – they're just so fun during the holiday season. This set is so cozy (score!) but has all the sass.
More of my favorite Walmart winter styles this year:



Winter Street Style For Men
I love stores where I can easily shop for men's trends for winter as well because thankfully Robin lets me dress him.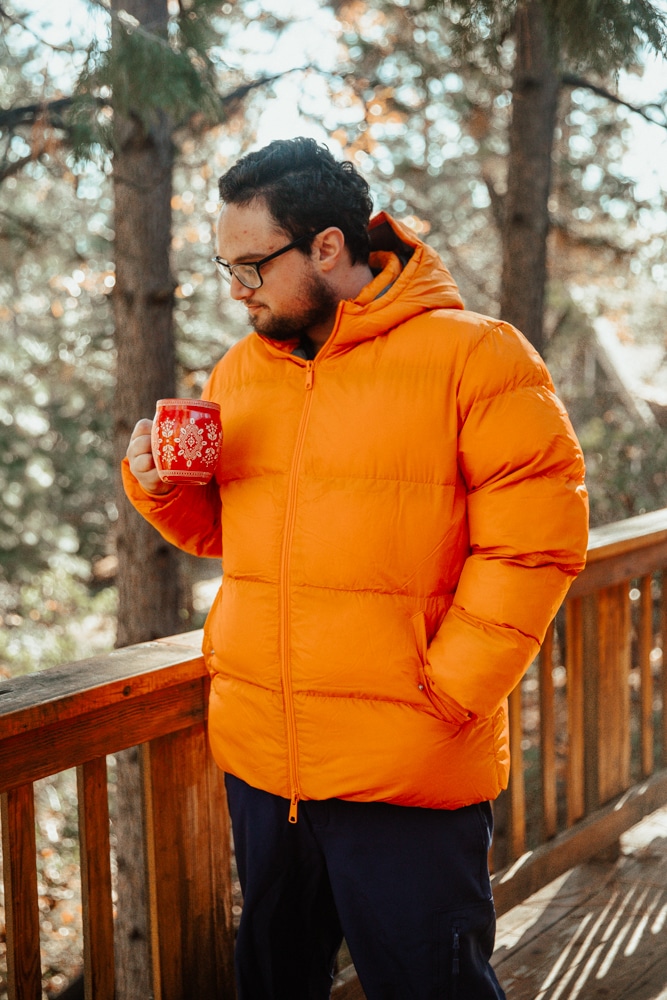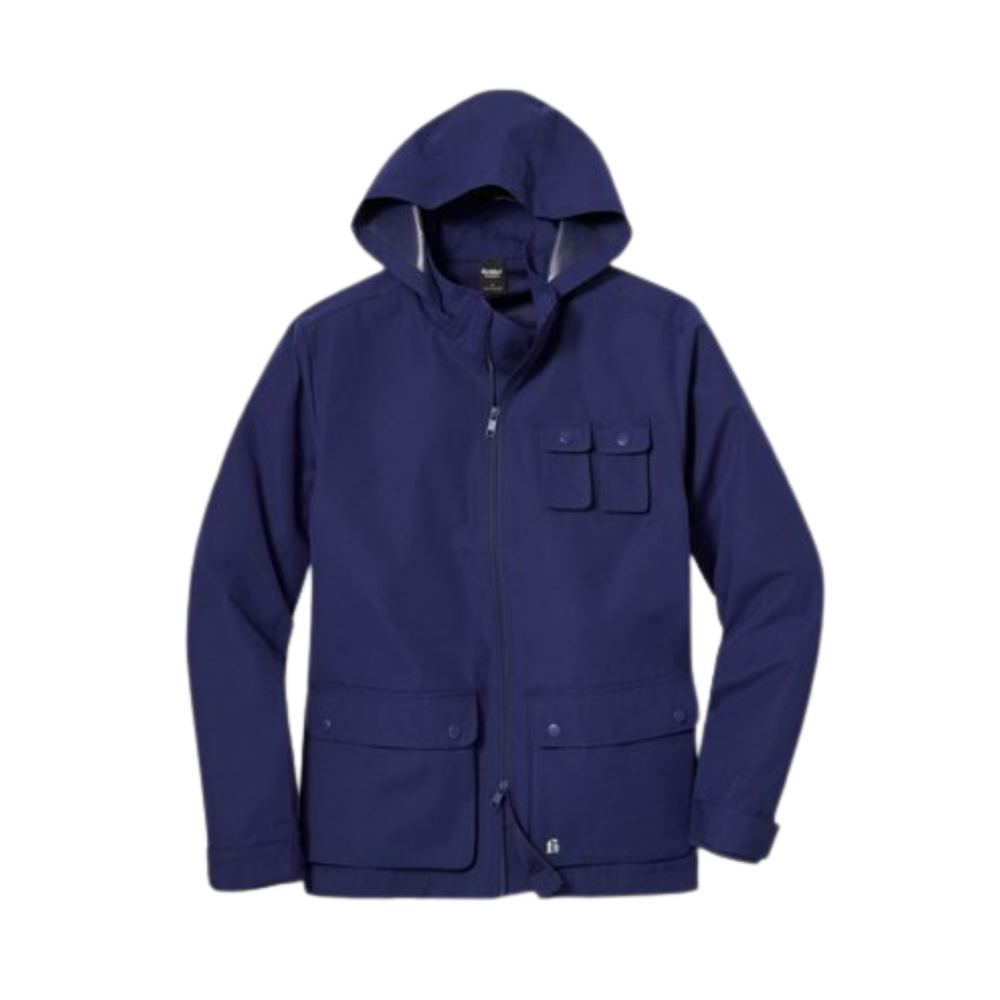 Utility Cargo Jacket: This blue cargo jacket will be a go-to fall, winter and spring jacket for your man. It's a great seasonal transition jacket or one to wear on warmer winter days. Looks fab over a turtleneck sweater!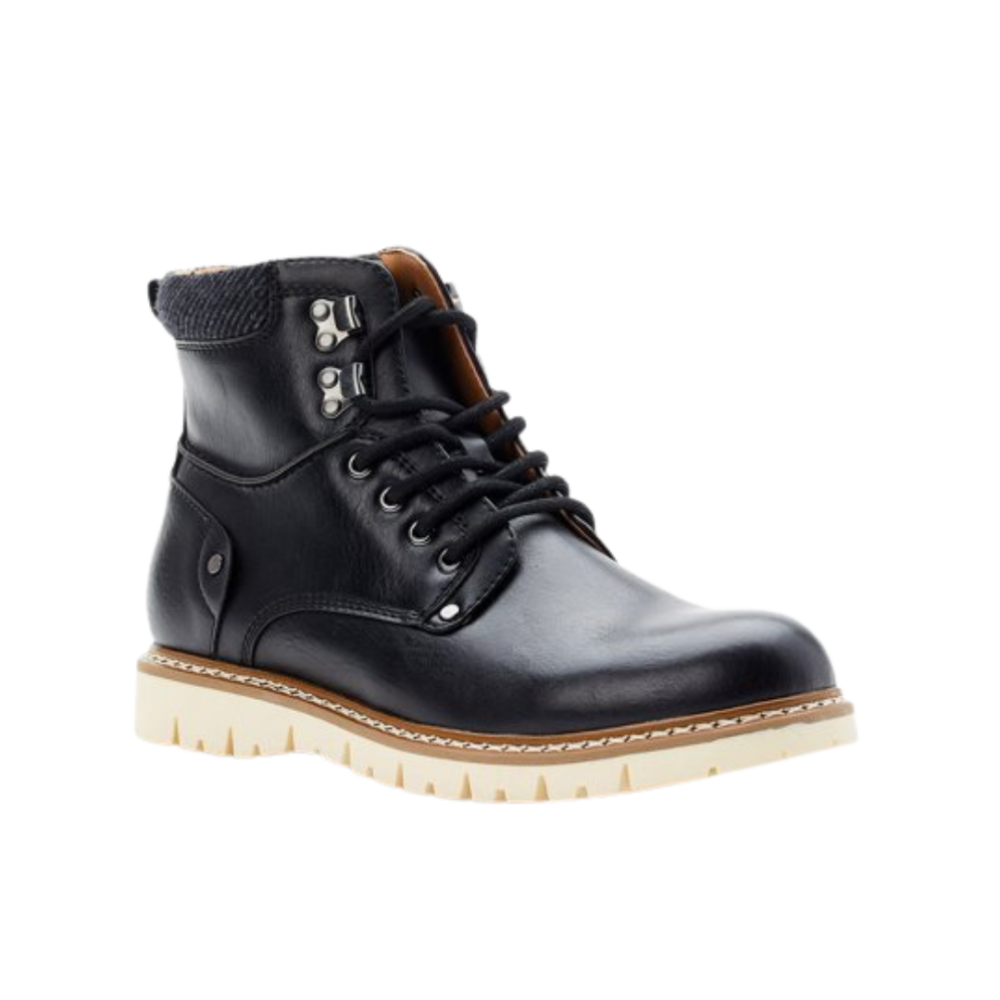 Madden Boots: Walmart has some of the most stylish winter boots (that are super affordable, too!) These Madden combat boots hold up against snow but don't look too clunky.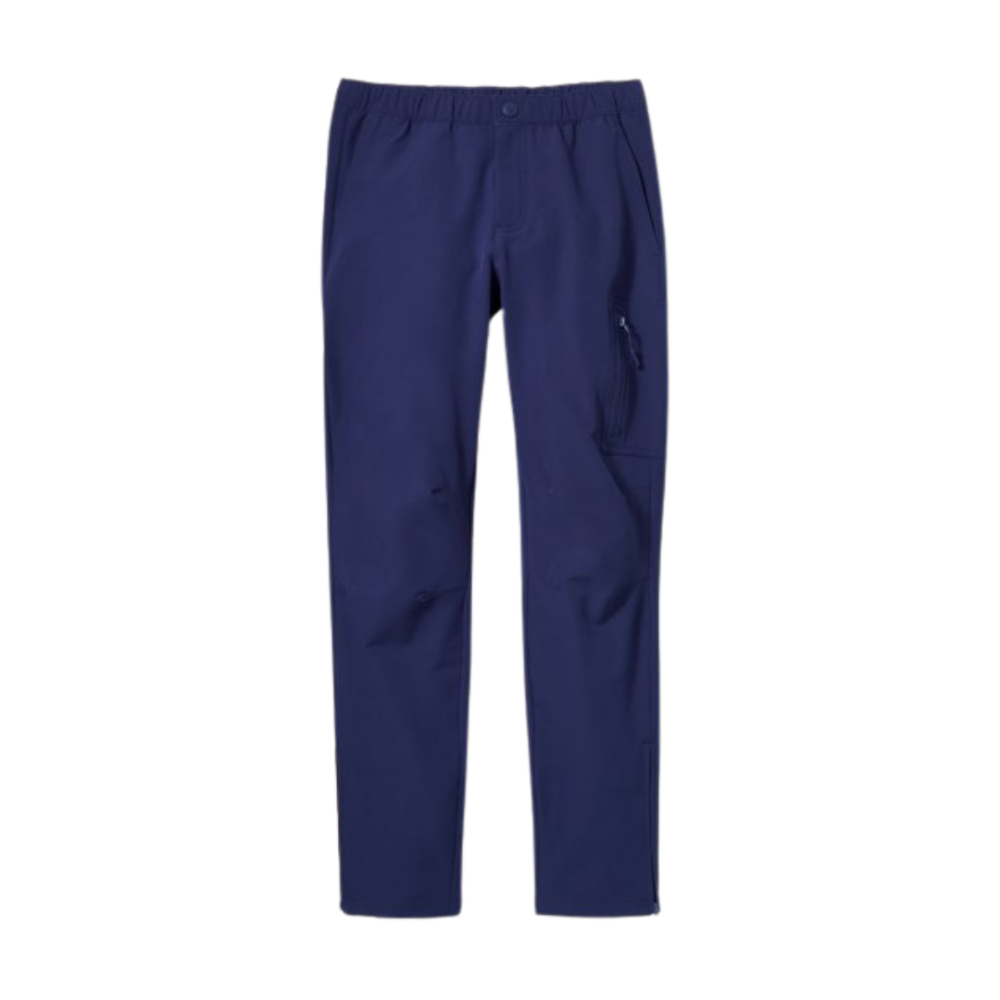 Utility Pants: These pants are made to be stretchy and comfy to wear all day, but they look super chic & streamlined. Robin wears his with the matching coat and also sweaters during the winter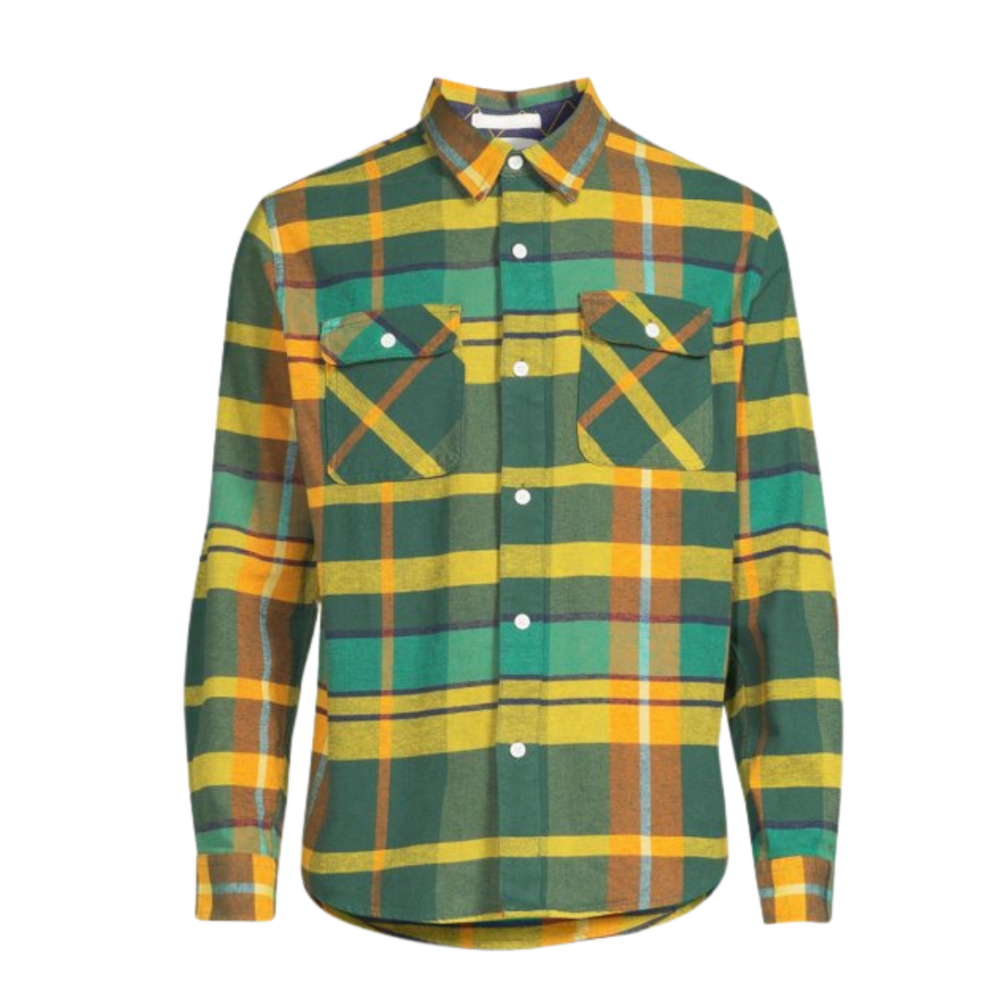 Vintage Inspired Shirt: Button-ups are a classic winter staple for men. These button-ups from free Assembly come in tons of colors to match your man's capsule wardrobe (I grabbed a blue one for Robin!)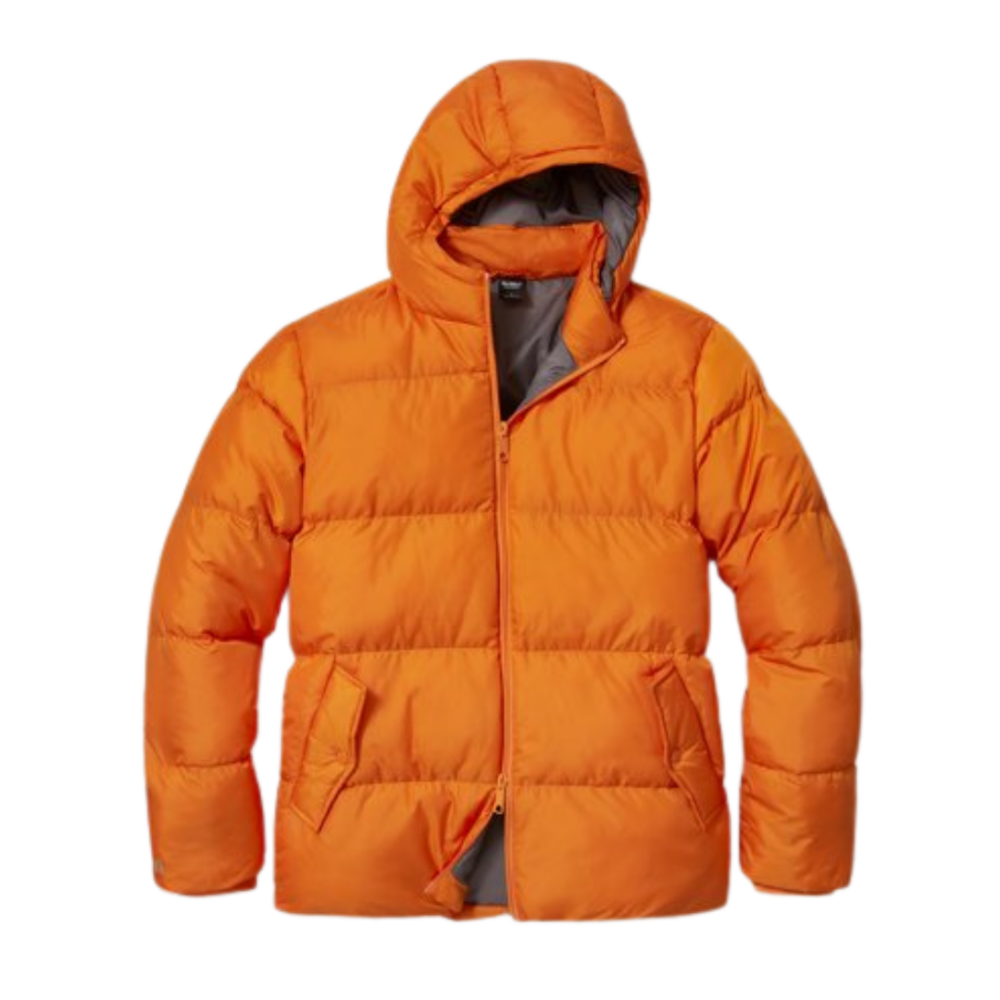 Puff Jacket: Winter season clothes need to be practical and I love pockets and hood on this coat. It's also water resistant and built for durability (great for winter sports or everyday wear)
Some more of my favorite Walmart men's winter fashion finds: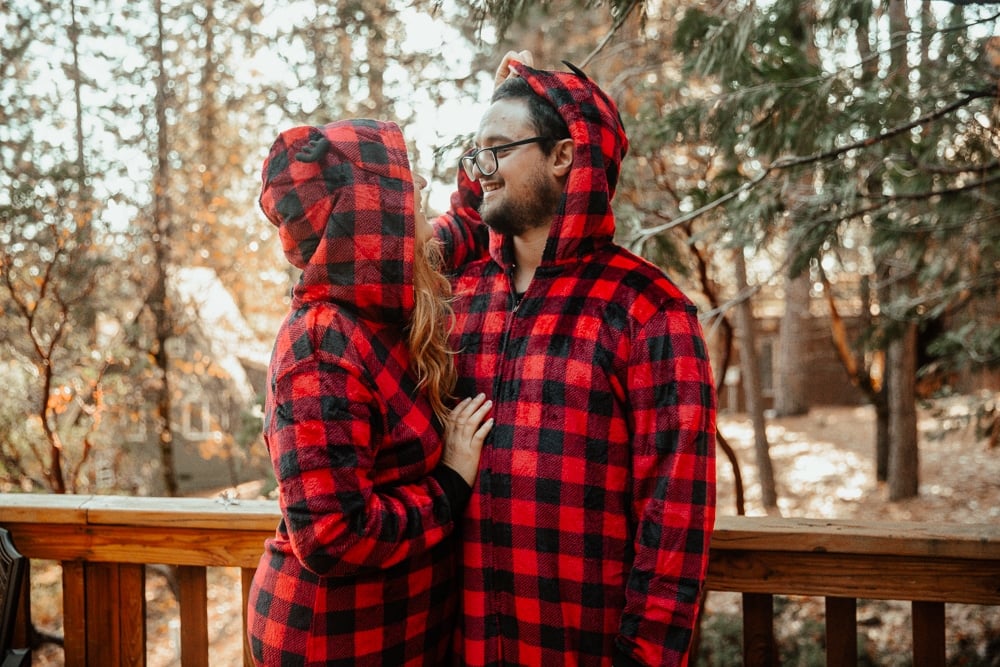 I hope this helps you find some super cute Walmart winter clothes to keep warm and stylish in!
Come springtime, don't forget to keep an eye on their winter clothes clearance and famous rollbacks to stock up on goodies for next season early.