New to our 11 Days of Witchy Wellness Challenge? Get caught up here!
Shadow work is the process of acknowledging your "shadows", (blocks or limiting beliefs that are holding you back), working to understand them, then choosing to accept/integrate, release, or transmute them into superpowers.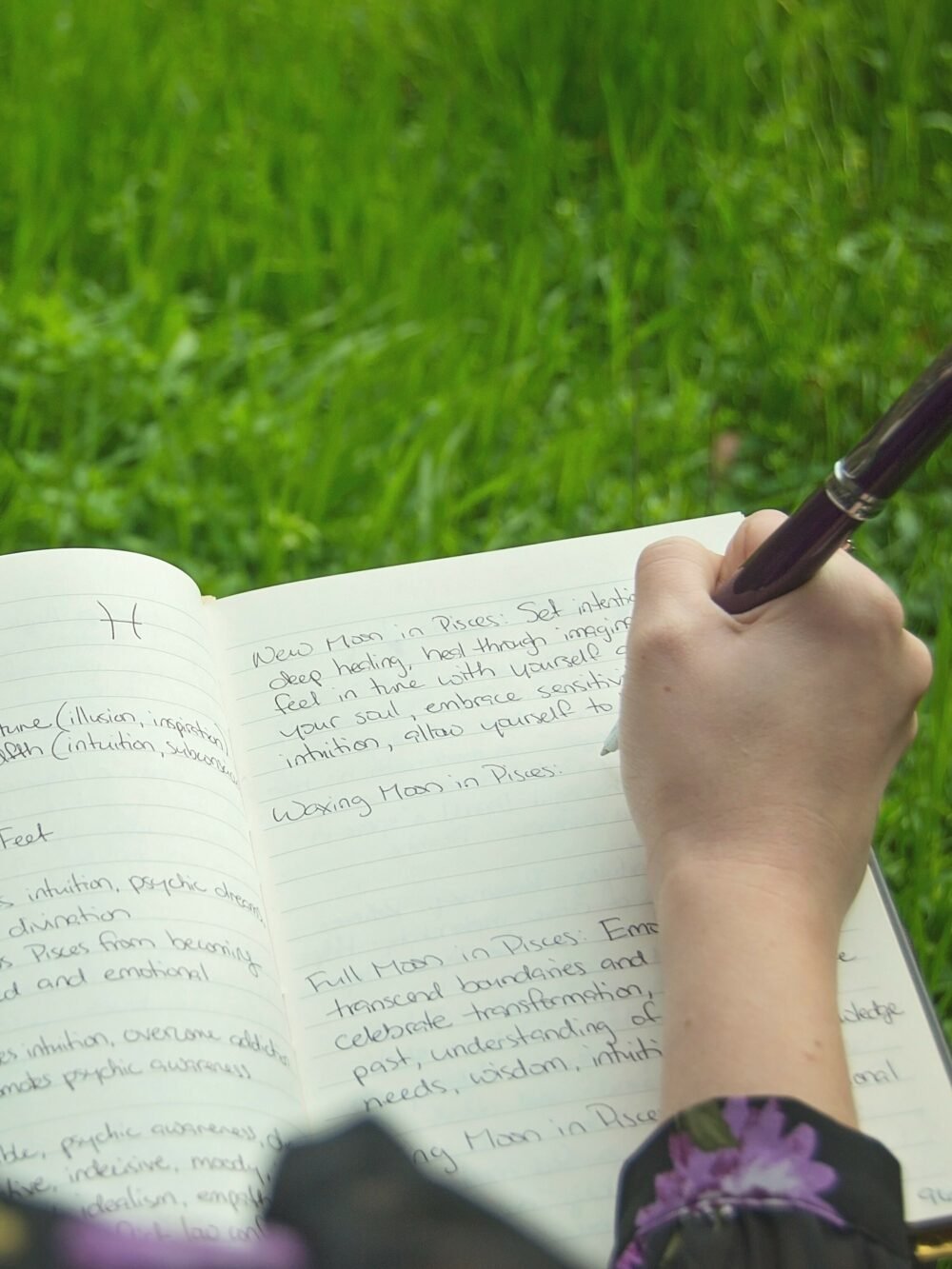 Your shadow is the part of yourself that you usually try to bury or push away; it's often something in yourself that you dislike or judge in others, knowingly or not.
As witches, we are unafraid of the shadow and shadow work is one of the few nearly universal and essential things about being a witch. (There are basically no rules in witchcraft!)
Challenge #4: Journal On Your Shadows
We are currently in the dark moon phase, which is the absolutely ideal time for shadow work, although it is really an ongoing process.
After you've journaled on these questions and reflected on whatever comes up, decide whether this belief is something you want to accept, release, or transmute.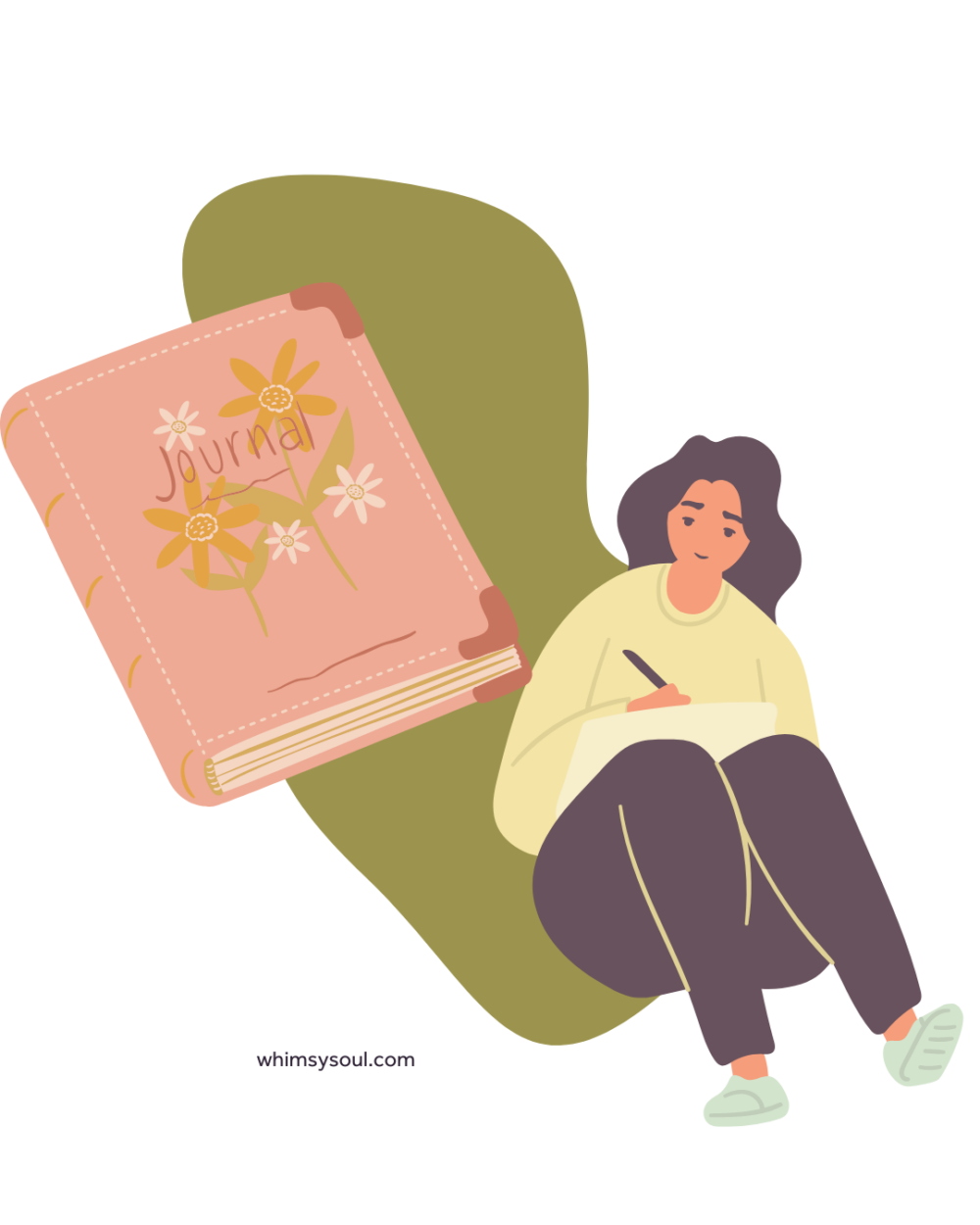 If you want to accept it – write down "I accept myself exactly as I am, including _____" and post it somewhere you'll see it often, such as on your bathroom mirror.
If you want to release it – write down "I release ____" and either burn the paper in a fire-safe container or tear it up and throw it away. 
If you want to transmute it – rephrase the "problem" as a positive, write it down as an affirmation, and post it somewhere you'll see it often.
Action Step: Think of a block, limiting belief, or something about yourself that you dislike. Write it down on a piece of paper or in a journal. Then start to reflect and journal on why this aspect of yourself is so problematic. Why is it so bad? Where did this belief or idea originally come from? Why do you believe it to be true? Is it possible that it's actually a powerful gift that has simply been misunderstood?
Enter The Wellness Giveaway!
Don't forget to enter our wellness giveaway worth $500 of our favorite products that help us feel relaxed and beautiful! It includes The Modern Witch's Guide Book Set for even more magical self-care rituals.
Get Caught Up On The 11 Days Of Witchy Wellness Challenge
[pt_view id="ed47dcfpsz"]