New to our 11 Days of Witchy Wellness Challenge? Get caught up here!
Happy new moon! Today is the new moon in Scorpio. The new moon is the phase each month when the moon appears completely dark in the sky, which is because the sun and moon are exactly lined up in the same zodiac sign.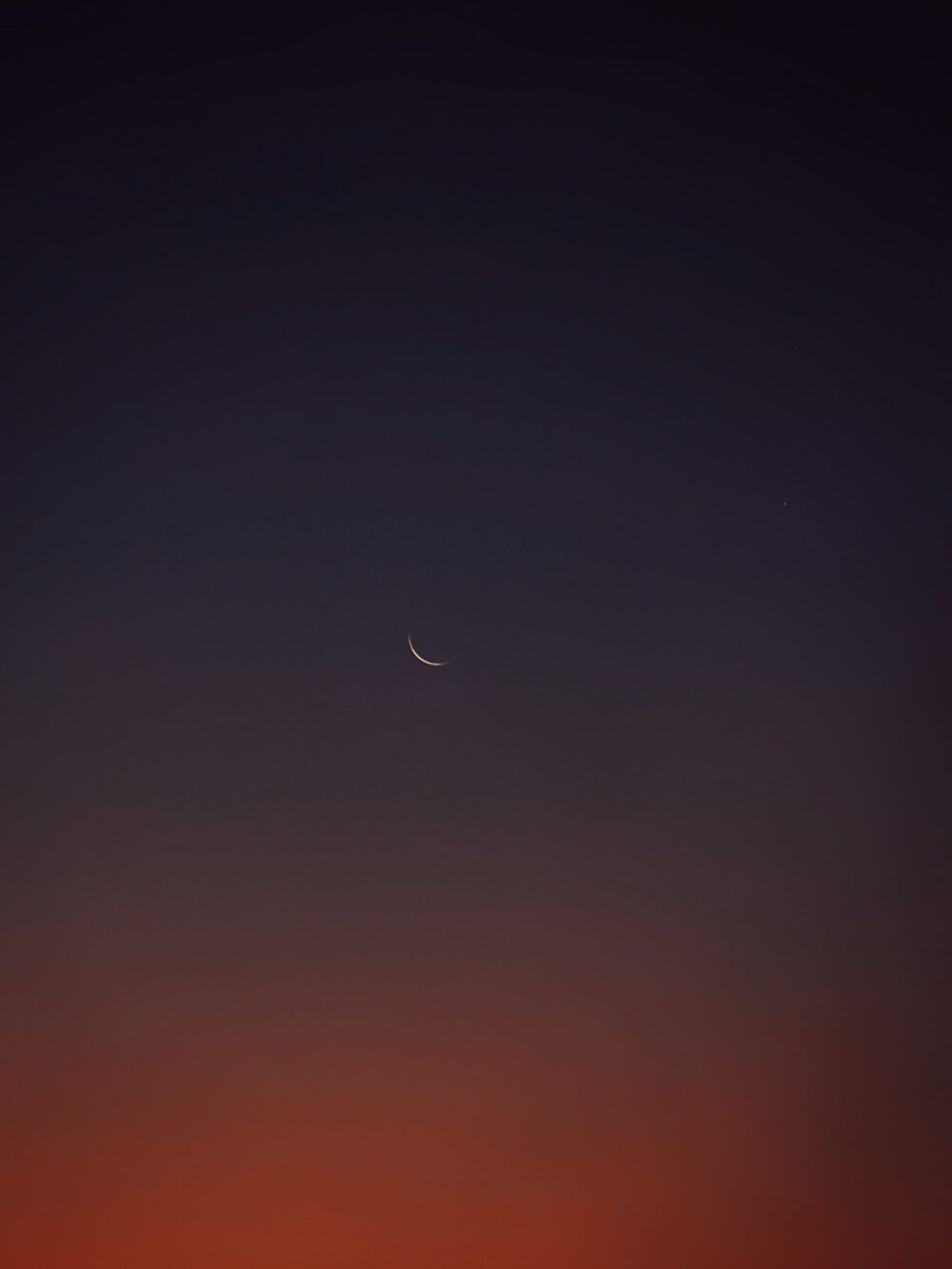 During this phase, we set intentions for what we want to do, be, receive, or experience in the coming month or moon cycle.
You can also align your intentions with the sign that the new moon is in, although this is not required.
Challenge #5: Set Intentions For The New Moon
Scorpio is the sign of mystery, magick, and depth – it's the sign of shadow work, spirituality, intuition, and all things witchy!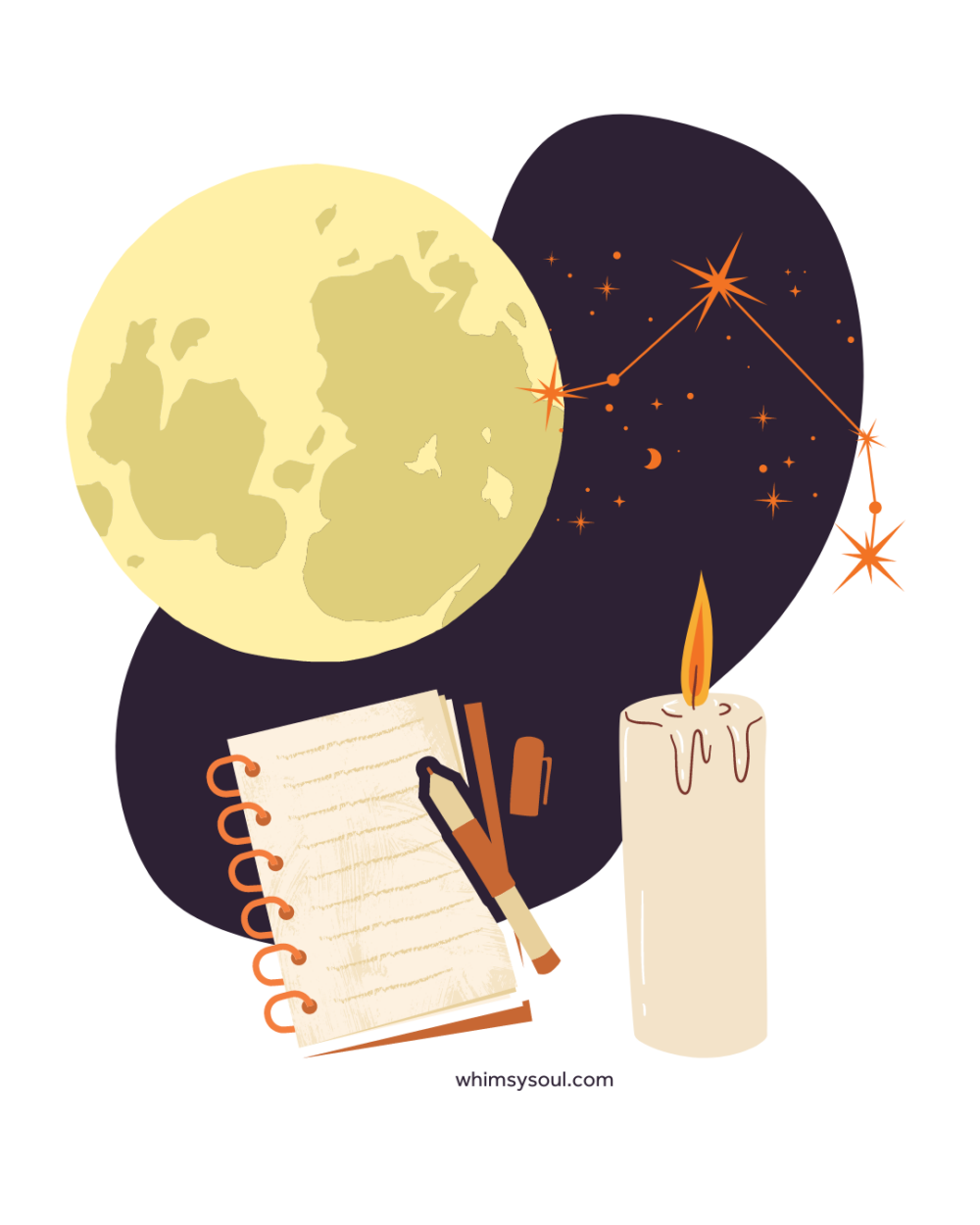 That makes this a great time to set intentions around embracing your inner witch, connecting with your intuition, or starting a shadow work practice, but this is really a great time to start anything new that is calling to you.
It's the perfect time for a moon ritual!
Action Step: Set an intention for the month ahead – a spiritual goal or experience you want to have in the next four weeks over the next moon cycle – and share it with us if you want. Write it down and burn it to release it into the universe or place it somewhere sacred, such as in a special box or under a crystal.
Enter The Wellness Giveaway!
Don't forget to enter our wellness giveaway worth $500 of our favorite products that help us feel relaxed and beautiful! It includes a smoke stick and crystals to help you cleanse and charge your home.
Get Caught Up On The 11 Days Of Witchy Wellness Challenge
[pt_view id="ed47dcfpsz"]