In the last couple of years, I've been working on fine tuning my morning routine. Drawing inspiration from podcasts like Healthier Together, books like Atomic Habits and lots of YouTube videos, I feel I've found my groove.
My biggest learning has been the things that work for others might not work best for me. I've also found it really helps as a form of "habit stacking" to ensure I make time for things that make me feel good and in turn make me more productive. While I have a general practice down, my morning routine still ebbs and flows as inspiration strikes.
For example, I added a daily yoga practice back in January following Yoga with Adriene's 30 Day Yoga Journey, and I love her monthly calendars. As life got busier in the past couple months, my yoga practice has faltered, but I'm working to add it back in the mix!
7 Morning Rituals For A Productive Day From The Whimsy Soul Team
A great motivation tool for building a morning routine is learning from others, so we asked the Whimsy Soul team to share their morning routines!
Jafei
Wake up
Walk in the park
Coffee
TikTok scrolling
Day planning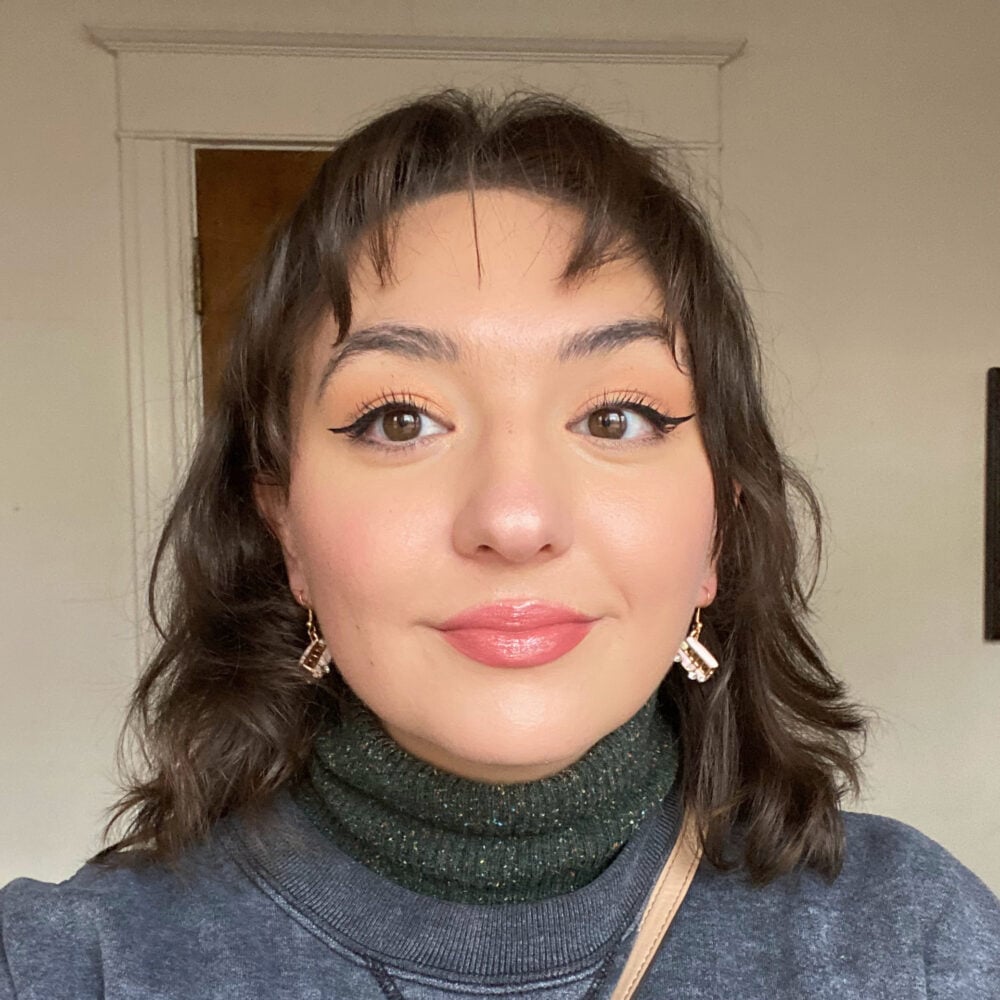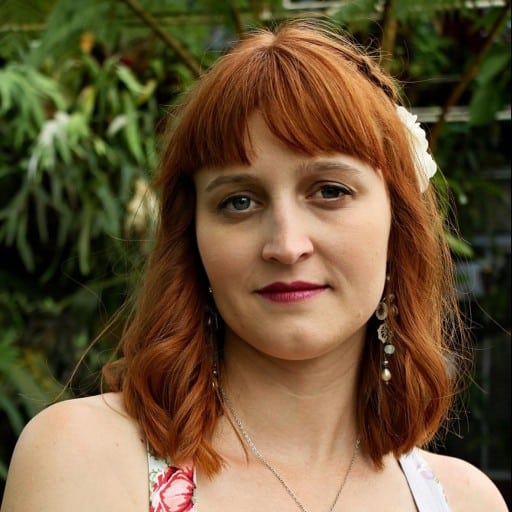 Tenae
Wake up
Make a cup of seasonal tea
Pull an oracle card
Journal on today's moon phase and oracle card
Write down 5 things I'm grateful for
Kara
Wake up naturally before my alarm most days
20ish minutes catching up on DMs, comments from IG and TikTok
Twyla begs to be held so I carry her to the kitchen to make coffee (iced with lavender simple syrup)
Sitting in bed while Robin still sleeps (he gets up about an hour after me) and use this time for whatever I want that day (writing, reading, planning my work day).
Stretching
Get ready for the day (dressed and makeup)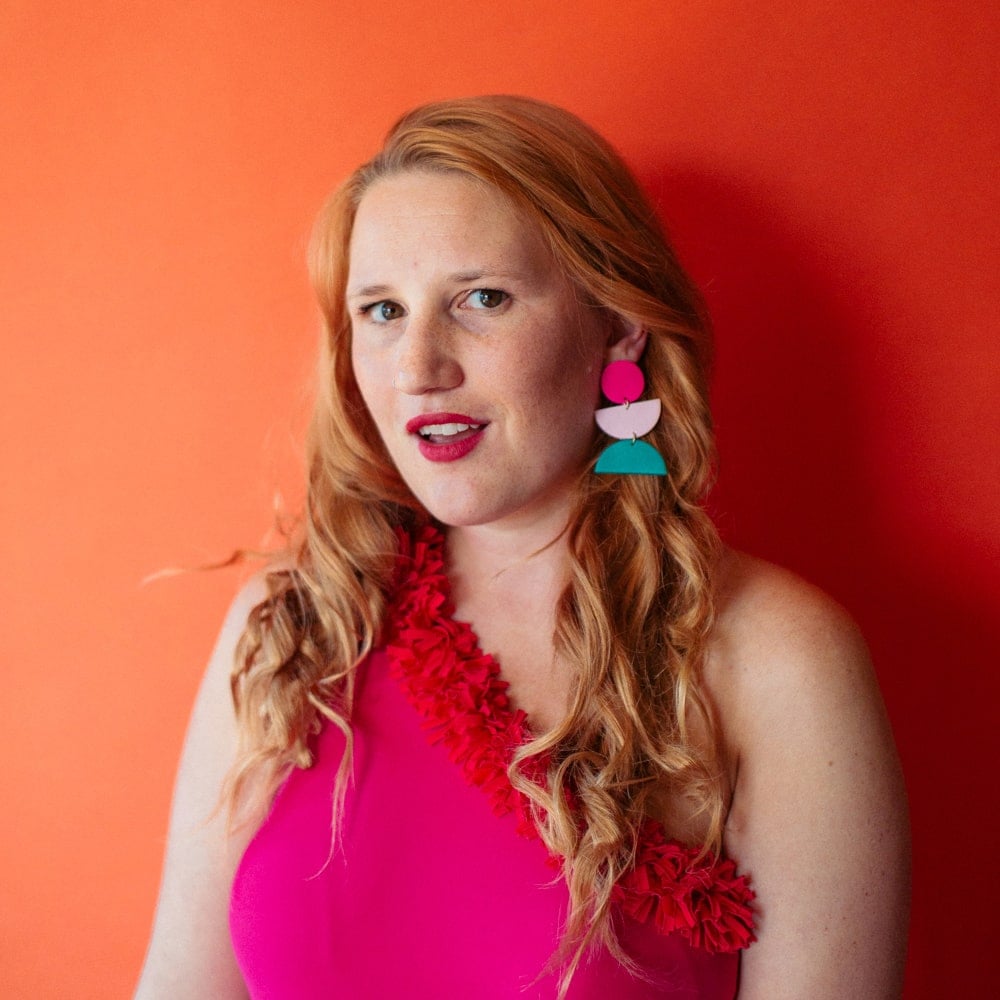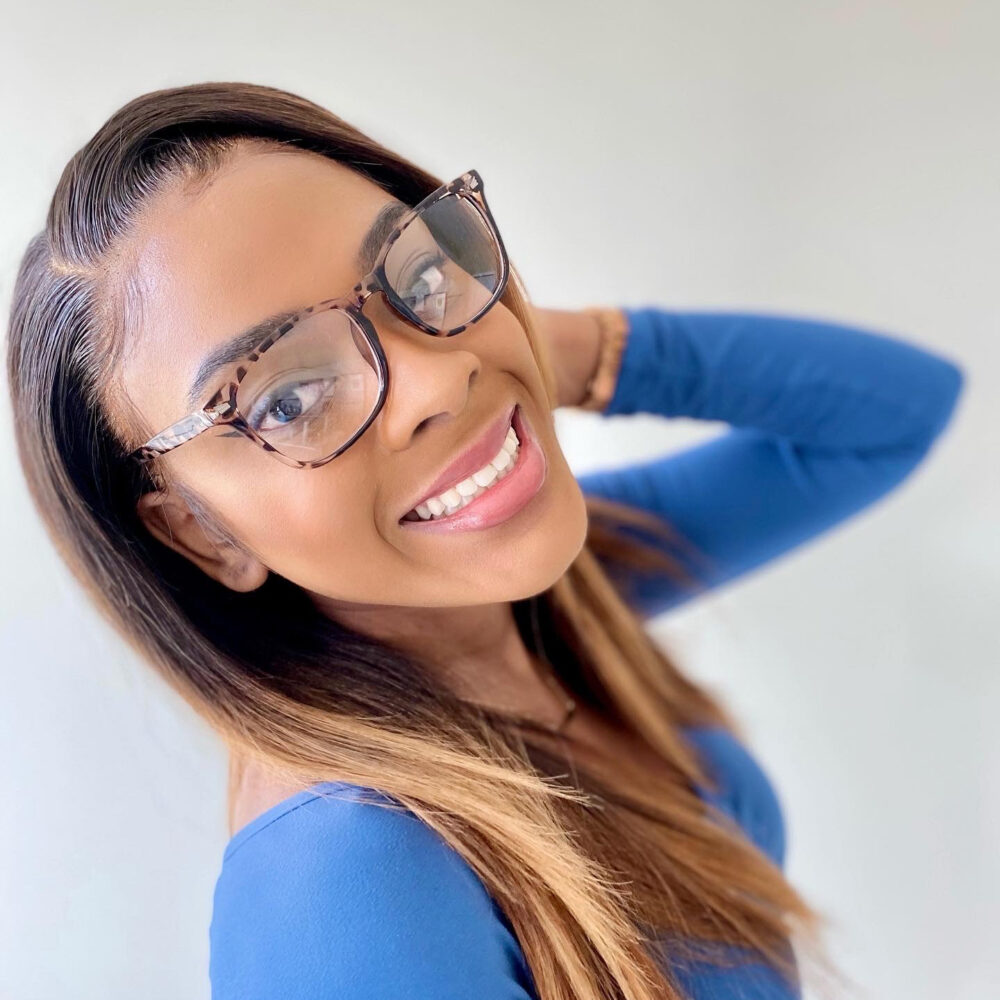 Janell
Wake up
Make coffee
Check phone
Make Breakfast
Wash face
Brush teeth
Take a shower
Fix hair
Check Laptop
Taylor
Wake up
Read and coffee
Journal
Yoga
Meditate with Headspace
Skin care, brush teeth and fix hair
Get dressed
Take pup (Cody!) on a walk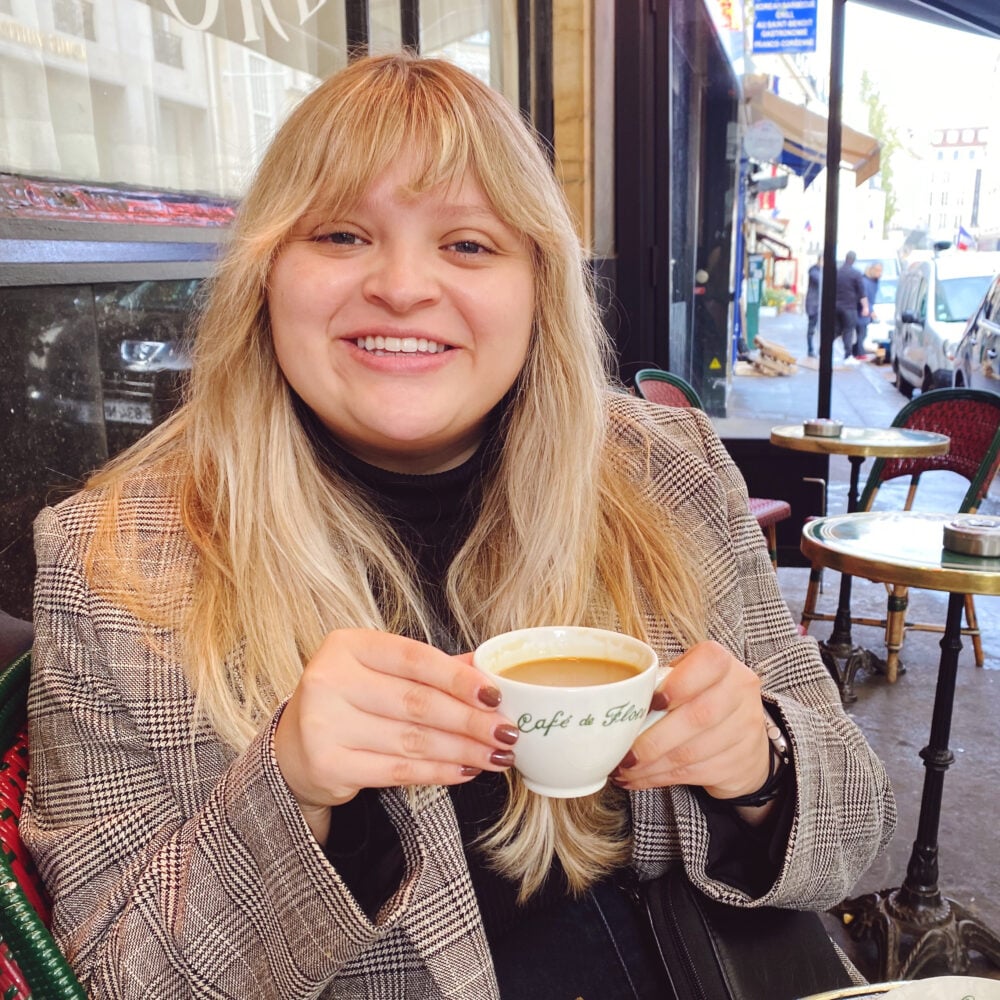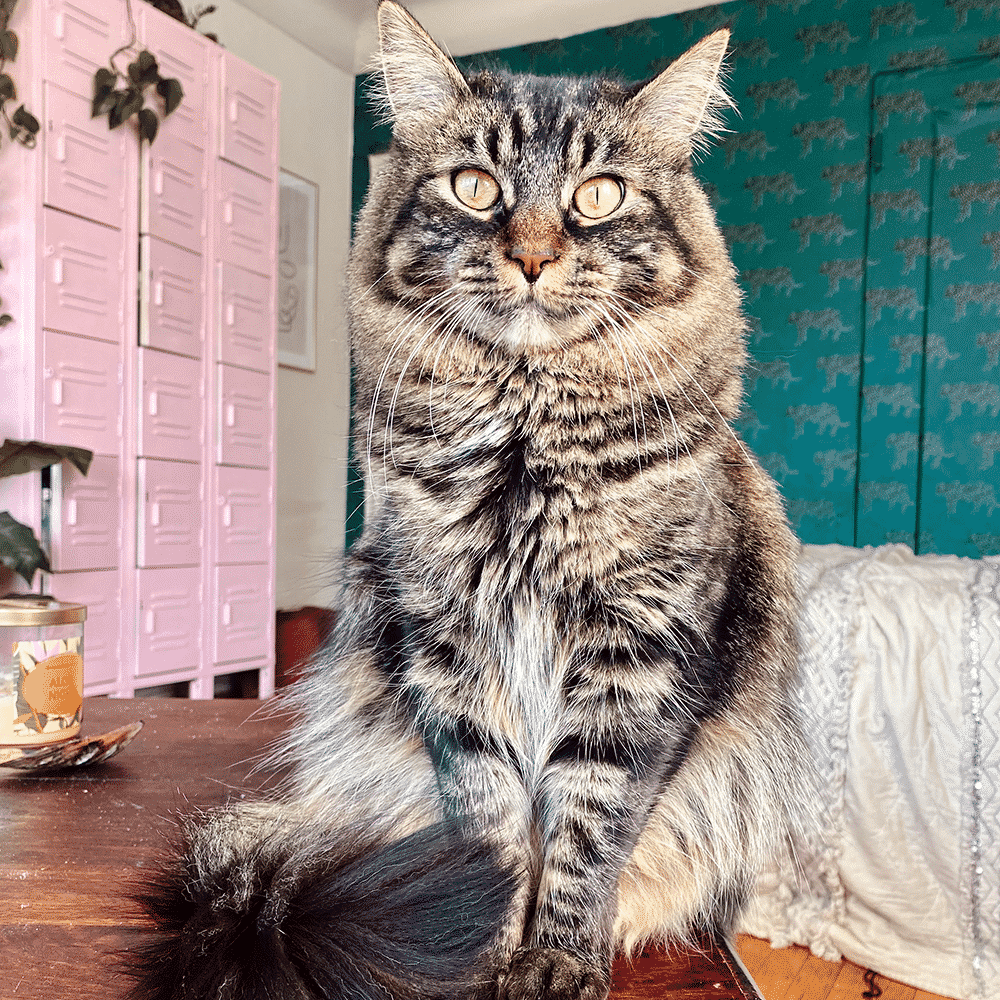 Twyla
I love to sit on Kara around 5-6am but once I realize she's awake I immediately run away.
I wait until she gets out of bed then she gives me a lot of head rubs and refills my food!
We make coffee together in the kitchen and if I'm feeling nice I'll let her pick me up.
I always get excited when Robin eventually wakes up (about an hour after Kara) and I do zoomies all around the apartment until I get tired and take my first morning nap.
Meg
Wake up around 7:30
Play Wordle
Go for a walk/hike or swim laps
Drink a green smoothie and then coffee while catching up on messages
Get to work!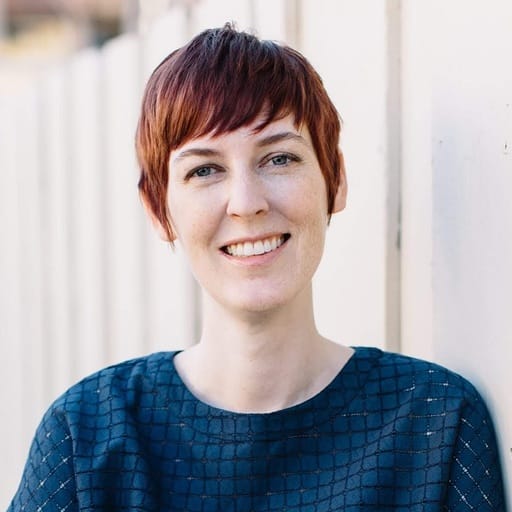 ICYMI: Your Morning Routine Starter Kit
If you haven't signed up for the Whimsy Soul Newsletter, this is your sign ✨ Last week, we shared 12 essentials to inspire your morning routine including coffee, crystals and supplements! Here's what we shared: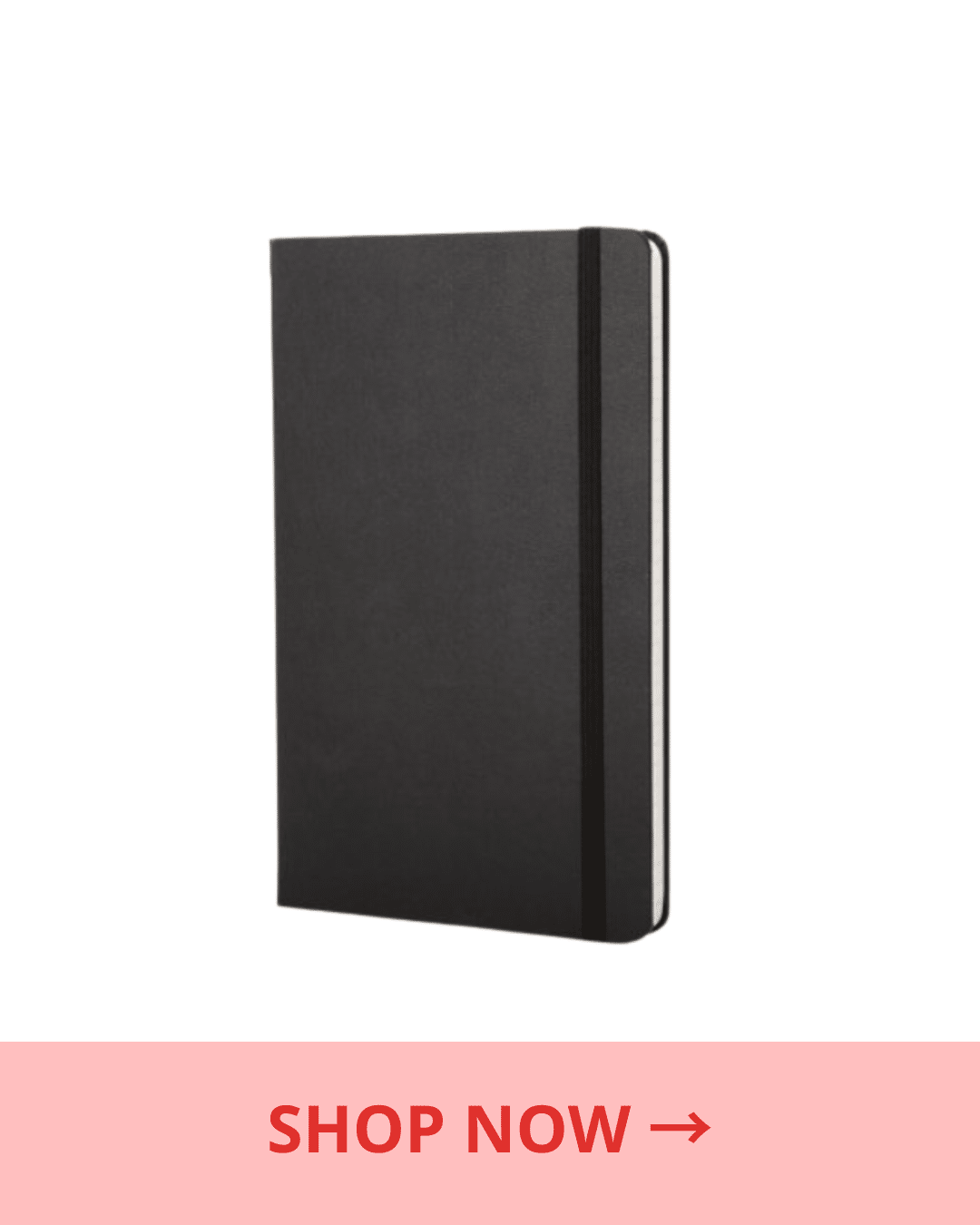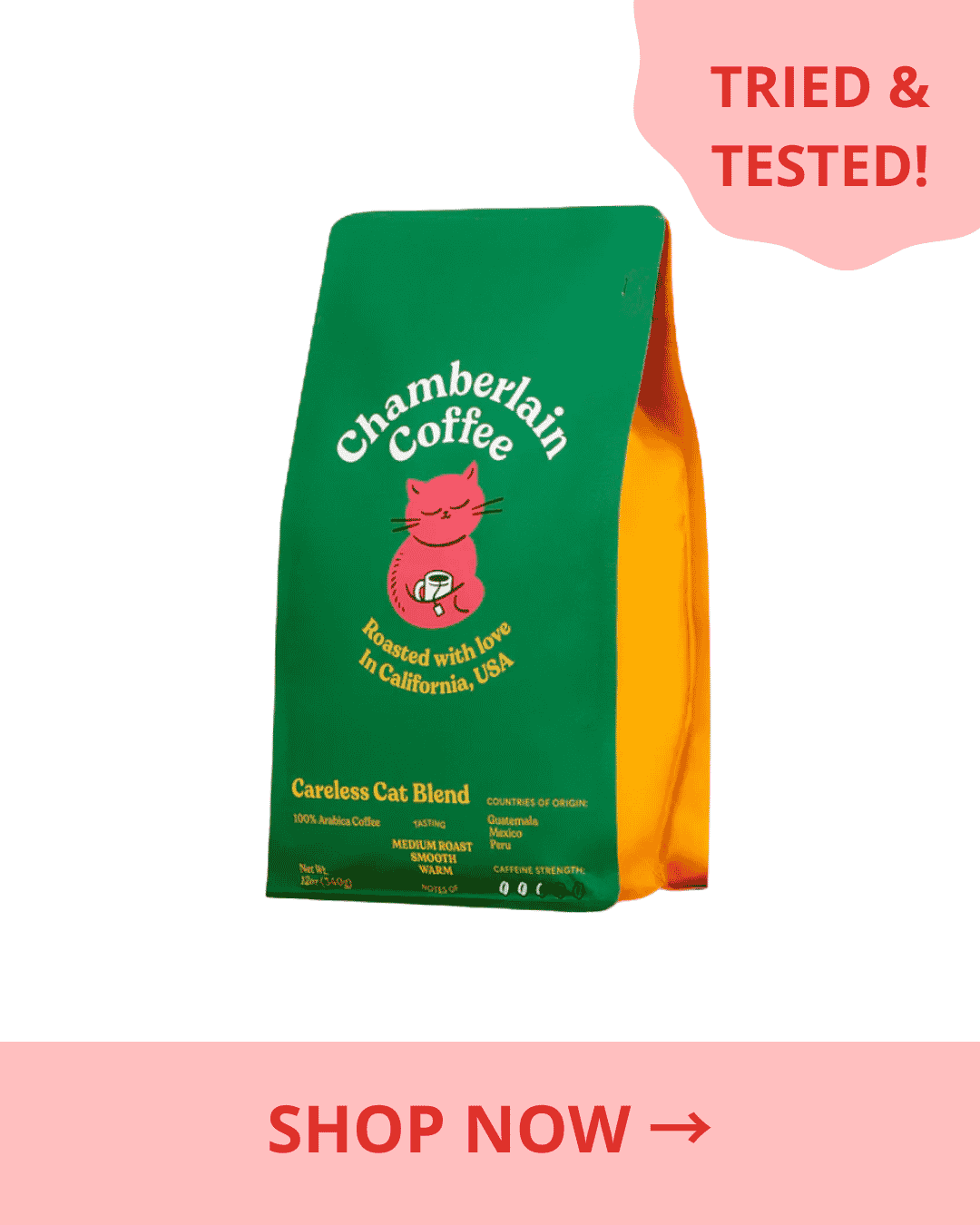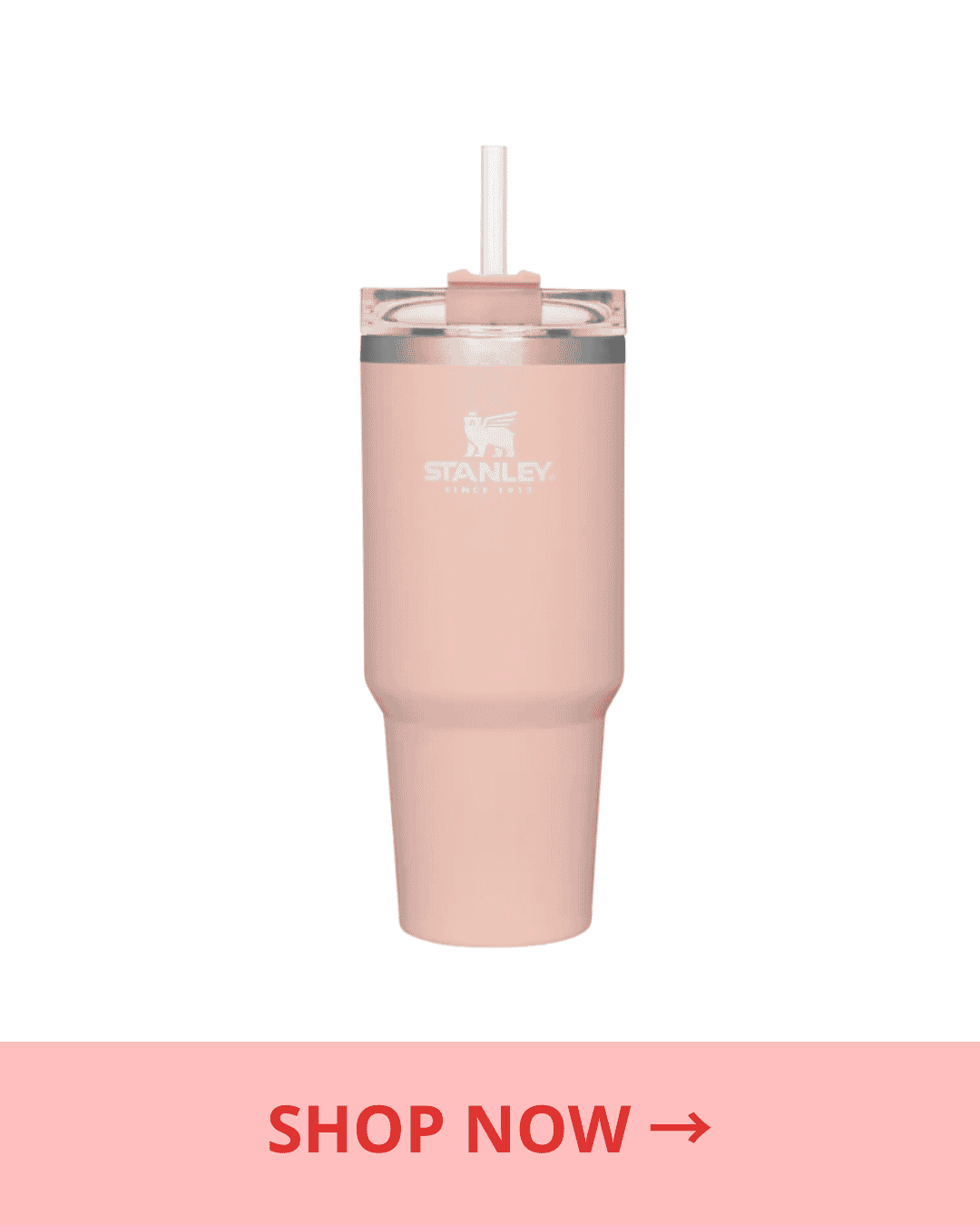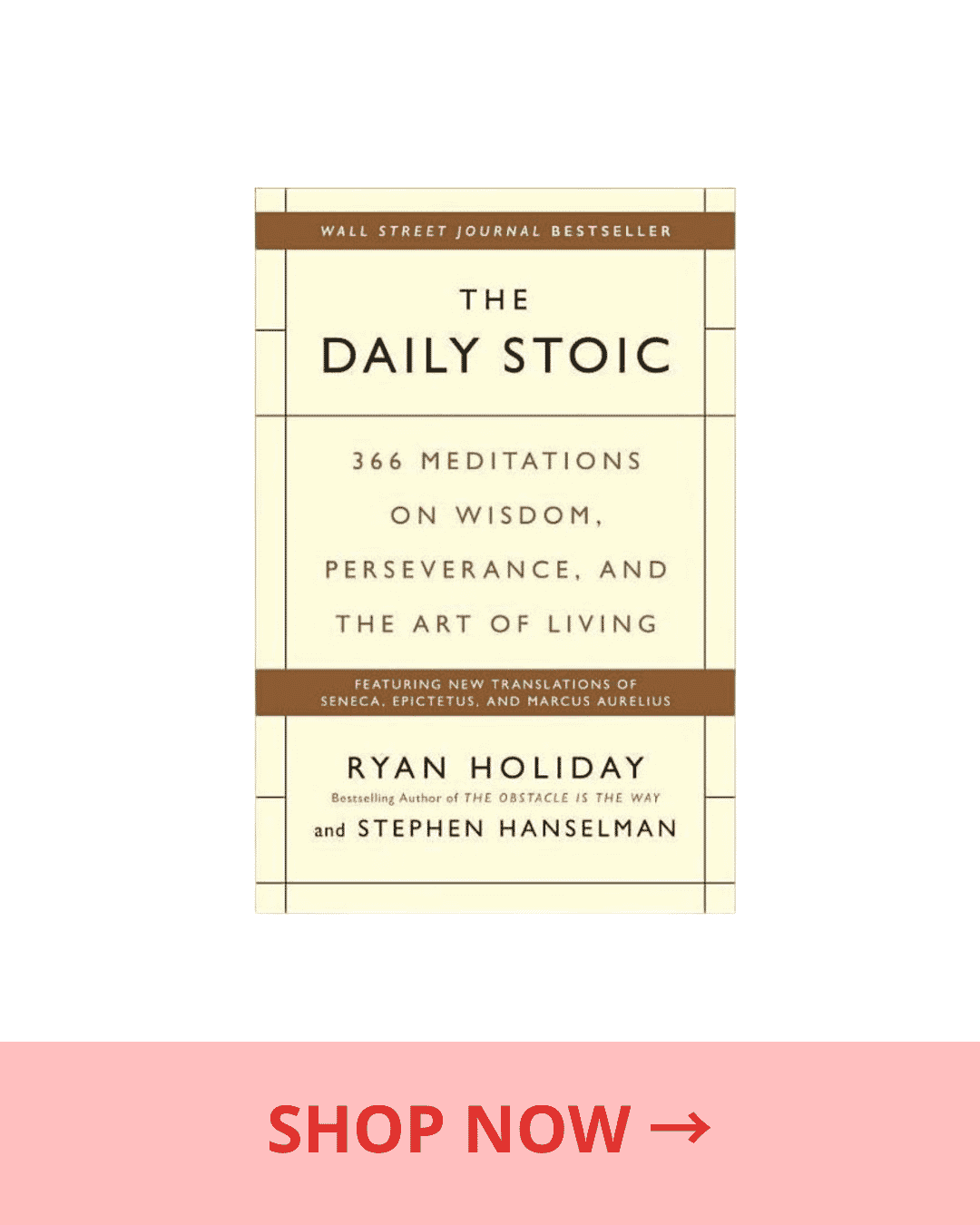 Hope you're feeling inspired to start (or add onto!) your morning routine! Do you have any tips or tricks for kicking off the morning? Drop it in the comments!