Lammas is the first harvest festival in the Wheel of the Year, the series of seasonal, primarily Celtic festivals that many witches and pagans celebrate throughout the year.
Lammas celebrations, also known as Lughnasadh, occur each year in the northern hemisphere on August 1st, (and in the southern hemisphere on February 1st). Lammas and Lughnasadh celebrations center on the first grain harvest and first fruits of the year so although it is a summer pagan holiday, it is also considered a harbinger of fall.
What is Lammas?
The names of the festivals in the Wheel of the Year come from a wide variety of sources. Lammas day is actually a version of the Christianized name for the festival, "loaf mass," although the tradition of breaking bread made to celebrate the harvest season certainly predates Christian masses in Ireland, Wales, and other Celtic countries.
The alternative name for this festival is Lughnasadh. To celebrate Lughnasadh, the focus is on modern pagan veneration of the Welsh god Lugh, who is a sun god of justice and light. The two names, Lammas and Lughnasadh, are often used interchangeably, however.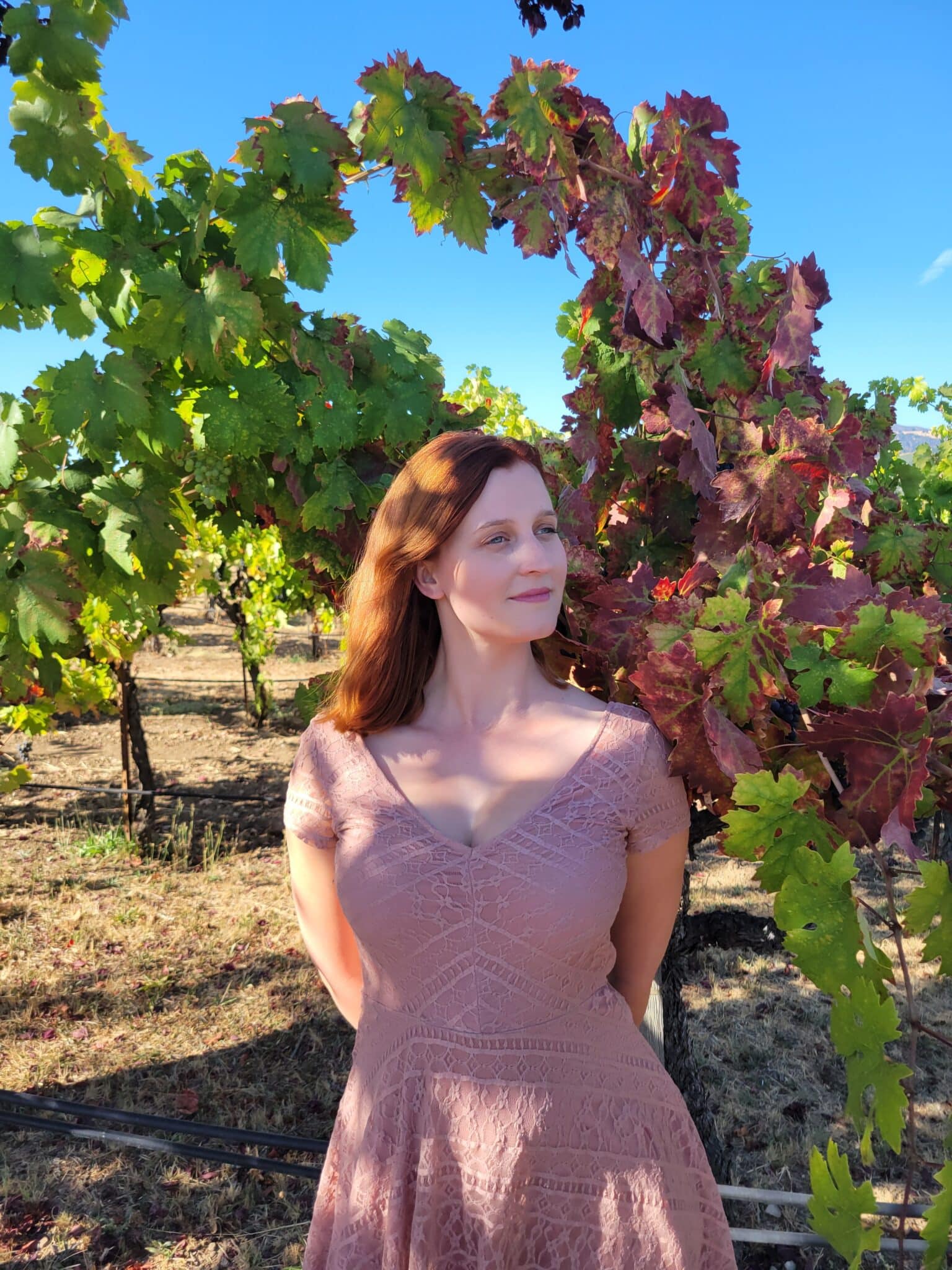 Lammas takes place on August 1 each year, just as the northern hemisphere is turning towards late summer. This means that in the northern hemisphere, Lammas always occurs during Leo season, when the sun is in the sign of the lion – the king or queen of the jungle! It also always occurs within a few weeks of the new moon in Leo and the full moon in Aquarius.
Leo and Aquarius are opposite signs in the zodiac, meaning that they represent an axis or spectrum of energy. In this case, this is the spectrum of individual versus collective and of personal creativity and freedom versus the greater good. Energetically, celebrating Lammas is this interplay of going our own way and also making decisions that are in the best interest of everyone in our community, (or family or household.)
Lammas is the halfway point between the summer solstice and the autumn equinox. At this point in the year, the days are still longer than the nights but not for much longer.
In the southern hemisphere, the festivals in the Wheel of the Year are reversed so while Lammas takes place in February, the opposite festival in the year, Imbolc, takes place in August. Where Lammas is a harbinger of fall, Imbolc is a harbinger of spring, both heralding a time of greater balance and reflection.
The Symbolism of Lammas
One of my best friends always calls Lammas simply "bread day" and she's not wrong! A delicious loaf (taking us back to the term loaf mass) of freshly baked Lammas bread is one of the most enduring symbols of this festival. (And yes, it's totally acceptable to go for wheat-free, grain-free, and gluten-free options!)
Wheat and bread aren't the only common symbols or foods of Lammas, however. Especially in North America, it's also common to celebrate this day with corn, cornbread, and other vegetables like tomatoes, squash, and fresh berries, which are often ripe right around this time.
Another popular tradition that dates far back into history is to use barley, wheat stalks, or corn husks to create corn dollies or a scarecrow-like dummy, known as John Barleycorn, who is paraded around the fields after the harvest and then sacrificed on a bonfire to ensure a safe winter and another prosperous crop in the future.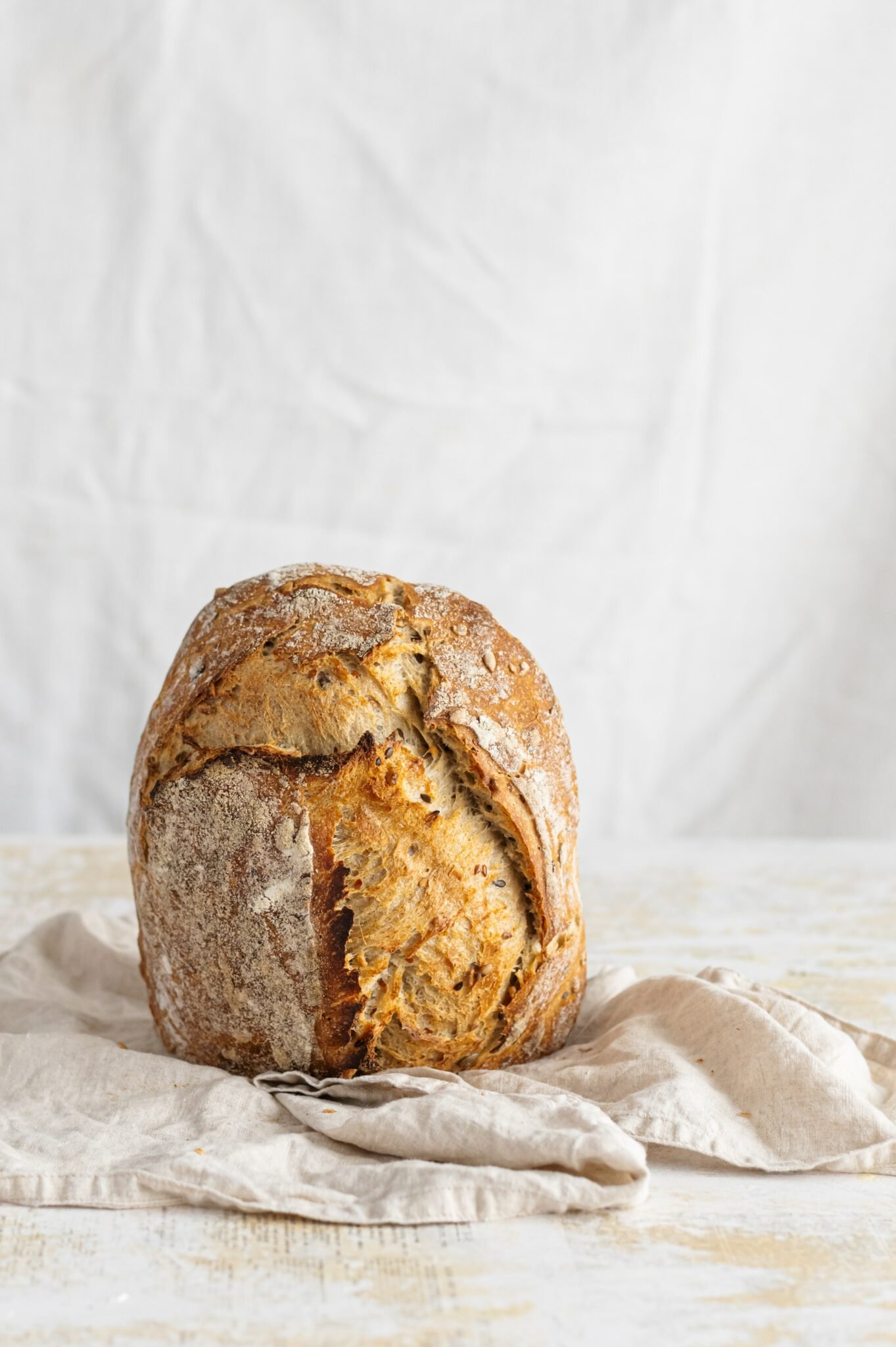 Bonfires are also a key component of many pagan festivals, especially Lammas, Samhain, Imbolc, and Beltane, known collectively as the fire festivals. If you can safely have a bonfire on a beach, campground, or even in a fire pit at your house, that's always a great way to celebrate these sacred days but even just a few beeswax candles can suffice!
Some of my favorite ways to celebrate Lammas at home are very simple, though – true to form for me. I love to go blackberry picking, bake fresh bread, make whipped honey butter, and stay up late on a warm night to watch the stars, (the Perseid meteor shower always happens within a few days or weeks of Lammas.)
I always find that I can sense the approach of Lammas in late July when the grasses behind my house and along my driveway turn gold. Suddenly there's an explosion of Queen Anne's Lace growing everywhere and lavender bushes are suddenly dark purple, filling the air with fragrance. (The Barlow in downtown Sebastopol where I live and work smells like a lavender farm this time of year!) There's this particular late summer quality to the light, where everything seems to be tinged with golden rays.
This is the beauty of Lammas in the summer and of Imbolc in the winter, at opposite ends of the year. Their magick and beauty are subtle, a gentle shift in the air, signaling us that change is coming but that we get to enjoy the magick of this season for a little while longer – so we best make the most of it!
Lammas Correspondences to Help You Celebrate
Lammas Colors: Yellow, Gold, Orange, Brown
Lammas Crystals: Carnelian, Citrine, Pyrite
Lammas Herbs: Thyme, Rosemary, Sage
Lammas Foods: Wheat, Grains, Bread, Corn, Ale or Mead, Honey, Berries
Manifesting at Lammas
For many modern witches like myself, Lammas plays an important role in the manifestation process. The Wheel of the Year and the four seasons are an excellent model for manifesting bigger things that you want to call into your life. While it is absolutely possible to manifest something you desire virtually overnight, some manifestations do take time.
When that's the case, working with the seasons is a great way to support your manifestations throughout the year. Set intentions in the spring, take action in the summer, have gratitude and celebrate how far you've come in the fall, and rest and release outcomes and expectations in the winter!
With this model in mind, Lammas fits right between the activity of summer and gratitude of fall. This is the time of year when we reflect back on the last few months and consider how far we've come… and what is still to be done before summer comes to a close.
It's not quite time to rest yet – rather, Lammas is the last opportunity in the seasonal year to really pivot and make adjustments to your plans. Honestly, I find this to be pretty realistically the case most years: once September hits, work gets crazy again and then it's Halloween, Thanksgiving, Christmas… and then a brand new year.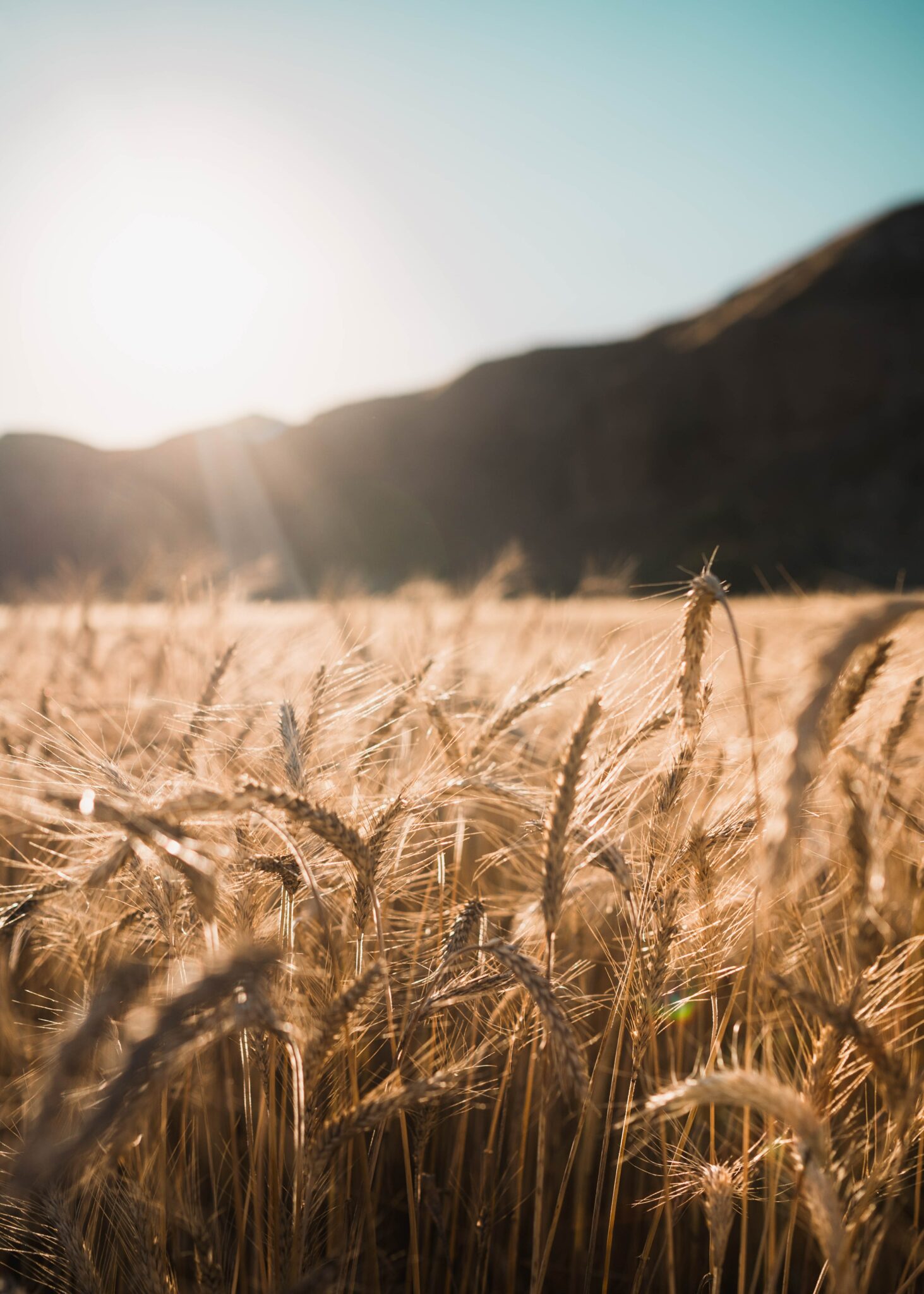 Whether you like to lean into the back-to-school vibes of late summer or just want to make the most of the motivating warm weather before it disappears, Lammas is like our last hurrah of both summer and our manifestations for the year.
Now let me be clear – this does not in ANY way mean that you can't manifest or take action at other times of the year. You can truly manifest anytime and over any time period. But if you reflect back on the past 6-8 months at Lammas and decide that some adjustments need to be made in your plans, then this is the perfect time to make those pivots.
Lammas Manifestation Journal Prompts and Ritual
Here's a little ritual to help you reflect on your year so far and to manifest at Lammas!
Find a comfy spot to sit and light a few white, yellow, orange, or gold candles. Grab your favorite journal and a pen you love to write with.
Pop in some headphones and put on a playlist that gives you all the joyful, summer vibes or that aligns with the outcome you are trying to manifest, (such as a peaceful playlist if you're trying to manifest more time in your schedule, songs from somewhere you want to travel to, or songs about money). Maybe even let yourself dance it out for a song or two!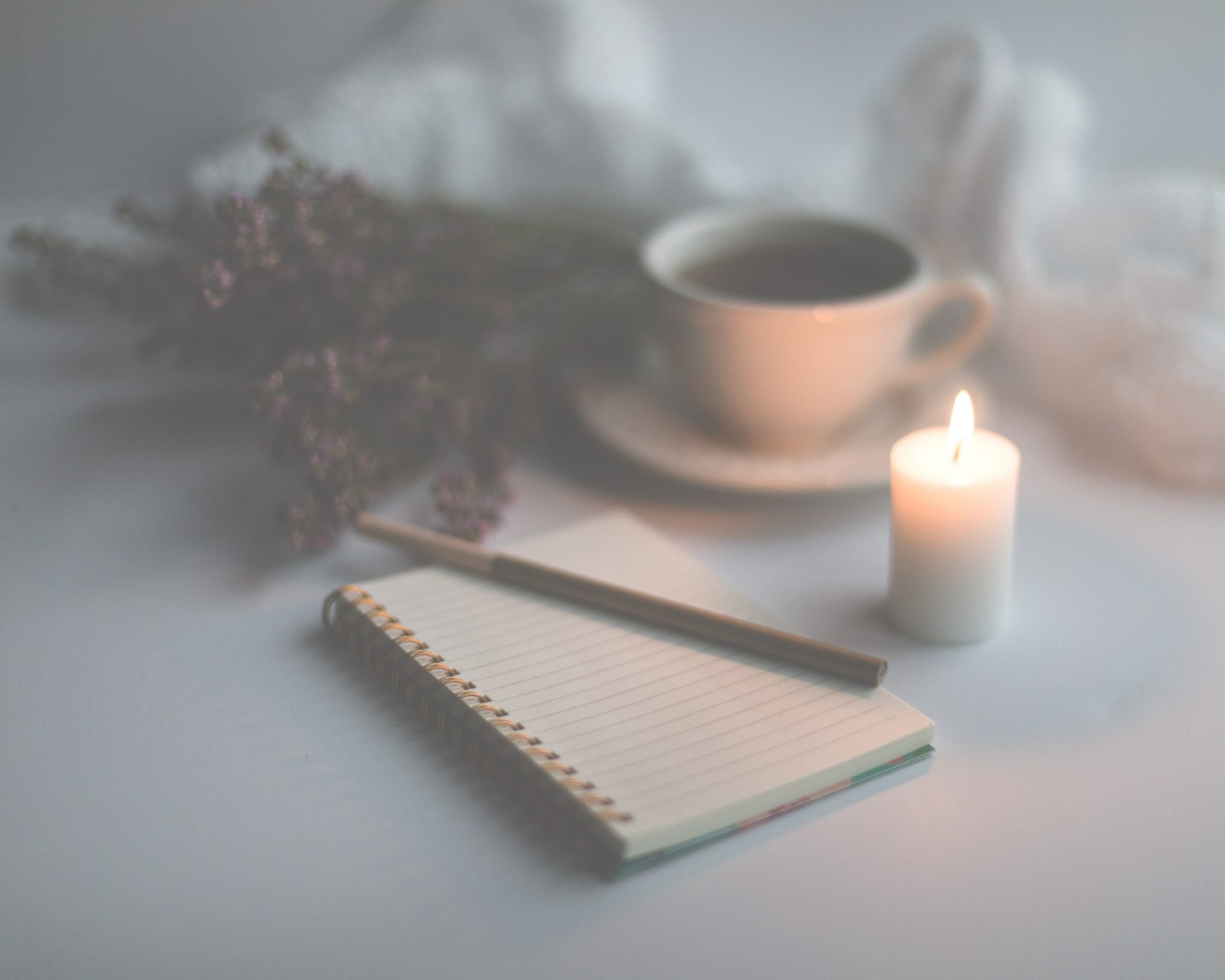 When you're ready, get comfortable and spend at least 5-10 minutes journaling on the following prompts, (or as long as you feel called to):
What intentions did you set at the very beginning of this year or anytime before or around the spring equinox in March? Think about resolutions you made, intentions you set, and even just ideals you wanted to embody this year.
How's it going so far? Have you stuck with it and/or manifested what you wanted?
If you have, that's wonderful! How are you going to celebrate? It's so important to take time for gratitude when things work out the way we want – or even if they didn't, but something better or more meaningful came to pass instead.
Plan a celebration and really treat yourself to some kind of reward – maybe it's a glass of wine, a trip to the spa or the beach, or even just a little peace and quiet all to yourself.
This is also a good time to think about if there are any more things you want to add on to your original intention!
If you haven't manifested what you wanted, that's perfectly okay! Here's a few things to consider about why this intention hasn't panned out yet:
Did you realize you didn't actually want that thing after all? If so, how can you release that desire to make room for something better and more aligned?
Is it because something about it just wasn't working for you? If so, can you make adjustments to what you want or how you are approaching it?
Maybe part of what you wanted has worked out but not everything. Are there any remaining actions you can take in the next few months to really bring your desires to fruition?
Remember that it is totally fine to release a goal that is no longer aligned with who you are and what you want. If you need to release something, write it down on a piece of paper and burn it in a fire safe container to set it free from your life and consciousness.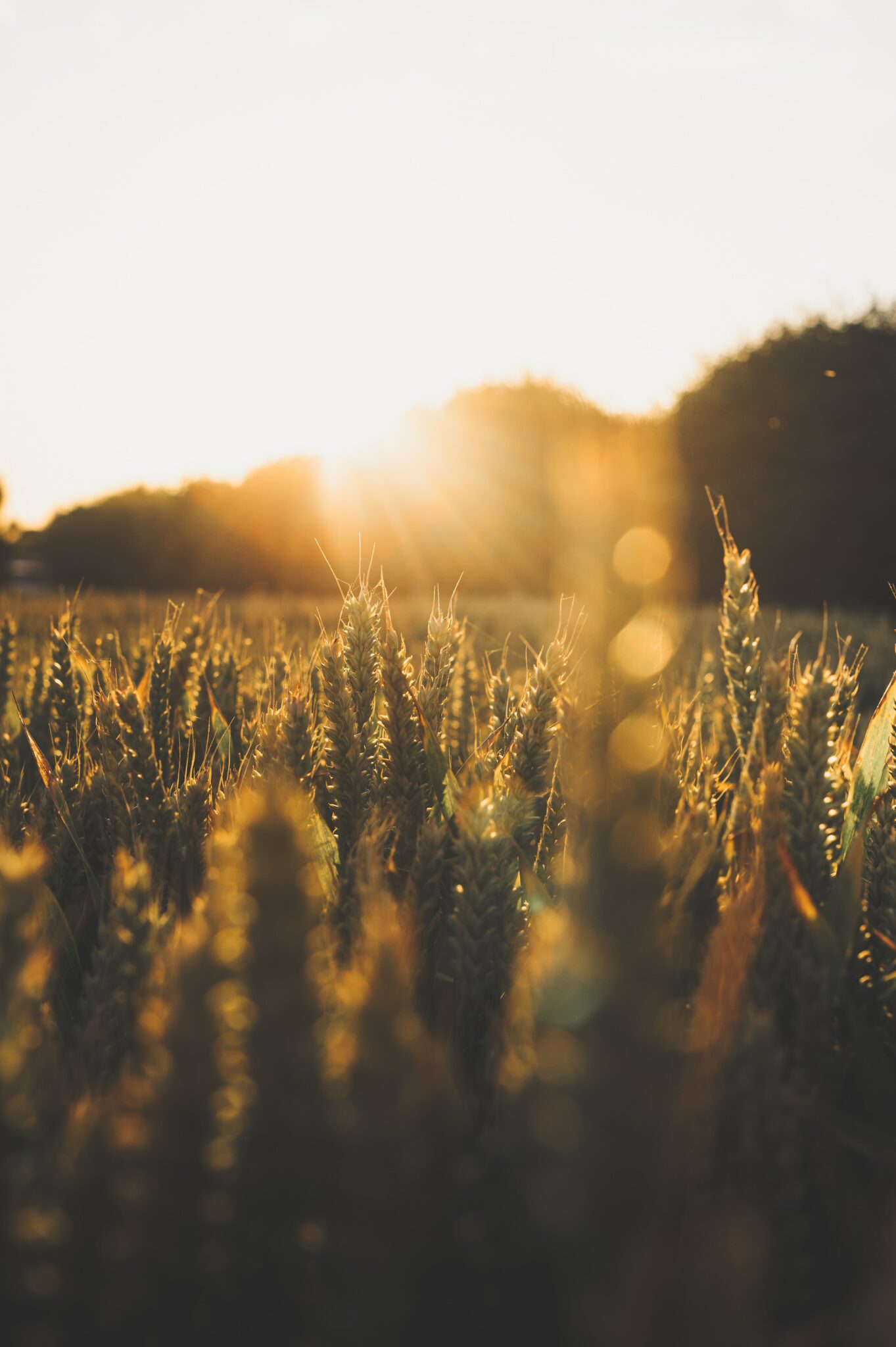 If you're going to make adjustments or take additional actions, write down your plan and post it somewhere you'll see it every day. Then, at the autumn equinox six weeks from now, move into gratitude and celebrate anything and everything good and bountiful that has come your way this year!
What are your intentions for the new season? Let us know in the comments!