You've seen it all over Instagram — the Anthropologie Gleaming Primrose Mirror. Top influencers have it in their bedrooms, celebrities have it in their living rooms.
As a gold floor mirror owner myself, I can attest that large oversized ornate mirrors are totally fun, timeless and practical. But hot dang, there's no need to pay hundreds or thousands of dollars for the Gleaming Primrose Mirror.
I rounded up all the best Anthropologie Primrose Mirror Dupes you can shop right now to save some major coin $$$.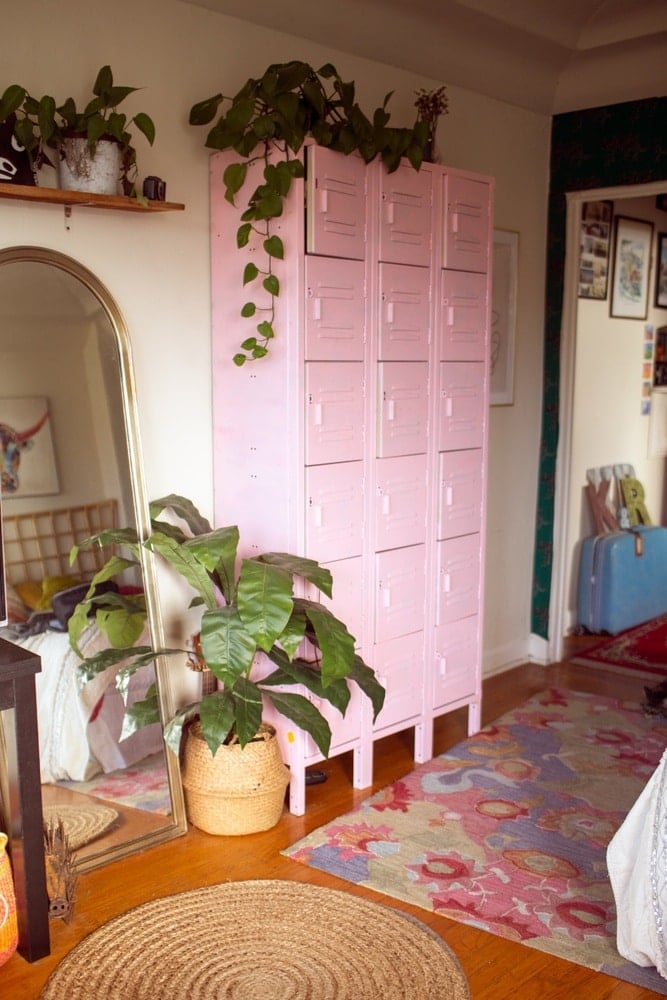 This large scale, ornate scroll mirror style totally took over the interest last year. The mirror comes in 4 different sizes and 3 different colors. You could grab a huge 7-foot gold accent mirror for your entryway or a smaller wall mirror for above the fireplace.
But no matter the size or style you're looking for, the price is going to be insanely expensive. The Anthropologie Gleaming Primrose Mirror starts at $500 and goes up to $1600. With that price point, you might as well buy an antique with its own unique details and backstory.
Or, just find a dupe online that's a fraction of the price but with the same traditional accent mirror style, we all covet so much.
Plus, this trendy baroque wall mirror is having such a moment of fame, it's so backed up on orders, it'll take months and months to arrive. Skip the wait and the hefty price tag – if you're looking for a gold classic mirror with ornate details for your home decor, consider this your one-stop shop.
Affordable Anthropologie Mirror Dupes (Same Look For Less)
Don't overpay for the hottest home decor mirror of 2023! These affordable Anthropologie Mirror Dupes look similar but are a fraction of the price. Get a stylish floor mirror on a budget.
I live to find the swaps and hacks. If you got a favorite Anthropologie mirror dupe that didn't make this post? Drop a comment below and tell us about it so everyone can see!