My husband and I don't have the same taste in music or podcasts. We're also huge road trip lovers so the solution is audiobooks in the car.
We've traveled all over the world listening to audiobooks together and are pretty picky about the story. It has to be a novel that is interesting enough to listen to for hours on the road, and something both myself AND my husband enjoy. (For reference, I'm a murder mystery, Reese Whitherspoon book club type of gal. My husband Robin loves to read math books and sports history for fun.)
I'm finally sharing a list of the best travel audiobooks for road trips that will keep you entertained and help form some great memories.
The Best Audiobooks For Road Trips When You Don't Like The Same Music or Podcasts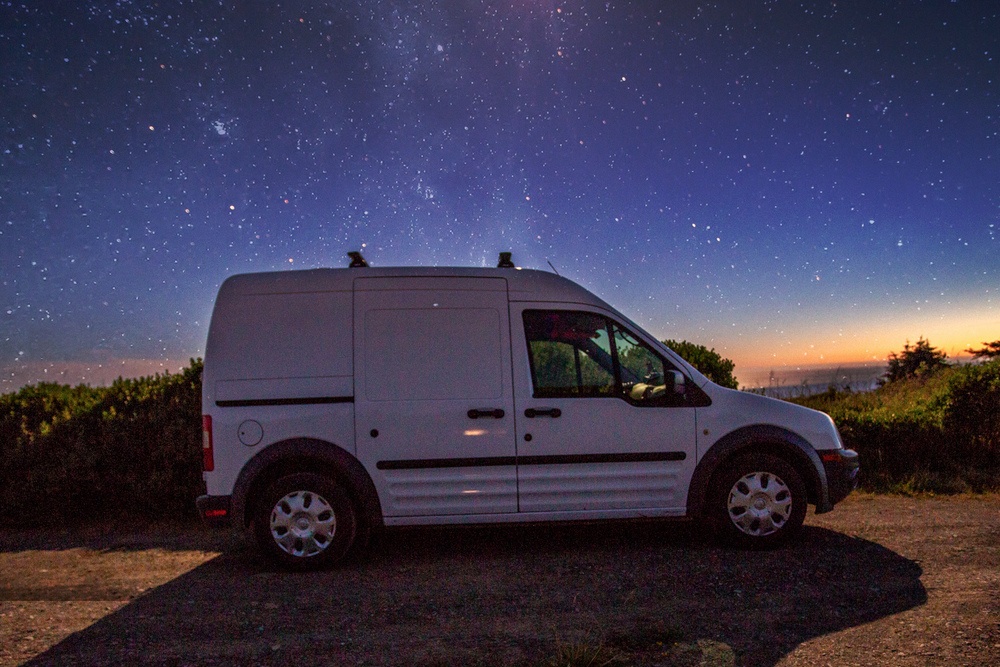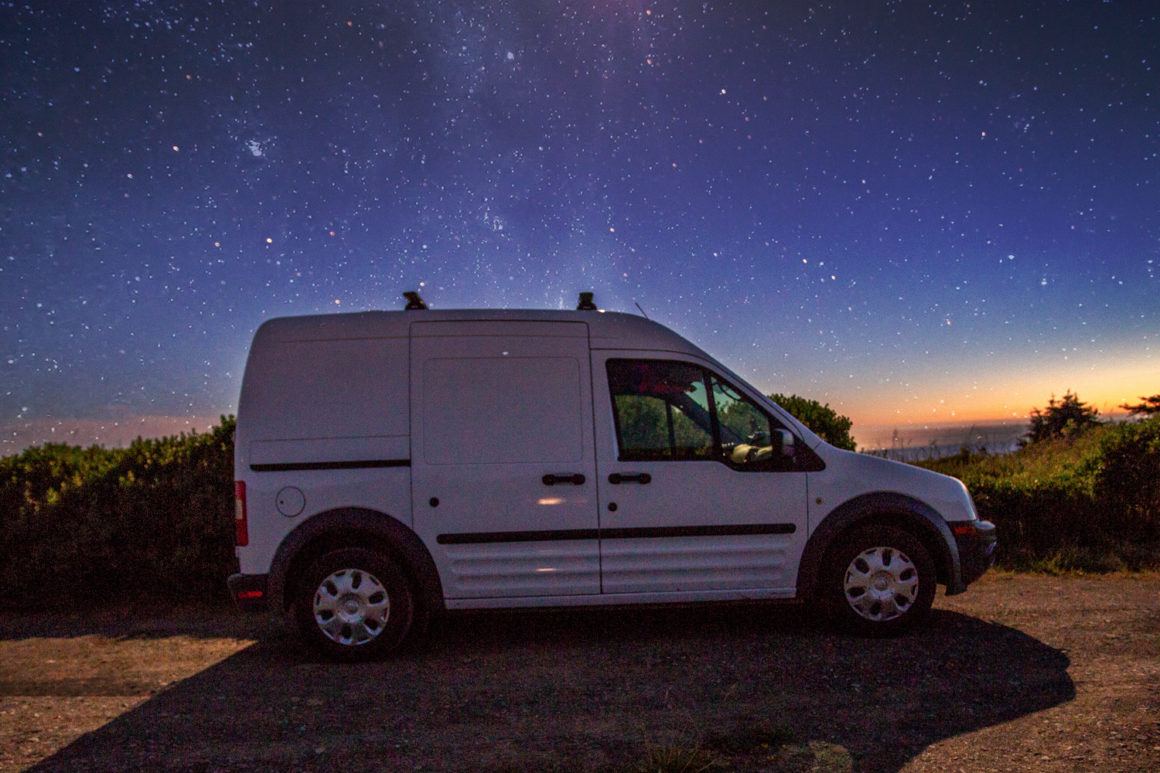 While usually, we lean to fiction, we do like some nonfiction audiobooks. They're especially nice for shorter road trips when we don't have time to dig into a 16-hour length book. Nonfiction is just easier to stop at any point. There's a nice mix of both on this list!
Best Audiobooks For Road Trips For Long Drives
We hate the same music and podcasts but LOVE these best audiobooks for road trips!