Portland's motto is "keep Portland weird" but it really should be "come with loose pants since you'll want to eat all the things".
If you're a foodie, there's no lack of fun places to eat in Portland. There's food carts, hip coffee shops, unique fusion foods, rooftop happy hours, craft breweries, and did I mention coffee? There's like, a lot of that here. It's hard to know where to start (but I got you covered!)
Don't Be Afraid To Try Portland Food Carts
There are just so many dang unique restaurants in Oregon, but Portland especially. I feel like every time we visit I find a new gem that becomes my new favorite. On top of having normal restaurants and cafes, Portland is known for its thriving food cart scene.
Some of the most fun restaurants in Portland can be found on the street standing in front of a local food cart. There's little gathering spots you can always find carts in, but sometimes they pop up randomly around the city. It's just part of the charm.
Of course, there's a lot of Portland food bucket list stops that are pretty expensive (many are very, very worth it in my opinion) but not everything has to break the bank. Below are all my favorite Portland eats that I've been to personally after many trips to Oregon over the years, or are high on my foodie list for next time.
53 Best Restaurants In Portland: Unique Food Carts, Bars, Fine Dining & More
The best way to start off an amazing weekend in Portland is to find yourself a bite to eat. From unusual restaurants that are keeping Portland weird to fine dining with top-rated chefs and views, the perfect places to eat in this city are just right around the corner.
While there are many, many more Portland, Oregon restaurants, bars, and coffee shops that are equally as charming, unique, and delicious as these– there's something extra special about discovering them by accident on your own while exploring the city.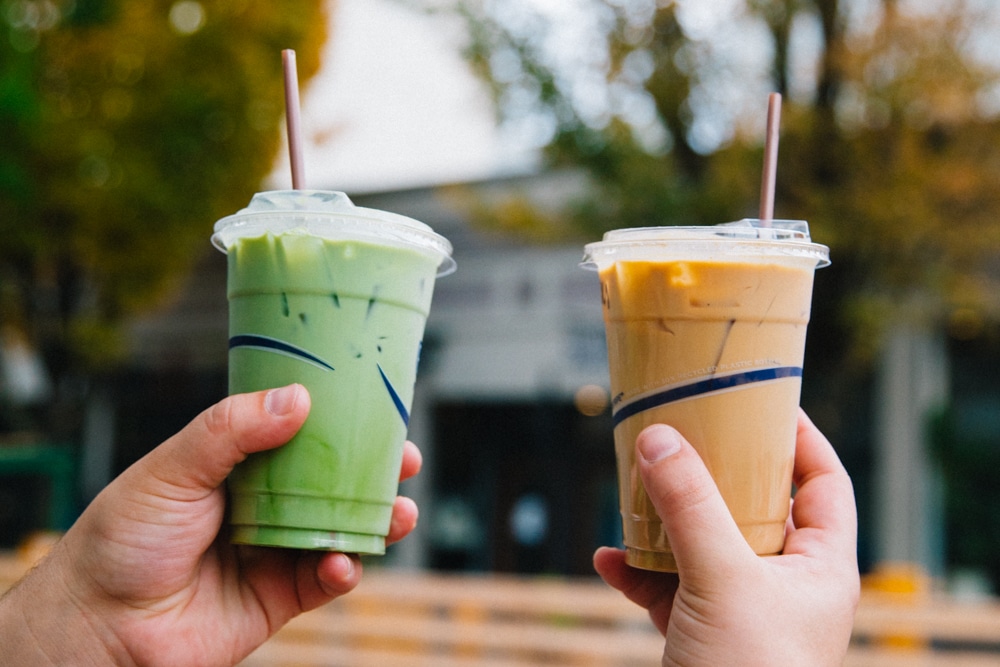 So if you run across any must eat places while visiting, let us know! We're always happy to dish about our favorite dishes, just comment below. Or do you have more best restaurants Portland ideas to add to this? Drop it below so everyone can see!
And, happy eating.