We've vowed to go camping more this year. We're lucky and live in California, so we can go camping year-round. So far, we've done Mammoth Lakes and Big Sur camping trips (next up: camping on the beach!) Before each camping trip, we make sure to swing by Safeway to pick up camping food – you know, things like marshmallows, canned food that's easy to cook over the fire and snacks.
Psst – the Stock Up Sale at Safeway is happening from 10/3-10/16, so make sure to stop by and stock up on goodies for your fall adventures! 
I know a lot of you want to explore the world of camping more but aren't sure where to start. I've been chatting with a lot of you on Instagram about camping and one pain point you tell me is the food — what do you eat? How do you easily cook? Or, do you just eat out all the time while camping? The answer is NO! We love to cook over a fire and spend as much time possible at the campsite. To help you out, these are our favorite camping food hacks that'll make your next camping trip awesome and easy. Even if you aren't camping this fall, but grilling out or spending any sort of time outdoors, use these quick food hacks to help you make memories this fall!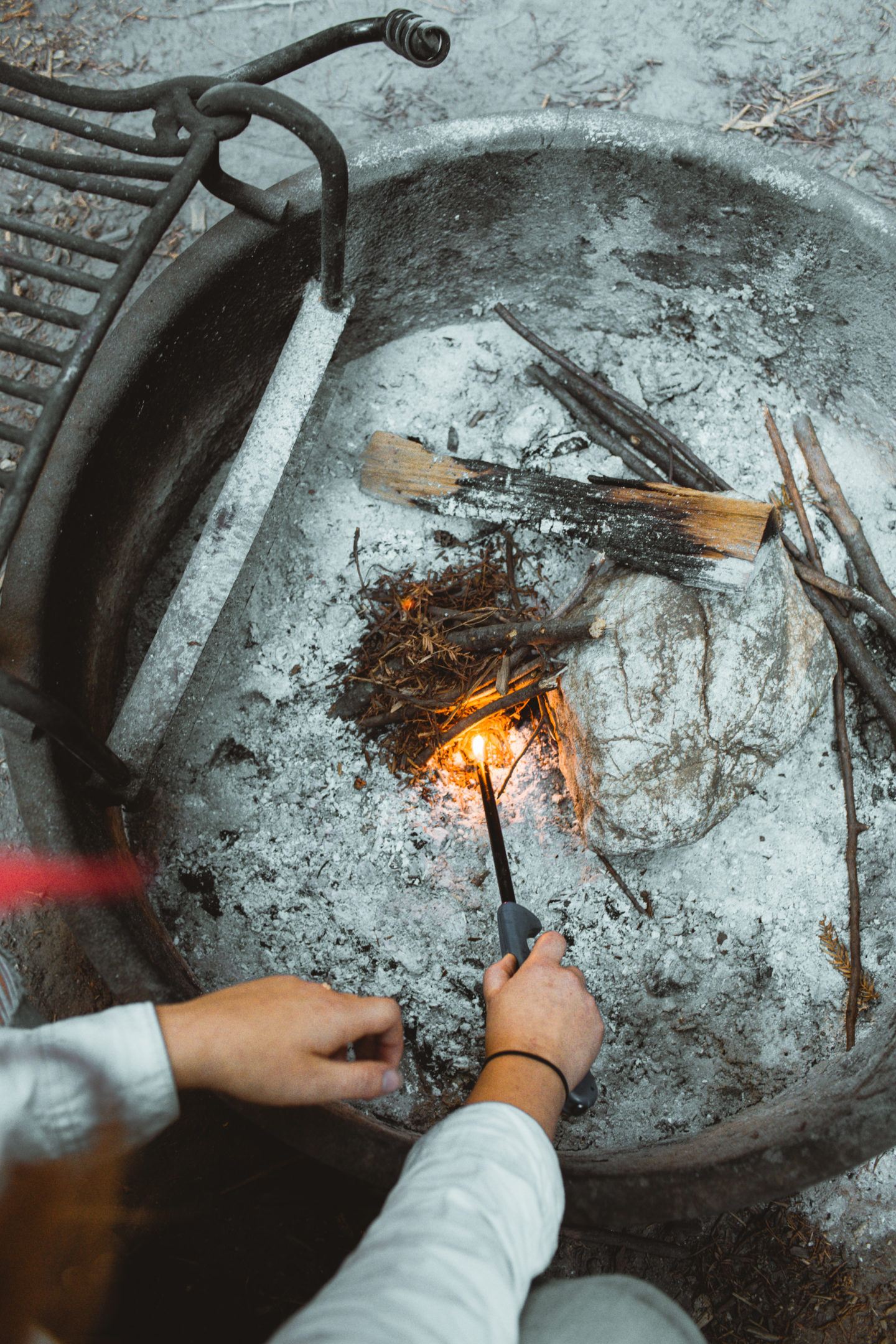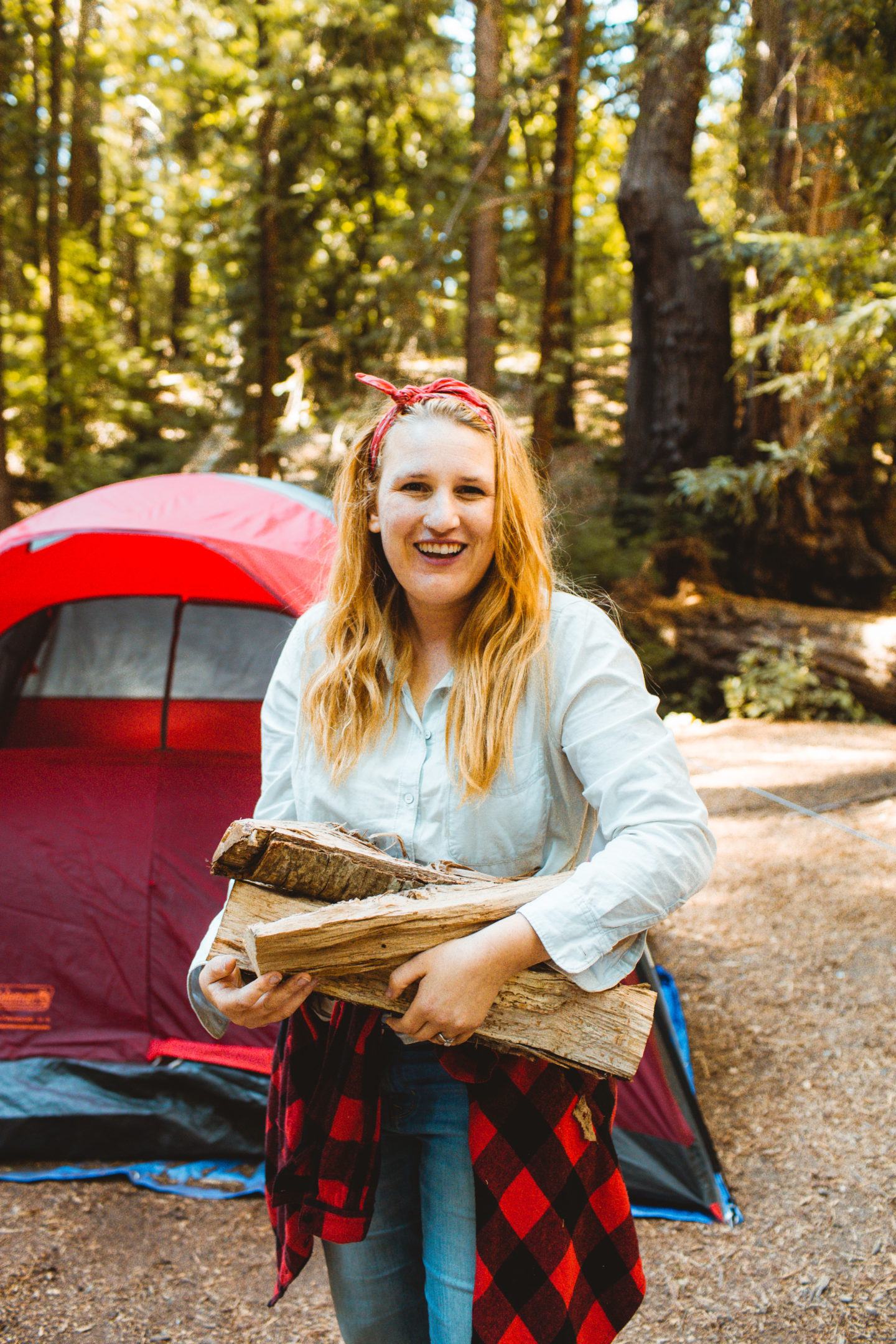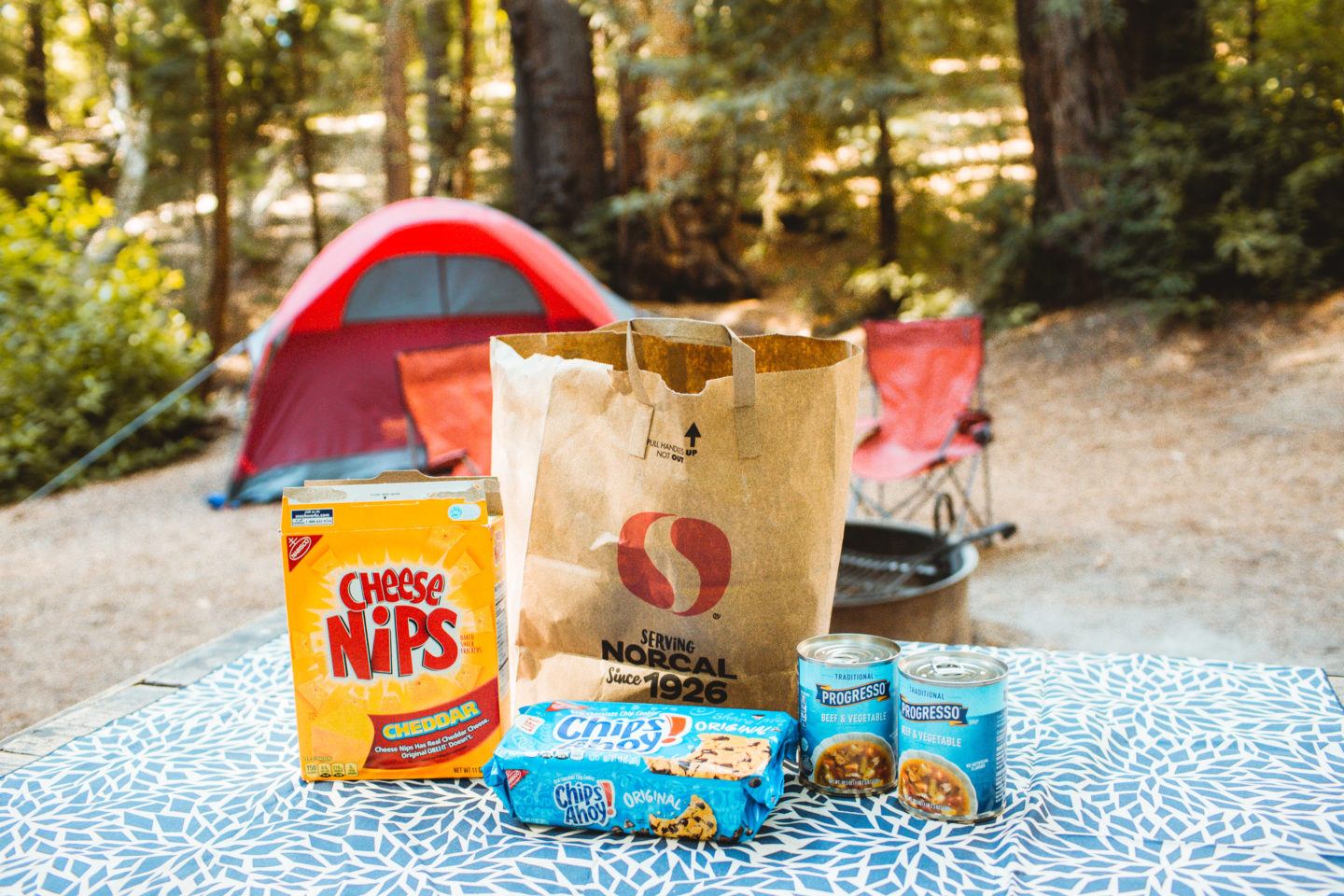 On our way down to Big Sur a few weeks ago, we swung by the Safeway in Carmel to pick up a few cans of Progresso Beef & Vegetable soup, which is really easy to cook over the fire for lunch or dinner. It takes about 10 minutes and can be done all in one pot, so it's a really easy clean-up! Soups and other simple one-pot things like beans and rice, or pasta, are my favorite meals to make while camping. Easy, simple, tasty!
We also picked up Cheddar Cheese Nips for snacking throughout the day, because I love anything cheese related! We spent a lot of time reading under the Redwoods and snacking on the Cheese Nips to tied us over between meals. It was the perfect way to spend an afternoon. Never underestimate the power of snacks while on a camping trip.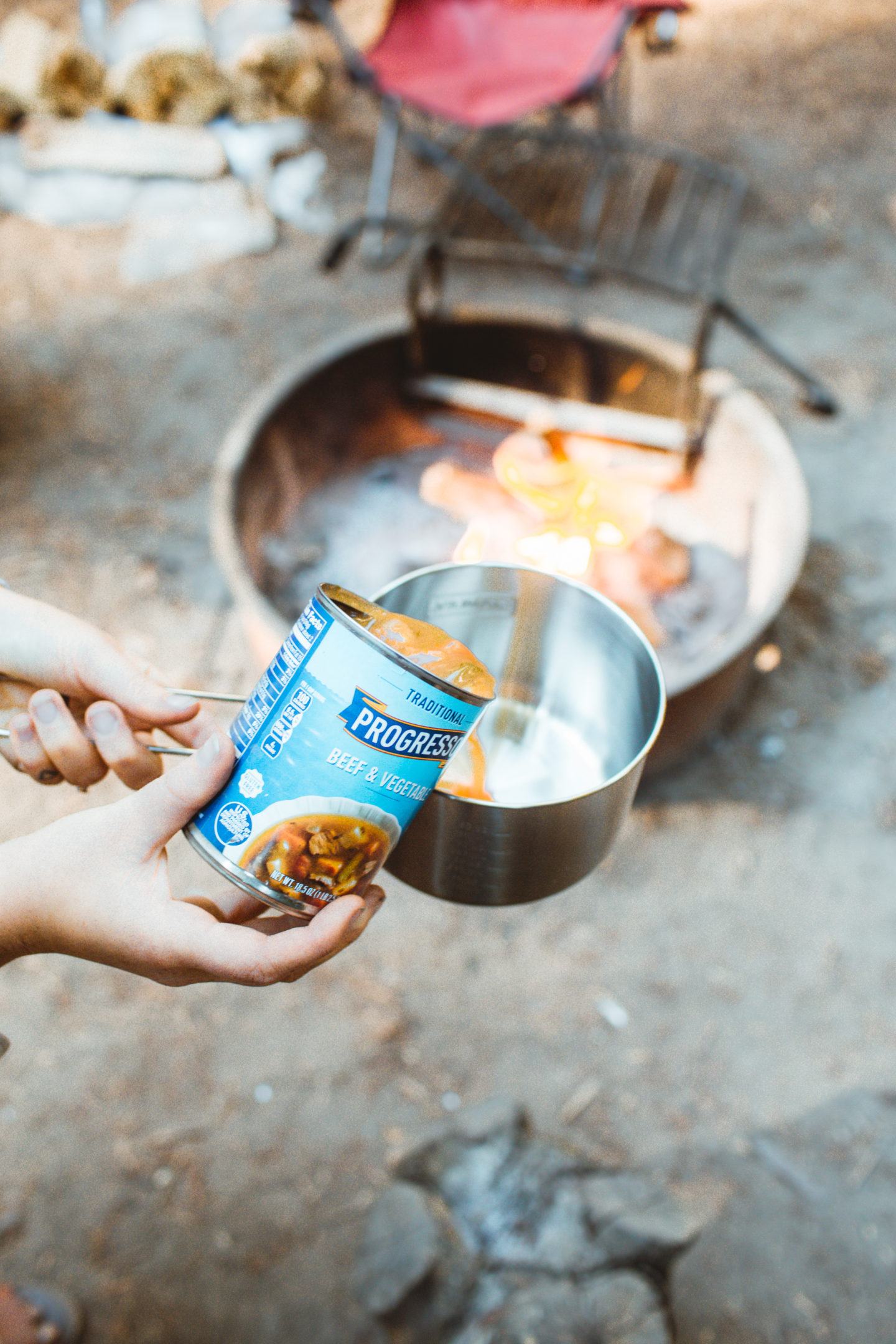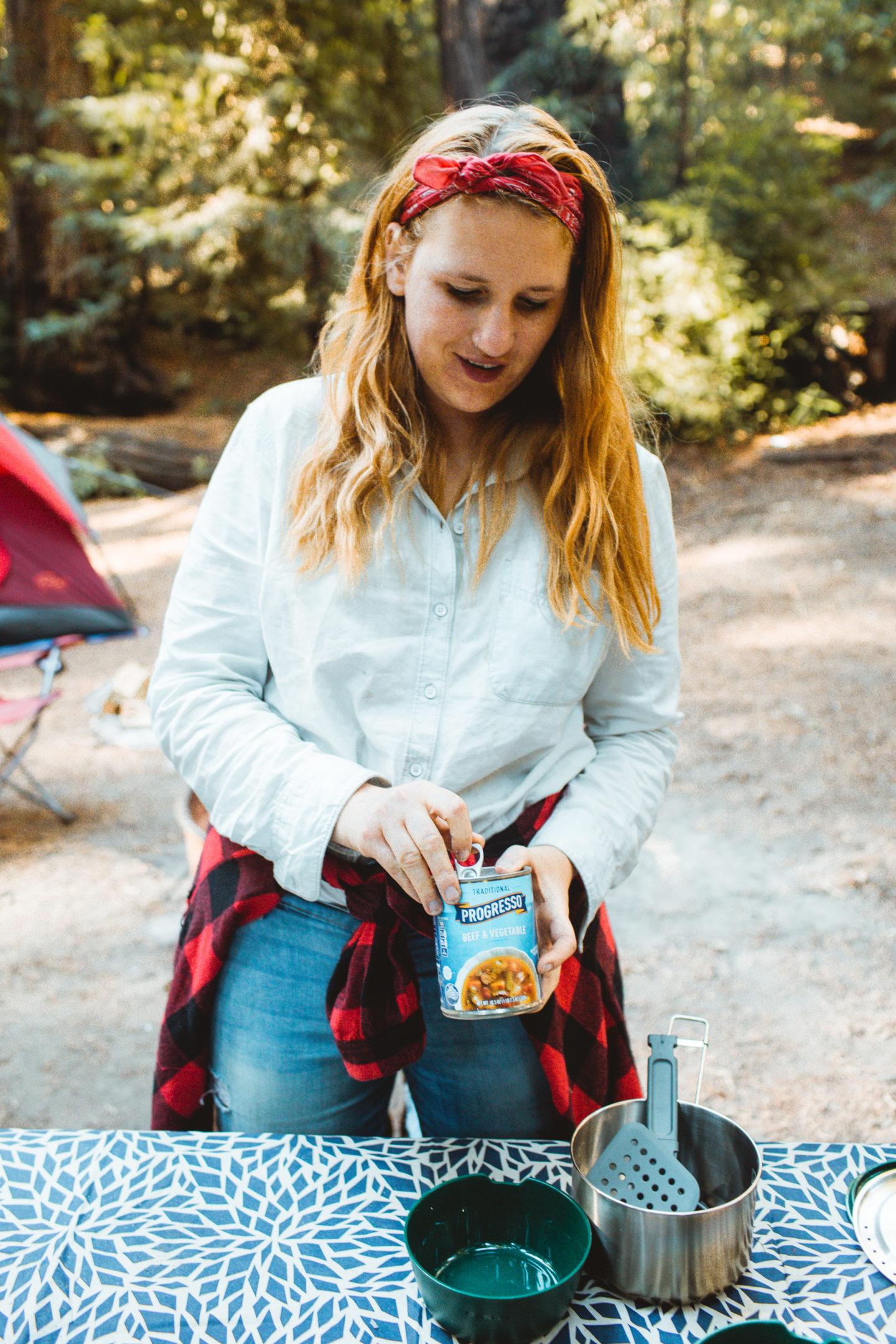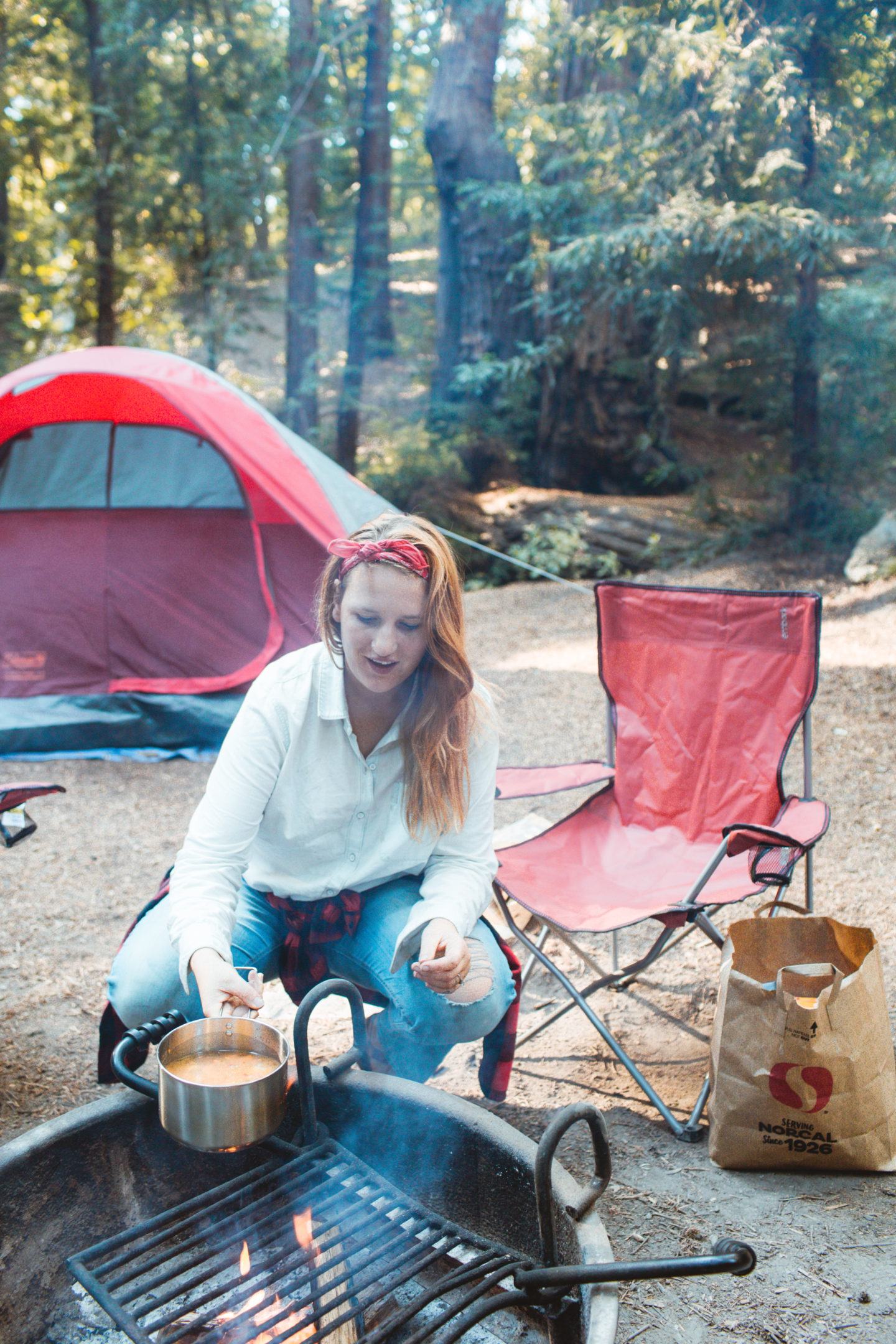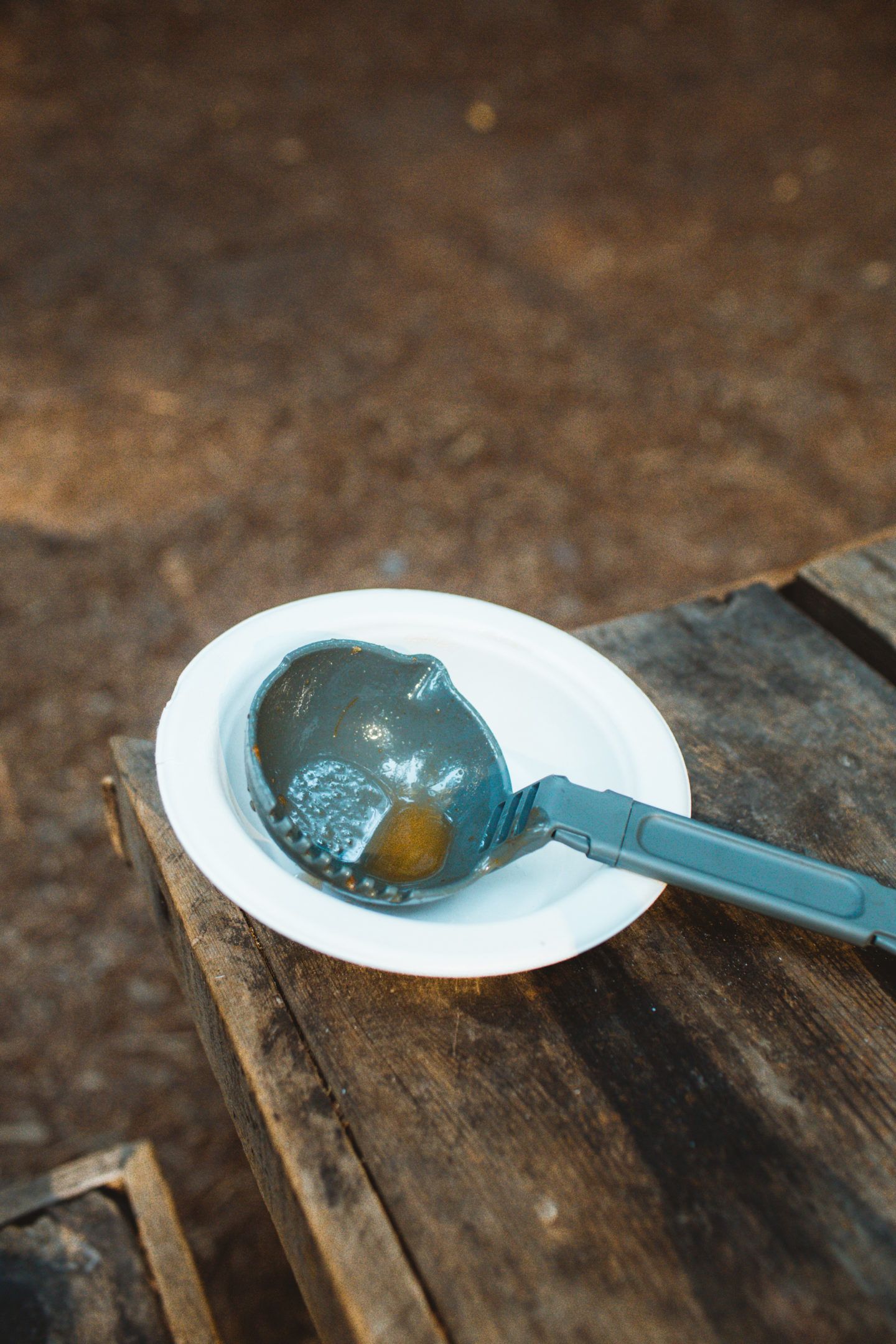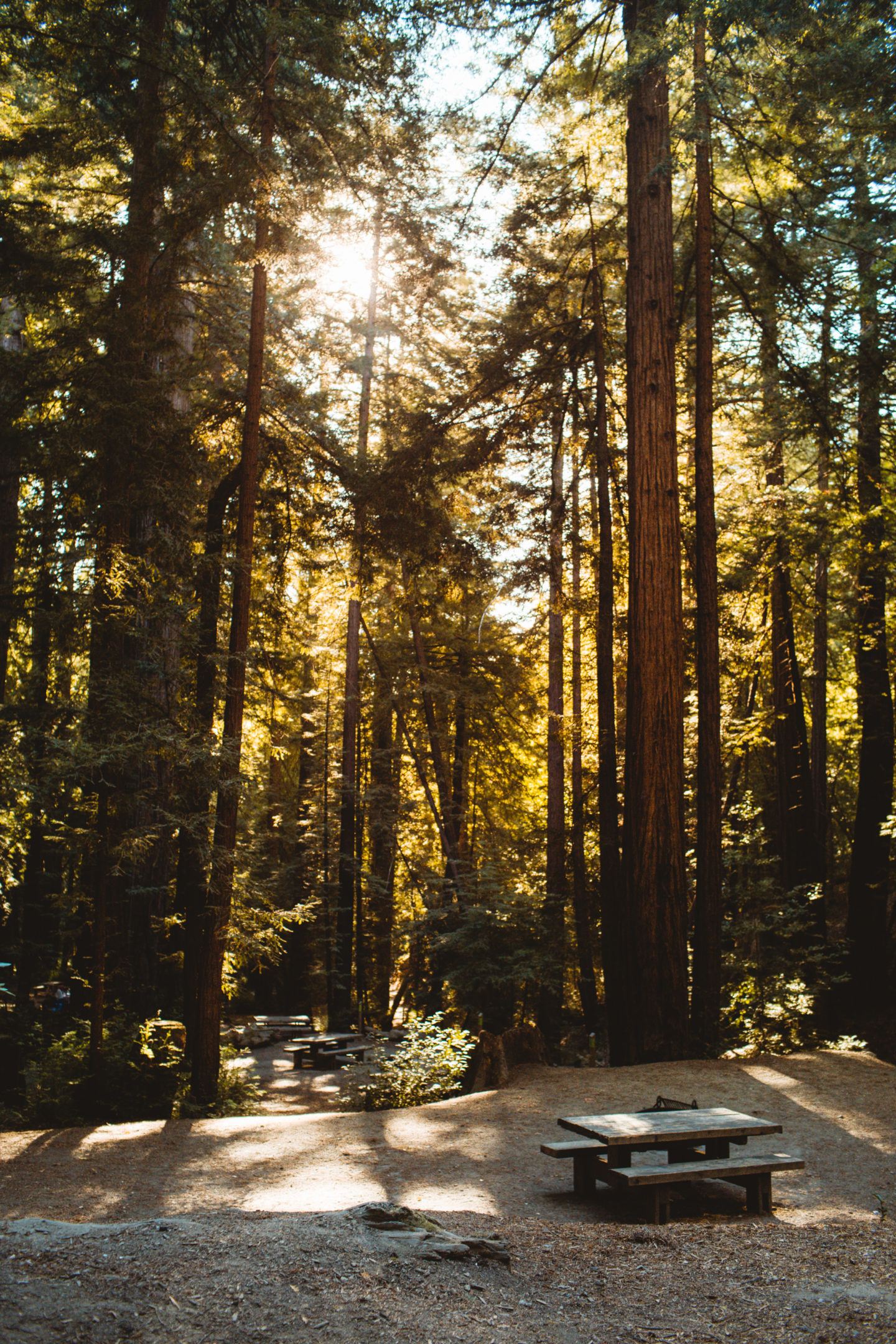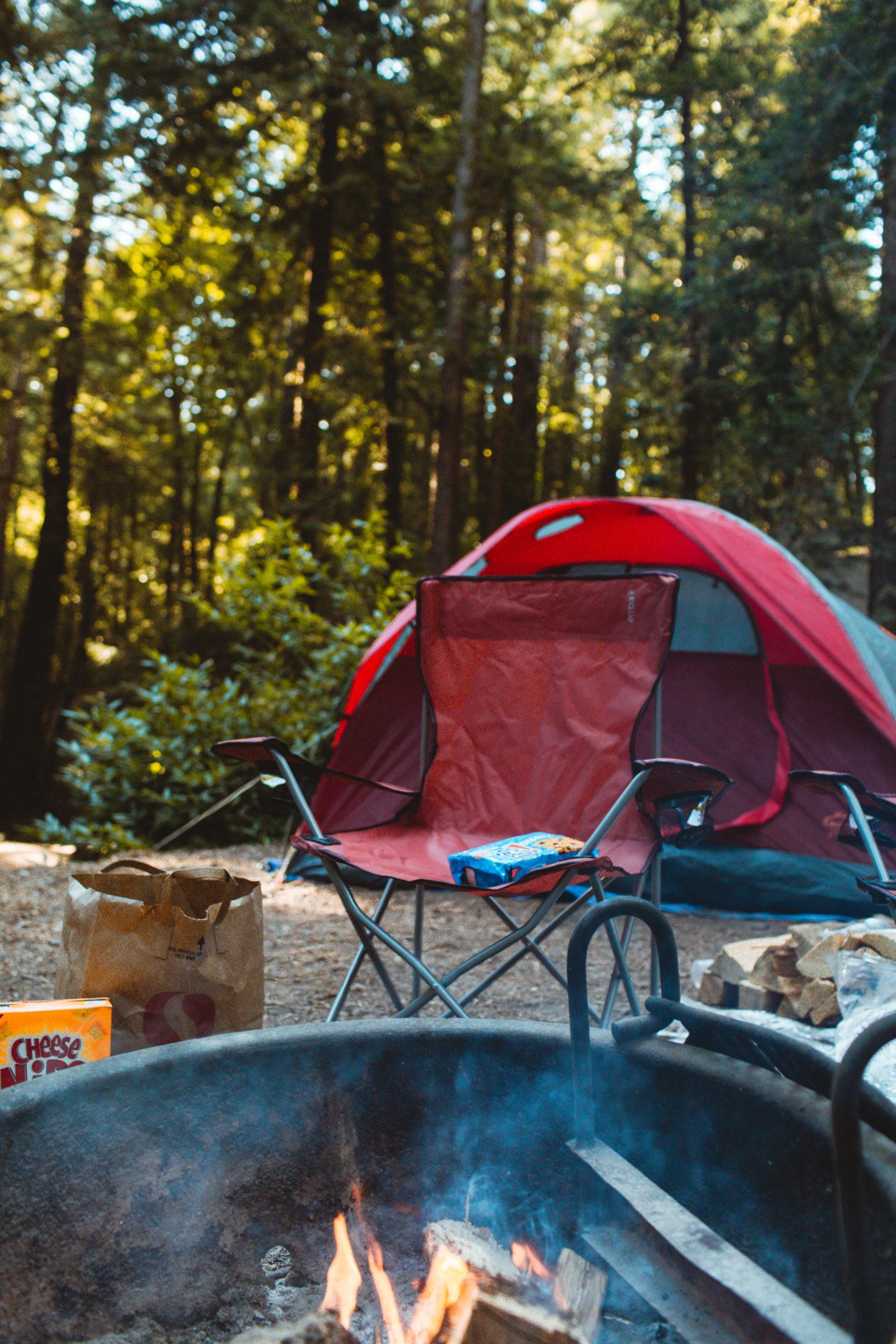 Lastly, we decided to make the ultimate s'mores! I'll always love chocolate and graham crackers, BUT, sometimes it's just easier (and tastier!) to use cookies instead. When you have limited space in your backpack for food, use Chips Ahoy Chocolate Chip cookies with your marshmallows to make an off-the-hook s'more that might make you never want to eat it the regular way again.
When you are preparing for a camping trip, make sure to equip yourself with the right cooking gear. I like camping pot sets that include bowls and serving spoons to stir the pot with. We have just one large pot (seen above) which does the trick for cooking a lot of things and even boiling water. You can also buy a frying pan for pancakes and meats. Don't forget tin foil! It comes in handy when cooking around a fire. And of course, stop by Safeway to pick up all the food you may need.
*I purchased these products and more at my local Safeway, but you can also stock up and save at any of the Albertsons Companies family of stores including Albertsons, ACME Markets, Jewel-Osco, Vons, Pavilions, Randalls, Tom Thumb, Shaw's, Star Market, and Carrs/Safeway. Visit the Safeway website to find a store near you and discover some fun meal prep tips and recipe ideas!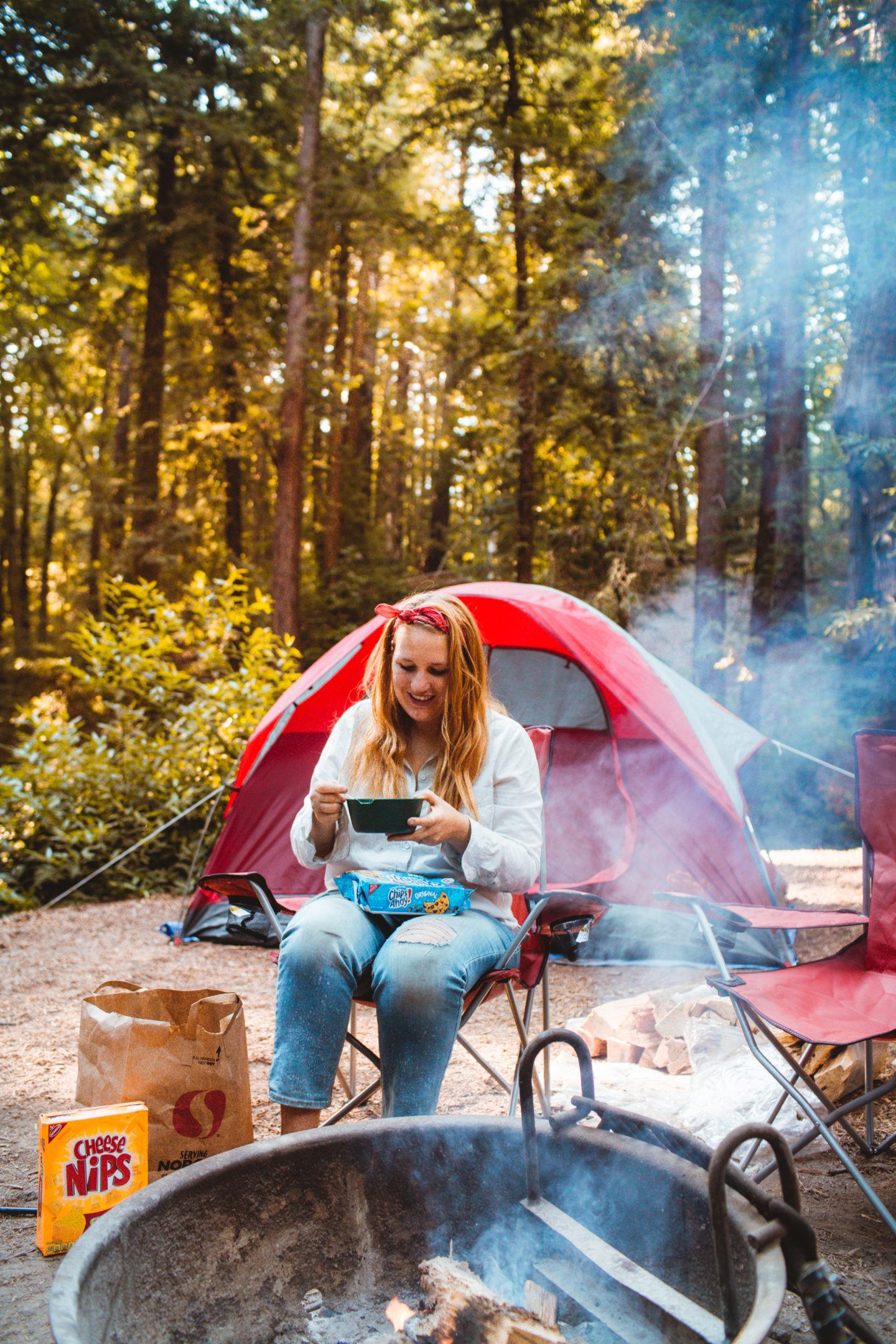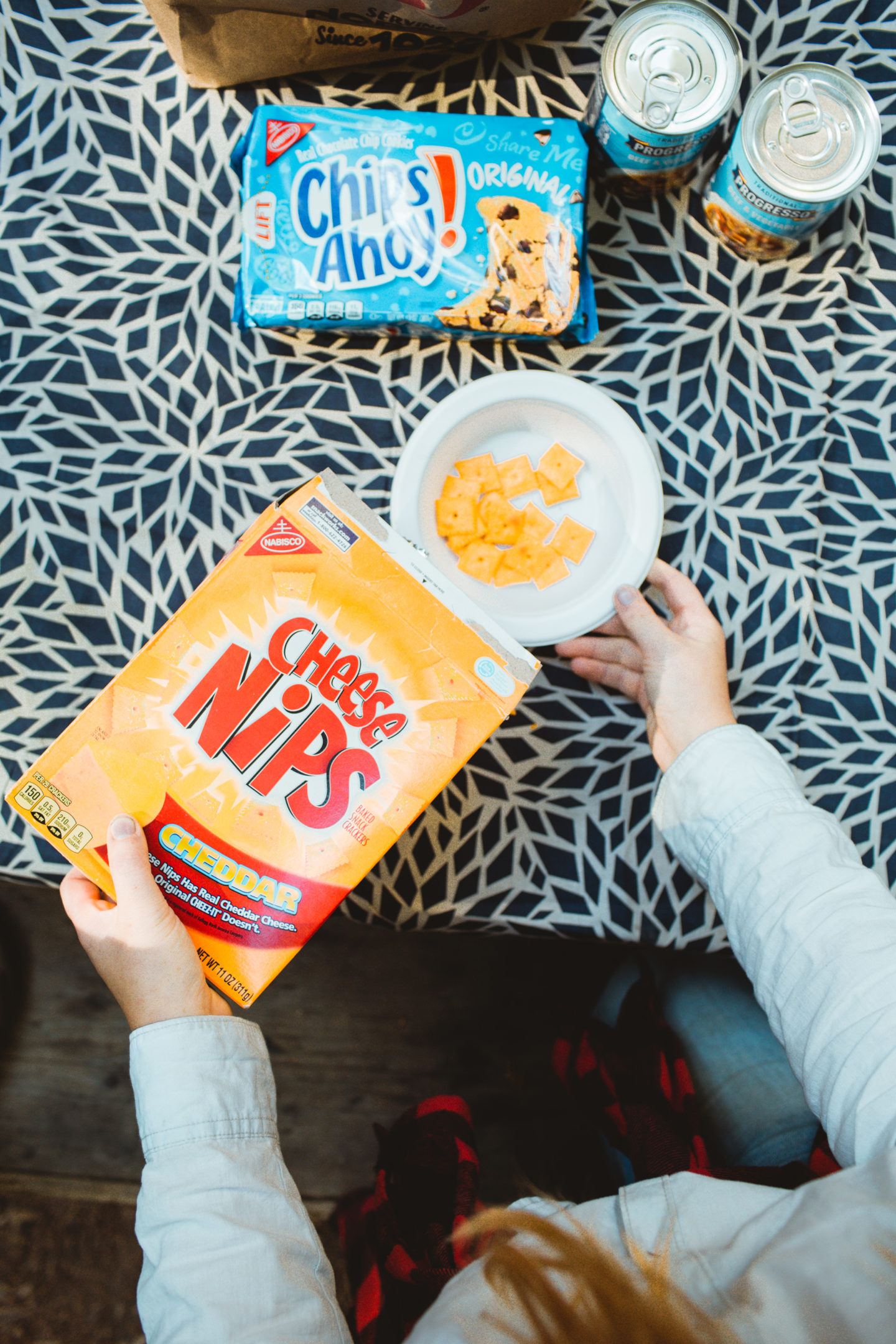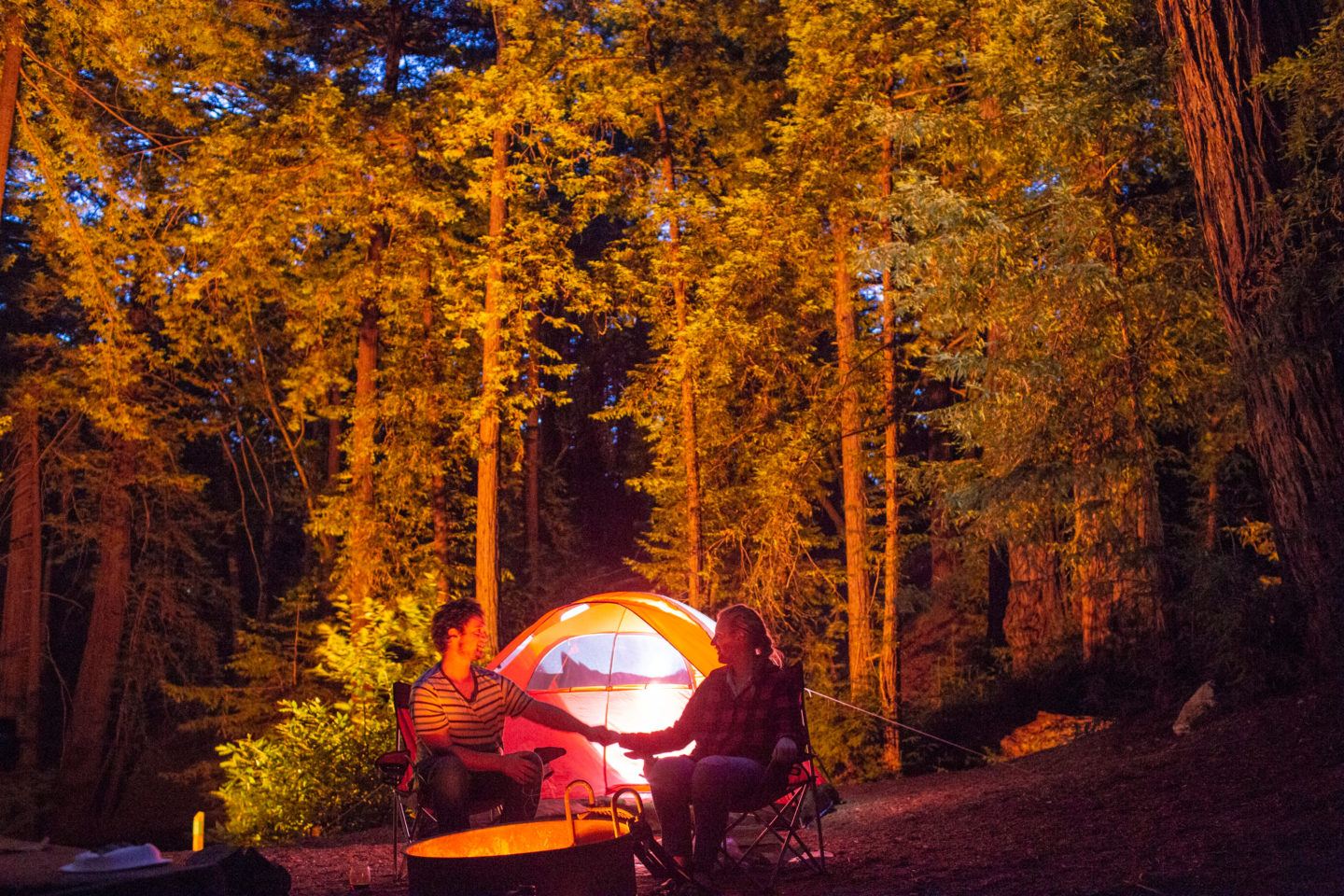 I hope this helps you feel confident to get outside, go camping and eat well while doing so.
*The products mentioned in this post are on sale at the Albertsons Companies family of stores from 10/10/18 to 10/16/18. Products on sale at United retailers may differ.
Any questions? Leave them below!