Holidays when you've got curves for days – what to do! Over the years, I've narrowed down what makes me feel confident and comfy during the holidays, versus frumpy or uncomfortable.
For starters, midi skirts are a life saver. I have about 5 in my closet. I have a narrower waist, so I wear 'em high and they flow easy over my ~curvy~ parts. And when I get going on the cookies and holiday cocktails, they instantly forgive while still looking chic. I suggest pairing your midi skirt with a top that's classy, yet slightly seductive. I love this vintage silk button-up blouse, minus a few buttons to add a little extra boob action.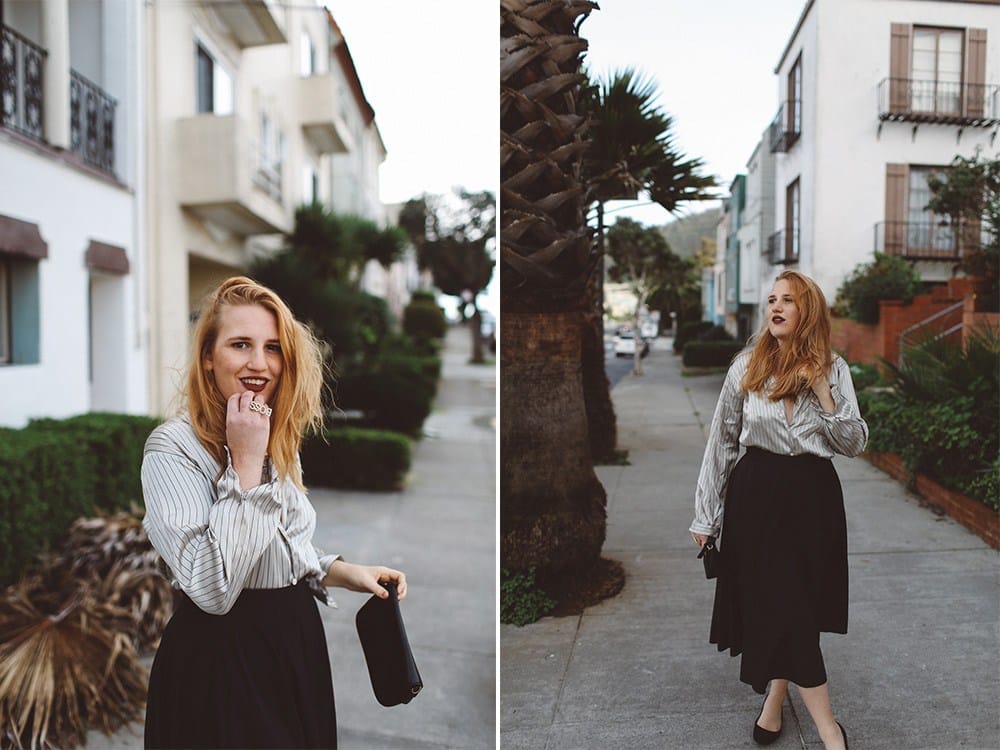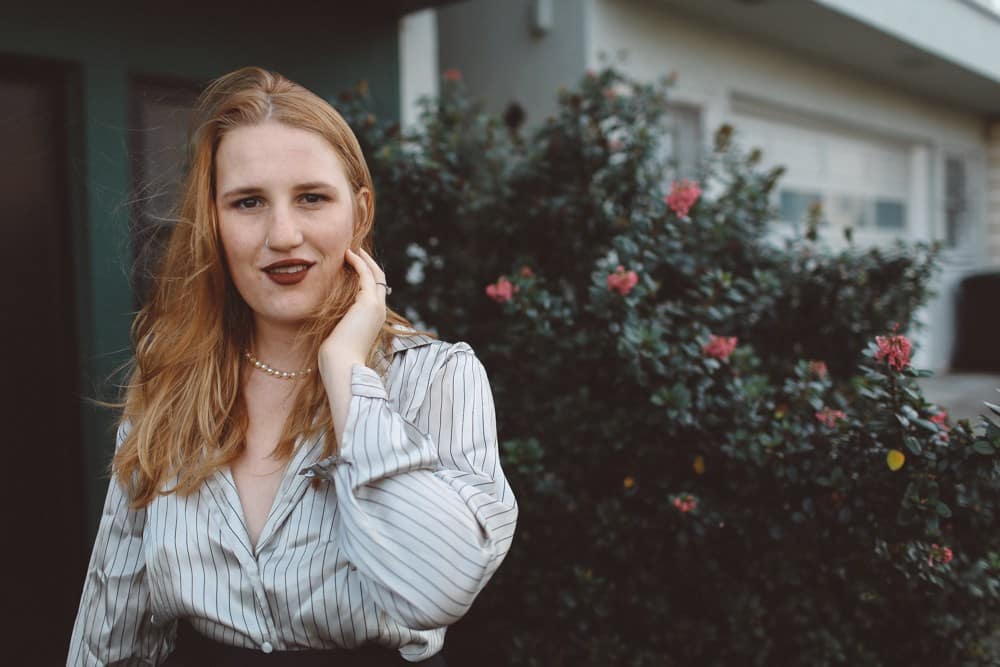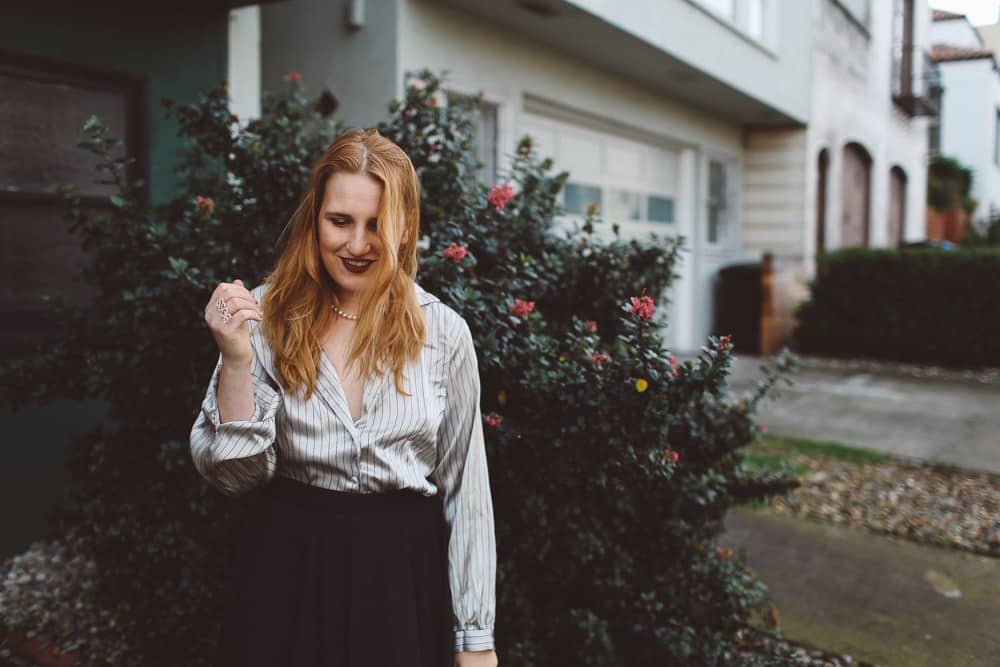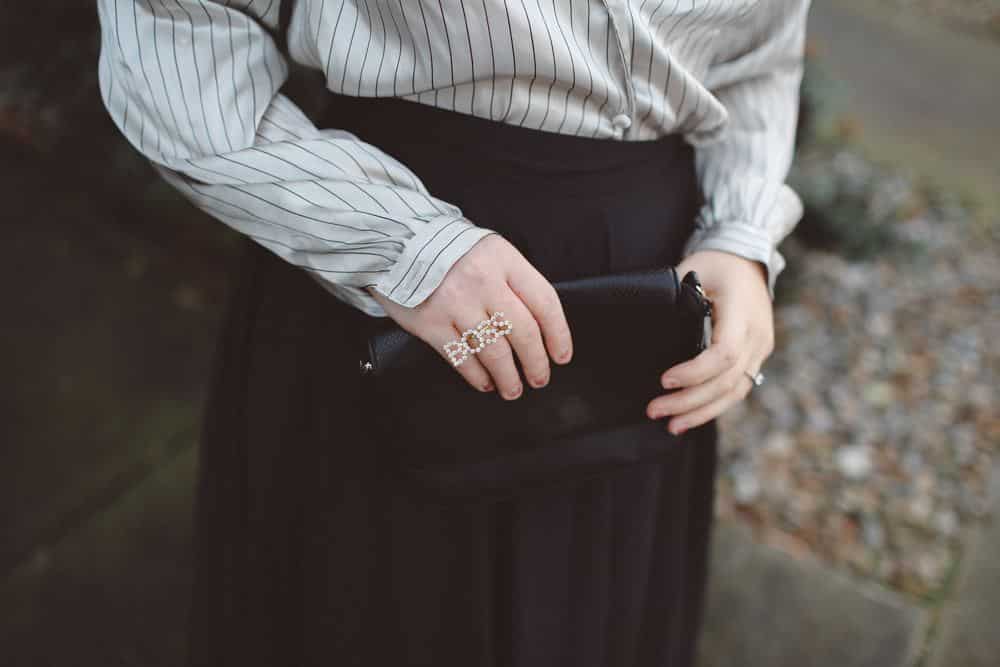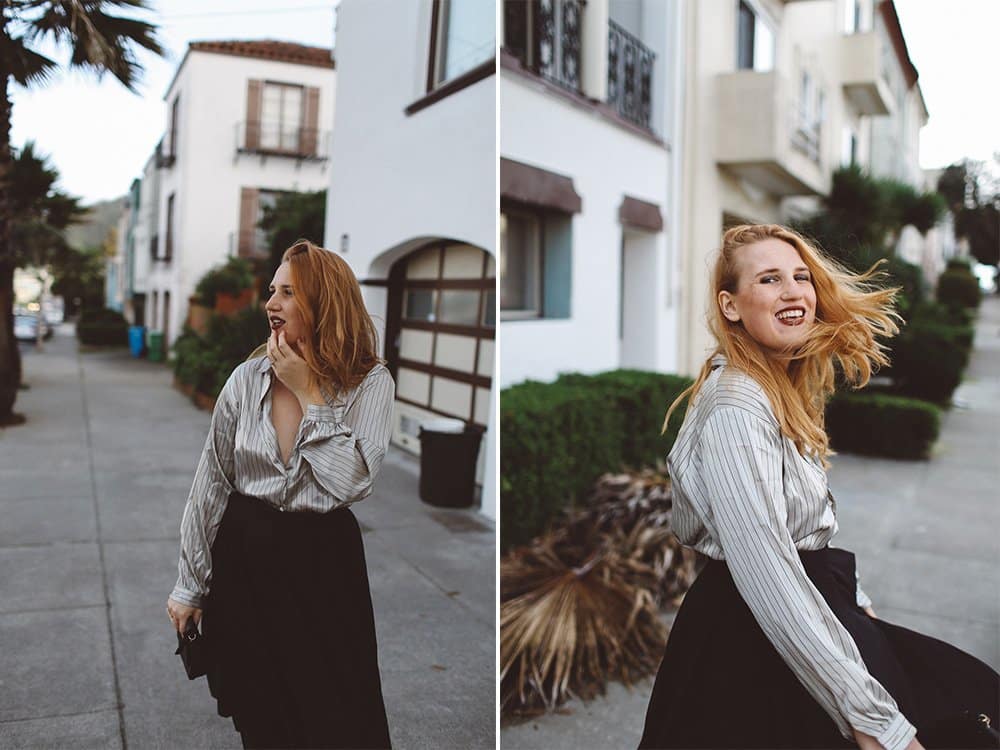 To top off the look, go dramatic with your makeup. I love Maybelline's Bold Lip shades like this dark mauve. If you haven't tried dark lipstick yet, now is your chance! Make sure to finally use your sparkly/wild eyeshadow I know you have somewhere. Run some of this on your cheekbones and HOT damn girl, you sexy.
Happy Holidays.