While studying abroad in Rome in college, I visited my friend who was living in Paris for a whirlwind 36 hours in the City of Love (which, by the way, is not nearly enough time at all to visit Paris, but I knew I'd be back). There are a lot of things I love about France, but one of the main elements of my visit that stuck with me was the food. From sweet macaroons to savory cheese and bubbly champagne, I could eat French all day, every day. A the grocery store when I'm looking at food or wine and I see a "Made in France" label, I know it's going to be good.
Robin and I were craving a morning out on the beach to celebrate all this wonderfully warm weather here in the Bay, so we packed up a bag of French goodies and headed to Tunitas Beach this past weekend. Here's what we used to create our "Treat Yo' Self With French Wine On The Beach" picnic:
Fresh flowers (to jeuge it up)
President Butter
Crackers
Le Chatelain Brie
Mas de Daumas Gassac Rosé
(Not a fan of ? Try Trimbach's Pinot Gris or anything from Chateau D'Esclans instead!)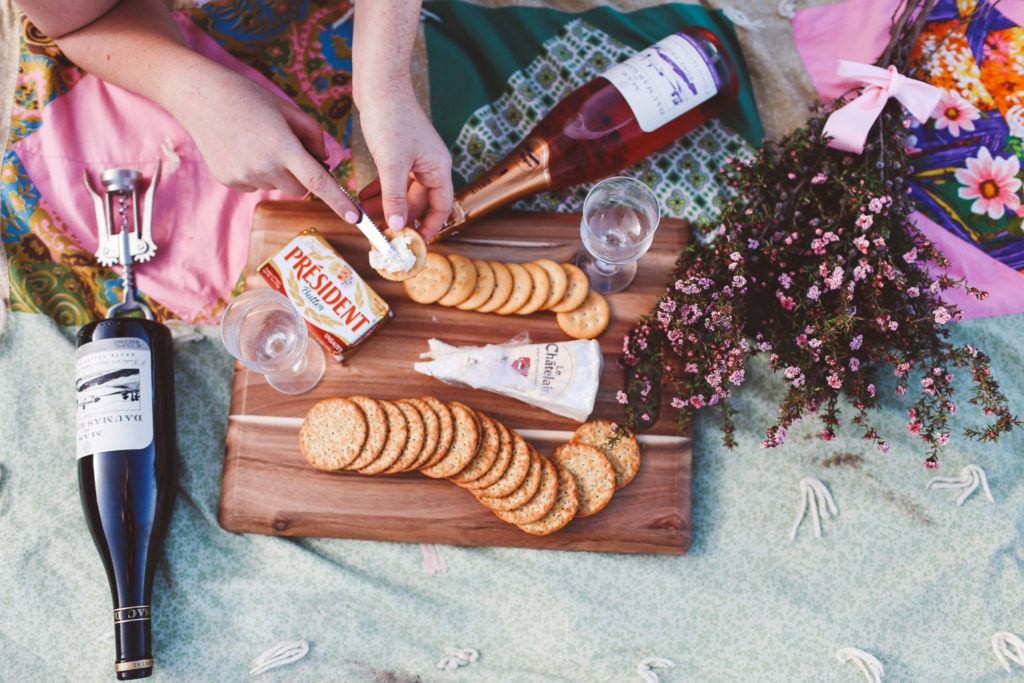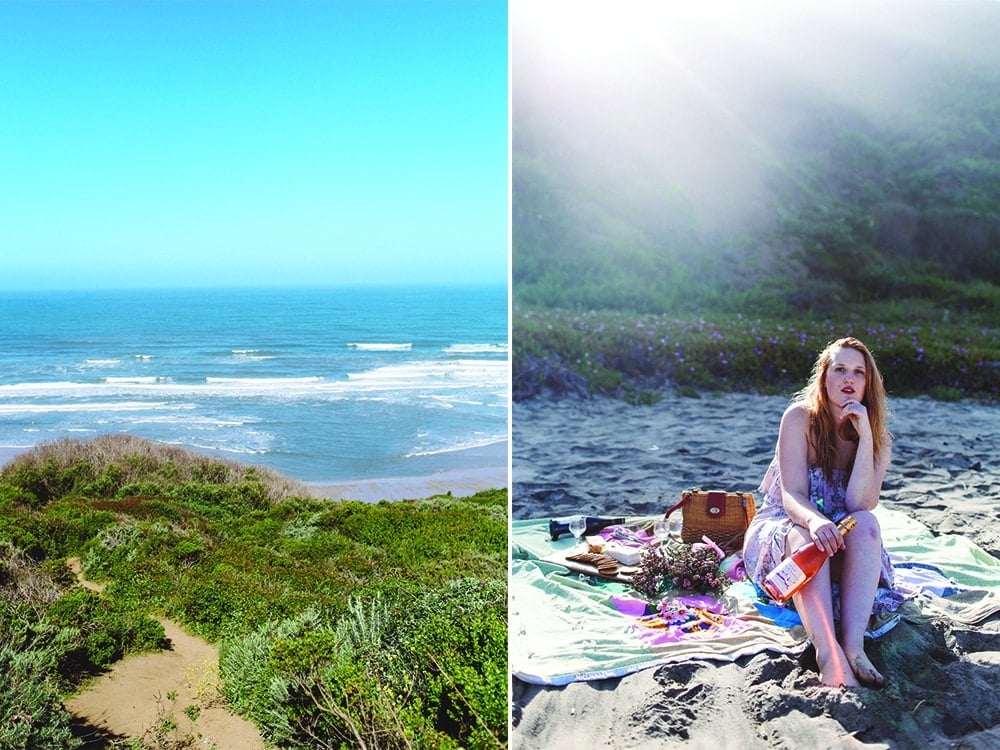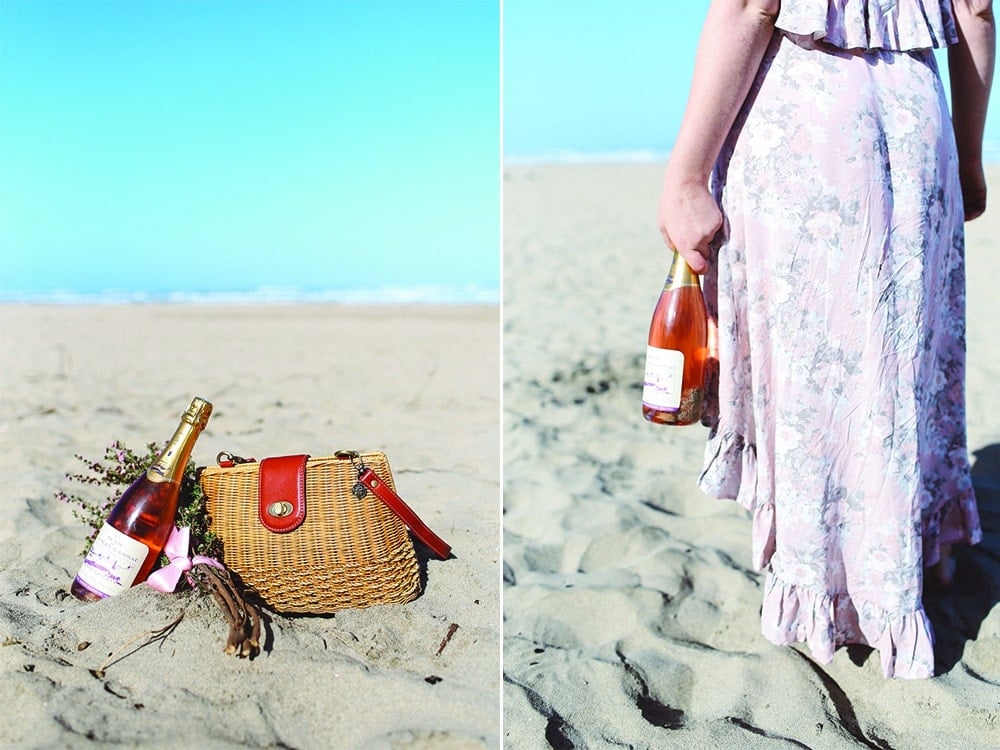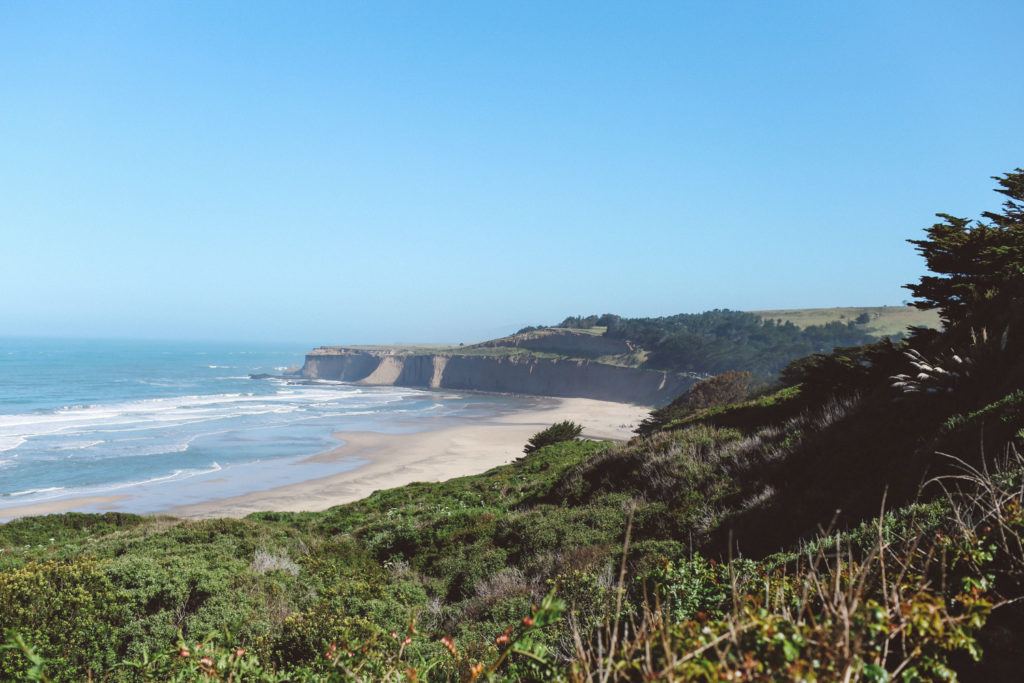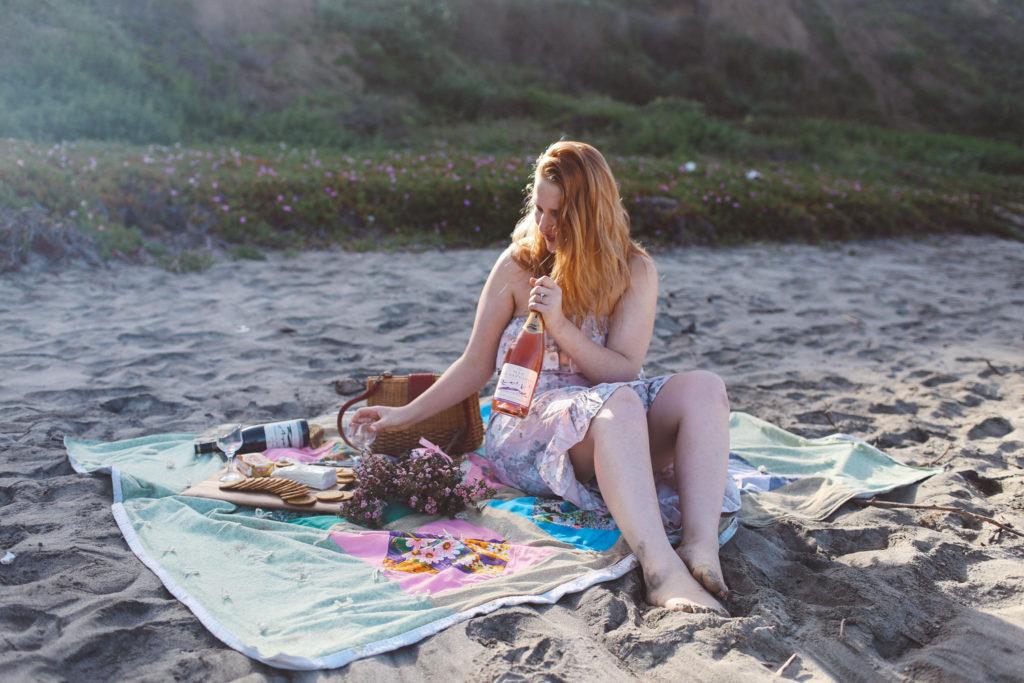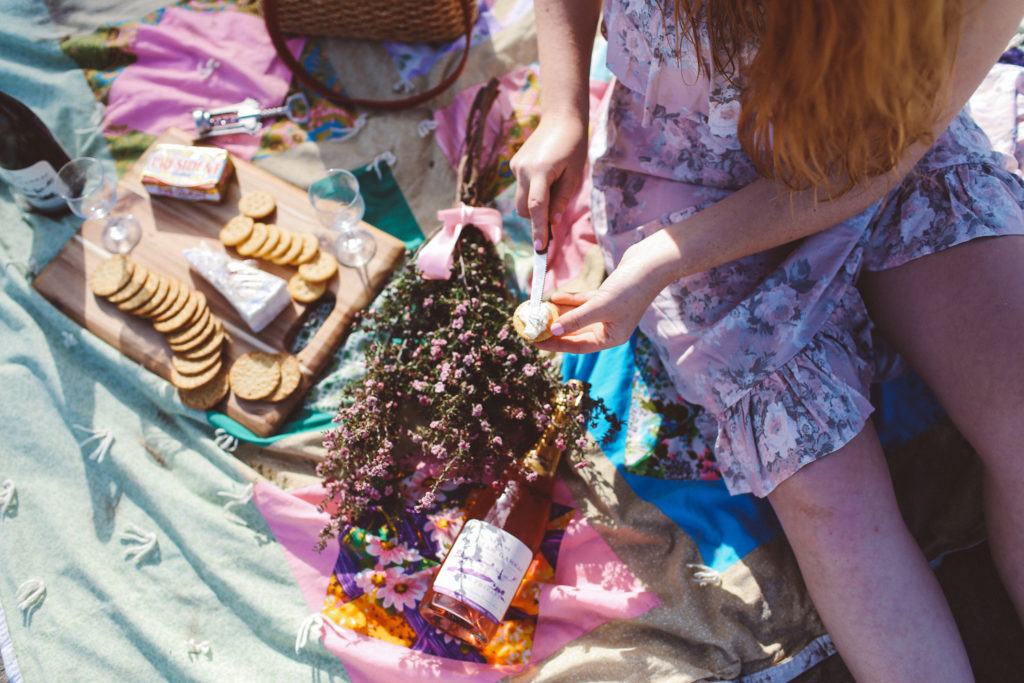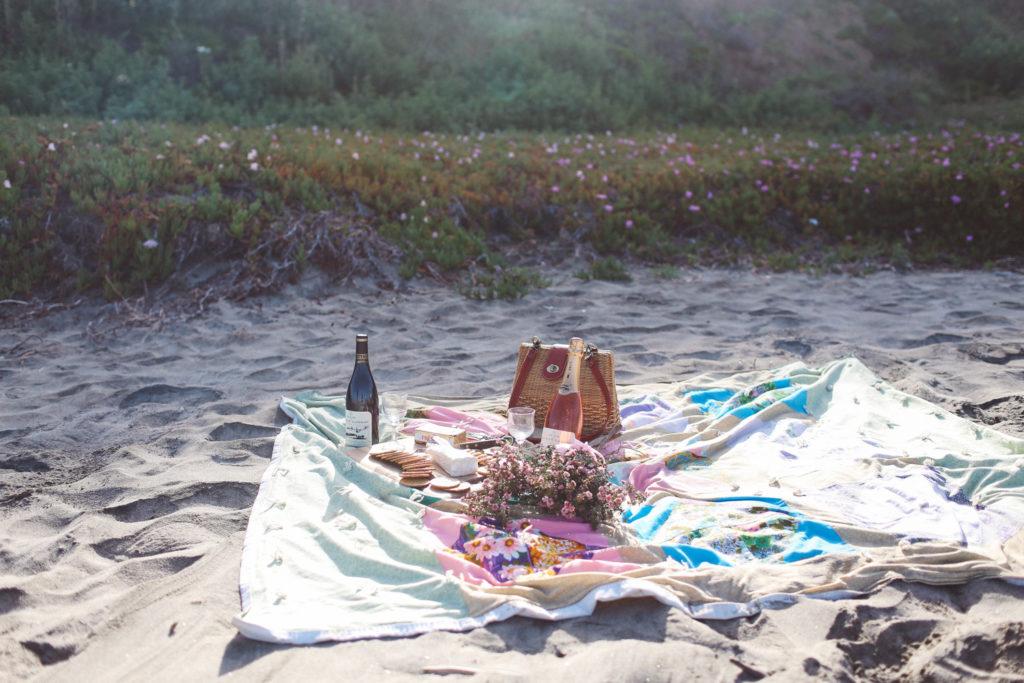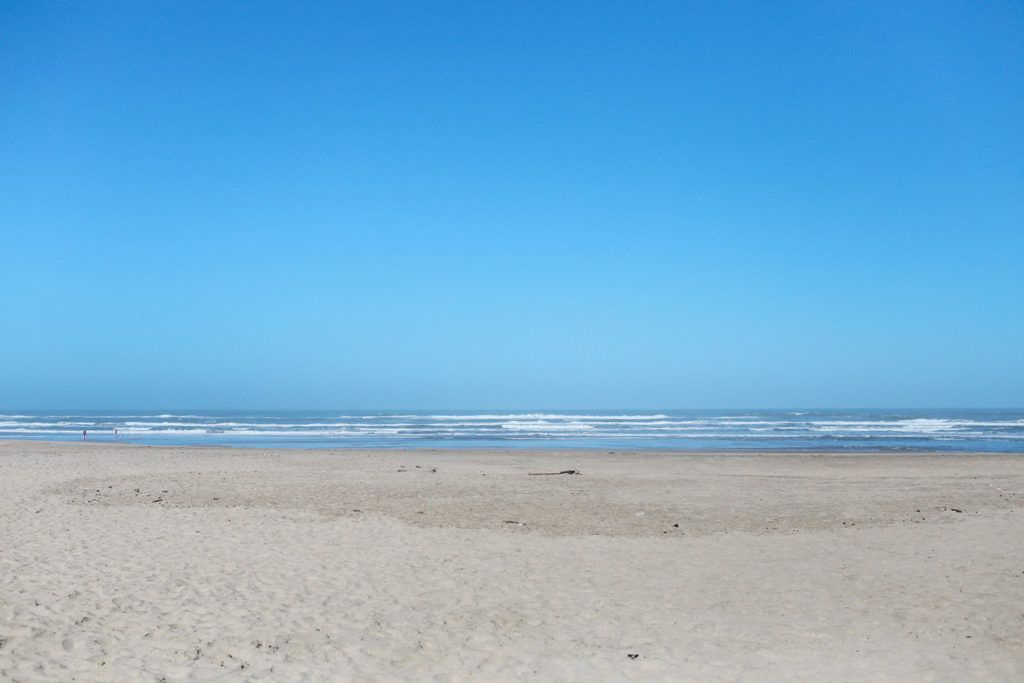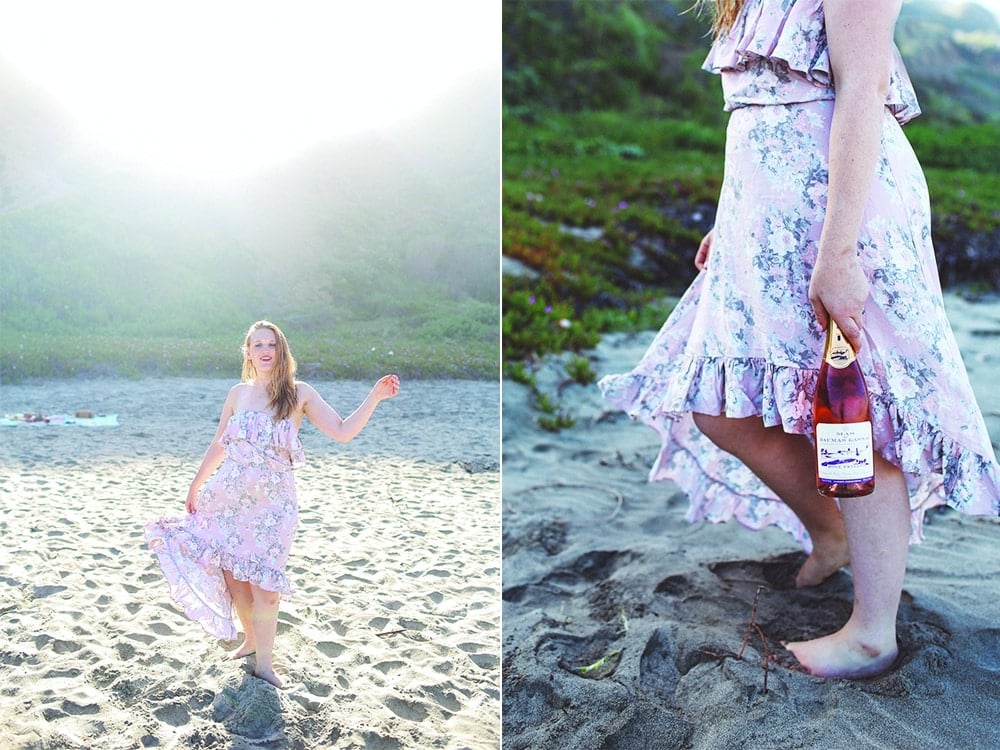 I was all about that rosé with the crackers + brie and butter. It's light on the alcohol, so it's the perfect drink for a warm Californian day on the beach. I think we gobbled up this brie faster than we could say "Say Cheese". Did you know that brie is nicknamed the "cheese of kings" because Louis XVI reportedly wished for one last bite of Brie upon his deathbed? Yeah, so, you fancy if you eat French cheese.
Most people associate French food and wine with a steep price tag, but that's not so. Head to your local store to find cheese, butter and wine made from France that won't break your grocery budget. Putting together a summer picnic or backyard Sunday funday? Grab a bottle or two pinot gris! The Bachelorette is coming back on air soon at the end of May and you can bet Robin and I will be celebrating with this cheese and wine again.
Cheers for better wine and better food from France!