Oh, sweet San Francisco. This tiny 7×7 city has something for everyone and every occasion. When our new Stanley Brand gear arrived in the mail, I was eager to try them out. We don't have any camping trips coming up for a couple of months, so instead, we grabbed some whisky, sugar, lemons and club soda and brought our Stanley Happy Hour System for hiking and cocktails at Land's End for a sunset happy hour. Thank goodness for relaxed California open container reinforcement.
Land's End is one of my favorite places in San Francisco. The front area near the Sutro Baths are beautiful, but usually crowded with tourists. The labyrinth and beach below on the other hand requires about a mile hike there and back, so it usually wards off the masses. Once you hike down to this point, the sounds of cars disappear and you're left with the smells of trees, dirt and ocean. It's a little piece of heaven in San Francisco. Plus, that view of the Golden Gate Bridge isn't too bad, either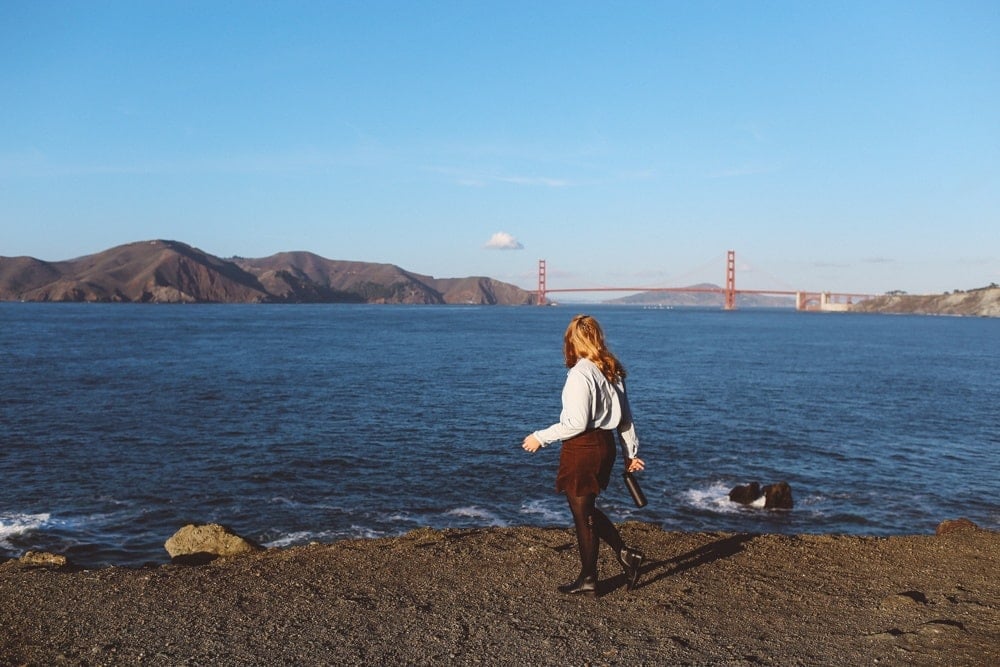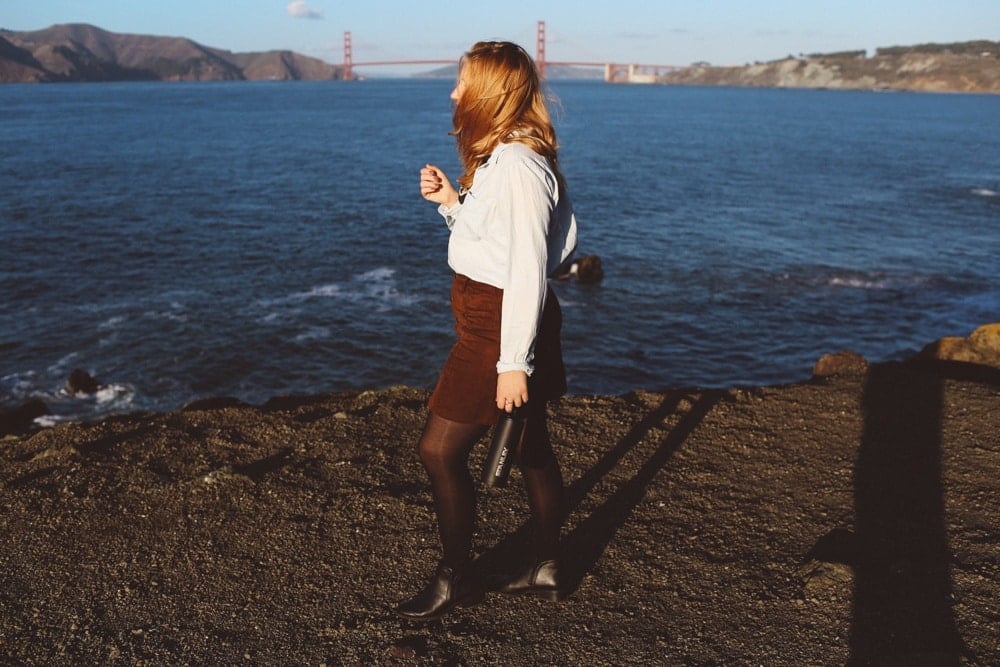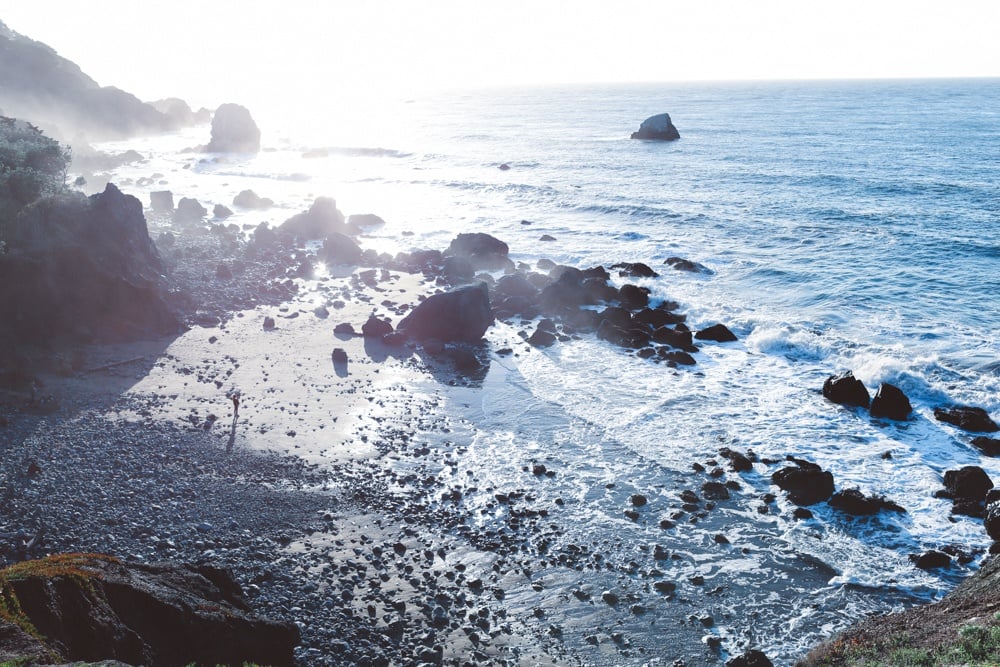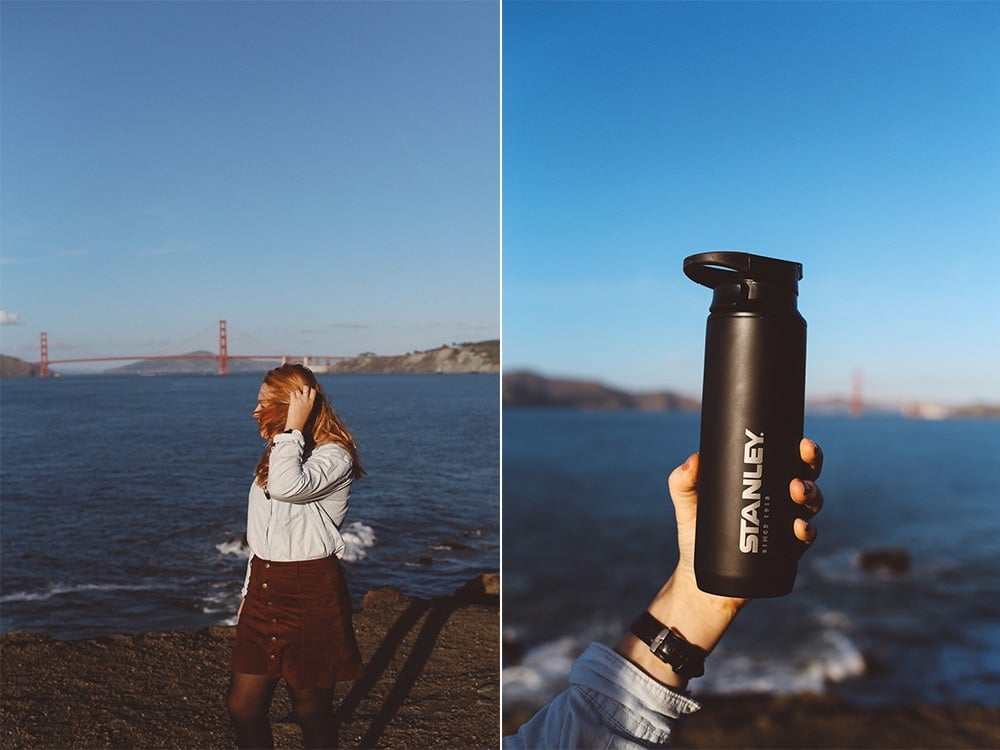 After a couple weeks of rain (since when did we get that in California?) the sun finally came out in full force. We hiked down through the trees along the bay down to the labyrinth which sits on a point. From here you can see the bridge to the right and the Pacific Ocean to the left. we hiked further down to the beach, a secluded beach where locals stack stones and hangout when they need to escape the hustle of San Francisco. We found a large log and settled in to watch the waves and enjoy freshly made cocktails from our Stanley Happy Hour shaker. Robin is a cocktail master.
We've gathered a nice little collection of Stanley Brand. We brought a few thermos and growlers to Yosemite with us and they came in handy. Next on my list are a few pots to make a complete outdoor set. I grew up in the wilderness, learning how to build a fire at age 7 and I still prefer to be outside barefoot. I've been through many rounds of water bottles, thermos, camping cooking gear and the likes — Stanley Brand is by far the best I've ever used. They keep things cold or hot for a really long time (think 5-24 hours depending on what you're using) and are very durable. I've drop every single piece of my Stanley Collection and they don't even have scathes. If you have someone who is even remotely outdoorsy in your life, consider gifting them something from the Stanley Brand collection for the holidays. My personal favorites are the Happy Hour System, Classic Vacuum Growler and Mountain Switchback Mug. We may be heading back to Yosemite for the winter and you bet I'll be bringing along some thermos to keep hot chocolate hot and my water from freezing over.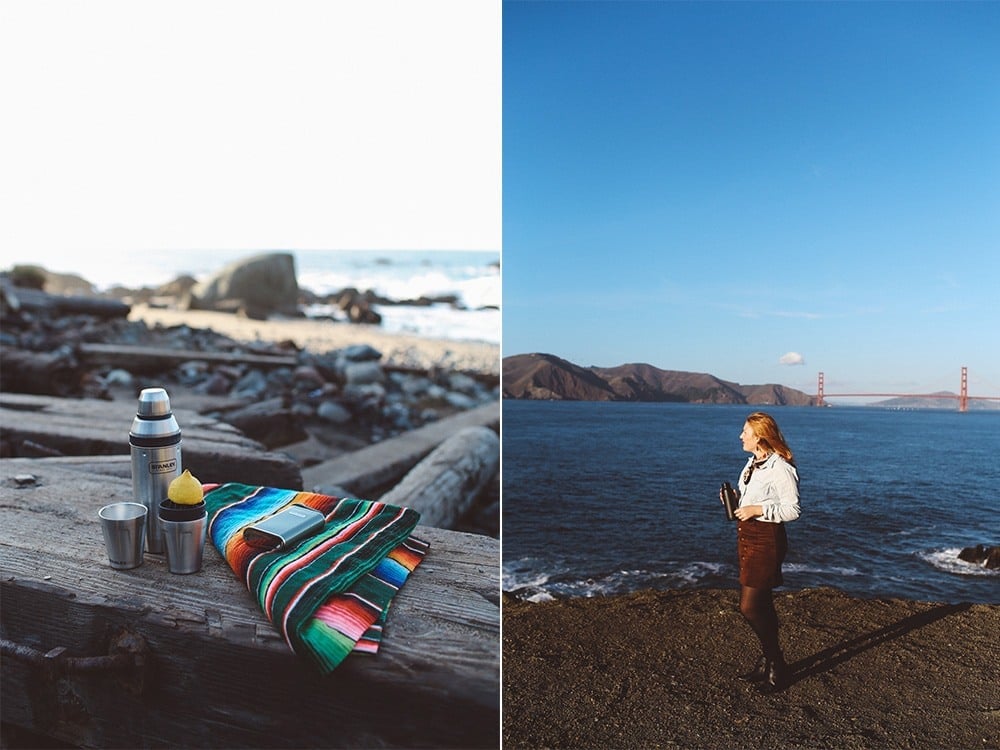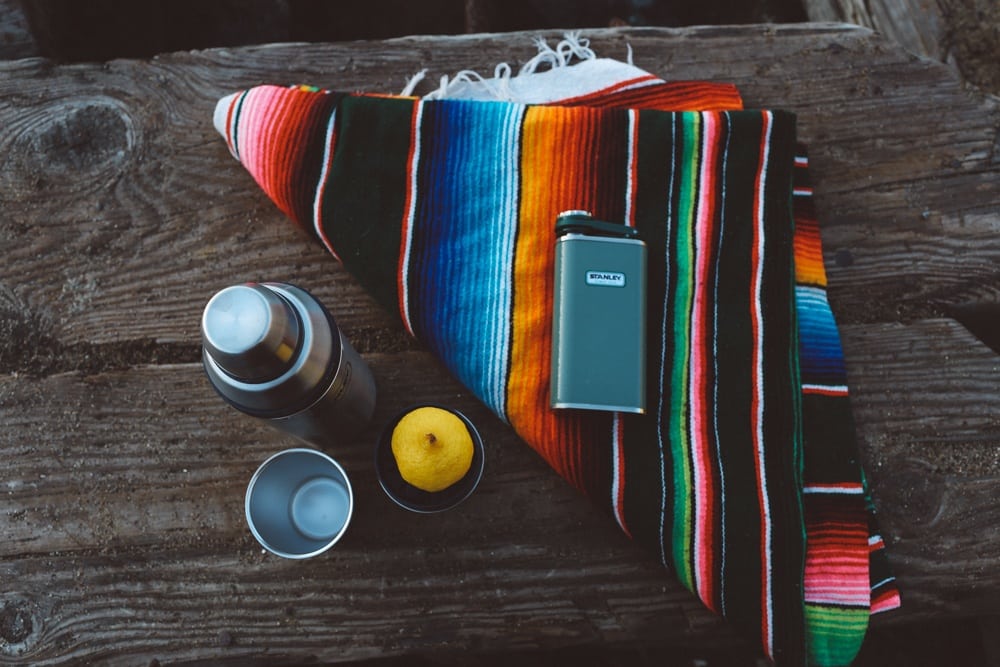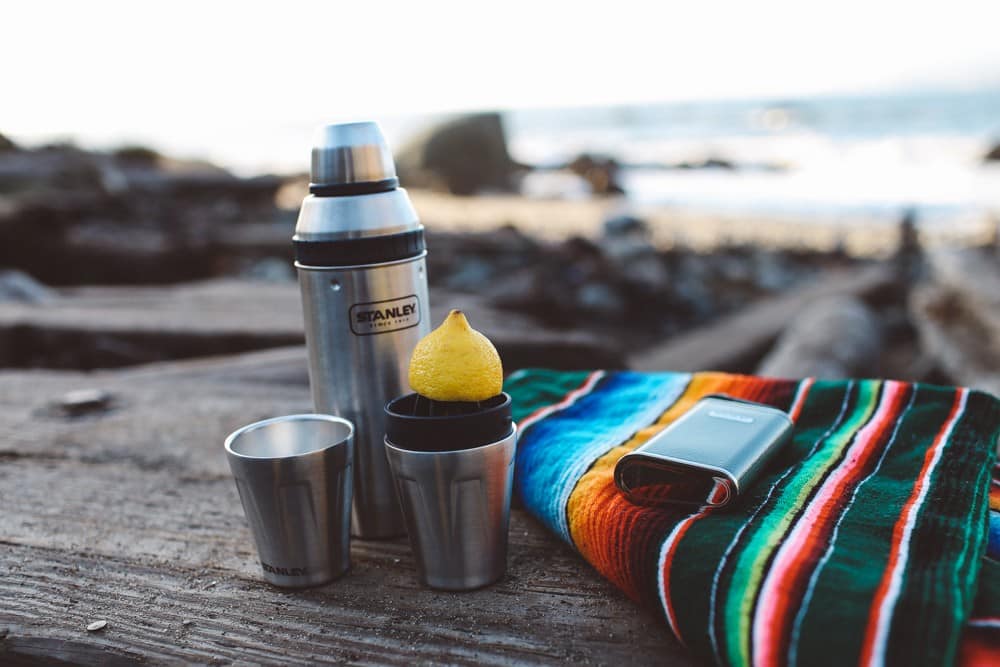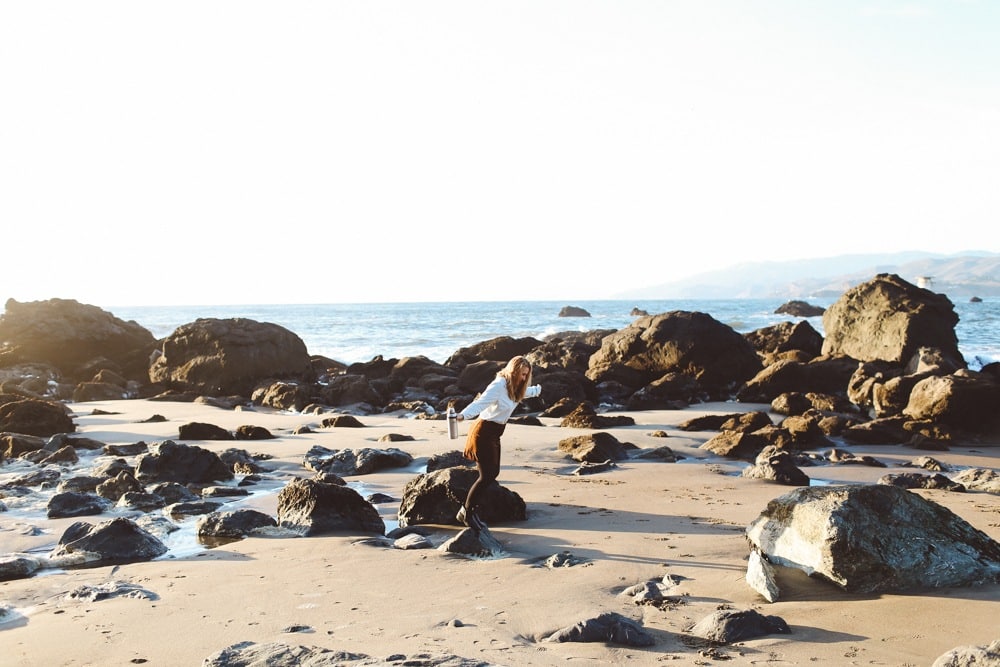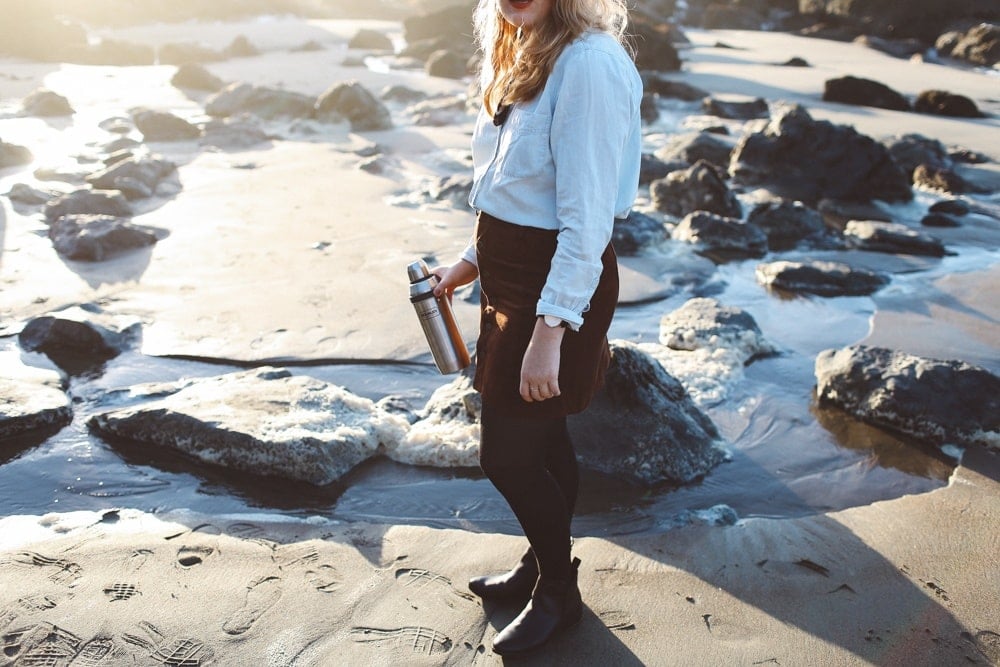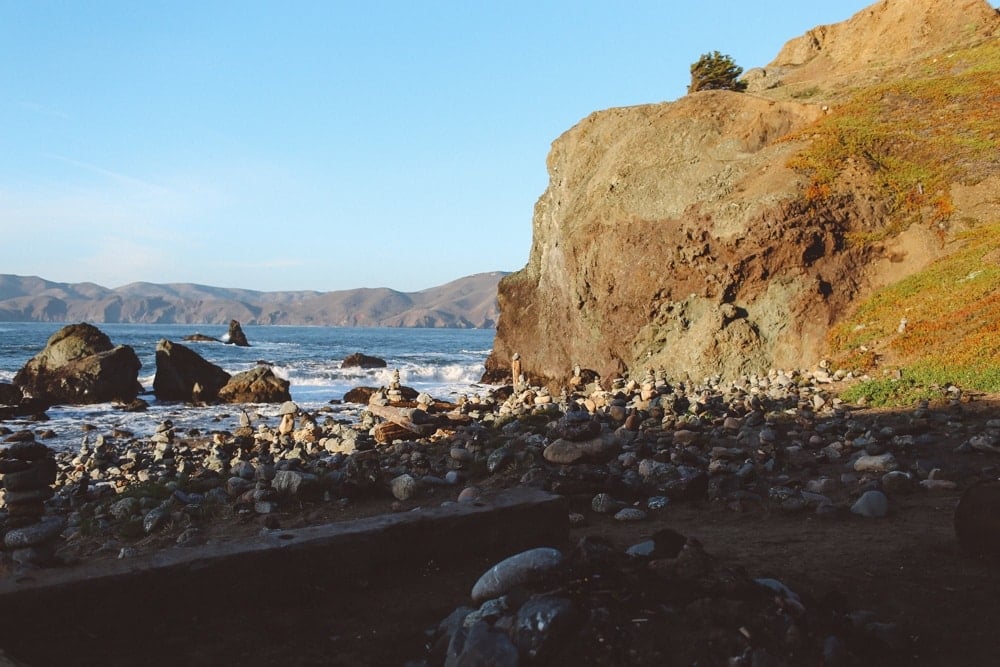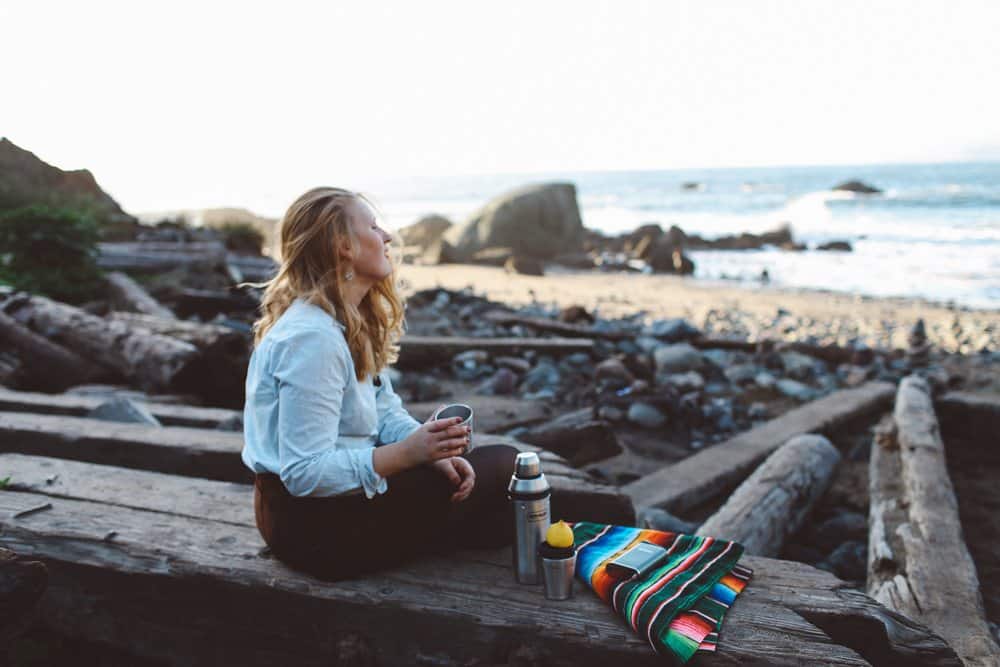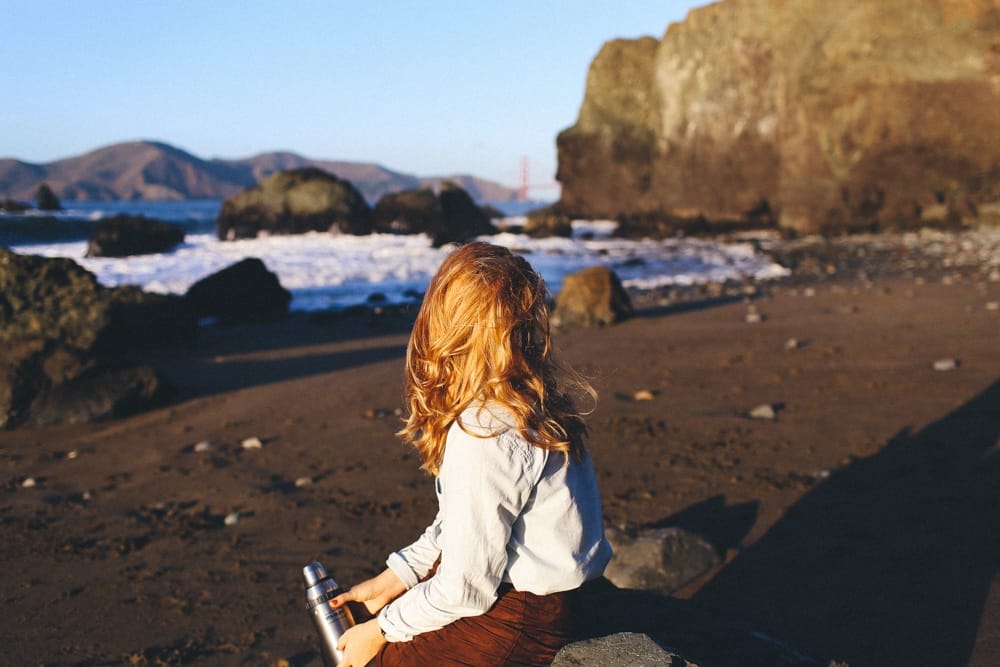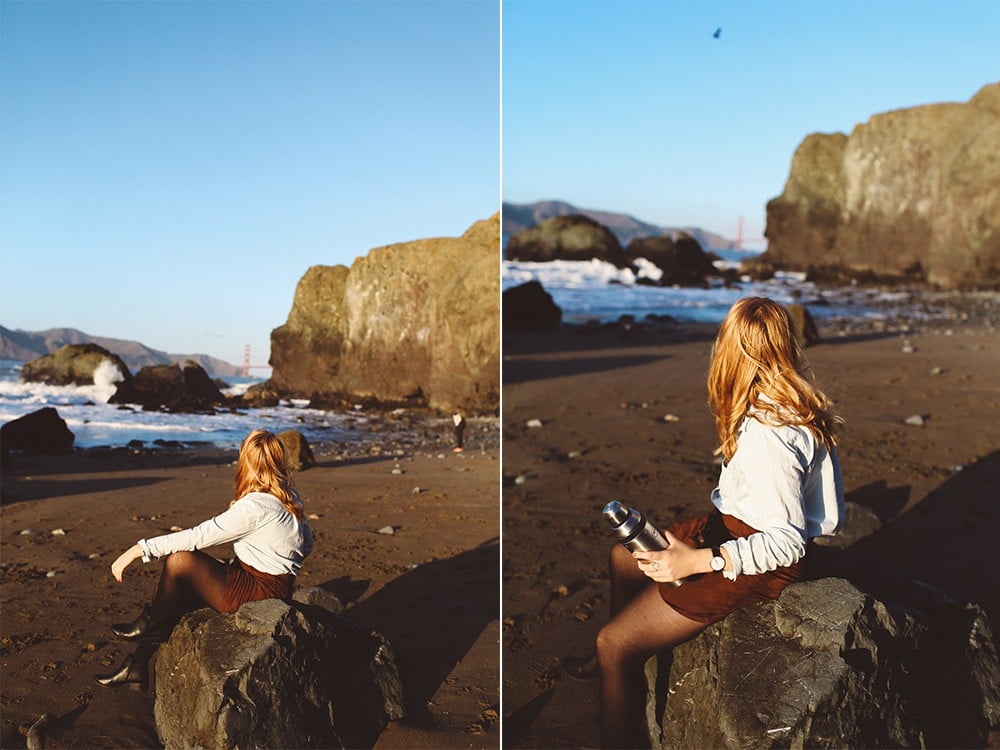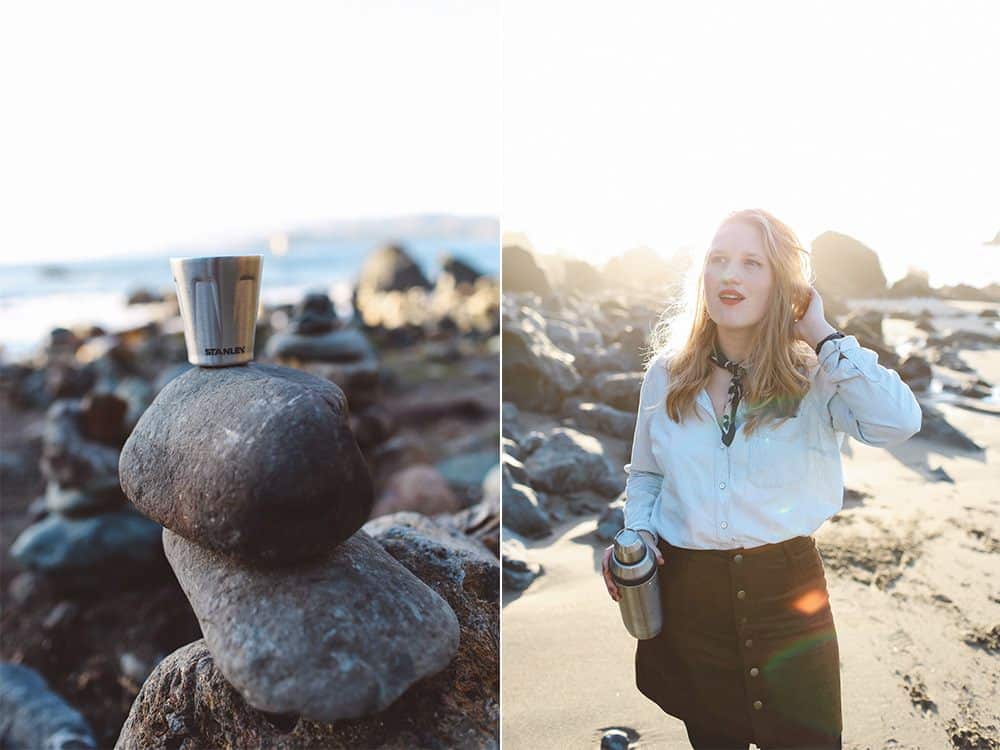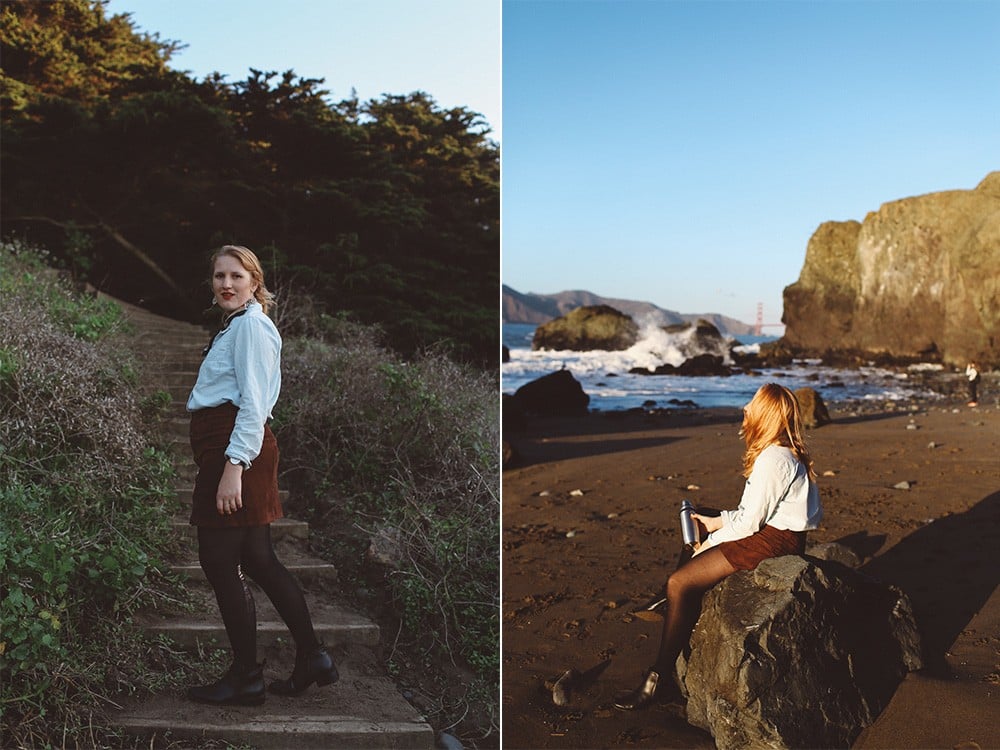 —
The sun is setting earlier now (and daylights savings is coming up soon —what?) so our happy hour was a short but sweet one. We packed up our stuff about 30 minutes before sunset and hiked back up to the entrance, which is all uphill by the way. In case you want to visit Land's End and don't want to be taken by surprise. Another cozy evening in San Francisco. Success.