Imagine you're in the french countryside, nestled into a stone house with light pouring in from the ceiling. A soft wind blows through your open windows and goats graze on a meadow that stretches for miles.
Your day is full of reading poetry and picking fresh vegetables from the garden. It's total bliss.
Maybe we can't all realistically live our homestead lives out in the beautiful countryside of France. We can bring country living to us with a little thing I like to call cottagecore interior design!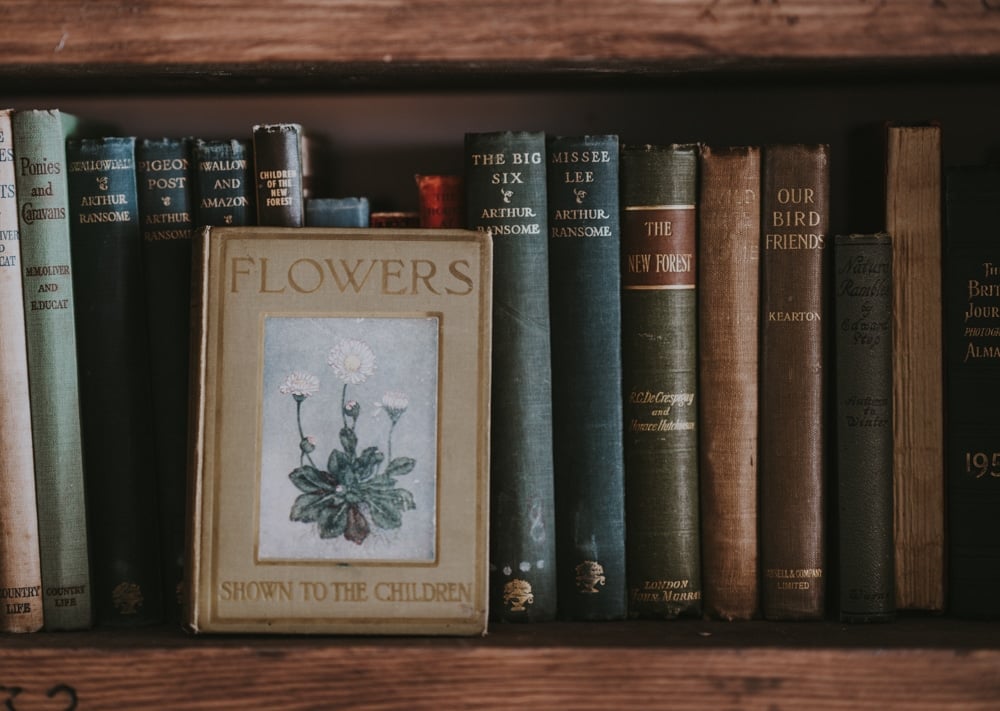 But To Start, What Is Cottagecore Interior Design?
Cottagecore home ideas have been making a heavy appearance online in the last few years due to people wanting to slow down and find appreciation in their everyday life. The cottage style creates cozy spaces and brings nature indoors(my two favorite things!)
I'm going to tell you how to achieve cottagecore home decor with a few items and turn your space into the french country home of your dreams!
Where did Cottagecore Start?
Here's a quick history lesson for those wondering what cottage style is and where it came from.
The cottagecore lifestyle has always been present in the rural country, where people are surrounded by nature, creating a lifestyle of sustainability and ample space to breathe.
To get more specific, it can be traced back to 2,300 years ago in ancient Greece's countryside!
However, it really gained modern-day traction during the pandemic. People were stuck in their homes for months on end with little stimulation and room decor that stressed them out.
So, they turned to Instagram, where cottage core ideas started to blossom and people started to create spaces that helped them deal with their anxiety.
Cottagecore is so much more than home decor, too. It's also making your own bread from scratch, mending your worn-out socks, and growing anything your heart desires, from flowers to herb gardens!
What Makes Cottagecore?
Like any design style, there are a few elements to keep in mind while you design your perfect cottagecore aesthetic home.
For the cottagecore style, you want to focus on natural materials like wood, ceramic, and neutral-toned items.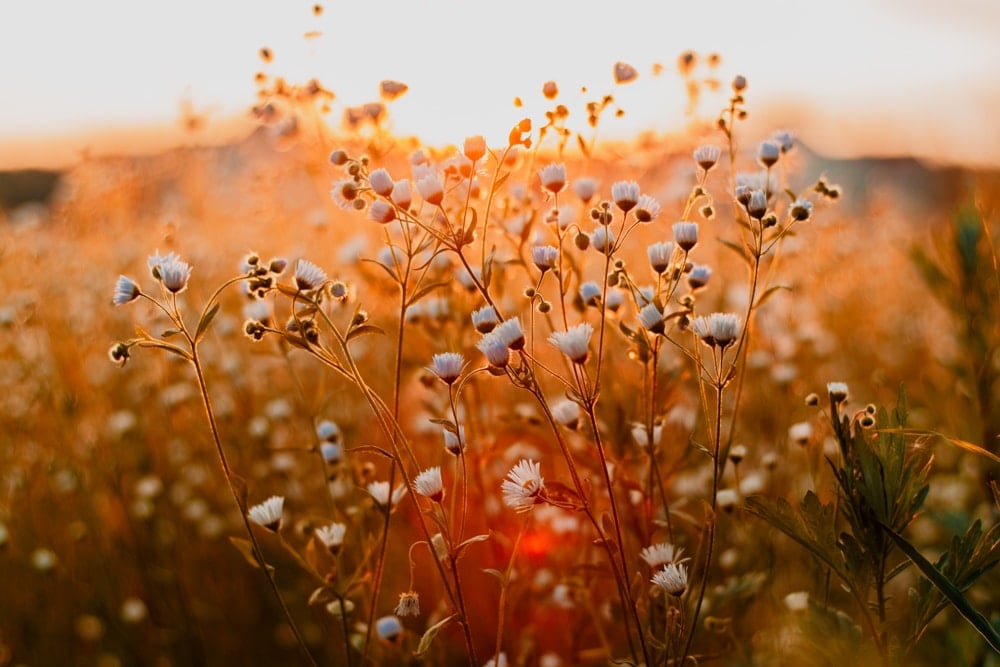 Vintage items are also a great addition to your space as it adds a bit of history and warmth, two critical ingredients for a cottagecore vibe.
Lastly, and most importantly, a good reading nook and lots of plants are what will complete your cottagecore home.
The Do's and Don'ts for a Cottagecore Interior Design
The cottagecore home design is a relatively easy aesthetic to achieve as a lot of the home decor can be thrifted or easily added to what you already have going on in your home.
Here are a few things to keep in mind while you're creating your cottagecore room (bedroom, dining room, or whichever room you choose to implement some country cottage decorating ideas).
Dos
Pick up some Pathos plants. They're easy to take care of and make your space look fantastic.

Start collecting books you would

actually

read. The cottagecore style is supposed to be functional as well as fashionable.

Keep many crochet blankets by your reading nook.
Use and find items you appreciate and will last you. Cottagecore decor should bring you joy.
Don'ts
Pick hard colors like pure white or black.

Choose hard metal items like steel to accent your home.
Use straight lines and modern furniture. Cottage core is about embracing the curves and beauty of nature.
12 Decor Pieces To Get the Perfect Cottage Core Home
I'm an avid Cottagecore interior design fan and found some cottagecore decor you'll want to pick up ASAP!
Using my tips and tricks above, I selected a few pieces that will really amp your home into the perfect cottagecore style home.
Those are a few pieces to start you off as you create the perfect photo worthy cottagecore home!
Don't be afraid to go slow. The cottagecore interior design trend is meant to be fully embraced and you can build as you grow. It's also very versatile and can mean a lot of different home design ideas for different people.
The main goal of cottagecore is to actually LIVE cottage core, which means appreciating your space and having objects in your home that bring more fullness to your life.
If you're looking for cottage-core aesthetic wallpapers for your phone or computer, these are our favorites.
Have you created the perfect cottage core home? What were your staples for your living room ideas and interior design ideas? Drop a comment below and let me know!