International Women's Day is tomorrow, March 8th! This day was created to focus on women's rights, but I like to approach the day as a time to go out of my way to empower women and celebrate being female in general.
It's no shocker that women have always faced an uphill battle. Growing up, my generation was taught our exterior image is the only thing that matters. That our purpose is to please men, that getting married was the only end goal for us. That being beautiful meant fitting into very narrow (and hard to obtain) standards. That being different was wrong. Of course, this was never really said bluntly, but we got the message through the media. Skinny, blonde, flawless skin, man by your side, smiling, not being too loud, not being too smart – that's what a woman should be.
But like, fuck that, right? 
As someone with an autority over a small corner of the internet, I feel like it's part of my duty to always uplift other women and constantly remind the world that one mold does not fit all.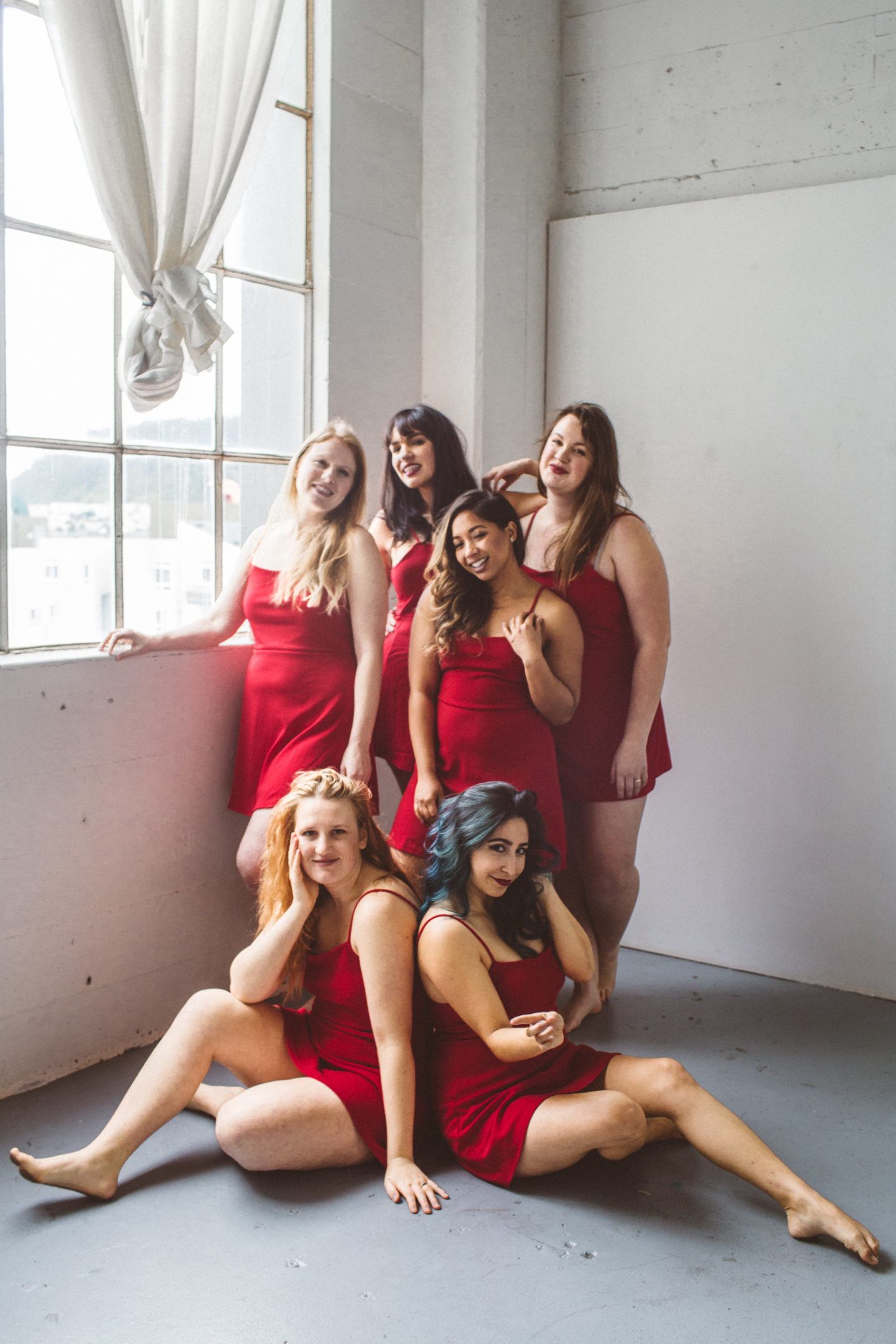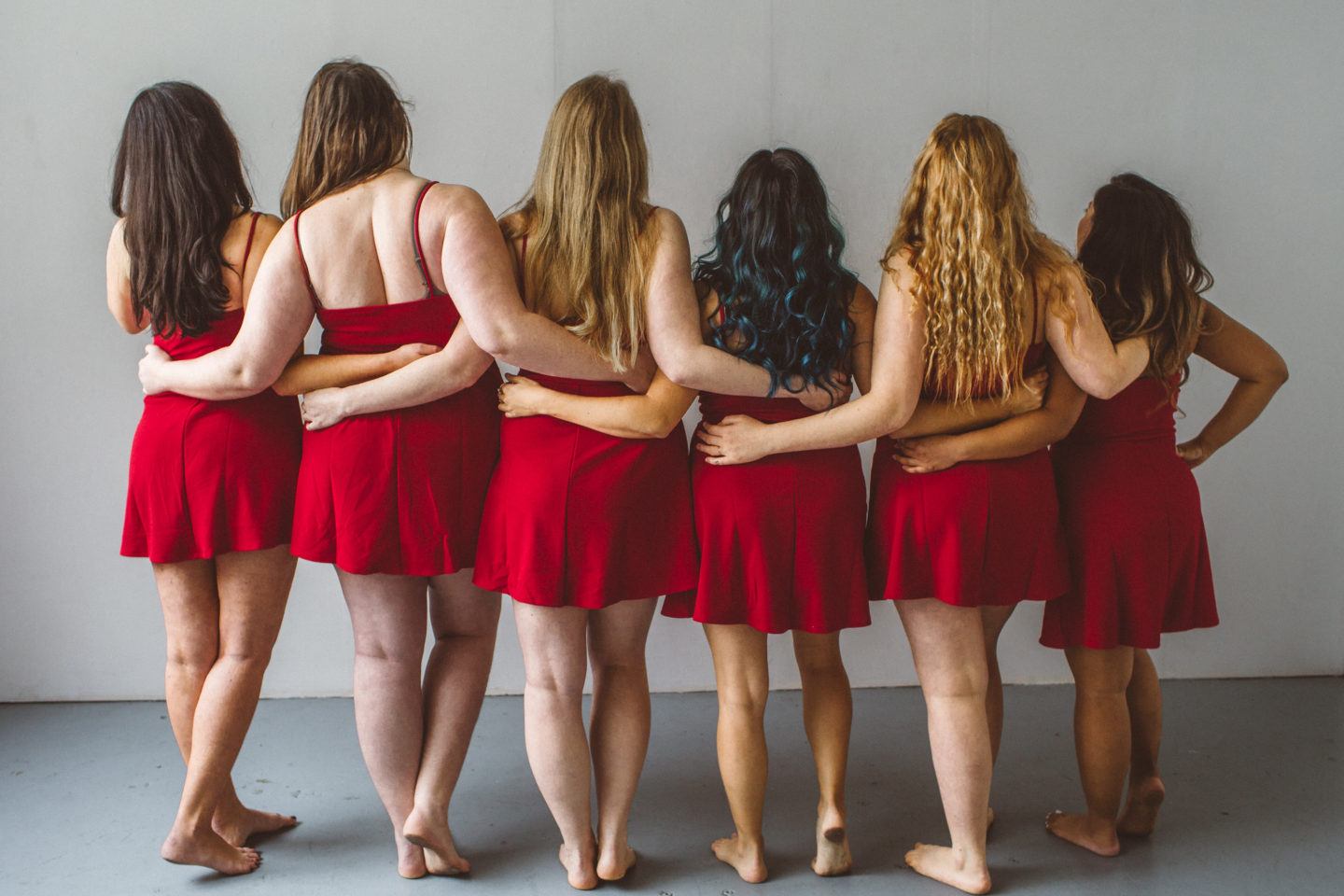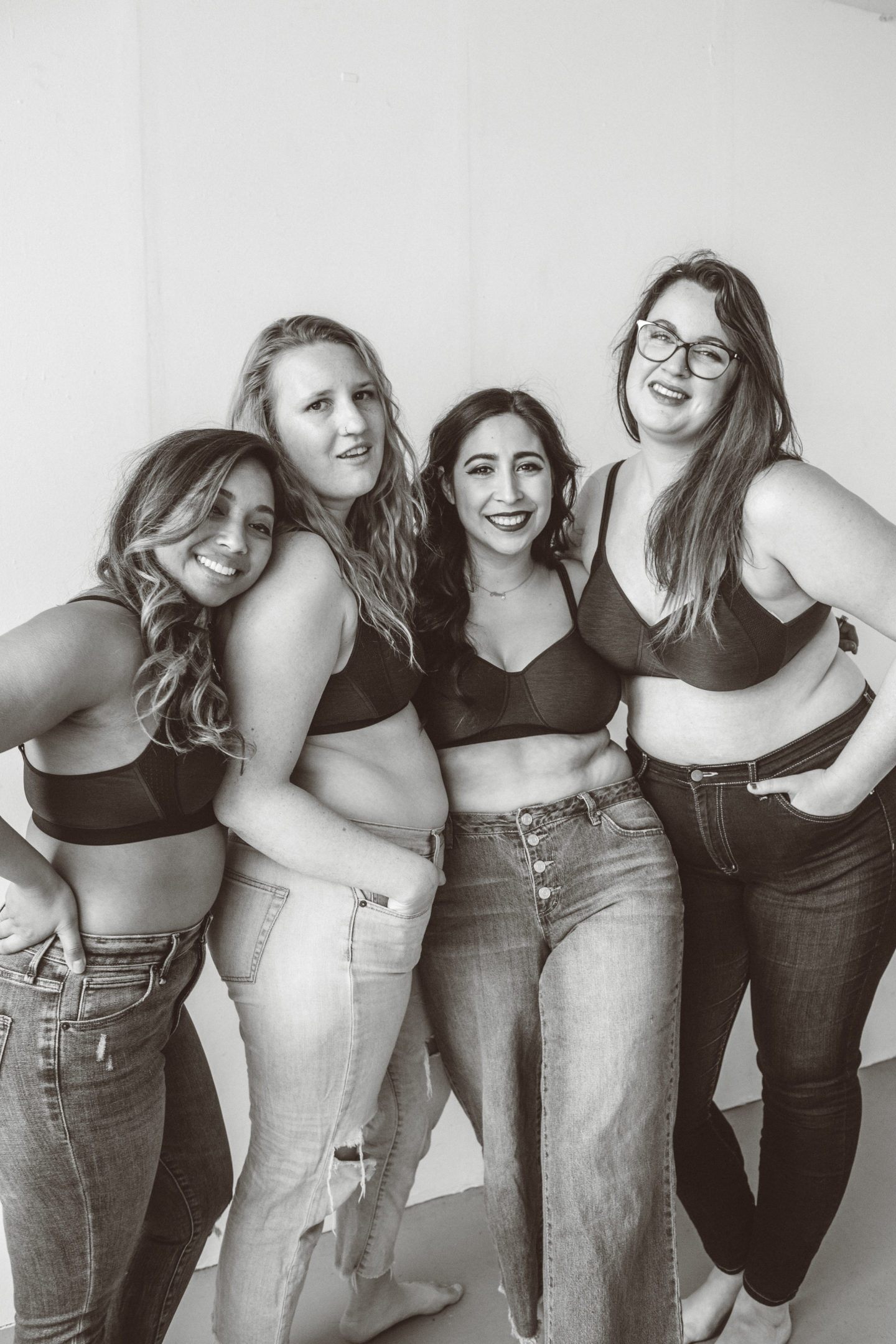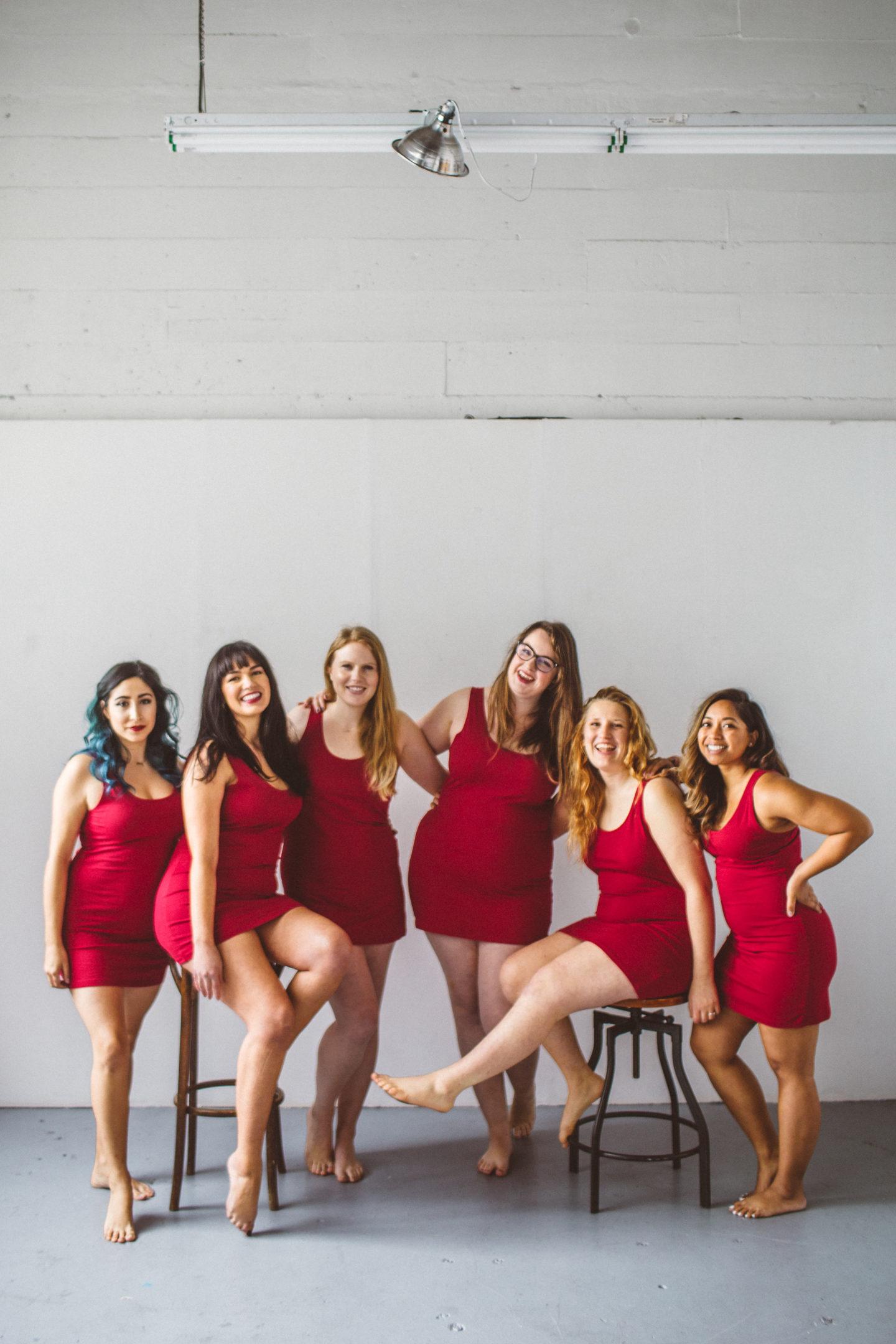 To celebrate International Women's Day this year, I gathered some of the smartest, kindest, hard-working women I know for a photo shoot to show how differences are our strengths and flaws aren't flaws, flaws are just being human! (Also, I get to call these badass ladies my friends, which is even better!)
We all live in roughly the same place and are roughly the same age, but we're all very different types of women.
Two of us are married.
One of us is a mother.
A few of us are bi-lingual.
One of us is first-generation.
We all own companies (#girlbosses).
Some of us are really great at doing eyeliner and some of us (ahem-me) can't do a wing to save my life.
Oh, and none of us are size 2. And we're all LOUD and take up SPACE and go after what we think we deserve. 
We fill out jeans.
We have stretch marks and scars on our bodies.
We have physical and mental health battles.
We are loved and we love.
We hustle hard every day and eat pizza and drink wine and don't' always have flawless skin or hair. We each create our own mold and aren't ashamed that it's different from each other because being different is our superpower.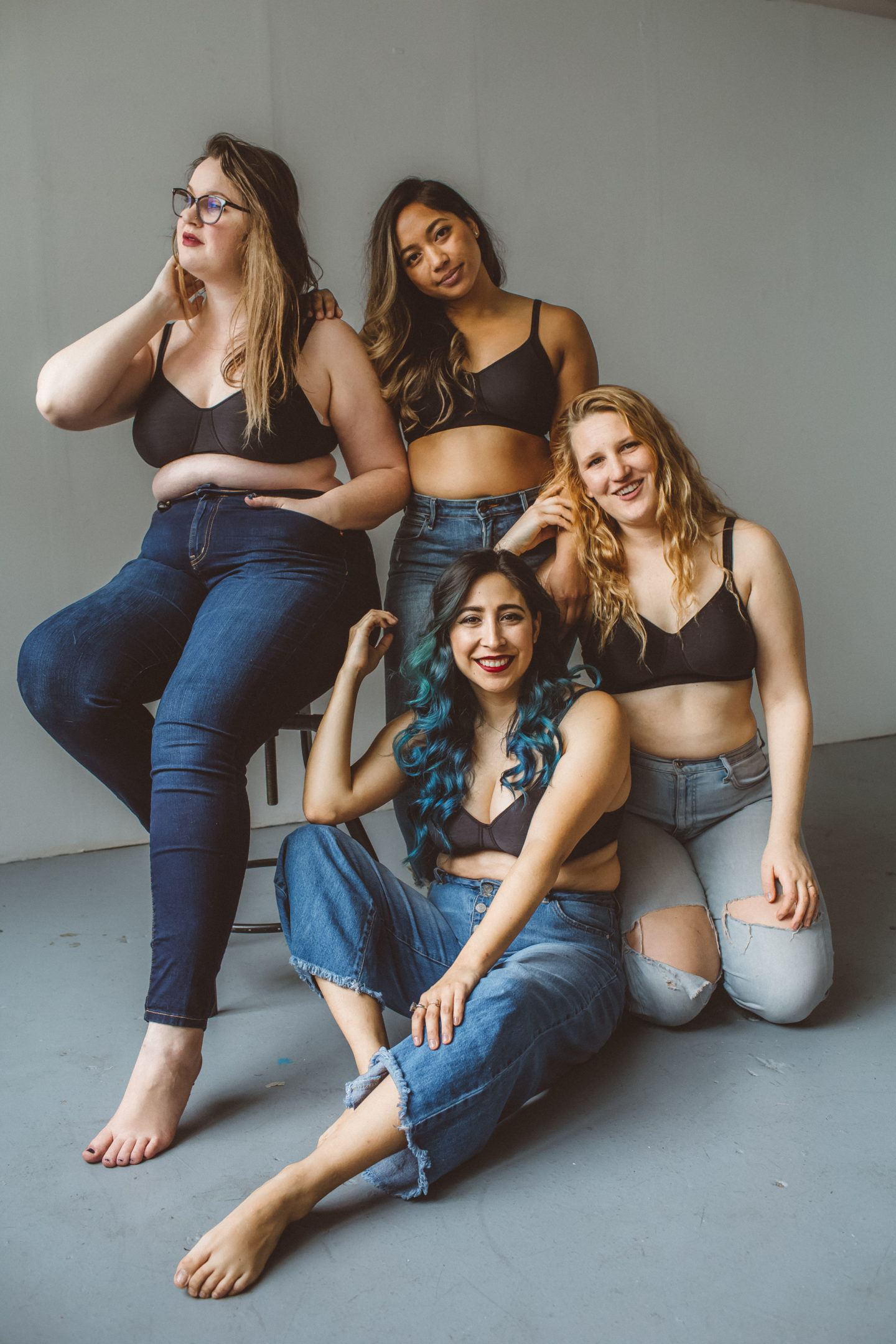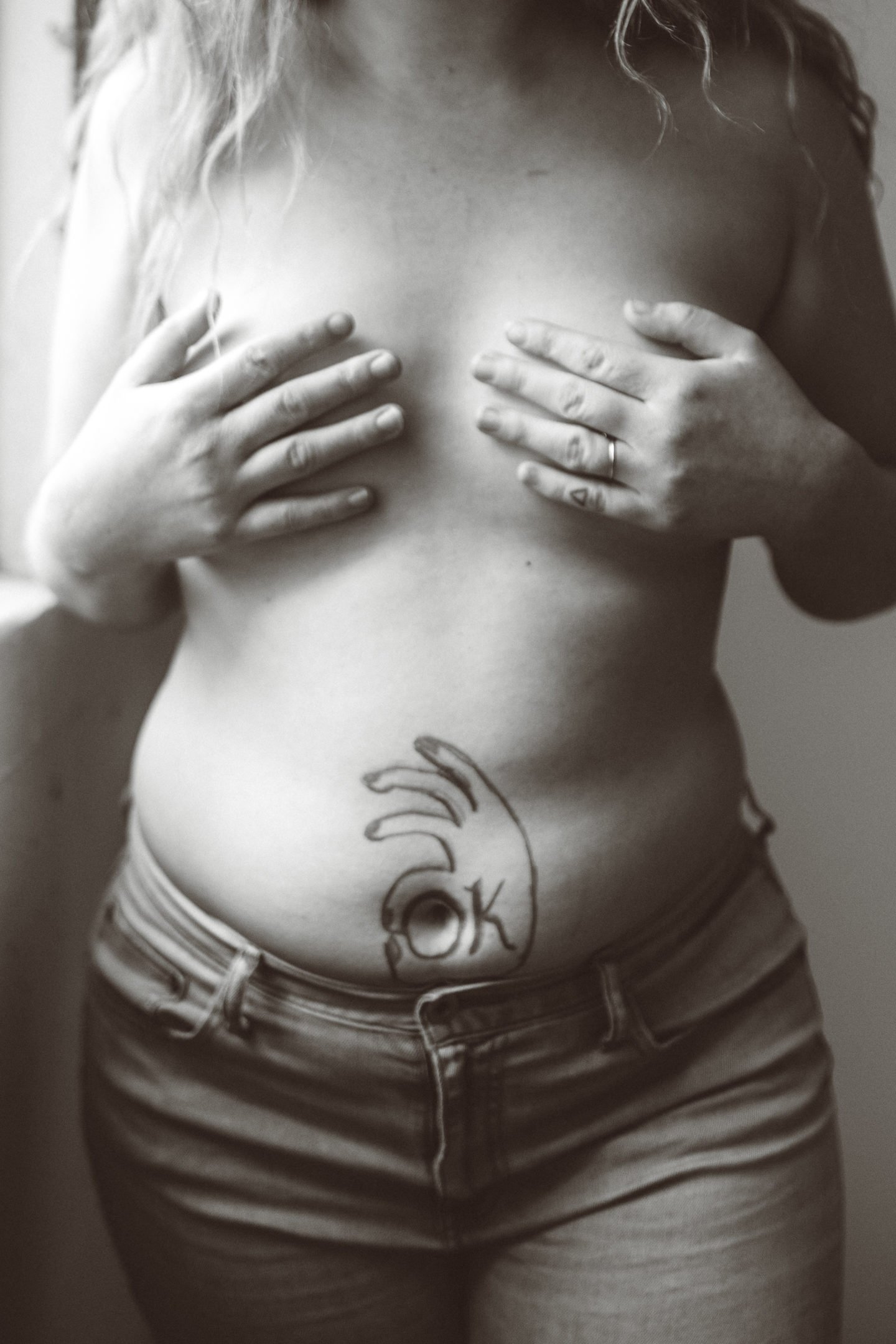 No matter your shape, size, color, sexual identity, job, location, marital status, ability to cook Thanksgiving dinner – being a woman is something to celebrate. Being different is something to celebrate.
"We each create our own mold and aren't ashamed that it's different from each other because being different is our superpower. "
This is our YEAR, ladies! Let's make sure to focus on supporting each other and putting our positivity. And above all, embrace who you are, inside and out.