This past Sunday, Robin and I took a quick drive up to Napa to visit Liana Estates, a brand new winery that's opening October 2016. We were lucky to be invited to preview the winery before it opens and WOW, is really all I can say.
If you follow me on Instagram, you probably know that one of my favorite things to do is relax outside, be it the beach, the park or a patio bar. Sadly, in San Francisco there is an utter lack of outdoor eating spaces (something about the fog being too cold?), so I love escaping up to wine country to soak up sun and fresh air. But, just like San Francisco, it's hard to find a winery that allows outdoor tastings, and even harder to find one that is designed around being outside. That's what I loved about Liana. From their large, open garage door in the tasting room, to the corn holes and other games outside to the open-face barn with a stunning view of the bay, Liana Estates is utterly centered around the experience.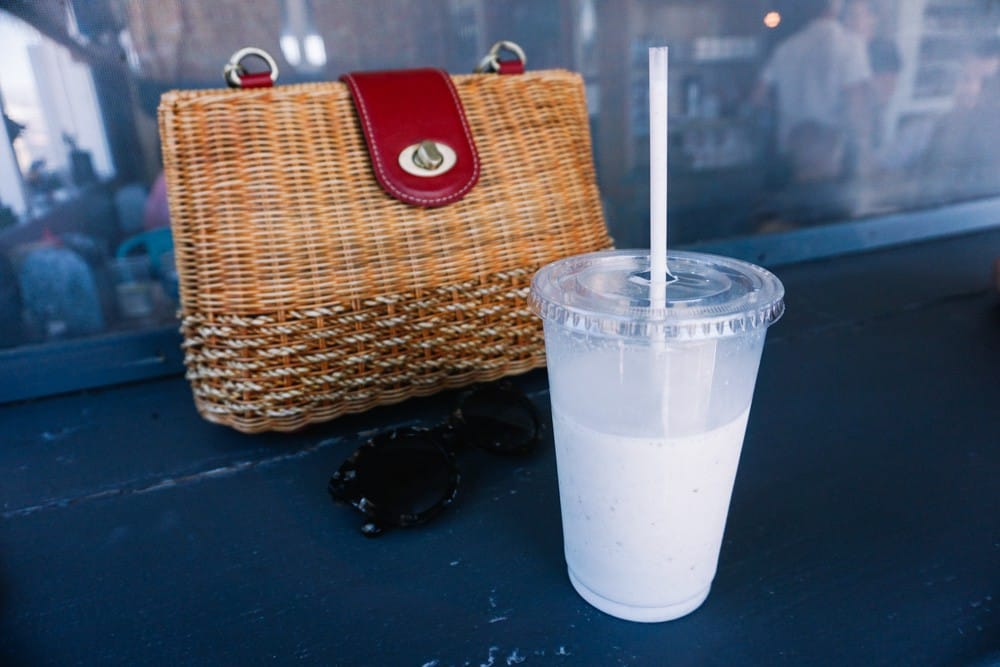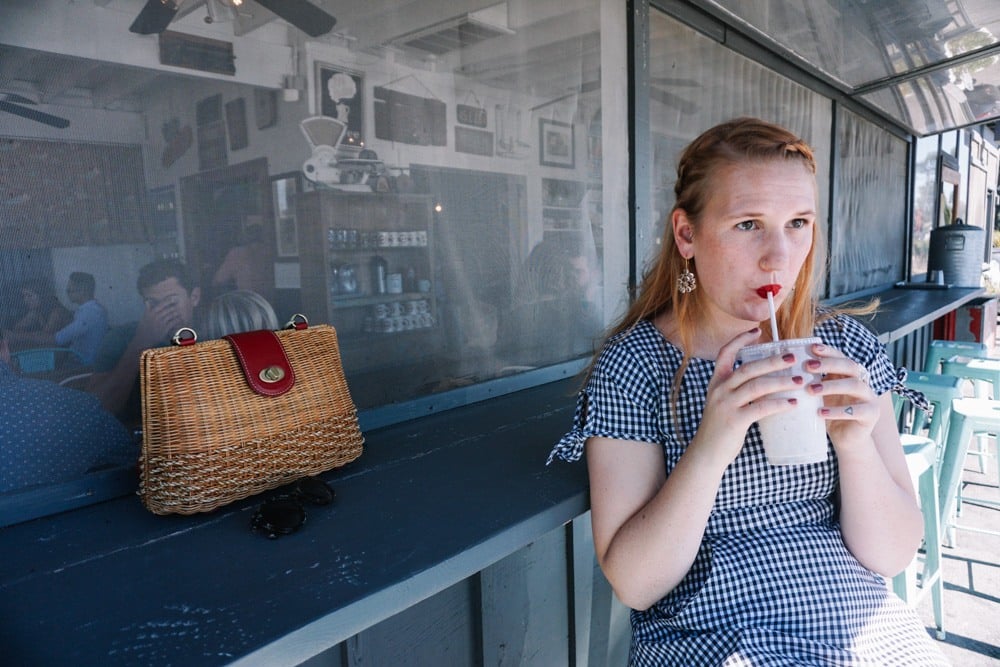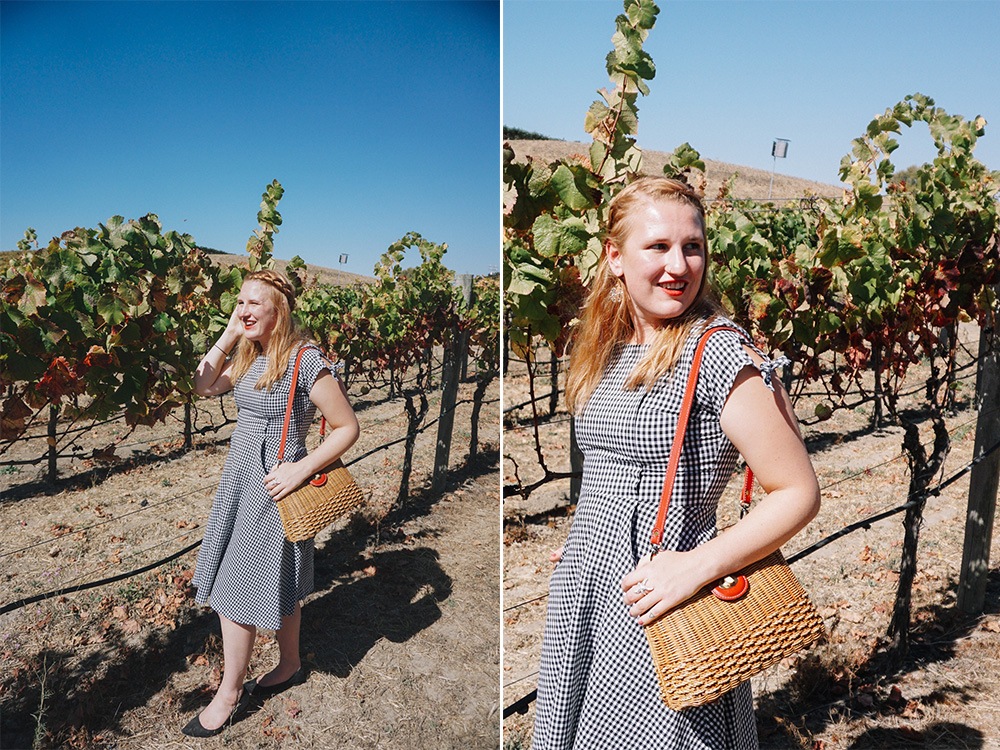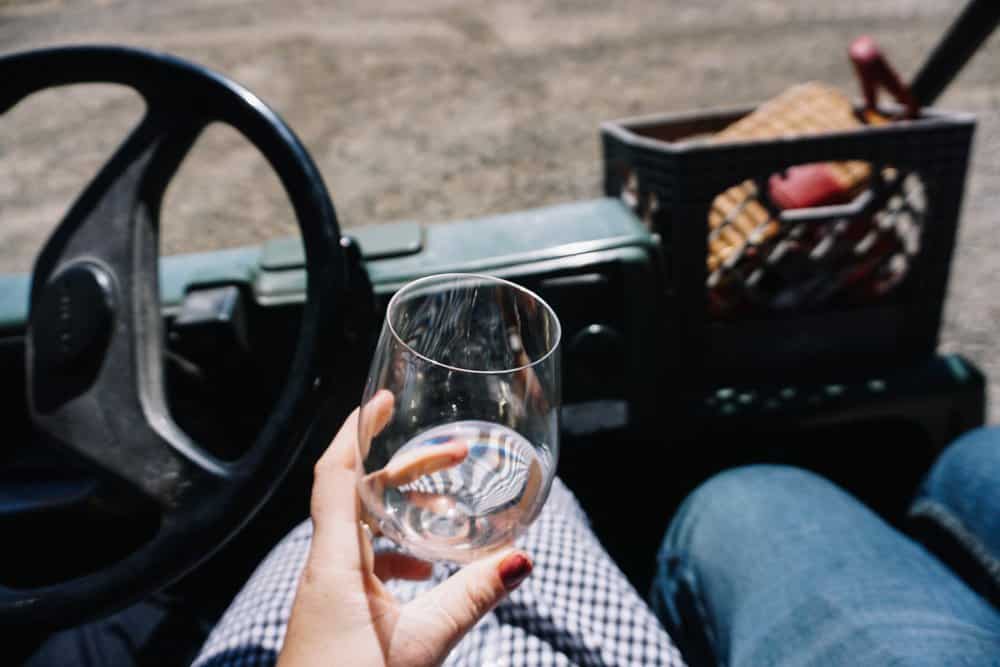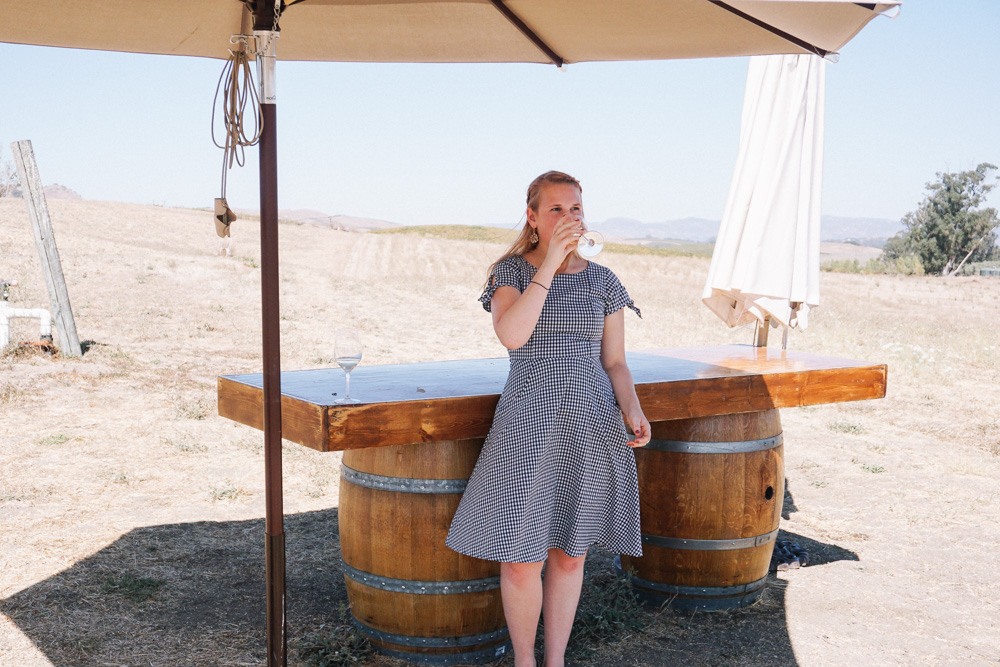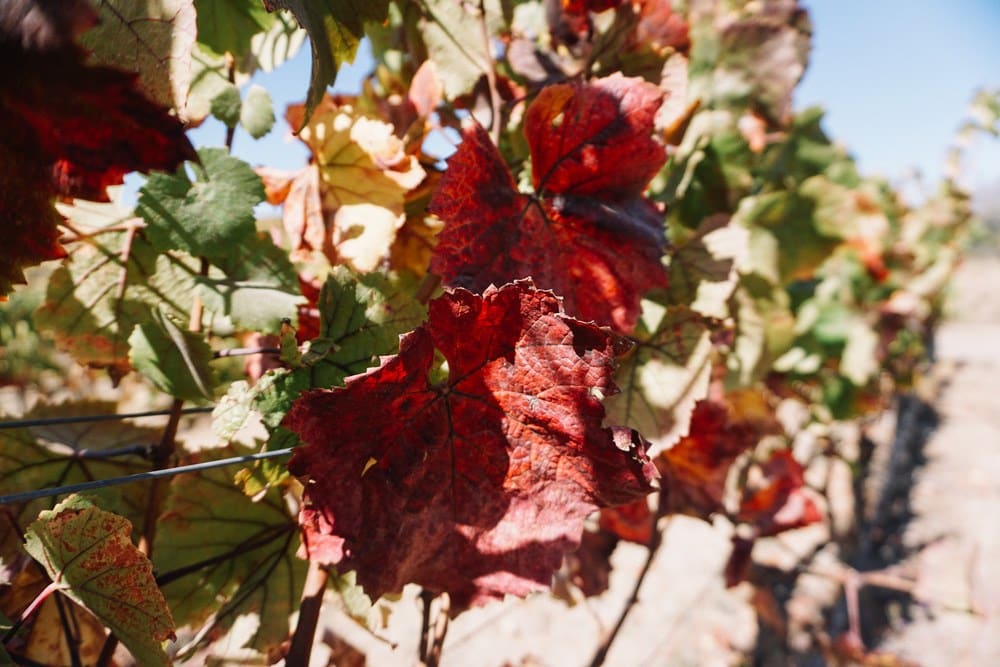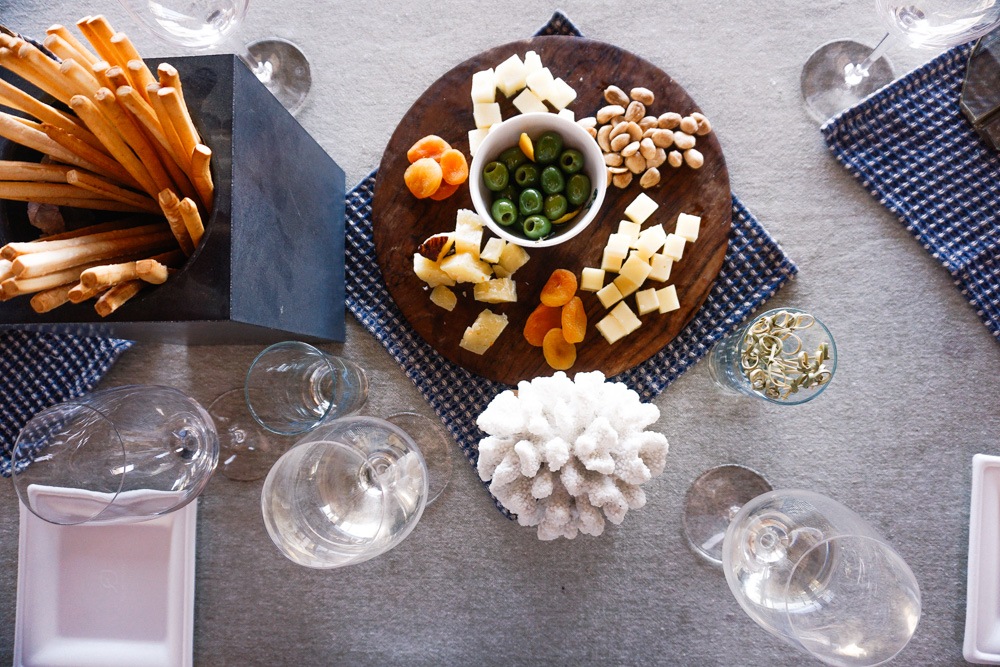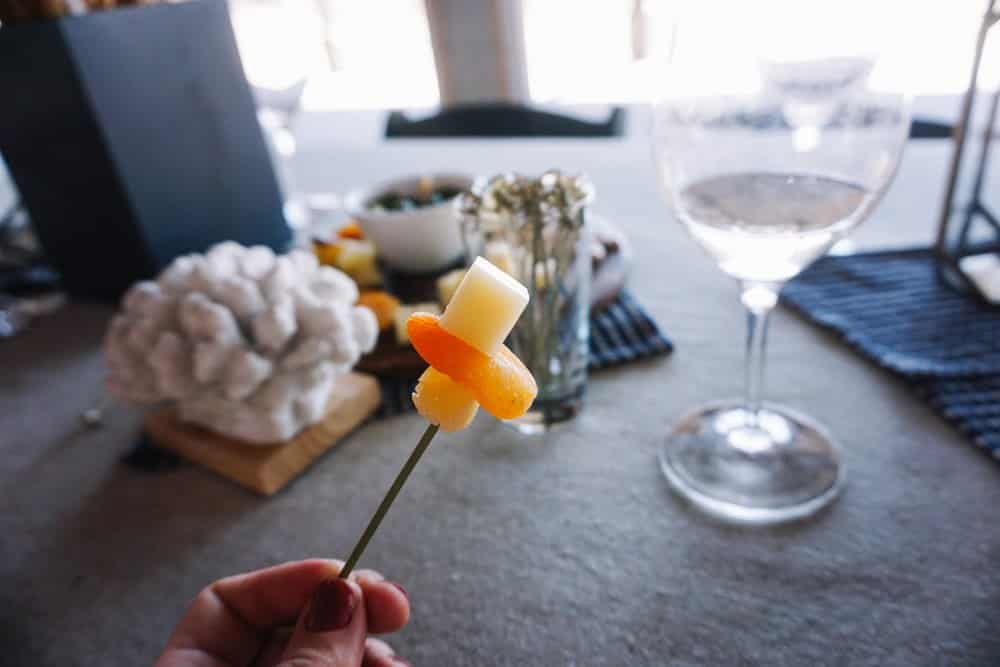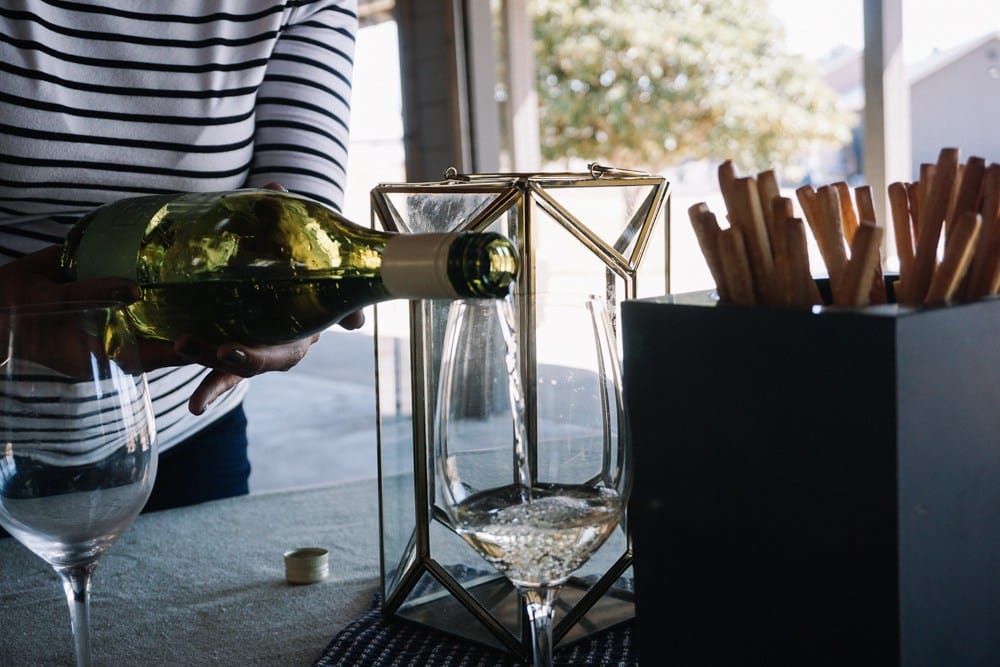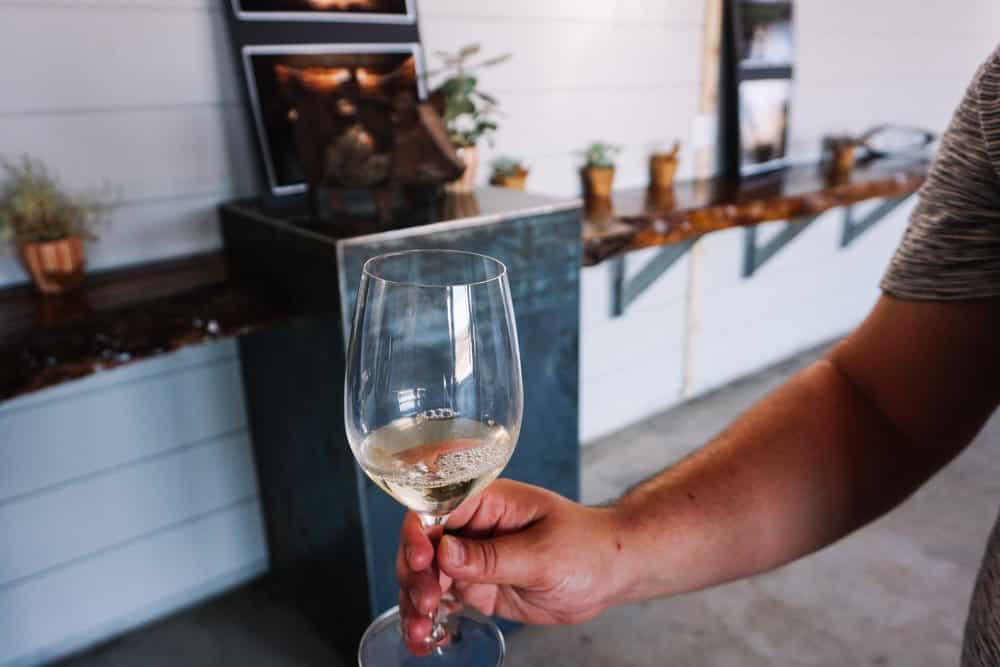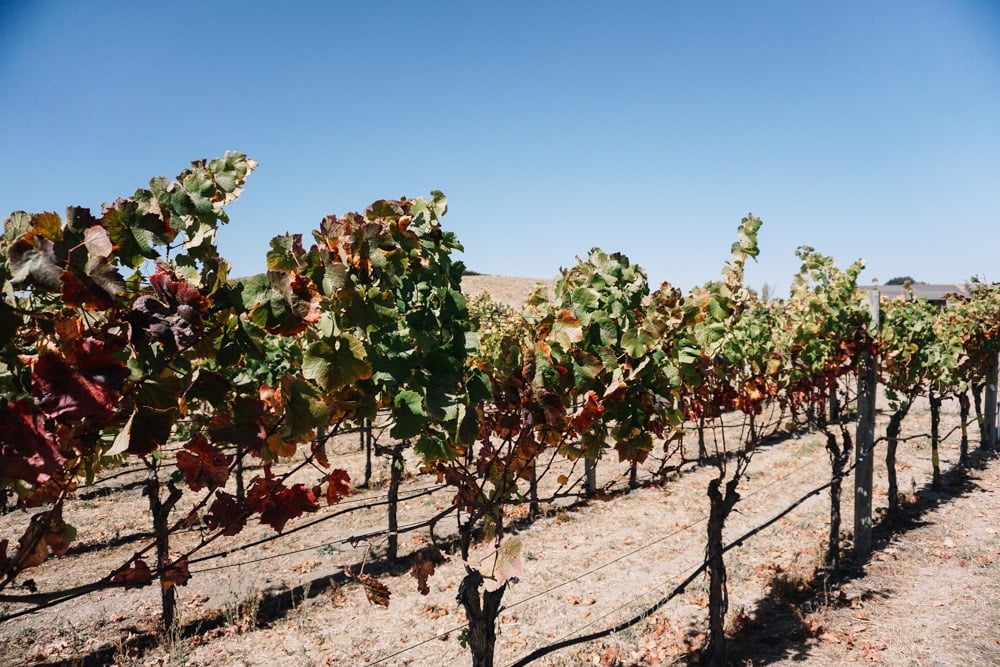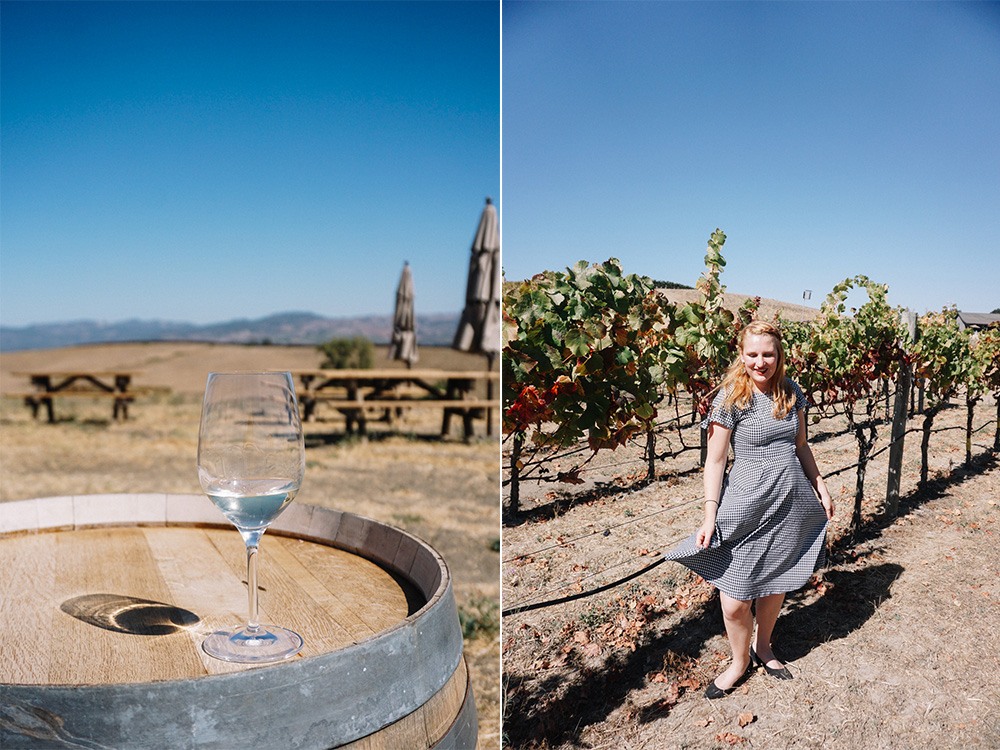 Liana Estates is down the road from the Fremont Diner. We got to Napa a little early, so we stopped by the diner to grab a cold Horchata milkshake, which felt great on such a hot day (it was reaching mid 90's!) It's not normally that hot in the Carneros area. Liana Estates gets the edge of the fog that rolls in, so it's usually perfect weather to sit outside. Robin and I loved the wine here – the wine maker is focused on using "the forgotten grapes", so you're sure to taste brand new blends. I personally can't wait to come back and stick around for the sunset this time.