New to our 11 Days of Witchy Wellness Challenge? Get caught up here!
Most witchy shows and movies are escapist, Hollywood delights – filled with visible magic, light shows, and the occasional vampire or two.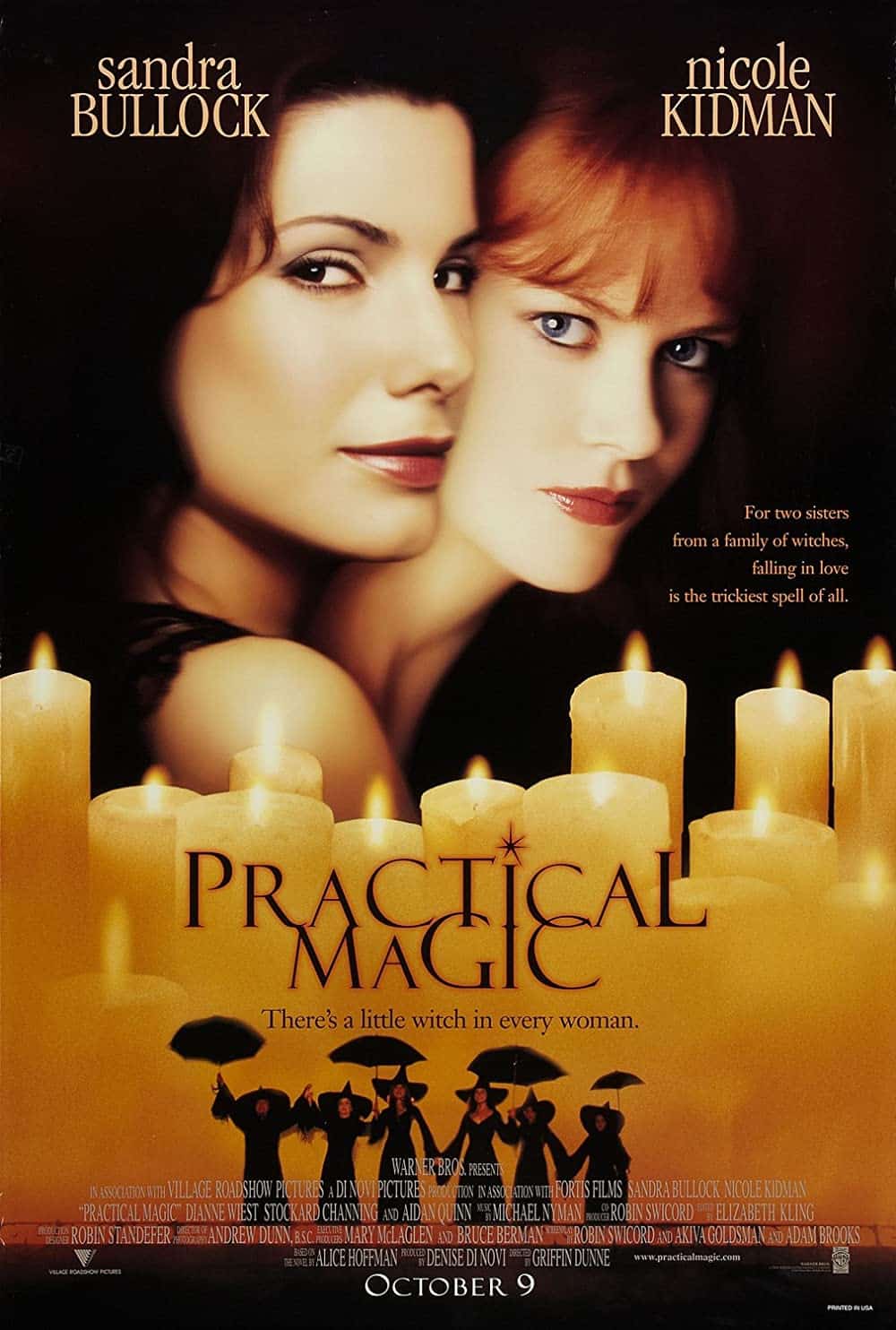 One of the few movies that actually gets pretty close to what it's really like to be a modern-day witch on a spiritual journey is Practical Magic, the 1998 classic, starring Sandra Bullock, Nicole Kidman, Stockard Channing, and Aidan Quinn.
Okay, yes, there's some actual necromancy and a serious case of haunting, but overall, the Owens women practice a down-to-earth, grounded form of magic that's pretty close to the herbalism and manifestation that many modern witches actually practice.
Challenge #8: Watch Practical Magic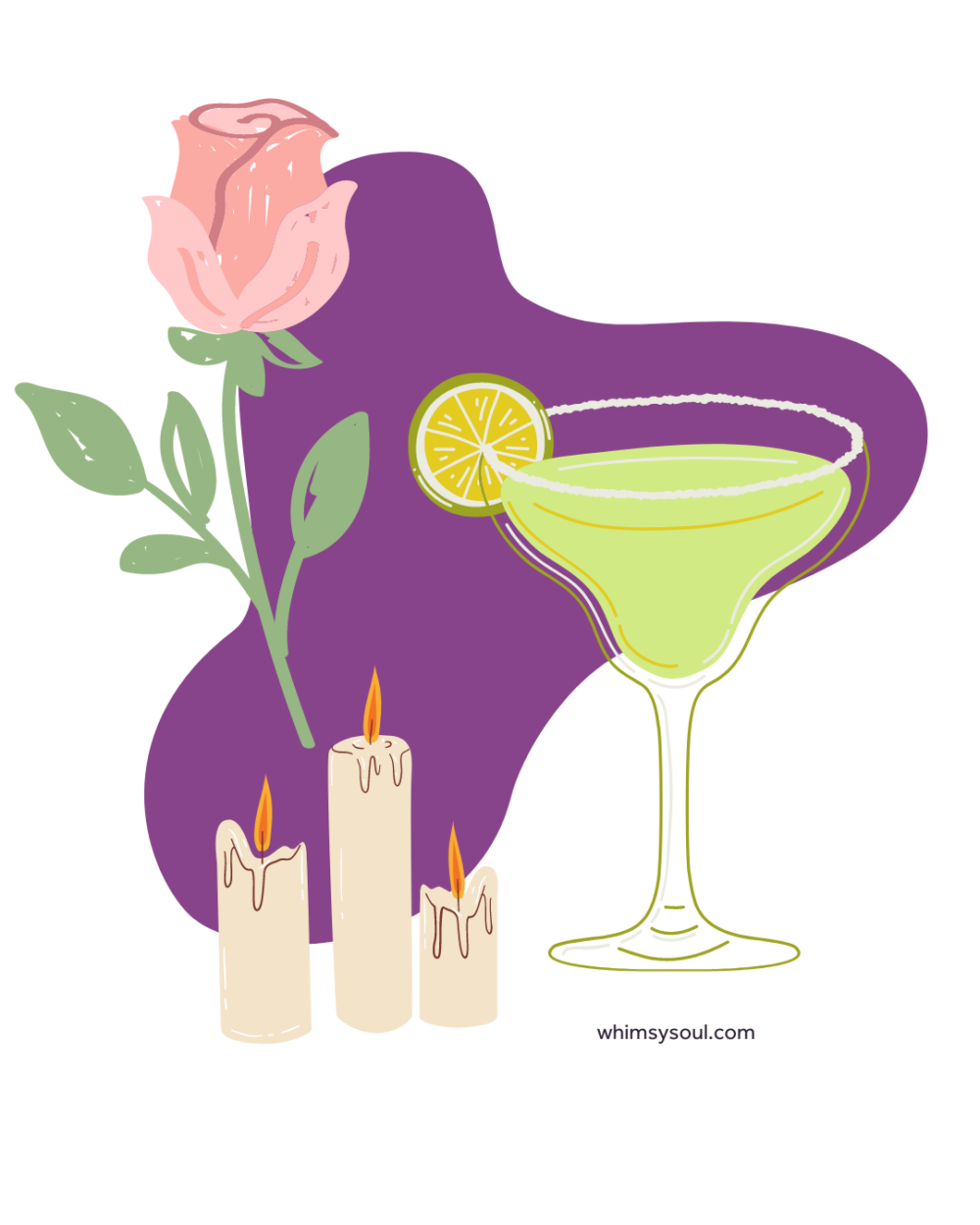 Plus, it's just a downright gorgeous film, filled with soul-warming female friendships and sisterhood!
(And a little bit of yummy romance to boot.)
Action Step: Gather some girlfriends for margaritas and a Practical Magic movie night – be sure to take a group picture to share with us!
Note: If margaritas aren't your thing, try the The Black Flame Candle – think espresso martini with a fall spin inspired by Hocus Pocus. And check out my post, 5 Things From Hocus Pocus That Real Witches Do while you're at it!
Enter The Wellness Giveaway!
Don't forget to enter our wellness giveaway worth $500 of our favorite products that help us feel relaxed and beautiful! It includes a Sigma Beauty Warm Neutrals Complete Collection if you're in the mood to recreate Sandra Bullock and Nicole Kidman's 90s makeup look.
Get Caught Up On The 11 Days Of Witchy Wellness Challenge
[pt_view id="ed47dcfpsz"]