A brand new fashion company called Magill Clothing is our next feature in our Small Business Series! Founder Emily Farina Bowser is the designer behind Magill Clothing which is all about feminine California-cool with a slight vintage twist. From truly unique dress designs and patterns to fun tops and delightful accessories, Magill Clothing is sure to soon take San Diego and beyond by storm.
"Magill is feminine, modern and effortless. I also seek to feel beautiful, stylish and at ease in my clothing and wanted to design a brand that would provide modern women with pieces that did just that." – Emily, founder of Magill Clothing
Emily is an East Coast gal who studied fashion design in college. She worked as a designer for notable brands like BHLDN, Urban Outfitters and Anthropologie, but felt like she could offer so much more than working under the design control of an existing company. So, like the girl boss she is, Emily went to get her MBA in business so one day she could launch her own company.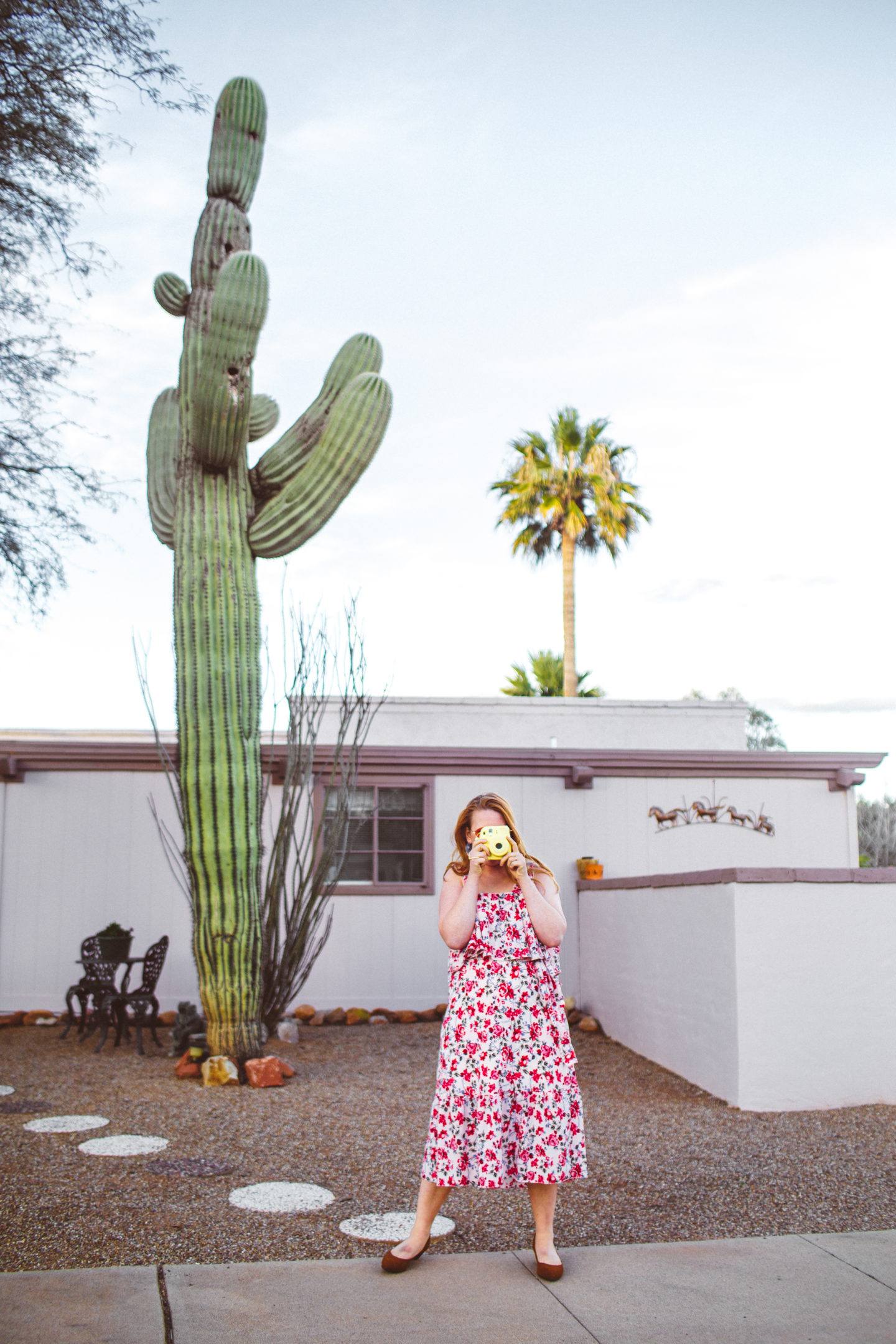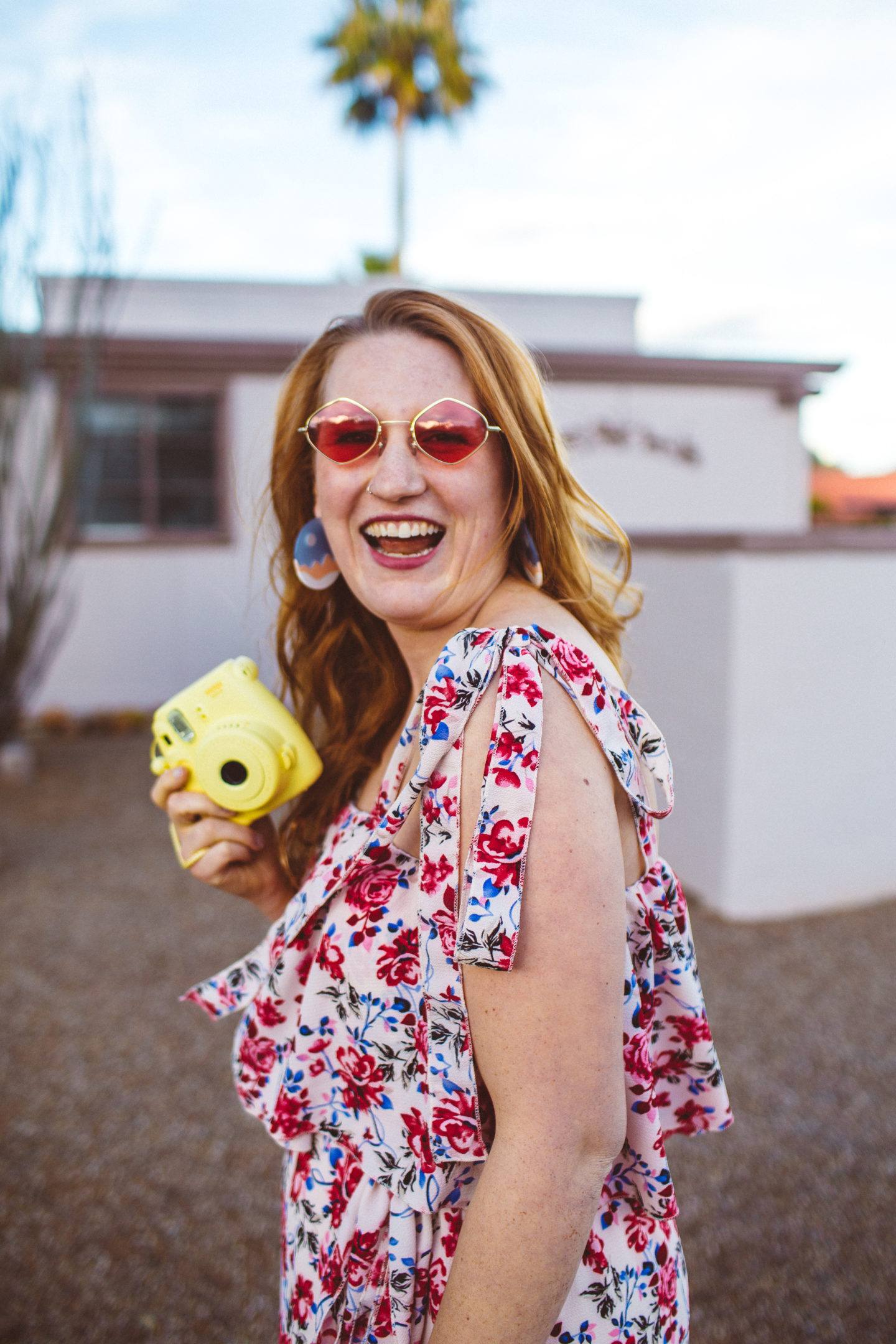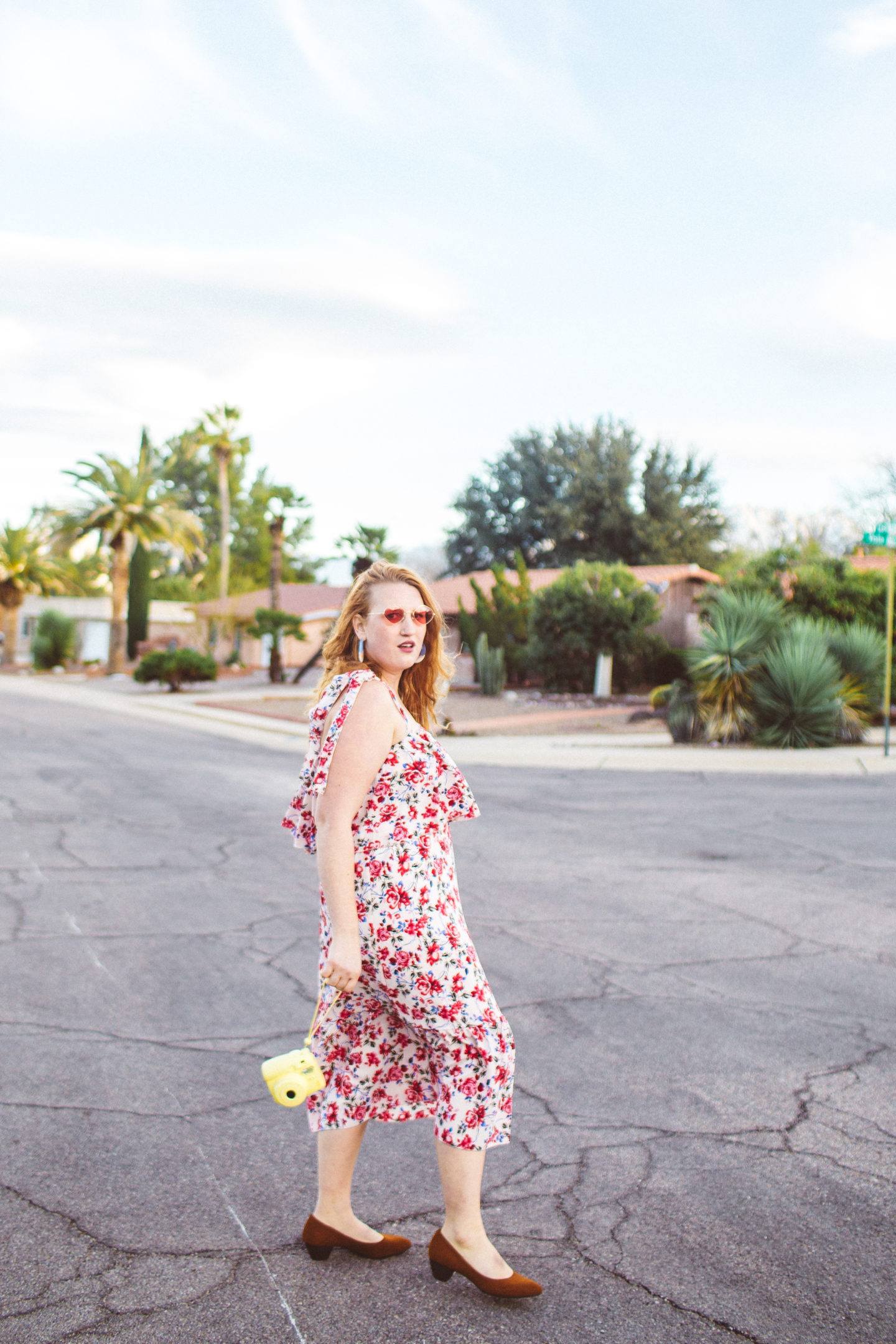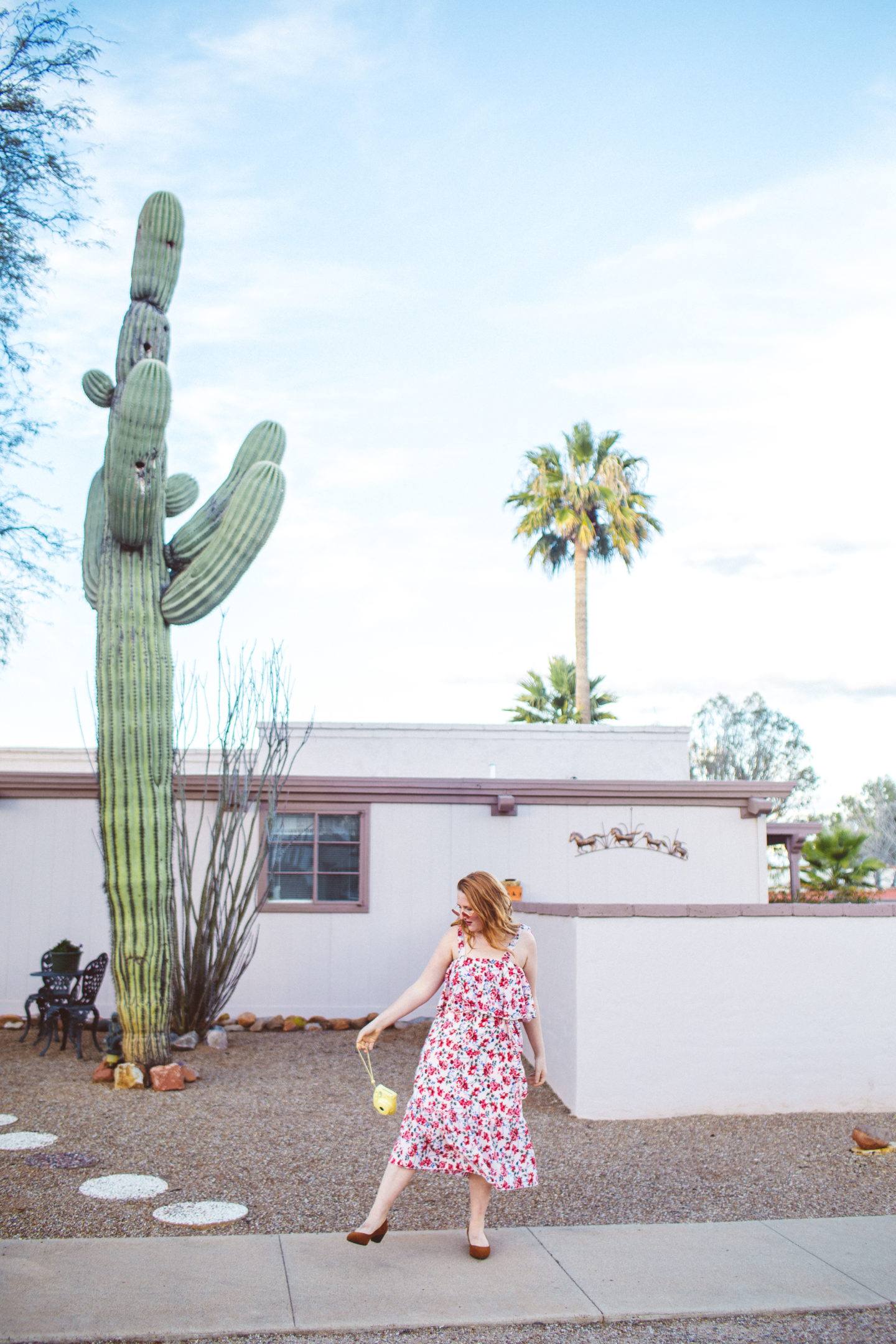 After a series of life events, Emily found herself in San Diego with her husband and cat. "I decided this was my opportunity to pursue my dream once and for all and launch my own clothing line" says Emily. When looking at her pieces on magillclothing.com, you can feel that SoCal roots coming through a bit. Magill Clothing is airy, romantic and totally unique in an approachable way that can be worn anywhere in the country, not just California.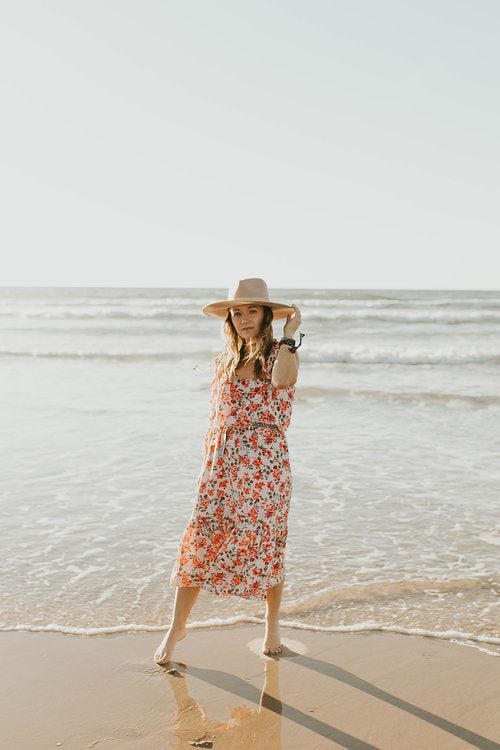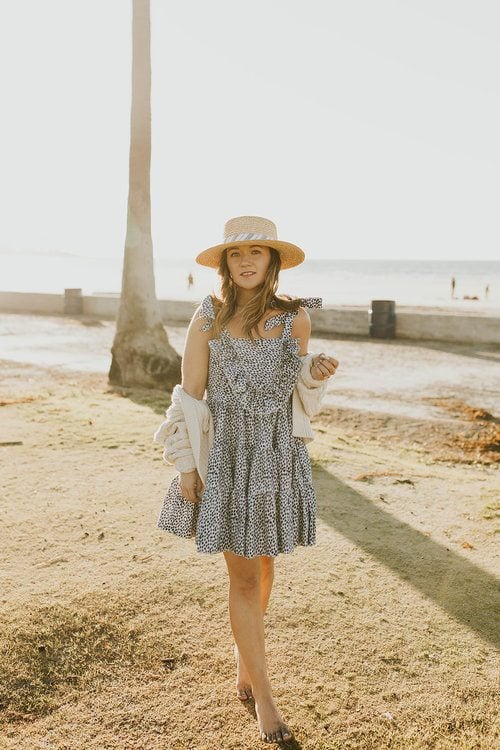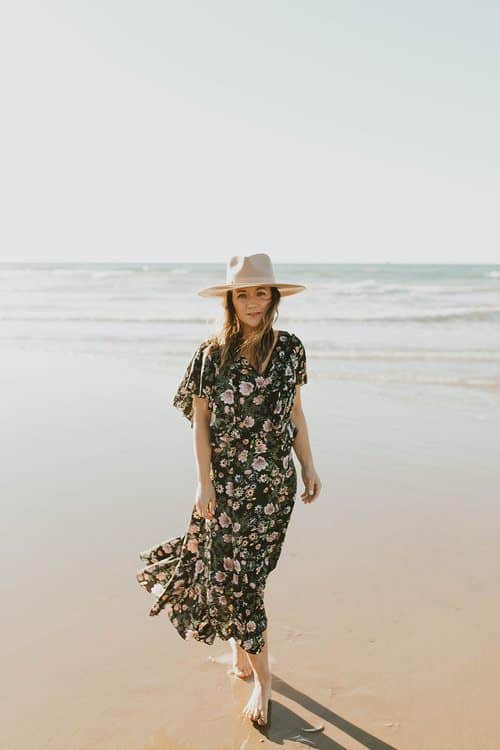 In these photos, I'm wearing the Mina dress. If you like bows this dress is for you! (I personally can't get enough of them!) The Mina is comfy AF thanks to the elastic band around the waist, so it's easy to wear all day. I love dresses like this that make it look like you tried, but are comfortable and easy to wear. (aka, effortless style!)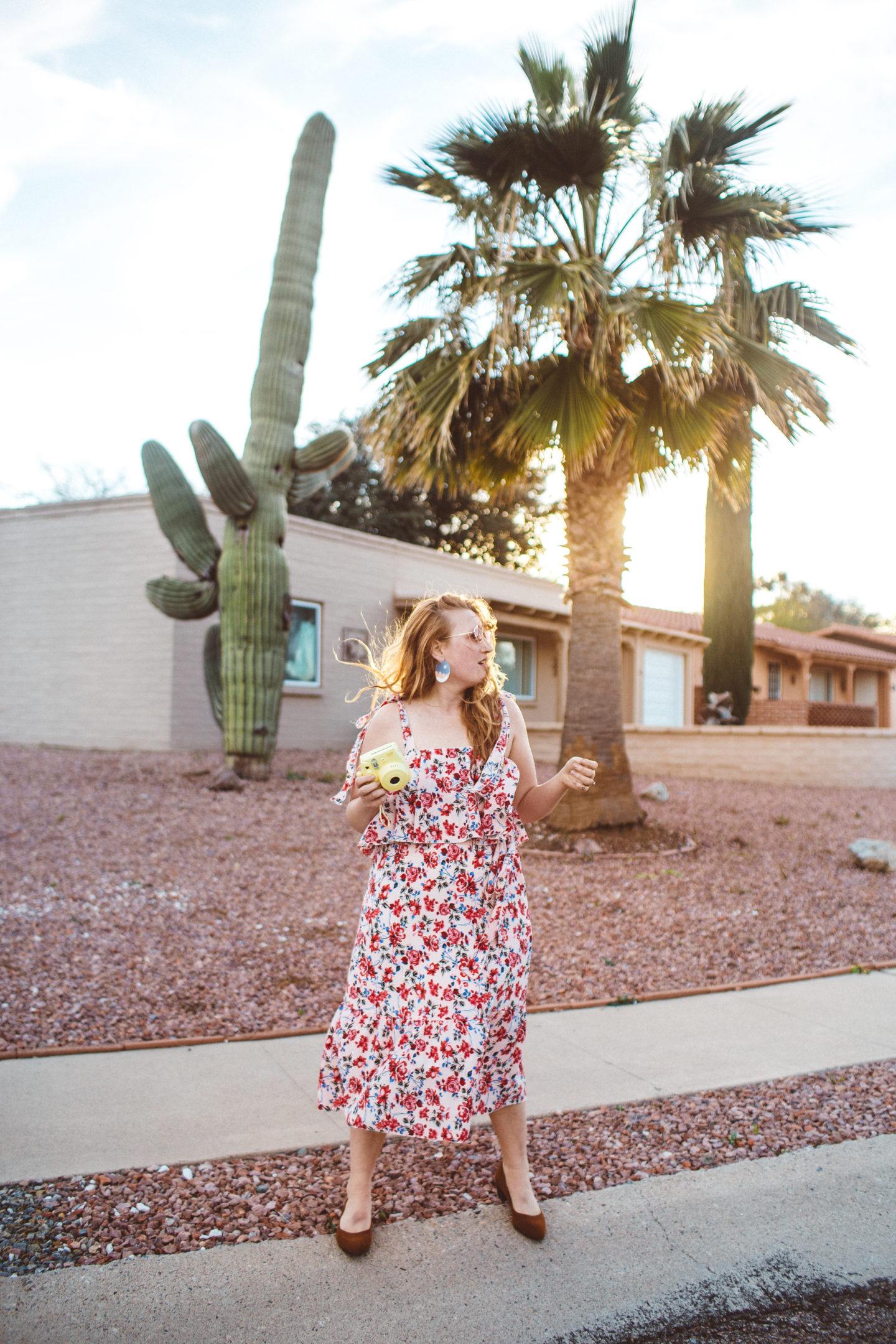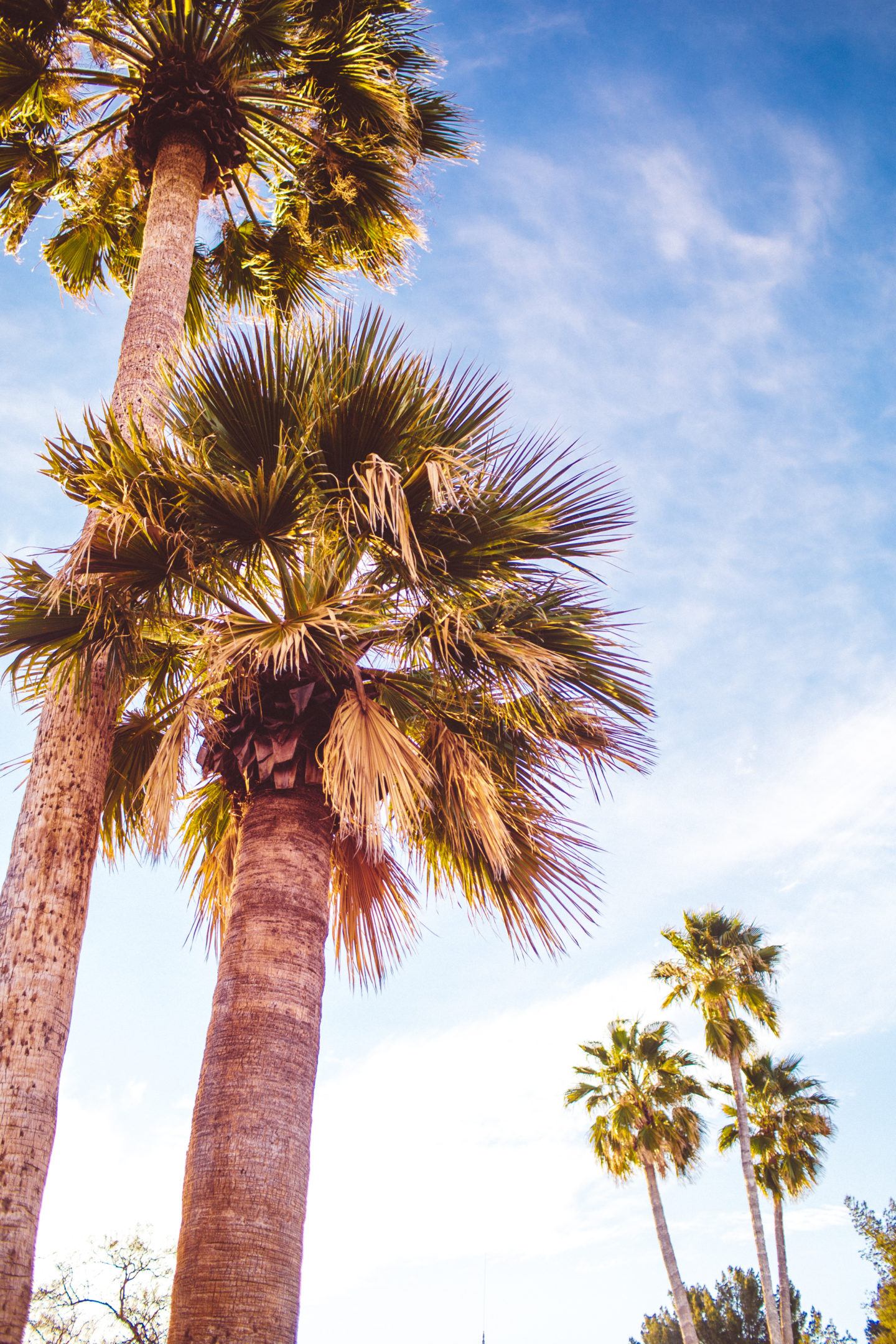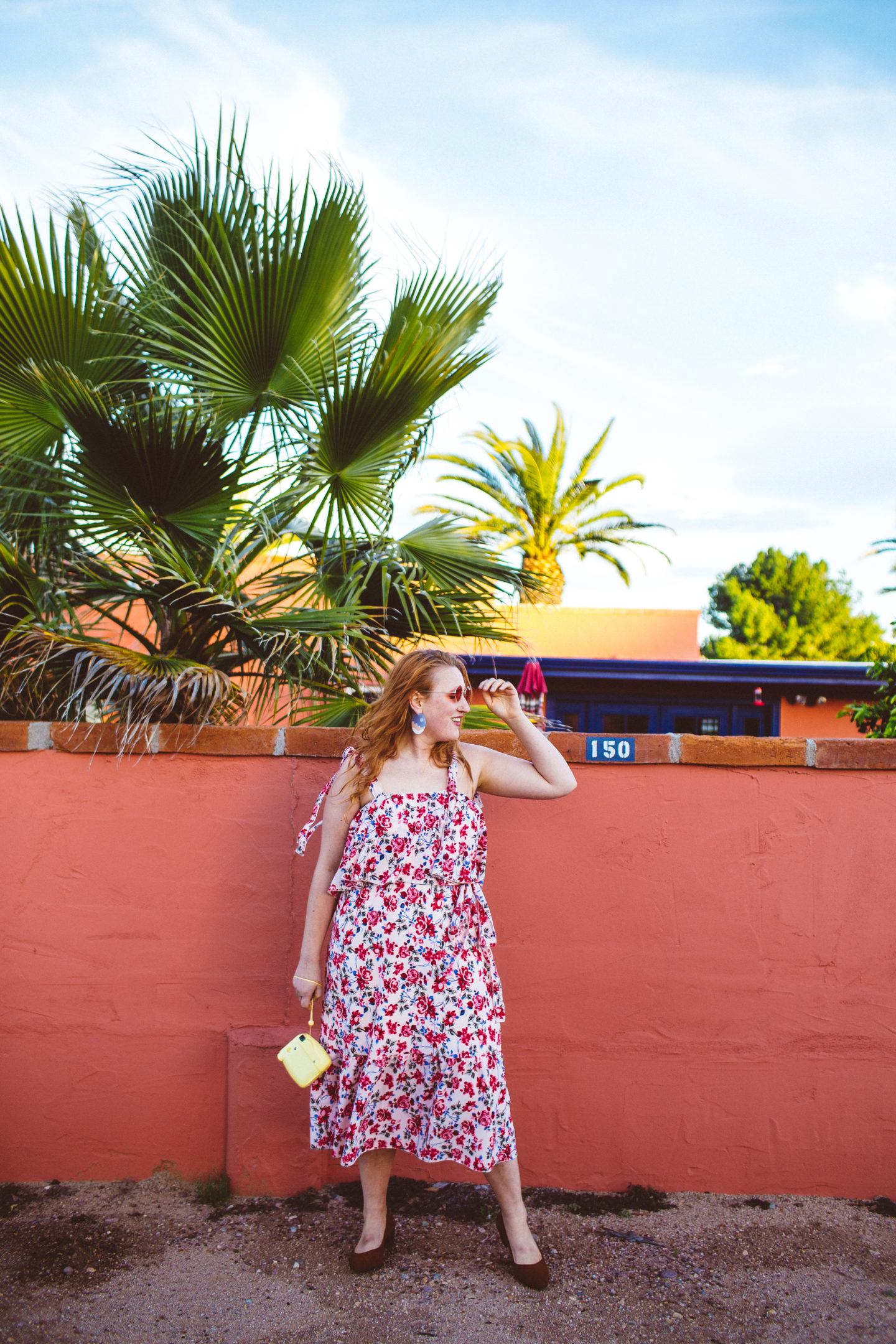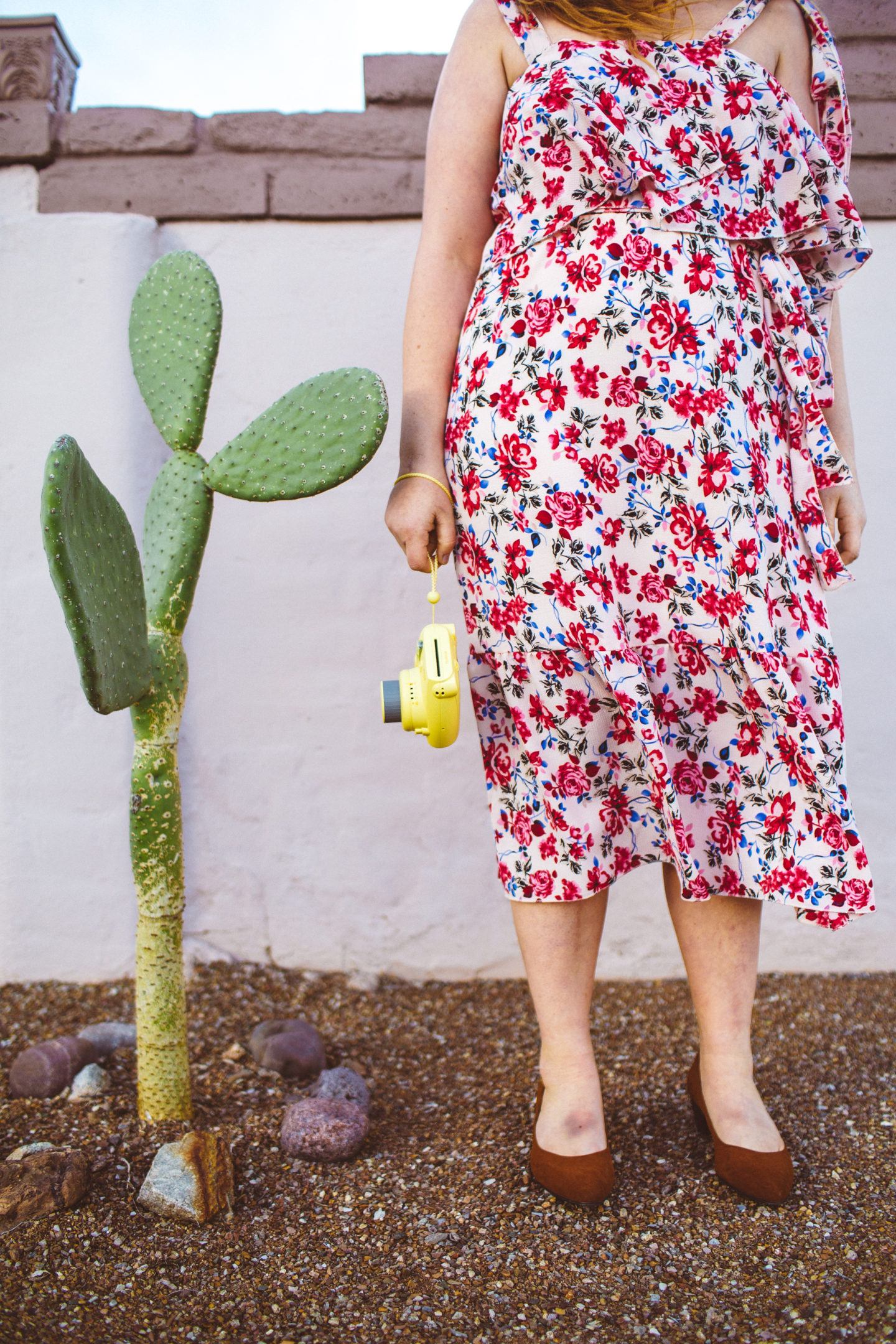 Magill Clothing also offers a variety of tops and hair bows! I have three of the hair bows and have been reaching for them most days to add a little extra flair to my daily at-home look. That's really the core of her brand – effortless feminine and cool.
As a girl boss killing it in her industry, I asked Emily to share some business advice for other female entrepreneurs (or wannabe entrepreneurs out there!)
"One piece of advice I would give female entrepreneurs is to take the opportunities that present themselves even if you don't feel ready. You are never going to feel fully ready so you have to just jump in and figure it out. Get comfortable being uncomfortable and know that as long as you are making progress (no matter how small) and keep moving forward, you'll get there eventually." – Emily
Find Magill Clothing online here or follow on Instagram @magillclothing!