New to our 11 Days of Witchy Wellness Challenge? Get caught up here!
As soon as fall rolls around and the weather turns cooler, I find myself baking up a frenzy. Have you ever wondered why we feel so drawn to delicious spices like cinnamon, clove, and cardamom this time of year?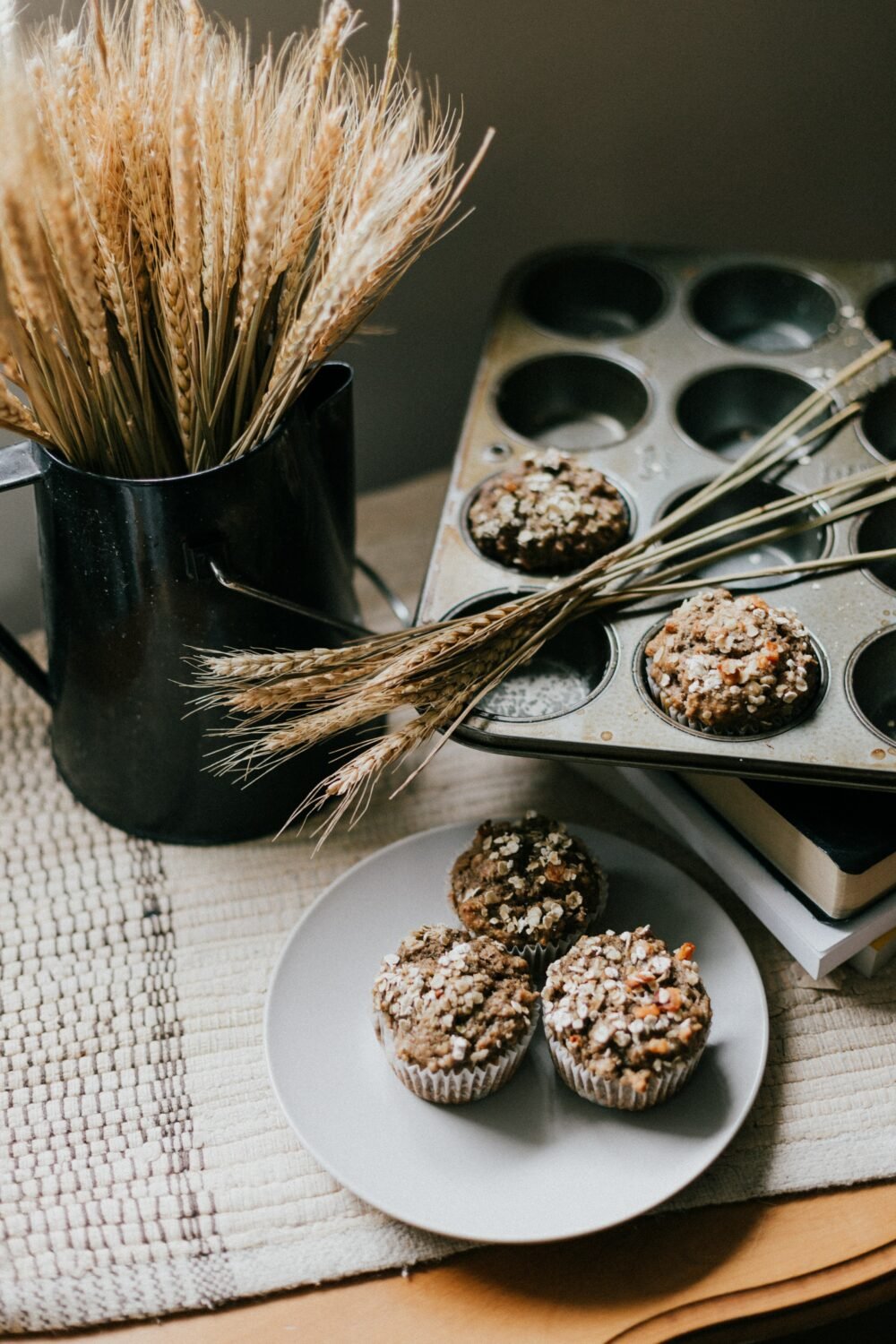 Energetically, it's because these spices have to do with abundance and prosperity, the very themes that we celebrate during the autumn season of harvest!
Our ancestors strongly relied on a successful harvest season to support them through the winter.
Challenge #9: Bake Spiced Cookies For Abundance
Although we don't necessarily have to rely on bountiful crops for our survival anymore, this is still a wonderful time of year to give thanks to the earth, to each other, and to ourselves for all the abundance we've created and received – whether it be an abundance of love, money, opportunities, or experiences.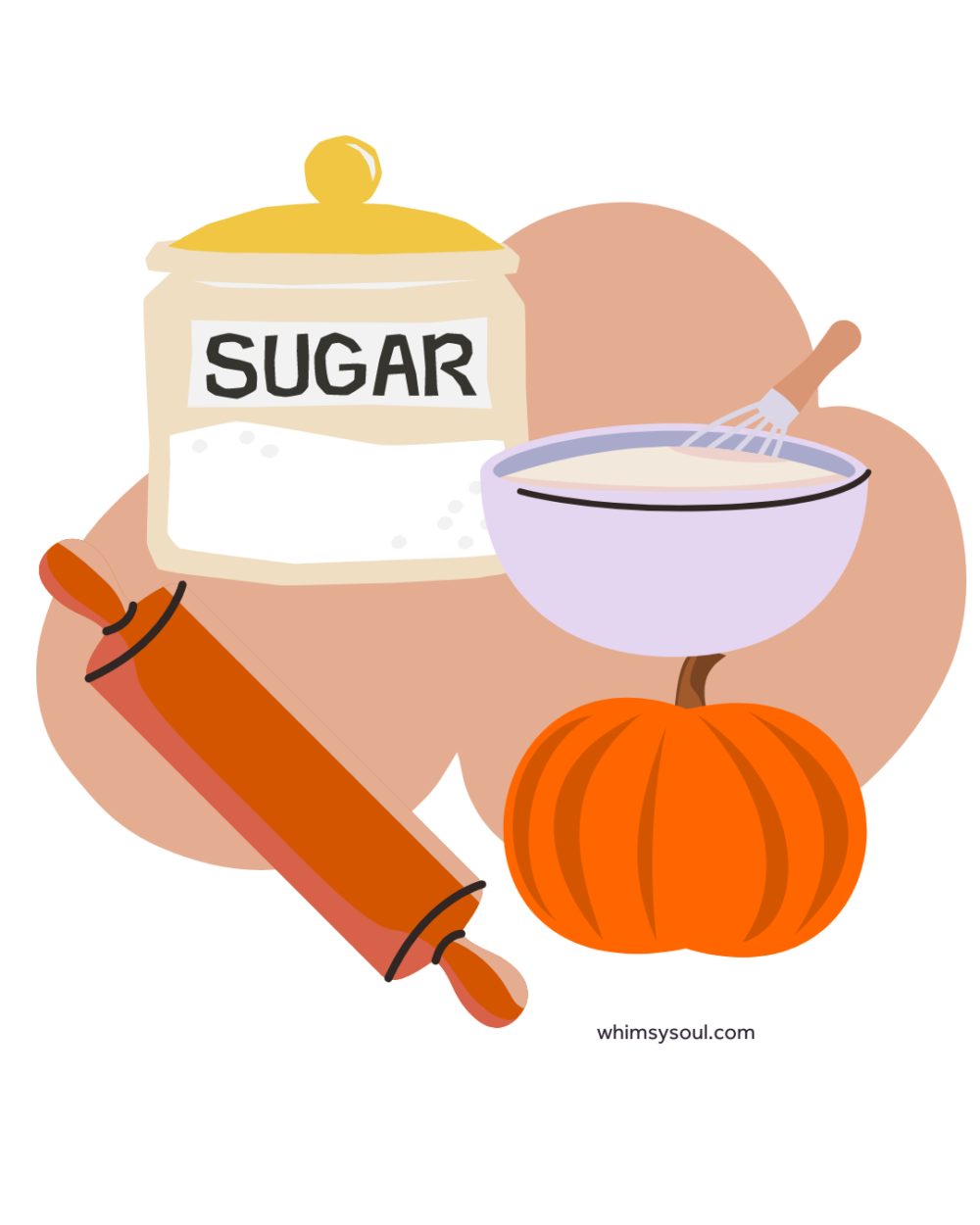 Baking with fall spices is a great way to honor the abundance already present in your life and to amplify and call in even more.
Action Step: Bake some delicious spiced cookies or cakes and share a picture and/or your recipe! As you stir the batter clockwise, imagine amplifying the abundance in your life and calling in even more of what you desire. Think about all the things you are grateful for in your life as you enjoy these delectable treats.
Note: Learn more about the "magickal correspondences" of your favorite fall spices.
Enter The Wellness Giveaway!
Don't forget to enter our wellness giveaway worth $500 of our favorite products that help us feel relaxed and beautiful! It includes a smoke stick and crystals to help you cleanse and charge your home.
Get Caught Up On The 11 Days Of Witchy Wellness Challenge
[pt_view id="ed47dcfpsz"]