A couple of weeks ago, I was invited up to Round Pond Estate in Napa Valley to lunch and preview their new Gravel Series. As a self-proclaimed wino, I jumped at the chance to spend an afternoon in one of my favorite regions in California. It was drizzling a bit that day, but rolling up to Round Pond still felt like something out of a movie. They have a long driveway lined with palm trees leading to an Italian style tasting room and a deck that overlooks the vines.
We started out by doing a barrel tasting, which is something you need to do at least once in your life. Tasting wine straight out the barrel is a whole new way to taste blends. We then did a quick tour through the gardens and up to the deck for a decedent lunch. Round Pond is a unique winery because they have about 100 acres of land that isn't all used for wine. From fresh veggies in the garden, to olive oil and red wine vinegar dressing, Round Pond is at the front of the line for producing artisan food. Before digging into the main courses, I had the chance to do an olive oil tasting and a vinegar tasting, each with fun flavors ranging from rosemary to lemon pepper to chili. Then, on to tasting their new Gravel Series of wines.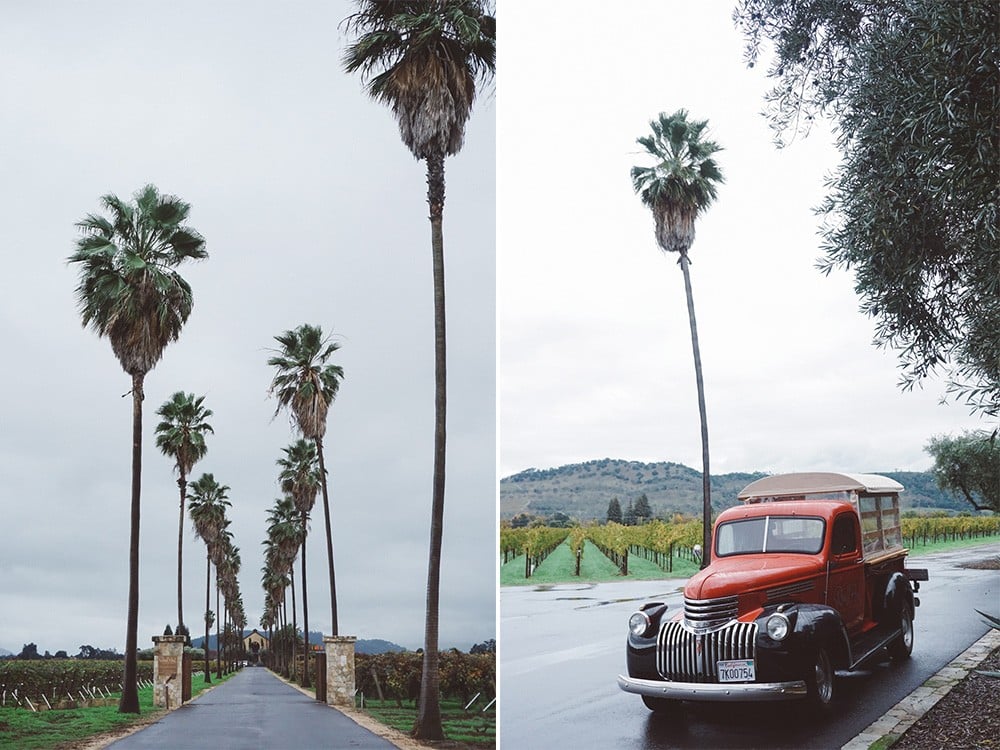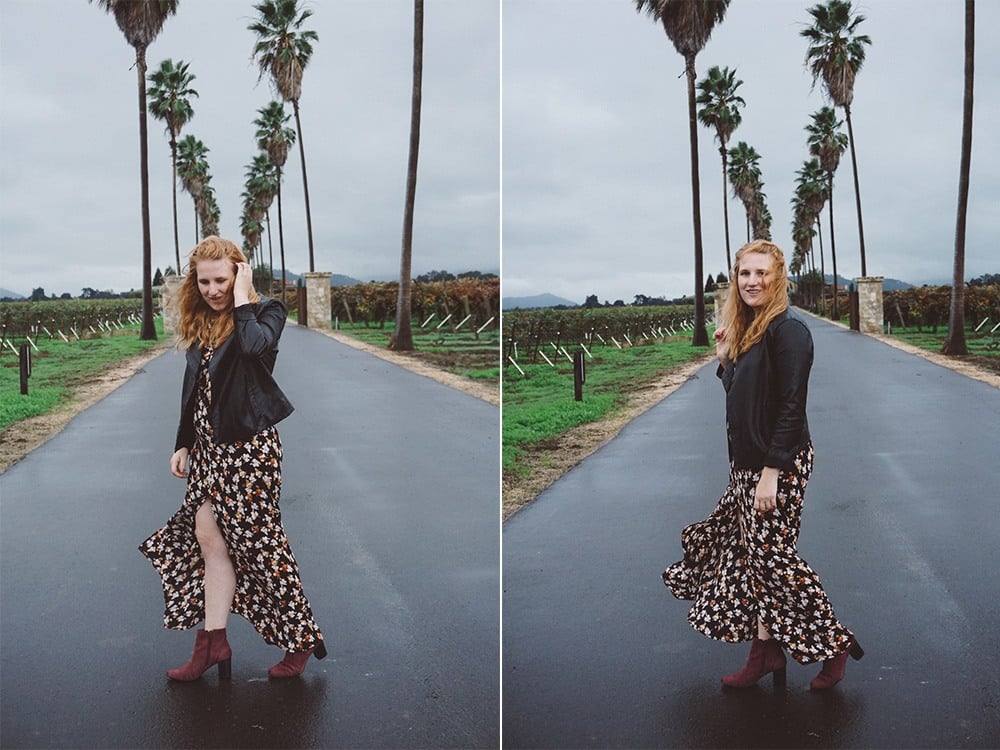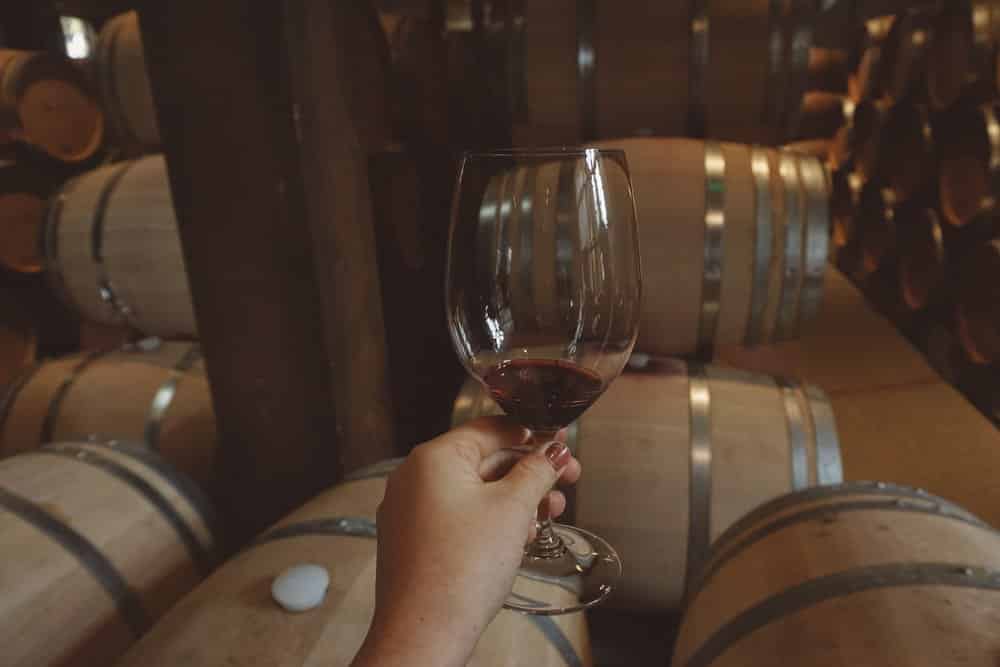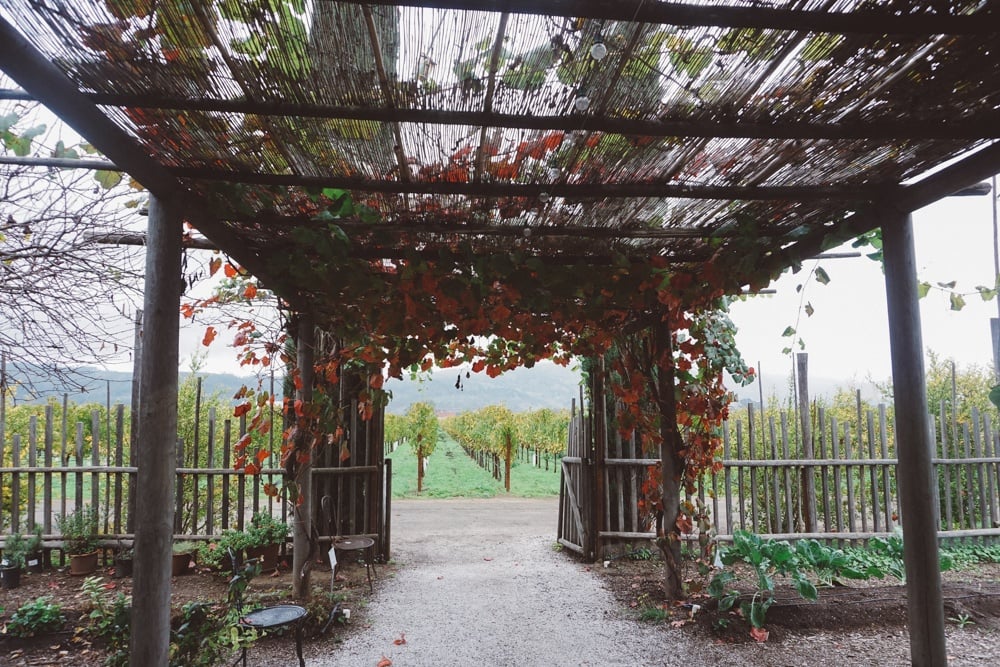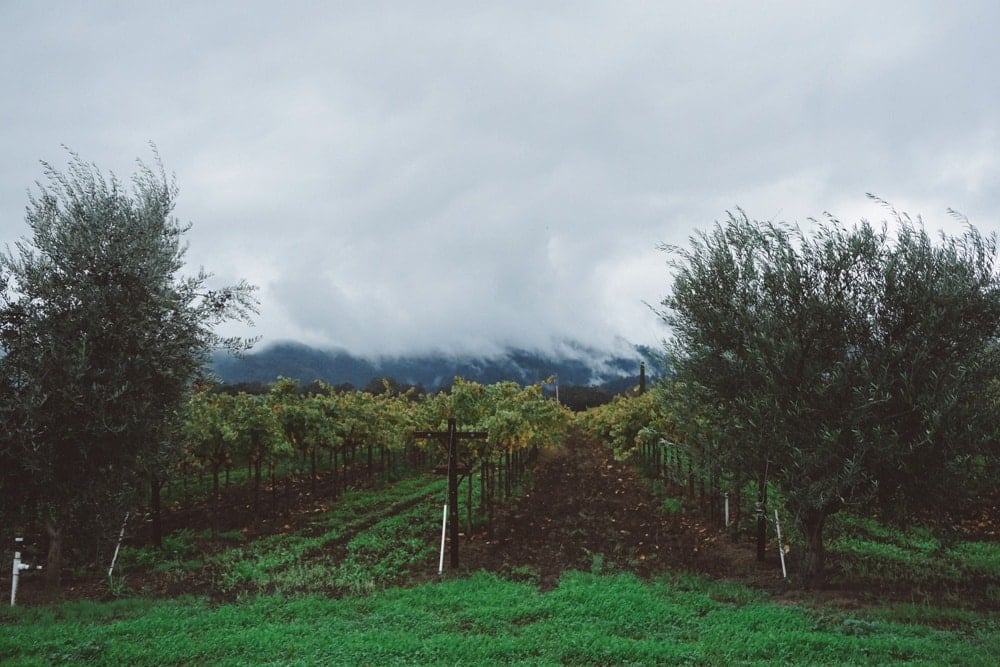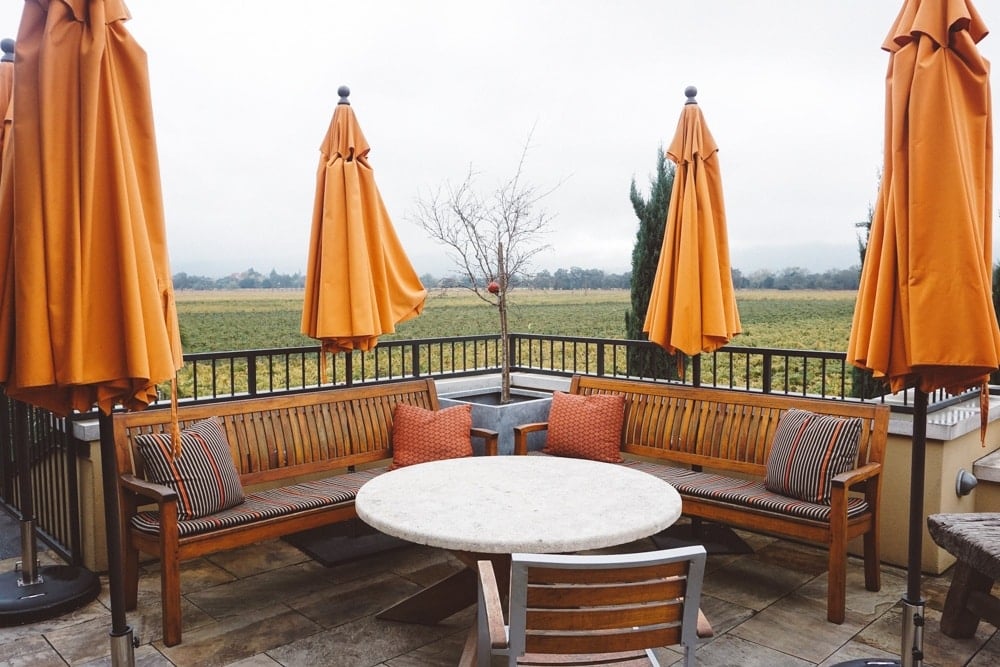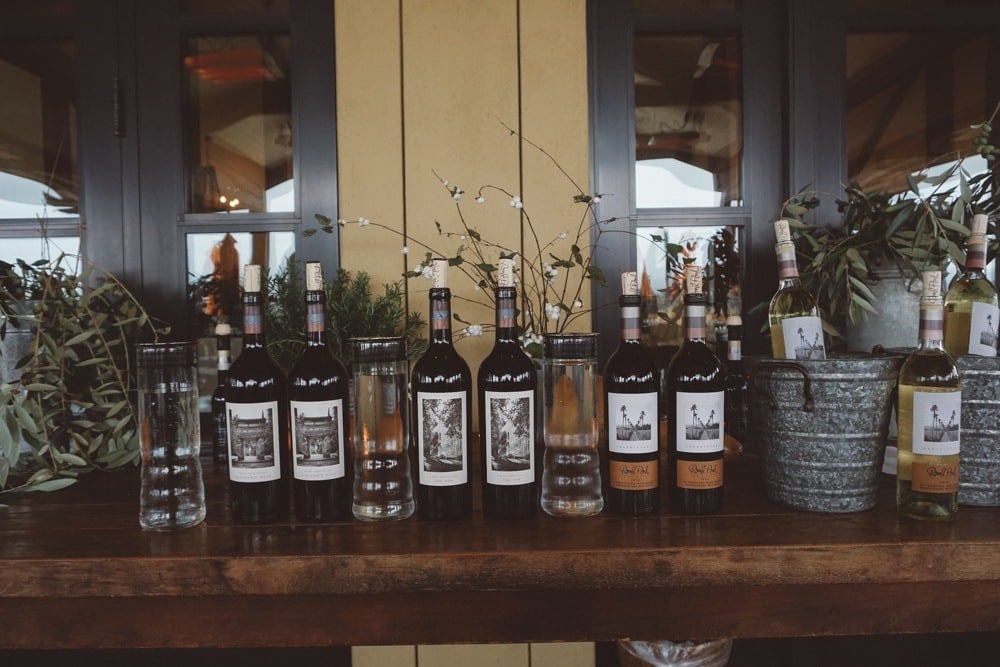 ---
Trying to pick a favorite from the Gravel Series was very hard – they're all so good! – but I have to lean towards the Scholar's Gate, which has a more oaky, leathery taste (my favorite).
---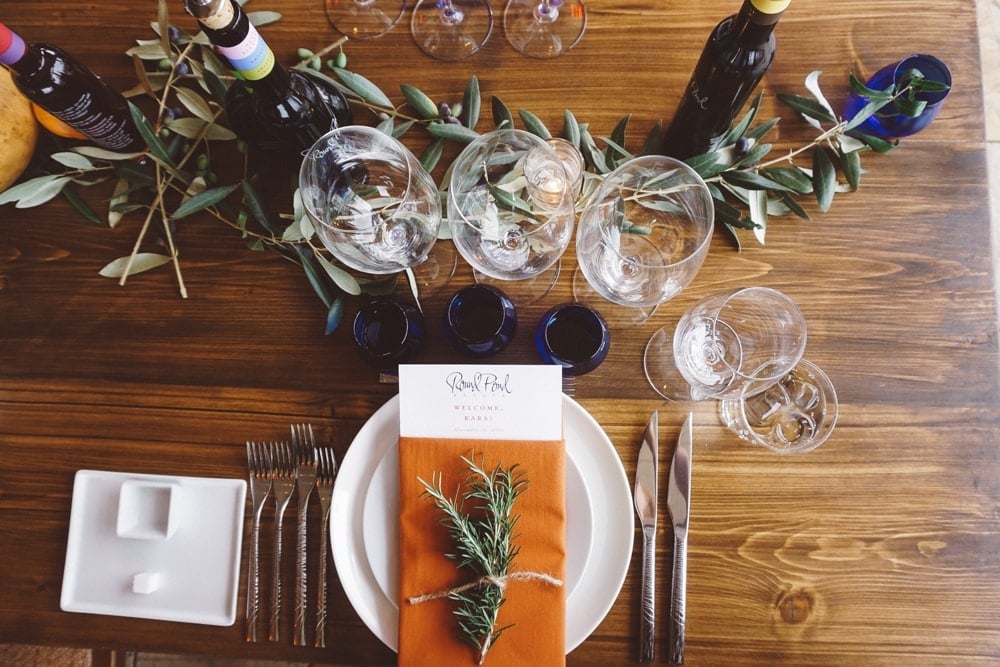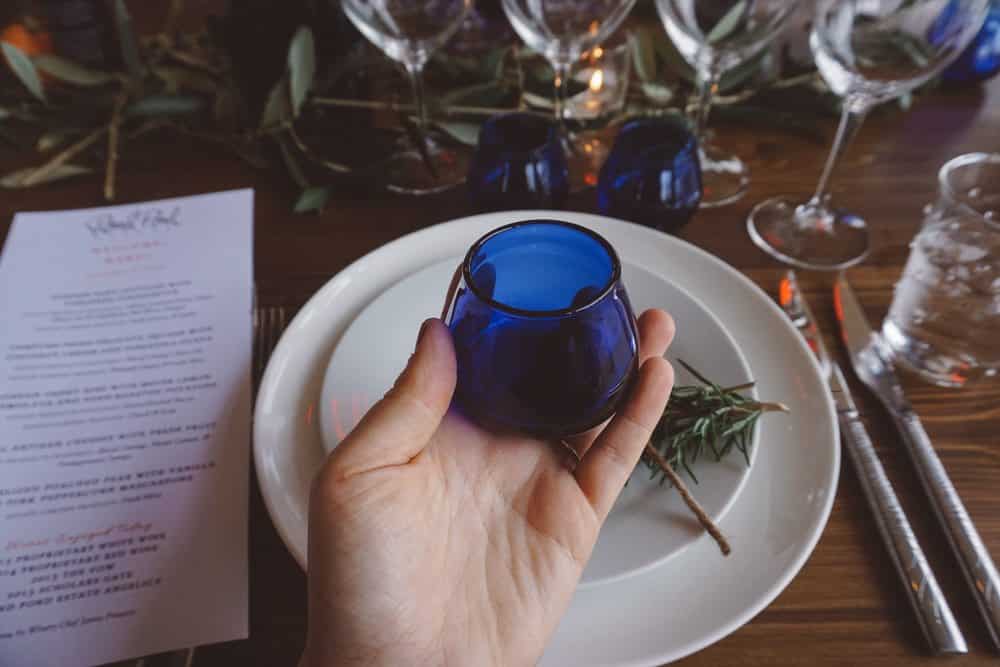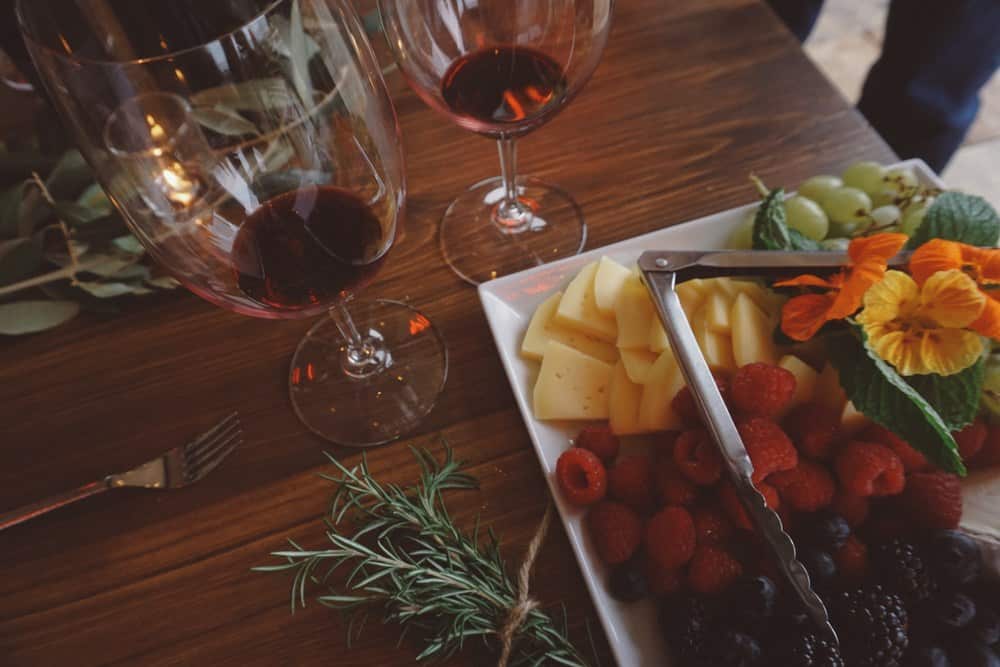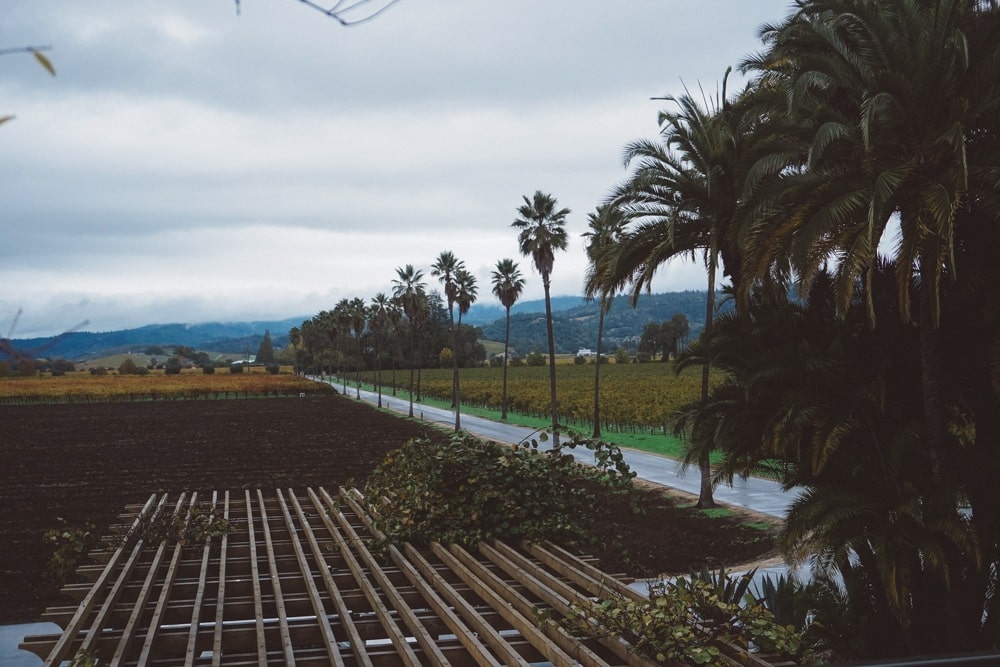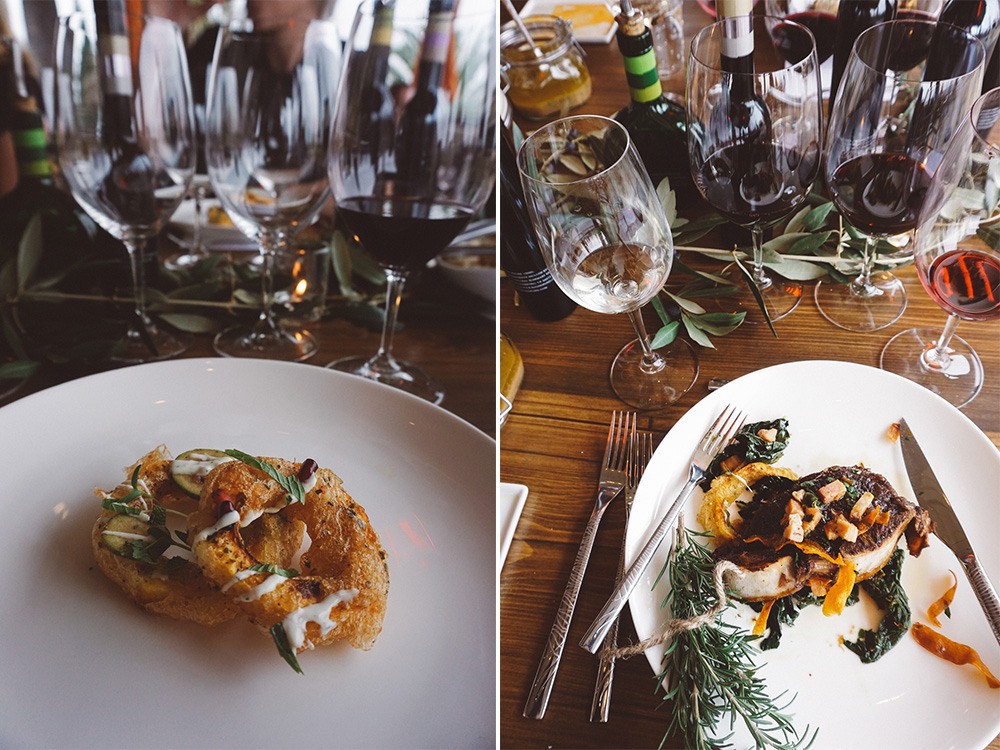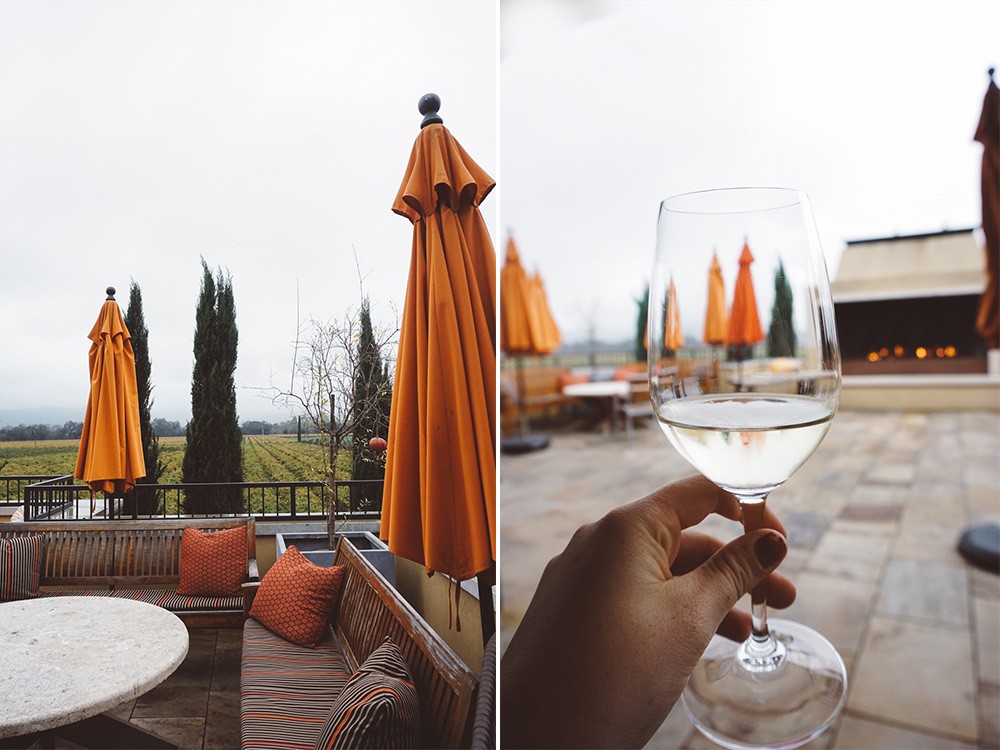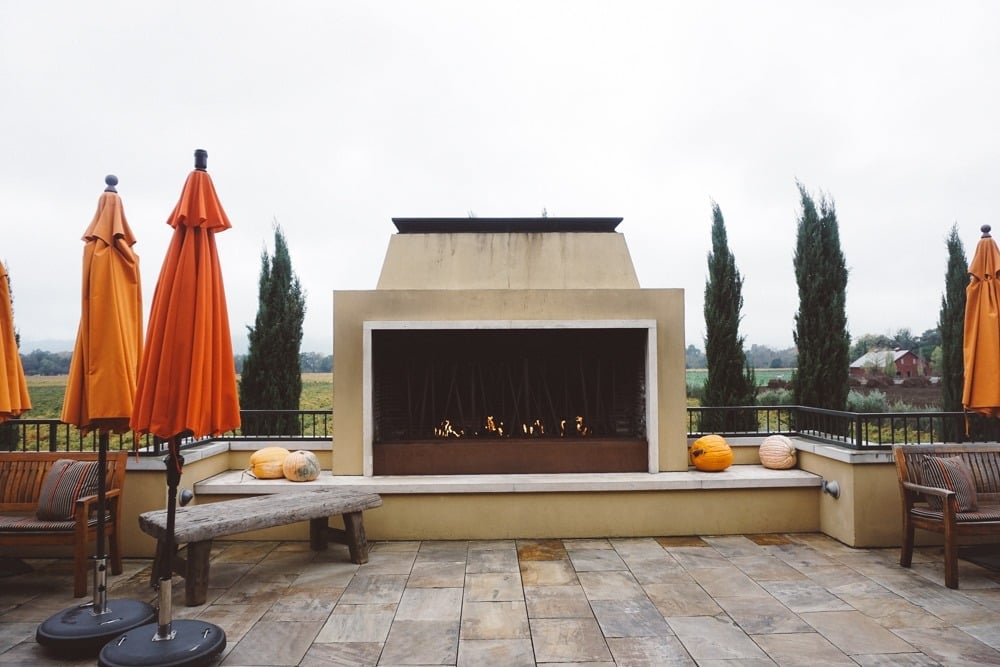 Round Pond has their own on-site chef and every wine tasting is paired with food. I'm personally very excited to come back on a Sunday to take part in their brunch experience. You start by harvesting fresh goodies from the garden that is later part of your brunch. It's a 4 hour event that happens every Sunday and sounds like a delightful way to spend a warm day in wine country.
Make sure to stop by Round Pond next time you're in Napa Valley to try the Gravel Series, take part in an experience and grab a bite of fresh, made-with-love bites.