Outfit Details
Old Navy Dress, Amazon sunglasses, Target sandals
I love sailing days. Whether it's a catamaran or a sailboat, it's nice to spend an afternoon or evening out on the water to explore a city in a whole new way. My sister moved to Florida last year and we finally got to go visit her! After a couple days on the beaches and exploring the city, we decided it was time to do something new and go sailing in Pensacola!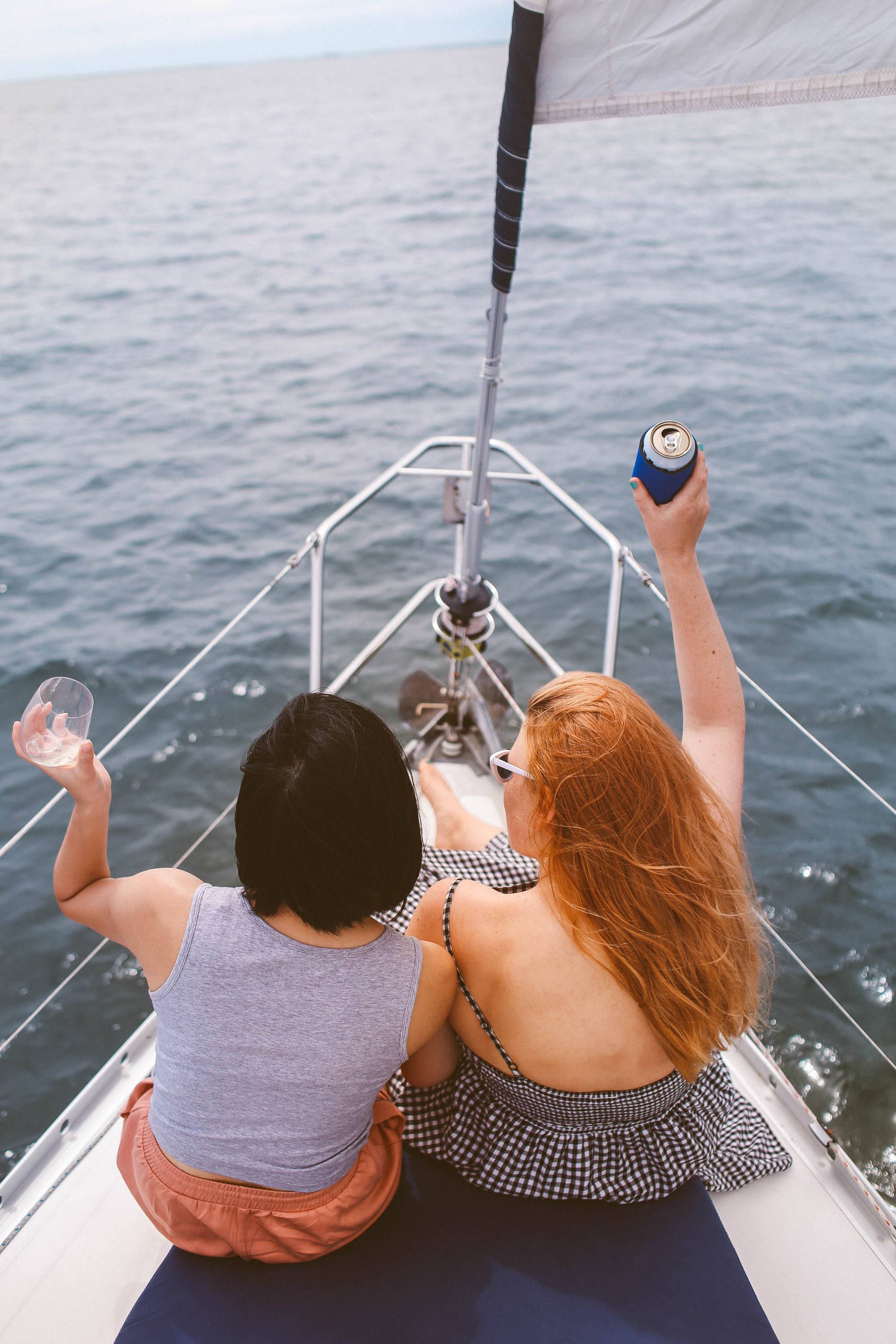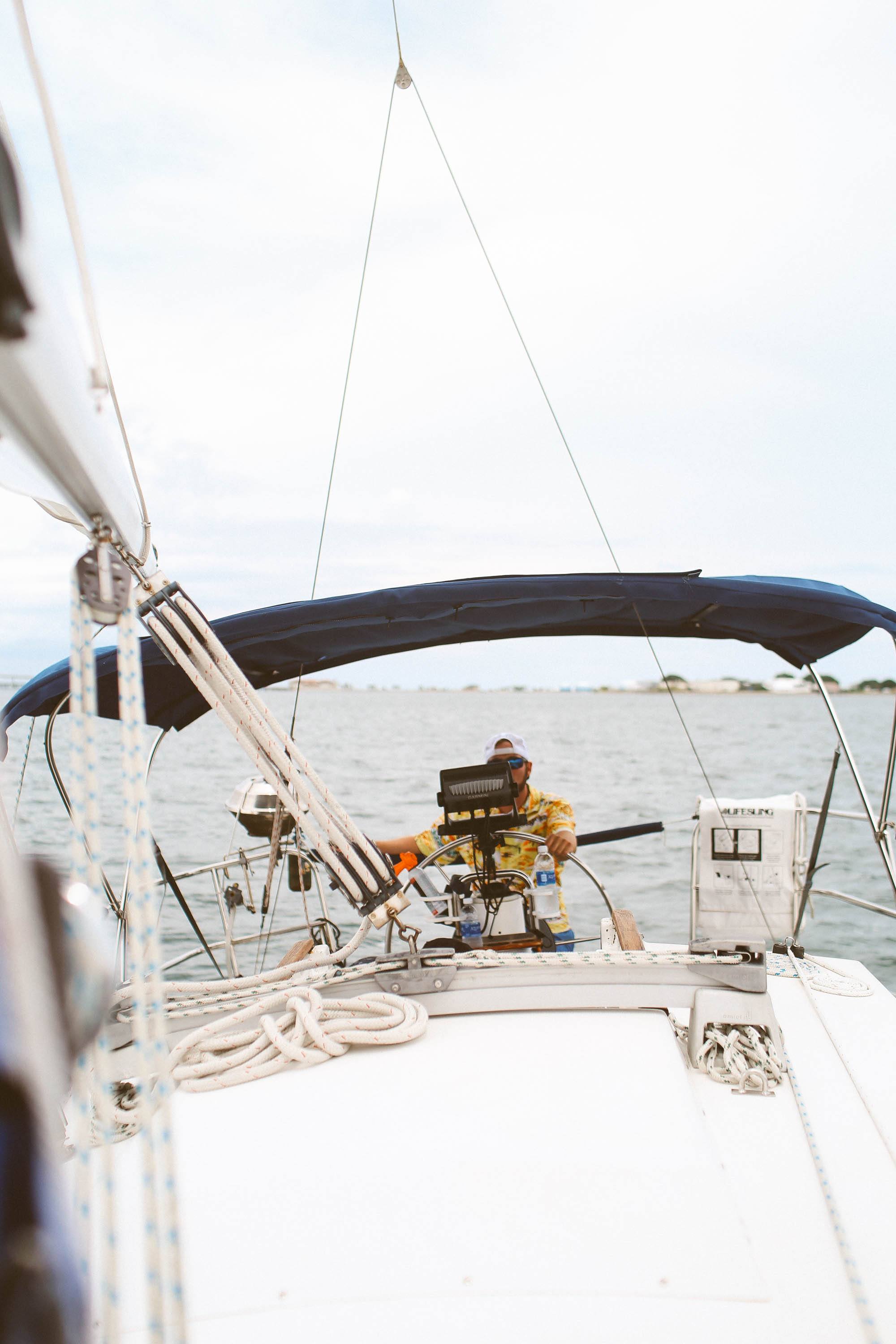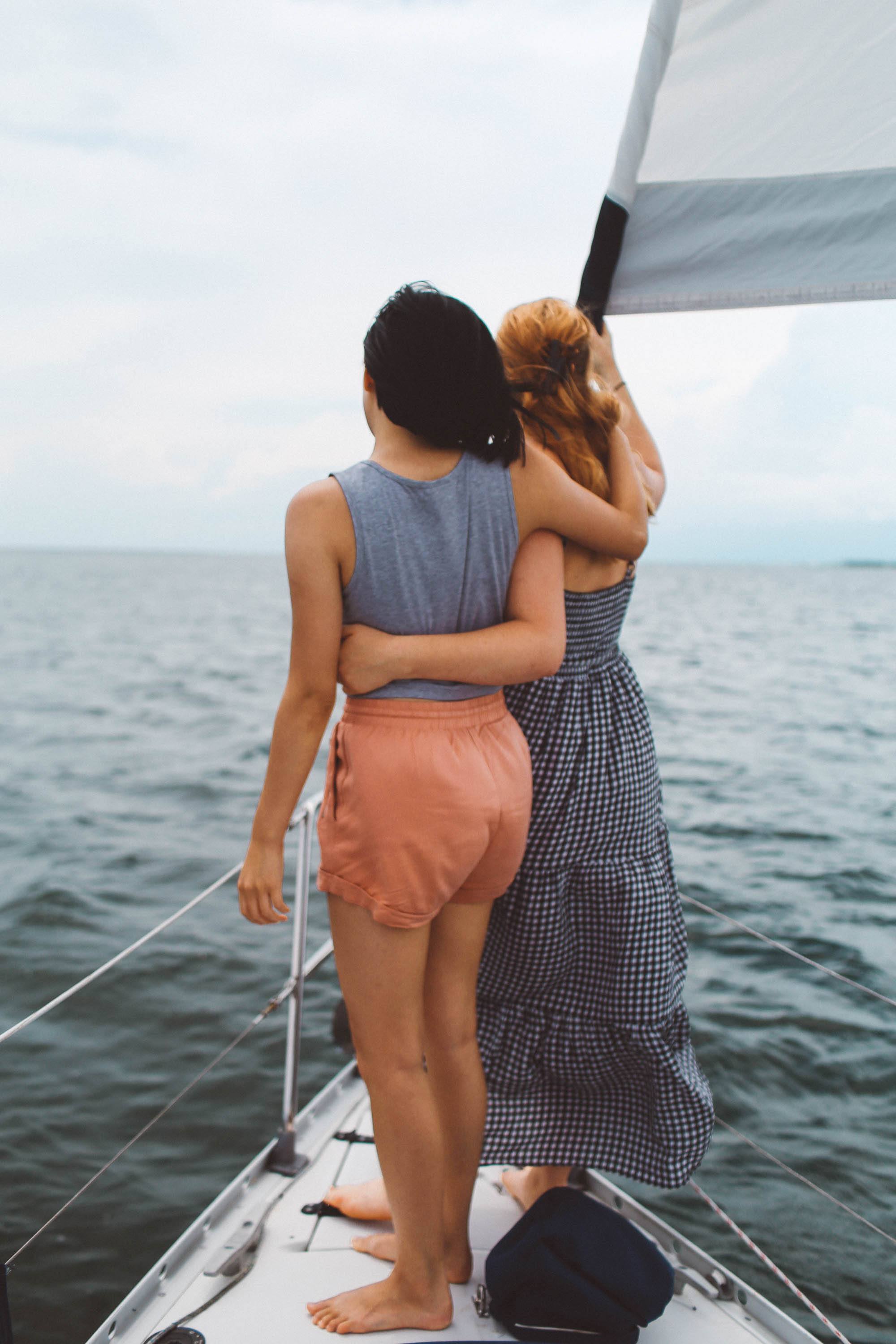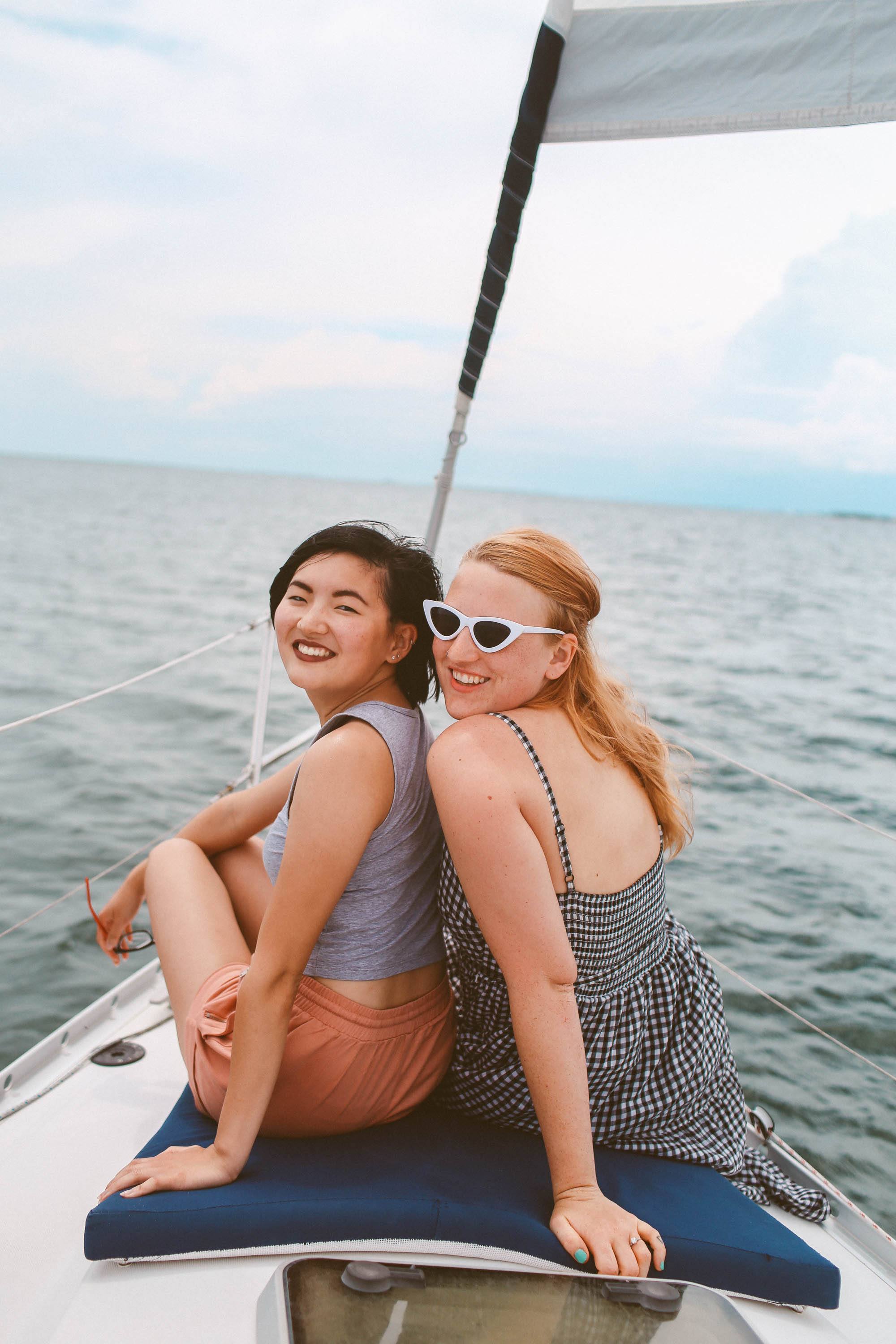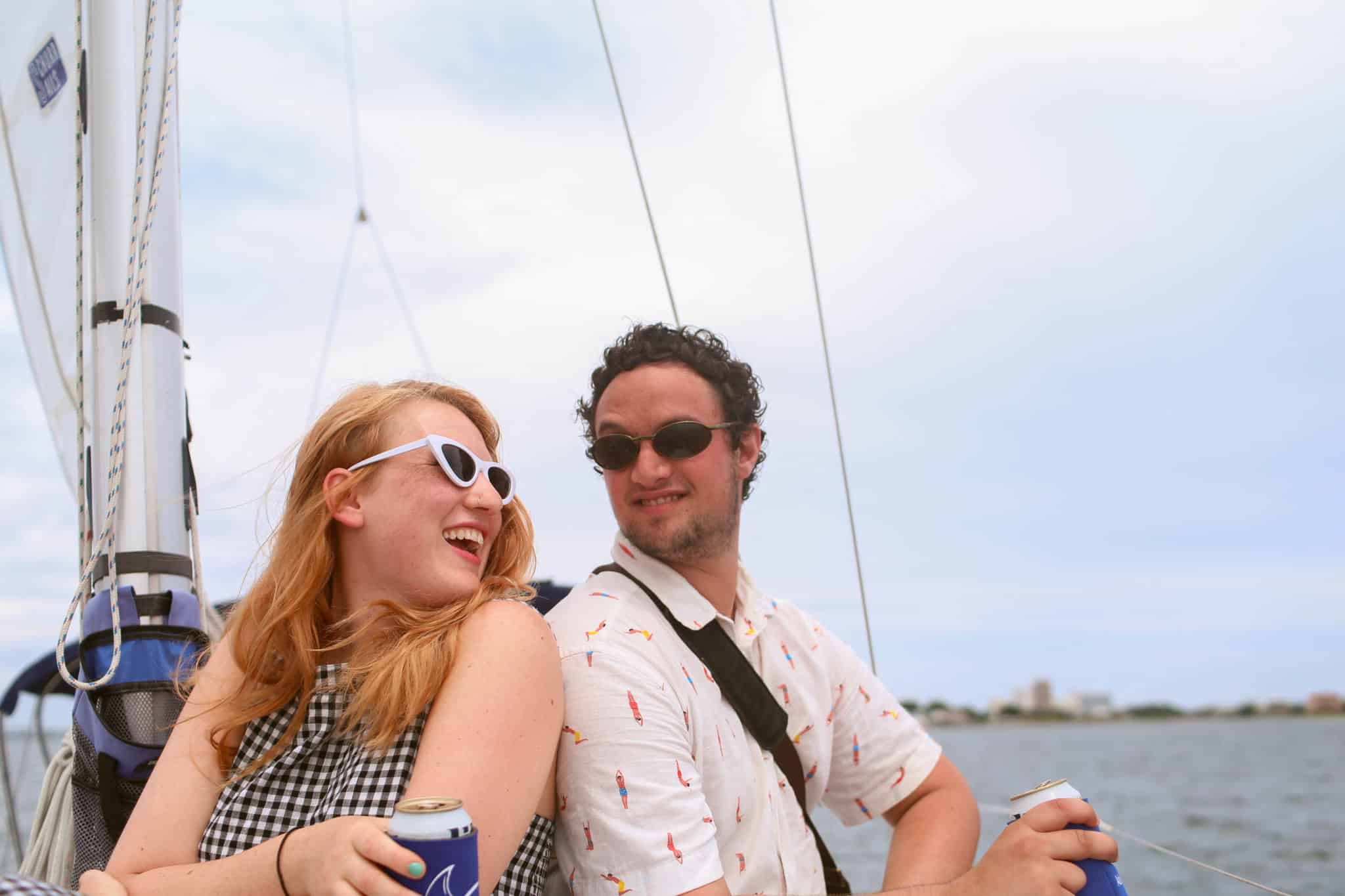 I found a private charter from Adventure Sailing Tours. A private sail for 4 in the afternoon is a little over $200, a great deal considering they sail the boat for you, the tour lasts 2 hours and they provide wine and beer. Granted, it's cheap wine and beer, but still, good deal. We all gathered on the tip of the boat, drank cold beer and enjoyed the Pensacola Bay in a whole new way. Find a whole list of sailing companies on the area here.
For the sail, I wore this pretty gingham midi dress from Old Navy with these retro sunglasses from Amazon. This dress is light and breezy, perfect for a summer sail. Make sure to wear sunscreen! You can learn about my favorite sunscreens right here. Happy sailing!