Point Reyes National Seashore is a magical hidden gem in the San Francisco Bay Area. Just a little over an hour's drive from the city is rolling hills, blue ocean, the smell of fresh seawater and charming coastal town vibes.

One October day, the girls and I grabbed coffee, jumped in a car and beelined to Point Reyes for a girls day trip. We only scratched the surface of all there is to do in Point Reyes, but below I've rounded up my top 15 Things To Do In Point Reyes list! Happy travels!
1. Point Reyes Shipwreck
It looks like something a pirate wreck and it later washed ashore. Right off the road and across the street from a great oyster spot, the Point Reyes Shipwreck is a unique stop on your day trip.
2. Shop Downtown Point Reyes
This town is so freaking charming! Make sure to carve out some time to wander the cute stores in the downtown area.
3. Farmer's Market + Toby Feed Barn
On Saturdays, there is a small farmer's market outside Toby Feed Barn. Make sure to swing by the barn/general store even if the market isn't going on – it's very cute and full of fun eats and art.
4. Cow Girl Creamery
Head here for a tasty lunch! I recommend the cheese toastie with tomato soup. Everything is freshly made and totally local.
5. Bovine Bakery
This bakery is right around the corner from Cow Girl and is a local's favorite. Grab a pastry here for dessert.
6. The Point Reyes Lighthouse
Obviously, this is on the list. This is the lighthouse you probably think of when someone says "Point Reyes". It's a short walk from the parking lot, but warning – there are a lot of stairs down. We actually didn't go all the way to the lighthouse on our visit. The fog rolled in, hard. You couldn't see anything just 10 feet in front of you, so we decided, since we live in San Francisco, that we'd come back to the lighthouse another day as we knew we wouldn't be able to see it from afar.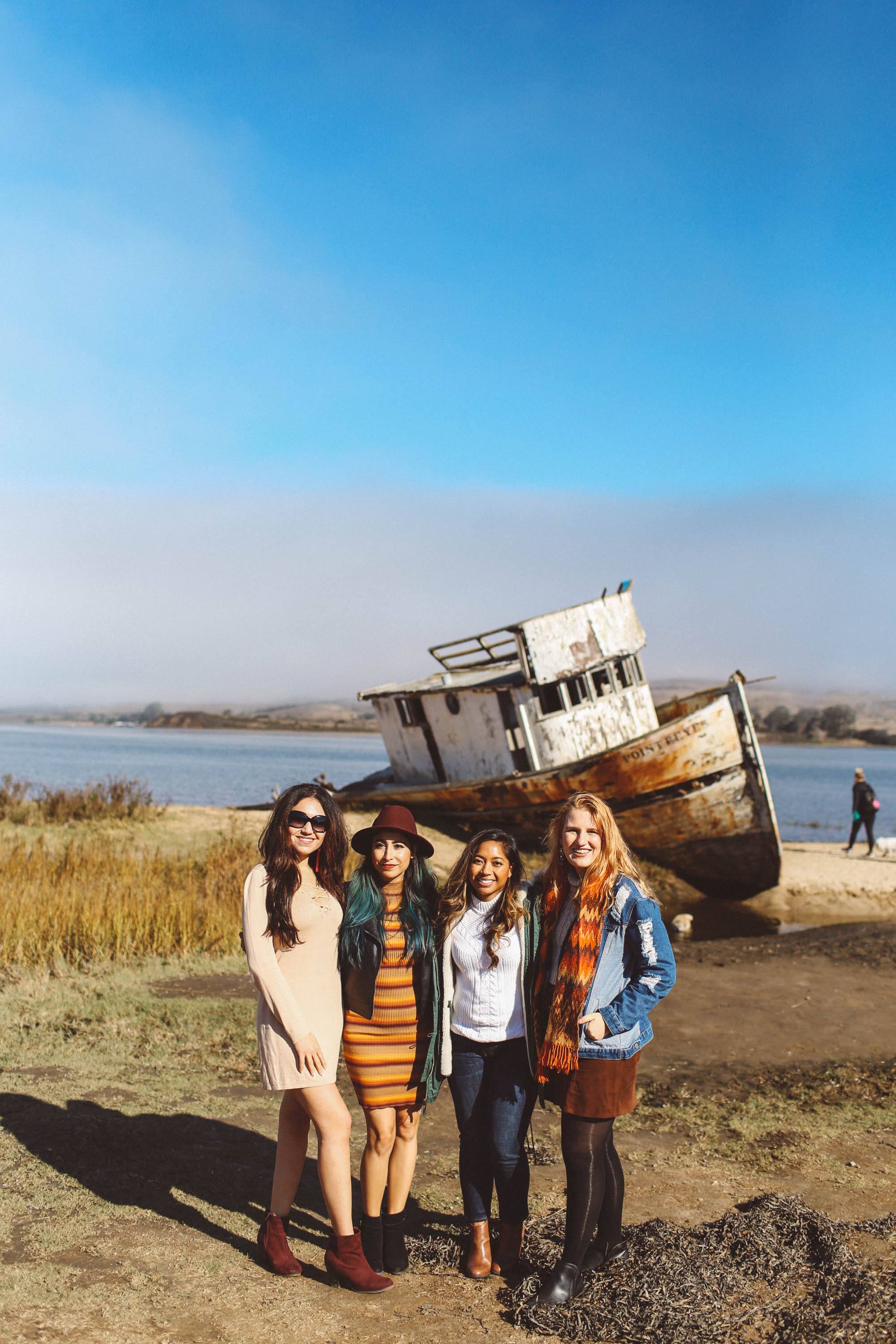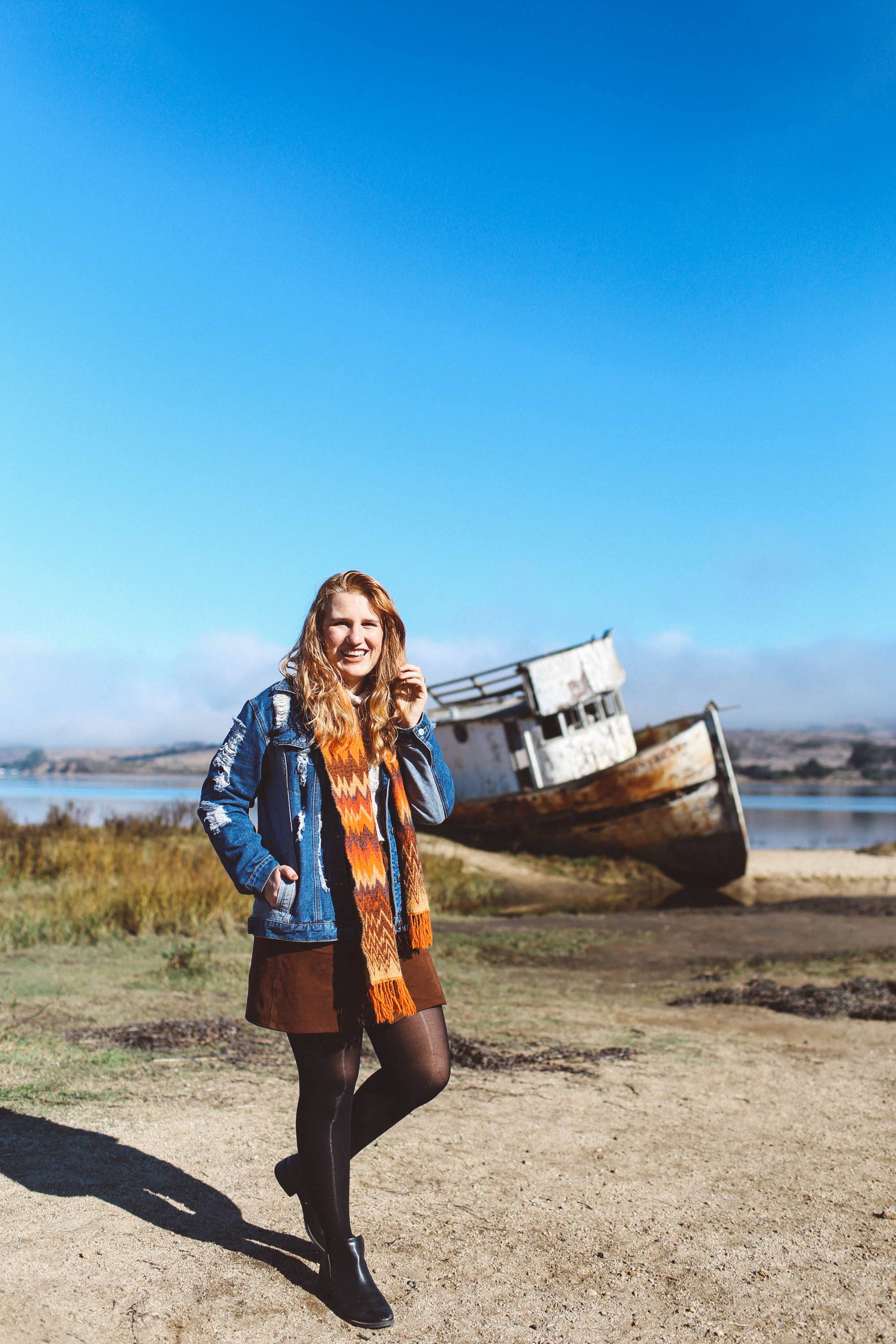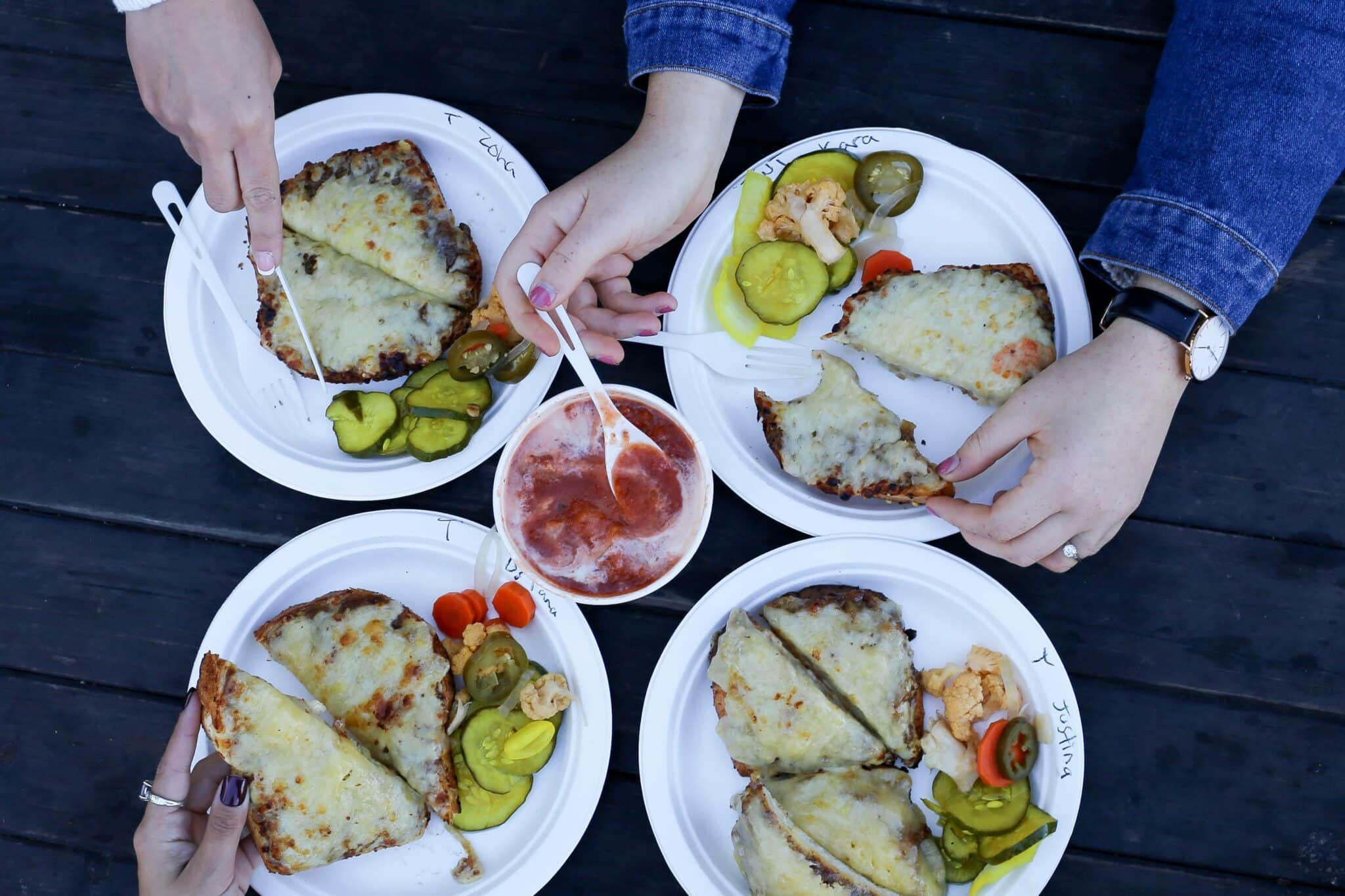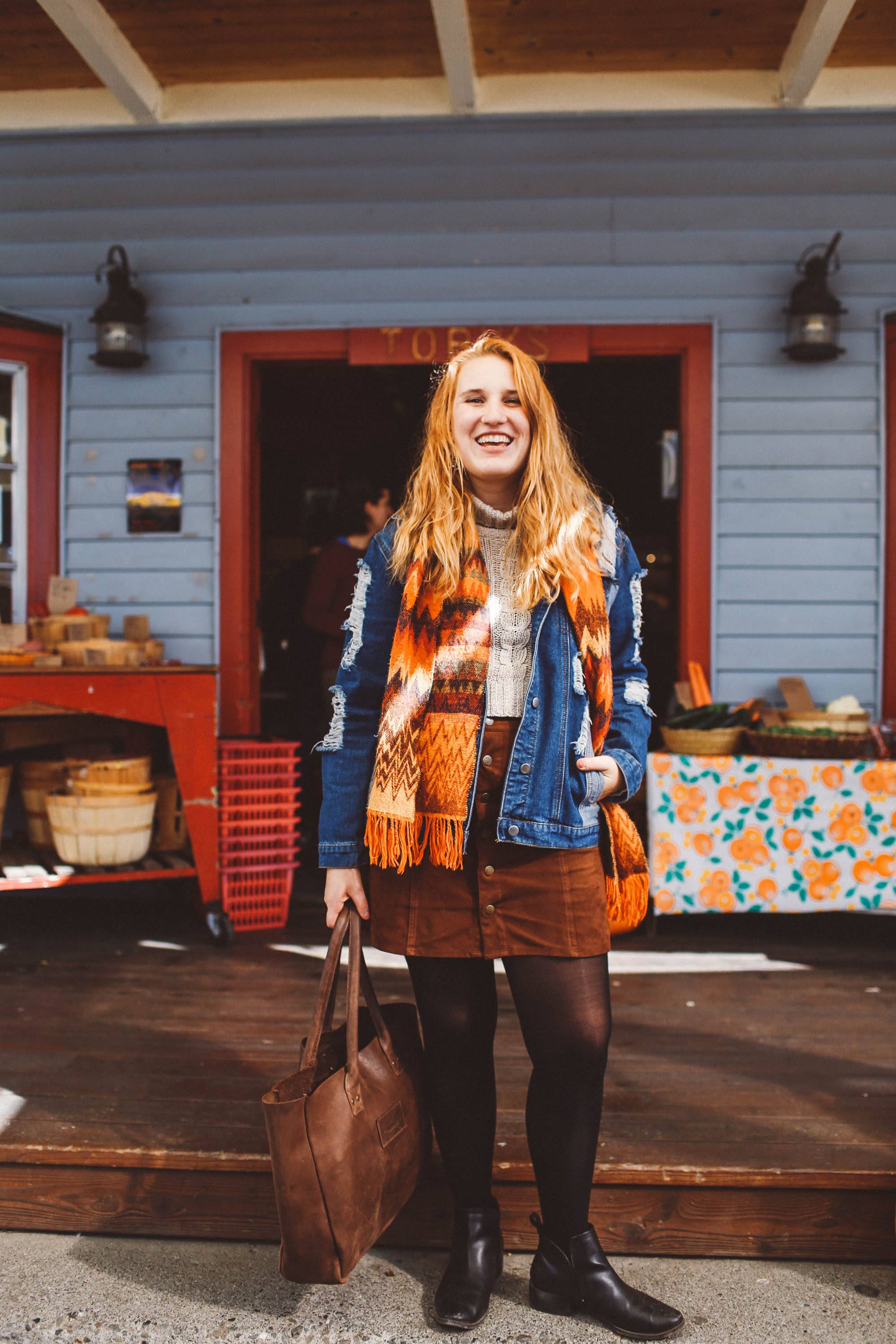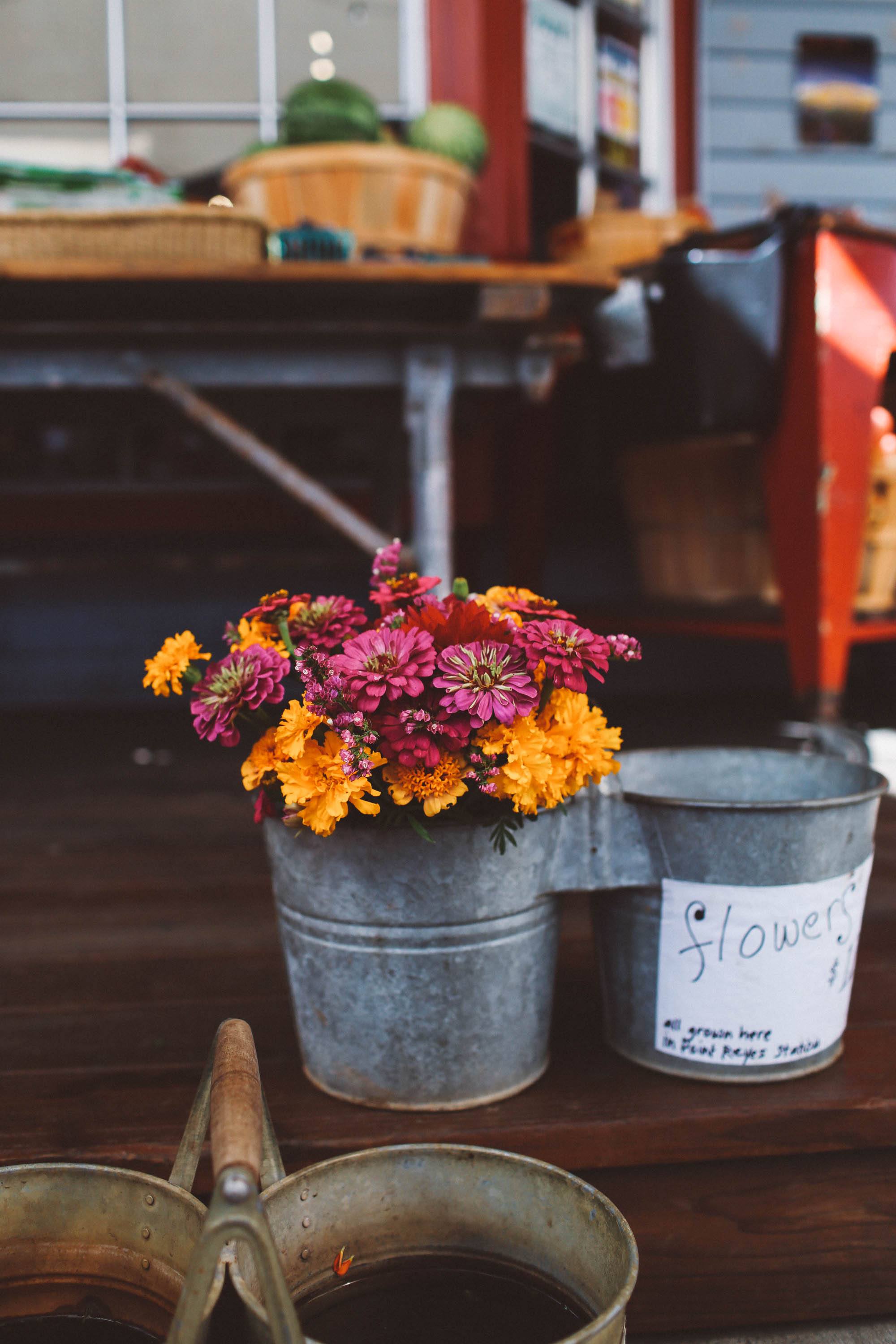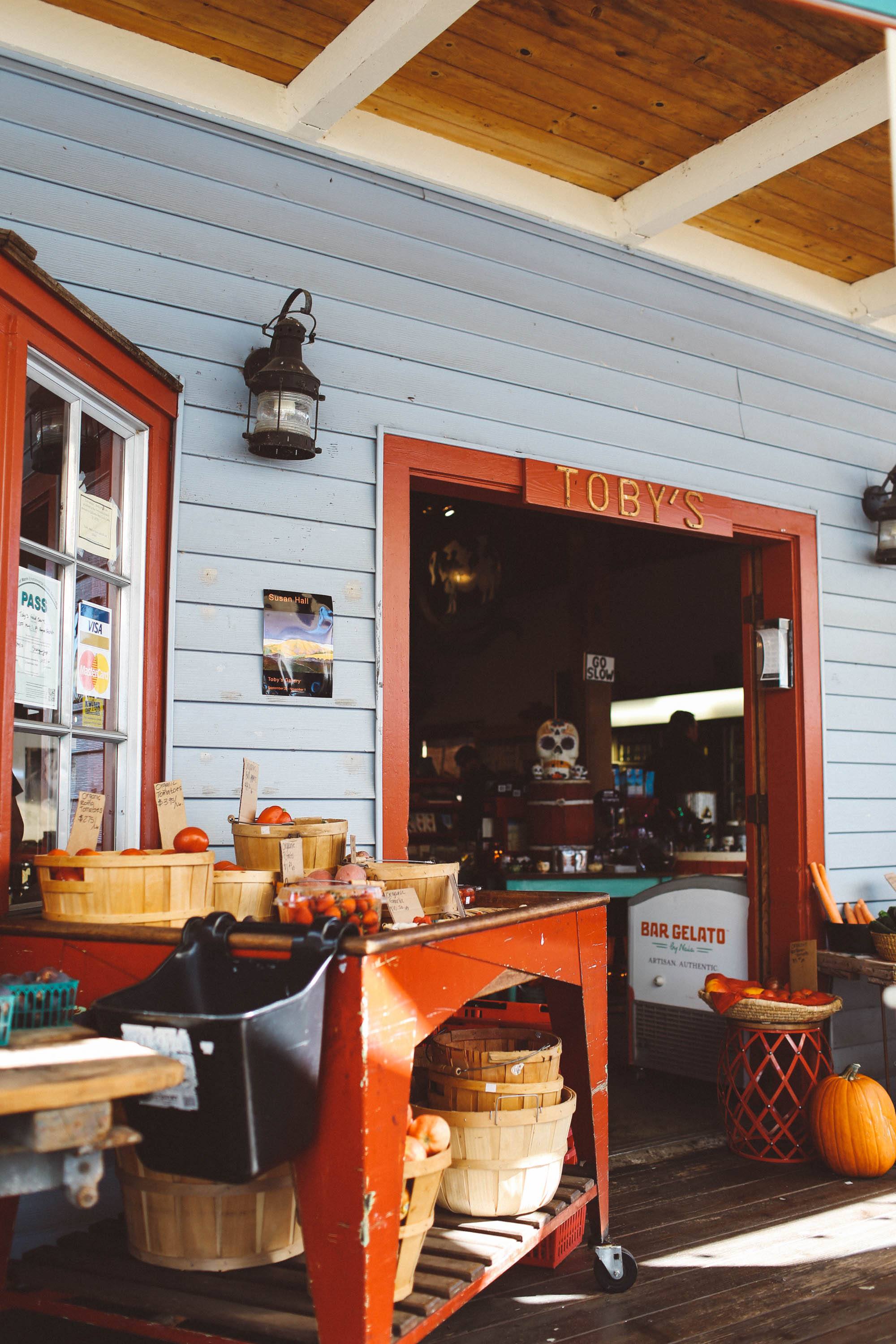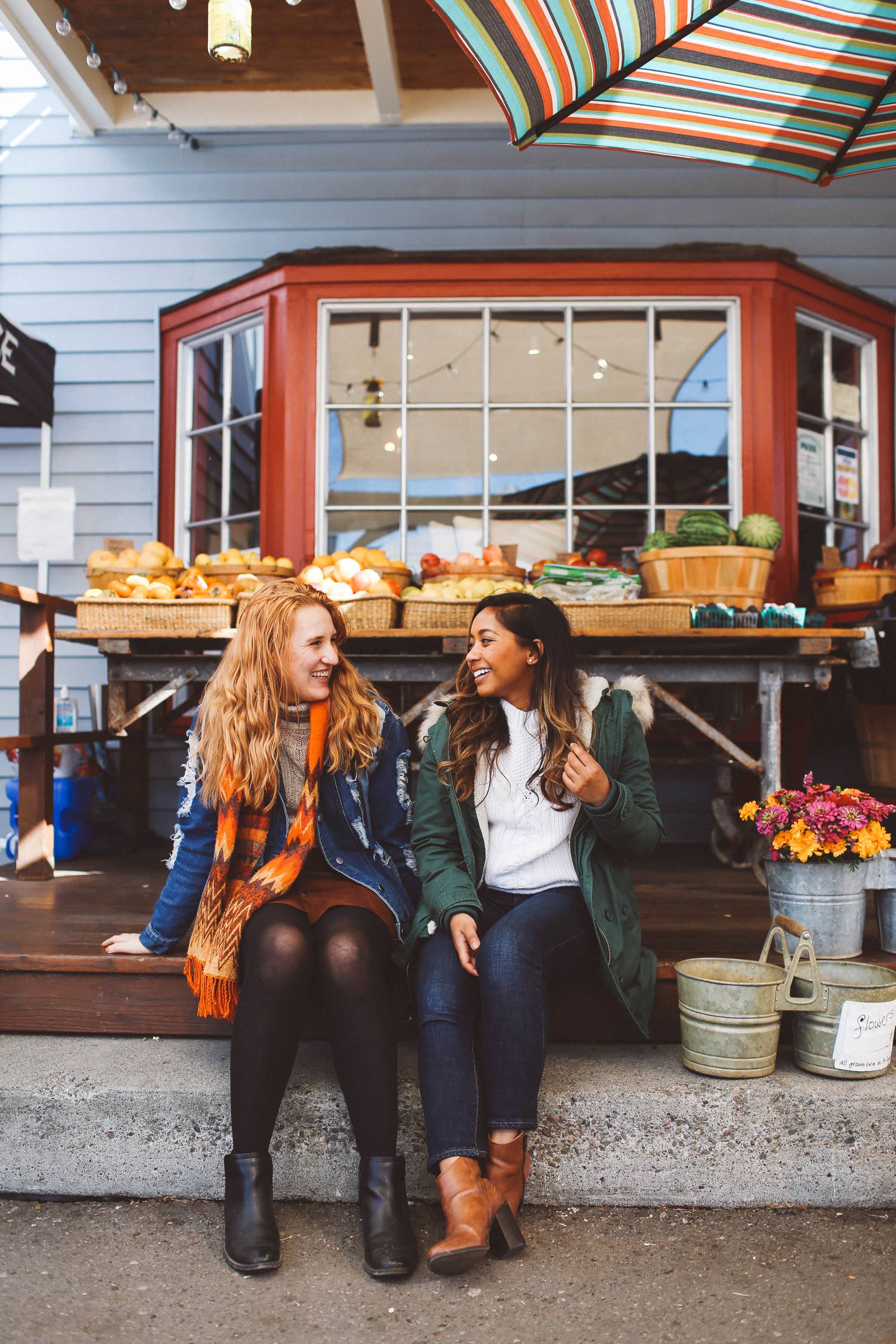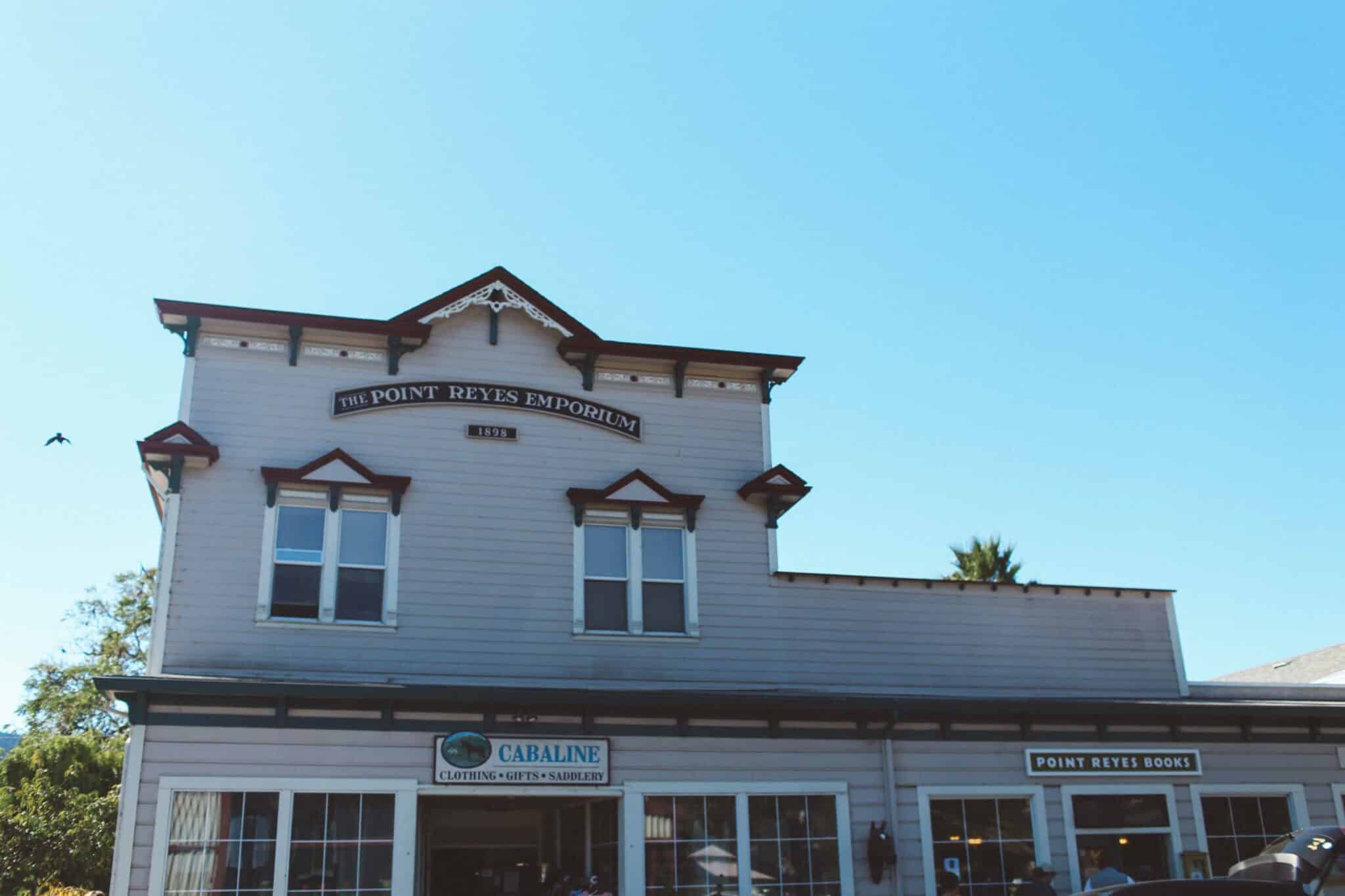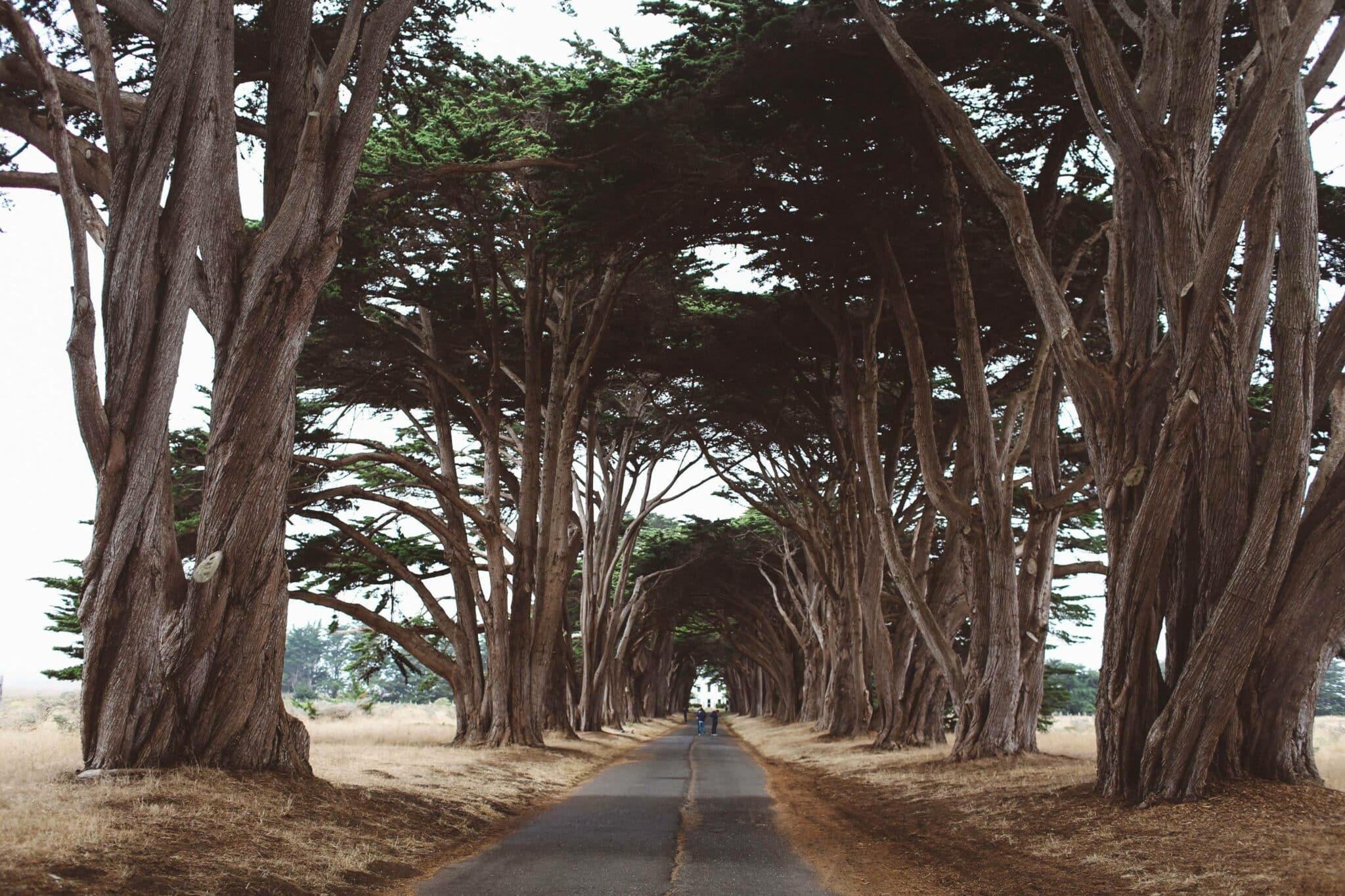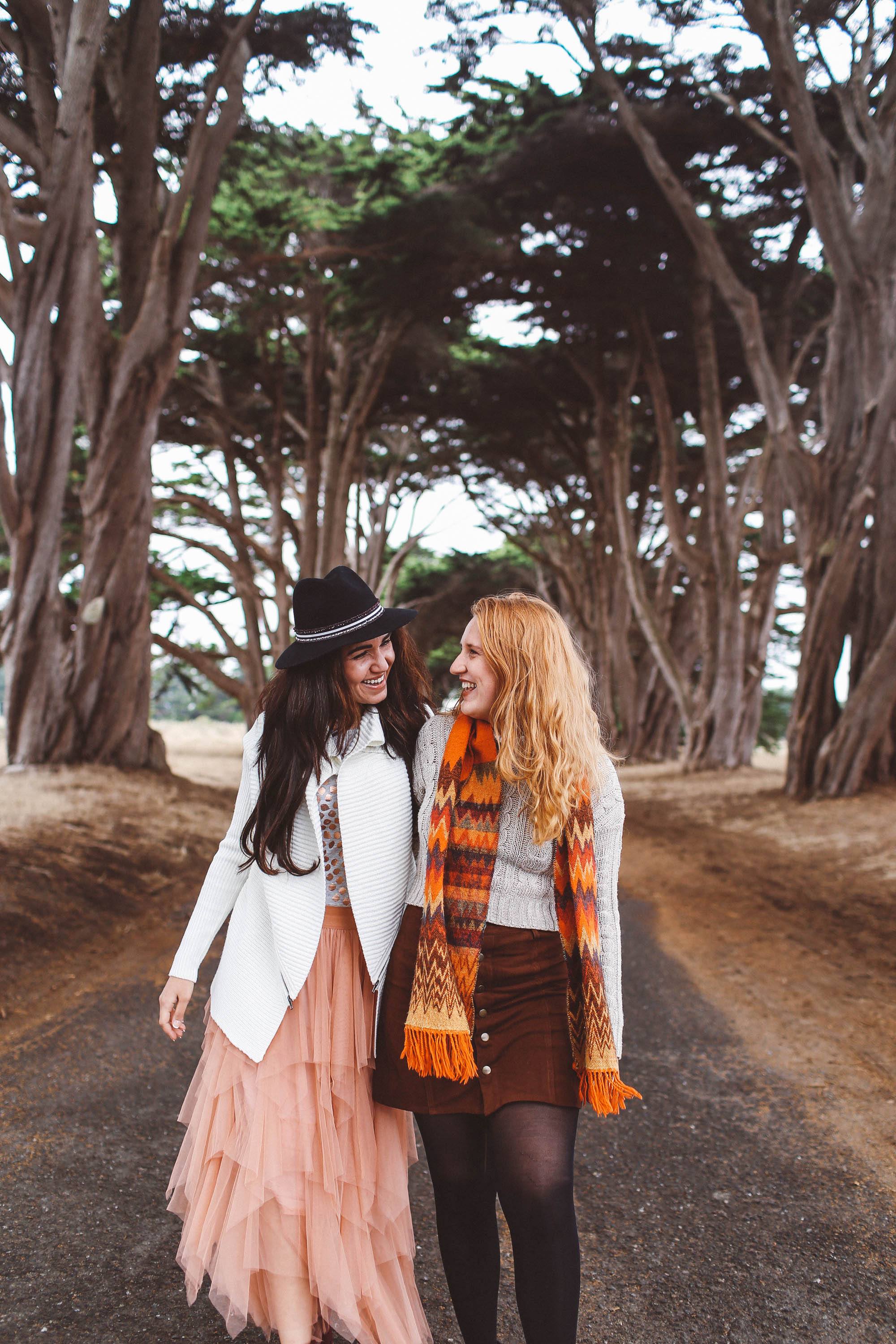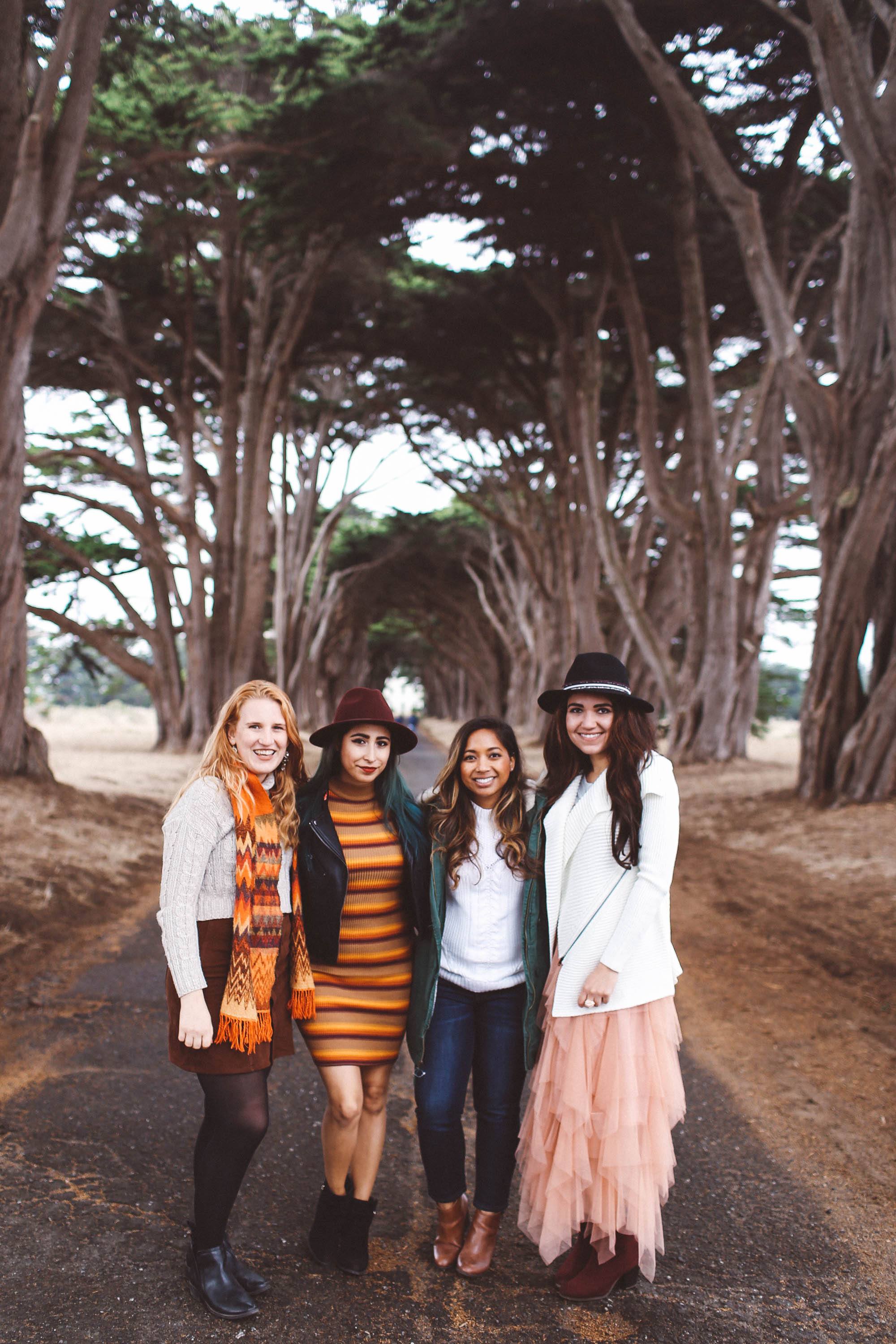 7. Chimney Rock
Spoiler alert – it's not a rock that looks like a chimney. Instead, it's a peninsula that sticks out in the water. And. The. Views. Are. Magical. The walk is about 15 minutes from the parking lot and easy.
8. Farm Stand
Make sure to bring cash and stop at some of the cute local farm stands dotting the road up!
9. Elk reserve
At the top of the Point Reyes peninsula is an elk reserve. Legend has it they come right up to your car.
10. Hog Island Oysters
You have to book a table months in advance if you are going on a weekend, but it's so worth it. Try to book a table to grill oysters for the full effect. Read more here.
11. Saltwater Oysters
If Hog Island is all booked up, head here instead for great oysters.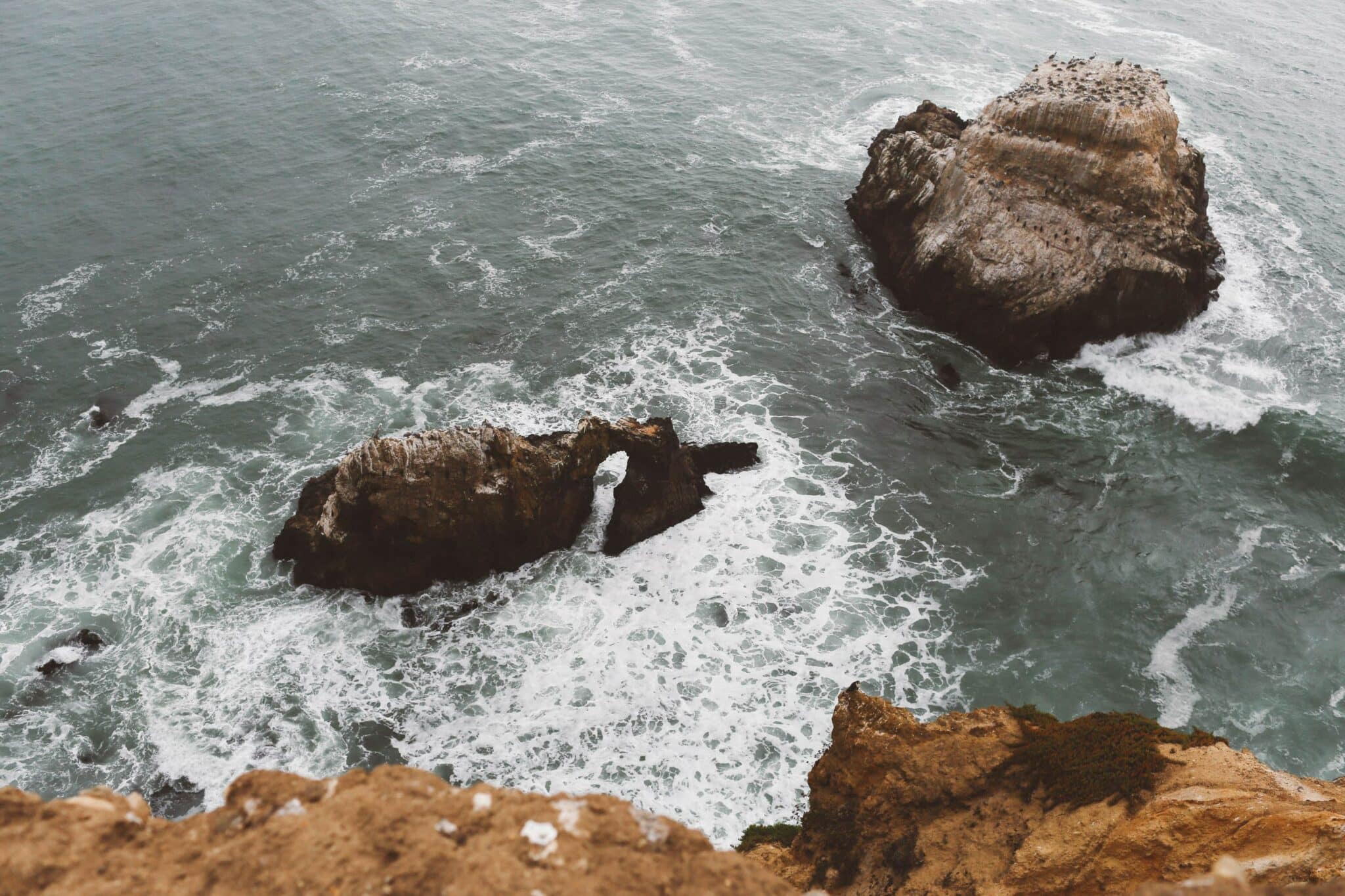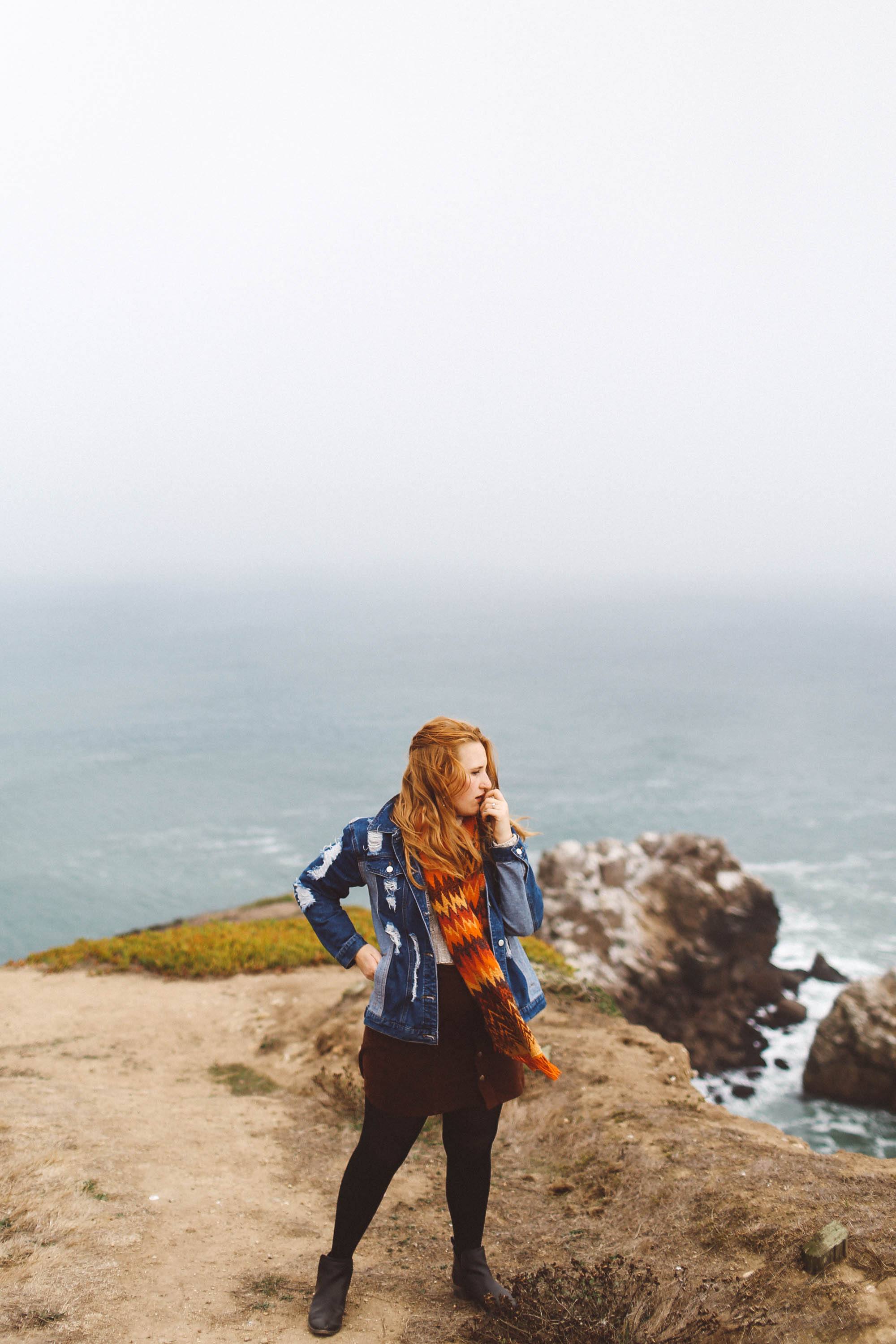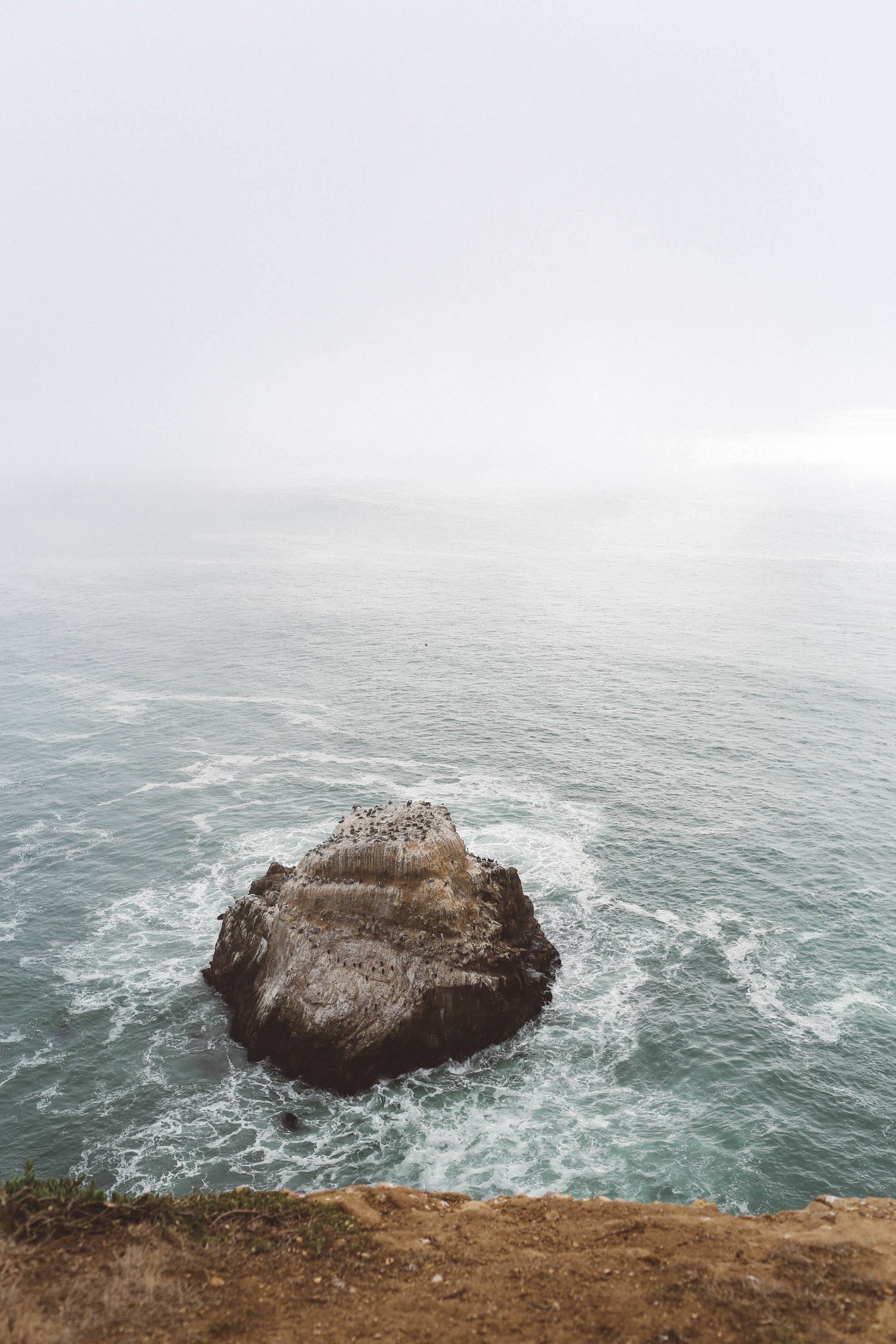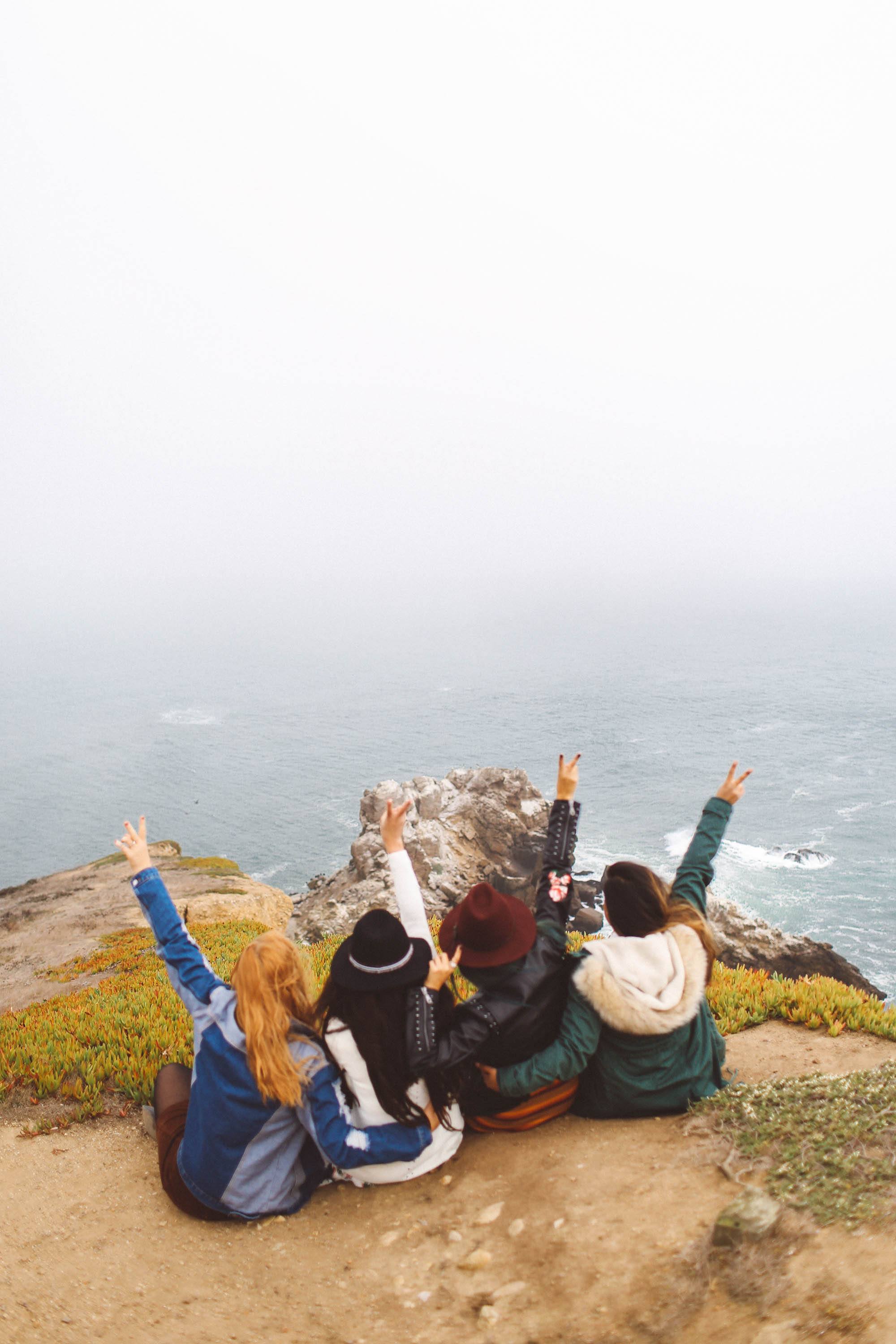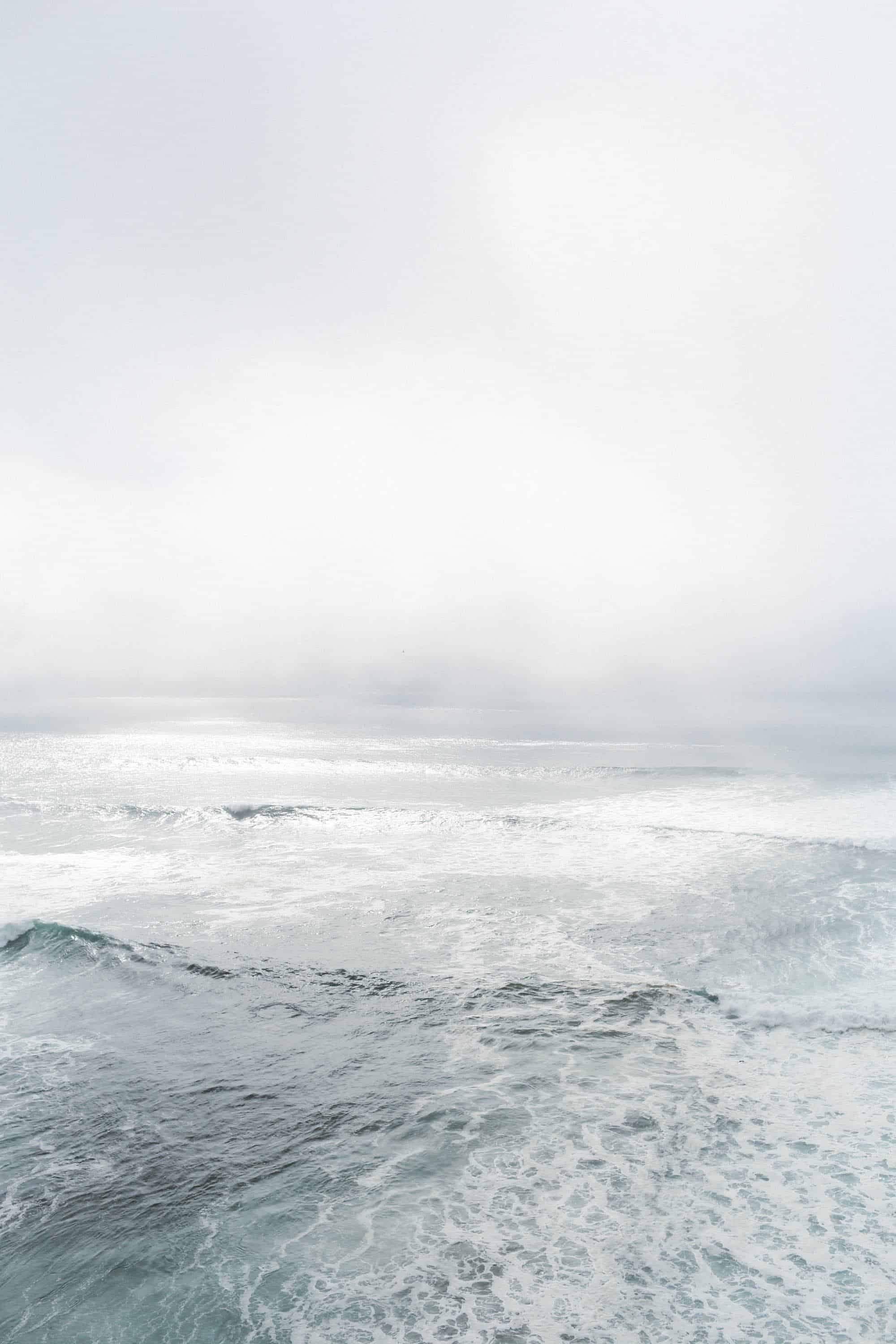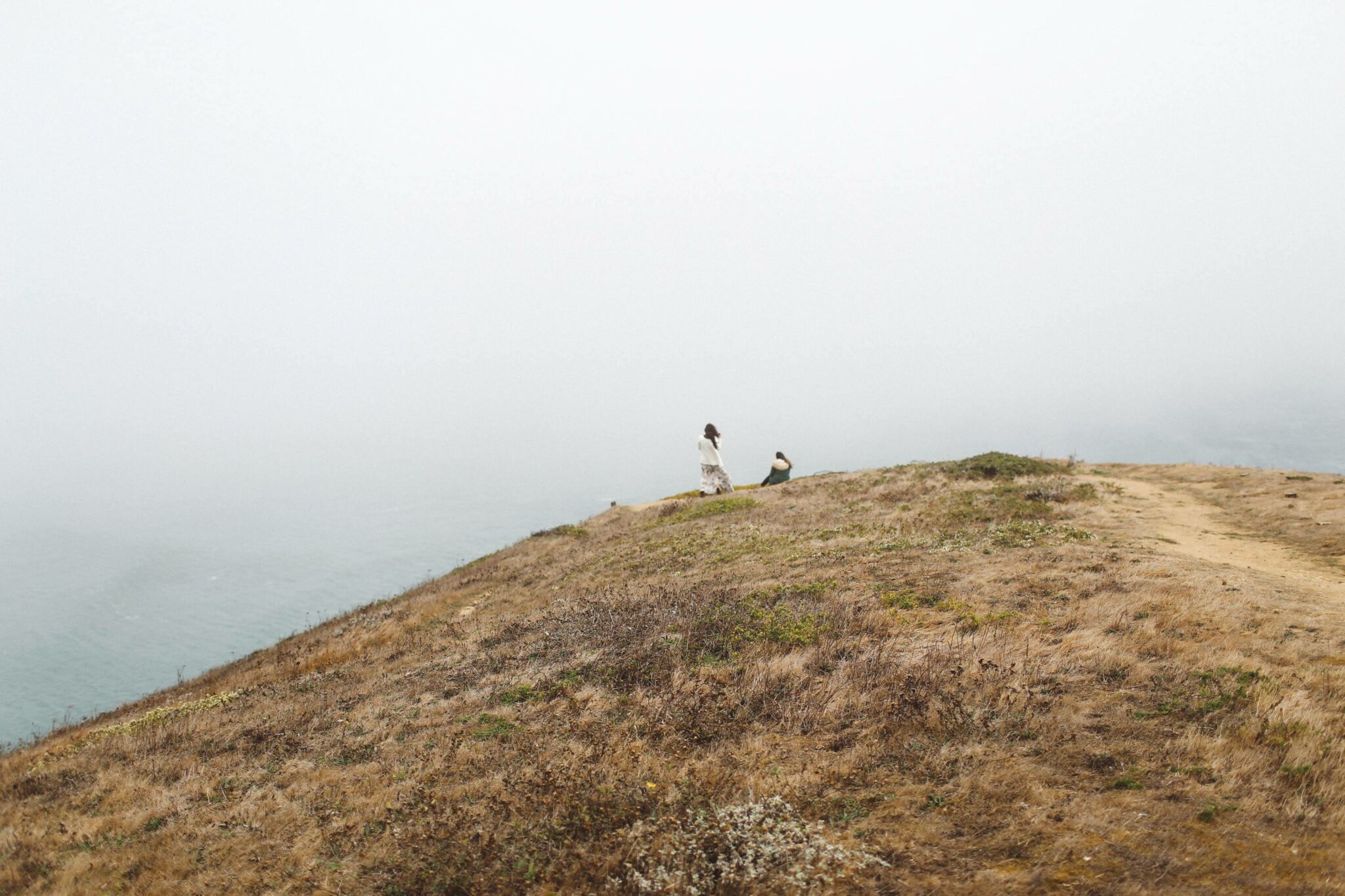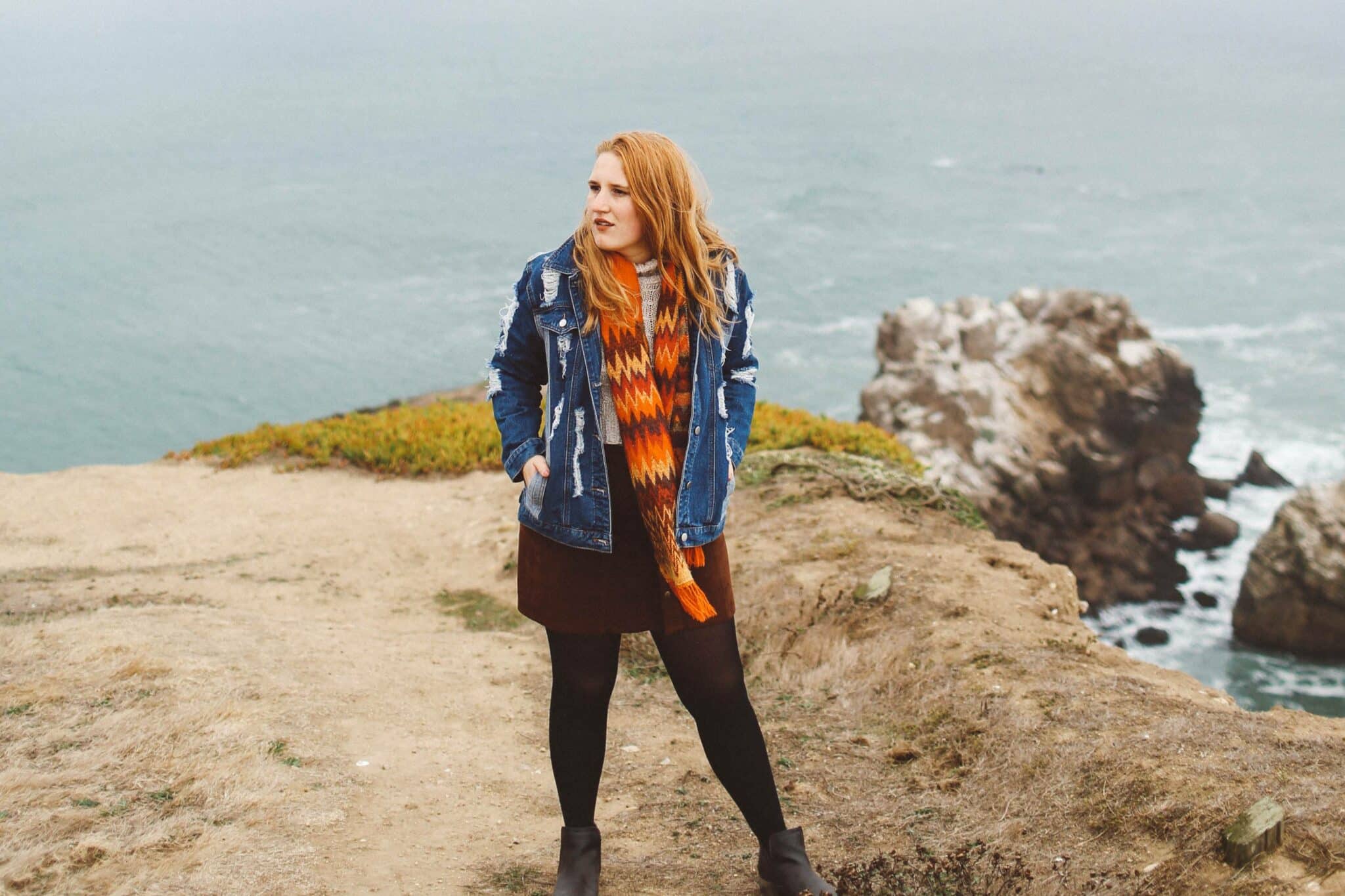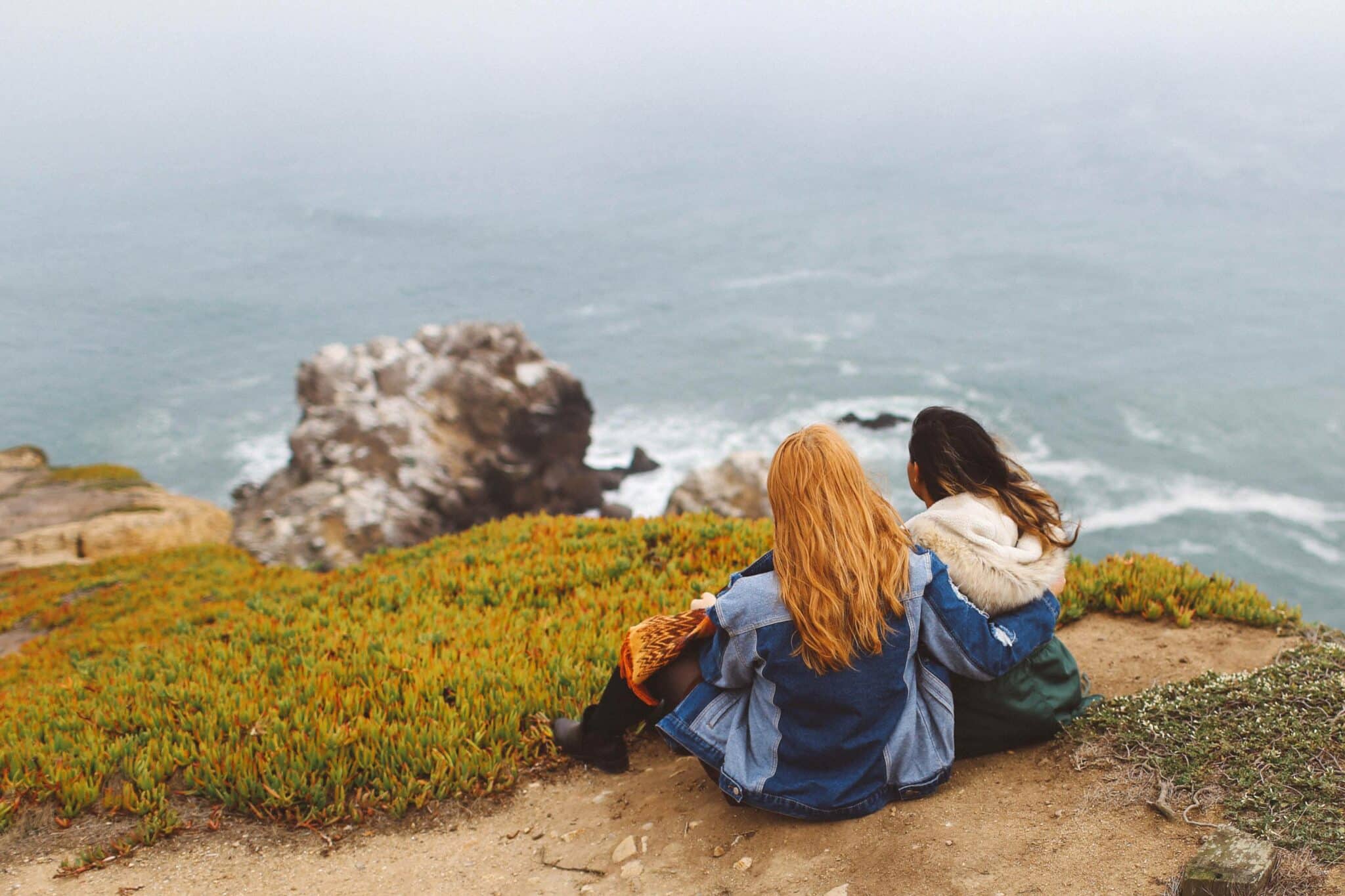 12. Wine Tasting
There are a few local wineries around the area. They're cheap, way less crowded than Napa and have great blends. 
13. North Beach
No, not the neighborhood in San Francisco. This beach is on your way to the lighthouse and is an easy walk from the parking lot.
14. Cypress Tree
Thing the dark hedges in Game Of Thrones. These Cyprus trees arch over the road in an utterly unique fashion. Make sure to park on the main road, not the road with the trees or you could get in trouble.
15. Alamere Falls Hike
If you have a whole day, put on comfy shoes and hike Alamere Falls for a stunning view.
I hope this list helps you plan the best day in Point Reyes National Seashore. Leave a comment below if you have any questions or things to add!