It's the start of the New Year, and for many that means time for some soul searching and goal setting. Resolutions are a little too black and white for me. I prefer softer goals, intentions and finding a few words to align to (Kara's January Editor's Note gives some insight and instruction on how to do exactly this).
For some, the New Year is just a continuation, another new month or season. I like this approach too, but there's something about January 1st that feels like a new beginning – almost like the first day of school, but for adults.
Either way, anytime is a good time to make time for self-care and boost your well-being so we asked the Whimsy Soul team, "what's one thing to boost your well-being?"
6 Ways To Boost Your Well-Being From The Whimsy Soul Team
Well-being can be anything from supporting your physical health by working out or building confidence by incorporating some self-love. Here's what the Whimsy Soul team had to say – there's even a couple things we ALL agree on!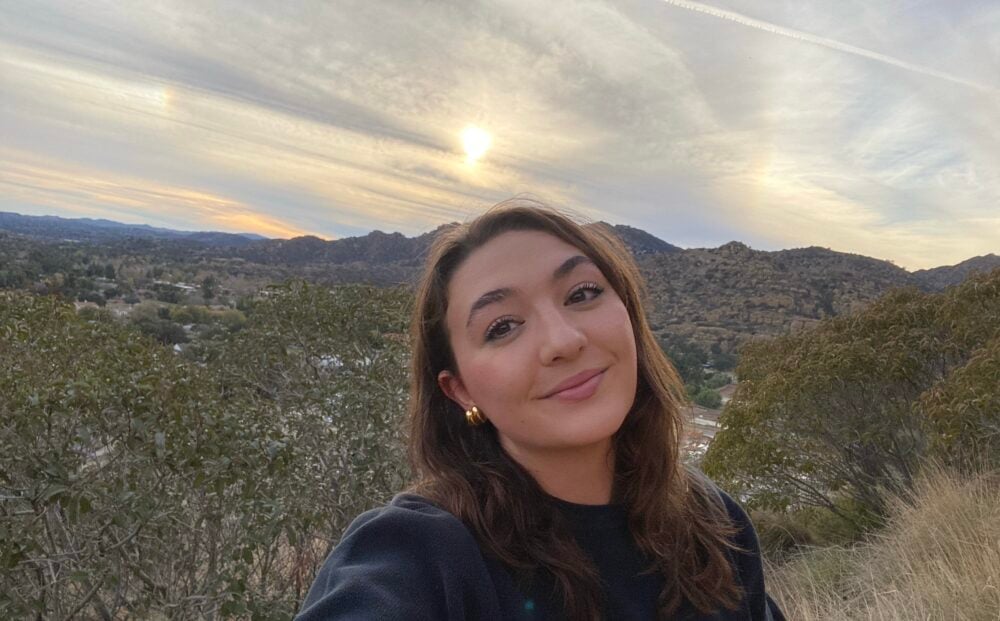 Jafei
"Walking every day and smelling the flowers!" 💐
Tenae
"Just going outside for a walk and noticing what's in bloom or what's growing, getting some fresh air, and a little exercise is the best reset for me."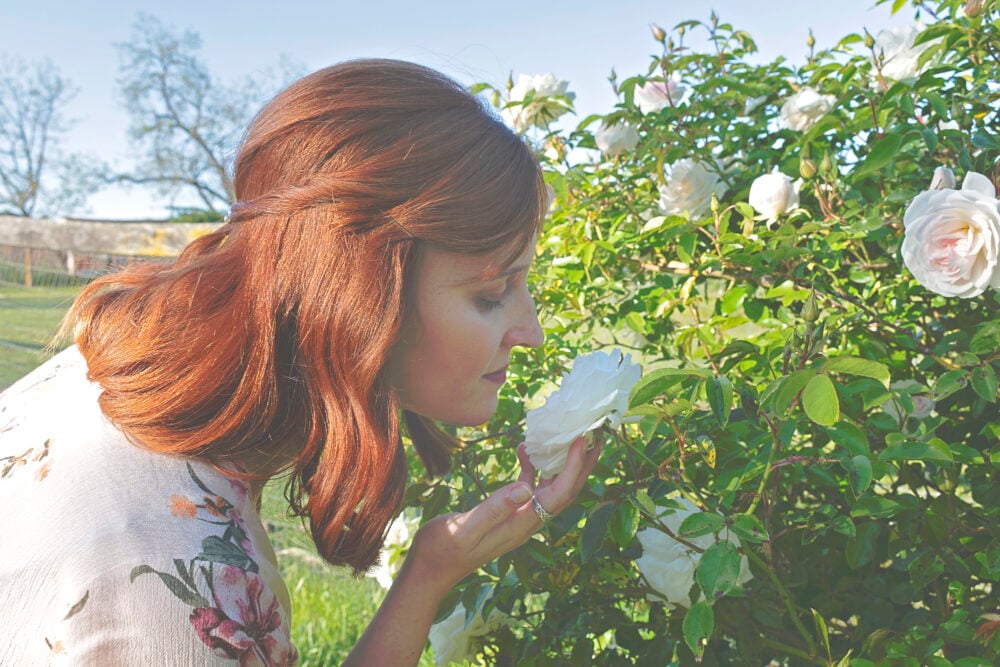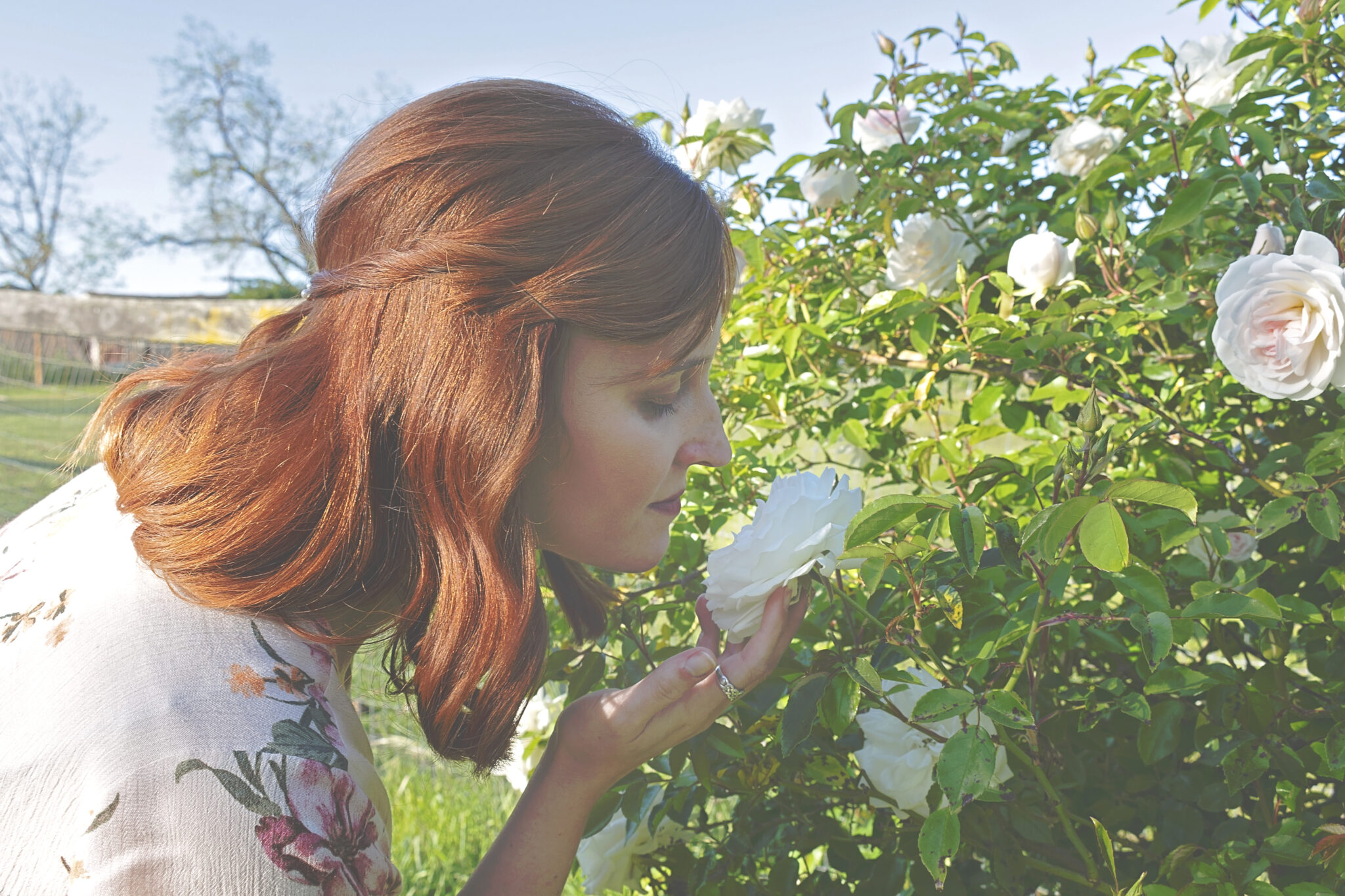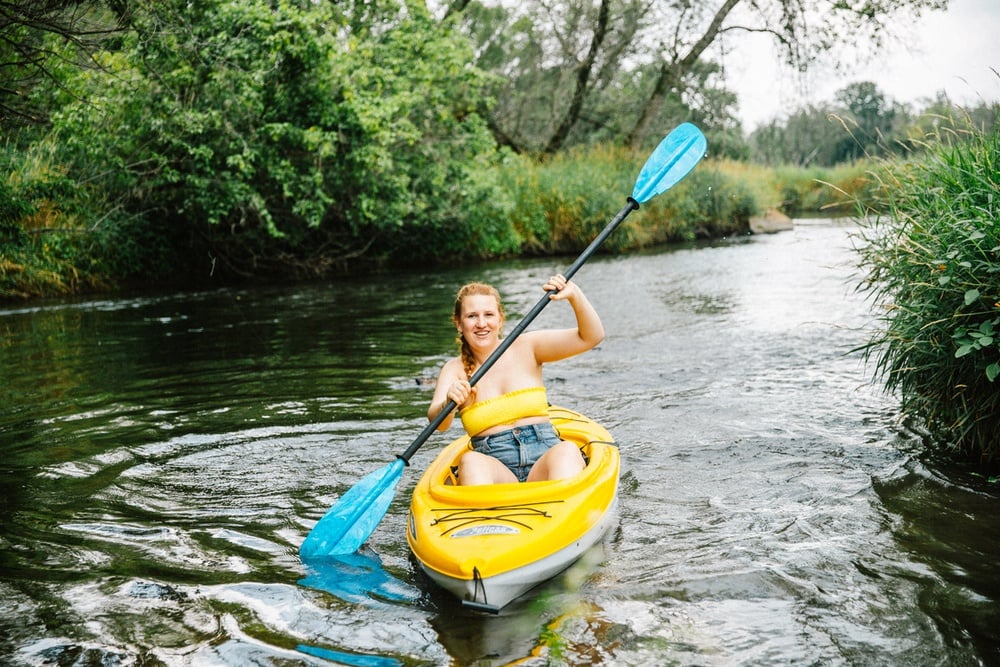 Kara
"I love to go kayaking to work my body and get out into nature. I sometimes paddle with other people but usually go by myself. I dip my feet in the water and it's a really nice way to have pure alone time outside without screens."
Taylor
"I like to keep it simple as taking a walk outside, sitting in the sunshine with a book or cup of coffee, and making a home cooked meal. I've also found incorporating practices of gratitude, journaling, meditation and moving/working out my body to be incredibly supportive of my well-being.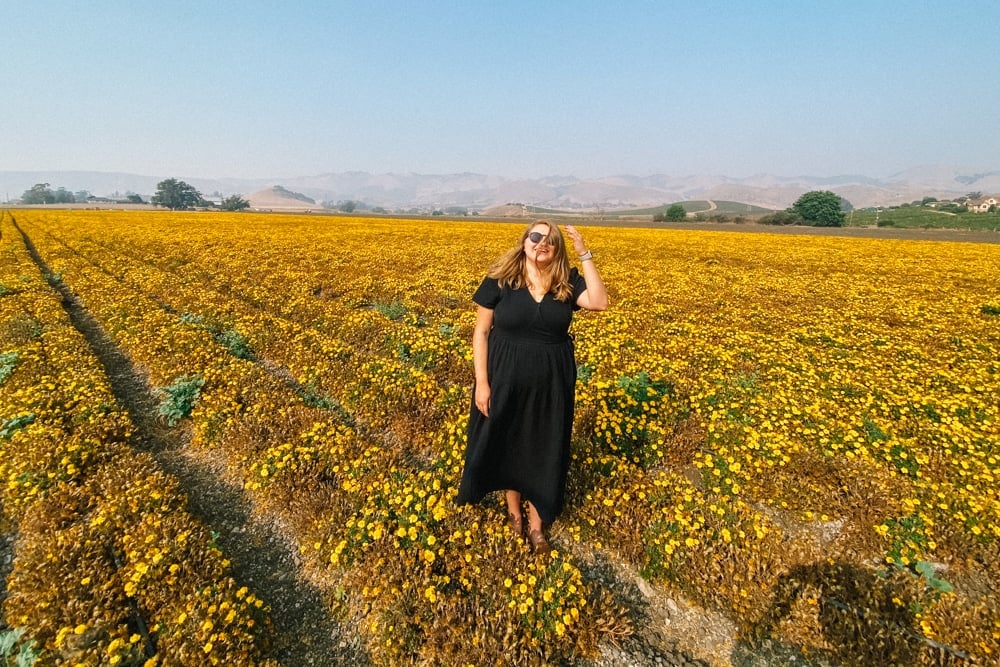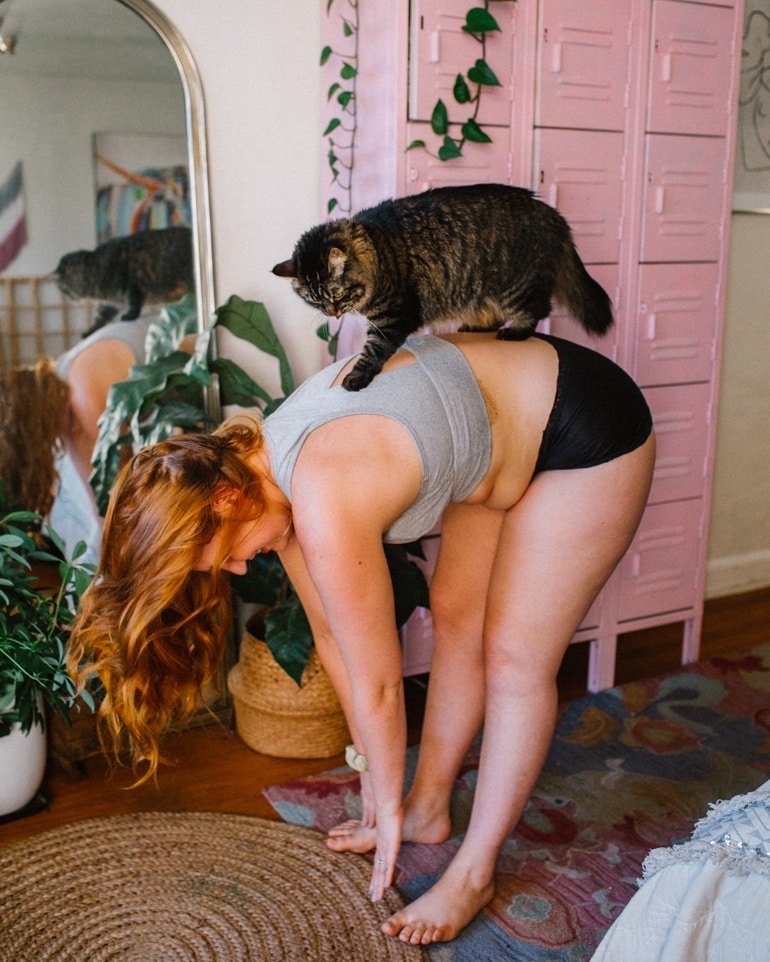 Twyla
"I get into a daily work out routine to stay good at hunting and to move my body. I love to play with Kara every night before she does to bed. If she's too tired to play with me, I'll whine loudly until she caves."
Meg
"Get outside. Or as the kids say, touch grass! Seriously though, fresh air and some sunshine and a little stroll are such a boost in so many ways. I always feel better, mentally, physically, and emotionally."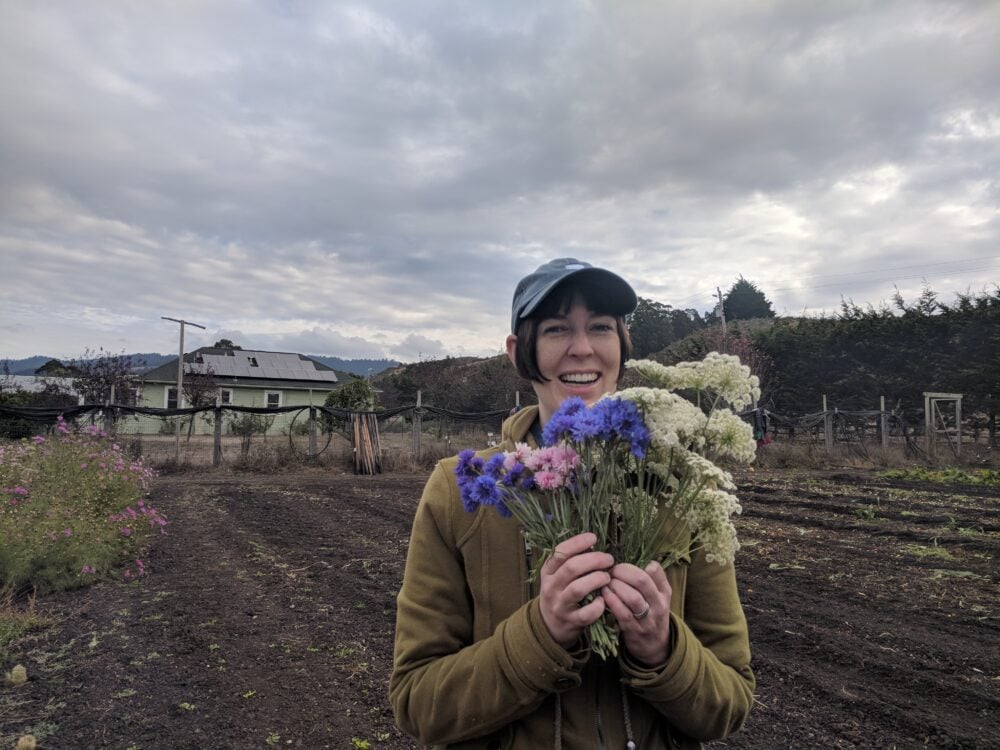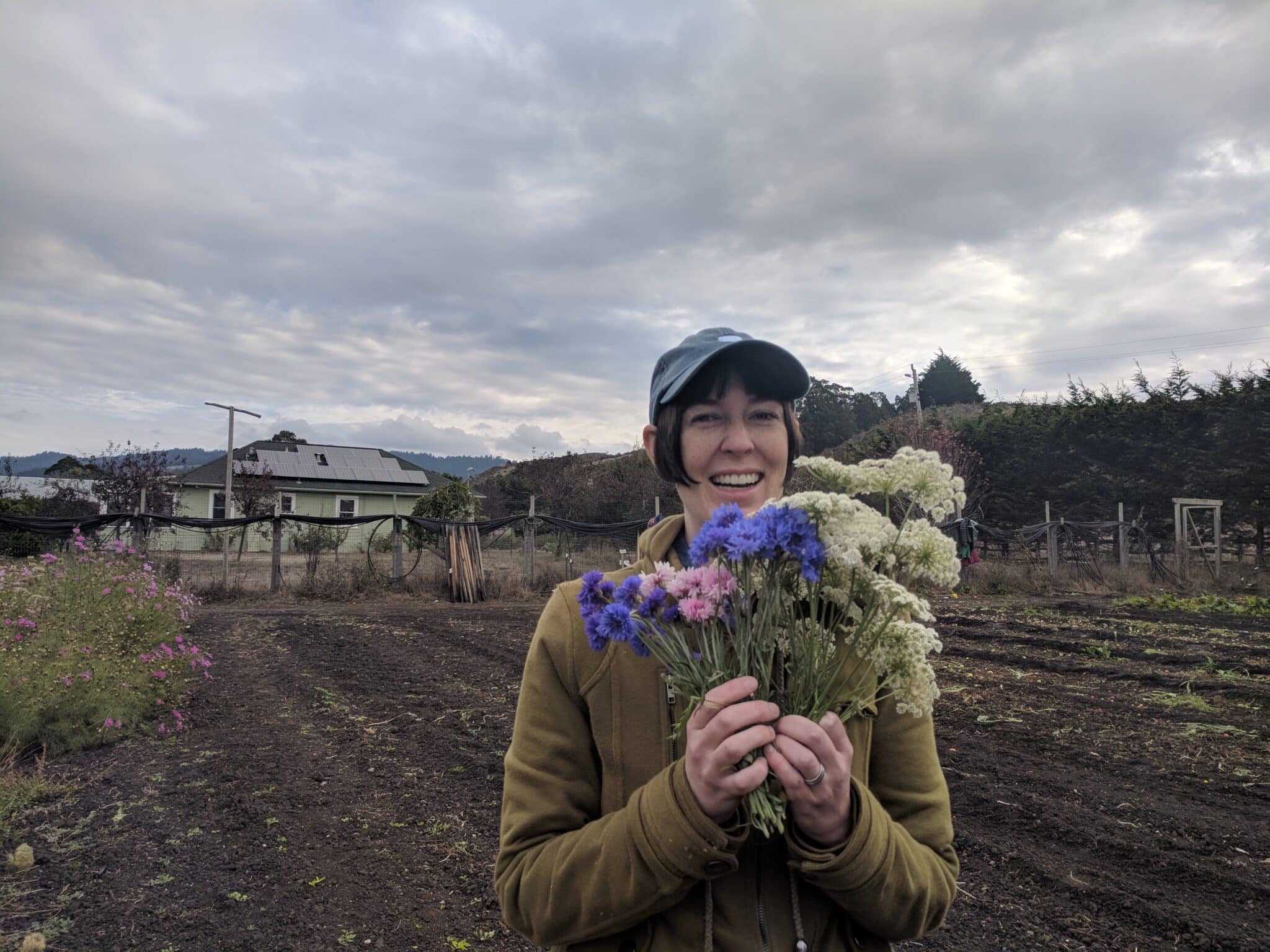 Are you starting any new well-being practices? Or have anything to add to this list? Let us know in the comments!