Wait – there's a hot spring in a cave?! That you can visit and swim in?!
Welcome to Homestead Crater in Midway, Utah. Under a random 55th limestone dome in Northern Utah is a 65 foot deep mineral hot springs pool. It's open year-round, and a haven for scuba diving, locals and visitors alike looking for a therapeutic soak in the waters.
And, on our Utah fall colors trip this October, I finally got to visit them in person. In this post I'm sharing more about this unique soaking experience along with tips if you want to visit yourself!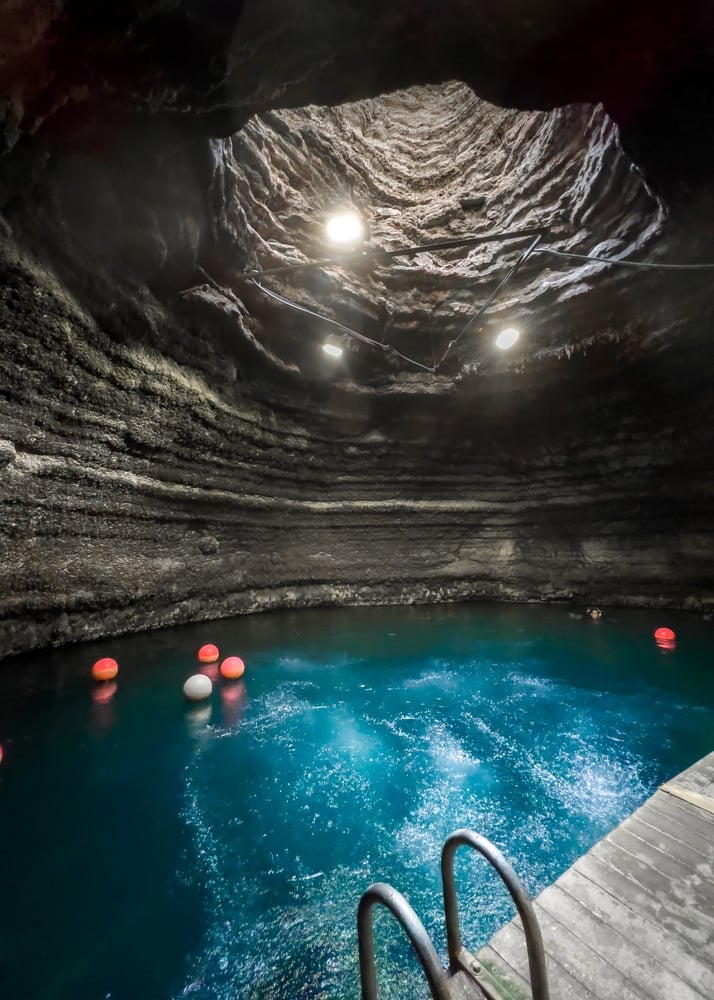 The Homestead Crater hot springs are over 10,000 years in the making, This Midway Utah crater formed when melting snow on the Wasatch Mountains seeped deep within the earth, heated by the earth's interior crusts and eventually percolated upward, gathering minerals along the way.
Now, the waters stay a constant 90-96 degrees year-round. And the pool is really deep.
If you've ever been to a natural hot spring (I personally love heading to Northern California hot springs) then you know these pools are usually shallow, muddy and don't always have a consistent temperature.
That's why the Midway crater Utah has is so special.
It's also special since it doesn't smell much like sulfur, as natural geothermal spring mineral waters tend to be.
And, of course, it's the only warm scuba diving destination in North America. And where else can you swim under a dome-shaped limestone deposit?! Imagine this in the winter with the snow falling through the hole.
Homestead Crater Utah Prices
Tickets start at $15 per person. The crater has scuba diving lessons, snorkeling and paddle board yoga, so tickets vary based on your activity.
They're timed for 1-hour slots, and we just did the standard swim and had a lovely time.
You'll need to make your homestead crater reservations online ahead of time. I do believe if you didn't make reservations for a swim that you can pop in to look at the dome as I saw a few people do this during our swim.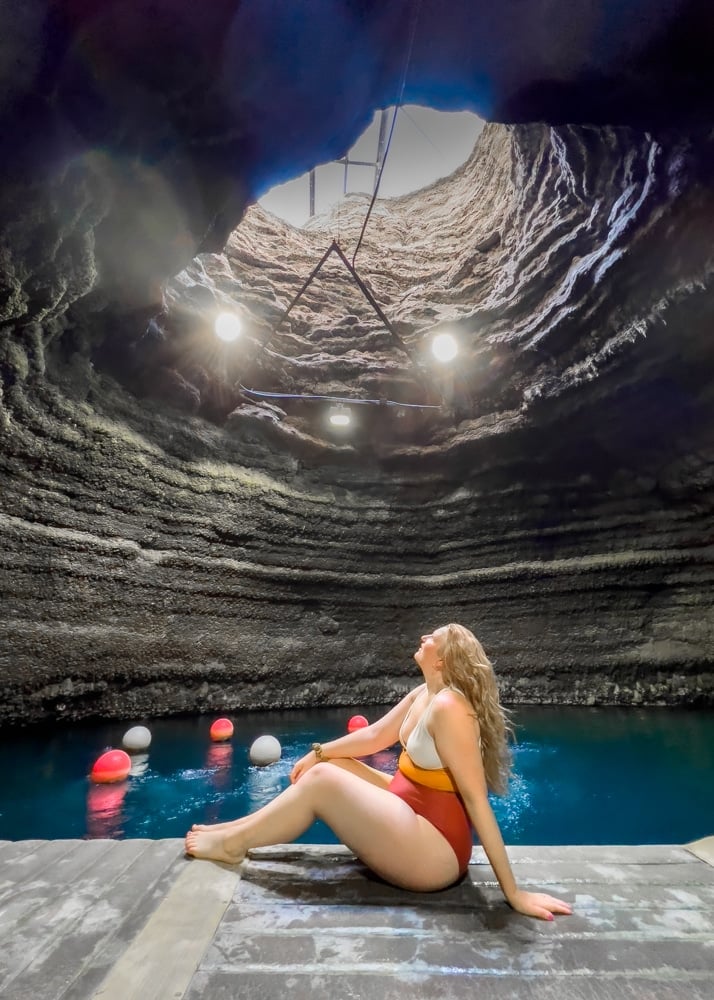 What To Bring To Homestead Crater Swims
Make sure you come prepared! Remember, this is basically a giant natural hot tub and it's in the mountains at a high elevation, so you will get dehydrated. Make sure you bring your own water.
You'll also need to bring your own towels as they do not provide those. You'll also want to come wearing a swimsuit to maximize time in the water as you'll only get an hour.
They have a bathroom outside the crater dome that you can change in if you need it! I also recommend water shoes like tevas and a small bag or backpack to carry everything.
You'll place your items on a shelf near the swimming area but that shelf can get super wet from dripping swimmers and life jackets, so tuck your phone way into the back of your things.
Kara's Fave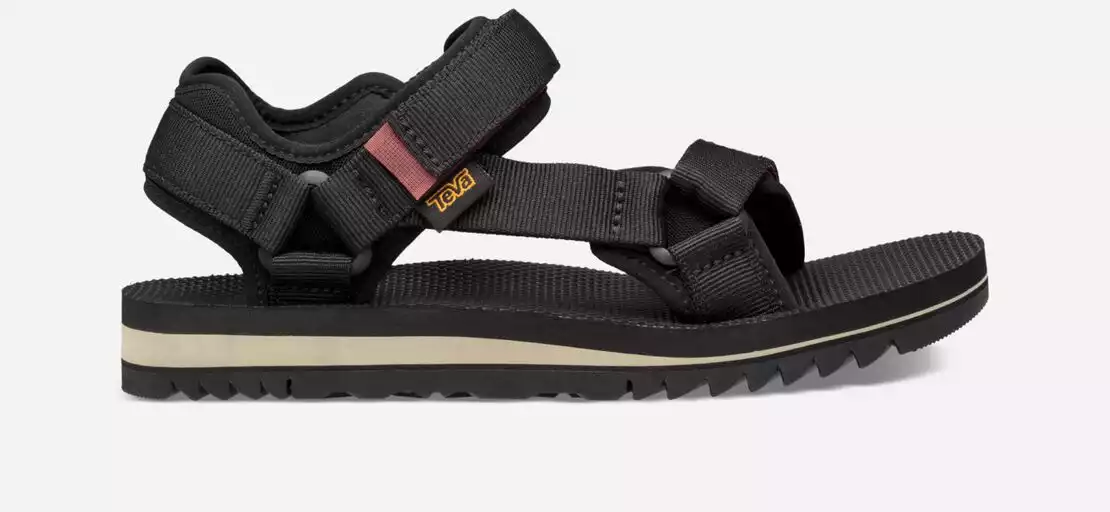 Teva Universal Trail Sandal
I adore my Teva Universal Trail sandals and wear them everywhere (from trails to cities to waterfalls since they're waterproof!) They're sturdy, comfy, non-slip and the perfect outdoor travel sandal on the market. Tip: size down when ordering.
Shop Now
My Review
How To Get Good Photos At Homestead Crater?
Wanna snap something for the 'gram or the mems? Keep in mind this cave dome can get really humid and it can be a little dark depending on the time of day.
Aka, your big DSLR isn't going to be the best option here. Ours fogged up and wasn't able to handle in the humid, low light conditions as well as my iPhone 13, did. You can certainly try, but I recommend leaving the camera in the car and only using your phone.
The best time to take photos is right after everyone is getting their lifejackets before they get into the water, or right after the get into the water.
During our swim, a scuba class came about half way through and that lead to too many people in the cave for a nice shot.
Then, when the 10 minute final call came, everyone rushed out to snap photos. So, the best strategy is to snap a few pics at the start so you can just relax in the water for the rest of the time.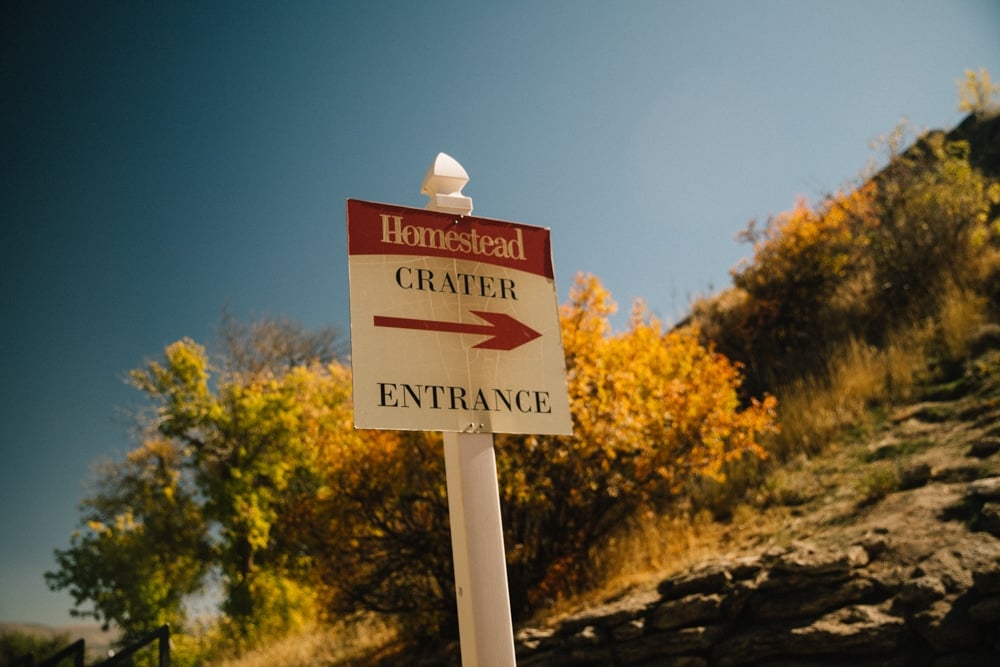 Where Is Homestead Crater Utah?
This crater is located in Heber Valley's Midway, Utah at Homestead Resort at 700 North Homestead Drive. They have a large parking lot at the resort and parking is free.
It's about an hour drive from Salt Lake City and really close to Park City, making it easy to visit when you're in Northern Utah.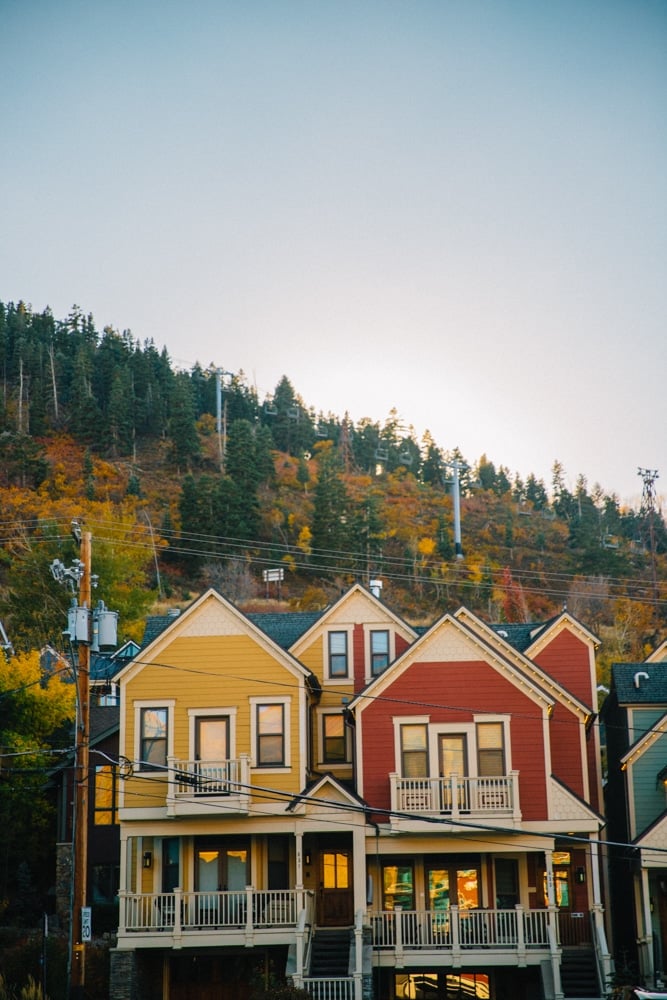 What Are Some Fun Things To Do Near Homestead Crater Utah?
Robin and I love exploring this area of the state. There are slightly different activities available depending on the time of year of your visit but here's some highlights:
I hope this helps you plan an awesome trip to these stunning mineral domes! I really want to come back to Park City in the winter one year and Midway is just about a 20 minute drive down the road.
In my head, I'll be swimming in the pool and snow will start falling from the crack in the dome. Hopefully Mother Nature will have my back when that day comes.
Happy adventures!