I really don't need more sweaters. I live in the land of year-round sweater weather, I have plenty already but 2020 is coming in hot with tons of super cute Fair Isle sweaters and I'm HERE FOR IT.
Fair Isle sweaters are a type of knitting pattern that grew out of one of the isles in Scotland. While all designs very (that's the fun of them) the basic concept of a Fair Isle sweater is that there is an ornate design around the collar of the neck, while the rest of the sweater is a solid color.
Fair Isle sweaters are basically the fashionable ugly Christmas sweater. Seriously, and that's why I love them. No two sweater design is exactly alike so you can get one that matches your personality and wardrobe perfectly.
I found this Fair Isle sweater from Old Navy for under $30 and thought it paired well with these jeans, boots and a white beanie cap for a snow bunny-esh look.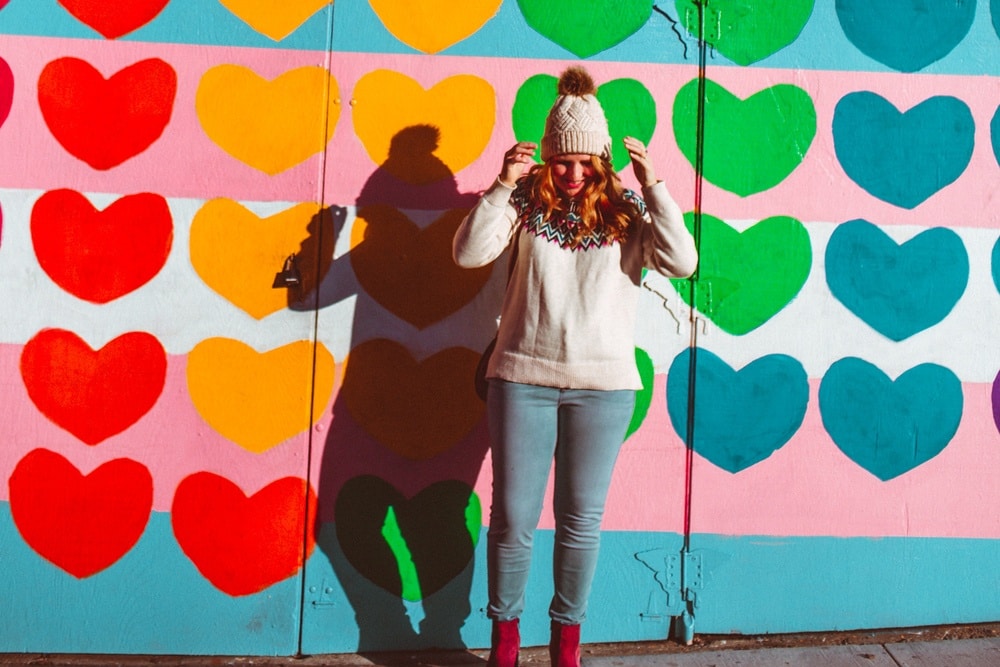 15 Cute & Cozy Fair Isle Sweaters For The Winter