Outfit Details:
shift dress, heels, pink purse, headscarf, sunglasses, lipstick
Ahh, spring is in the air! Flowers are blooming all over the city. The days are getting longer, the temps a little warmer. The change of winter into spring always makes me ready to switch my closet up a bit. Here are 3 spring trends to try this year to help jumpstart yourself out of a winter clothing rut and into the spring fashion season!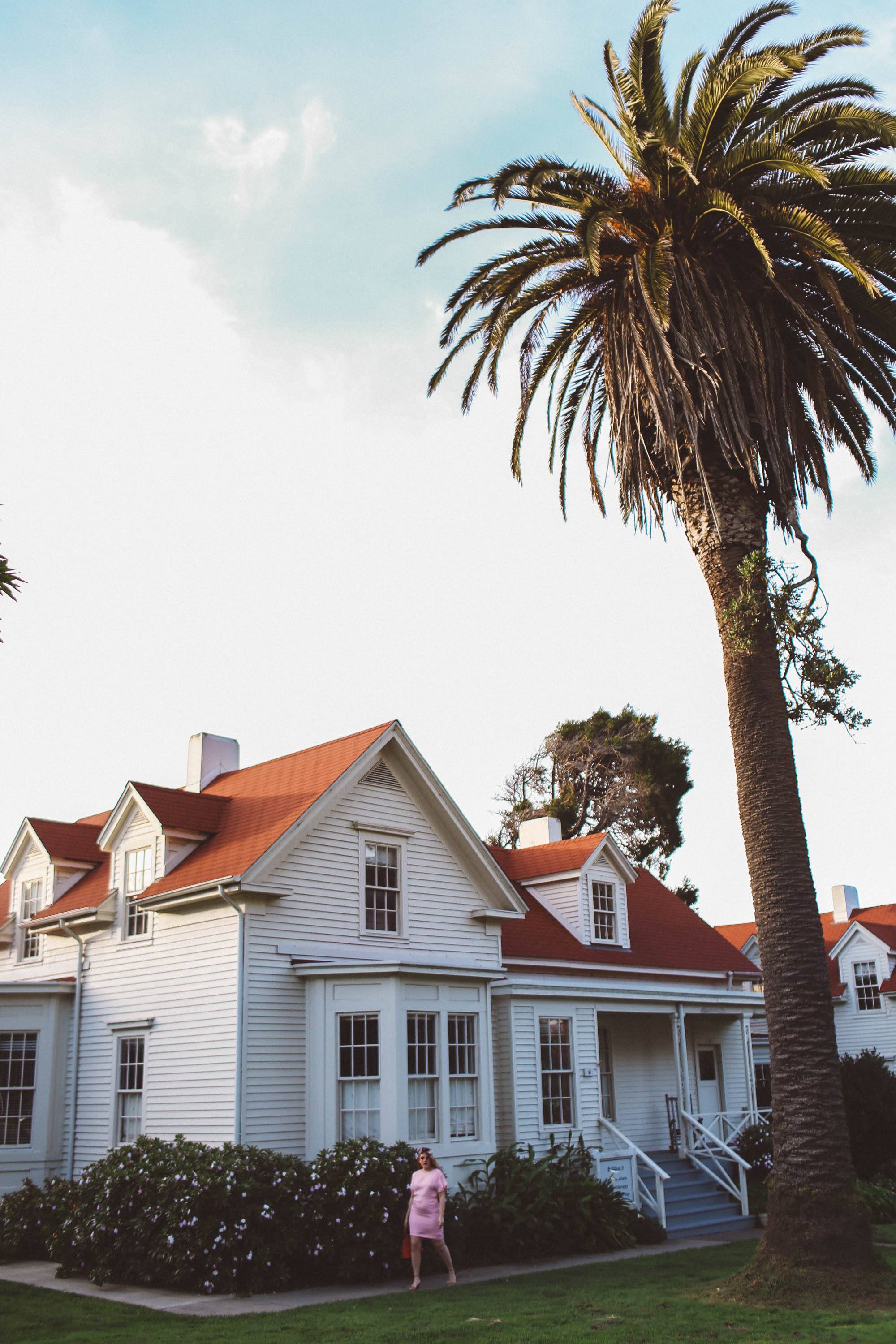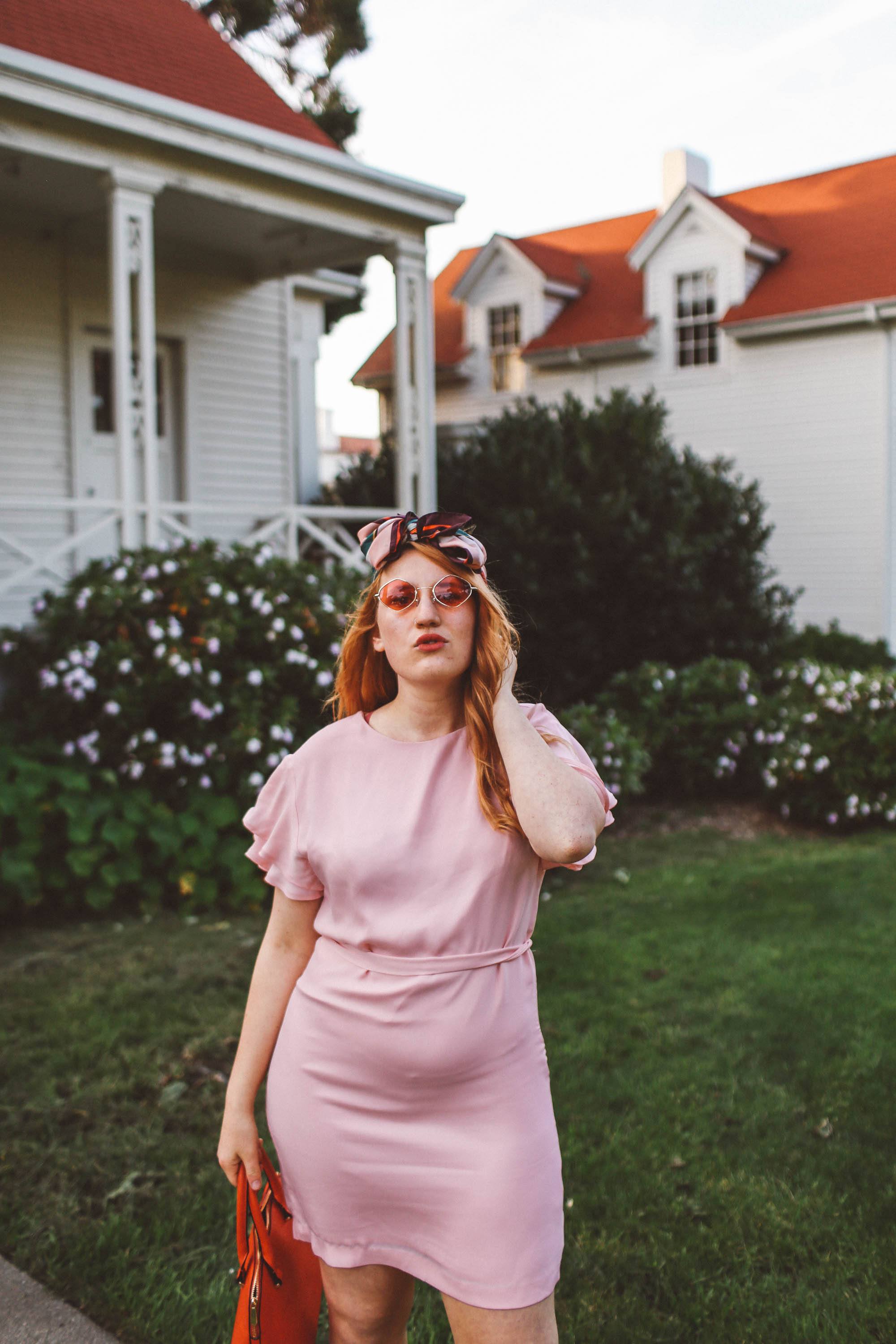 3 Spring Style Trends To Try
Headscarves
I wrote about 4 ways to style headscarves here, and my prediction of scarves becoming more mainstream this year is coming true. From the various ways you can style headscarves on your head, there are even more ways to incorporate them into your outfit. From using them as neckties to adding flair to purses, next time you are reaching for a spring outfit, consider adding a headscarf in some way.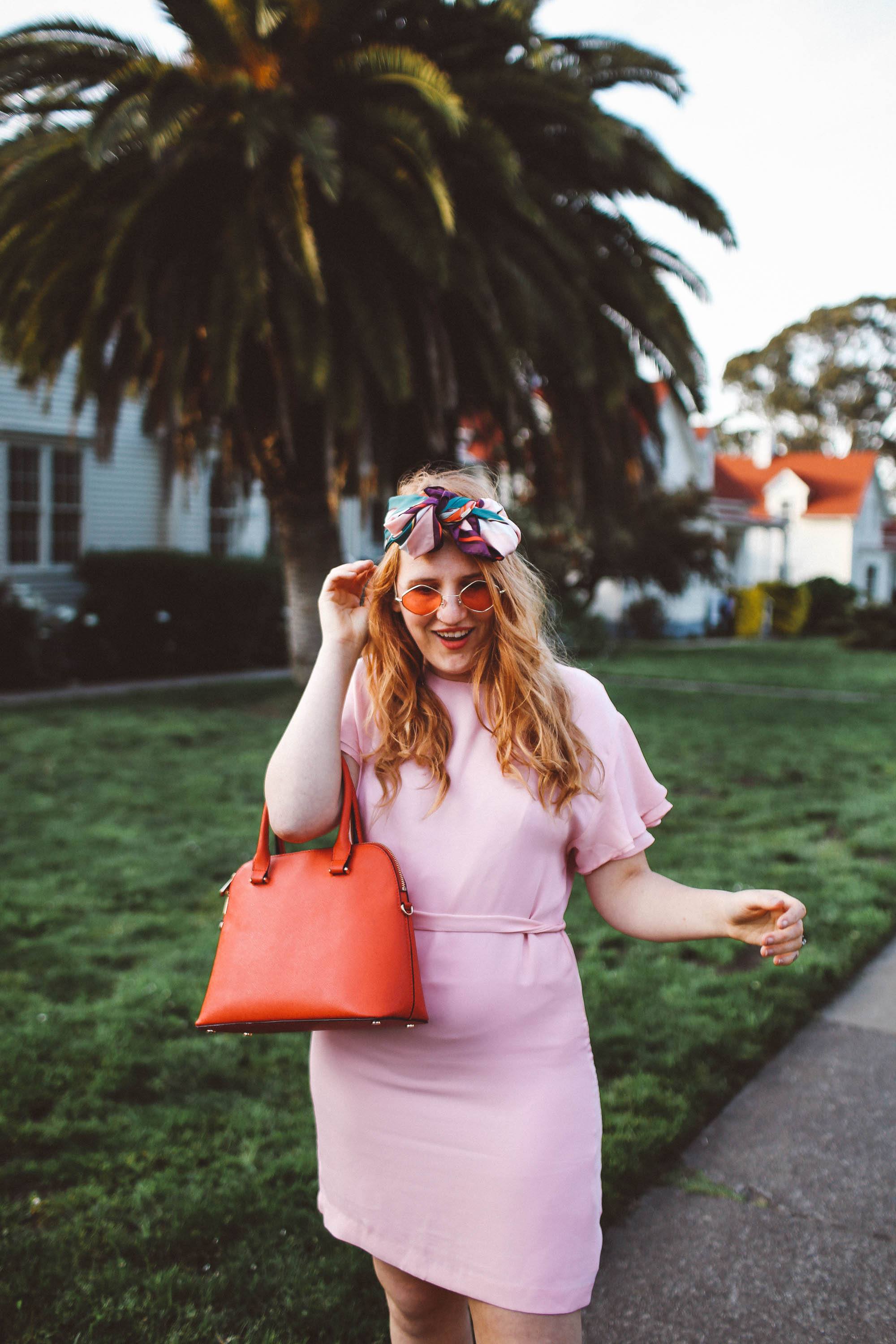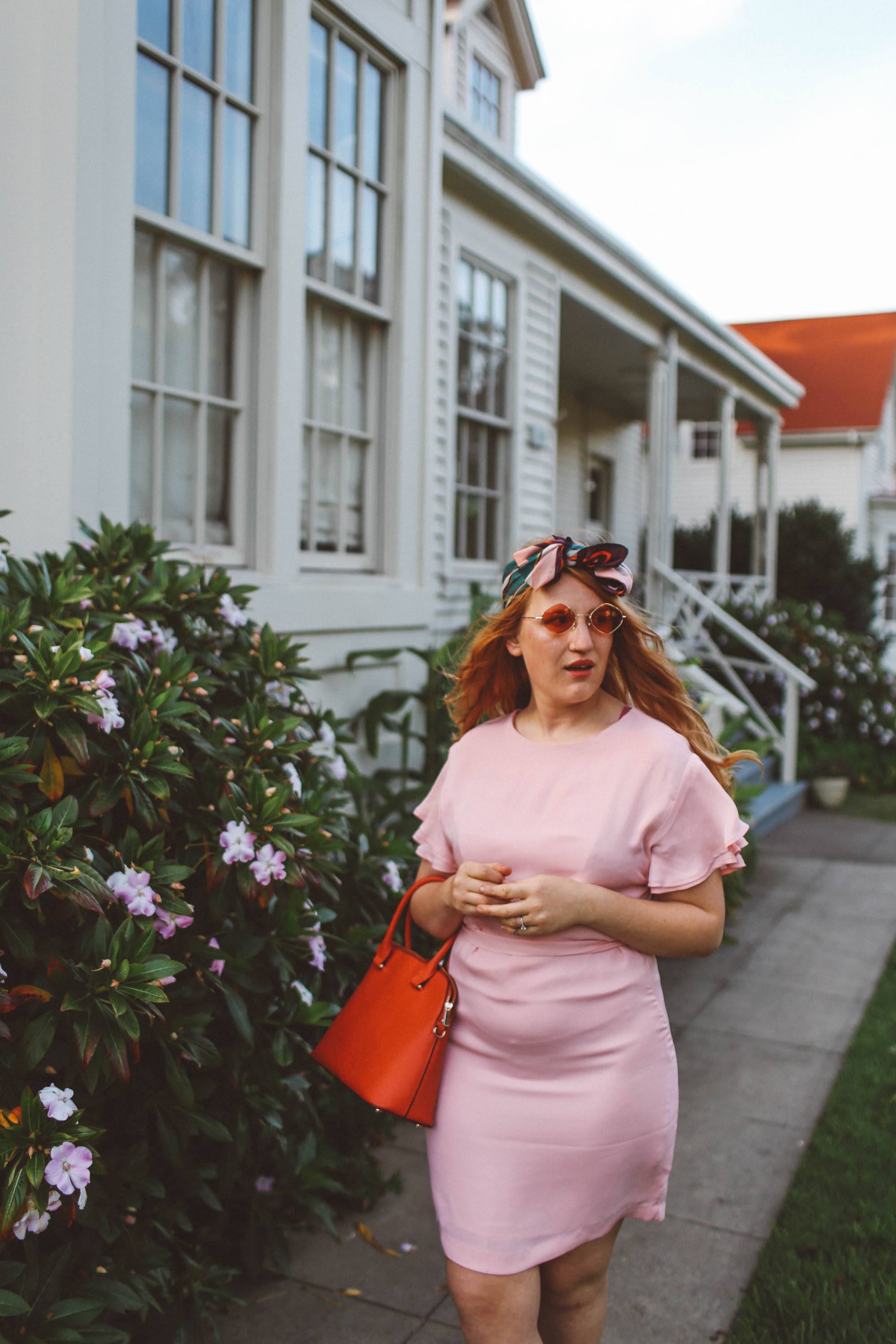 Colored Sunglasses
I discovered how fun sunglasses can be last year. Where have they been all my life? I'm not talking the standard sunglasses, I'm talking about fun frames and colored lenses. They really add a wonderful pop of color and style to any outfit. I get so many compliments on some of my pairs. For spring this year, I encourage you to pick up a pair of colored sunglasses to shake your standard outfits up.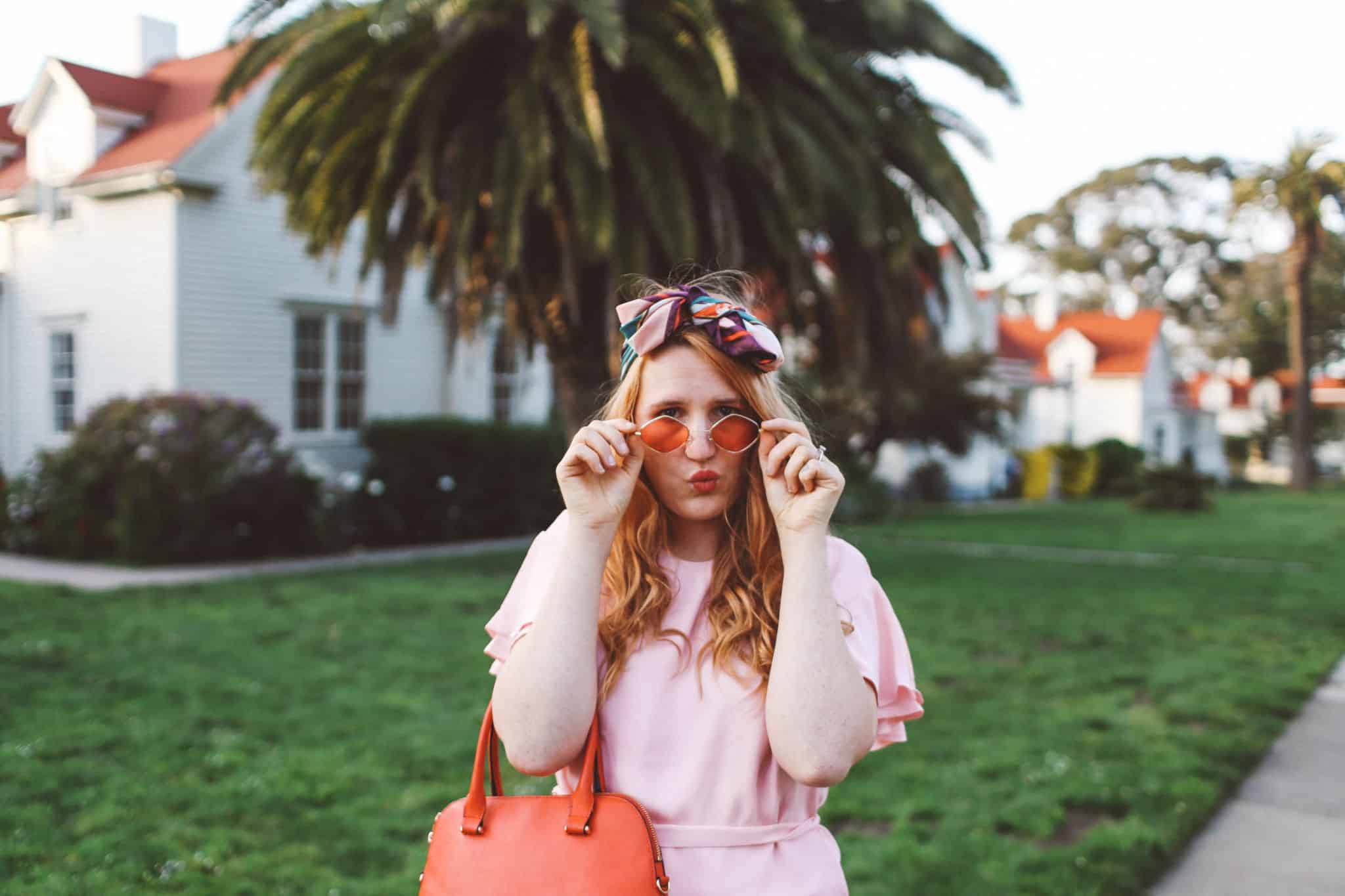 Bright Lipstick
Lastly, bright lipstick is the trend of 2018. While I'll always love a good light pink or nude color, there's something about a paintbox style bright lipstick that really screams "fun." Just like sunglasses, lipstick is an easy way to quickly switch up an old outfit combo with almost no effort at all. Just swipe on a new shade and BOOM!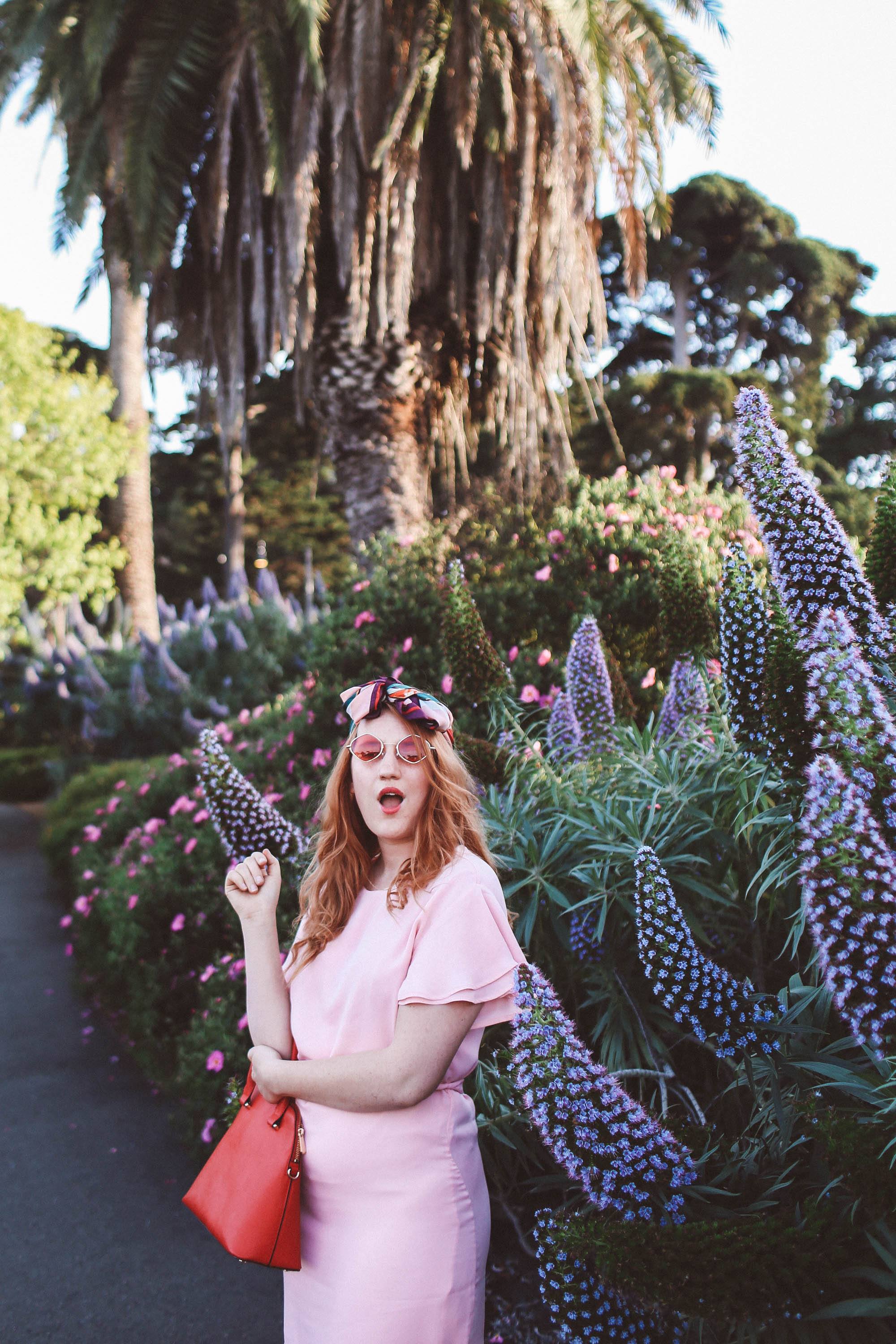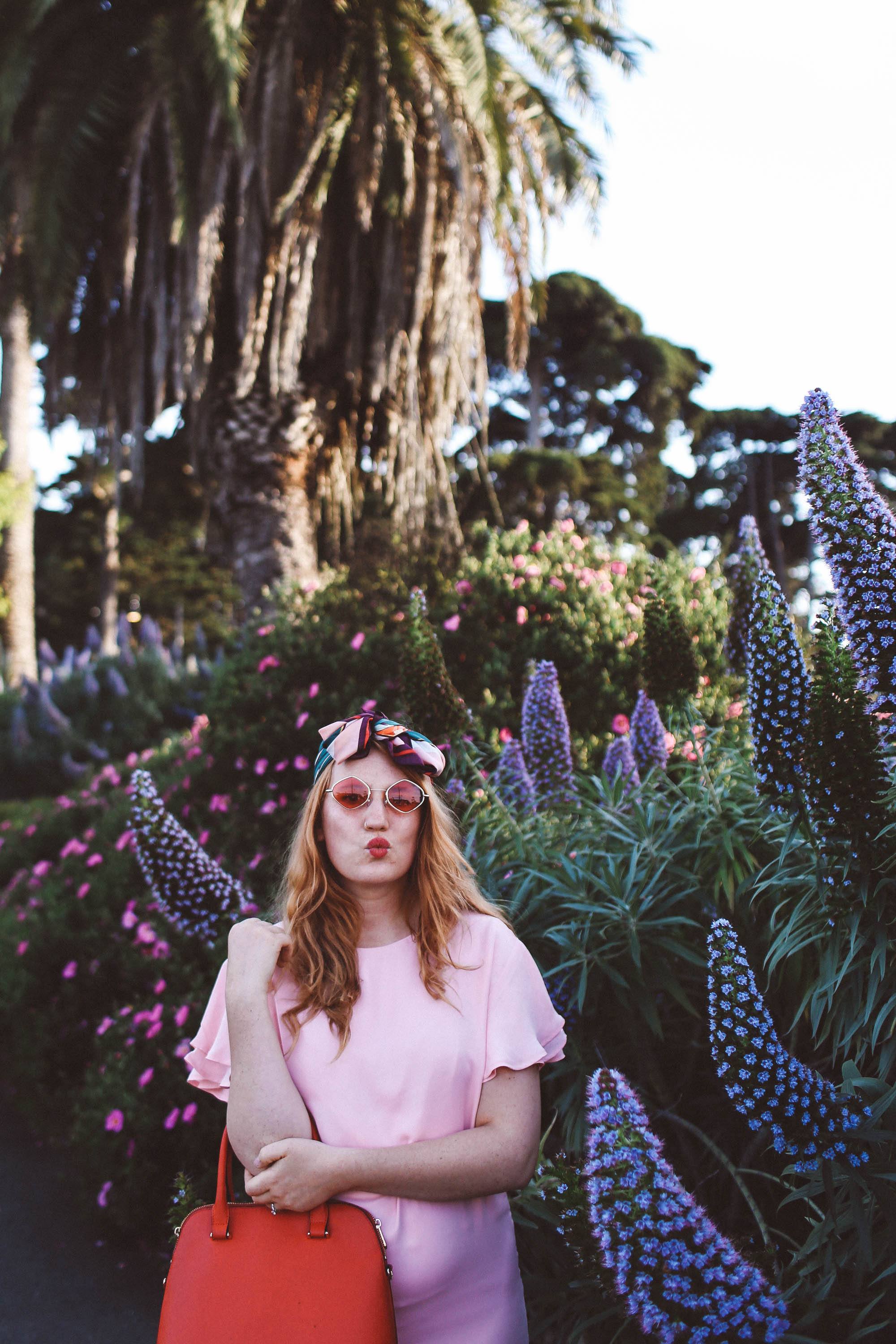 I hope these 3 spring trends help you feel ready to launch into a fashionable spring season!