Manifesting has always been a practice within the spiritual community but recently manifesting techniques are all over TikTok and Instagram. Tiktokers are using affirmations to attract money, positive energy and their dream life.
Personally, I've been using positive statements and affirmations for years to help me manifest abundance in my life and work. My laptop has little stick notes with lines like "Money is constantly flowing into my bank account" but I also have statements that help remind me to be grateful, or to help me de-stress when I'm feeling overwhelmed.
"You are too blessed to be stressed about peasant mess, that is beneath you" is a favorite.
If you're looking to manifest abundance, wealth, love, or anything, I've rounded up all the best lines in one complete guide for you (basically, I scrolled through TikTok for hours so you don't have to!)
Powerful Manifestation Affirmations For Love, Money & Achieving Your Goals
Let's get into it so you can start manifesting your dreams! Your future self will thank you. And, if you want to supercharge your manifesting, make sure you are taking advantage of moon rituals to speed up your manifestations.
Manifestation Affirmations For Abundance & Money
Abundance affirmations manifest in all sorts of ways and in doubt, are the ones I love using the most. Abundance can be so many things: money, love, joy, sunshine, family, and opportunities but all center around positivity and enough of anything you may need for a happy life.
Money comes to me easily. Money comes to me fast. When Money comes it lasts.
Everything that I need, I already have. Everything that I have is all that I need.
I appreciate the abundant opportunities that tomorrow brings.
I have everything I need.
I am worthy of what I desire.
I attract miracles into my life.
I achieve whatever I set my mind to.
I attract money to me easily and effortlessly.
I am grateful for the abundance that I have and the abundance that's on its way.
I am a money magnet.
I believe there is enough money for everyone to have all they want in life.
I change the world with my money.
I am aligned with the energy of abundance.
I have everything I need to get the wealth I desire.
I choose happiness and abundance in my life.
My bank account is overflowing.
Money is energy and I accept the positive energy into my life.
Anything I desire, I will receive because my reality is created by me.
Every dime I spend comes back to me times three.
Manifestation Affirmations For Love
Love affirmations can be used for attracting others, but also for yourself. If you are having a hard time accepting your own body, for instance, repeating daily manifestation affirmations around self love can be key for shifting your thoughts to positive ones.
Affirmations to attract a specific person are maybe not the best way to go. You can't force someone to love you, but love manifestation affirmations are powerful at bringing love into your life. That may be by a romantic partner, but it could also be friends, pets or family. Keep your heart open with these mantras!
My confidence and happiness increase as I sleep.
My mind is quiet and my soul is at peace.
I am worthy of love.
I am capable of loving myself.
I am grateful for my body because (fill in blank)
I am confident in my own skin.
I am aligned with the energy of love.
I am centered, peaceful and grounded.
I am authentic, true and graceful.
I deserve love, respect, and empathy.
I have come this far, and I can keep going.
I am loving and lovable.
Love is all around me wherever I go.
Loving connections are effortless for me and come very naturally.
Unconditional love and acceptance is my natural state of being.
Our relationship is filled with trust, honesty, open communication, mutual understanding, and most of all love
My inner being is filled with loving feelings for my partner right now
I am grateful to have my partner in my life
With every day that passes our relationship becomes more loving and passionate
I am a loving person and others sense this about me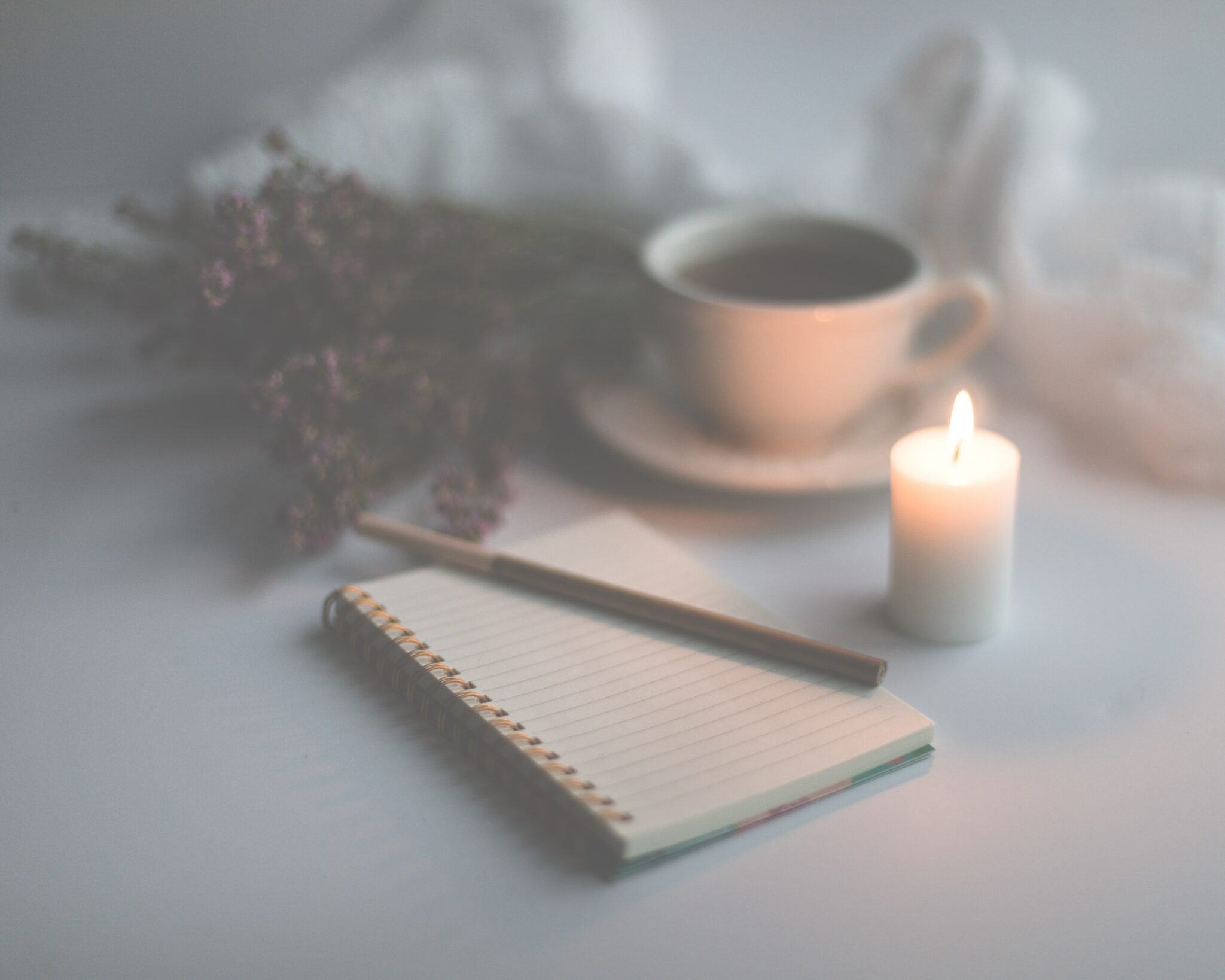 Manifestation Affirmations For Jobs
Our careers are one of the best things to us affirmations for, and not just for "getting the job" but for steering ourselves on the correct path. Since I work in social media and blogging, I lean on phrases like "Don't let someone live rent free in your head, rent is expensive as shit." so help bring me down when some troll on Instagram is working me up. Affirmations can look all sorts of ways when it comes to your job.
My team realizes my value.
I am open to receiving unexpected opportunities.
It's easy for me to find a new job that I'll love.
My work is excellent, and the others know it.
I am open to wonderful possibilities and new creative projects.
I only receive interesting offers that meet my criteria.
Job search process is fun and easy for me.
I am a magnet for career success and unique opportunities.
My colleagues enjoy working alongside me
The more I learn, the more successful I am.
There are plenty of possibilities I will discover in my career.
My work ethic is powerful and valid.
PS – here are more money affirmations that work instantly!
I Am Manifestation Affirmations
Manifesting around "I am" the most powerful way to manifest and many people don't even realize it. Saying things like "I am broke", "I am unloveable" and so on don't help you. In fact, they manifest those exact things into your life. That's what it's so important to use positive I Am affirmations!
I am worthy of positive changes in my life.
I am wealthy, I am healthy, I am blessed.
I am capable of achieving greatness.
I am responsible for choosing thoughts that serve me.
I am capable of releasing thoughts that no longer serve me.
I am released from the past.
I am connected to the loving presence of the Universe.
I am capable of manifesting anything I want.
I am able to let go of my need to control the outcome.
I am the author of my own life.
I am healing more and more every day.
I am unaffected by the judgment of others.
I am needed.
I am loved.
I am confident.
I am in full control of my finances.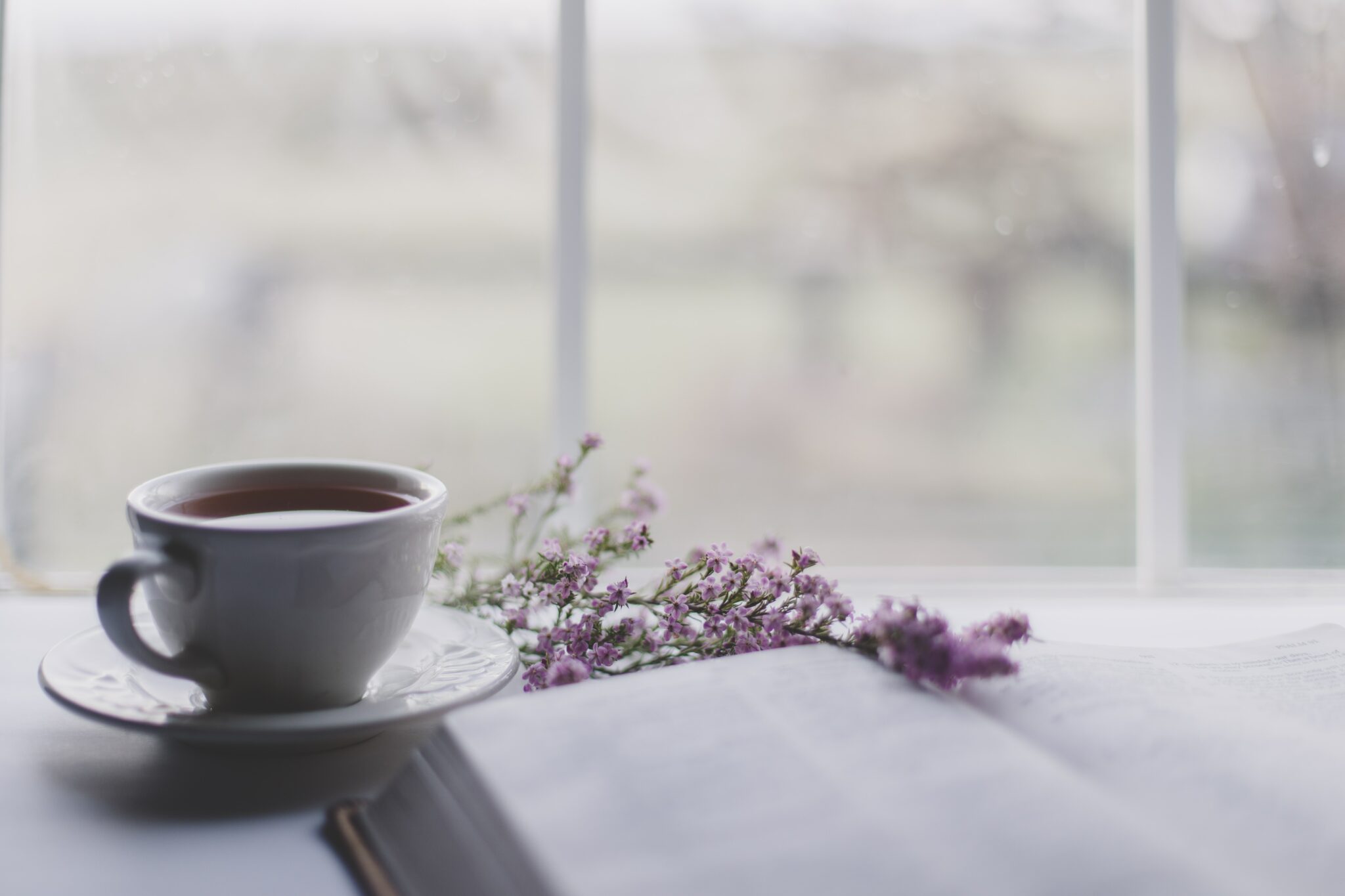 Affirmations To Manifest Your Yes
Your "yes" really just means your best self. Your dream life, your main character moment. All of these affirmations above will help you get there but these are some lines that are especially good at helping you reach your goals.
As I lay in bed, I let go of whatever does not serve me.
Money is energy and energy is an unlimited resource.
I am limitless.
I am aligned with my authentic truth.
I am following my soul calling and manifesting my wildest dreams.
Today I choose peace.
I never chase, I attract only.
The good that belongs to me, simply finds me.
I let go of anxious thoughts and trust the unfolding of my life.
I know the power I have to create the life I desire.
I am powerful.
Nothing can dim the light that shines from within.
I believe in myself and I have the freedom to do anything I want in this world.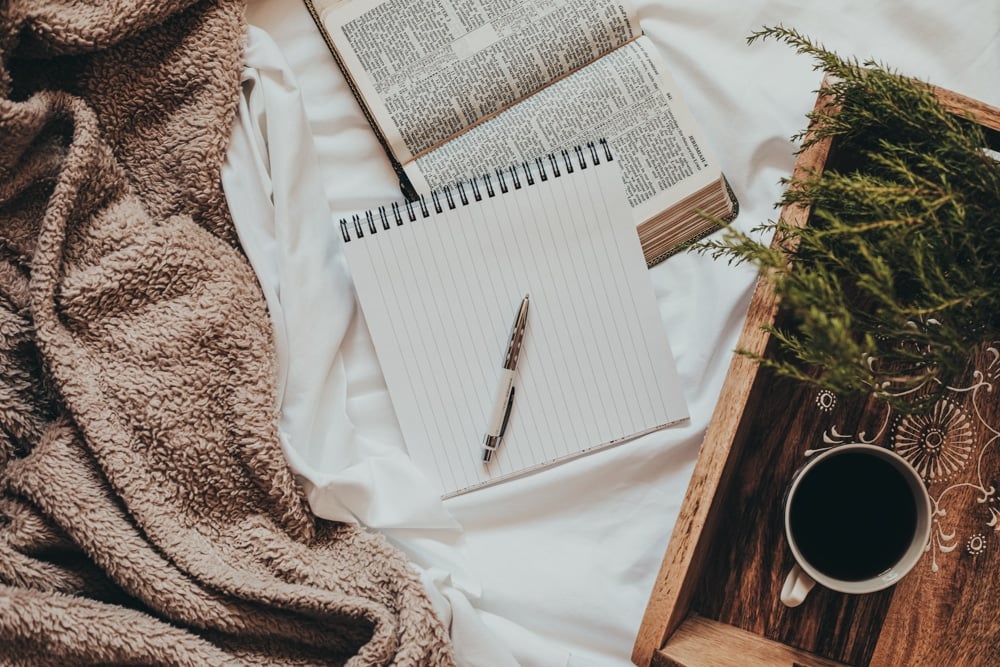 How To Use Affirmations To Manifest
There are many ways to use affirmations to get what you want. A popular practice is scripting, aka writing it down. You can manifest anything by writing it down with a few different methods (our resident witch has a guide on how to do exactly this!)
Other methods are picking positive affirmations for manifesting and repeating them out loud every day as you get ready or as you fall asleep. Manifesting also comes in the form of music.
You've probably heard the "Ching Ching Ching Does The Money Tree" videos on TikTok. This is a spoken affirmation for money and abundance that is easy to remember and sing (instead of speak) since it's in sing-song form.
It's important to know that it's not a one size fits all. As Tenae, our witchy writer reminded us in her guide to start manifesting via writing it down, "Manifesting is also not purely energetic, nor purely practical. In order to have successful manifestations, you need to align your positive energy with that of what you desire AND take the practical actions necessary to create it for your daily life."
Singing the Money Tree song every day isn't going to meet your financial goals if you're still out dropping $200 on bars every Saturday. That's misaligned energy with mismatched practical actions.
But, when you line up the right money affirmations with the right actions, you can remove your money limiting beliefs and attract more abundance and wealth into your life.
Basically, don't blame the universe if you refuse to do some work. Law of attraction affirmations are a two-way street. Good luck.
How long do affirmations take to work? Well, that depends on the manifesting your doing but I find when I focus on things within a few months to a couple of years things really spring into action (which is not a long time in a life span!)
Come Up With Your Own Original Affirmations
All the mantra ideas above are a great way to start with manifesting but sometimes you need to work on something super specific. Personally, I love to manifest pageview goals on my blog. I'll write things down like "I get 1 million pageviews a month on Whimsy Soul" in my journal to help signal to the universe that I'm ready for big things.
It also helps me stay on track of my goals. Whenever I get distracted by other projects (like making too many TikToks… or watching too many TikToks – guilty!) I come back to this goal-oriented affirmation to remind myself what I want from my business this year.
You could use original affirmations like "I already have a downpayment to my house and my dream house is on the way" or "I am celebrating with a $5k bonus from my job". Get creative! Just, believe it, write it down, say it and stay focused on your dreams.
Manifesting is powerful. If you're looking for more tips on harnessing the power within you, the next post you should read is how to dip your toes into the witchy side of things.