Like many of us in the last few years, I've spent a lot of time discovering new podcasts and playlists as background noise while working from home, cleaning the house and going on daily walks.
It puts a little pep in my step, and makes mundane tasks a little more fun. When I'm at home, I love listening to music out loud with my WONDERBOOM speaker. It's waterproof so perfect for shower tunes as well.
My most recent playlist discovery was "gentle mornings" as I've tried to incorporate some gentleness in my morning routine (and towards myself in general). I really feel there is a podcast and playlist for everything, and love discovering more!
Whimsy Soul Team Picks: Podcasts & Playlists for Everyday, Hot Girls Walks and Dancing Like Nobody's Watching
We asked the Whimsy Soul team to share their favorite podcasts and most played playlists, and they didn't disappoint. Hopefully you'll find something to add to your list or for your next hot girl walk!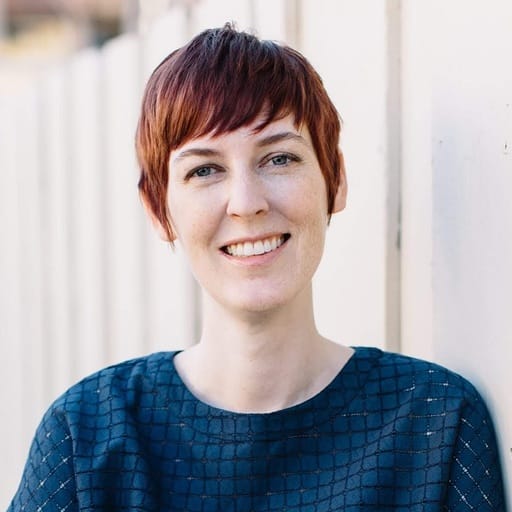 Meg's Picks
Oh boy! How much time do you have? First I'll plug my own podcast, Pod Appétit: Gourmet Takes, where my co-hosts and I review and recap all kinds of food shows in bite-sized seasons. If you were in on the Bon Appétit YouTube craze, this is the podcast for you.
My all-time favorite podcasts are Pop Culture Happy Hour, Judge John Hodgman, The Mystery Show (RIP), to name just a few.
Some pods that I'm currently obsessed with: What A Day, Off Menu with Ed Gamble and James Acaster, You're Wrong About, Spooked, Dr. Gameshow, Maintenance Phase and Things Fell Apart.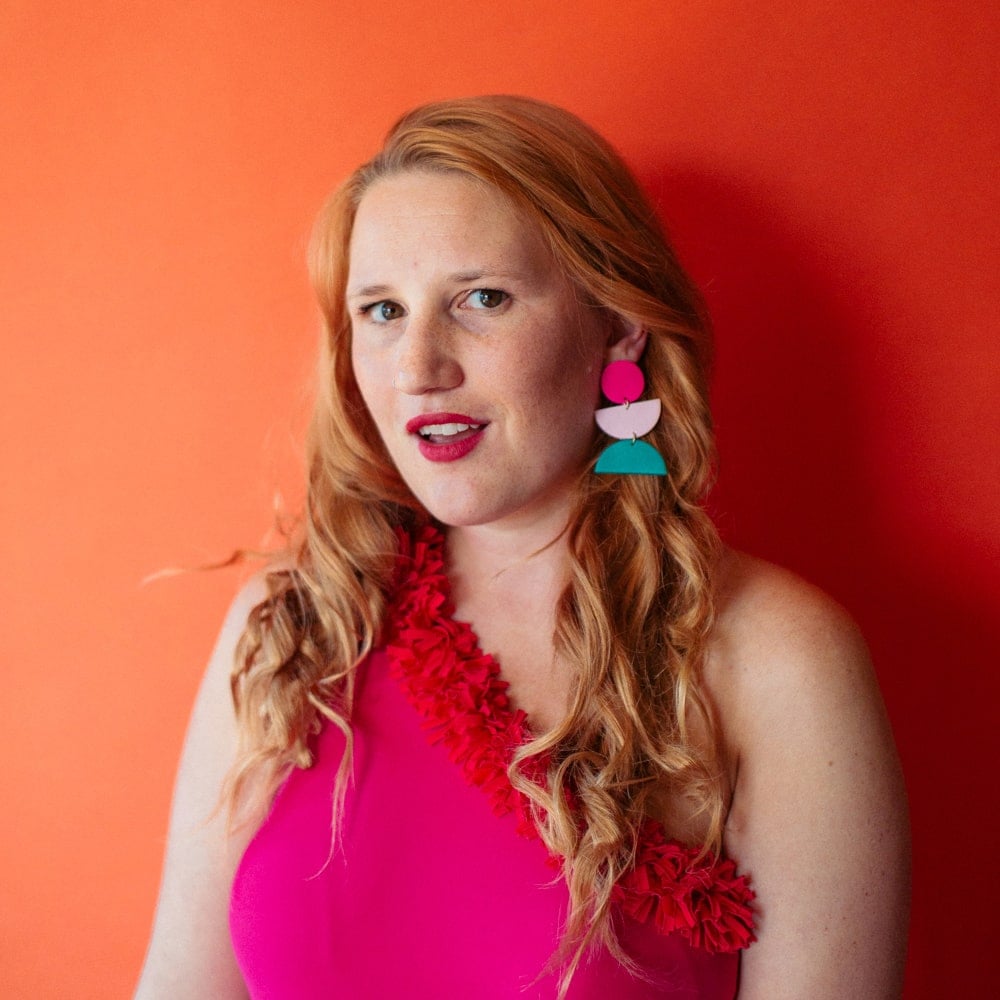 Kara's Picks
I mostly only listen to murder podcast, though when I need a palette cleanser, I love business-related pods. These are my favorite:
My most played playlist is… my 2022 playlist. I make a playlist each year with all the songs I'm loving so I can listen back in the future like a memory time hop.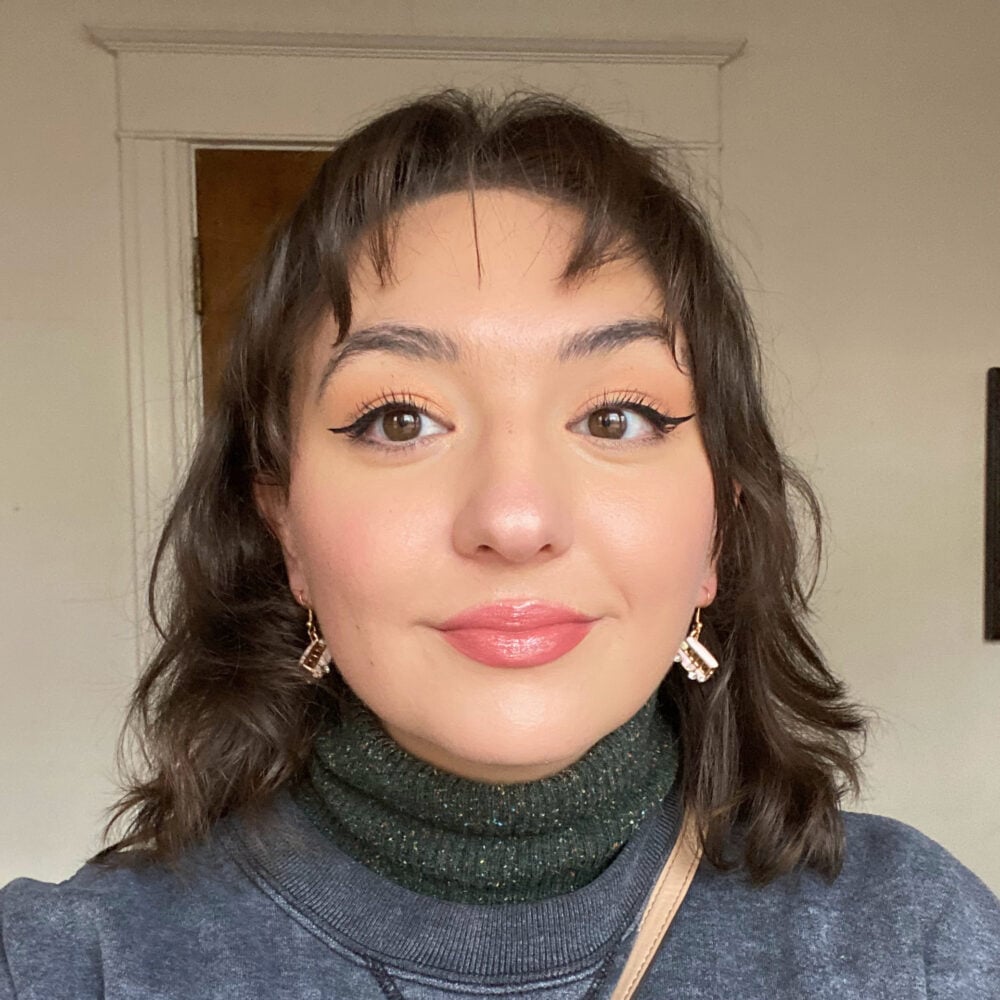 Tenae's Picks
Favorite podcasts:
Most played playlists: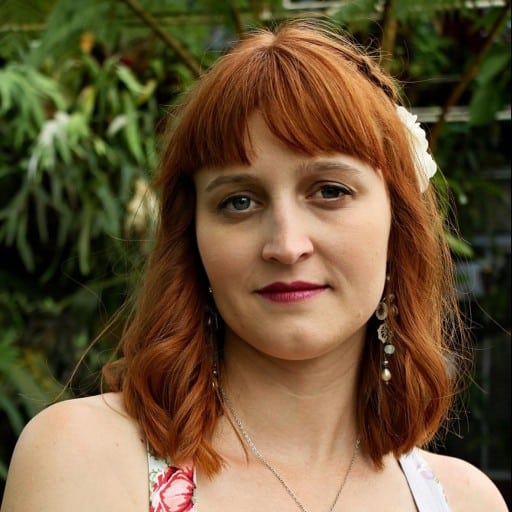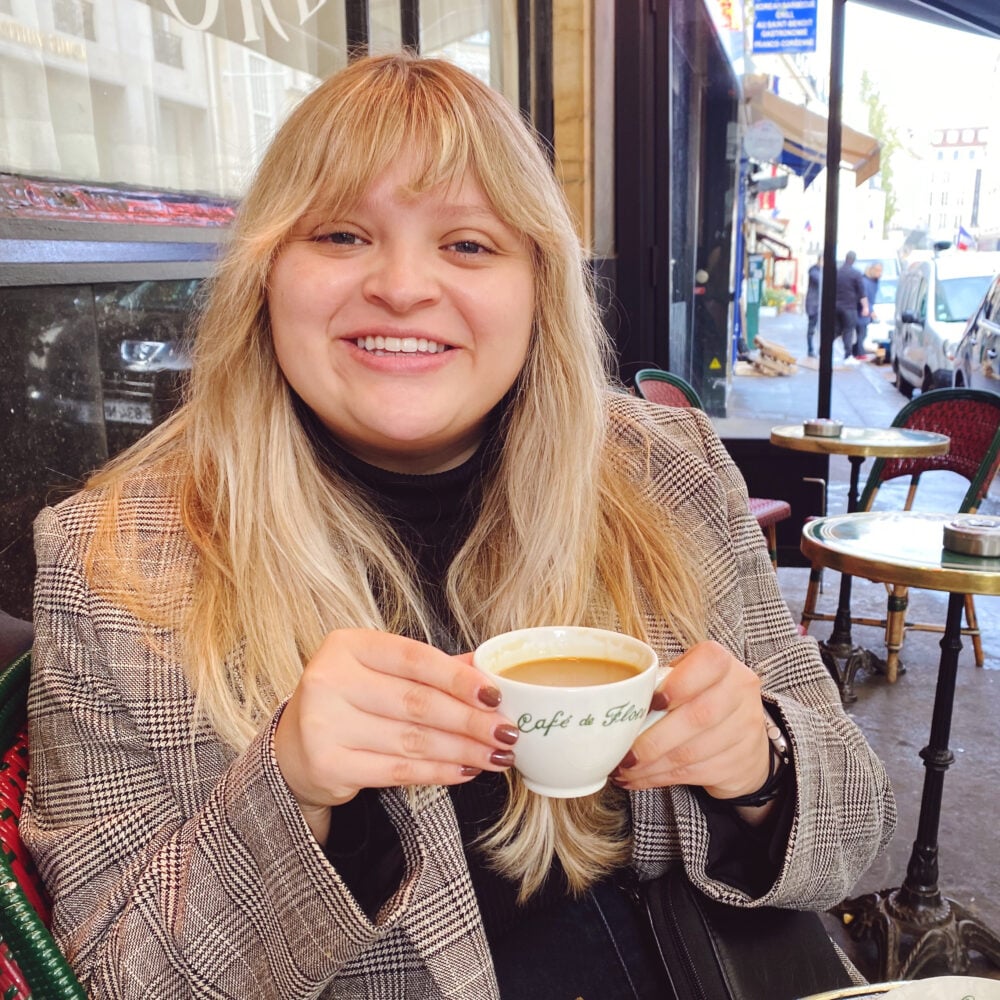 My Picks (Taylor!)
My favorite podcasts are a mix of learning new things (including healthy habits!) and some good ole fashion storytelling:
Most played playlist:
Twyla's Picks
Podcast of choice: The Purrrrcast (yes, it's real!)
Lately Kara has been playing a LOT of Abba. I know all the words to Angeleyes now.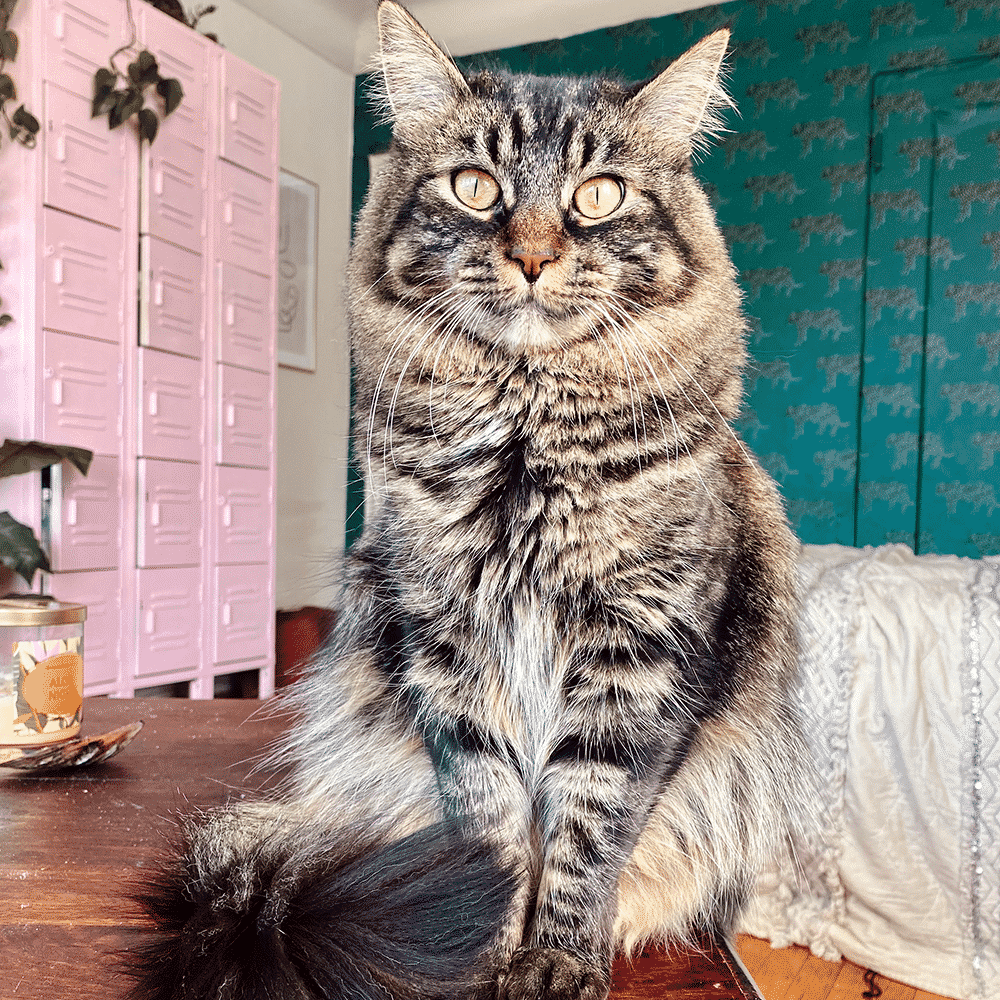 Is there a podcast or playlist you love? Tell us in the comments!
Want to get to know our Whimsy Soul team? Here's some other posts you might like: