On my 30th birthday, I got a shocking email from my wonderful boutique Wordpress host of 4+ years saying they are shutting down completely. In 30 days. Happy birthday to me.
Finding new Wordpress hosting is stressful enough, but on a tight timeframe I was freaking out to say the least. As with many of you reading this post, blogging is my full-time career, and even I hired my husband a while back so this ole website is 100% our household income. Choosing a host is SUPER important in determining the projection of a blog business and not something to take lightly, even on a time crunch.
After a LOT of research and chatting with peers, I ended up switching to Agathon Group. And I think you should, too. In this post I'm sharing exactly why Agathon makes trustworthy hosts, and share answers to a lot of questions I had myself when scouting out hosts so you can determine if Agathon hosting is right for you or not. Let's go!
Agathon Hosting Review For Fulltime Bloggers
I'm lucky to have a network of smart bloggers I know in real life to tap when needed, but I know not everyone has support like that. I'm pretty sure my parents are still just trying to figure out who we even make money at Whimsy Soul, let alone know the ins and out of the best robust managed web hosting companies.
We all put our heads together when researching hosting and we ended up on Agathon.
Quick Background On My Blog & Business
A quick background on my and my blog so you have a reference on my needs and how that may apply to you. I started Whimsy Soul in 2015, so at the time of this article, 7 years ago. Running this site been my full-time job since 2017, and my husband's since 2018. We're not OG bloggers from the early 2000's, but we've been around the block enough to know what hosting works for bloggers, and what doesn't.
At the time we were scrambling to find a new host, the site was averaging 400k-450k pageviews a month. With the rate of growth and business expansion plans, I was keen to stay away from a hosting company that charged clients based on pageview or visitors tiers, vs a flat fee or other factors.
I didn't want to walk ourselves into a situation where we were being penalized by our hosts for business growth (that same reason is why I switched from Mailchimp to Flodesk, but that's another rant for another day.)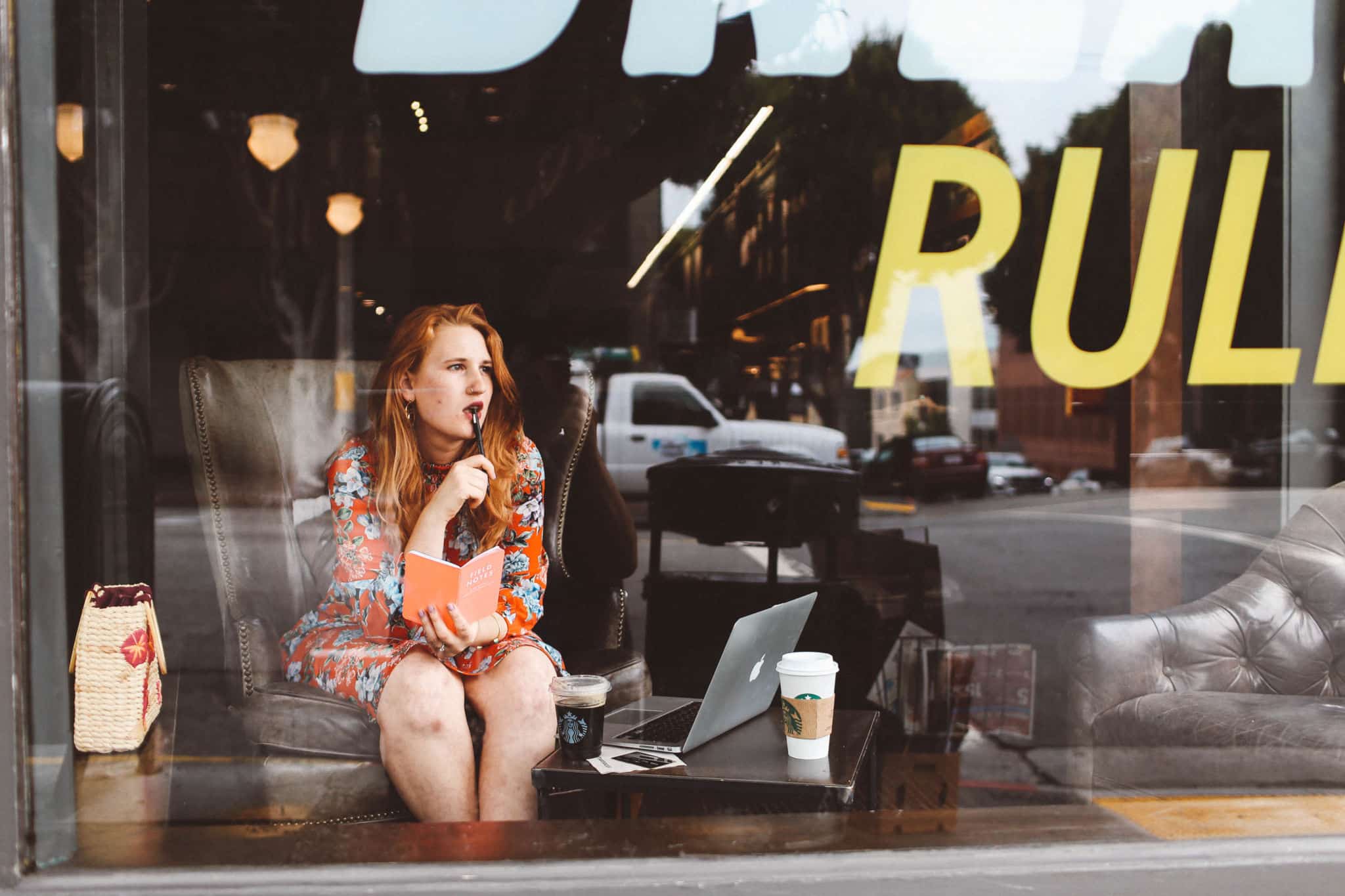 Agathon Wordpress Hosting At A Glance (Pros & Cons)
These are the aspects of Agathon that stood out to me when comparing competitors.
In case you don't want to read the whole thing:
I'm super happy with Agathon hosting. I also converted 3 of my blogger friends to use them, too. If you want to sign up with them, I would love it if you
used my referral link.
Agathon Starts At $80 A Month
Pricing starts at $80, which was cheaper than what I paying before at my old host ($120) so I was happy about that! If you are currently on a crappy hosting platform like Bluehost, which starts at $3 a month, $80 may be giving you sticker shock but I urge you to invest in your blog and get a quality dedicated hosting company.
A host to a blog is like a foundation to a house. You need good bones to build upon otherwise you'll be limited on how tall you can go.
Migration Is Super Fast
Migration is always super scary, even though I've done it enough now to know it's not that big of a deal when you have a smart team in place. I think our migration from our hold hosting servers to Agathon's took maybe 15 minutes? I never lost web traffic and it was totally taken off my plate. You can expect the same thing.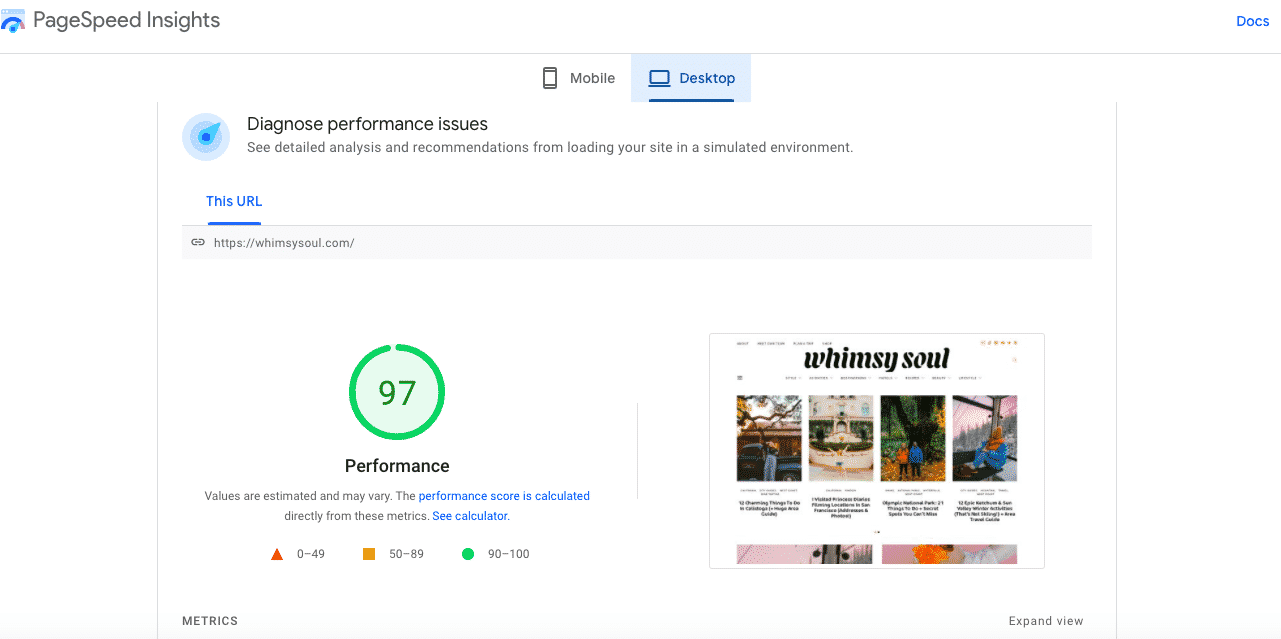 Agathon Doesn't Do Shared Hosting Servers
Way back when I started blogging, I was with Bluehost simply because of the low cost. But then our site kept crashing. Over and over, and each time I reached out to Bluehost support I was told it was because the server we were on also housed many other users and websites.
Shared hosting may be cost-effective, but the idea is all users on the server get fair access, which ultimately means your website is vulnerable to slow site speed and outages. If another site gobbles up all the bandwidth, you're royally F'd.
With Agathon, my blog is on its own server. Because customers get their own server, you're allowed to add as many other websites to that server as you want. We just started a second blog, Soul Homesteading, and were able to get that added to our Agathon hosting for free (score!)
You'll Be On A First Name Basis With Agathon Developers
Knowing who was working on my site was THE most important thing to me. At my old host, I knew all the members of the developer team by first name basis. And they knew me, and my business, past bugs and solutions, and my growth goals and everything in between. I've even had Zoom calls with them in the past so I knew some of their faces.
When vetting hosting, knowing the names of the folks working on my business was one of the most important factors. Agathon is super transparent about who you are working with on the other end of the email.
They Have Fast Customer Support
Maybe you don't care about knowing the first names of your hosting team, but I know good customer service is something you value. I'm happy to report that Agathon answers emails usually within the hour.
This past year, just a few days before Christmas and smack in the middle of the company's holiday break, my site got some major problems. All I had to do was call the emergency line and I was connected with the on-call developer and that morning he got my site back online.
They Work Closely With NerdPress
If you use NerdPress, you'll be happy to know that the Agathon team has a Slack channel with the folks at NerdPress, which means they can chat directly about any issues that arise and work super fast to solve things. This relationship has saved me a LOT of time trying to translate problems over emails.
Cons Of Agathon Web Hosting
I honestly don't have much of a cons list here, which is ideal for a hosting site (you are putting the lifeblood of your business into their hands after all!) There is one thing that was a major con for me: limited in-house developer services.
See, my old host had in-house developers. They gave me an hour of time a month to help with design or tech issues, and we could hire them out directly at a fair price for larger projects, like custom theme work. Agathon can totally help with minor things, but now I have to hire someone else for more robust tasks.
Honestly, having a host that also did dev work was a luxury (I was spoiled!) and it was a pain to get used to not having my host do those things for me, but I've since found other people to help out there.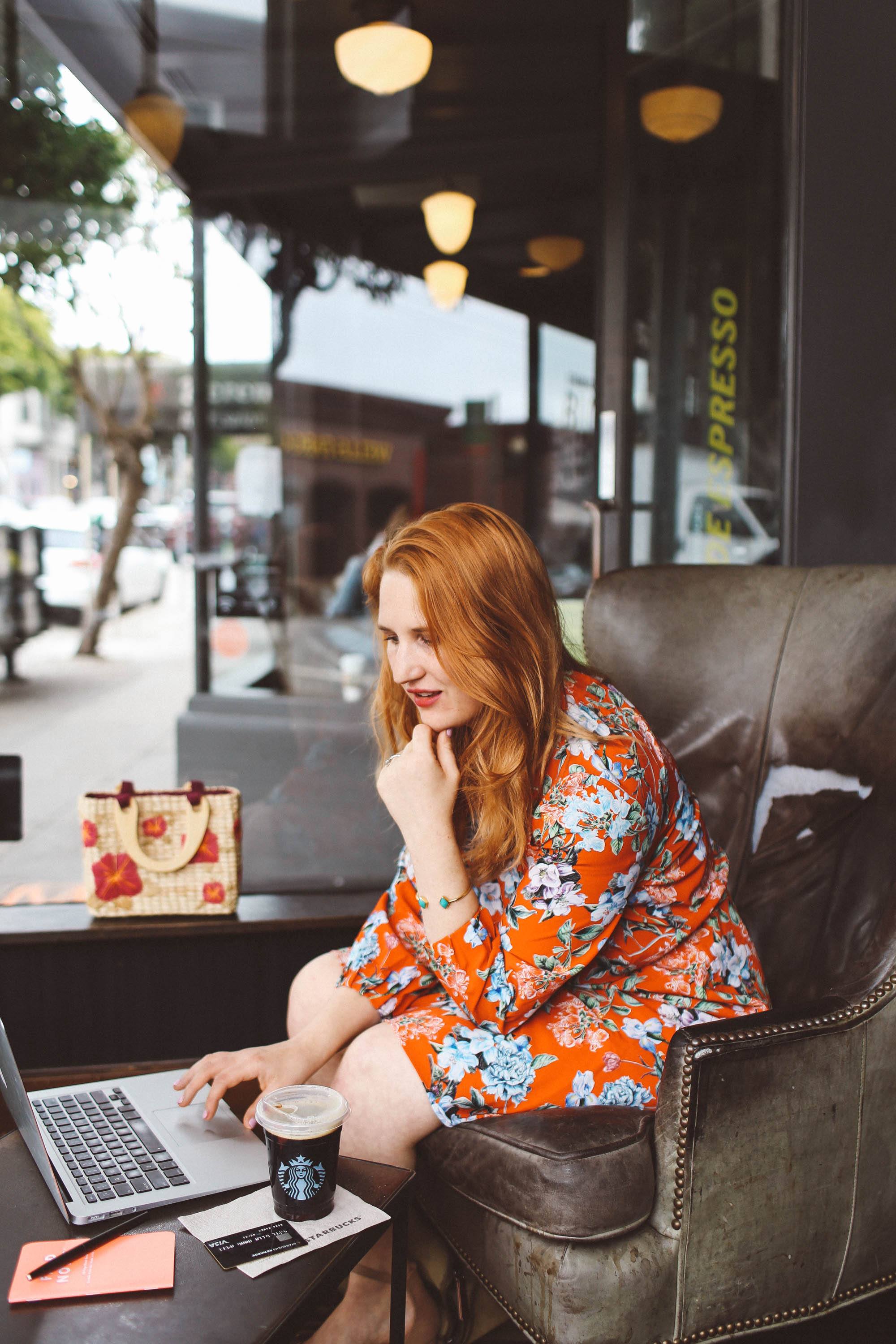 I was on the fence between Agathon and Bigscoots hosting. I've been really enjoying our experience so far and if you have WordPress sites that need hosting, I know you'll be happy with Agathon. I hope this little review can help you feel peace of mind if you are switching your hosting.
Have you ever used Agathon Web Hosting? Leave a blog hosting review comment below with your thoughts so everyone can see. Got questions? Drop a comment and I'll help ya out!