The Isle of Skye is a magical part of the world. Possibly one of the most beautiful in Scotland, though the entire country is stunning. I highly recommend carving out a night or two to spend in Skye when you're visiting Scotland. Read on to view my top-rated things to do, eat and see in the Isle of Skye!
11 Things To Do In The Isle Of Skye
1. Eat a giant seafood platter
At Sea Breezes in Portree. This thing is massive and 100% fresh from the sea.
2. Hike Old Man of Storr
Make sure to bring water and study shoes – the path gets rough at the top. Expect to take between 45-90 minutes to get up.
3. Visit the fairy pools
At sunrise to avoid the crowds and have the whole place to yourself. You'll probably wake up the sheep, and the faires! But seriously, it's peaceful and the best time to visit.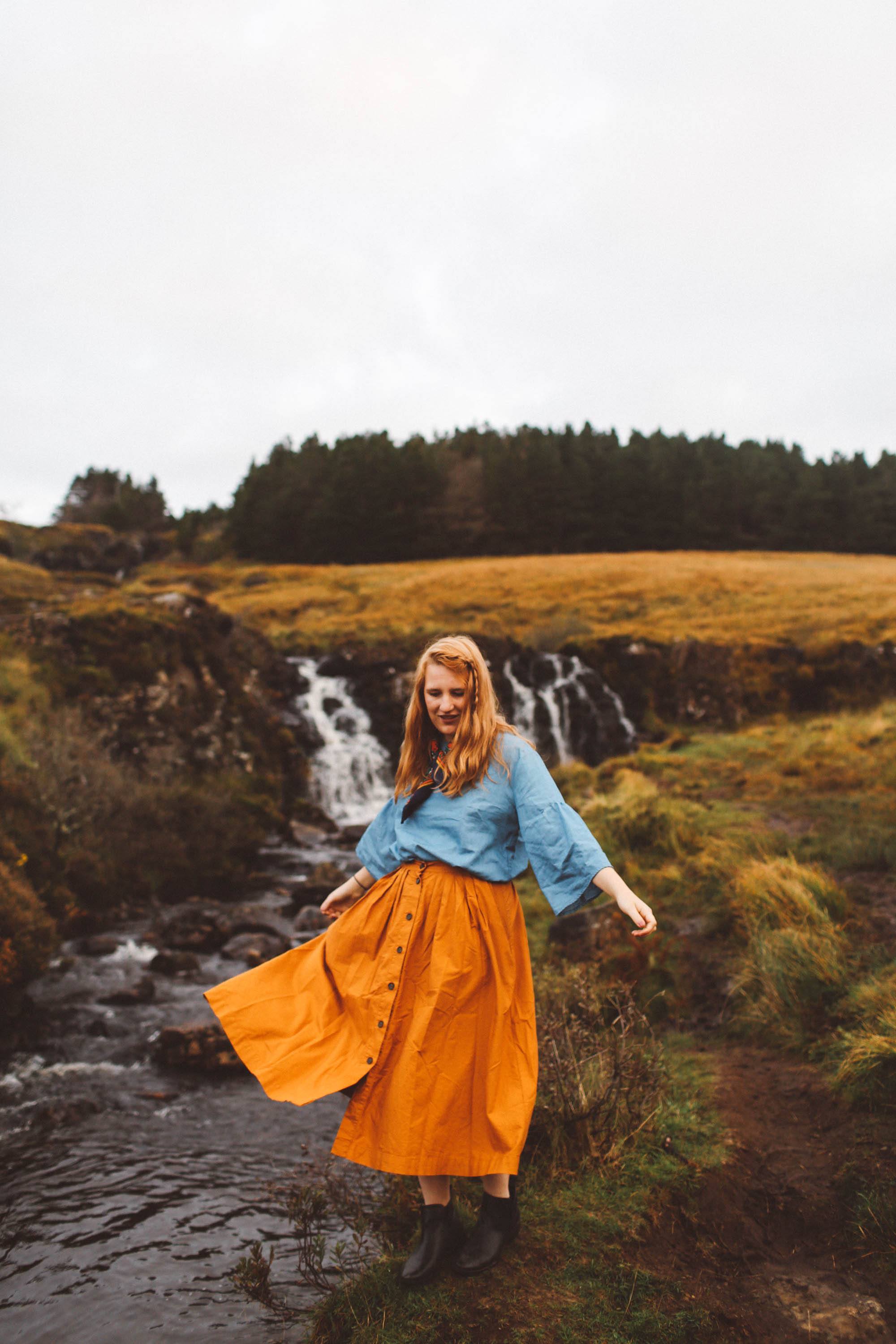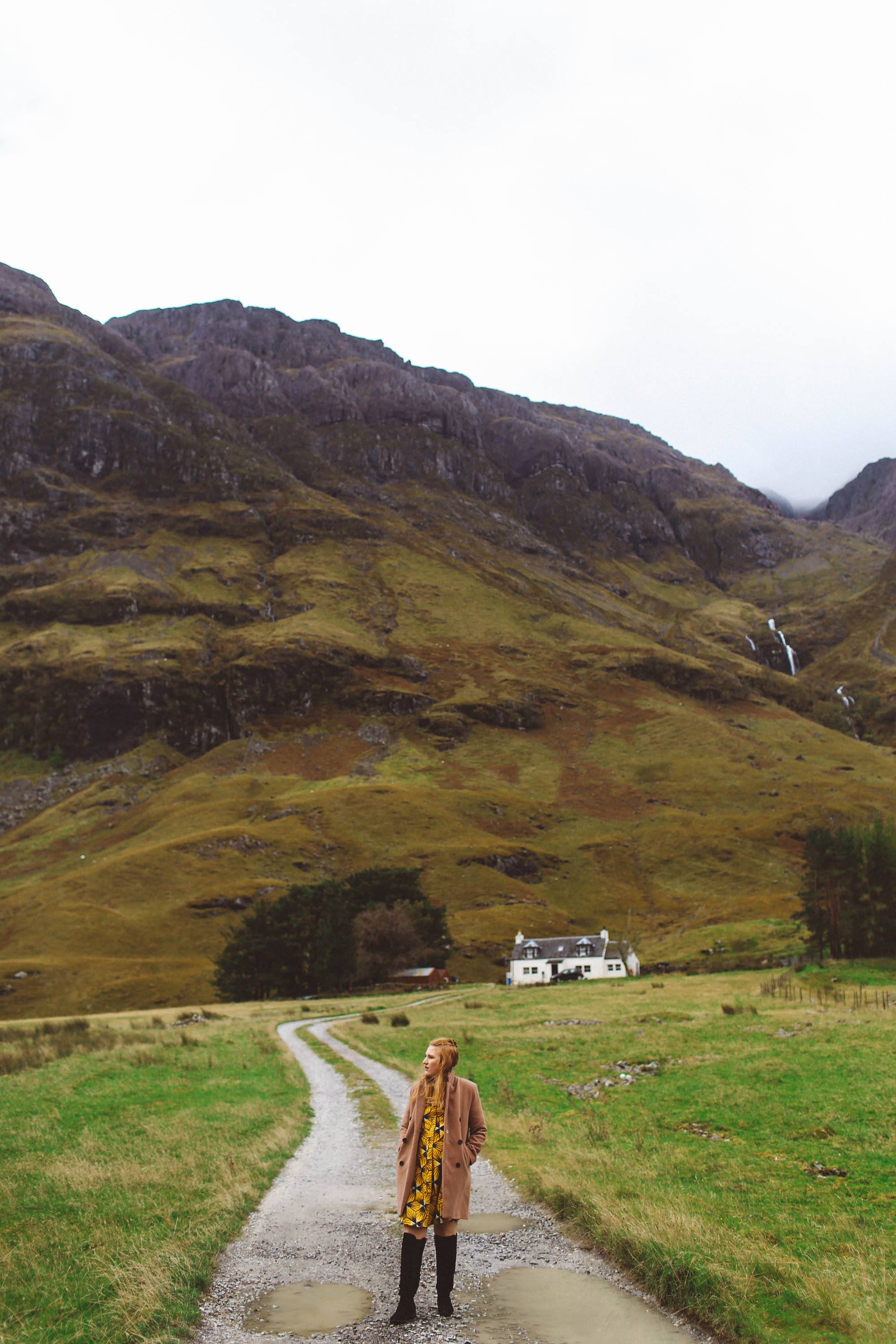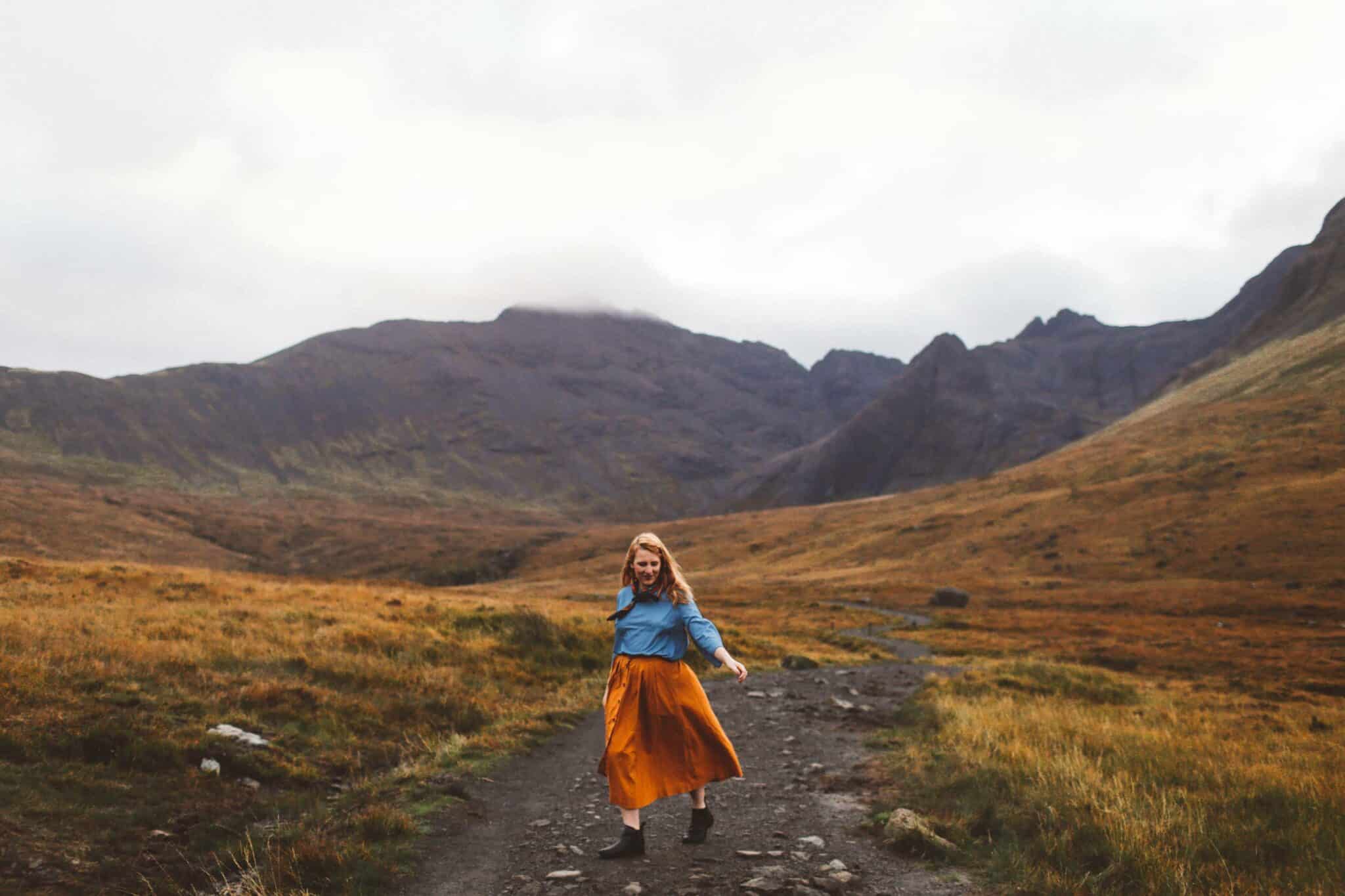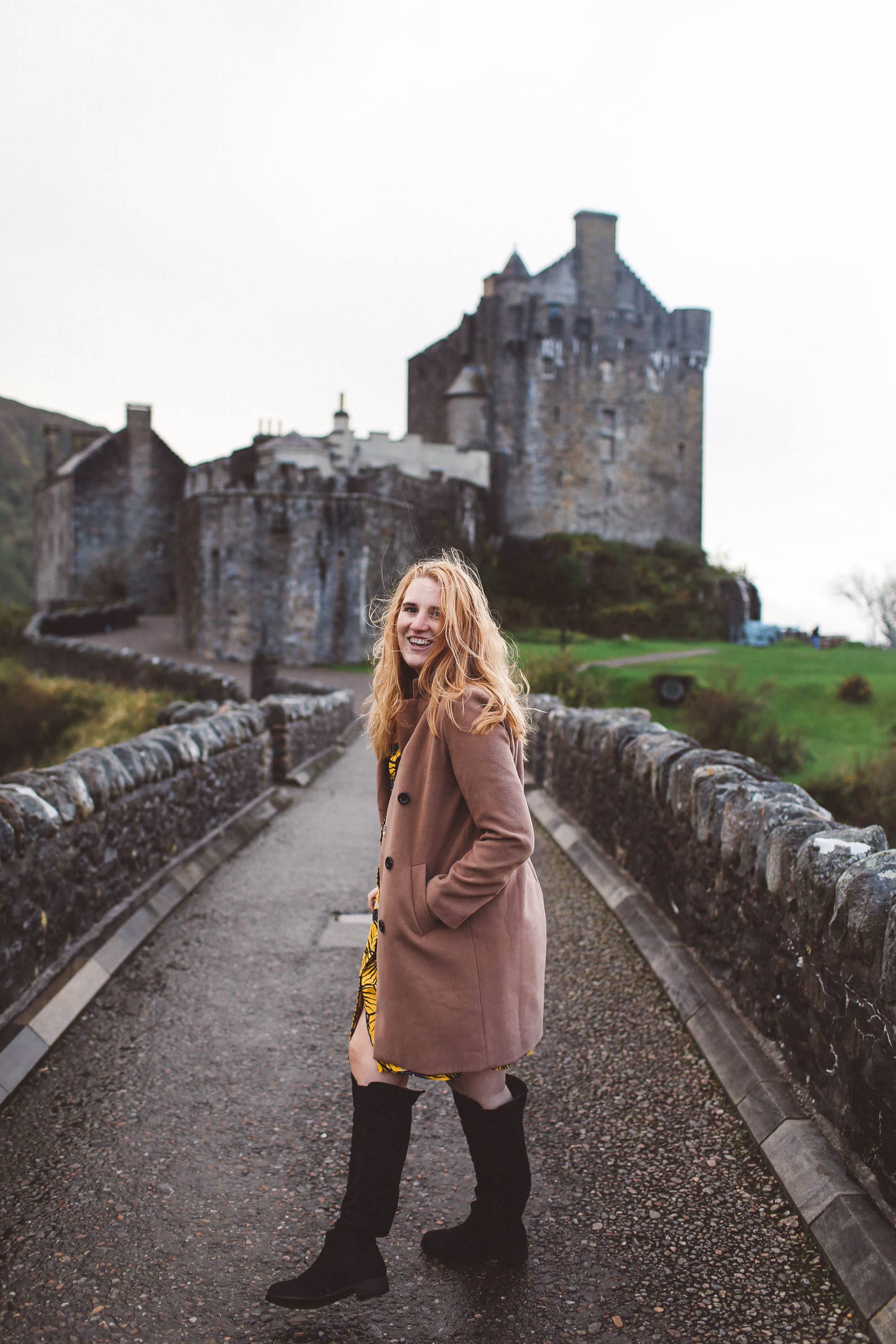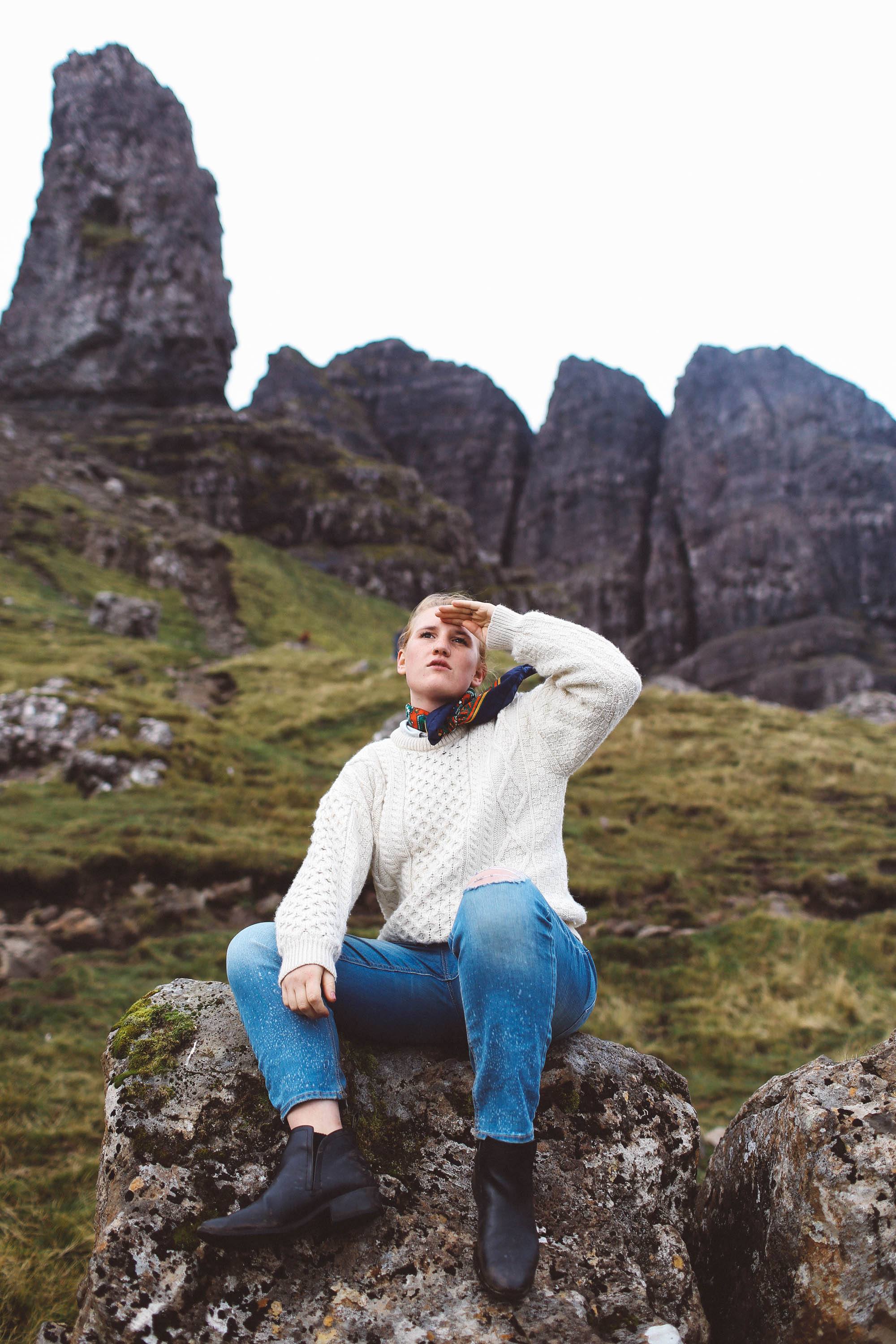 4. Do some shopping in downtown Portree
Find art and tons of woolen goods at local shops.
5. Have afternoon tea
At Cafe Arriba in Portree. It's a colorful, cozy cafe that has a great view of the harbor.
6. Do whiskey tastings
At Talisker. Make sure to book tours ahead of time – they book up fast!
7. Tour the Eileen Donan Castle
At the gap of the Isle of Skye. You can wander all over the inside of this castle and it's still furnished, so it's a fun visit for all ages. Learn about it here.
8. Head to Neist Point Lighthouse for sunset
The walk is easy, but steep. Bring a blanket, hot tea and cuddle up for the sunset!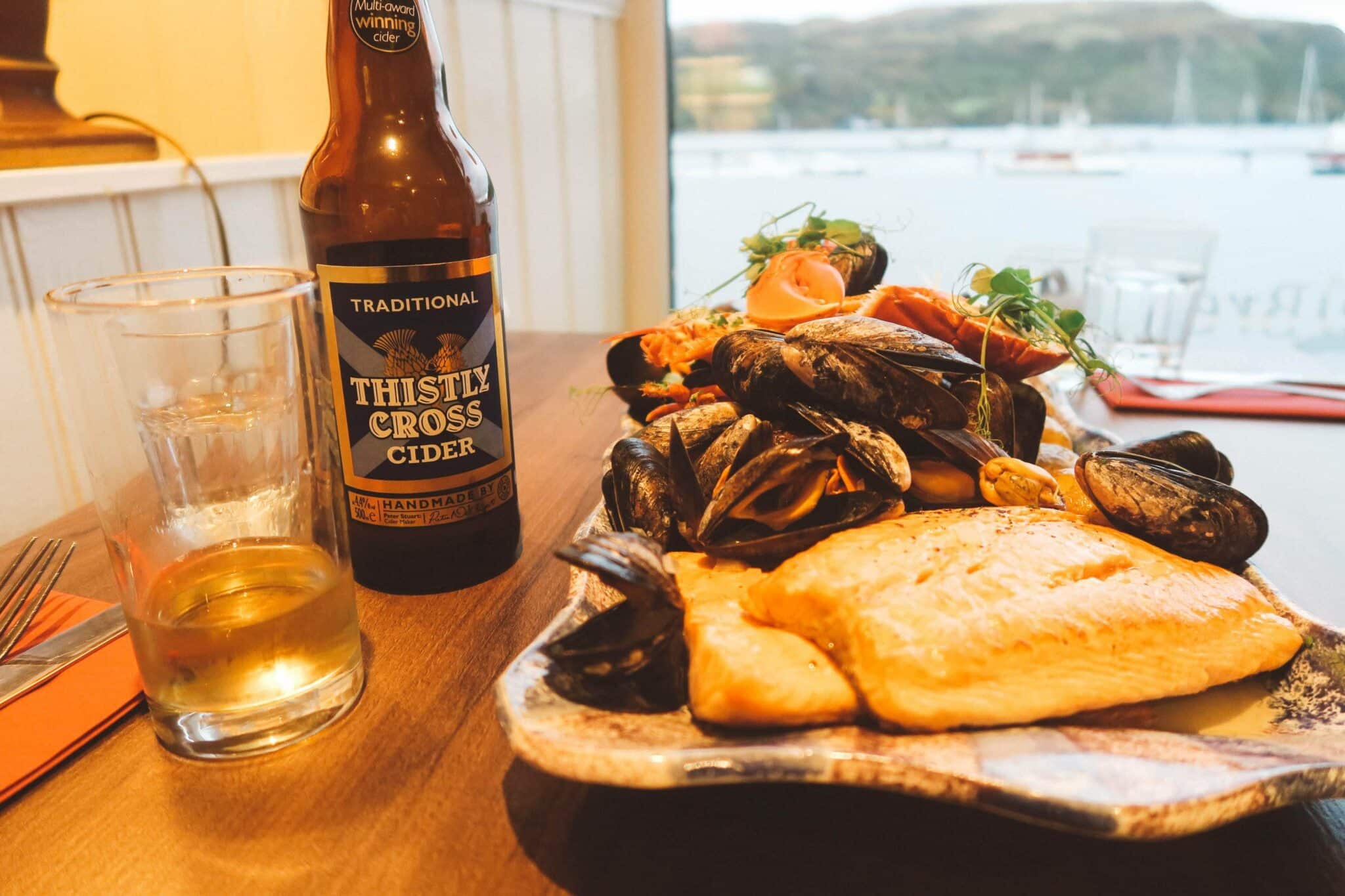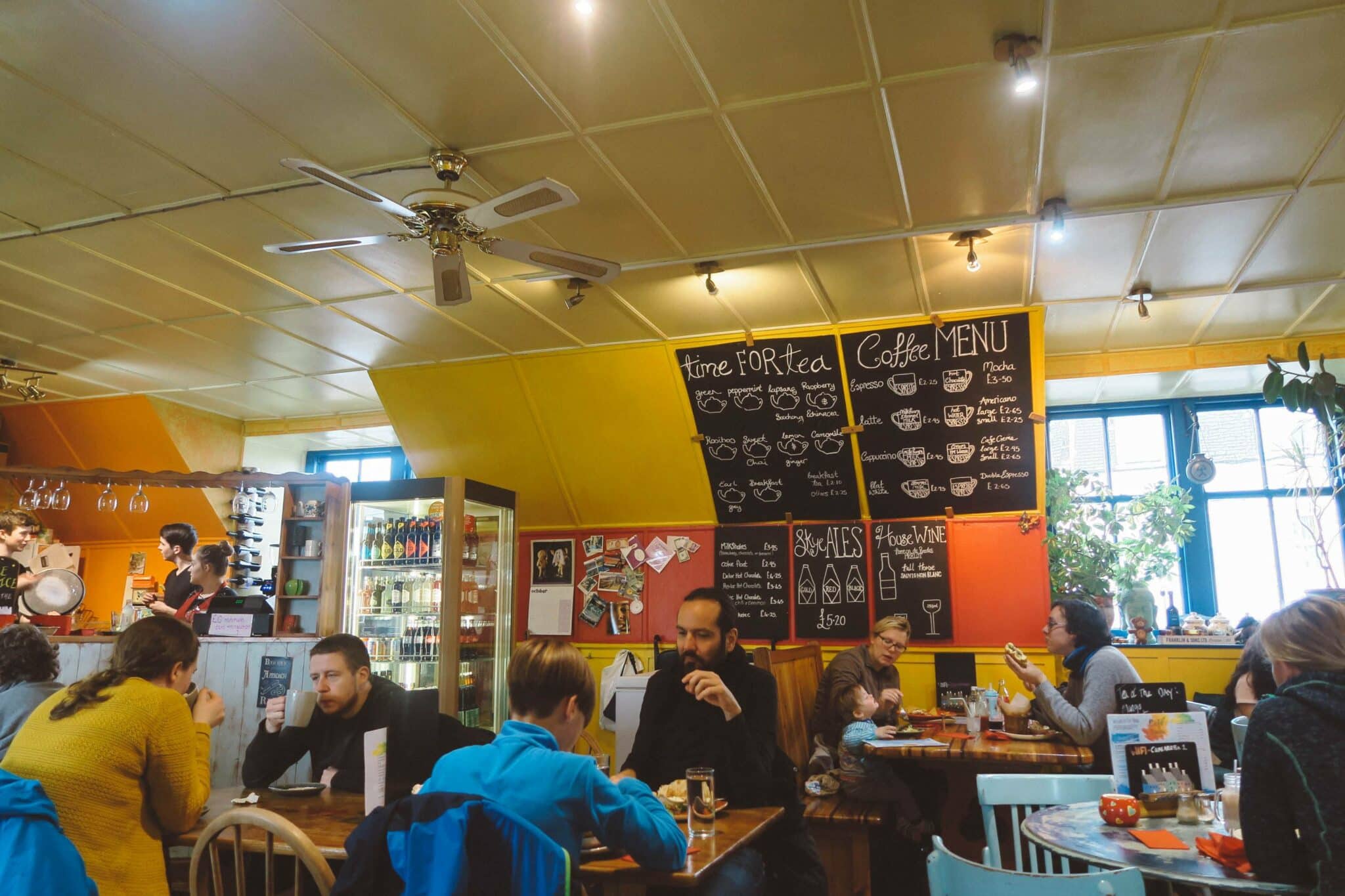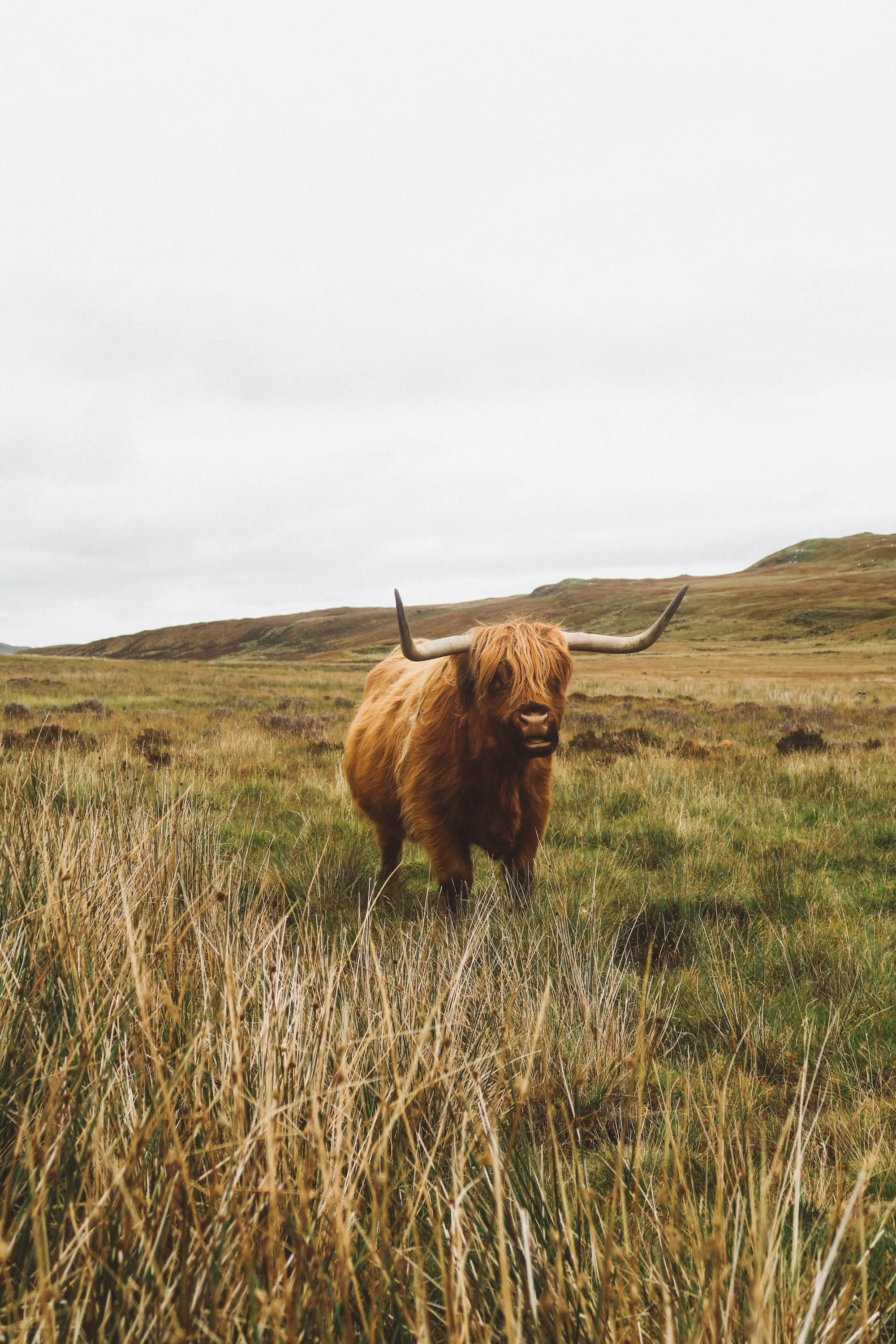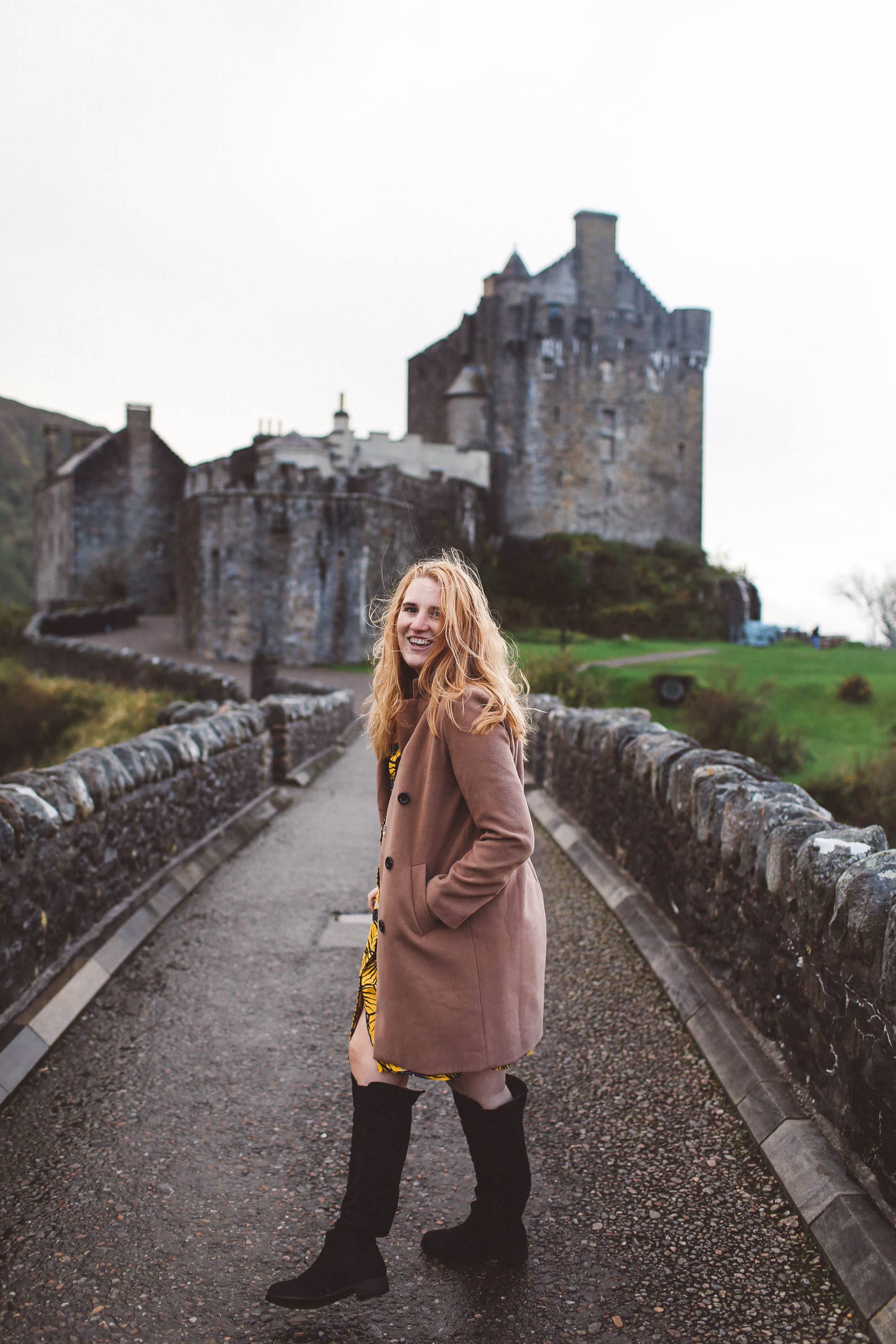 9. Book a boat trip
Around the Isle. From cruises to whale watching, you can tours here.
10. Visit Cuillin Brewery
To taste local craft beer. Learn more here.
11. Spot a Highland Cow
In the hills! They're unique to the area and make a great photo-op.
---
What To Pack For The Isle Of Skye