We're back with Whimsy Writer Janell for the #TeamWhimsySoul Q&A series. If you missed the kick off Q&A with Whimsy Writer & Editor Taylor, be sure check it out!
Like Taylor, Janell is also pretty new to the team. As a freelance copywriter and virtual stylist, she has a rich background in beauty and fashion and contributes content to the Whimsy Soul to help navigate those beauty aisles.
Q&A: Whimsy Writer Janell Blair On Beauty, Fashion & Freelancing
We asked Janell to share more about what sparked her passion for fashion (and beauty!), tips for freelancers, her fashion icon 👀 and more. If you want to follow Janell, catch her on Instagram @janellcblair. Let's get into it!
Hey Janell! You're one of Whimsy Soul's newest writers, so can you introduce yourself real quick?
Hi! Ok, so I'm a September Virgo, with a slight Diet Coke obsession and I love a good rom com. I was born in New Jersey, but raised in Jamaica which is where most of my family lives. I'm currently based in Florida which is just as hot and humid!
We love a good rom com! Speaking of childhood, what age did you first become interested in beauty &fashion?
I have always loved getting dressed up and I've always been super artistic; I actually started drawing at age 3, and loved reading as a kid.
By age 10, I began collecting celebrity and fashion magazines, and as a teenager I watched a ton of Style by Jury and Project Runway with my mom. I would spend hours sketching and scrapbooking coming up with different looks and would put up beauty and fashion ads to decorate my bedroom walls.
My skin was super oily and I had pretty bad eczema and acne growing up, using the right skincare and learning how to do my makeup helped to boost my confidence.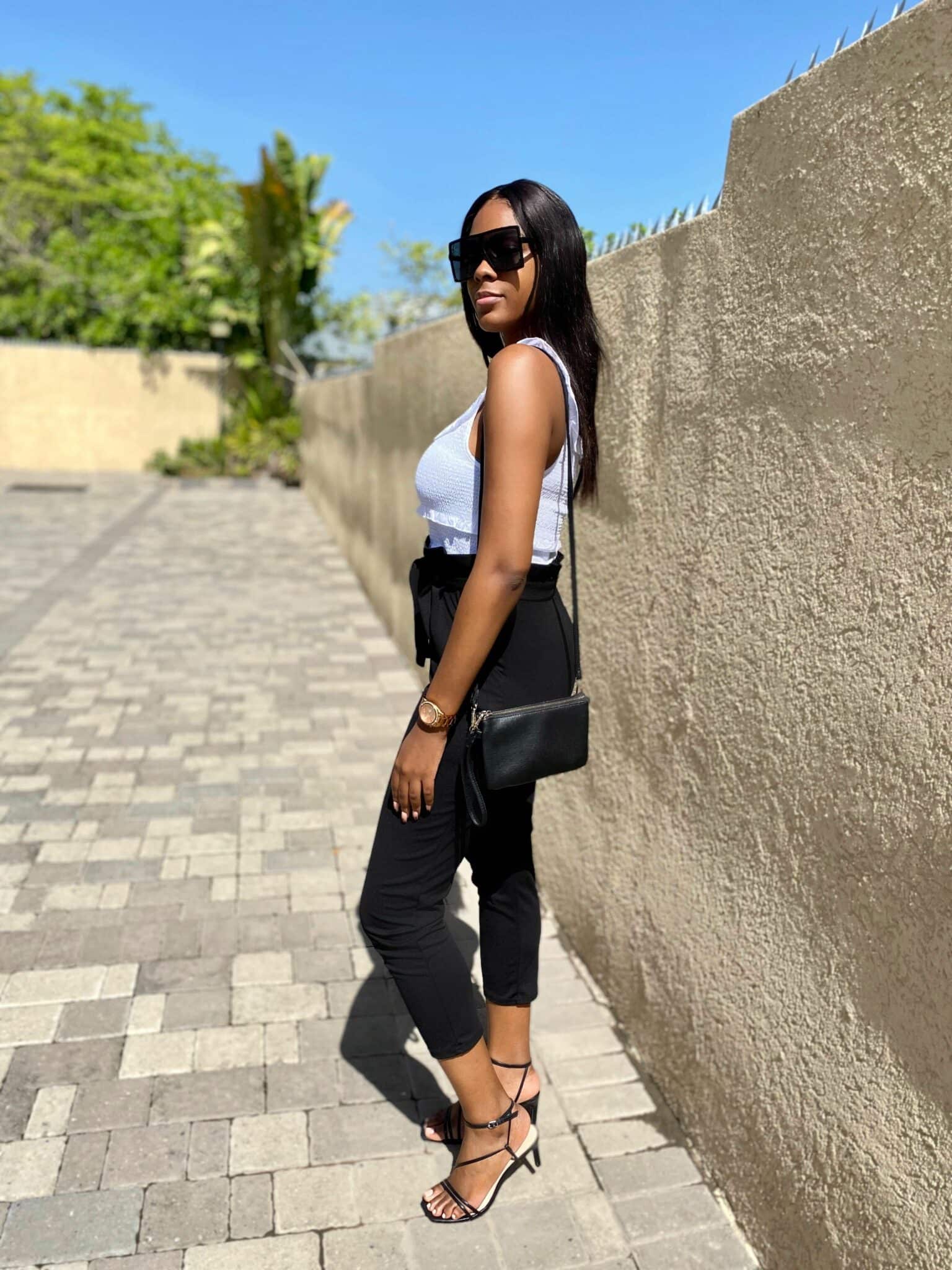 You majored in photography, what made you choose that?
I actually really wanted to do journalism but it's extremely competitive and when I didn't get in I was devastated. I knew I wanted to have a career in a creative industry and I liked the idea of photography, documenting life and telling stories while developing a signature style.
While in college, I found myself doing quite a bit of styling while working on commercial projects which I found I enjoyed much more than doing photojournalism assignments.
Choosing the outfits and doing the makeup for these shoots not only saved time and money, but it was like second nature to me; it was more than just getting the right shot but everything that went into that moment.
I assume that's what also led to being a virtual stylist, can you tell us what that means?
A virtual stylist is an online personal stylist. Essentially I provide clothing or other product recommendations based on your client's budget and style goals.
I scour the internet to find pieces that meet the client's requirements and have 1:1 sessions where I can get an idea of the existing wardrobe and what changes would need to be made. Then I curate looks with existing items and brand new finds as a look book which is a go-to style guide.
And how did you get into copywriting and blogging?
Writing has always been the way I express myself best. By the time I was in high school ,I was writing to escape a lot of bullying I was going through. I journaled often and took part in the writing and art clubs at school, I also wrote short stories inspired by what was going on in my life at that time and it really helped to improve my self esteem.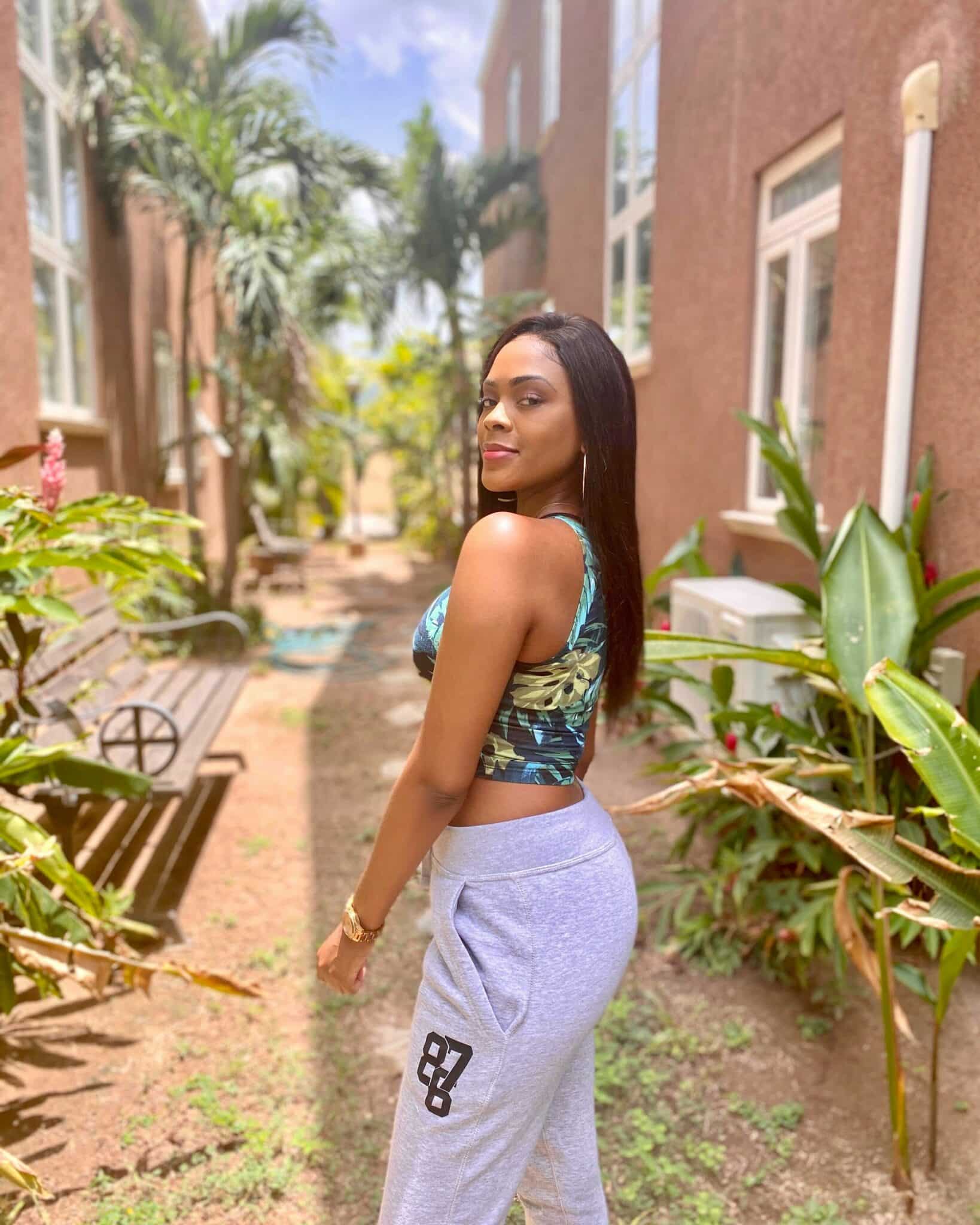 After high school, I started my WordPress blog and created a YouTube channel focusing on beauty and lifestyle content; I was always shopping around with whatever extra money I had saved up and was pretty consistent with writing reviews.
After a while, brands began reaching out to me to do product reviews, typically either a social post or a blog post and as time went on I realized how much I enjoyed writing product copy and began getting more into social media marketing with a focus on beauty and fashion brands.
Thank you for sharing! It's amazing to hear how you channeled something so negative into something that ultimately became your career. Do you have any advice for freelancers or those that are self-employed?
Don't be afraid to put yourself out there, having a blog or social media presence helps a ton—consistency is key! It may feel awkward at first cold pitching to brands or applying to freelance projects on platforms like Upwork, but you have to start somewhere and it does become easier.
Definitely get on LinkedIn and make sure to optimize your profile for SEO and make sure to select that you're open to opportunities; this will help you to get noticed a lot easier by people looking for your particular skills.
What is your proudest accomplishment?
Definitely launching my website! I have worked on making llena.co exactly what I had envisioned to showcase my work and current services I offer as a freelance writer and stylist.
I wrote all of the copy and was very involved in the design process working with a web developer to get the right look and feel I was going for. It took a while but it was worth it.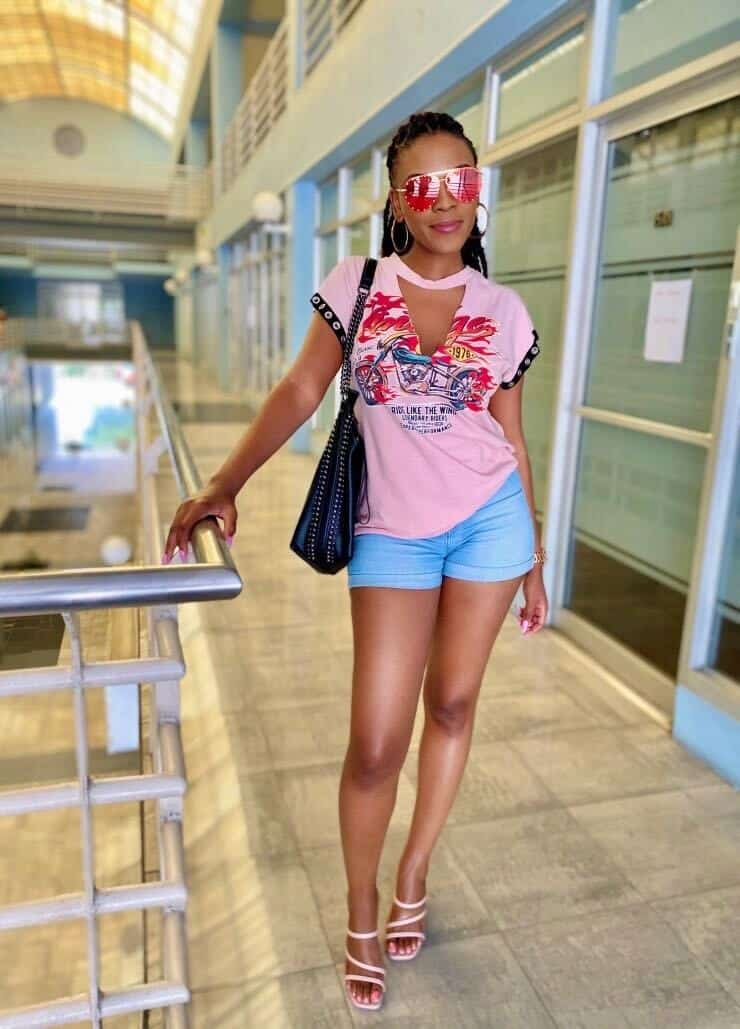 Ahh, congrats Janell! Well, now it's time for some rapid fire questions!
Let's get into it!
Favorite color?
Pink!
If you had to eat the same thing every day, what would it be?
Pizza, 100%. 🍕
Favorite TV show?
Hmmm…probably PLL. (aka Pretty Little Liars)
Who is your beauty/fashion icon?
Rihanna, always. 🎤
If you were stranded on an island, what 3 beauty items would you bring with you?
A gentle cleanser, shea butter and aloe vera gel.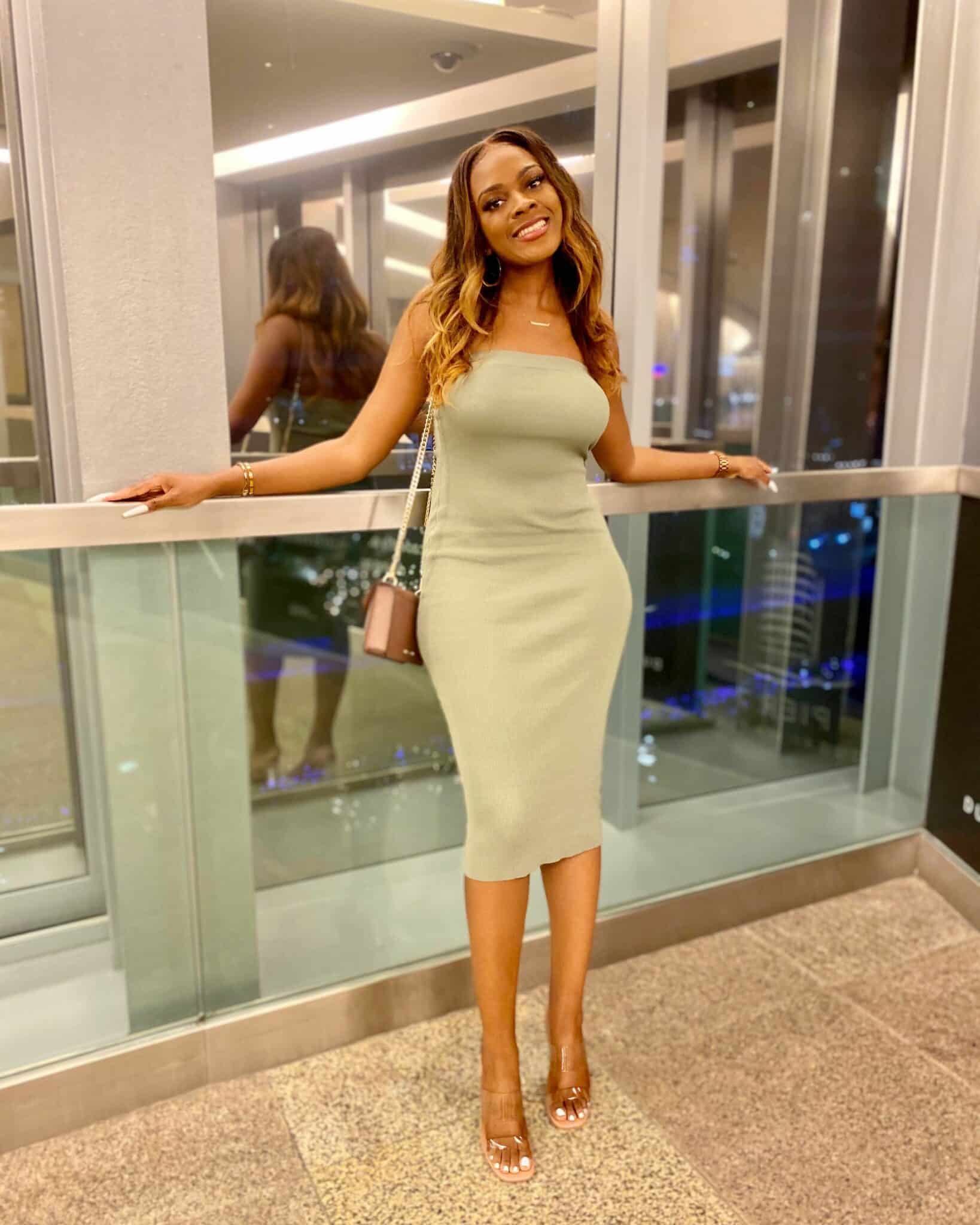 Huge thanks to Janell for taking the time to share! Say hi in the comments, and stay tuned for more from our Whimsy Soul team.