It's time for a game of what's in your bag! I don't know about you, but I always loved that portion of celebrity interviews. Personally, I follow Rory Gilmore's lead: "I just take a book everywhere with me. It's a habit."
I love carrying a book (or my Kindle), and I always find when I don't bring one I should have. Whether it's standing in a long line while out running errands or sitting in the waiting room at the doctor's office, I find it's always great to have a book on hand.
What's In Our Bag? The 5 Things The Whimsy Soul Team Always Carry
We asked our Whimsy Soul team, "what are 5 things you always have on you (in your bag/purse)?" From the typical to the unexpected, check out what we keep close when we're out and about!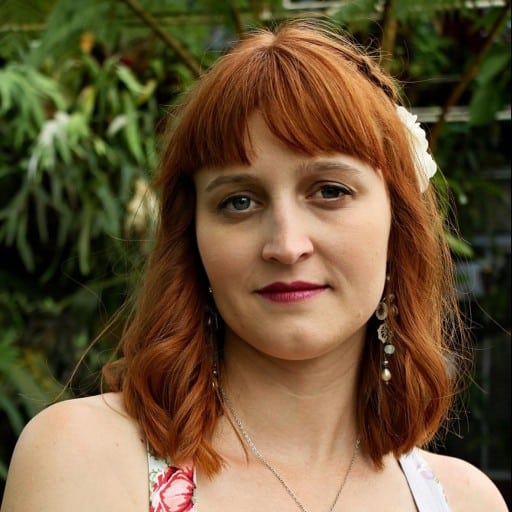 Tenae
Trader [Joe] Johann's Peppermint Chapstick
Business cards
Hair ties
Jafei
Numerous rings
Credit card
Random boba shop punch card
Beer opener keychain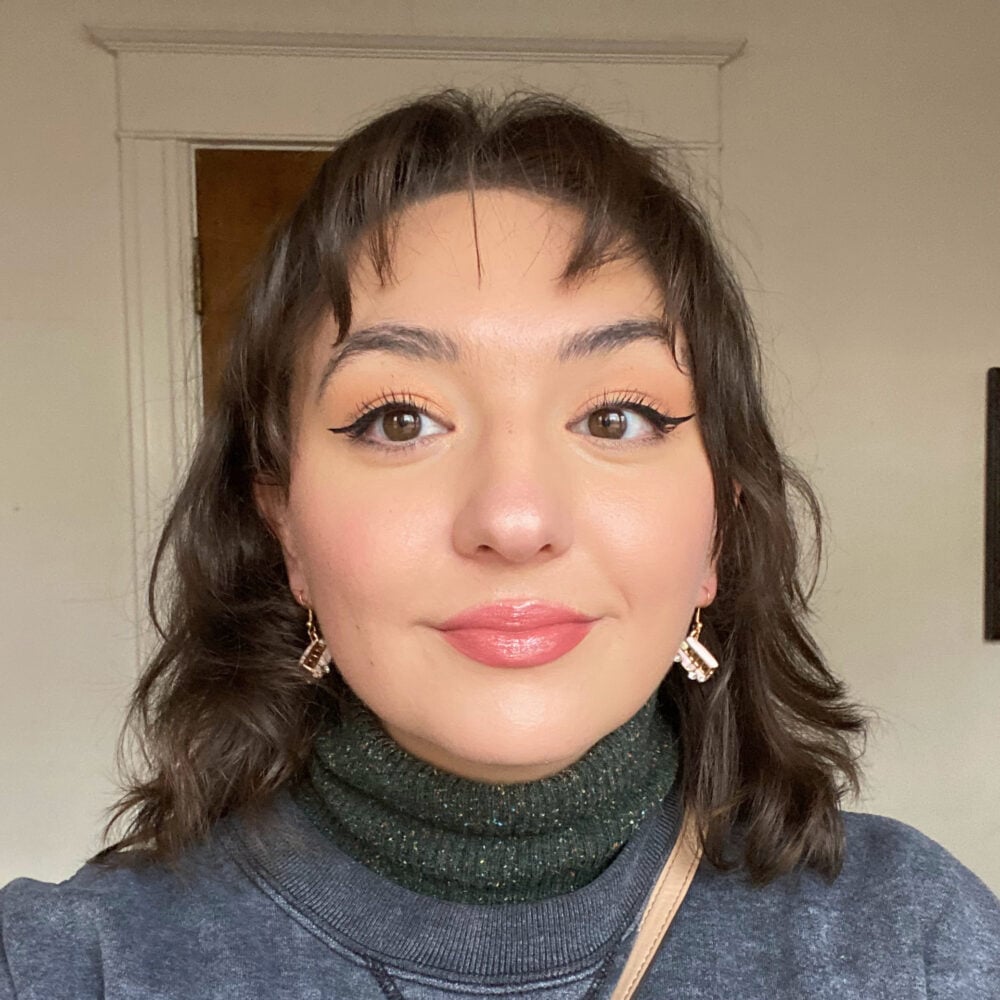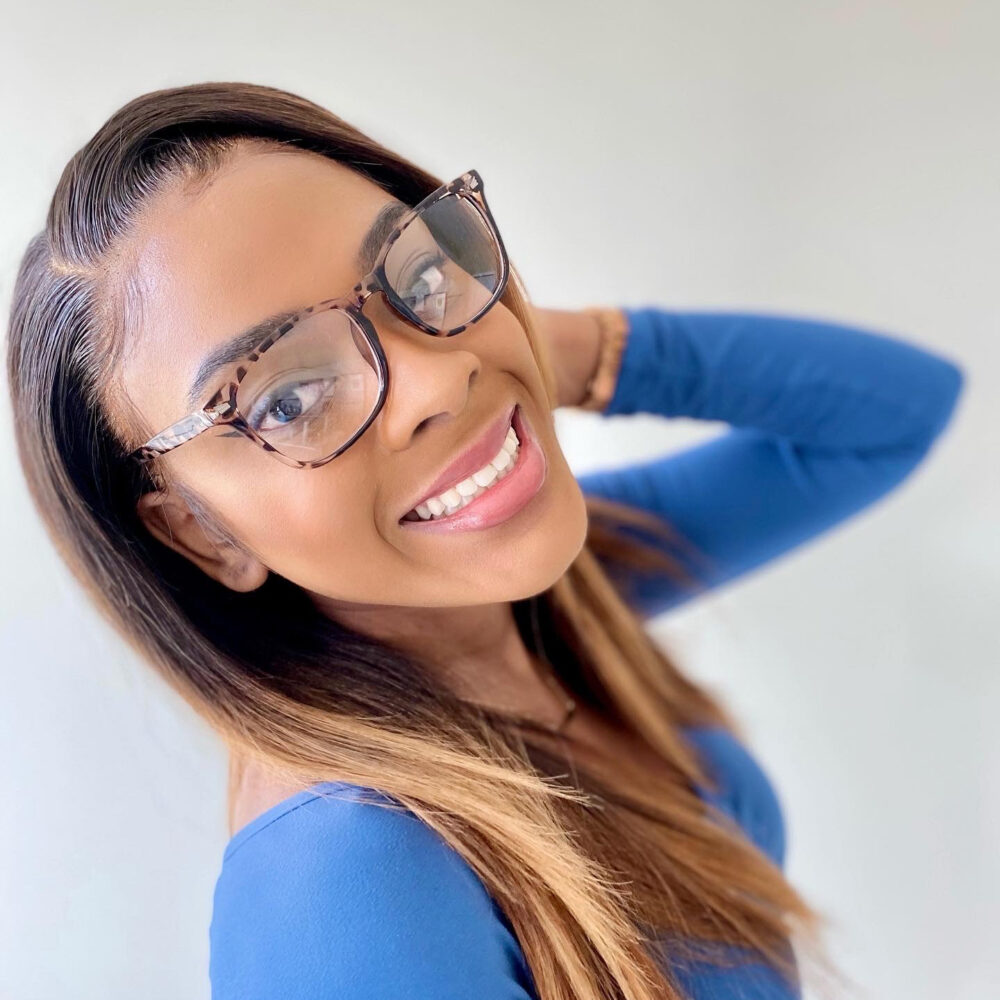 Janell
Lip Gloss
Gum
Cell Phone
Kleenex
Debit Card
Kara
Chapstick
Hand sani
Lactaid
Scrunchie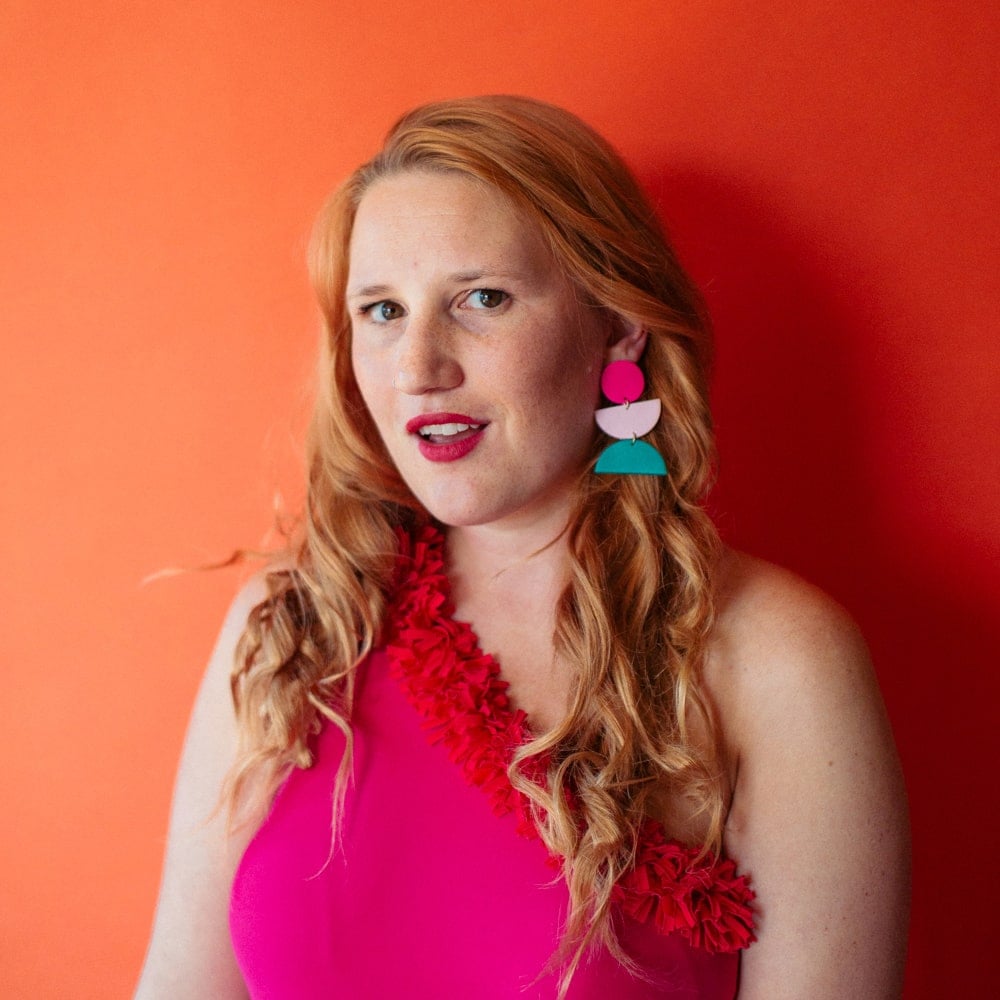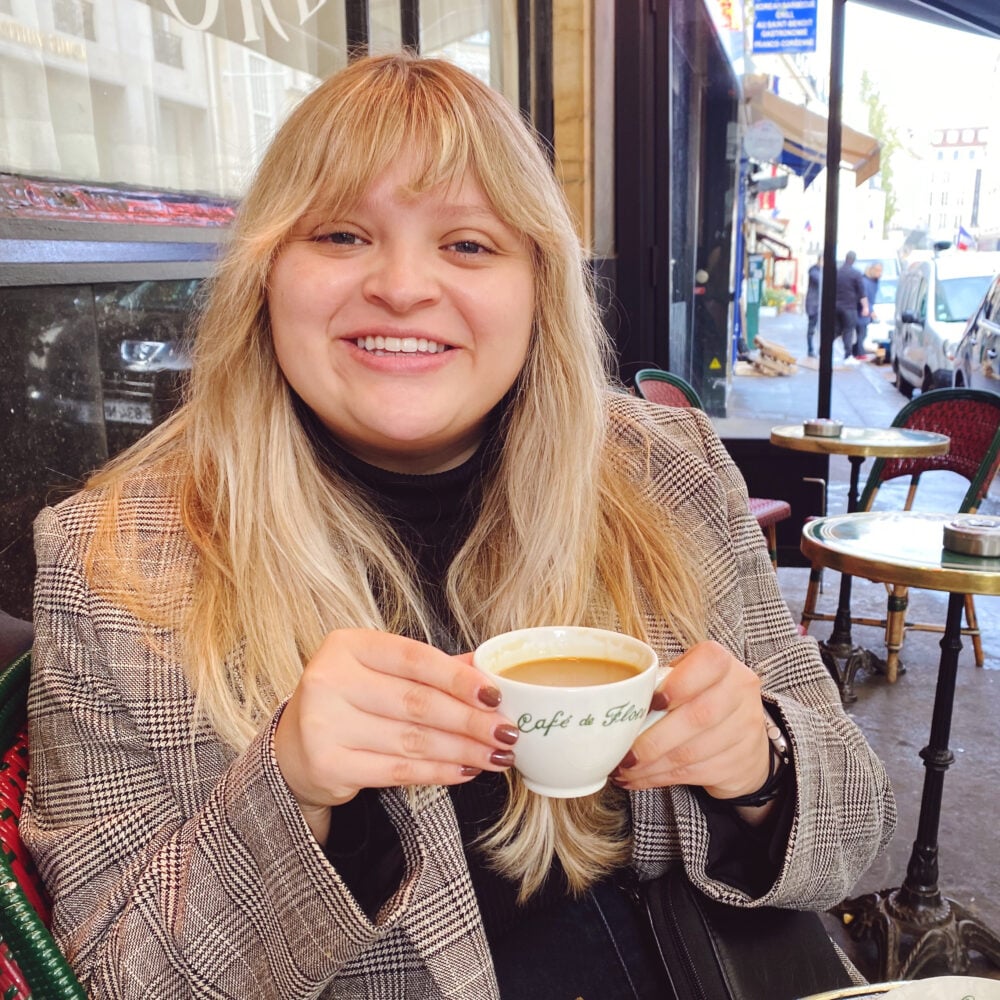 Taylor
Book/Kindle
Sunglasses
Airpods
Lip Balm/Sunscreen
Meg
Pill box
Collapsible hairbrush
Pen (You'd be surprised how often you need a pen!)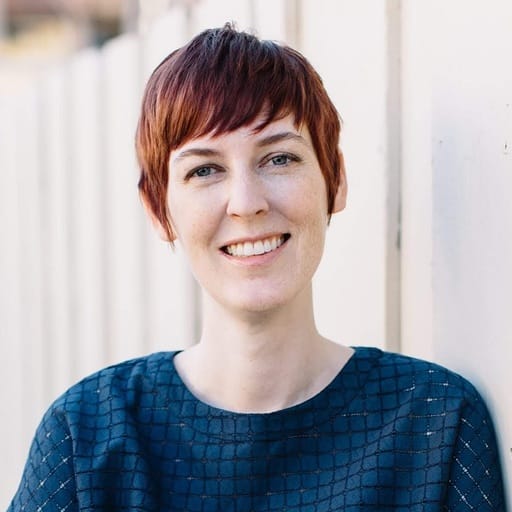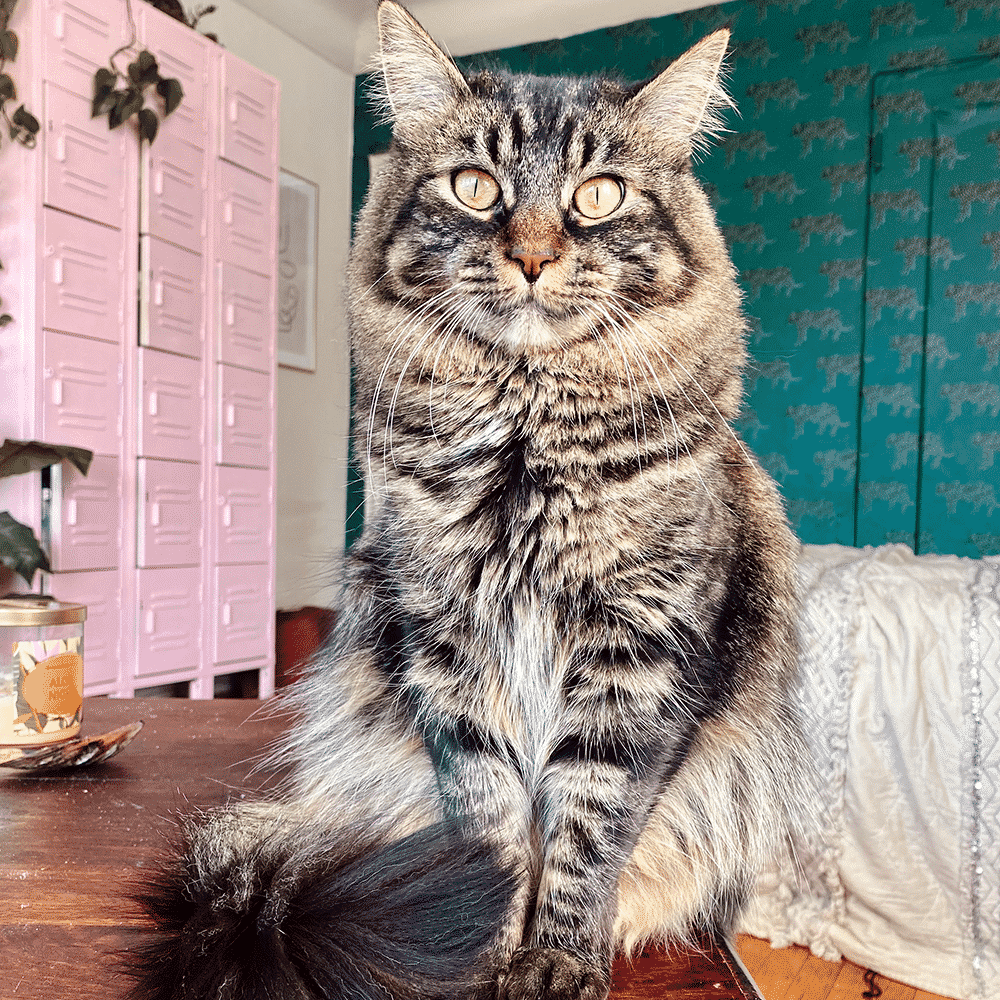 Twyla (if she carried a bag!)
Toys
Toys
Toys
Toys
Hoard of Greenies (Never know when you want a snack!)
What's in your bag? Or has something you always have in hand saved you in a pinch? Drop it below!