Ironically, I first tried the Too Faced Hangover Replenishing Face Primer on a morning I was hungover. I don't know about you, but my skin always hates me after a night of drinking, but I had a long day ahead of me so I couldn't go makeup-free.
I raided my stock of beauty products and pulled out the Too Faced Hangover Primer, which I totally forgot I had. I tried it, instantly fell in love and now have incorporated this primer into my daily makeup routine. I even take it traveling with me!
My Honest Too Faced Hangover Primer Review: Why I'm Obsessed And You Should Be, Too
Good for
: Dry, Combo, Normal Skin
Vegan Formula
Features:
Coconut Water
Shop The Hangover Primer Now: Ulta
or
Sephora
Too Faced Hangover Primer Is Hydrating, Not Sticky
I have dry skin, so my major beef with primers is they either don't keep my skin hydrated enough, so my makeup gets cakey during the day, or the formula is way too sticky and it's like applying foundation over glue. Yikes.
But the Too Faced Hangover Primer is created with coconut water ( Cocos Nucifera ) and Olea Europaea (aka olive oil) so it keeps dry skin like mine moisturized and smooth throughout the day. It honestly acts more like a step in my skincare routine rather than a makeup routine.
It Creates A Smooth Foundation To Apply Makeup
For real – this stuff is so smooth and lotion-like, I sometimes forget it's a primer. The way foundation and makeup last all day with a polished finish is so dang good, I don't think I can return to my previous primers. I brought it with me to Sun Valley, Idaho this past Christmas.
I used the Hangover Face Primer early in the morning before snowshoeing in a literal snowstorm. Later that day we went ice skating, explored the town and had a trivia night. My makeup looked exactly the same as the morning thanks to the hydration and resilience of the Too Faced product. (Usually, I would have to reapply facial lotion and probably makeup at least once after a day like that!)
Too Faced Hangover Primer How To Use
This is the way I use the primer for the best face!
Wash face and dry (I'm currently loving evanhealy's Tea Tree Face Wash for the winter!)
Do your normal skincare routine (serums, Gua Sha, etc) and let the product soak into your skin.
Once soaked in, apply the Too Face Hangover RX Primer all over face, including eyelids.
Wait 2-3 minutes for the product to dry a bit.
Apply your foundation and the rest of your makeup! And watch how it lasts all day.
This works the same as with a minimal makeup routine or a heavy one with tons of steps. I haven't tried much from the Too Faced brand but if they make their products like they make their primer, I know I'll be a mega fangirl.
Too Faced Hangover Primer Ingredients
Water, Coconut Water, Lactobacillus/Salix Alba Bark Ferment Filtrate, Propanediol Dicaprylate, Propanediol, Ceteareth-6 Olivate, Olive Glycerides, Lactobacillus Ferment, Aluminum Starch Octenylsuccinate, Microcrystalline Cellulose, Hydrogenated Olive Oil, Polyacrylate Crosspolymer-6, Cellulose Gum, Olea Europaea (Olive) Fruit Oil, Pectin, Trisodium Ethylenediamine Disuccinate, Xanthan Gum, Olea Europaea (Olive) Oil Unsaponifiables, Cocos Nucifera (Coconut) Fruit Juice, Lauryl Alcohol Diphosphonic Acid, Pentylene Glycol, Glycerin, Lecithin, Magnesium Aluminum Silicate, Fragrance, Lauric Acid, Tocopherol, Ascorbyl Palmitate, Citric Acid.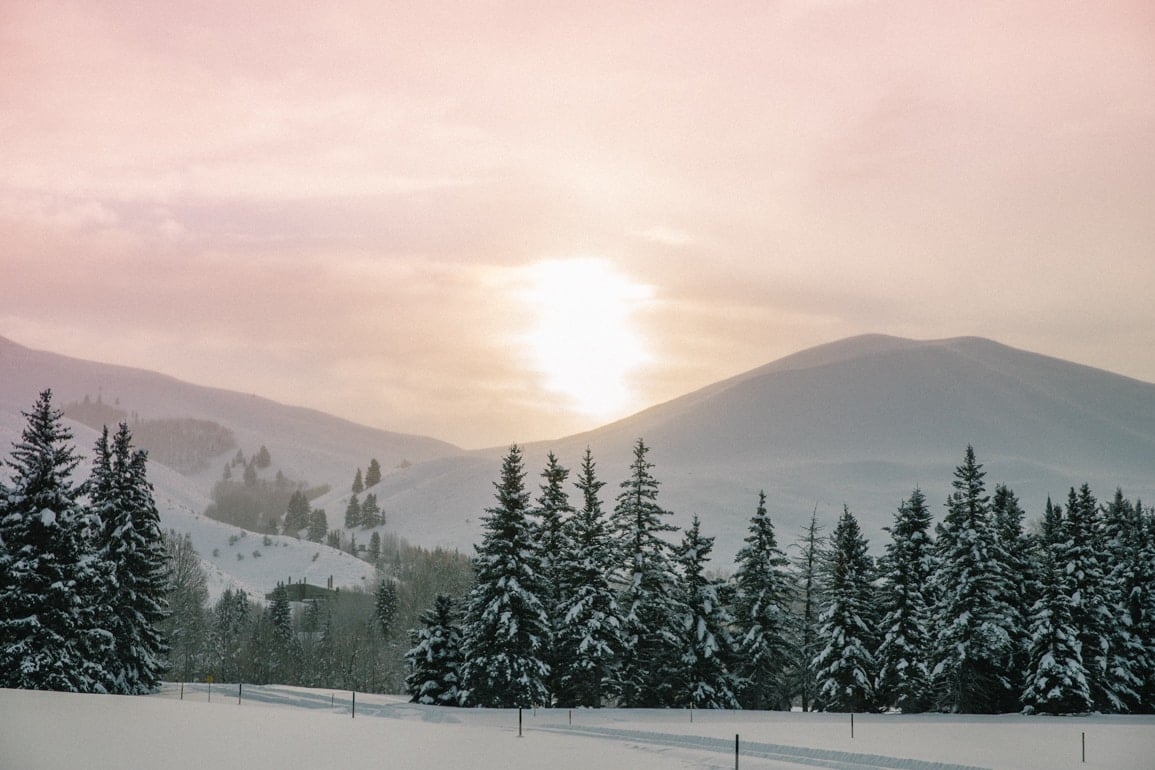 My Too Faced Primer Hangover Review is: it's awesome, get it and you'll be hooked, too. Shipping from Sephora is fast, so snap it up now!
Got your own Too Faced Primer reviews to add? Drop a comment below so everyone can see!