As we settle into the fall season, you may find yourself wanting to whip up some delicious fall baked goods, (or at least, to buy them at your local coffee shop.) If you've ever envisioned yourself as a cozy, kitchen witch, baking and making magick while the leaves fall outside… then this article is for you.
Typical fall spices found in cakes, cookies, scones, breads, and other yummy treats this time of year include: cinnamon, clove, nutmeg, allspice, ginger, and cardamom. These are all native to southeast Asia, including India and Indonesia, except for allspice, which is native to Central America.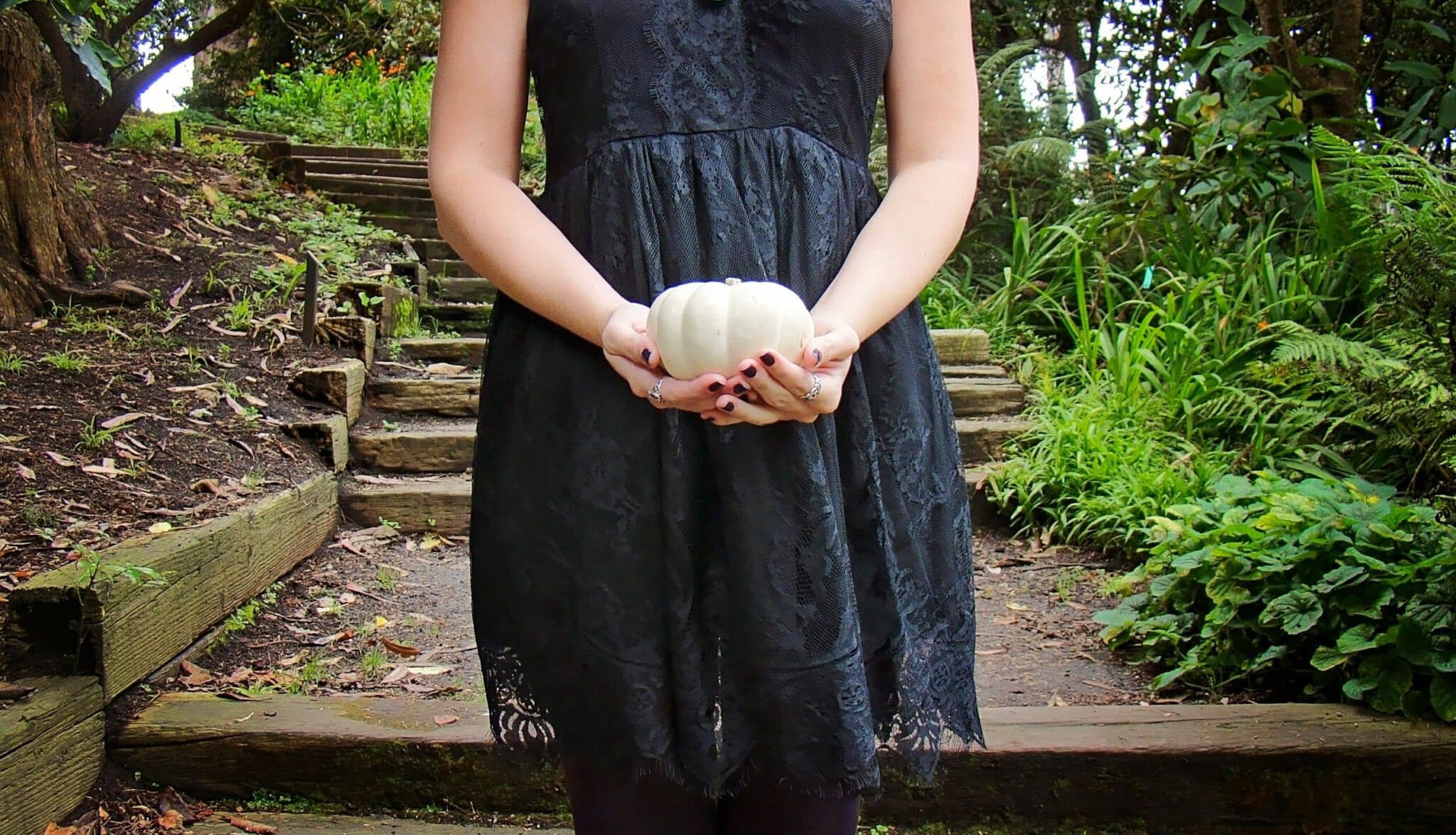 Magical Cooking: Why Your Fall Baking is Witchy
None of them have anything inherently to do with pumpkins, but we often associate them with the ubiquitous "pumpkin spice" of the season. The first commercial "pumpkin pie spice" was introduced by McCormick in 1934 and Starbucks first launched the original pumpkin spice latte in 2003. So why is that – why do we consider fall spices to BE fall spices?
There are many interesting historical reasons for this, but there's also a witchy and energetic reason!
The Magick of Pumpkin Spice
The magical properties of herbs, plants, and spices are what we often call "magickal correspondences", (meaning the energy or meaning that corresponds to the plant.) Correspondences can include the element that the plant is associated with, the zodiac sign and planet that rules the plant, and what magickal purposes the plant can be used for.
Witches, pagans, and Wiccans use plants for casting spells, for protection or banishing negative energy, for manifesting and calling in love and other desires, and for connecting with nature and the seasons.
Kitchen witchcraft (kitchen witchery, if you will) is one way to use plants by making magick with food, carefully selecting ingredients for their magickal properties.
The fall spices that we know and love to bake with are all associated with the three zodiac signs of the fall season and are powerful for protection, manifestation, and love.
Libra Season Fall Spices
Libra season occurs from the autumn equinox in late September through late October. This is the season of balance, love, and relationships.
Element: Water
Planet: Venus
Zodiac Sign: Libra (September/October)
Magickal Properties: Love, Intimacy, Sensuality
This deliciously soft and sweet spice is a welcome addition to the classic trio of cinnamon, clove, and nutmeg. It is the only one of our fall spices that is not associated with the fire element, easing us into the season with grace and love.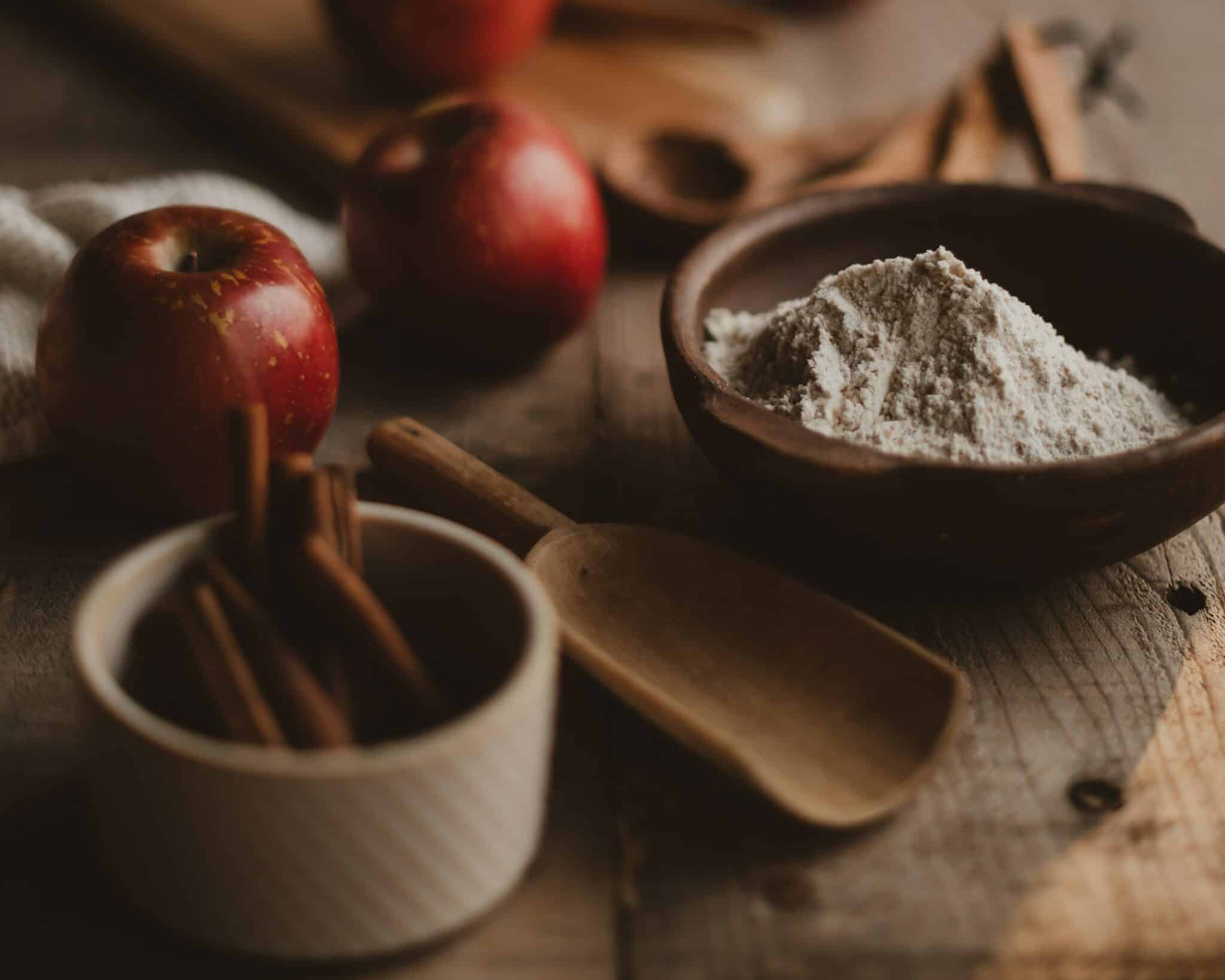 Stir cardamom into pumpkin pancakes to eat with your partner or loved ones on a cozy fall morning together to increase your intimacy and love for one another!
Scorpio Season Fall Spices
Scorpio season occurs from late October to late November, over Halloween. This is the season of magick, witchcraft, the occult, and the spirit realm.
In modern astrology, Scorpio is ruled by Pluto, but in traditional astrology, (before the discovery of Pluto), Scorpio was said to be ruled by Mars, which also rules the sign of Aries. These next three spices are associated with both Scorpio season and the full moon in Aries, which always occurs in late September or October.
Element: Fire
Planet: Mars
Zodiac Sign: Aries, Scorpio (October/November)
Magickal Properties: Money, Luck, Healing
Element: Fire
Planet: Mars (also sometimes the sun)
Zodiac Sign: Aries, Scorpio (October/November)
Magickal Properties: Success, Protection, Power, Energy
Element: Fire
Planet: Mars
Zodiac Sign: Aries, Scorpio (October/November)
Magickal Properties: Money, Love, Success, Healing
These three spices are the "hottest" of our fall spices, being ruled by fiery Mars. I like to add a generous sprinkle of cinnamon to just about everything this time of year, as it adds dimension and warmth to any dish. Ginger is also excellent for grating fresh into savory dishes or of course, for baking classics like gingersnap cookies and gingerbread.
Using any of these Mars-ruled spices will help ensure the success of all your endeavors.
Sagittarius Season Fall Spices
Sagittarius season occurs from late November to late December, right up to the winter solstice. This is the season of the darkest part of the year, when we are going within to hibernate and rest, but also to expand our minds through conversation and learning.
Element: Fire
Planet: Jupiter
Zodiac Sign: Sagittarius (November/December)
Magickal Properties: Protection, Banishing, Love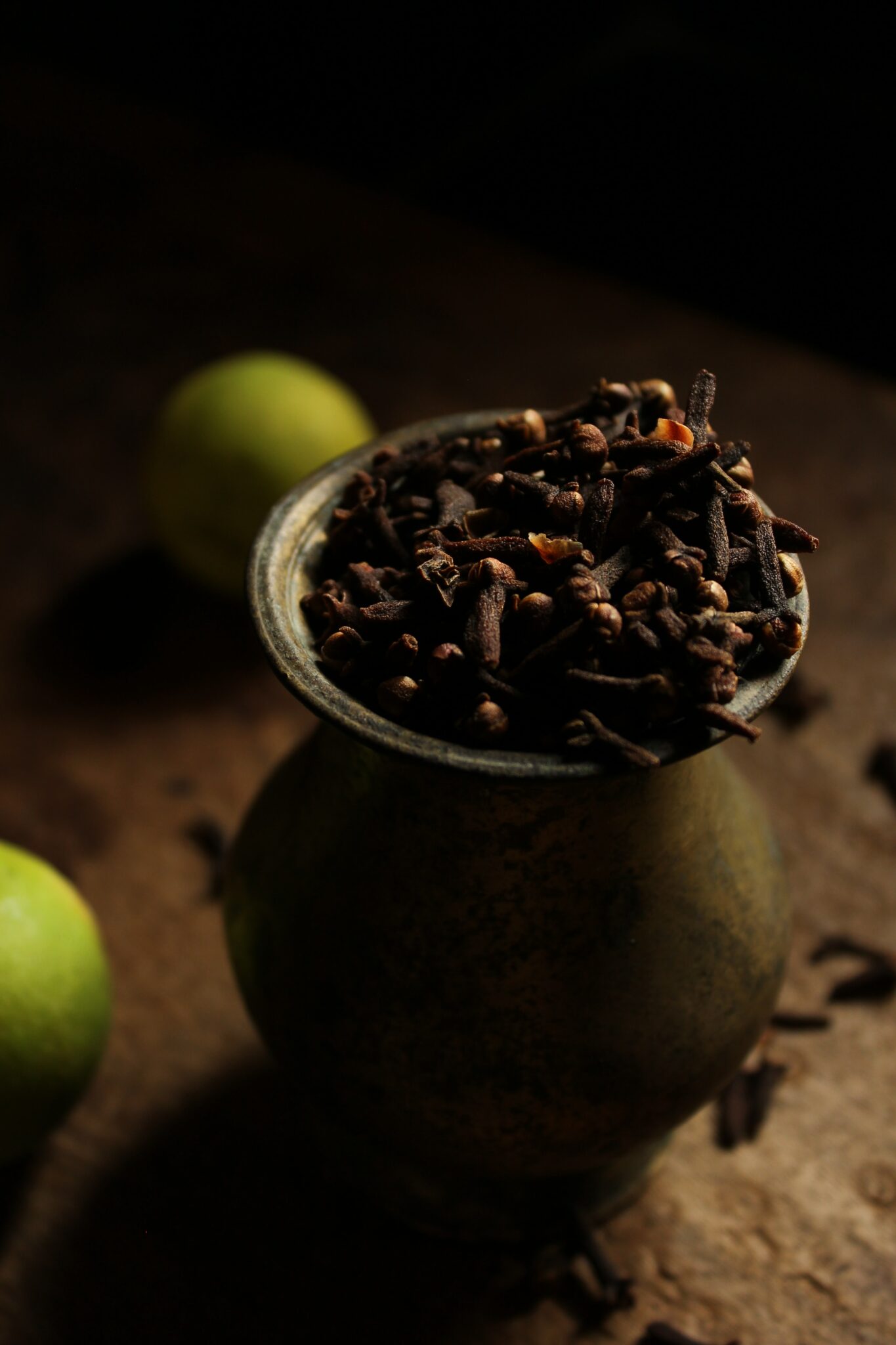 Element: Fire
Planet: Jupiter
Zodiac Sign: Sagittarius (November/December)
Magickal Properties: Luck, Money, Healing
These last two spices are still fiery but in a softer, gentler way than our Mars-ruled spices. Clove and nutmeg help us to expand our minds and open our hearts to love and healing. Clove is also excellent for helping you enforce your boundaries and protecting your energy, while nutmeg is a perfect good luck charm – carry a whole nutmeg in your pocket for a lucky day!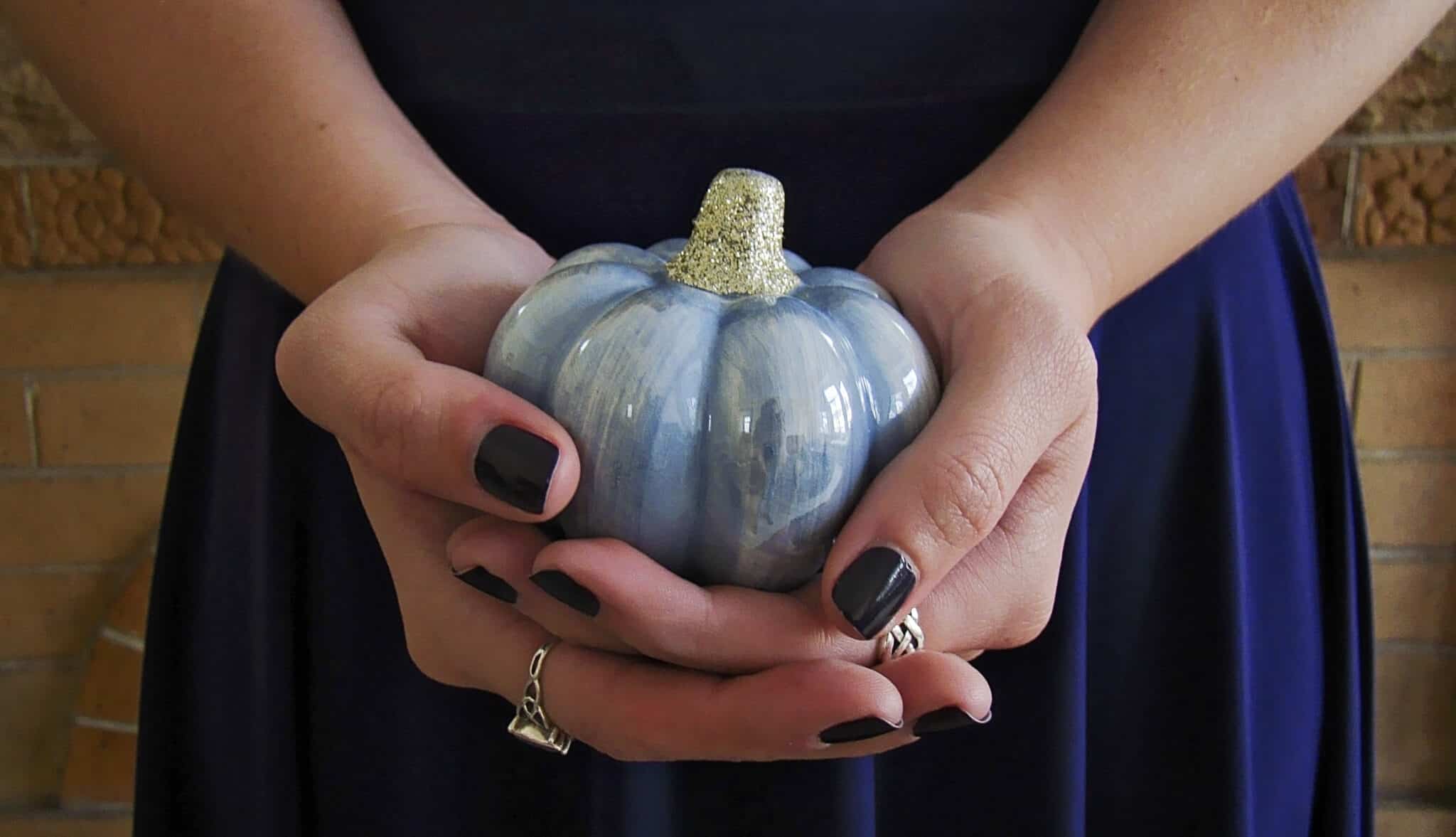 Mix and match all of these spices in your favorite recipes throughout the fall season for a little magical cooking – or use them anytime of year to channel the abundance of autumn into your life!
Even if you aren't a big cook, you can stir your favorite spices into your coffee – magic spells can be much simpler than you might think. Just stir the coffee clockwise and focus on calling in all the abundance you desire.
Looking for an autumnal cocktail? Check out
The Black Flame Candle
, a Hocus Pocus inspired witches' cold brew featuring a Cinnamon Simple Syrup!
Cinnamon Brooms
Ever wondered what to do with those classic cinnamon scented brooms you can always find at Trader Joe's this time of year? If you don't have a TJ's near you, you can usually find them at stores like Home Depot or Etsy sellers have different styles available too! Not only do they smell amazing, but you can also use them for magick!
Kitchen witches aren't restricted to the kitchen, after all, but can bring the magick of fall spices throughout the home. (You also don't have to be a kitchen witch to practice magick in the kitchen, for that matter! Click here to find out what kind of witch you might be.)
A witch's broom is called a "besom" and is a magickal tool used for cleansing, purification, and spell casting. One popular ritual is to open all the doors and windows of your house, (anytime but especially at the start of a new season), and sweep from the front door to the back door, sweeping out all the dust and debris along with any negative or stagnant energy.
If you don't have a back door, just start at one corner of the house and sweep out the front door.This is particularly potent when done with a cinnamon broom, since cinnamon is wonderful for protection and for calling in success in all you do.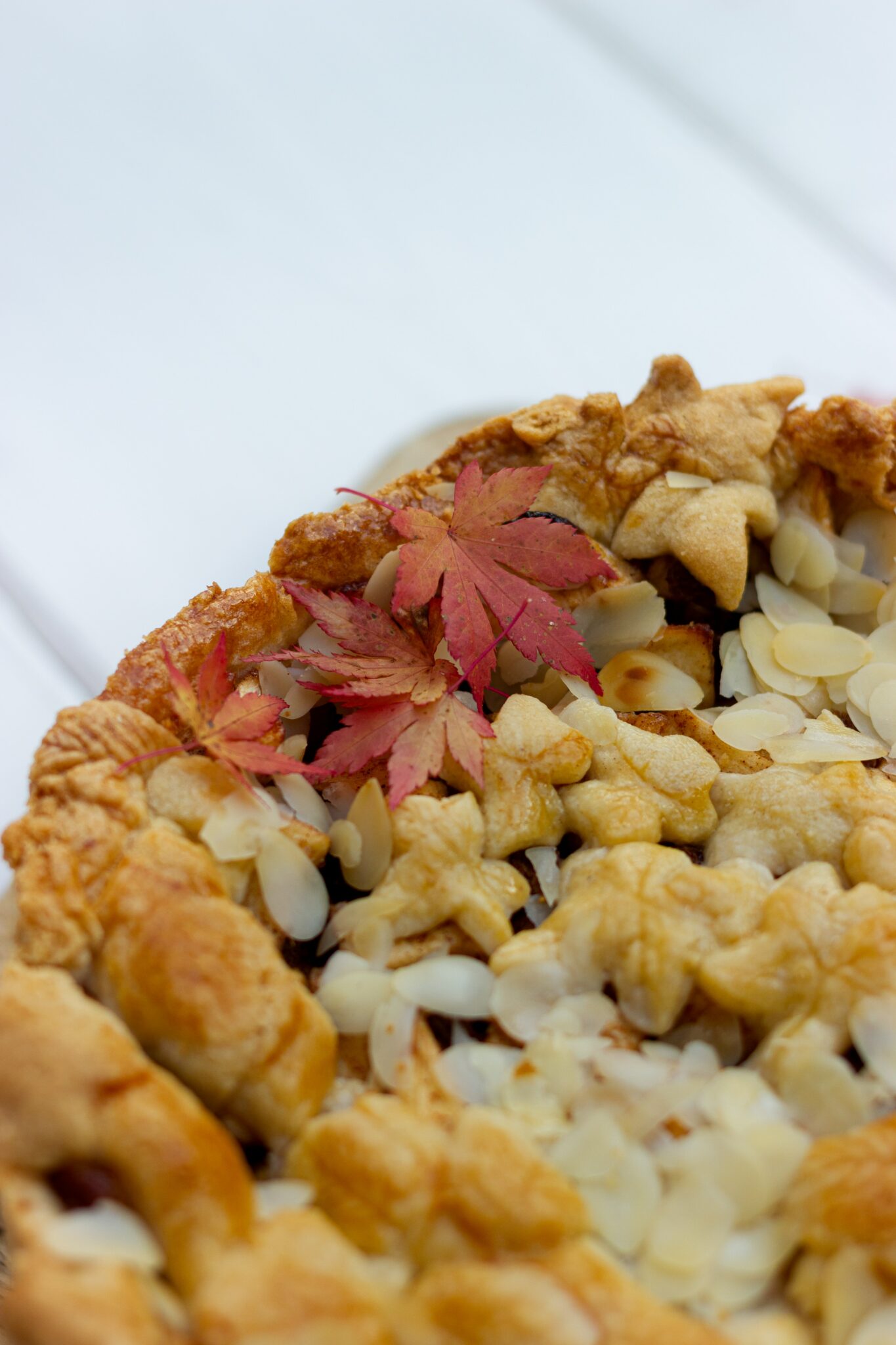 Simply put, it's a cinnamon scented broom sometimes used as home decor but sometimes used for kitchen witchery. You can hang a cinnamon broom above your front door to protect your home, to ward off negative vibes, and to manifest success and luck for your family.
Cinnamon brooms also make great gifts this time of year or for the holidays!
Note from Kara: in the fall, a Trader Joe's cinnamon broom is always on my shopping list. I love how quickly the scent fills my kitchen and helps to set the mood for fall festivities. I'll usually grab a big one that sits on the floor to do the bulk of the scent work, and also a small one to hang above our door.