The second iPhone IOS 14 came out with the ability to customize your widgets and app icons, I went crazy perfecting my phone to be the ultimate Slytherin Harry Potter phone. I spent so much time scouring the web for perfect Harry Potter Wallpapers to fit my theme and it tooks me hours.
I figured I needed to do my fellow housemates a solid and share all the best (and totally free) Slytherin iPhone wallpaper downloads you can use yourself!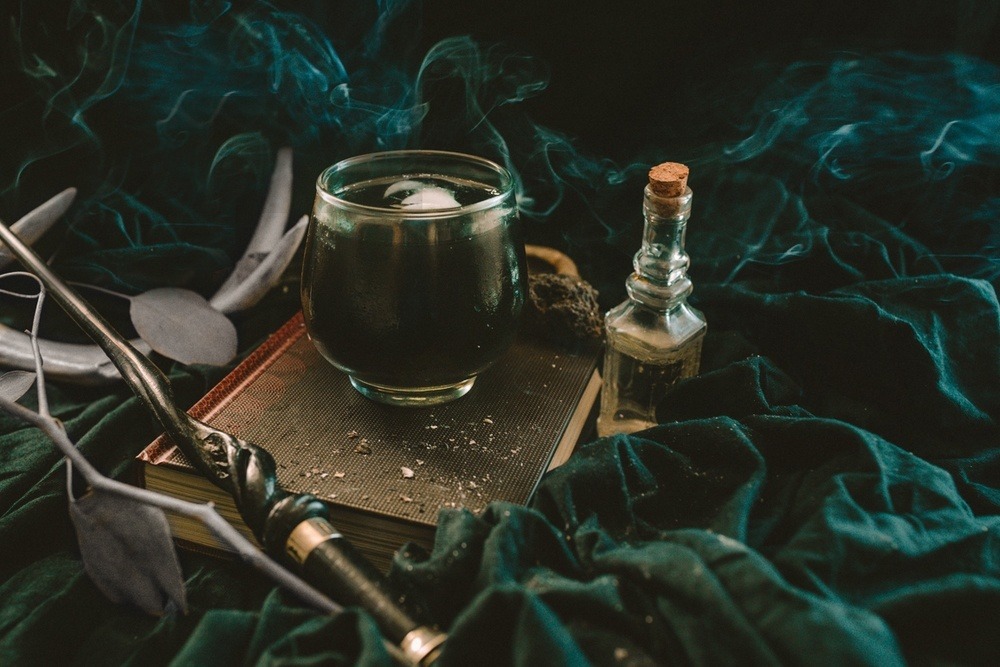 Ready To Get The iPhone Slytherin Aesthetic?
Did you know that I'm a Slytherin?! And yes, everyone is always surprised when I tell them my Harry Potter Hogwarts House is Slytherin. I swear we aren't all evil!! We're just very self-motivated.
How To Curate The Perfect Slytherin Aesthetic For Your Phone
As you know, the Slytherin common room is located in the dungeons under Hogwarts Castle. The windows look out into the Black Lake and sometimes you can even see the giant squid or merpeople swimming! The house colors are green and silver, though strong tones of black come through here as well.
When curating Hogwarts Slytherin wallpapers and desktop backgrounds, the key is to start with the color green and silver, but don't stop there. I looked for all things Dark Academia, moody, foresty, snakes and anything that really screamed "Slytherin".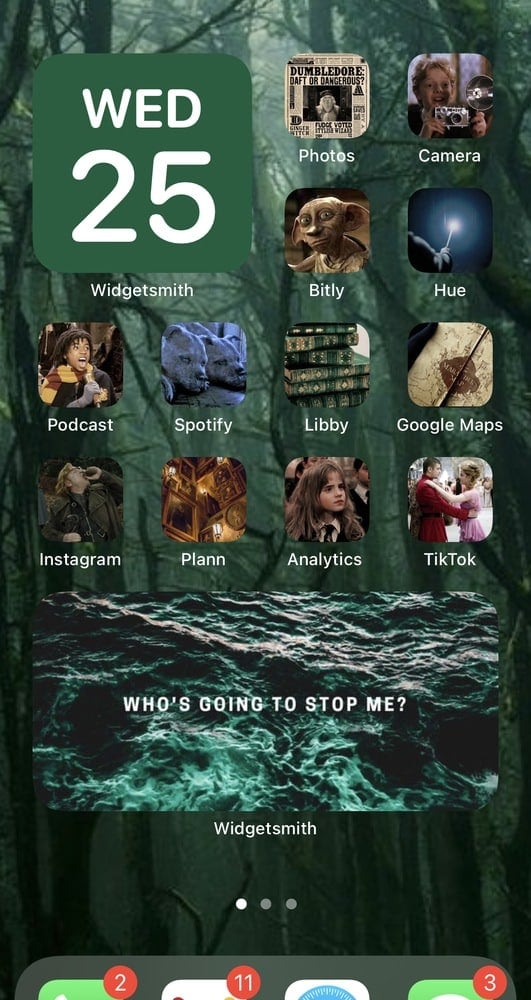 It's not just about green and silver castle photos or Hogwarts house crests. So much about the Slytherin personality is motivation in some way or another. One of my app icons on my phone says "Who's going to stop me?" as a reminder to myself that I can do anything I put my mind to.
What Are The Characteristics Of Slytherin
Ambition, resourcefulness, determination, and cleverness. We make strong leaders and can do anything we set out mind to. In the books, many Slytherins were evil, which is why the Slytherin aesthetic is so often dark and morbid, but it doesn't have to be!
How To Download Harry Potter Slytherin Wallpapers
You can download these free 1080×1920 harry potter wallpapers by:
Right-click and save the Hogwarts wallpaper image to your phone or desktop!
Or, screenshot and crop the image right from your phone.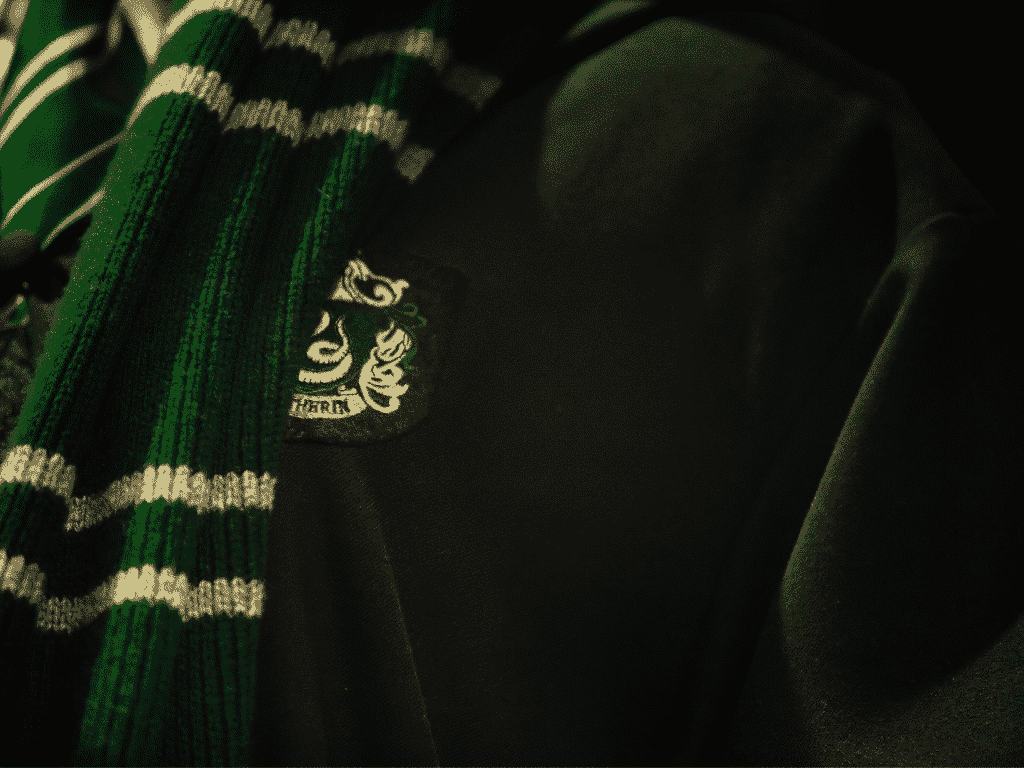 40+ FREE Slytherin Wallpapers & Desktop Background Images Downloads
My husband is a Ravenclaw so I'm going to have to make some Ravenclaw wallpapers next probably. He's not as big of fan as I am, though. I have Slytherin robes, Slytherin clothing, three different wands (yes, three!), all the books… actually, multiple copies of all the books plus audiobooks. (I usually listen to them on road trips) And of course, we own the movies and I've seen them many, many times.
I've even found a real-life Chamber of Secrets in San Francisco and have nerded out and done a Forbidden Forest photoshoot, too! You know that trending TikTok sound that's like "Hogwarts is my home"? Yeah, that fit me perfectly.
1. Hogwarts Hallway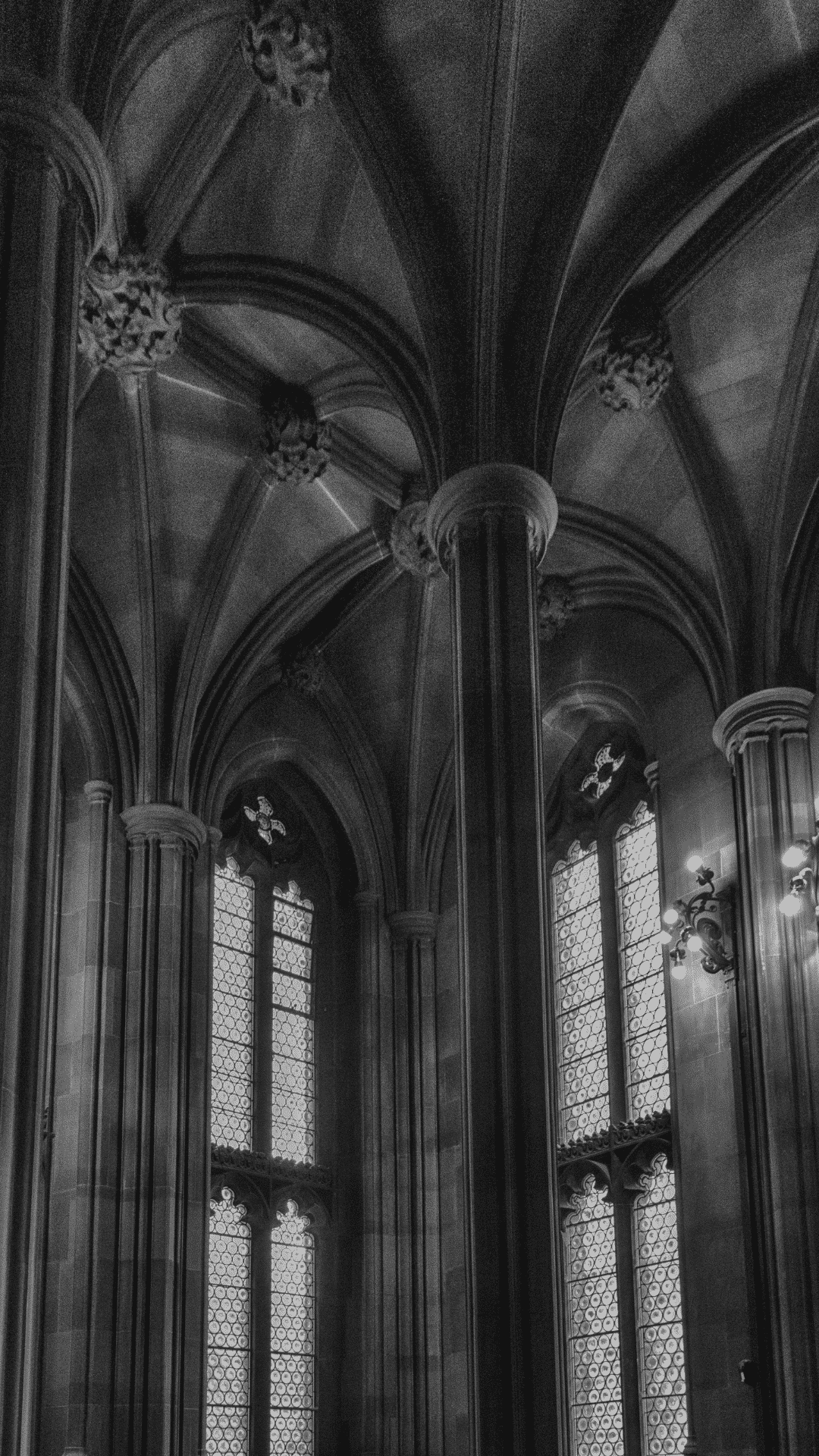 2. White Snake On Green Background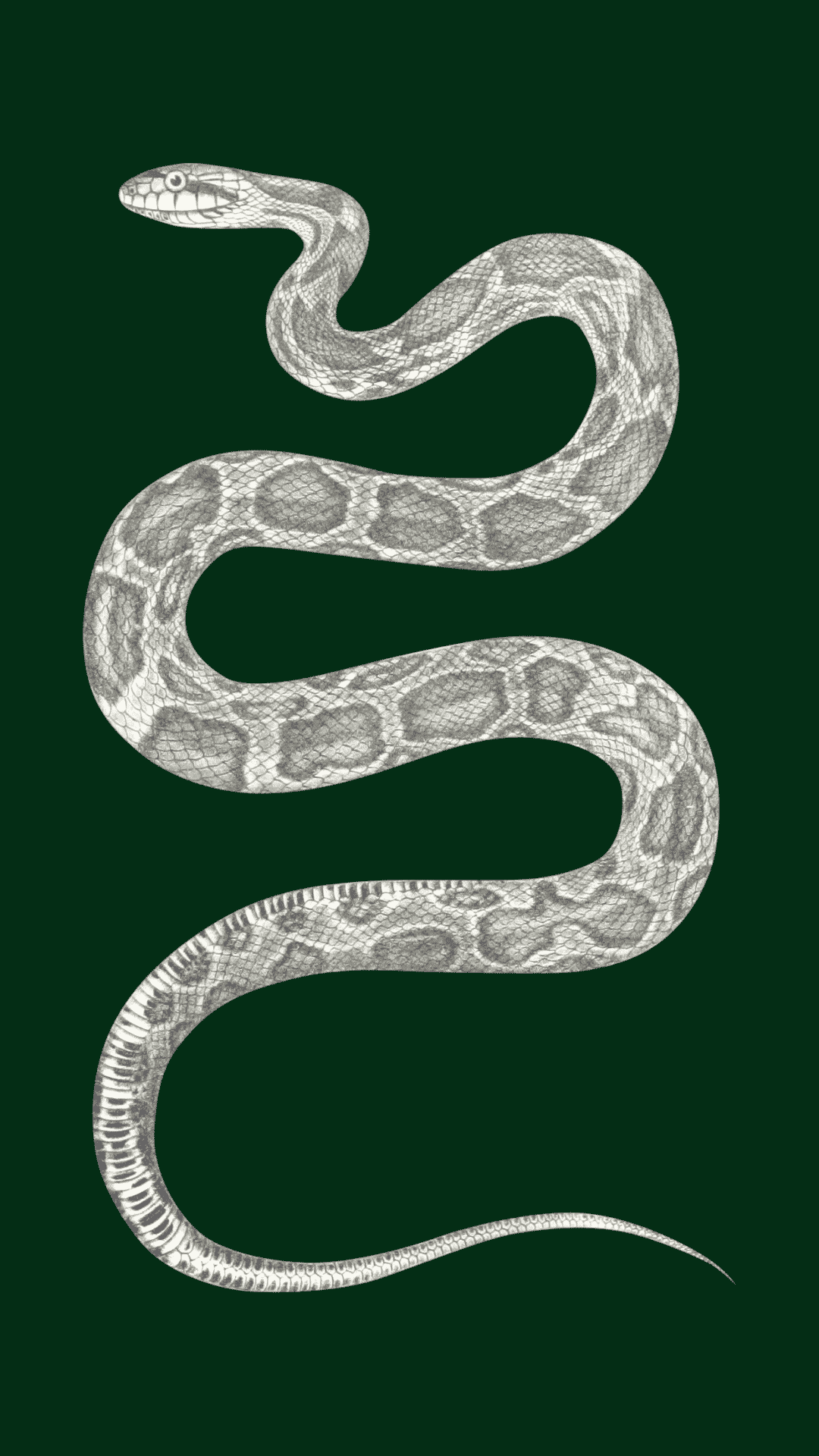 3. Dream Don't Work Unless You Do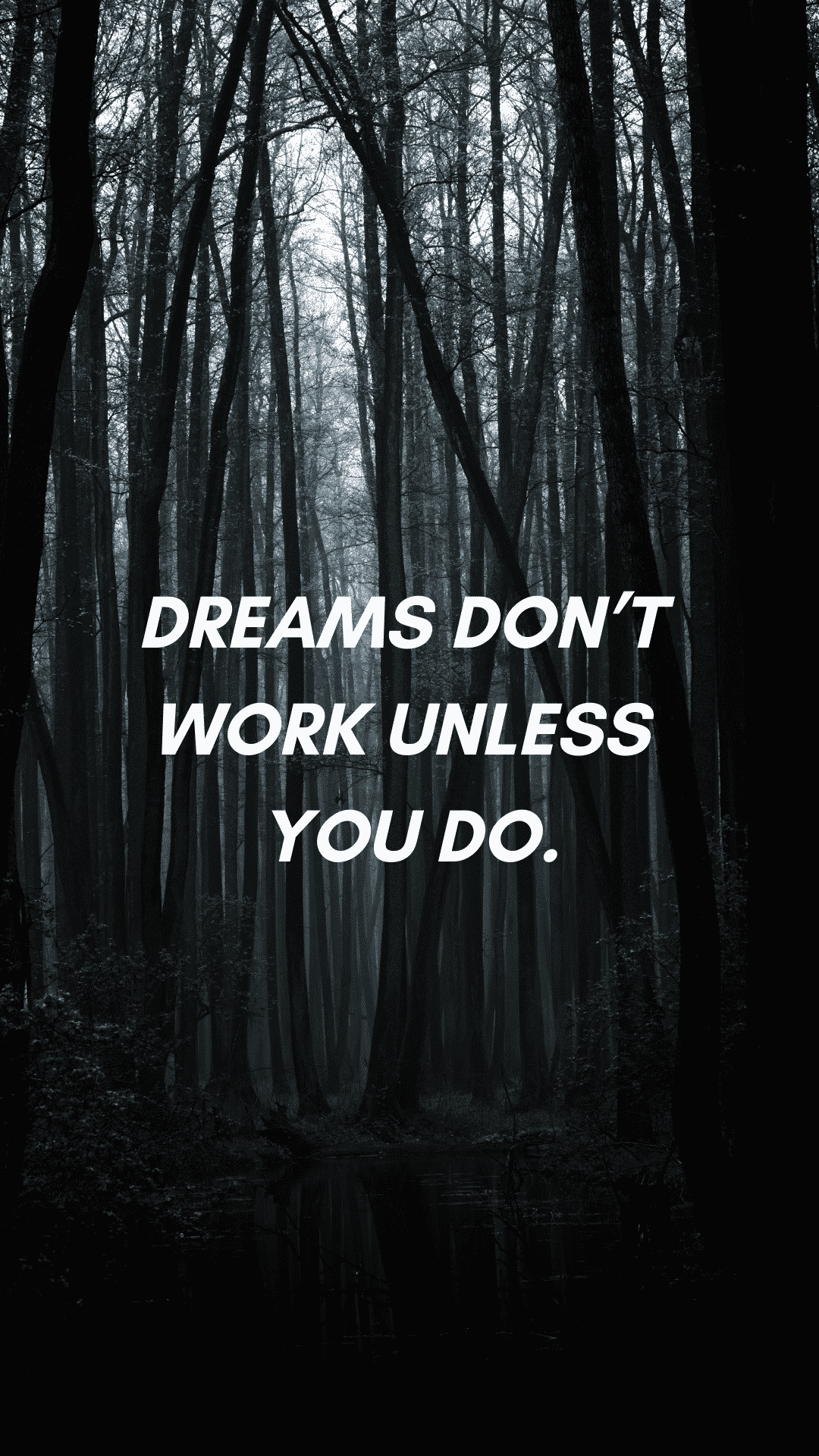 4. Dainty & Pretty Slytherin Wallpaper For Phone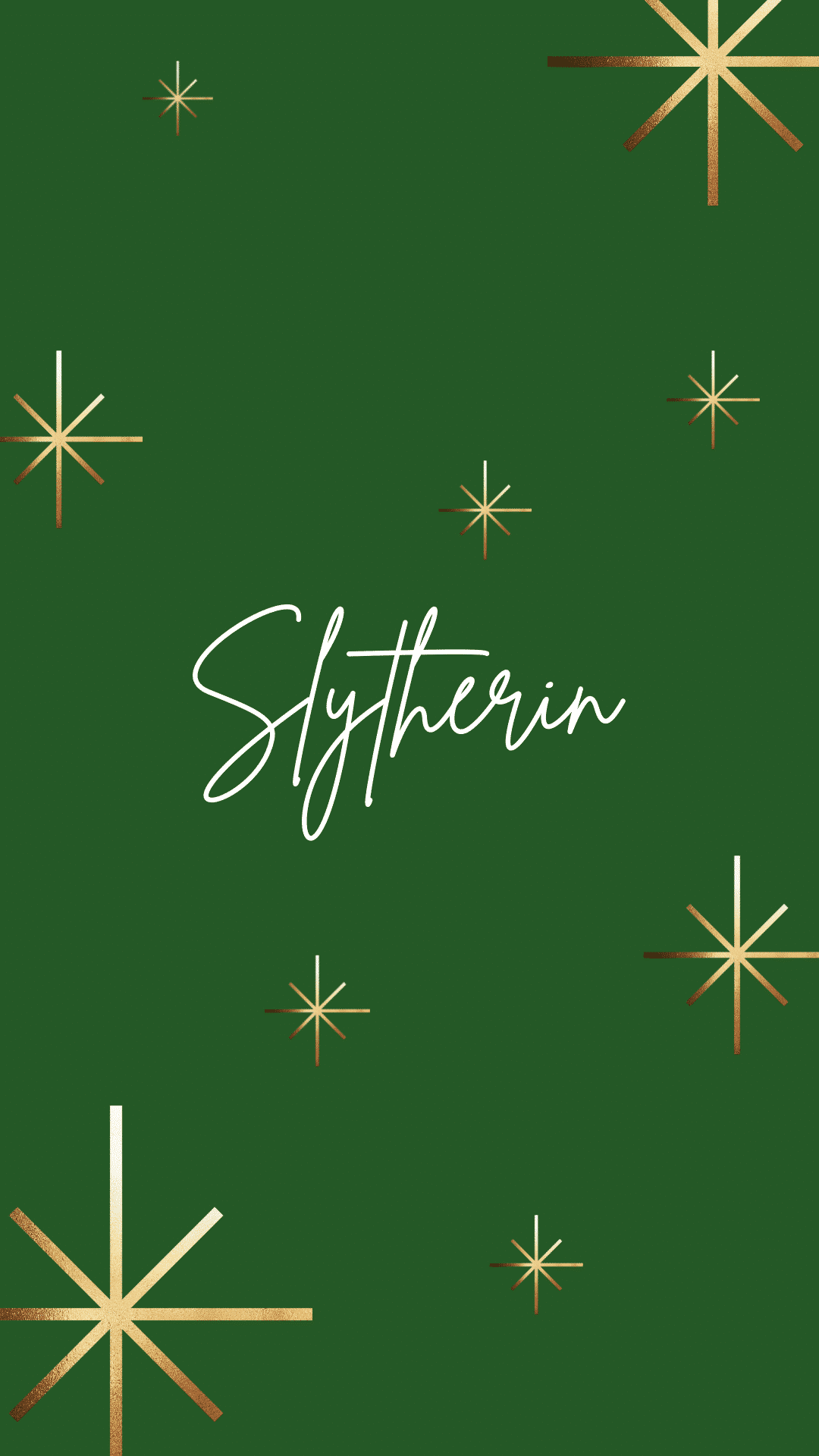 5. Light Green Forest

6. Keep Moving Forward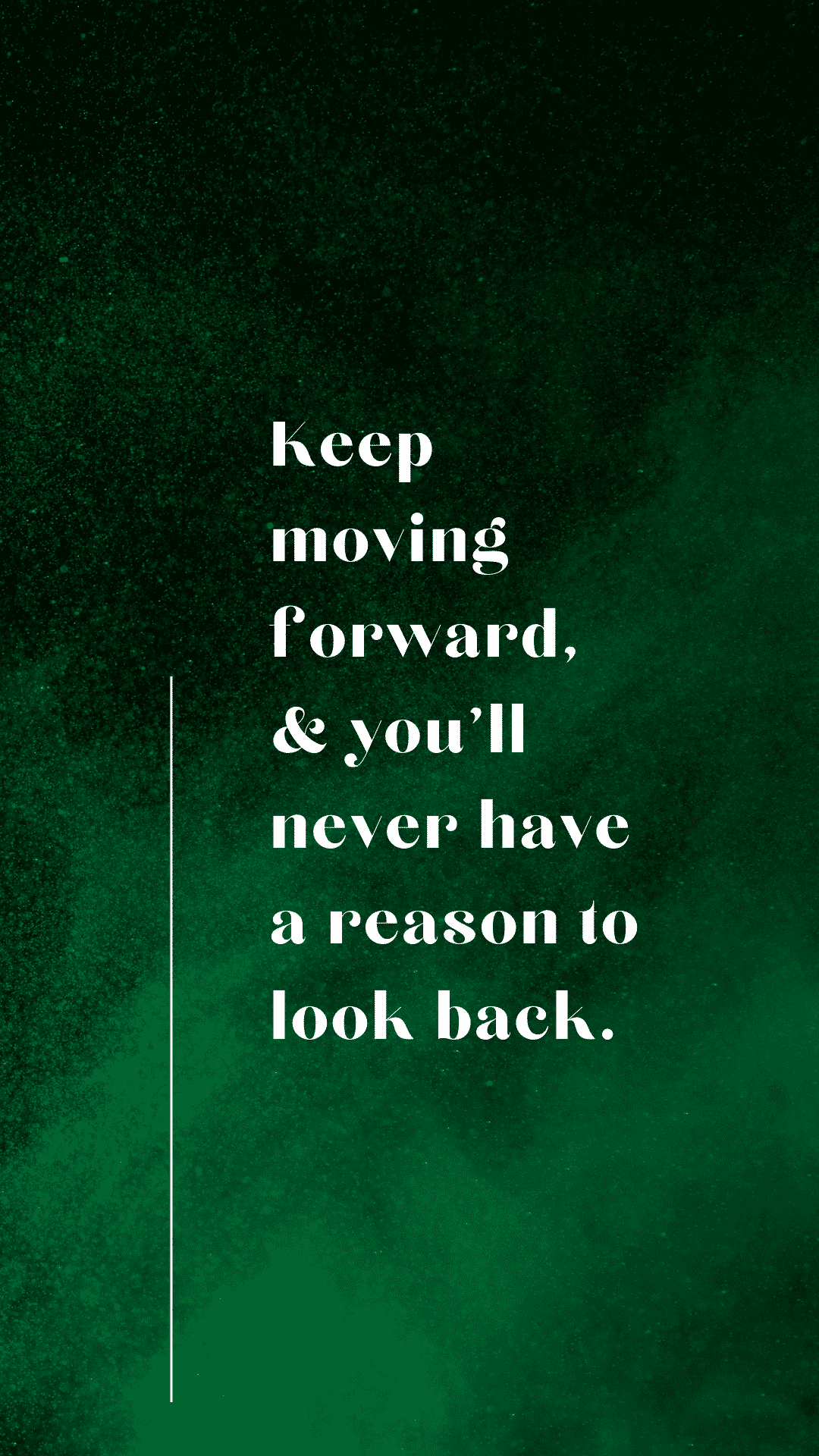 7. Dark Slytherin Snake Wallaper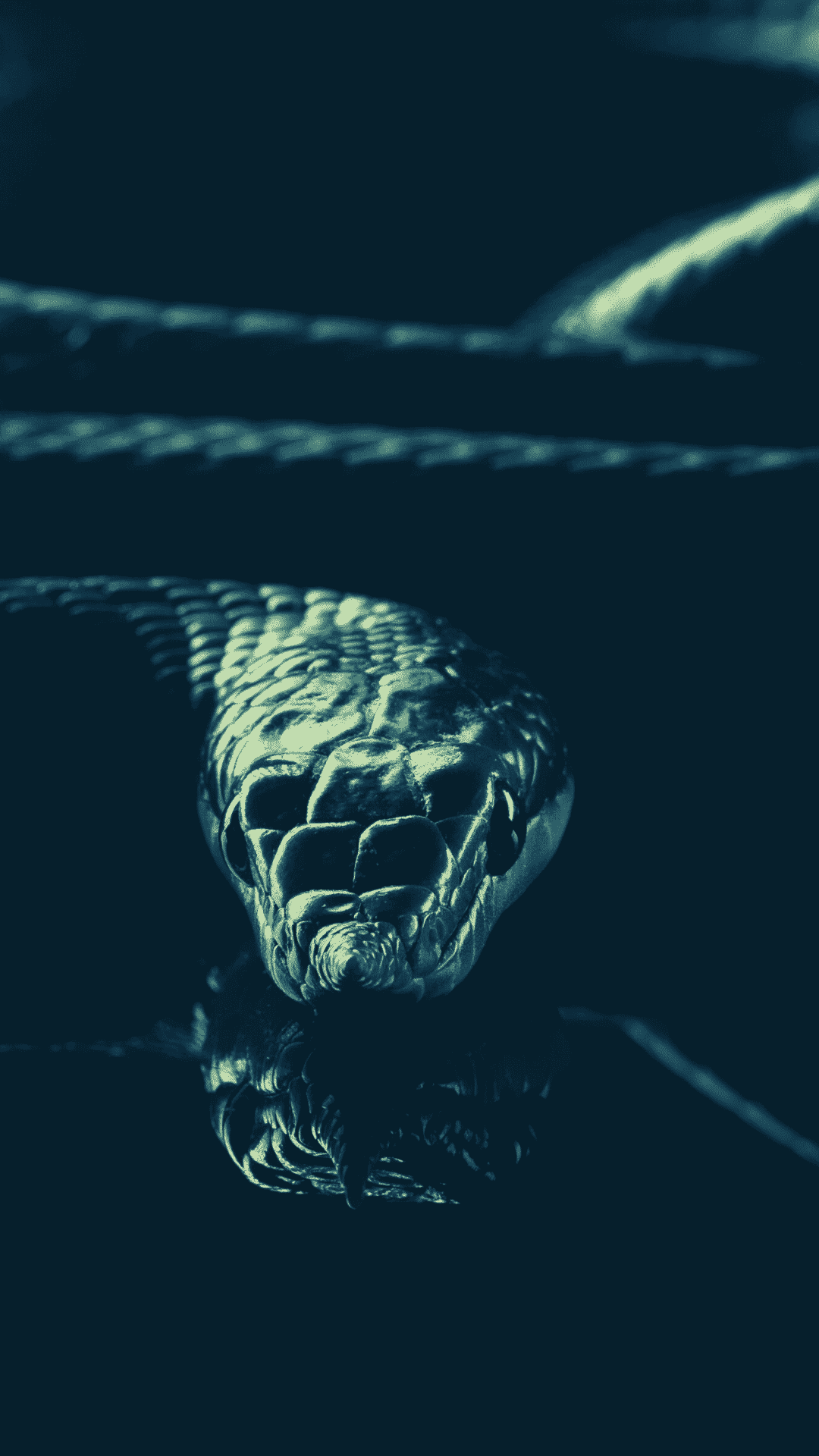 8. Floo Powder Magic Background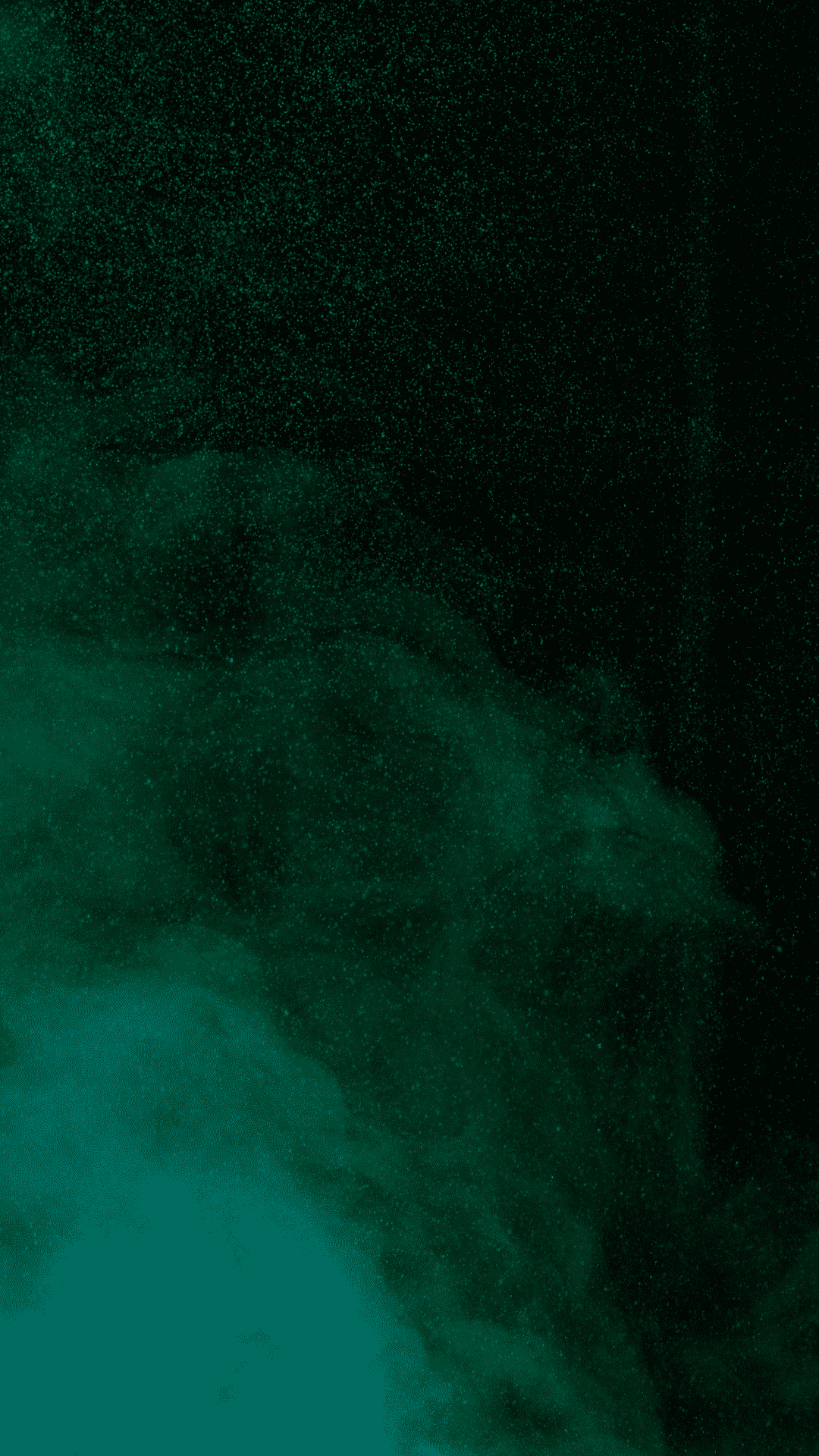 9. Hogwarts Library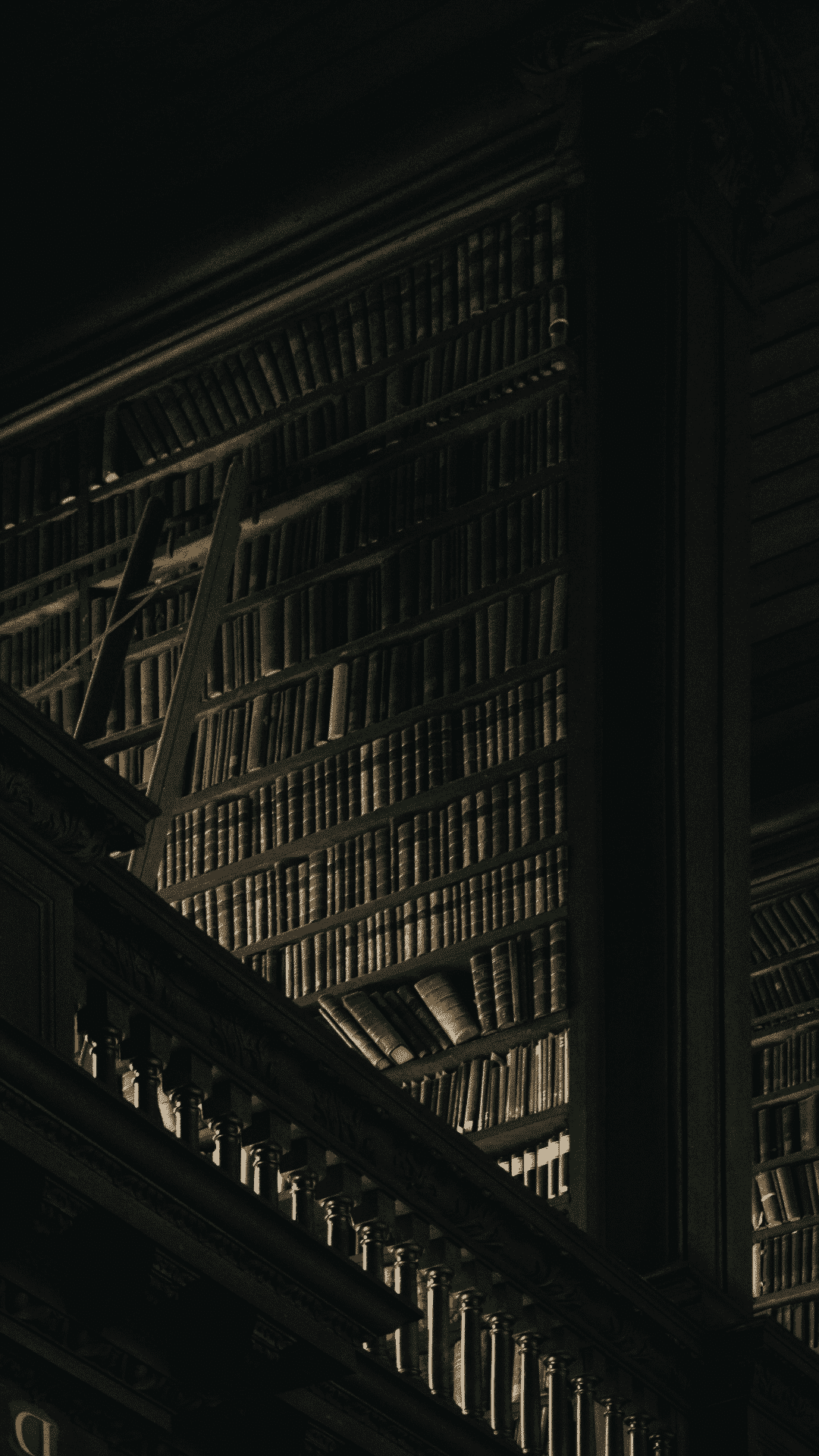 10. Don't Quit Your Dreams Quote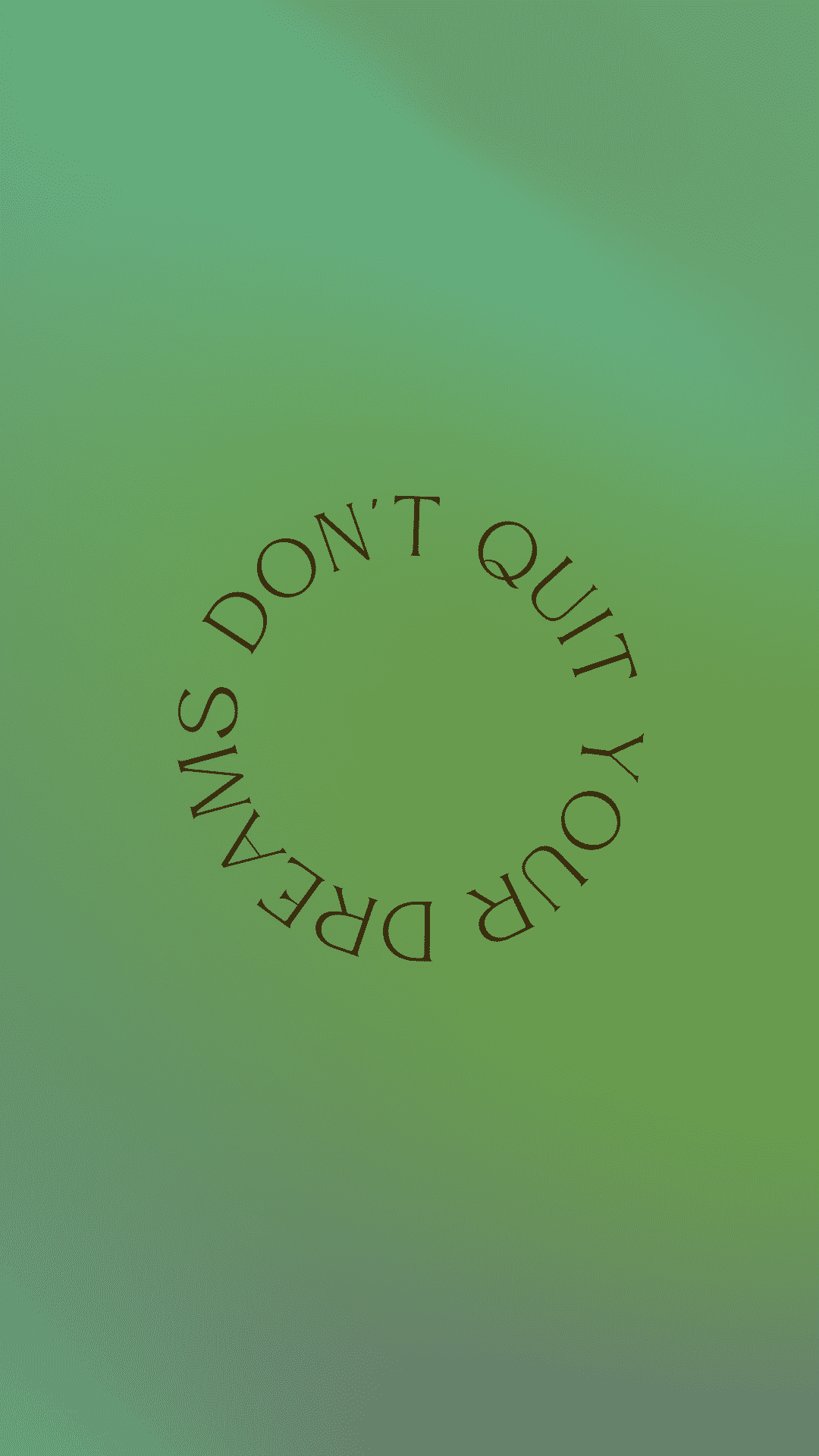 11. Creepy Skull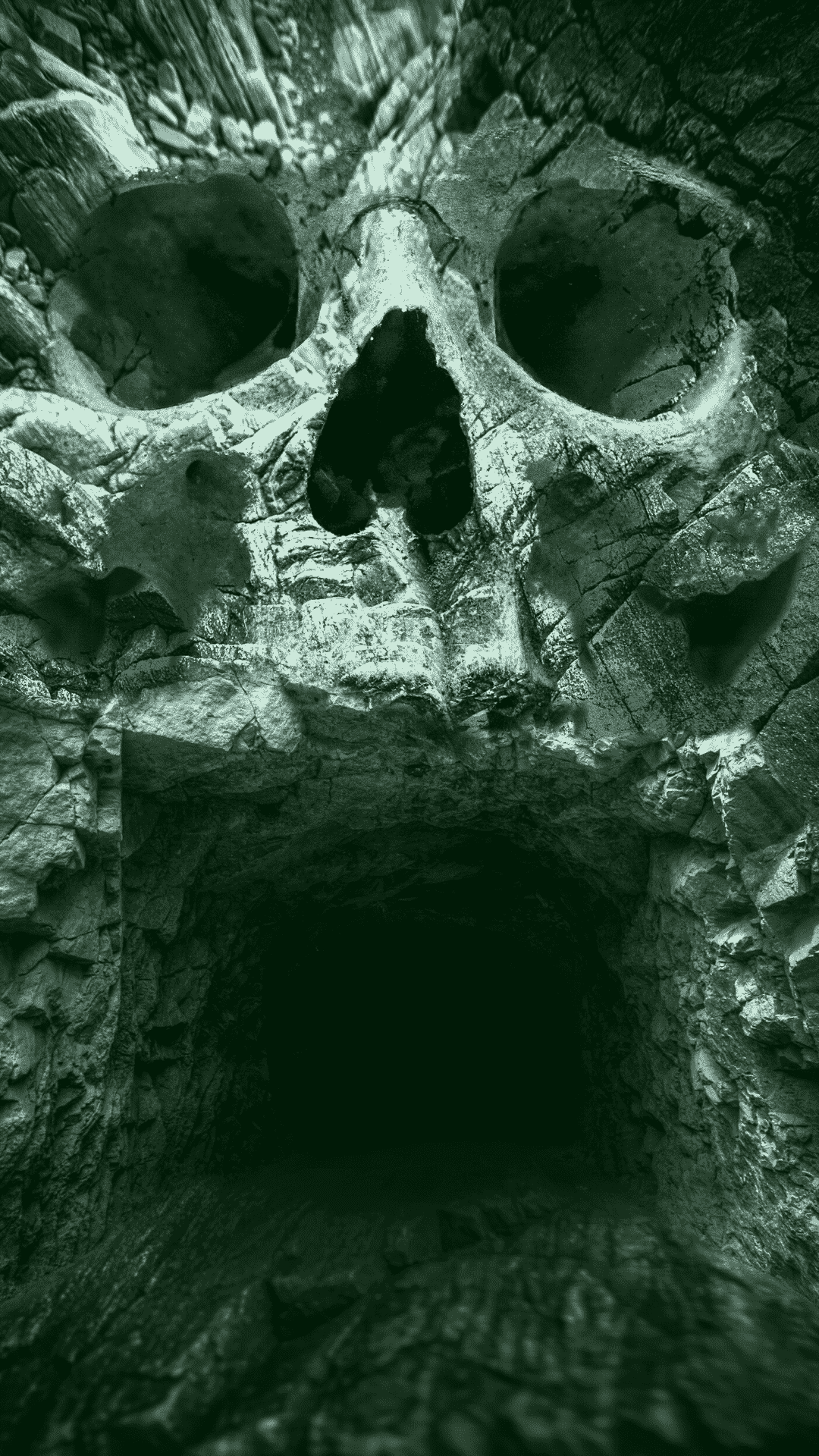 12. Manifest Success With Slytherin Snake Wallpaper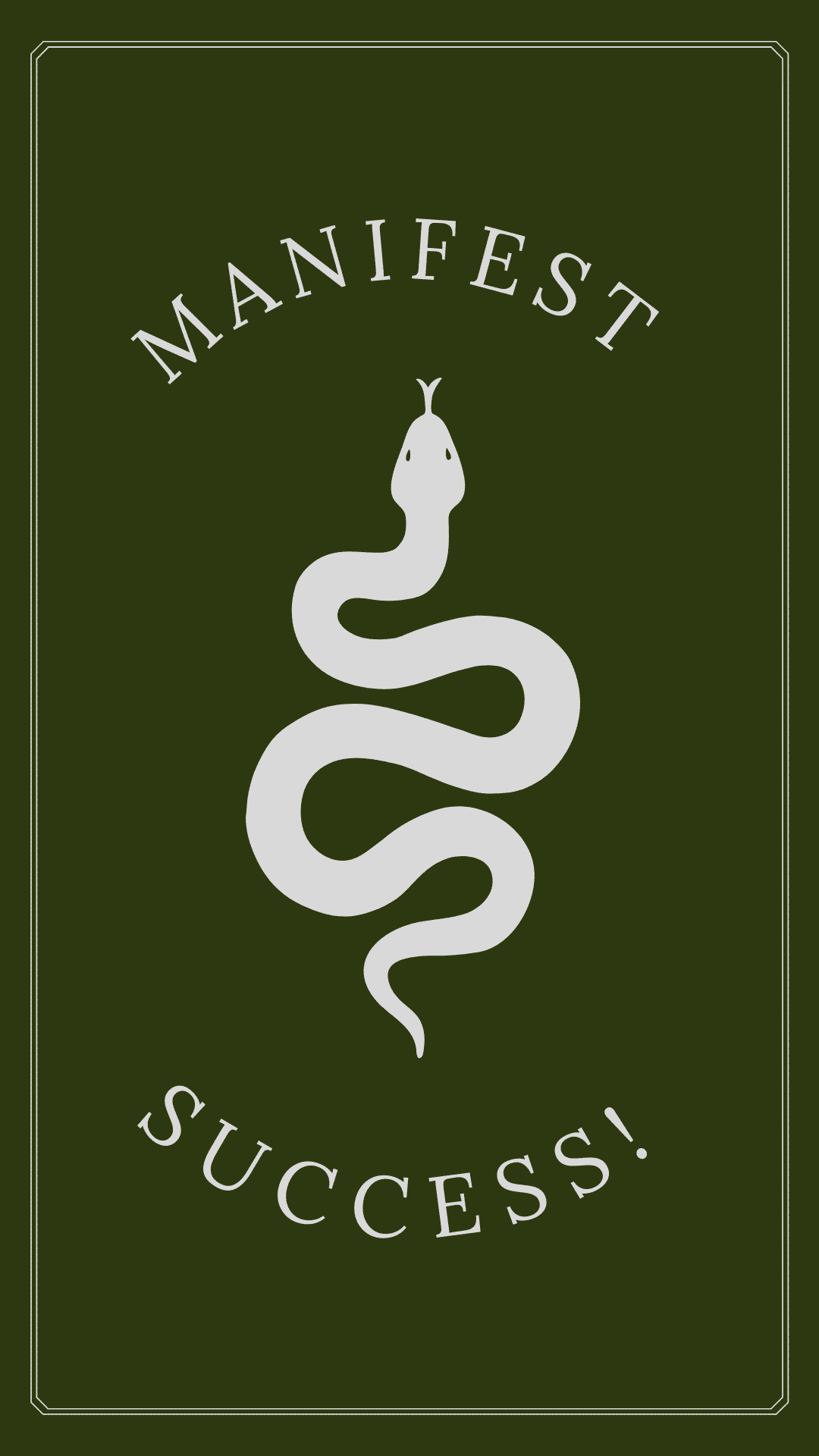 13. One Step At A Time Quote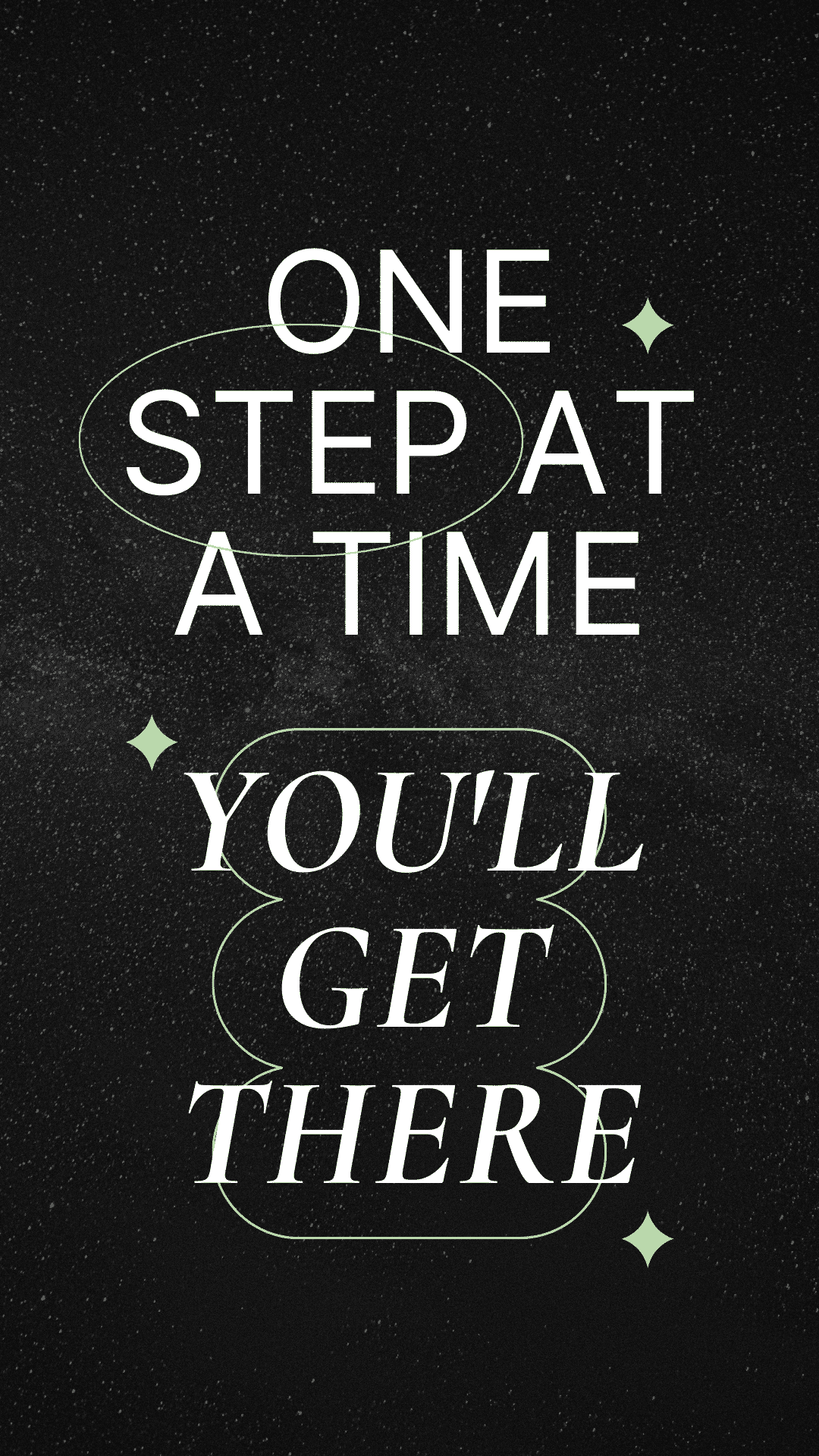 14. Dark Fern In Fobidden Forest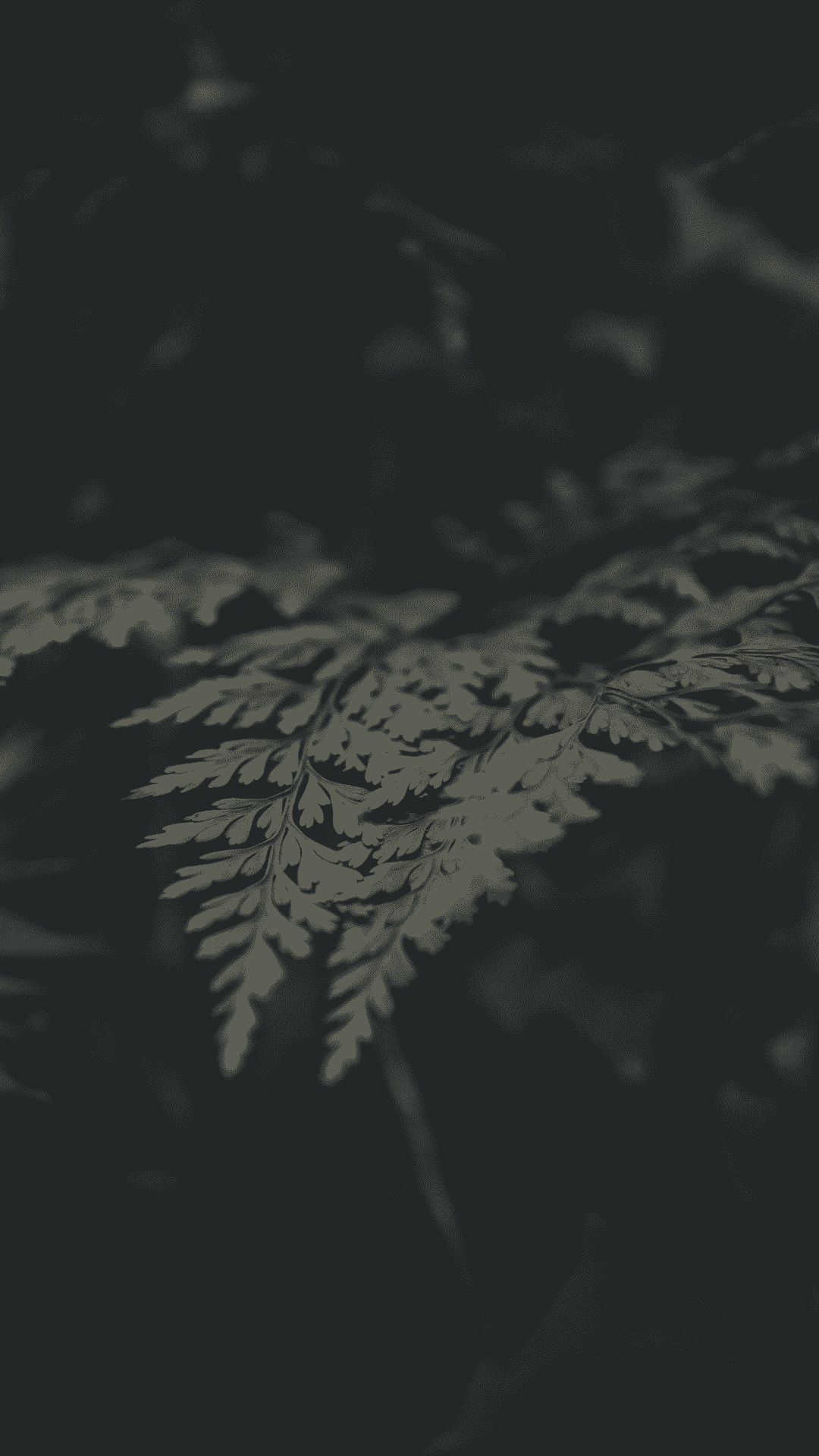 15. Hustle Wallpaper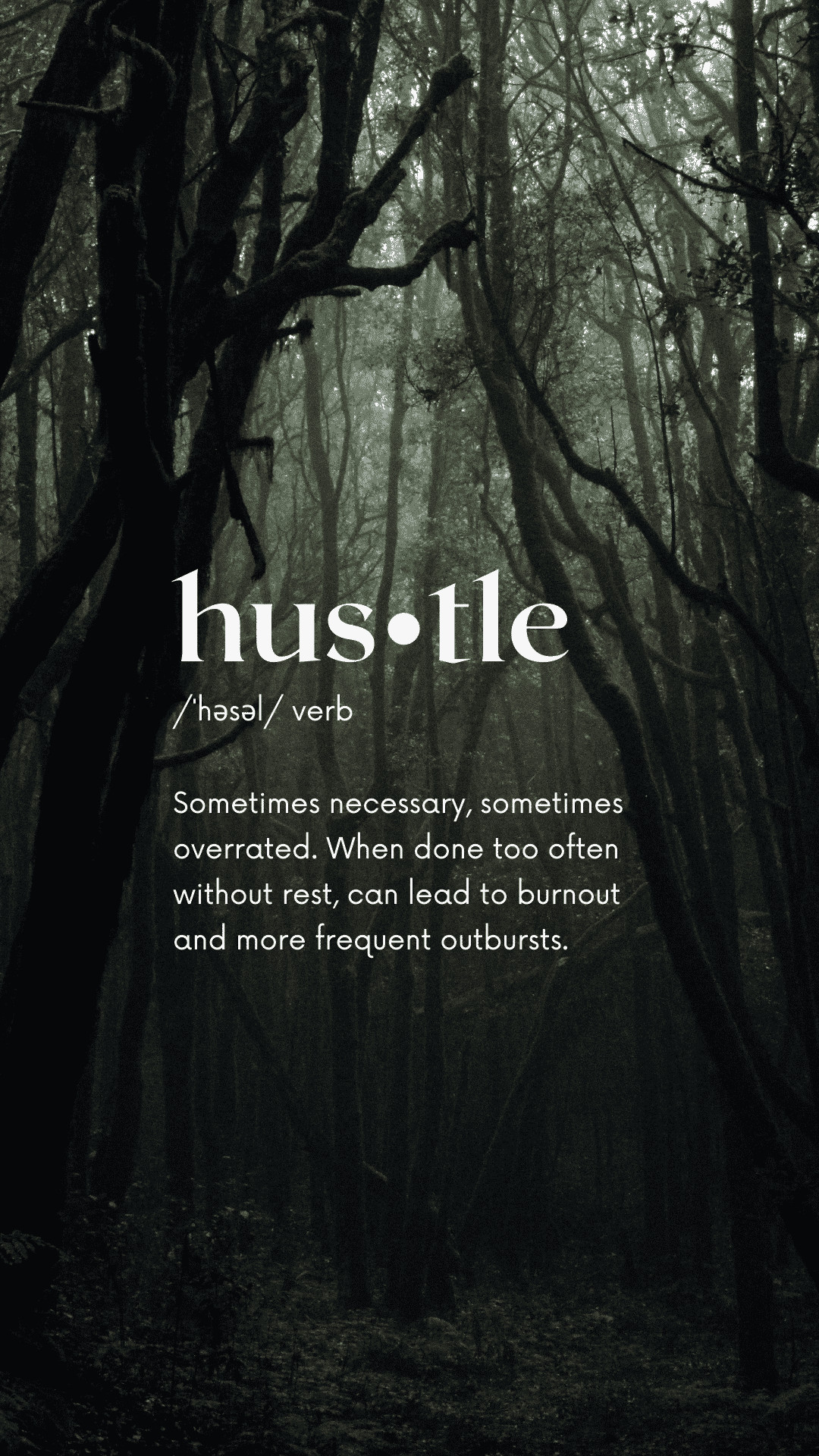 16. Dark Castle Wallpaper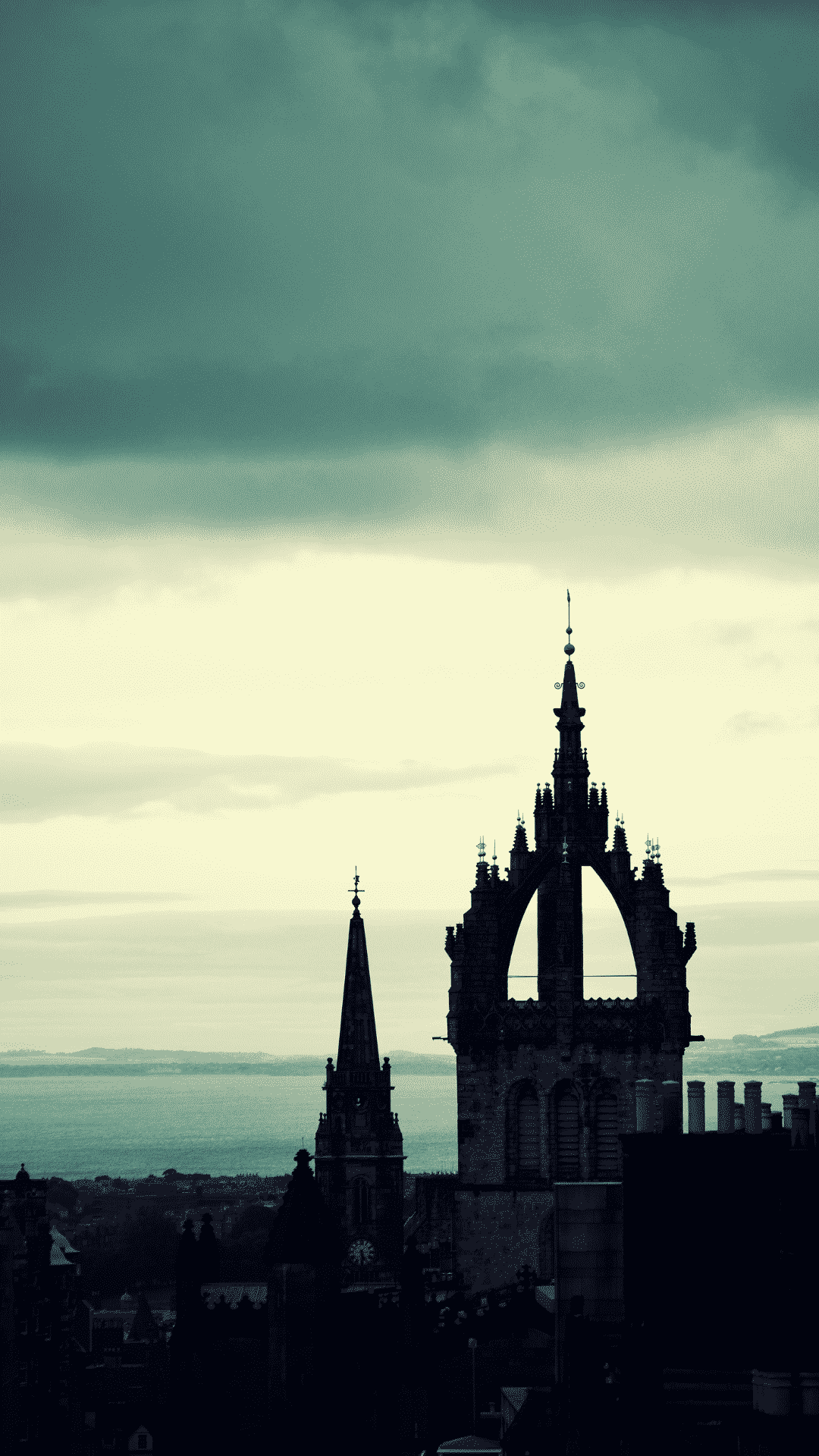 17. Slytherin Traits Wallpaper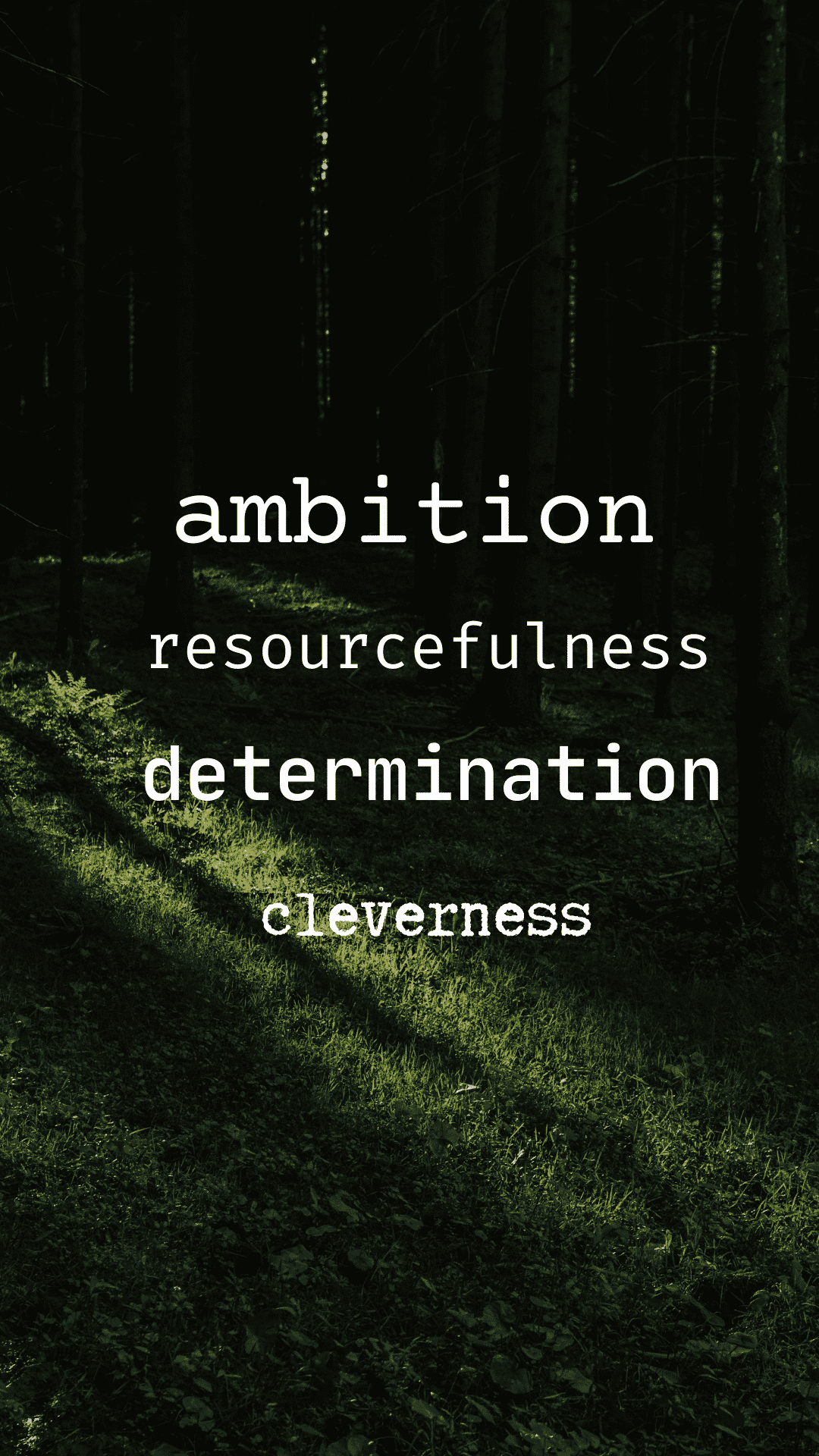 18. HUSTLE In Green Letters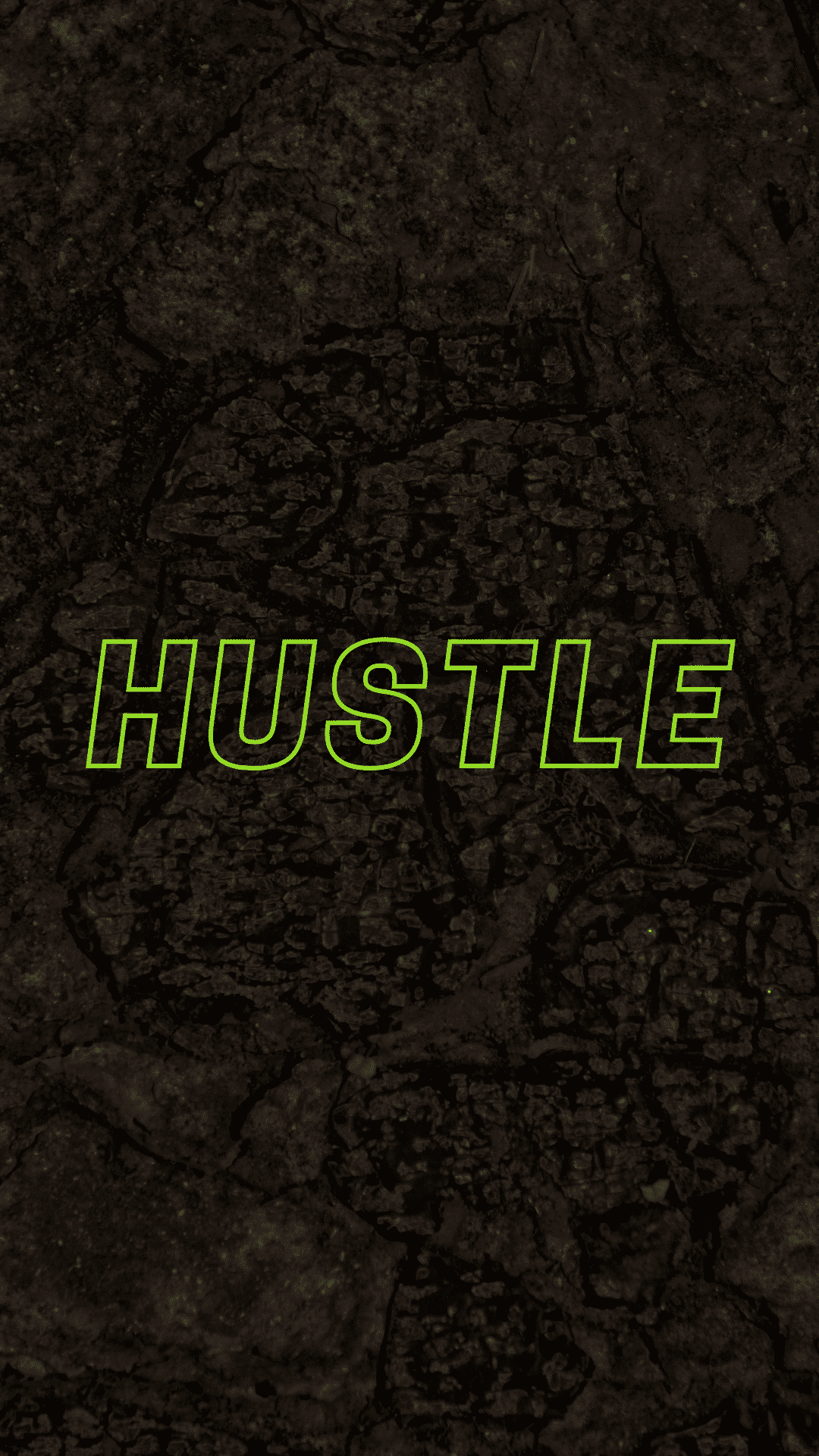 19. Reach For The Moon Motivational Wallpaper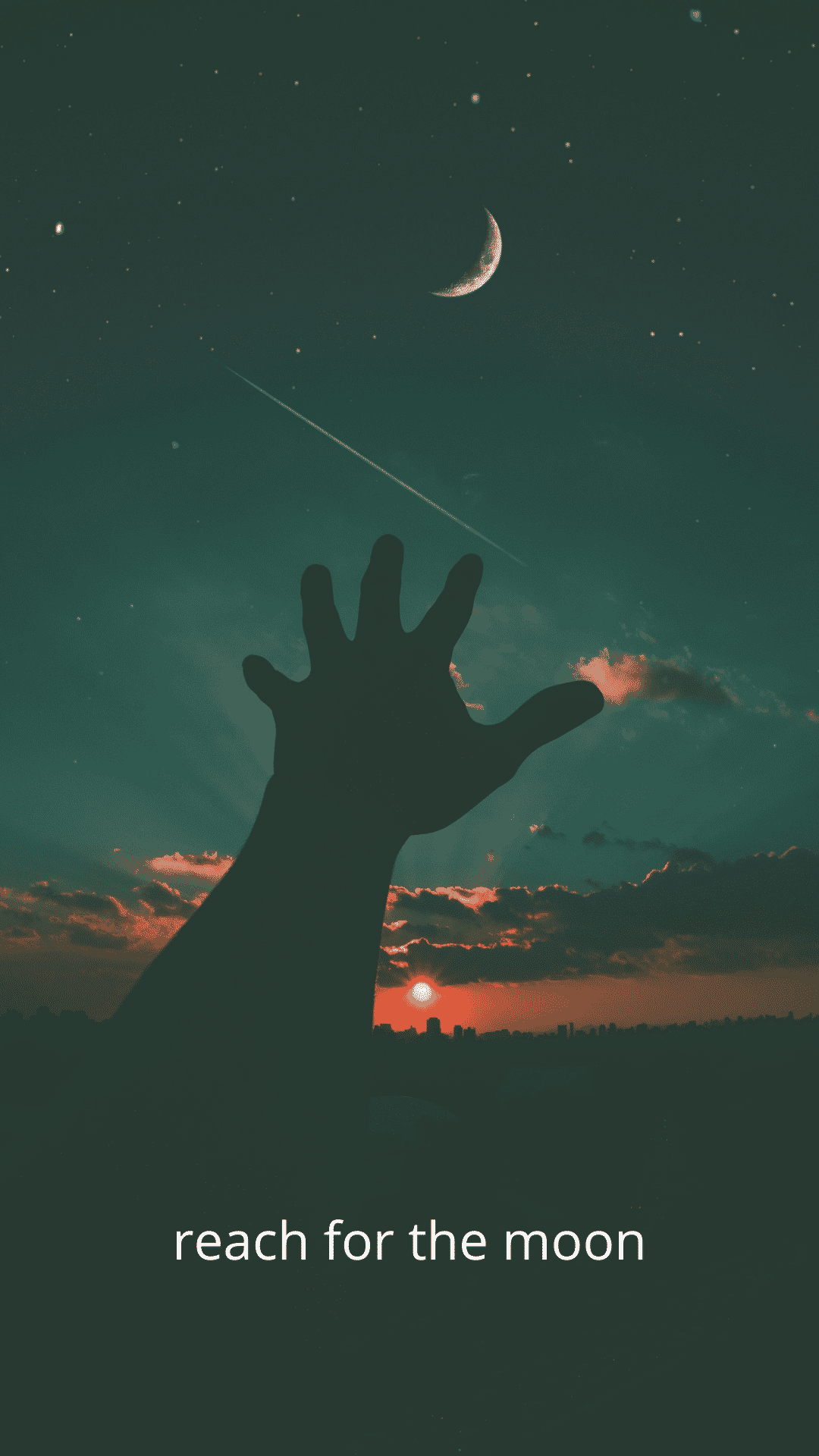 20. Draco Malfoy Sitting Room Vibes Wallpaper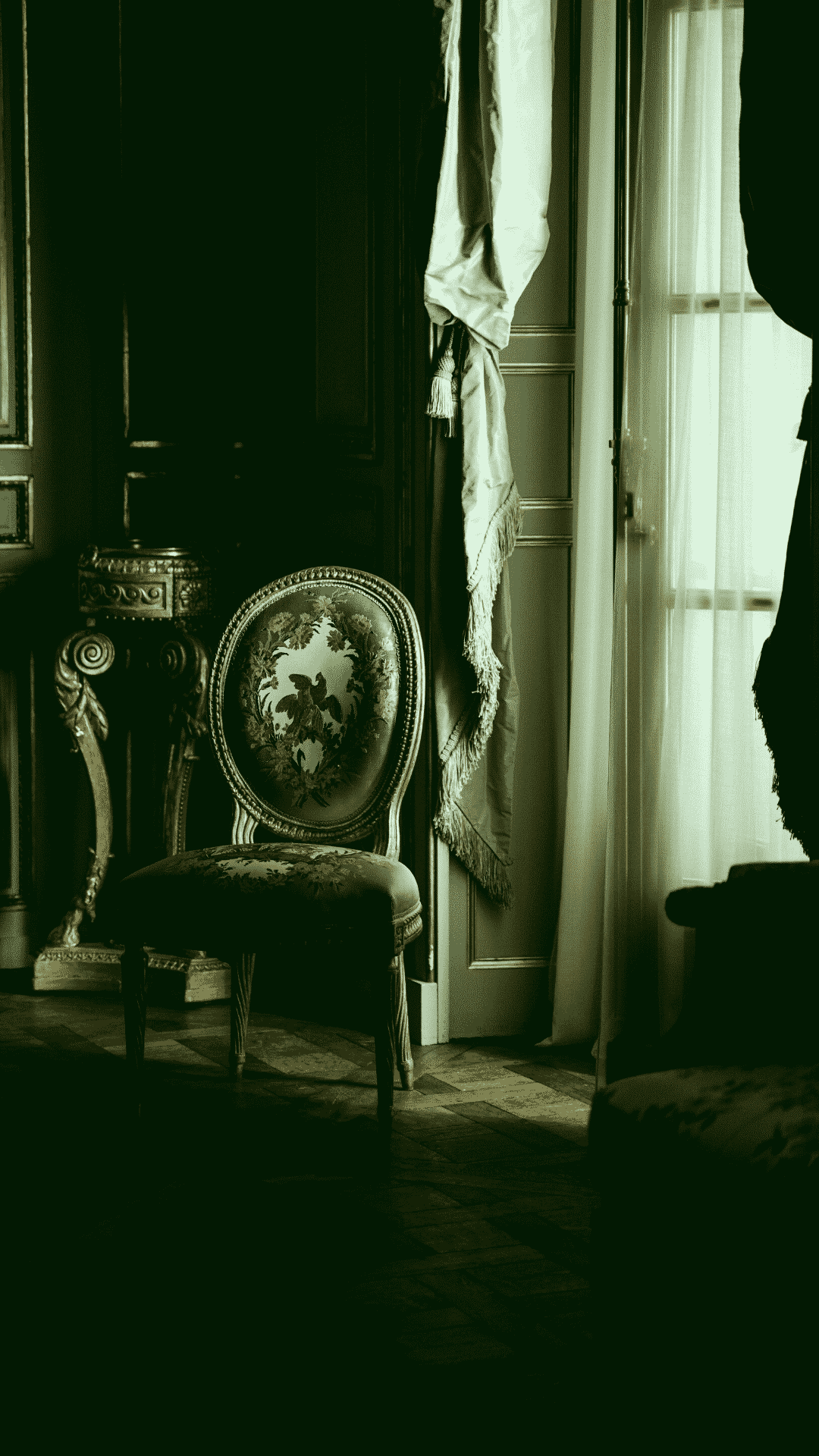 21. POTTAH!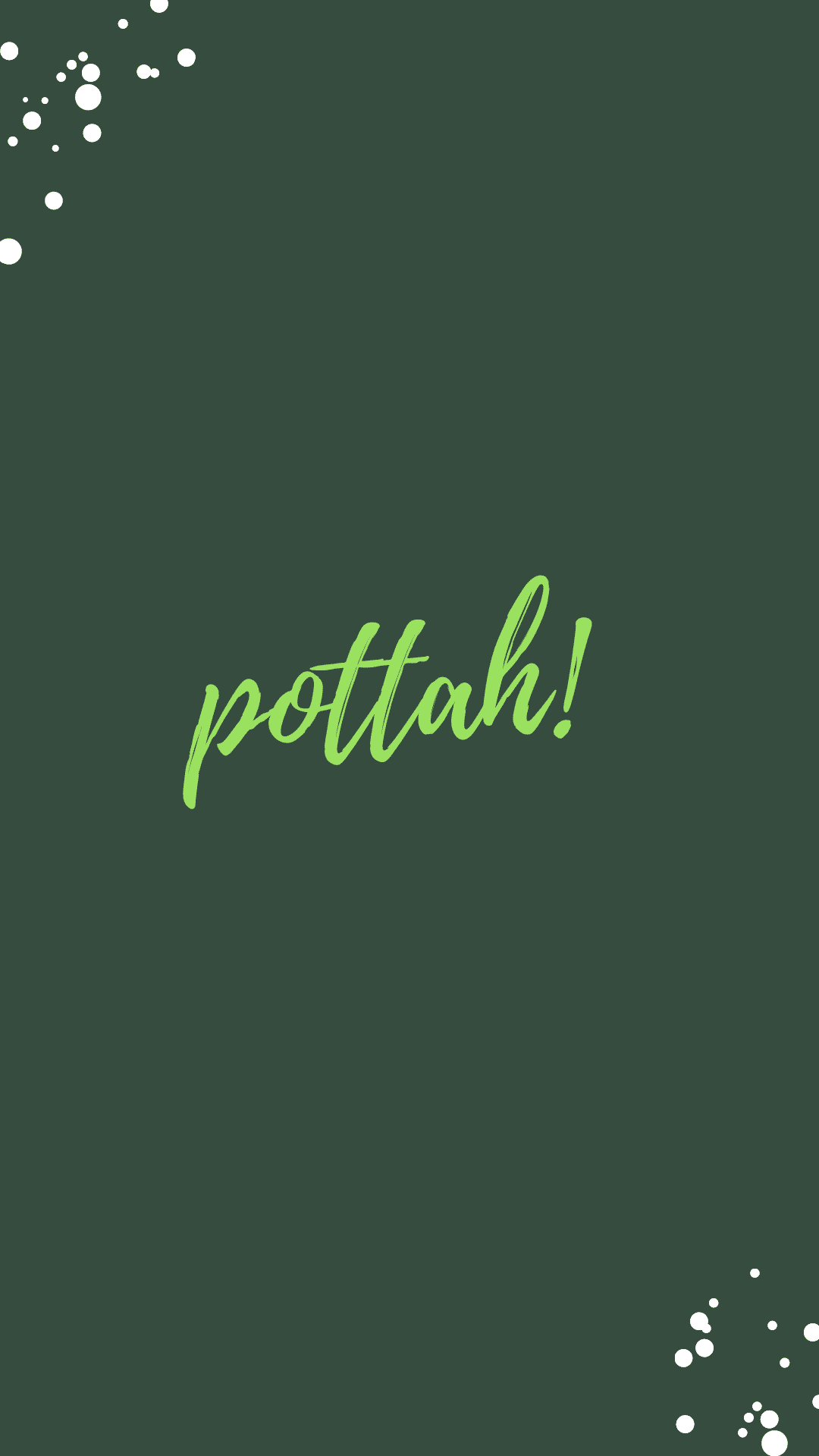 22. Somewhere In Hogwarts Castle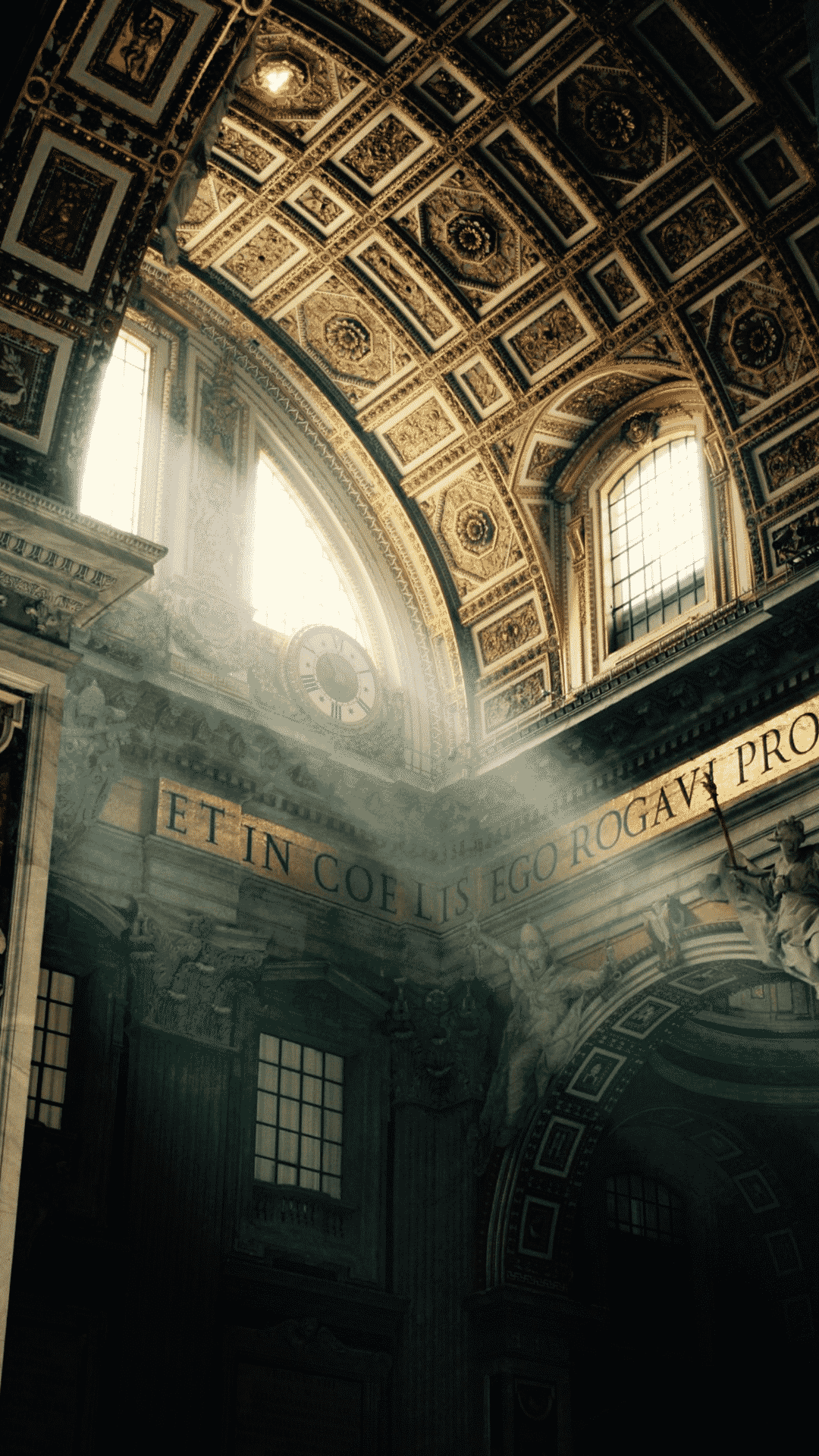 23. Aerial Of Forbidden Forest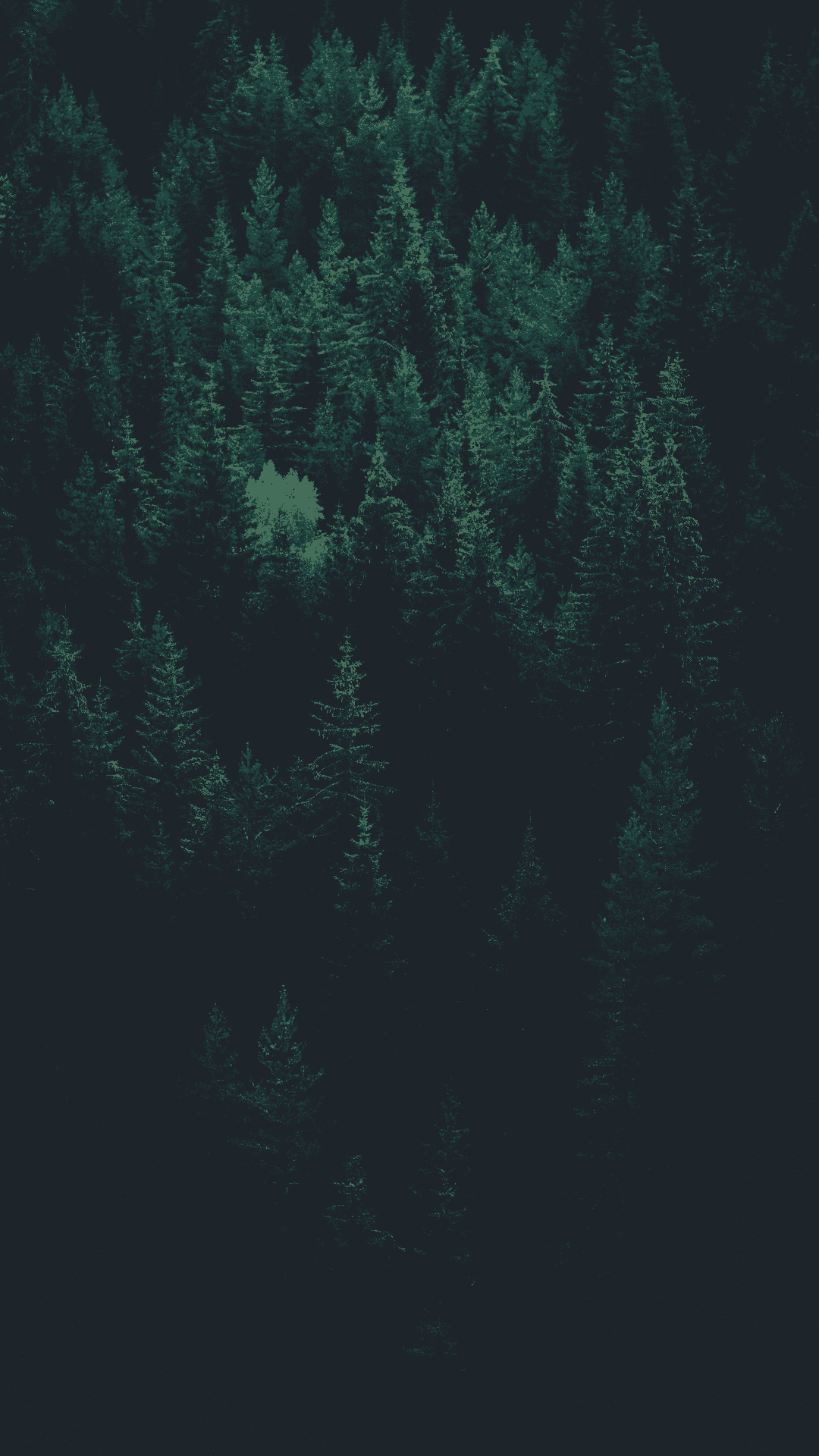 24. A Wizard's Desk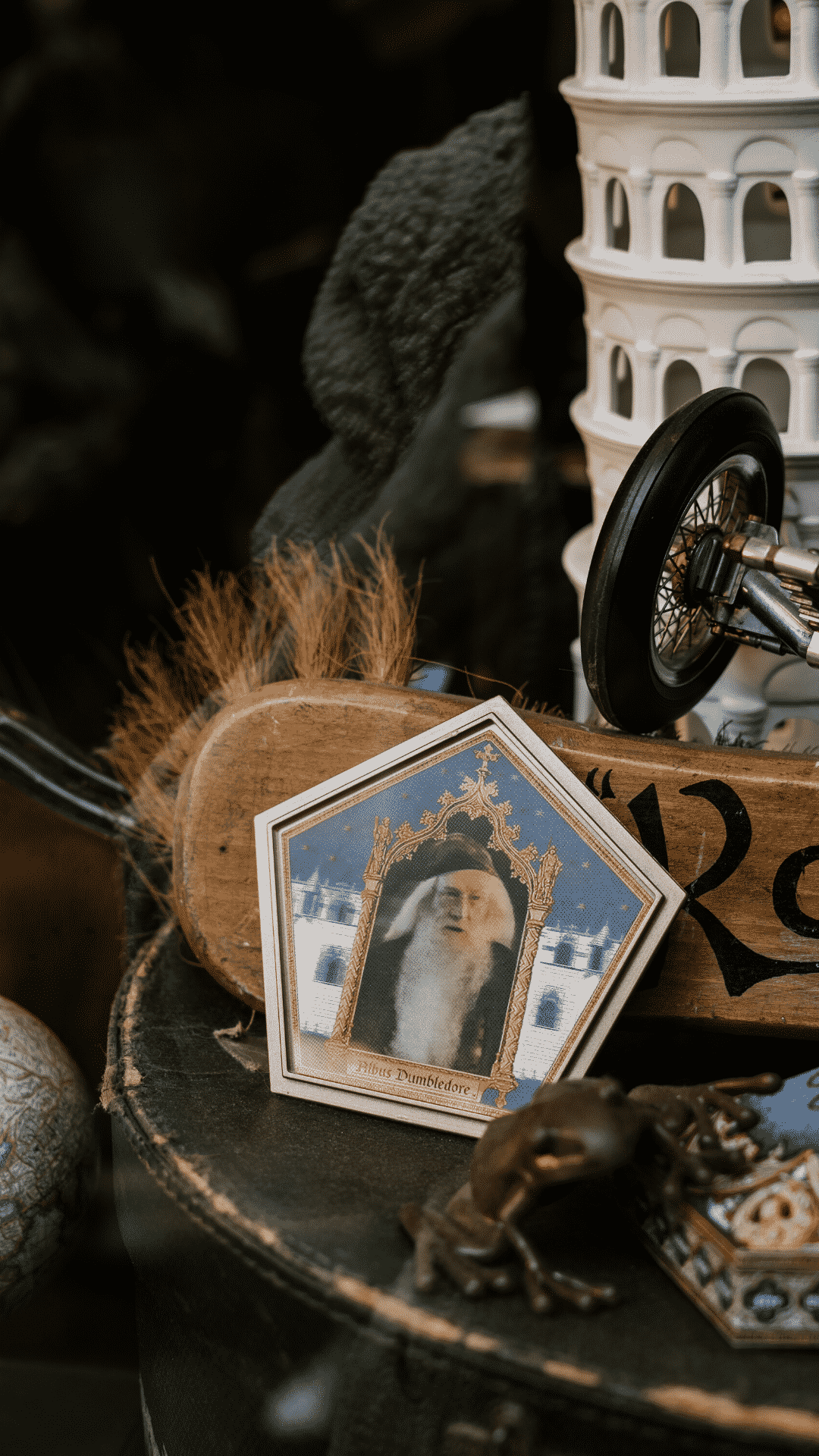 25. Stack of Wands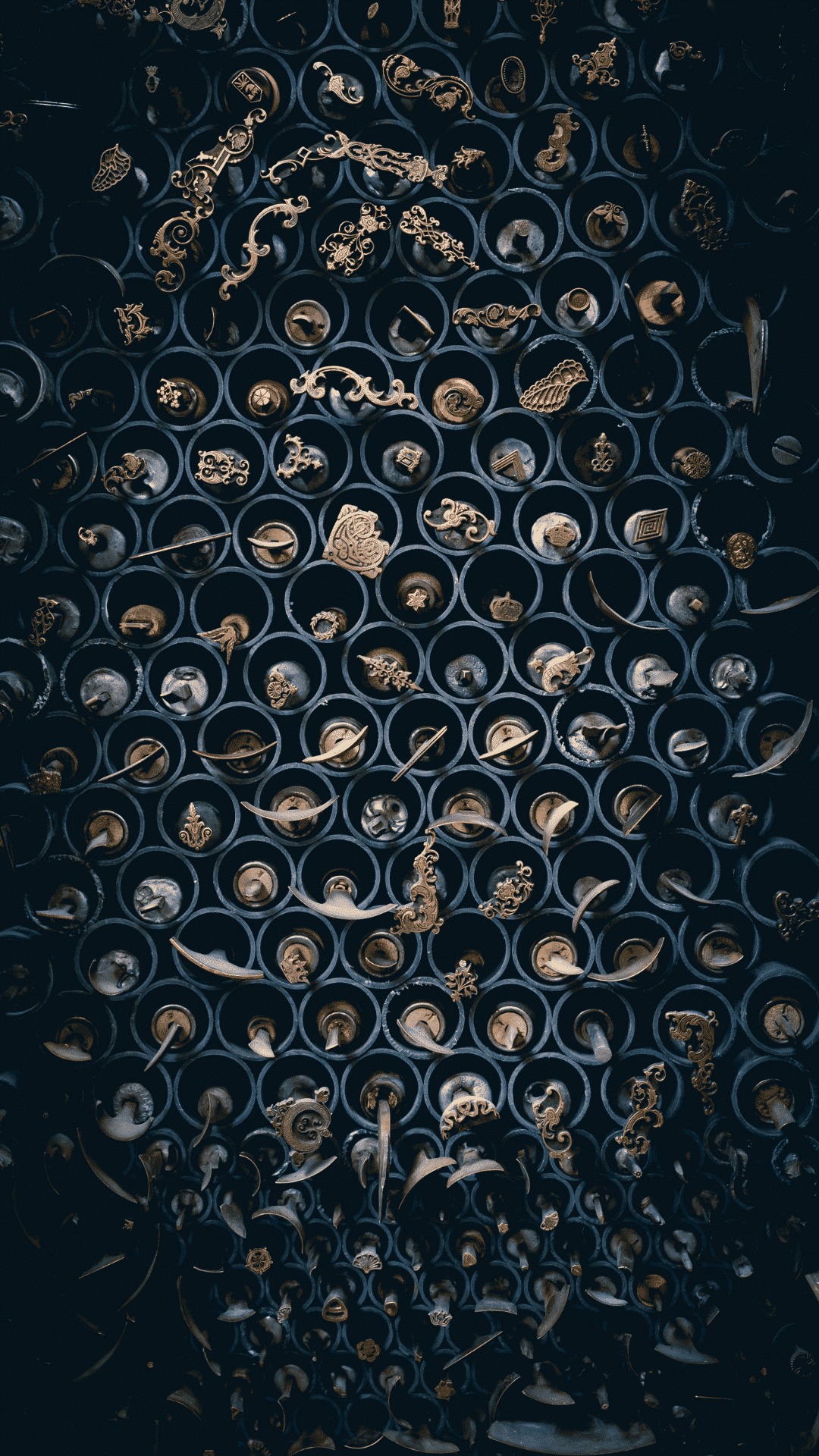 26. Gothic Castle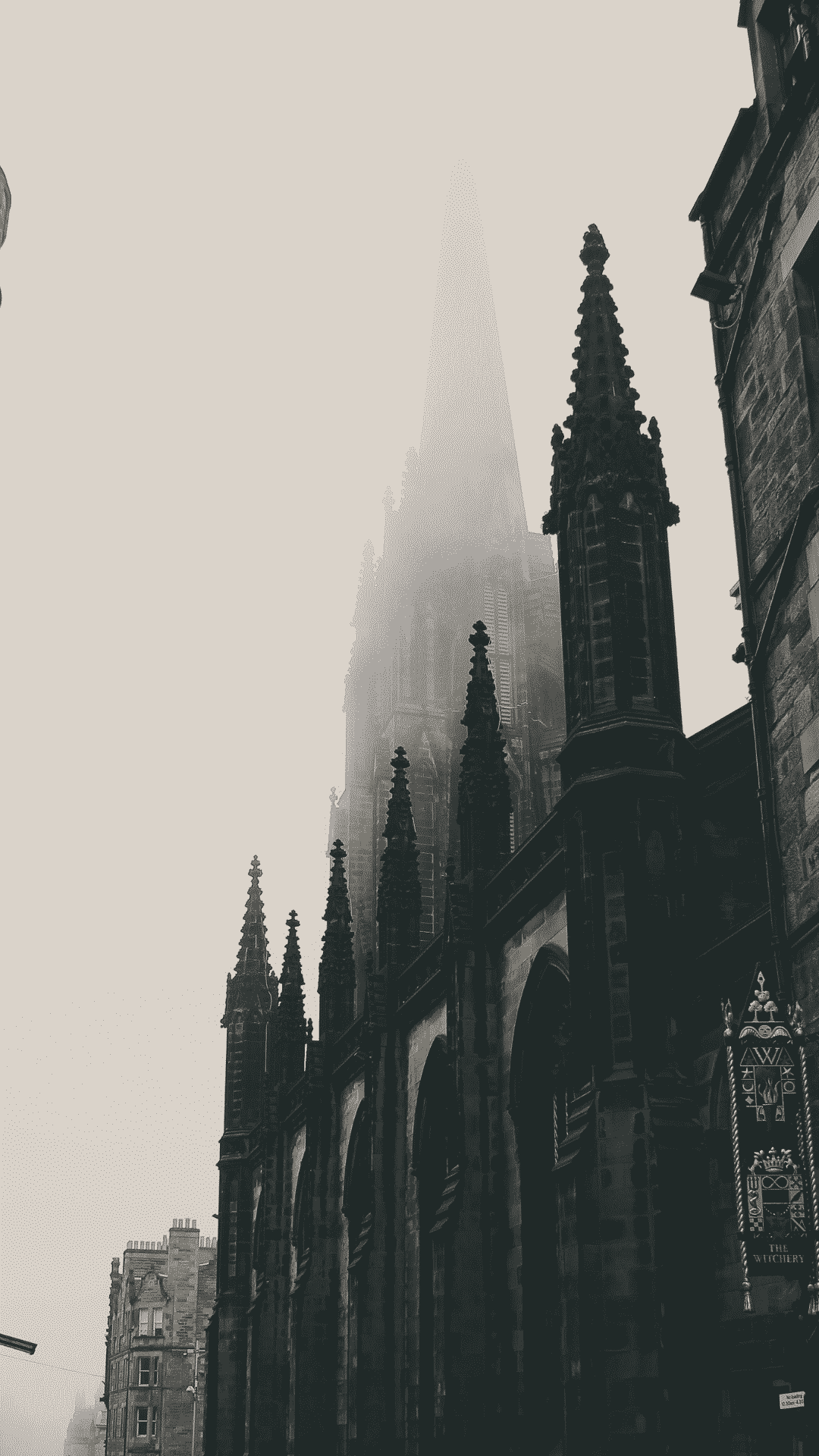 27. Magical Forest At Night

28. Anything Worth Having Takes Time

29. Draco Malfoy Quote

30. Cheery Slytherin Quote

31. Who's Going To Stop Me?

32. Hogwarts Castle At Night

33. The Lake, POV Of Slytherin Commonroom Windows

34. The Hogwarts Train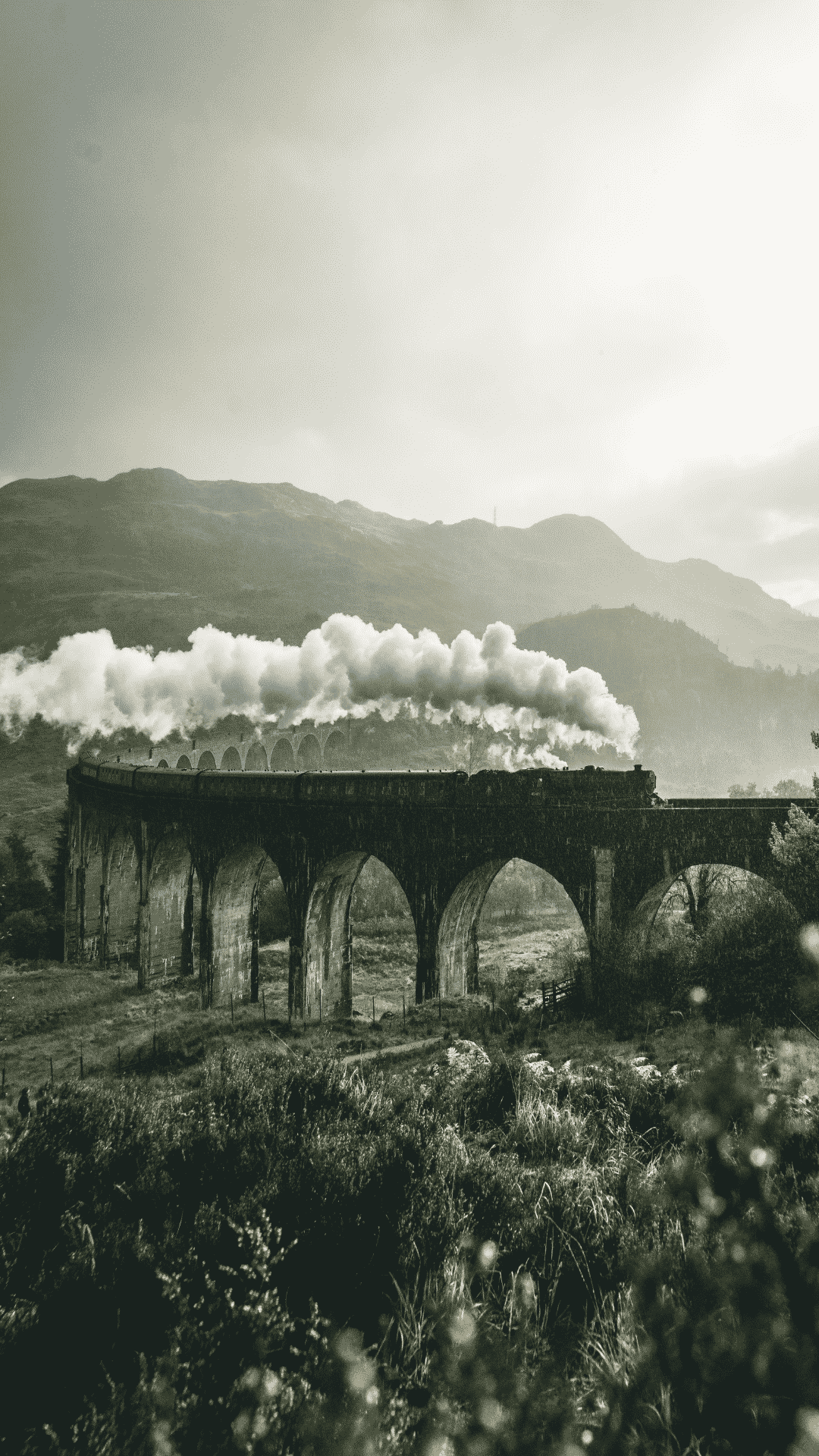 Slytherin Desktop Wallpapers
Formated for a computer!
35. Slytherin Robes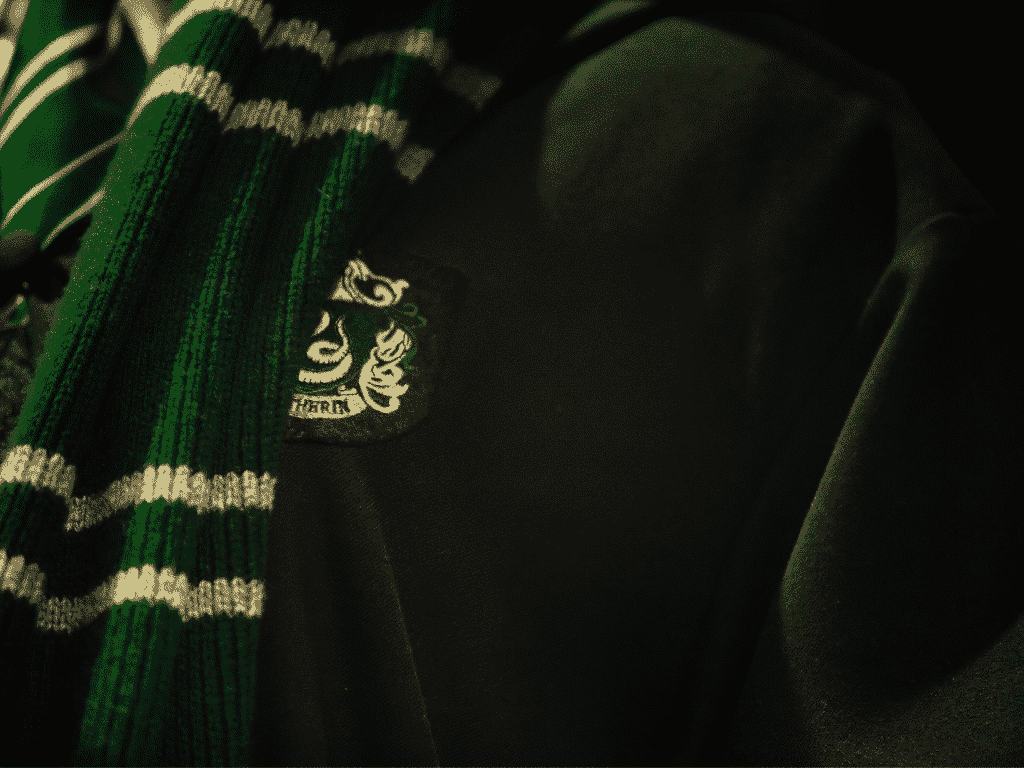 36. Slytherin Snake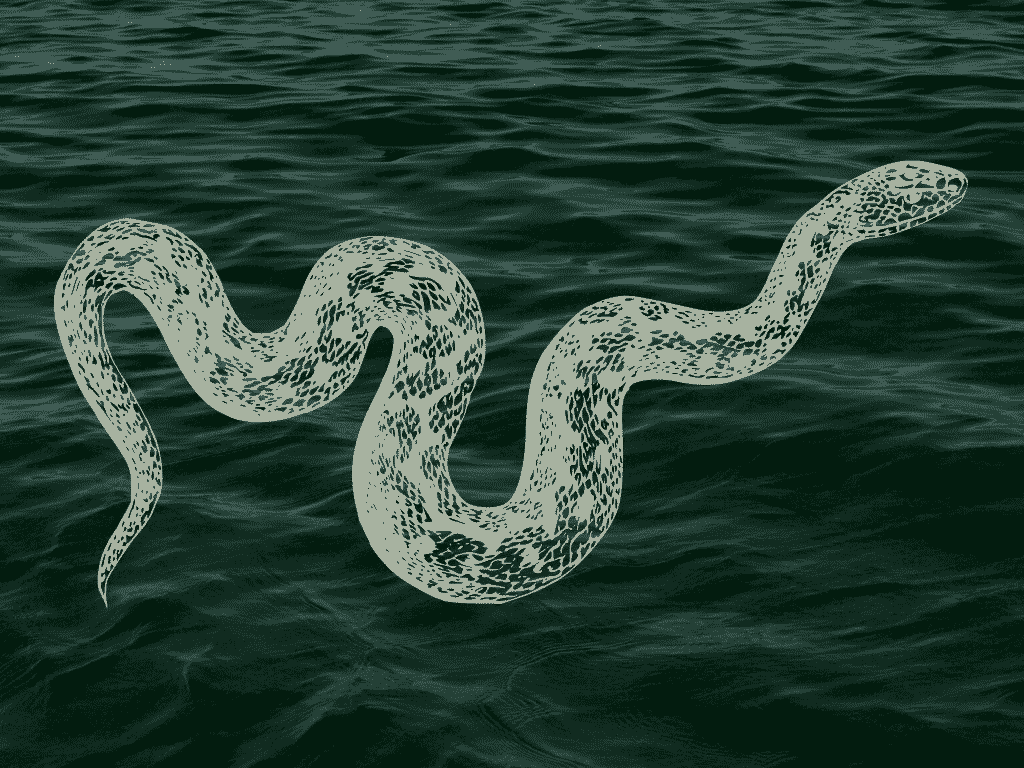 37. Ollivander's Wand Shp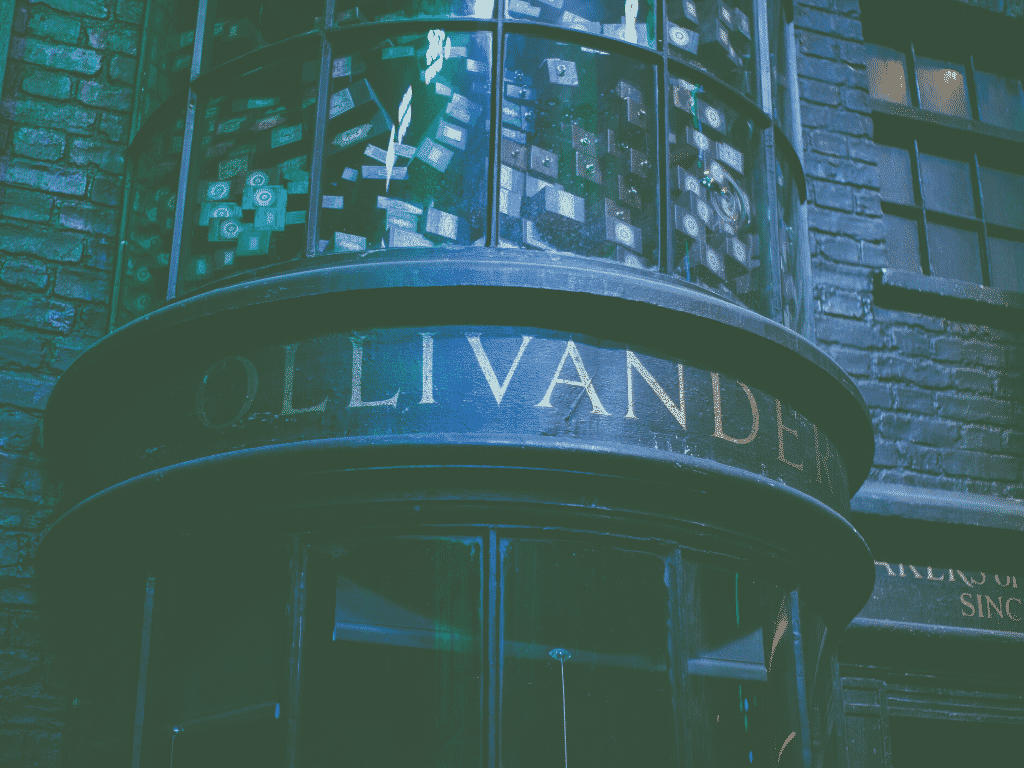 38. Student Luggage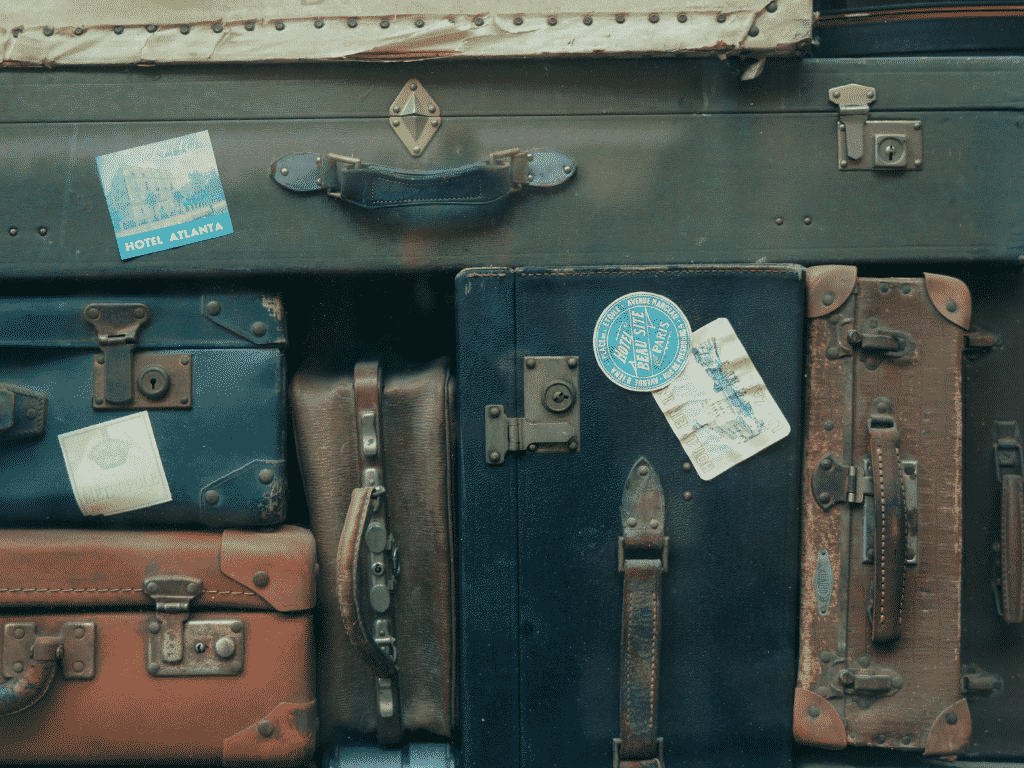 39. Hogwarts Letter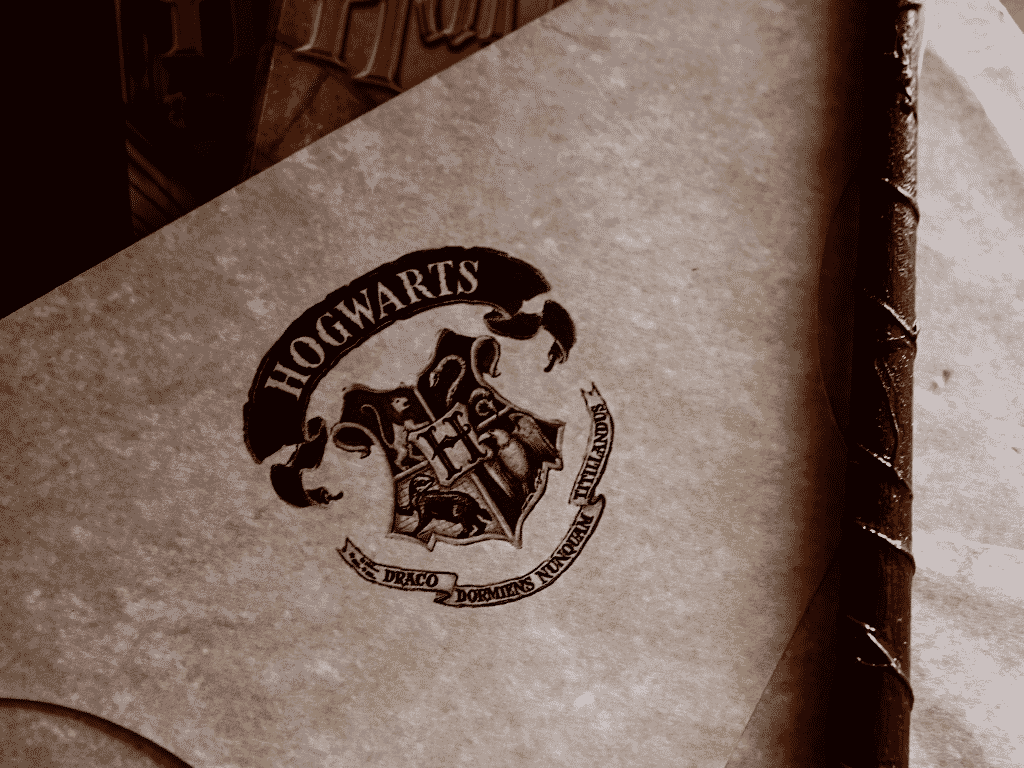 40. Potions Brewing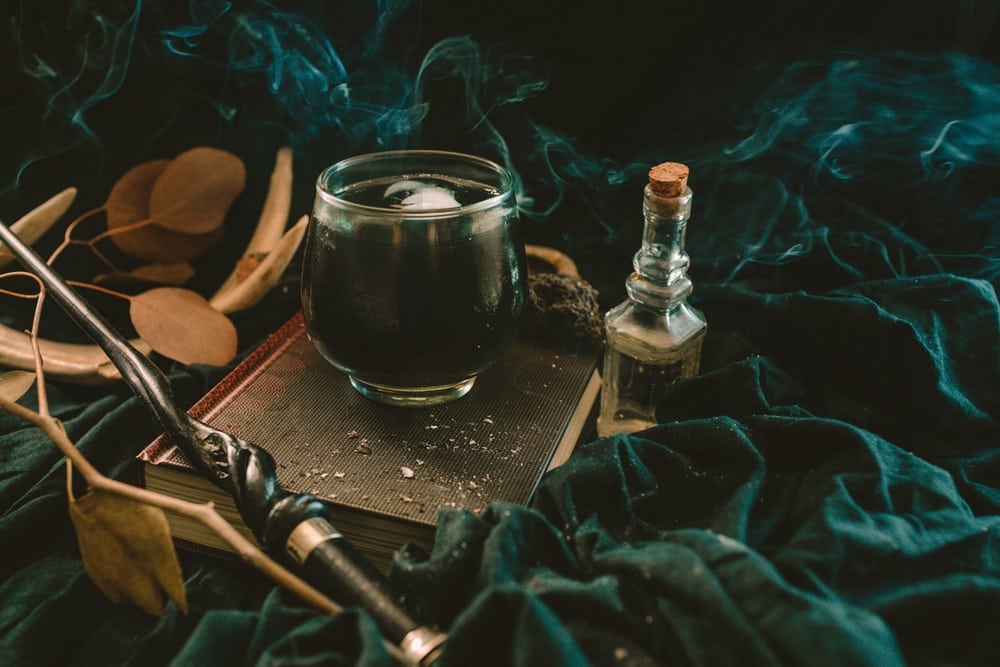 I think the best Slytherin wallpaper cute options are hitting that mix of mildly morbid, motivational and cool. I really loved putting this house guide together, it was so much fun and I hope you can find your perfect Slytherin wallpaper for your iPhone, Android or desktop!
What's your Harry Potter House? Are you Ravenclaw, Hufflepuff, Gryffindor or down with me in the Slytherin Dungeons? Tell me below!