Almost 100 years ago, when alcohol was prohibited in the United States, working-class people and celebrities alike flocked to "speakeasies" — or hidden bars behind restaurants, storefronts, and sometimes, even in private homes!
With a combo of 1920s nostalgia being bigger than ever these days, merged with the Bay's rich Barbary Coast history, there's tons of fun speakeasies popping up all over the place in cities like San Francisco!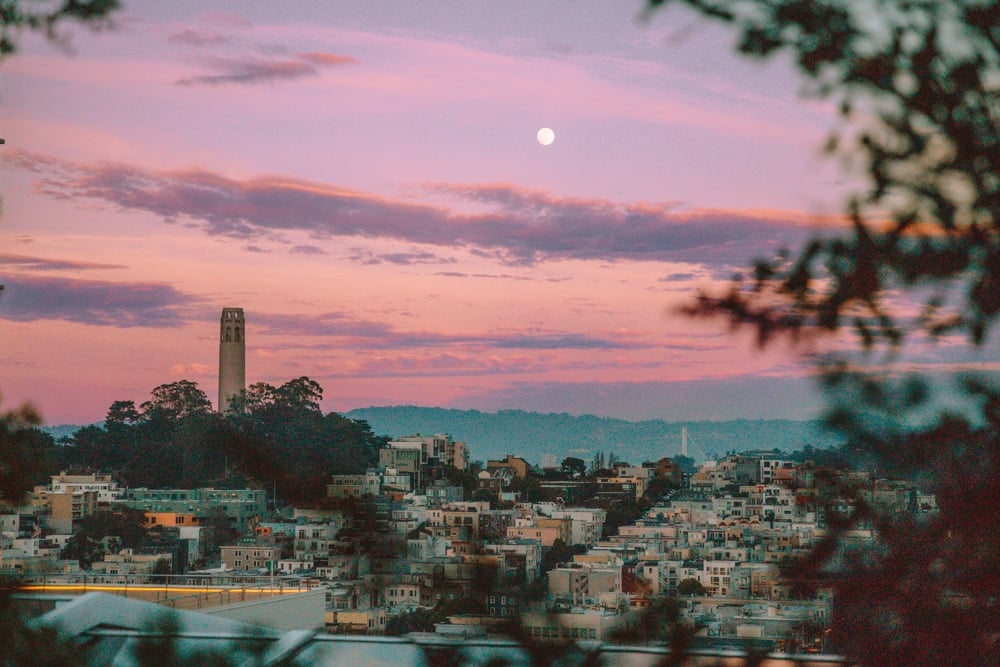 It's no secret that in my absolutely biased opinion, San Francisco is the best city on the planet.
Whether you're visiting for a weekend to explore famous tourist spots like Fisherman's Wharf or end up moving here on a whim nearly 10 years ago (guilty!), you'll never be bored, and the city I call home has its fair share of history including some Instagram-worthy speakeasies!
These are 13 of the best speakeasy bars in San Francisco (read: our favorites), and where to find them, how to get in, and what you can expect once you get inside!
13 Best Speakeasy Bars in San Francisco You Need To See For Yourself
Just looking online for the best San Francisco speakeasies isn't enough — you need to know what you'll need to know to get in, how to get in, and most importantly, what you can expect once you're inside!
We've done all the hard work for you. Here's all the deets on the best speakeasy bars in San Francisco! 
Visiting any of the speakeasies on this list will guarantee a night out you'll never forget, with some amazing ambiance and drinks to match!
When you look online for speakeasies in San Francisco, you'll find a ton of cool places you never even knew existed! But, picking somewhere to go for a unique date night in San Francisco can be tough when you consider all the options.