Sometimes, less is more when it comes to crafting the perfect social media caption.
If you're anything like me, you love Instagram, taking photos, and the community you've built up on the app. But you hate the pressure of coming up with perfect captions all the time. Social media captions are important for growing a following & engaging your followers. But they don't have to always be long novels that take forever to write. Sometimes, short is powerful! Take it from a professional blogger over here: you don't always have to write long captions.
So, I rounded up 70+ genius short Instagram captions FOR you. They're all short yet smart, funny or witty and you'll maybe be convinced to start only posting short captions from now on.

70+ Short Instagram Captions To Use When Your Photo Is Worth 1000 Words
(Or, when you're in a rush!!)
Recently, I posted an Instagram photo that was just two words and an emoji. I wanted to post something for a timely holiday but my day was so dang busy, I didn't have the time to think about a long, personal caption.
I had little time so I just threw caution into the wind and posted a short caption. And guess what… people loved it! I love writing (most days!) so I'll keep posting captions that are long and tell stories, but I was happy to discover that I don't ALWAYS need to post long captions.
Life is short. Your Instagram captions can be, too!
So, whether you are an influencer or blogger who needs cool caption ideas quickly, or a regular user looking for fresh caption ideas, use my list of short Instagram captions on your next post!
WANT MORE SOCIAL MEDIA TIPS?
Short Instagram Captions For Travel
I'm low-key addicted to traveling. If you also have the travel bug, use one of these short captions for your next vacay pic! (PS, use my Plan A Trip page for more travel inspo, too!)
Catch flights, not feelings.
An adventure a day keeps the doctor away.
Sea you soon.
Sunshine is the best medicine.
OOO indefinitely.
In a relationship with: my passport.
Eiffel in love in Paris.
Tropic like its hot!
On the road again.
Vacation mode: on.
The tan will fade, but the memories will last forever.
Work, travel, save, repeat.
Travel, because money returns. Time doesn't.
I'm not in Kansas anymore.
Meet me under the palms.
PSA: Update your address book—I live here now.
Girls just wanna have sun.
Short Instagram Captions For Selfies
Selfies are probably the most popular type of photo I see on Instagram! Heck, my camera roll is like 50% selfies of myself solo or with friends. The other 50% is my cat because I'm a crazy cat mom. Use one of these short captions for your next selfie!
I have no selfie control.
Felt cute, might delete later…
I woke up like this.
I was born passport-ready.
A selfie a day keeps the doctor away.
What do you think of the view?
Feeling gourdgeous (use this for your pumpkin patch selfies!)
Sassy since birth!
Life is better when you're laughing.
Life is too short for bad vibes.
Selfies or vacation didn't happen.
Salt in the air. Sand in my hair.
If it requires a bikini, my answer is yes.
Suns out, buns out.
Namastay in bed.
Looking for more Instagram caption ideas for selfie posts? I complied 60+ insta captions for selfies in this post!
Short Instagram Captions For Couples
If you know, you know.
P.S. I Love You.
#mancrushmonday
My Valentine.
Mischief managed.
Thanks for being so good at killing spiders.
Loving you is easy.
Some people are worth melting for.
You're the cheese to my macaroni.
If you're a bird, I'm a bird.
You are my favorite distraction.
We got together like milk and cookies.
All of me loves all of you.
Like rain, I fell for you.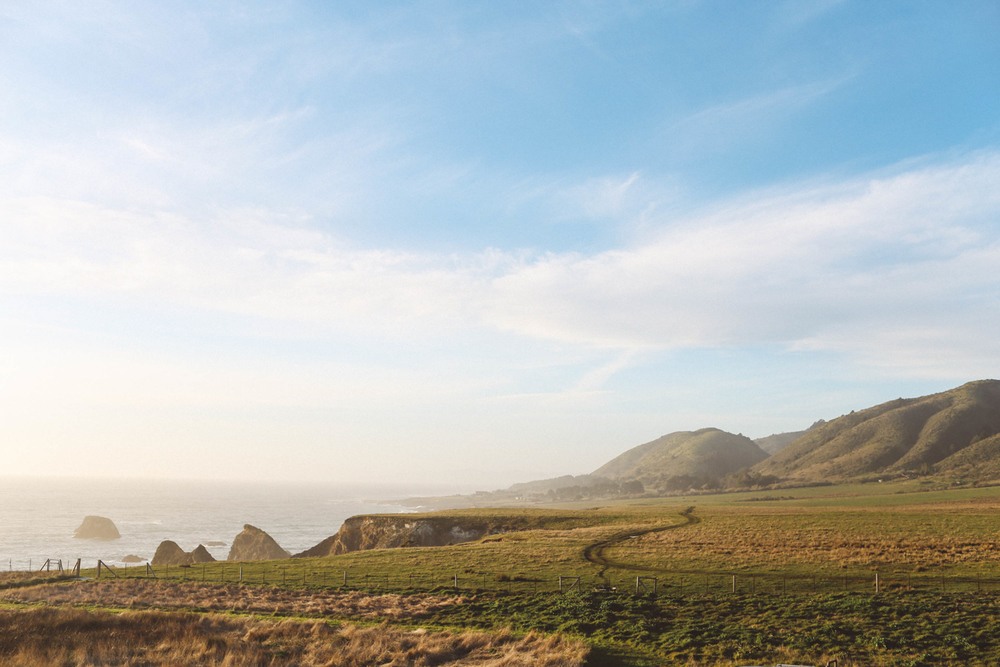 Short Instagram Captions For Nature
Let's wander where the wi-fi is weak.
Nature – cheaper than therapy.
The Earth laughs in flowers
Collect moments, not things.
Don't worry, Beach happy.
Seek to sea more.
My love for camping is in-tents
Wander often, wonder always.
14 hour flight was totally worth it.
Permanently out of office.
What is life but one grand adventure?
Nature never goes out of style.
Try to be a rainbow in someone's cloud.
On the top of mountains & beneath the stars.
Short Quotes For Instagram
Whatever you do, do it well. – Walt Disney
And still, I rise. – Maya Angelou
When words fail, music speaks. – Shakespeare
"Sun-kissed skin, so hot, we'll melt your popsicle!" – Katy Perry
Be so good they can't ignore you. – Steve Martin
Yesterday you said tomorrow. Just do it. – Nike
Strive for greatness. – Lebron James
Change the game, don't let the game change you. – Macklemore
I hope these short yet good captions help you find the perfect witty caption for your next post!
If you use any of these short Instagram captions, tag me @thewhimsysoul so I can see! Now, brb, you can find me using the time I saved on a caption to plan some summer trips… I'm thinking this year we'll be hitting up Southern California a bunch.