When I was 9 years old, book two has just come out and I accidentally discovered Harry Potter tucked on a shelf in the back of my elementary school library. Of course, within months the magical world overtook basically the entire world and while I KNEW it was a fiction, I totally checked my mailbox on my 11th birthday.
Just in case Hogwarts was real.
Fast forward, oh about 20ish years and my love of Harry Potter hasn't gone away. I get giddy over anything Slytherin related, new Harry Potter decor or even fake magic wands that I can parade around Universal Studios.
I went on a deep dive for this gift guide. Here are Magical Gifts Every Harry Potter Nerd In Your Life Will Love!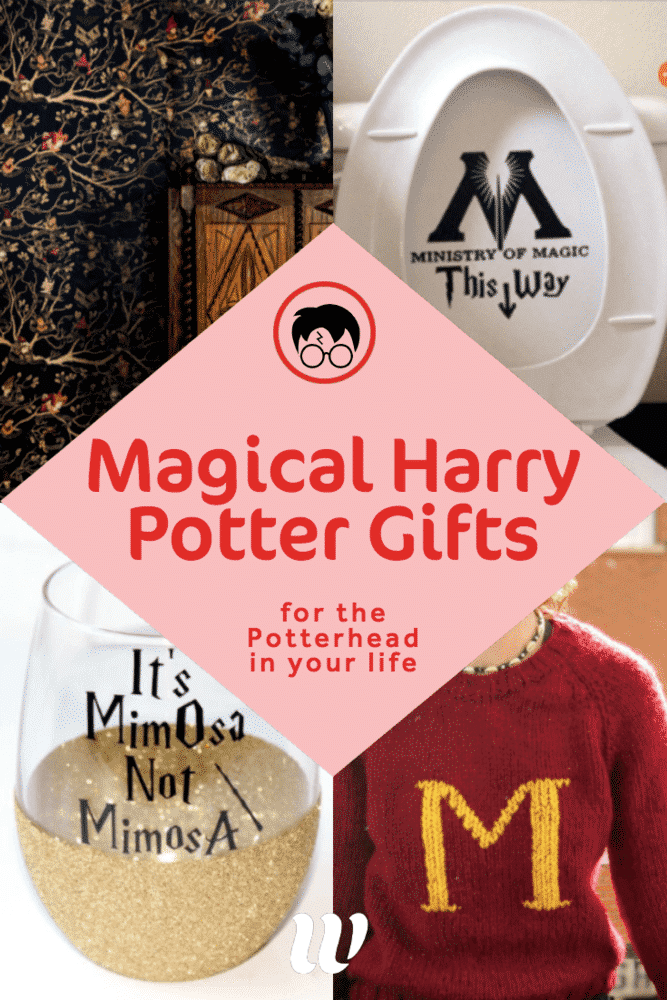 By the way, this was hard to narrow down! There is just simply SO MANY Harry Potter related stuff out there, but I limited the list to the really special stuff. Happy gifting!
I hope this gift guide helps you find the perfect gift for that HP nerd in your life. Have you found anything else cool that should be added to this list? Leave a comment below! And check out my other gift guides for more ideas.