California. I bet images of warm LA beaches, blue skies, palm trees and sunscreen pop into your head. I love that part of California, but the state is much, much more than Southern California. Come North and you'll find mountains, rugged coastlines, charming villages, Redwoods and some of the best wine in the world. These are my top Underrated Places To Visit In Northern California to put on your bucket list!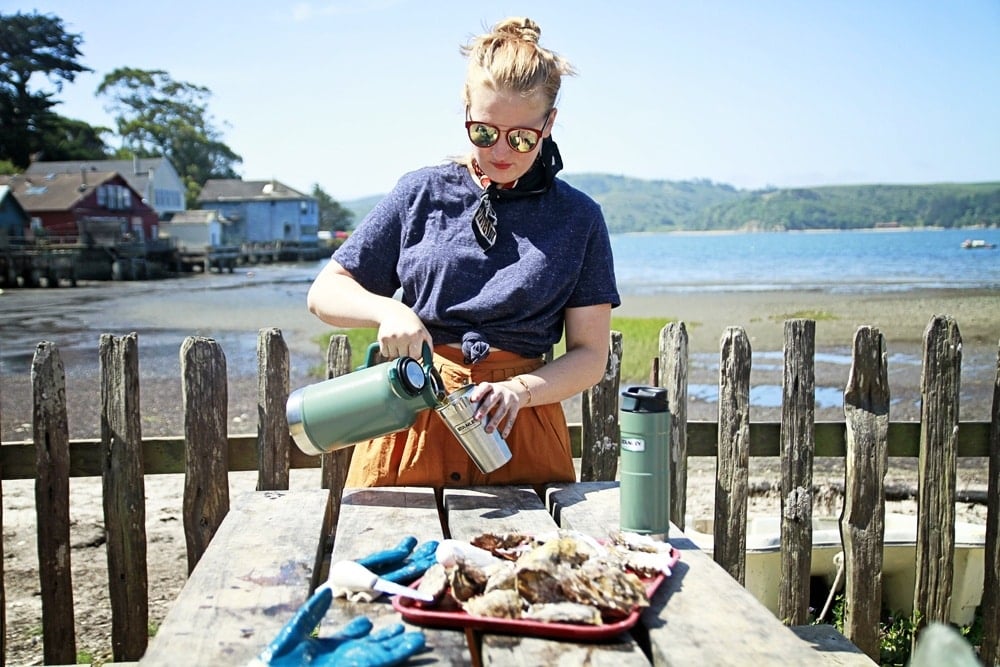 Tamales Bay
Tucked North of Mt. Tam is Tamales Bay, most famous for hiking trails and fresh oysters. We love coming up here for an afternoon at the Hog Island Oyster Company picnic area, where you can shuck and grill your own oysters outside next to the bay. On a sunny and warm day, this is pure heaven.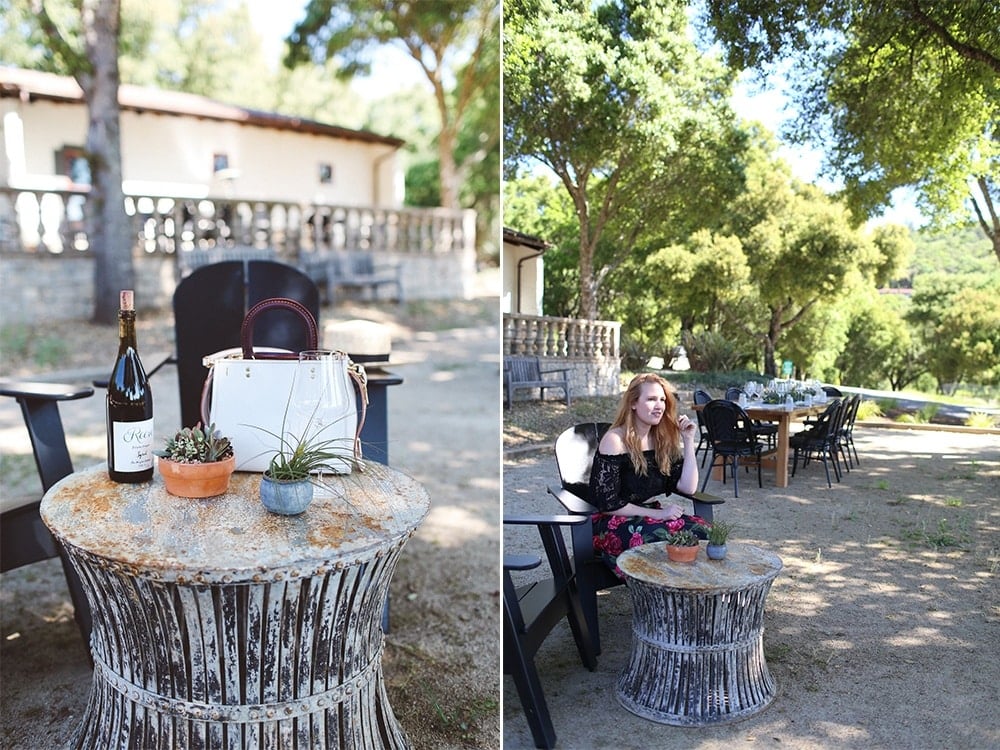 Healdsburg / Russian River
Overshadowed by Napa Valley and even Sonoma is the Healdsburg / Russian River / Dry Creek wine area. This is my top favorite place to go wine tasting due to the low amount of crowds (again, most people go to Napa or Sonoma) and the charming, affordable wineries up here. You can grab tastings for as low as $7, while in Napa they can run you as high as $50 a tasting. Read this post to learn more about my favorite wineries to visit. Healdsburg itself is charming with that adorable center square and top-notch eats. Learn more about Healdsburg here.
Lassen Volcanic National Park
California is home to tons of beautiful National Parks. While my favorite will always be Yosemite (read my Yosemite travel guides here) Lassen Volcanic National Park is a well-kept secret. Here, you'll have a stunning view of Mount Shasta and natural hot springs.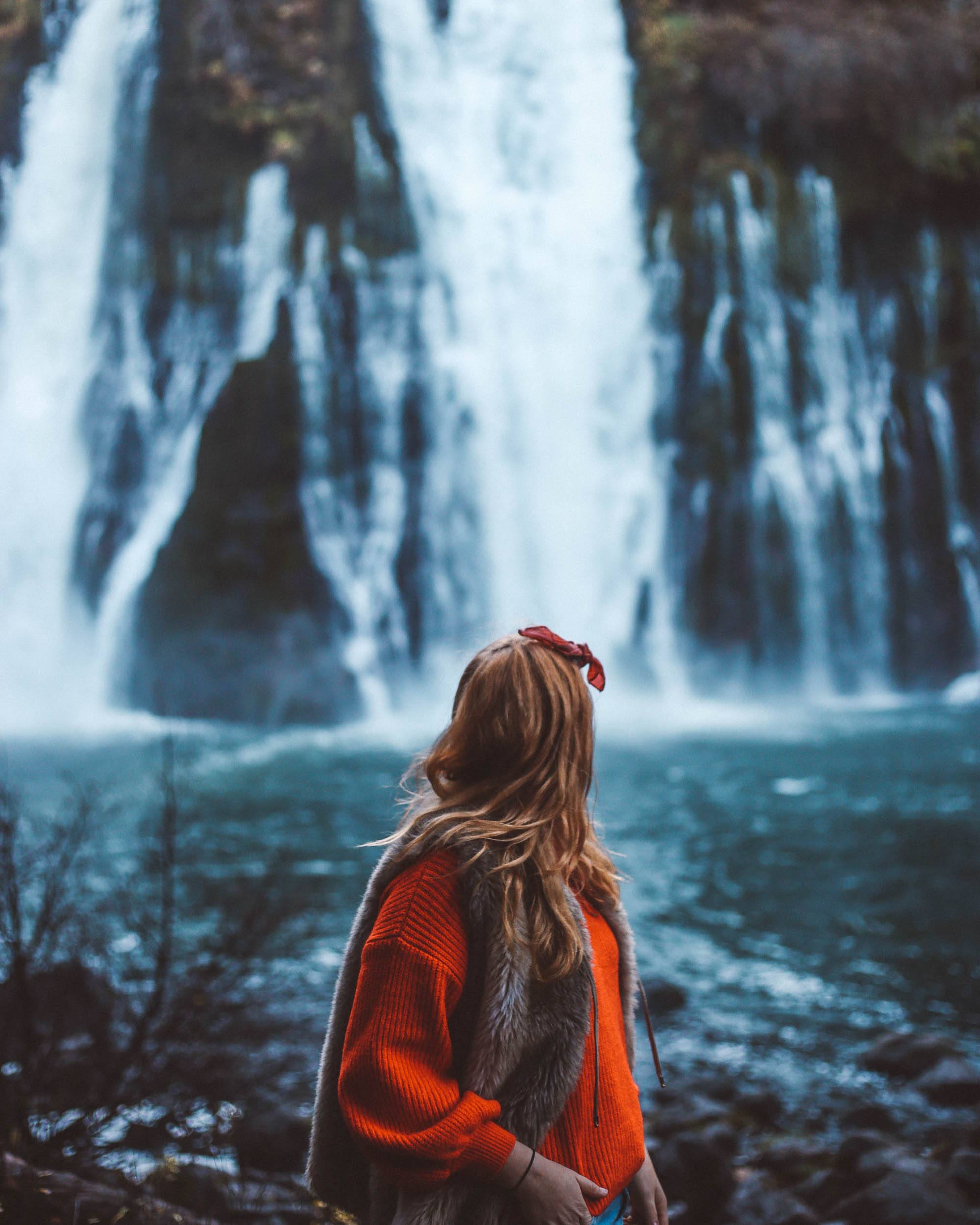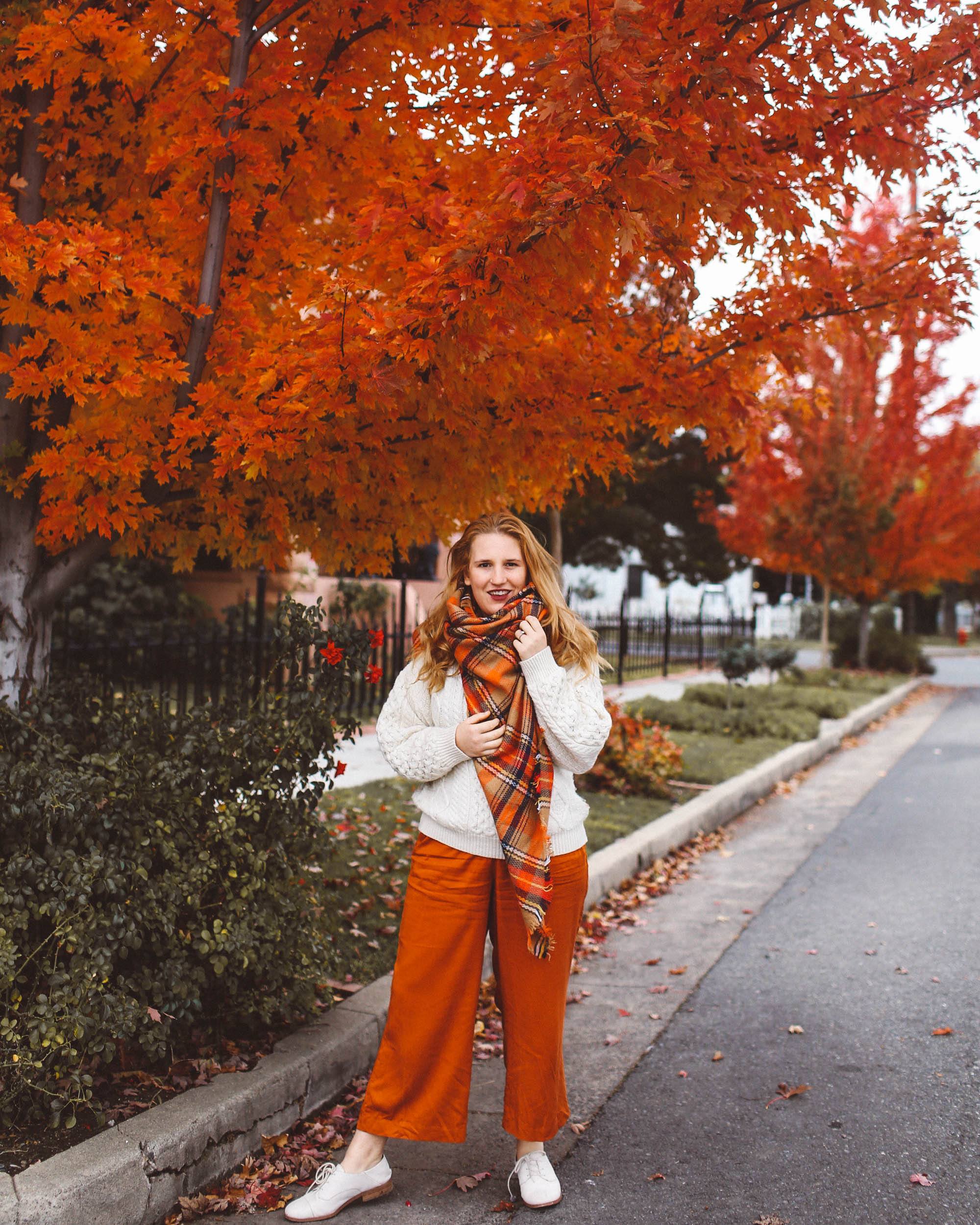 Redding
When the season of fall colors rolls around, beeline to Redding, California. It's near Mount Shasta and if you know where to look, you'll find boatloads of colorful trees. There's always a lot of hidden places, like the secret waterfall you have to hike on train tracks to find.
Carmel-By-The-Sea
Especially with the rise of Big Little Lies, Carmel can be overlooked for Monterey or Pebble Beach. I personally love Carmel. It makes a really nice weekend getaway. Carmel-by-the-sea has held onto old world charm. It's basically a living fairytale village.. with a lot of wine tastings, luxury shopping, and fine dining. Read my Carmel travel guide here.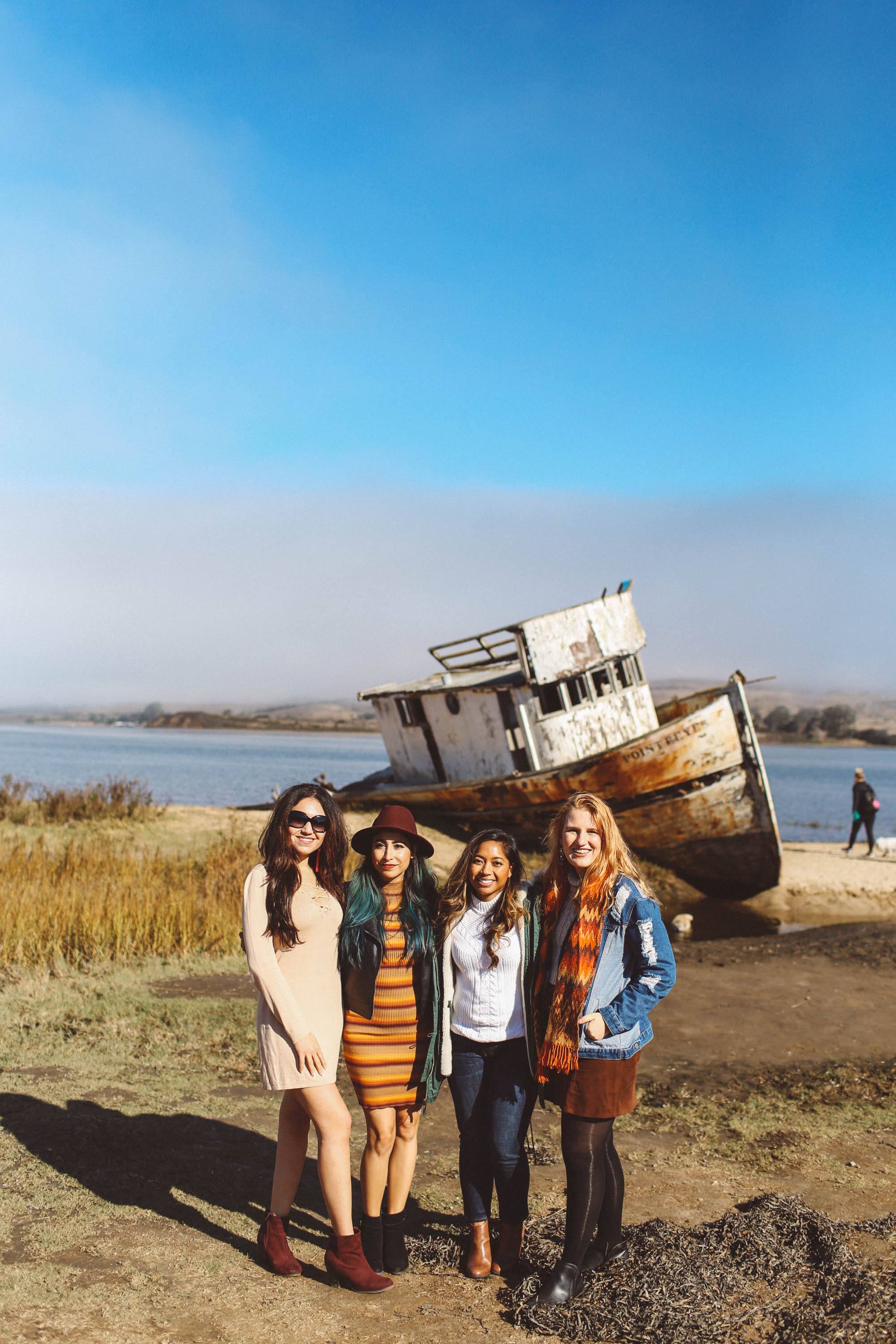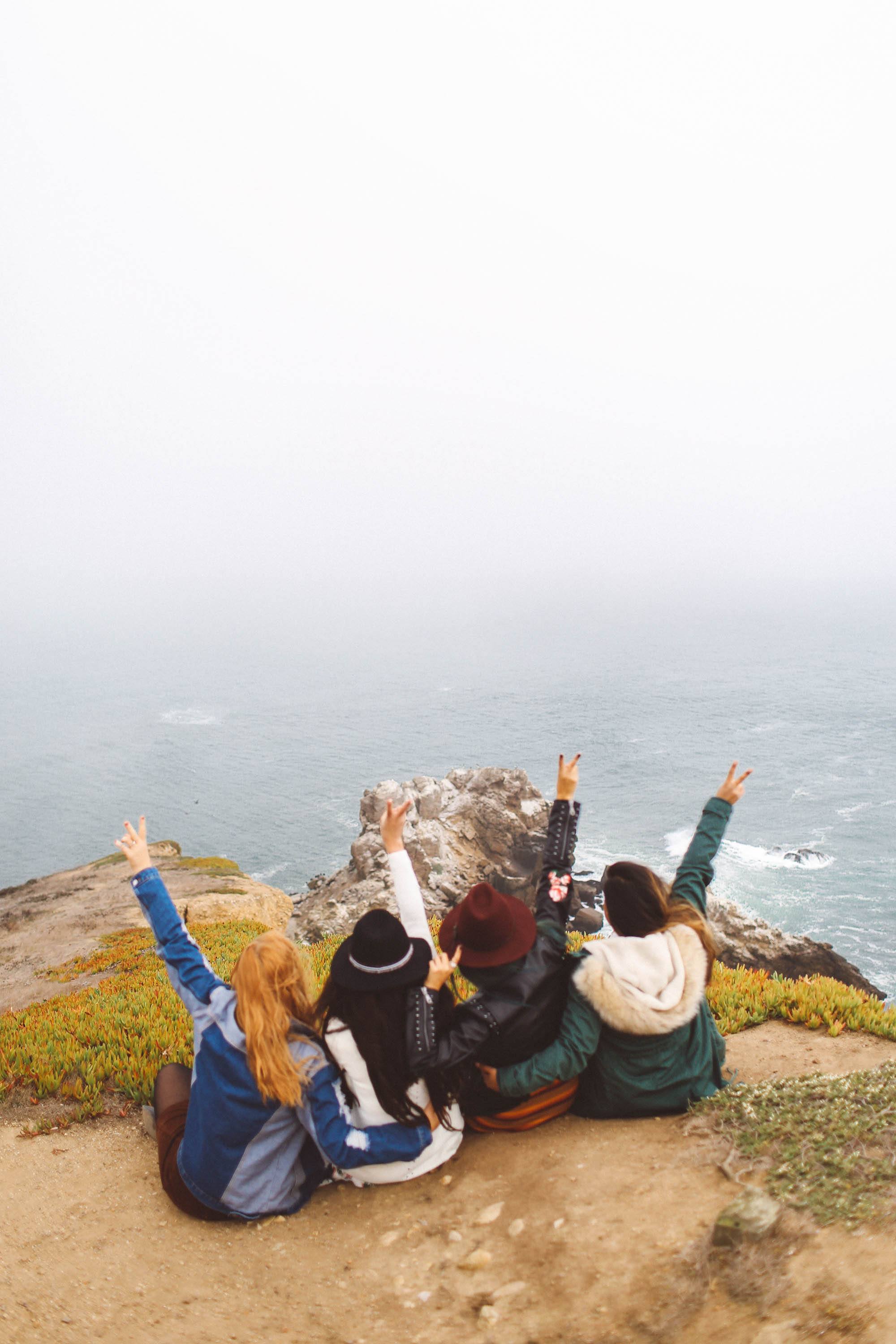 Point Reyes National Seashore
The lighthouse is pretty famous, but there is so much more than just the lighthouse. Everything from a whimsical shipwreck, a fantastic creamery, hiking trails, reindeer, wine tasting and more. Read my top 15 things to do in Point Reyes blog post.
Capitola Beach
Cruise right past San Cruiz and instead head to Capitola Beach. This part of the state can be very warm even when other parts of the coastline aren't. With the temps and colorful houses on the shore, this town makes you feel like you're in SoCal.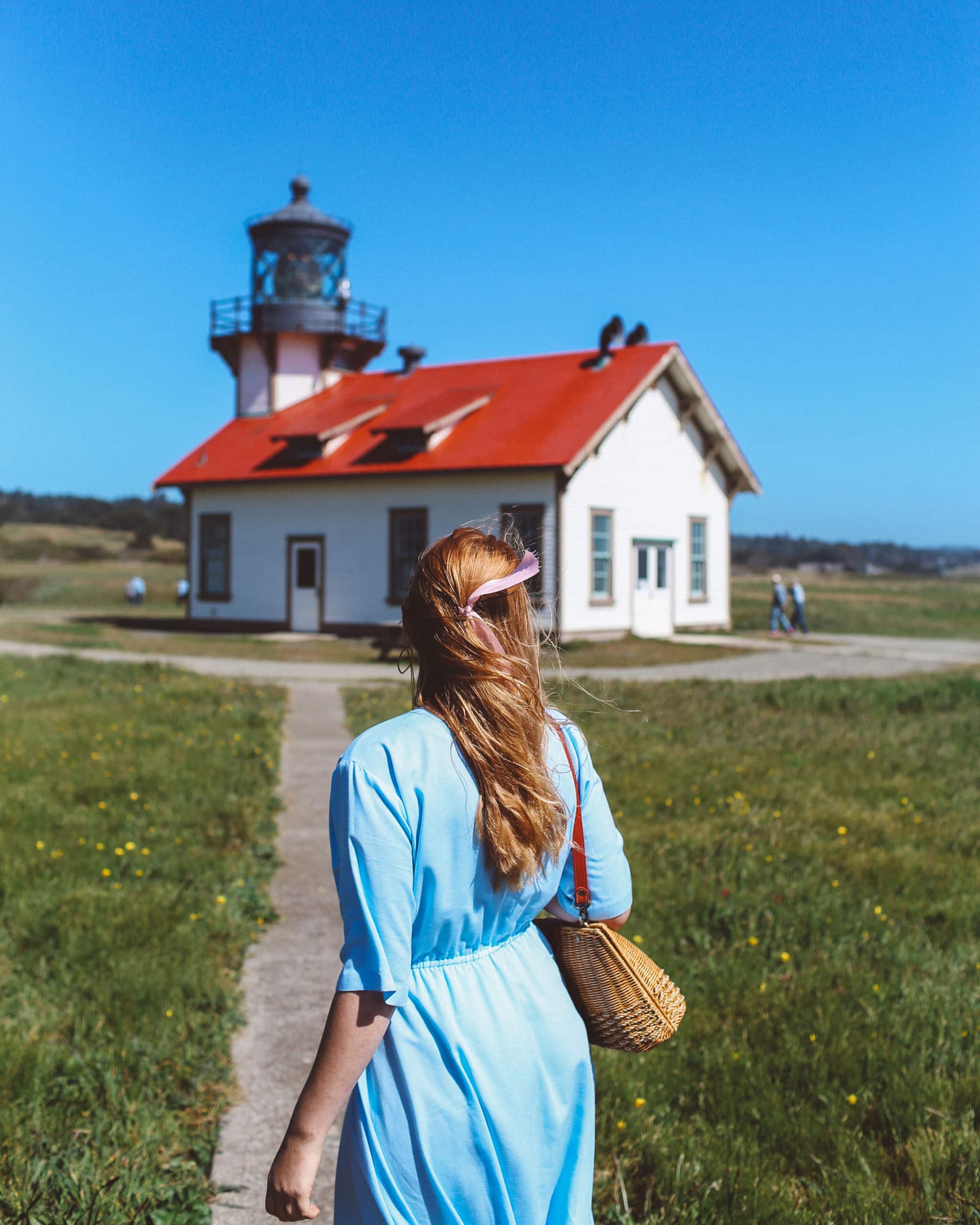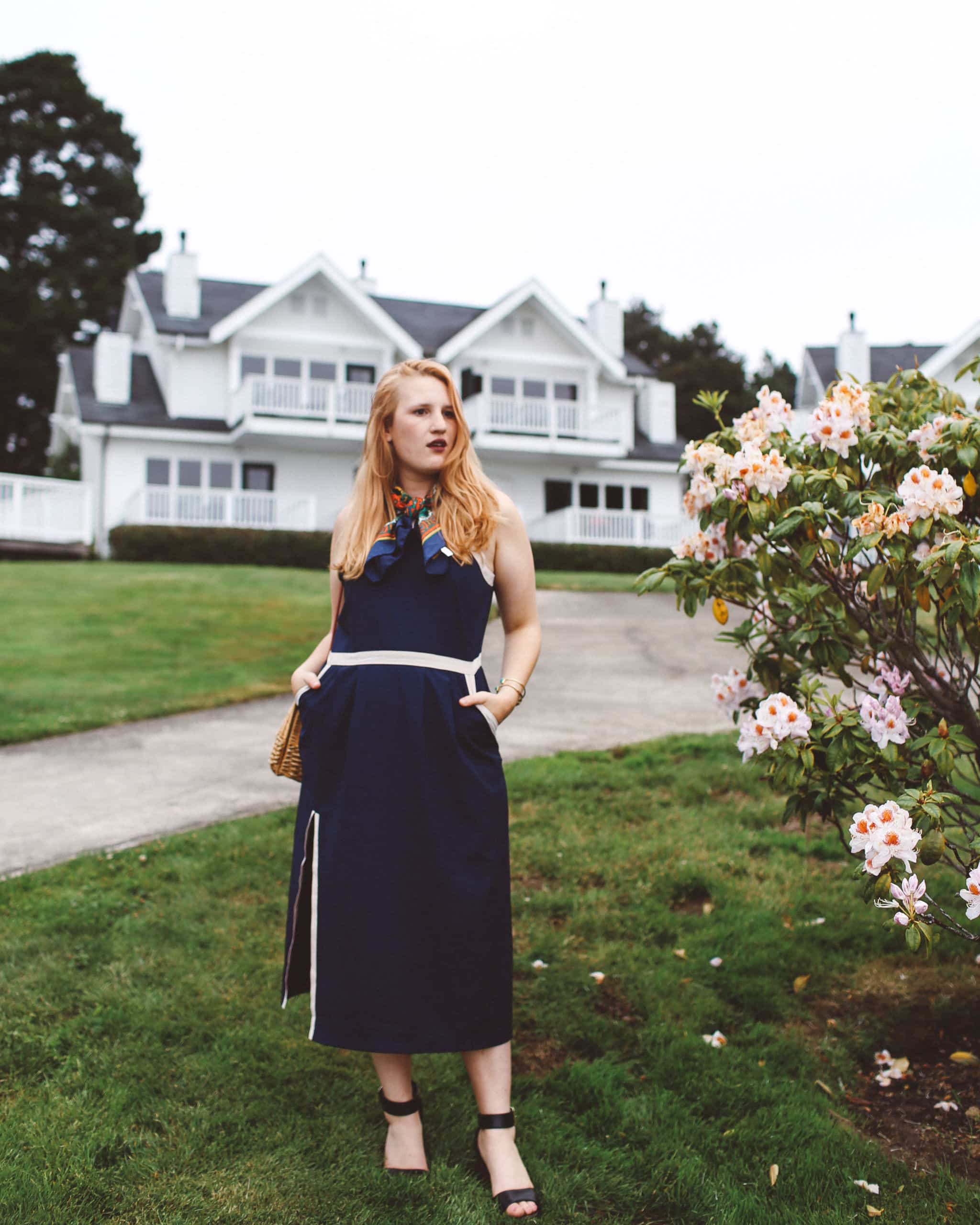 Mendocino County
Lastly, Mendocino is my favorite escape from the city life. There's many pockets where you can't get service, which is wonderful because the coastline here is to die for. The water is so blue, there's a glass beach, a famous brewery and you can even ride an old-timey train. Read my Mendocino travel guide here to learn more!
I hope this list helps you find that perfect little place to visit in Northern California!