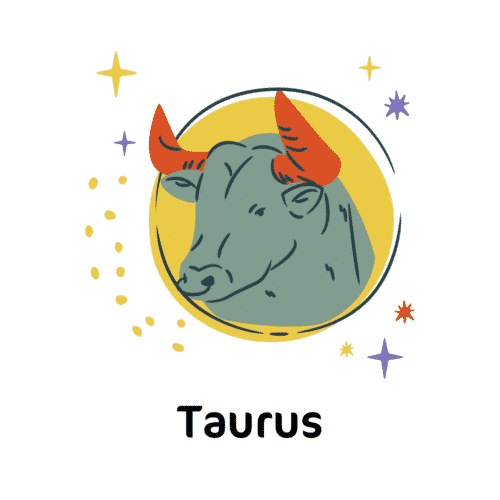 You're a member of the finer things club, Taurus! You love good food, good wine, and a relaxing, luxurious good time. Your ideal vacation is relaxing on a gorgeous patio with a stunning view of vineyards, forests, or mountains and a delicious glass of pinot noir. Wine country getaways are exactly what you've been craving!
Travel Next: Napa Valley or Paso Robles
If you're looking for a classic wine country experience… Napa Valley is the most famous California wine country for a reason. There is an incredible diversity of experiences you can have in the Valley, from quaint, boutique wineries and hotels up in Calistoga, to over-the-top luxury in Yountville and blissed-out relaxation in Carneros.
If you're looking for something a little more offbeat and outdoorsy… try Paso Robles, one of the most underrated wine country areas, located on California's Central Coast! There are adorable downtown boutiques to wander to, horseback riding, apple-picking, and over 300 wineries to taste at.
Napa Valley At A Glance
Napa is just drop-dead gorgeous no matter the season. There is nothing more romantic than cruising around the valley on a sunny way with the windows rolled down while watching vines and chateaus roll past.
Where to wine taste: some of my faves are Frog's Leap, Clif Family and Domaine Carneros. This is my full list of 20+ beautiful wineries to visit on your first Napa trip.
Where To Stay: Napa is the place to ball out and get a nice room at a beautiful resort. Calistoga Motor Lodge is an affordable, trendy spot with a great spa. The Solage is my favorite bougie resort with an epic pool.
Best Time To Visit: Summer is fun, but hot and has more crowds. My personal favorite season is October and November when all the vines turn red, yellow and orange.
Paso Robles At A Glance
Tucked in the Central Coast, Paso Robles wine country is almost like a hidden gem. It packs all the charm and world-class wines you expect from a California wine country but attracts fewer crowds so you never have to vie for a tasting appointment or dinner reservation. Downtown has a great speakeasy and it's common for wineries to have hotels so you can sleep next to the vines. And, it's just a short drive away from one of my favorite cities in California: San Luis Obispo!
Where to wine taste: Tooth and Nail is a winery I still think about all the time. I mean, it's a freaking castle after all!!
Where to stay: I adore JustINN, a beautiful boutique hotel at the Justin Winery property so you can wake up and be right in the vineyards. It's magical.
Best Time To Visit: Summer can be hot here but the nights are cool and it makes a great summer girls getaway.