I would be lost without my girlfriends! Every woman needs a good group of friends and I love Galentine's Day as an excuse to throw an epic friend date! Every year, the girls and I get together for something fun and new. We take this time to catch up with life news and spend quality time together. It's basically a " Best Friend Day! " These are my top 6 friendship date ideas for an awesome Galentine's Day (or any get together with your girl gang!) Fun things to do with your best friend awaits…
Read my past Galentine's Day blog posts here, here and here!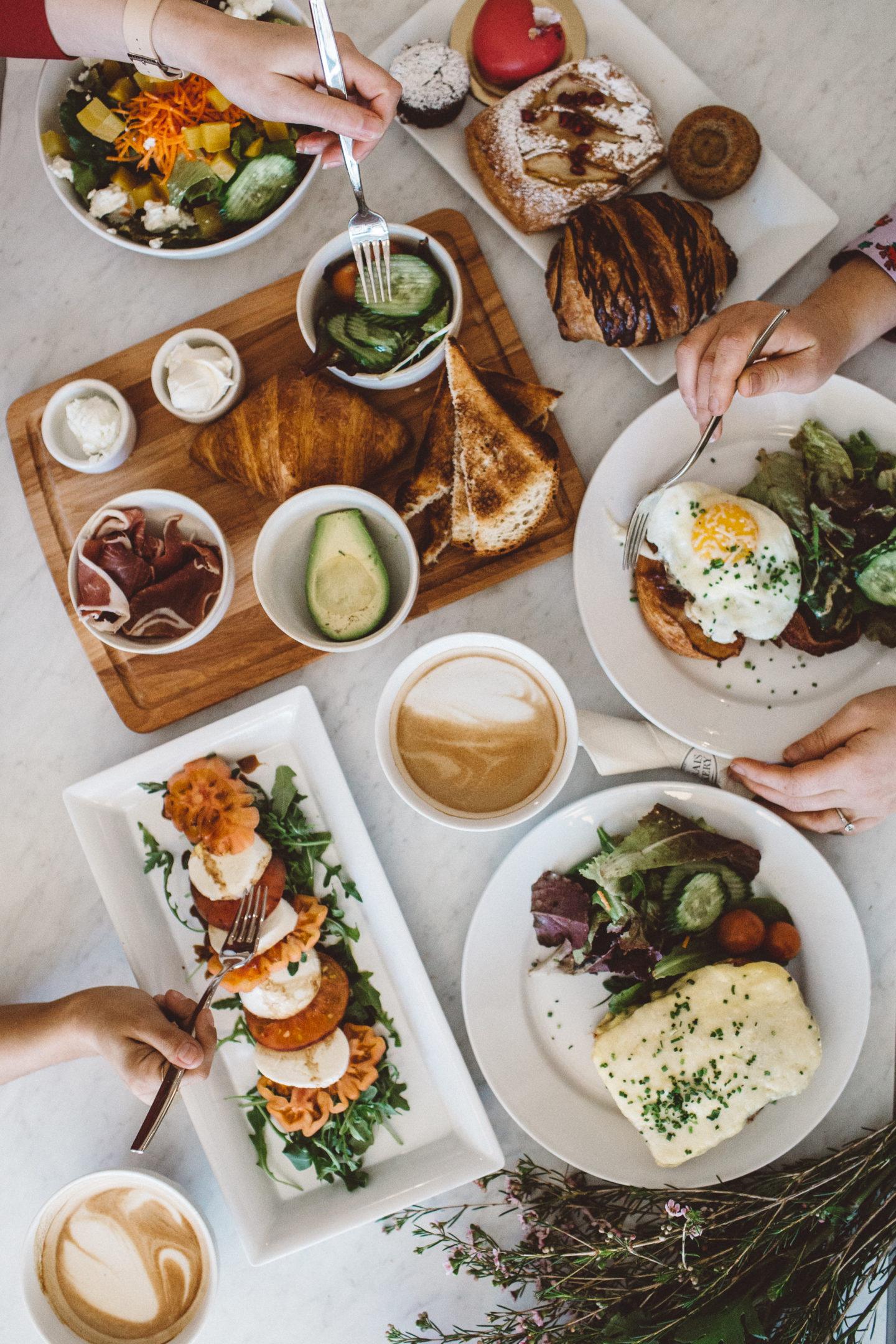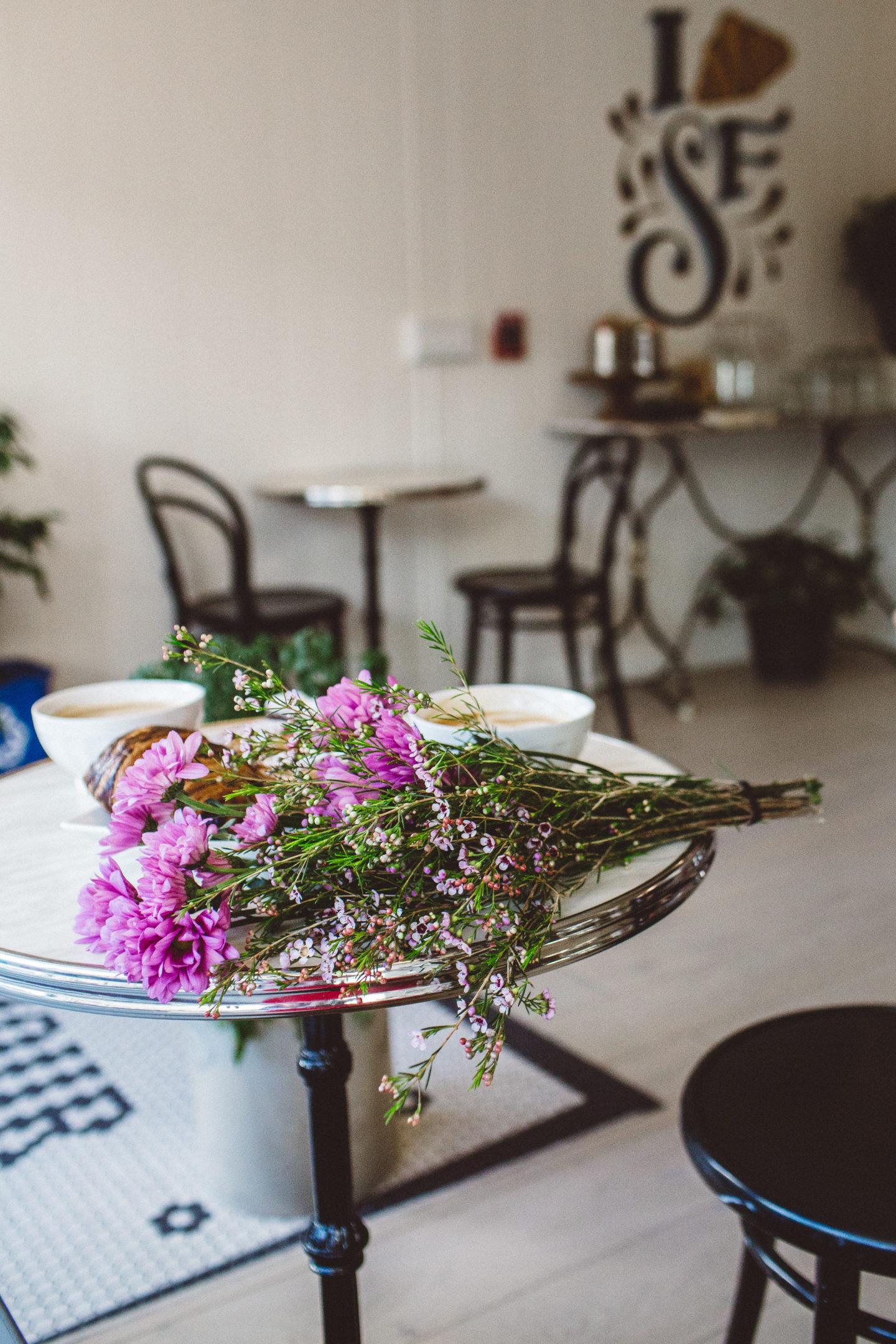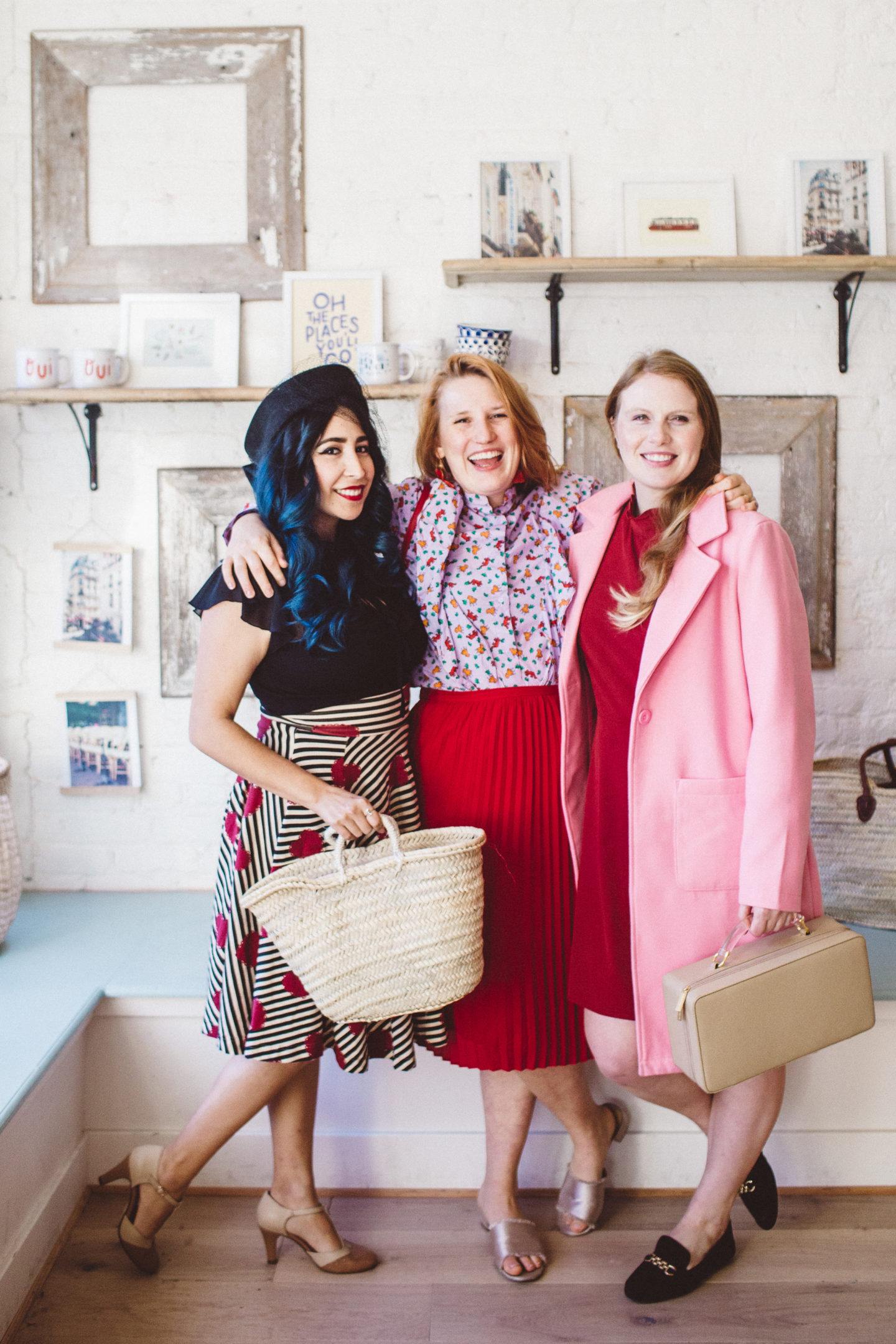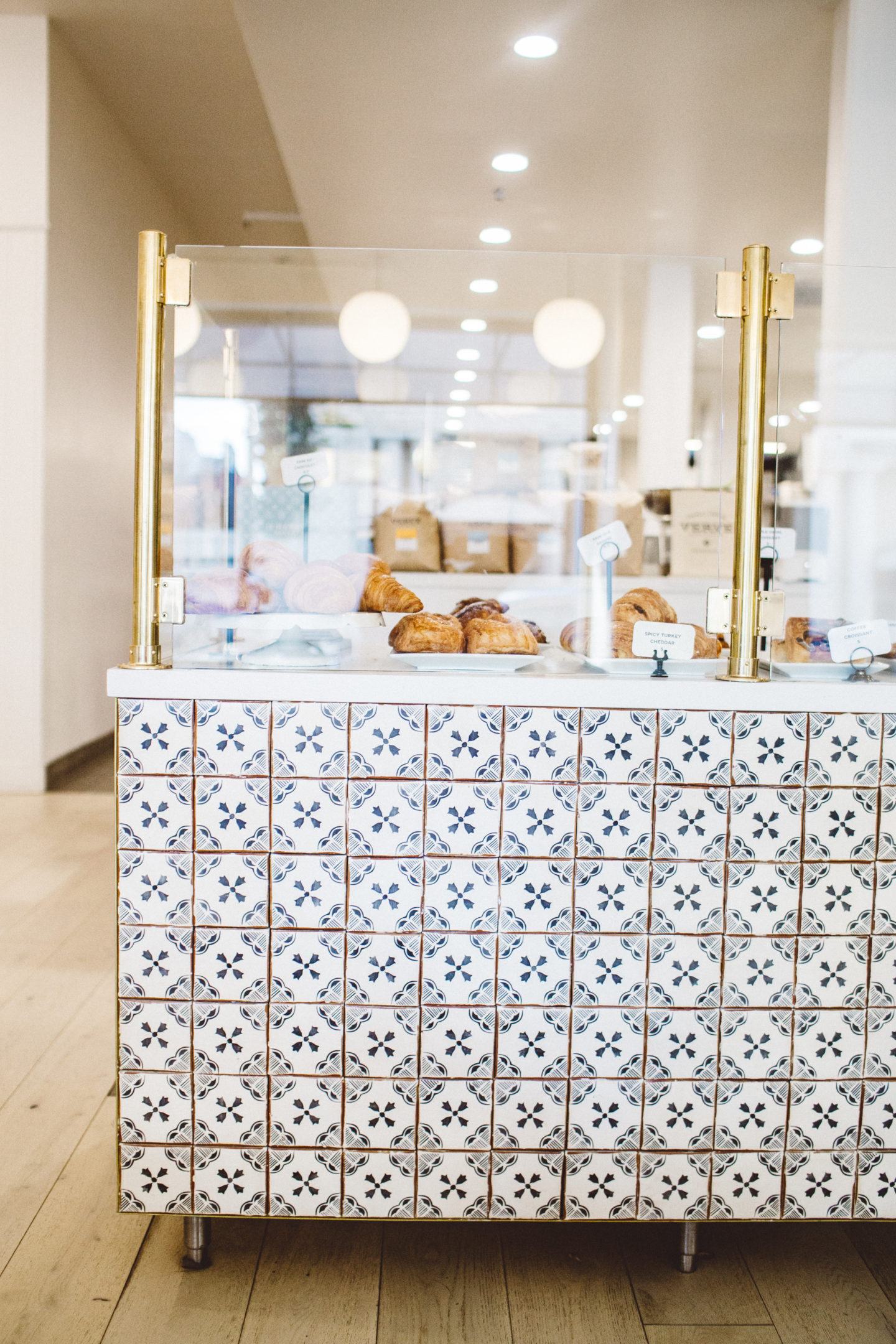 I'm always hunting for places to go with friends that are fun, and also unique days out for best friends. Galentine's Day calls for something a bit extra than the standard night out at the local bar!
Brunch at an cute local restaurant
My favorite bakery/cafe in San Francisco is Le Marais Bakery. That's where all these photos are taken! Friend dates don't have to be big and flashy. Some of my favorites are at an uber chic restaurant that serves amazing food. If you live in San Francisco, have your Galentine's Day at Le Marais. (They just opened a new merch store next door, too!) If you live in other areas, it's time to hit up that Instagramable cafe you've been meaning to check out in your city. The wackier or prettier the decor, the better! Order a ton of food and indulge!
Weekend trip glamping
Looking for adventurous friend date ideas? How about weekend glamping?! I love glamping. It's such a unique alternative to a hotel but it's way more comfortable than actual camping. Plus, things to do with your best friend never stop while glamping. It's like a big adult sleepover! It's really fun!
There are a lot of California glamping sites but I'm sure there are a ton in every state. I book mine through Airbnb (get $40 off with THIS link) or Glamping Hub. Some of my favorite glamping sites are in Yosemite National Park, Mendocino and Healdsburg.
Glamping in Yosemite's Half Dome Village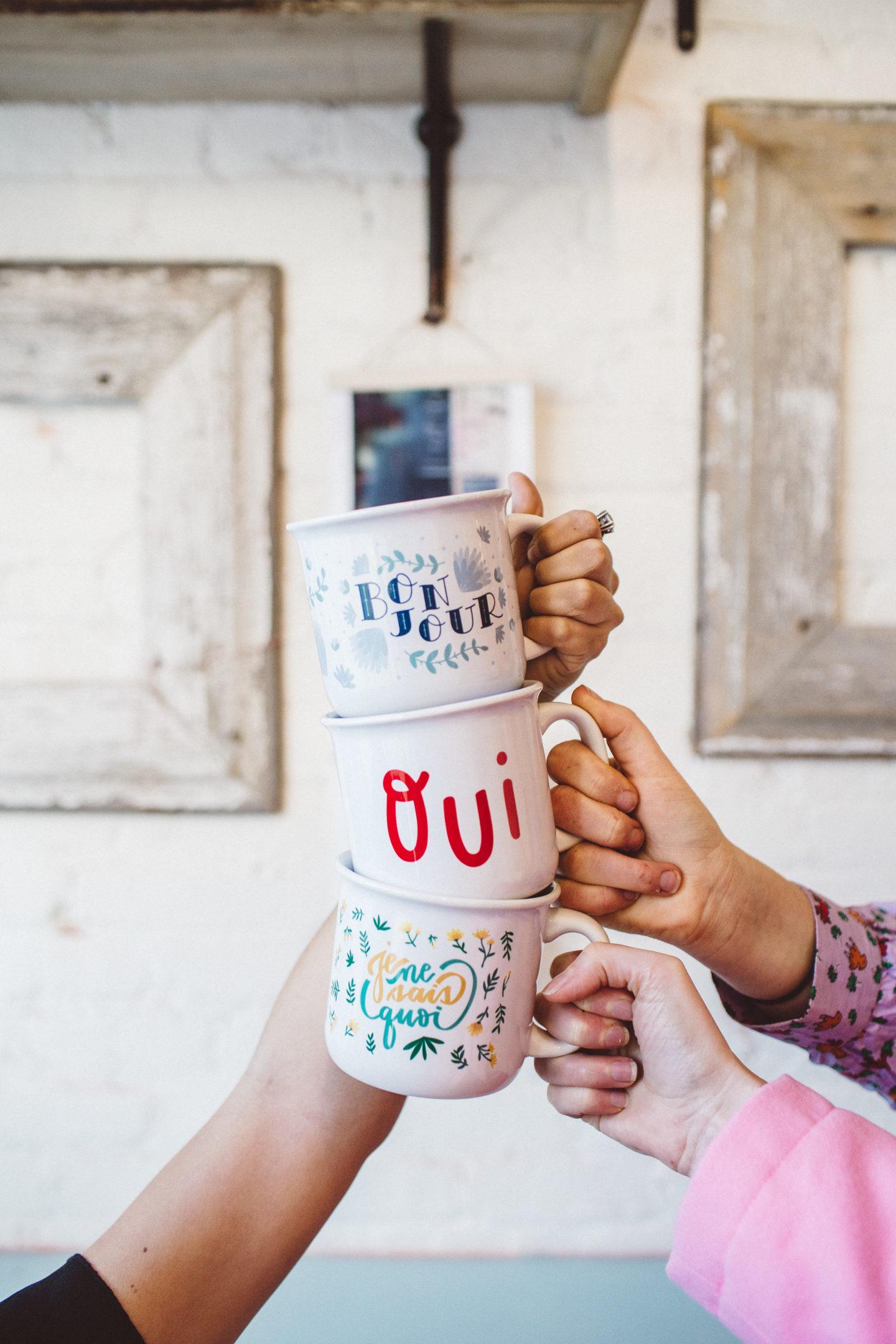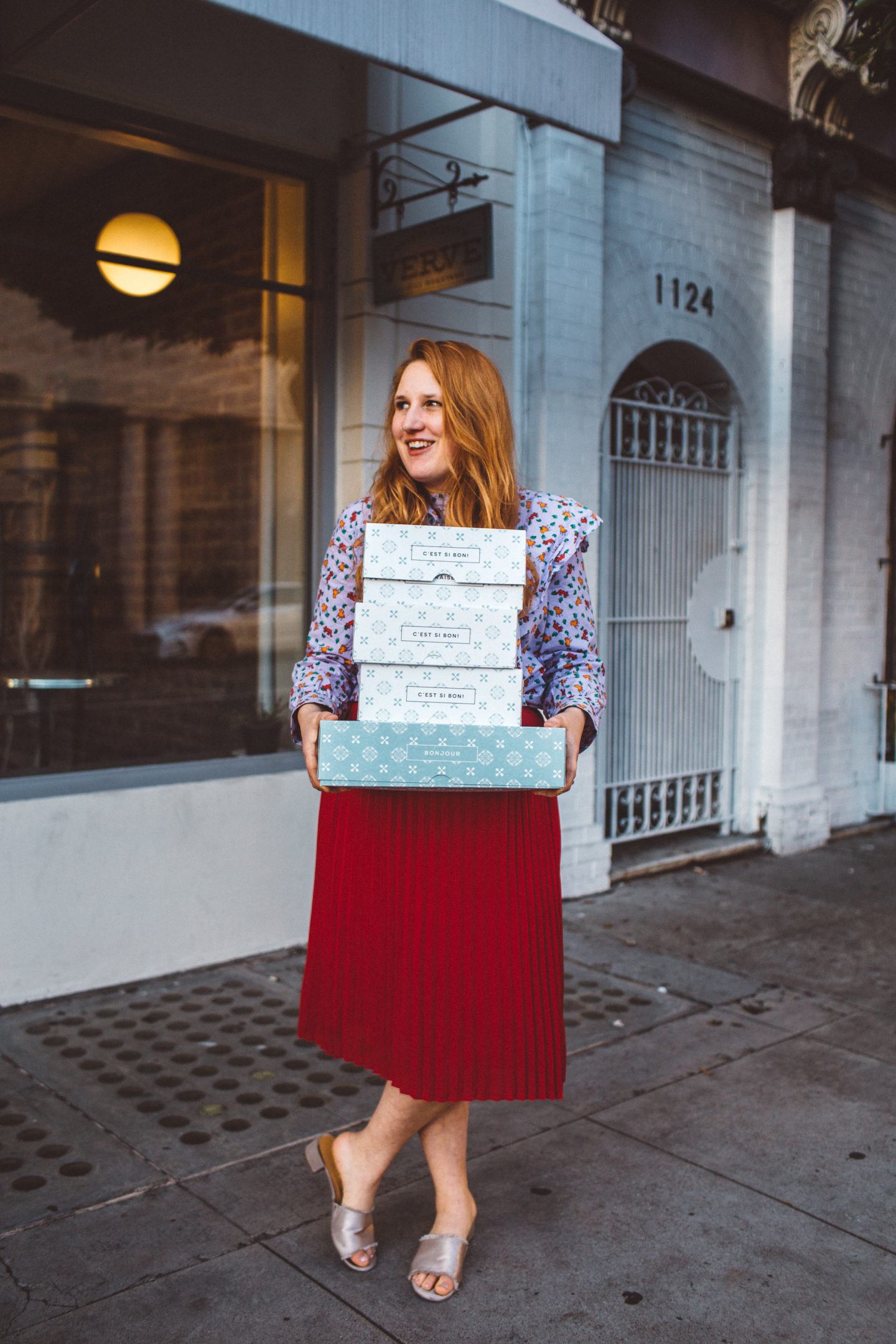 Wine tasting
I thought I'd be bored of wine country by now (I live just an hour away) but I haven't. It's just too good and makes for fun places to go with your friends! SO MANY WINERIES ya'll! I love driving up with the girls and spending a night or two in our wine region of choice, spending days visiting wineries and the evening at the hotel pool. Makes for a great long Galentine's Day weekend!
Napa Valley on a Budget travel guide. 
Calistoga travel guide.
Airbnb Experience
Airbnb doesn't just offer vacation rentals! If you're looking for fun days our with your best friend, you can book unique best friend activities on Airbnb. Everything from sailboat cruises to cooking classes to goat hikes (seriously) No matter what you love to do with your girls, I'm sure you can find fun friendship date ideas to do on Airbnb. I once did a painting class with a new Amy and that's how we got to know each other better! (She's now one of my closet friends in the city!)
Use THIS link for $40 off at Airbnb!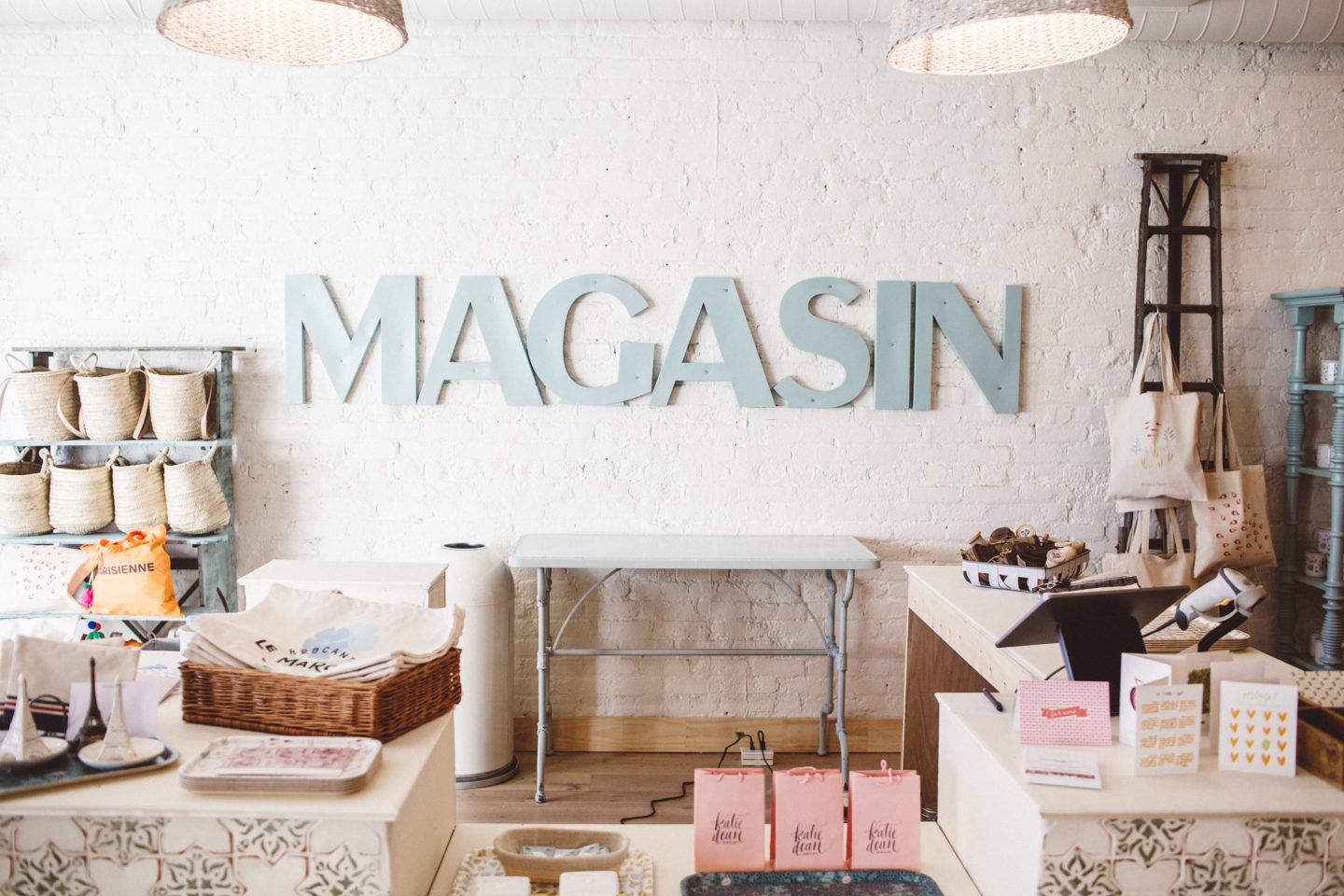 Disney movie marathon
Wine at home with a huge Disney movie marathon (or whatever kind of movies your and your besties love to watch) is going to be such an epic day that is low-key and budget friendly! Just make sure to get lots of snacks and pizza! That's the beauty of staying in – it can be epic in your own way!
Picnic in the park
Lastly, picnics in the park are my new favorite after we moved to California. (We did this last year for Galentine's Day!) San Francisco has open container laws, so it's easy to bring beer or wine to the park (cheese and bread if we're feeling fancy) and lounge in the sunshine while getting day drunk. It's probably my favorite way to hang out with friends on the weekends honestly! So relaxed and so very "California"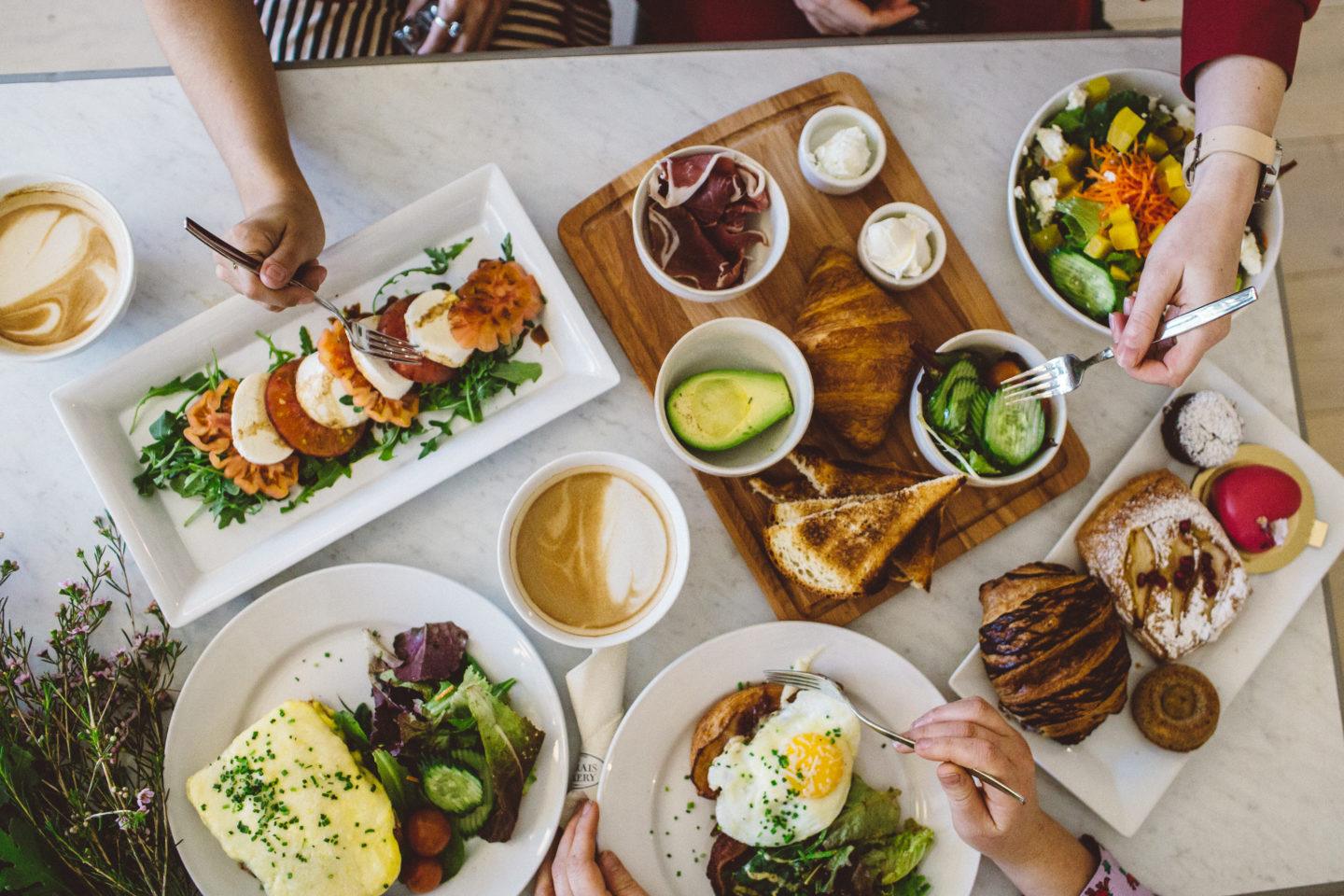 What To Wear To Galentine's Day
I love wearing my extra pretty things! Let's be honest, your girlfriends will appreciate your new designer handbag or lace tp more than your partner probably will. These are cute outfit ideas!

I'm wearing this red skirt, this ruffle top and these shoes.
Gennifer is wearing this similar pink coat (hers is sold out) and this red dress
I hope these friendship date ideas help you plan an awesome Galentine's Day with your girls!