It was that first evening when I stepped outside our restaurant to snap a photo of the sunset when a Sister of Perpetual Indulgence dressed in full drag walked by. That's when I totally fell in love with Guerneville.
This town is eclectic, woodsy, and laid back. When you're looking for a wine tasting trip that's totally different than other California wine country locations, drive a little bit further into the woods to Guerneville.
Keep reading for my 6 recommended wineries, my favorite Guerneville restaurants, the best hotels, packing tips and fun things to do in the area. Consider this your one-stop-shop for Guerneville planning!
6 Guerneville Wineries + HUGE Weekend Guide (Where to Eat, Stay, Play & More!)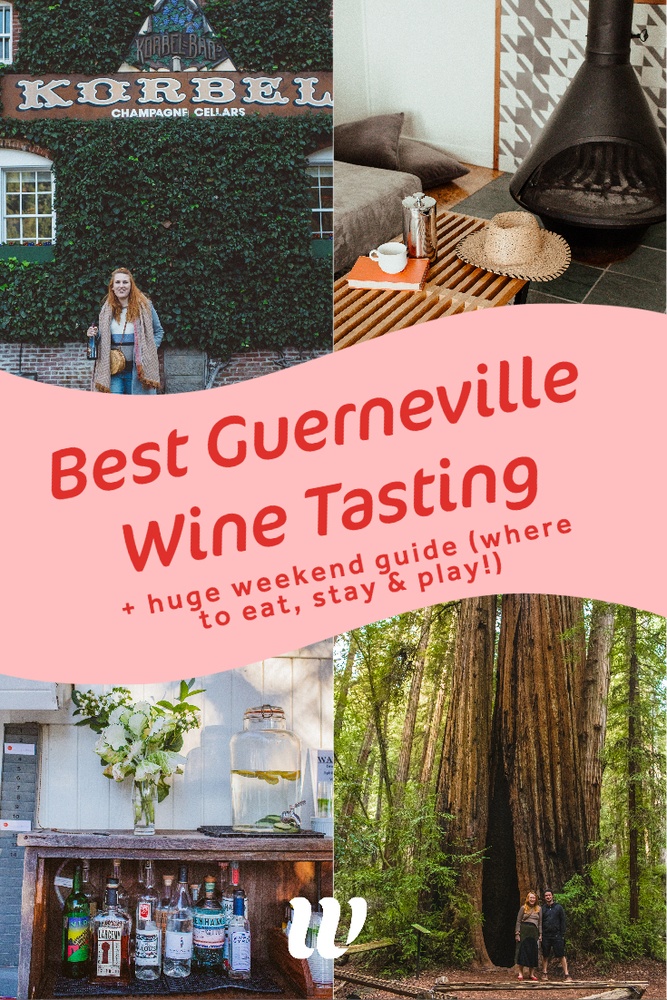 >> Got a question about Guerneville that you need answered quickly? DM me on Instagram @thewhimsysoul and I'll be happy to help!
Back to that first evening when I fell in love with Guerneville: I was incredibly confused why a Sister was in a rural former logging town in the middle of the forest / wine country.
The Interesting Logging & LGBT History of Guerneville
Before we dive into my favorite wineries (up next, I promise, stick with me,) I wanted to share a quick history of Guerneville with you, because I thought it was super interesting & this knowledge added to our trip.
First, this area was home to the Pomo Indians who sought shelter among the redwoods that are now the Armstrong Redwoods ( a stunning park that you simply must visit.)
Then, in the 1850's, logging business was booming thanks to the river access which made transporting logs easy. The town Guerneville was founded & named after the Guerne family, who owned the sawmill. You can still sort of see that era when you stroll downtown and you'll learn all about it if you take the Korbel tour.
Now, on top of being an under the radar wine destination, Guerneville has a huge LGBTQ community complete with a Bear weekend, Sisters of Perpetual Indulgence chapter, a Pride Parade and a few gay bars. This is a really great article to read if you want an in-depth history of how an ex-logging town turned gay.
Now, on to wine tips!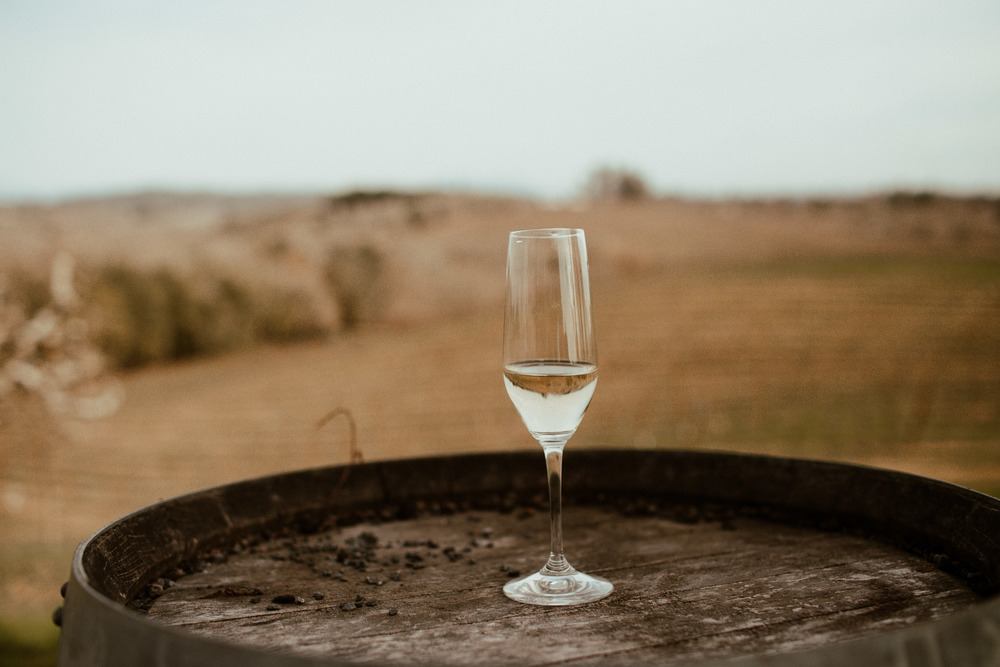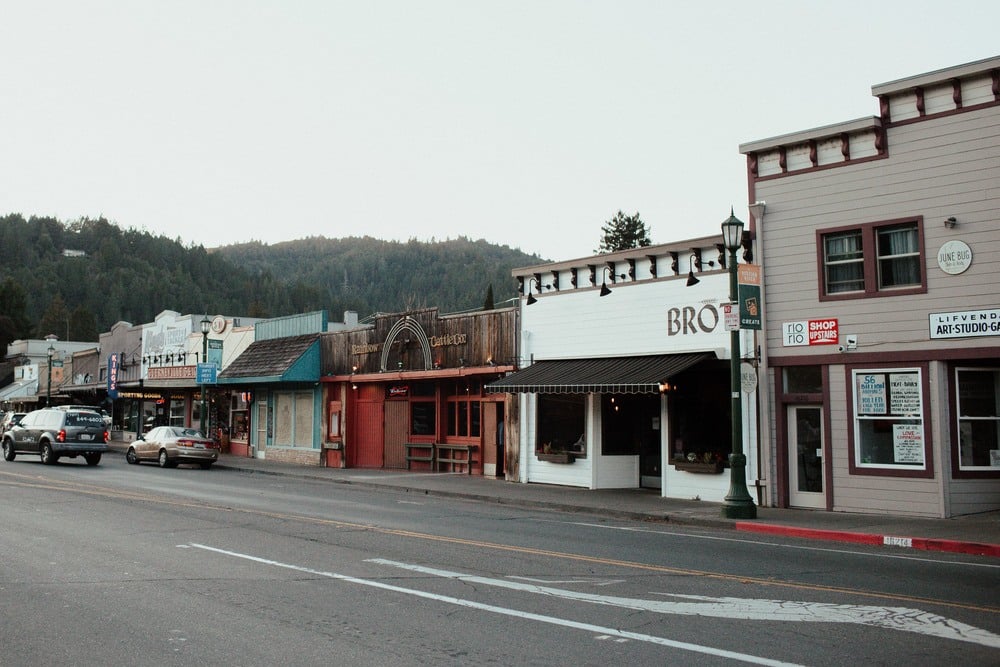 Do I Need A Car Or Should I Uber To Wineries
Omg, do NOT try to rely on Uber! Shout out for being responsible, but rideshares are basically non-existent out there in Guerneville. If you somehow manage to even get cell service, you'll be waiting close to an hour to get a ride (talking from experience here folks.)
Instead, drive and have a DD. That DD can still taste and just spit out in the bucket (this is what we usually do when Robin and I go wine tasting.) Or, hire a driver.
What's The Best Time Of Year To Visit Guerneville
Anytime is a good time! Each season brings something different. Winter is slow season and far less crowded. You can probably stroll right into boon eat + drink and find a table without any problem. Same with wineries: reservations may not be needed. But it's also chilly and you'll want to bundle up in sweaters.
Come summer, this place is hot hot hot! Most of the activity centers around the river, which is popular for river-tubing. Hotels book up fast, tasting rooms are full, and the town comes to life with tons of people.
Now, time to share my recommended Guerneville wineries with you! As you can gather, Guerneville is pretty small. Because of that, there are only a couple of tasting rooms and vineyards in the town of Guerneville proper.
I love wine tasting at vineyards best, surrounded by vines and views. We usually do a couple of wineries/vineyards in the day and then stop by an in-town tasting room on foot as our last stop right before dinner.
Most of the good spots are just outside Guerneville within a 10-20 minute drive into the forest. This is NOT like Downtown Napa where you have your pick of tasting rooms all within storefronts of each other. You'll need a car for your wine tasting appointments.
My 6 Favorite Guerneville Wineries For A Russian River Wine Tasting Weekend
Looking for the best Guerneville wineries & fun things to do in Guerneville for your weekend? These are my 6 favorite wineries to visit for the ultimate Russian river wine tasting weekend!