After a lot of winter rain, we had clear skies last night so we decided on a whim to knock off work a tad early and drive down to Pacifica for an evening hike. It's been years since we've been to Mori Point Trail and to be honest, I forgot just how dang stunning it is on a sunny evening.
From the top of the hill, you can see EVERYTHING. Rockaway Beach, Pacifica Pier, the way to the Marin Headlands if it's clear enough. And, if you visit at the right time of year and are lucky, you can even spot whales migrating.
How To Get To Mori Point
Mori Point is right off the Pacific Coast Highway. The parking lot is called Mori Point Parking Lot, if you pop that into Google it should take you there easily. Instead of hiking right up the hill, walk towards the ocean. You'll find a boardwalk that spits you right on the beach and from here it's easier to access Mori Point and the trails.
TRUST ME. On our first visit years ago we were absolute dumbasses and walked up an almost vertical trail near the lot and it hurt. so. much.
If you miss the turnoff for the main lot, there is another small lot on the opposite side of the hill near Calera Creek. It's small and you'll be forced to go up to Mori Point the back way (aka that big ass hill ). It's not as steep of a trail as that one we took years ago, but is steep and you'll be further away from the beach. If the main lot is full, this is a fine backup option to still access the area. It's where we parked on this visit! My legs only hurt a little today.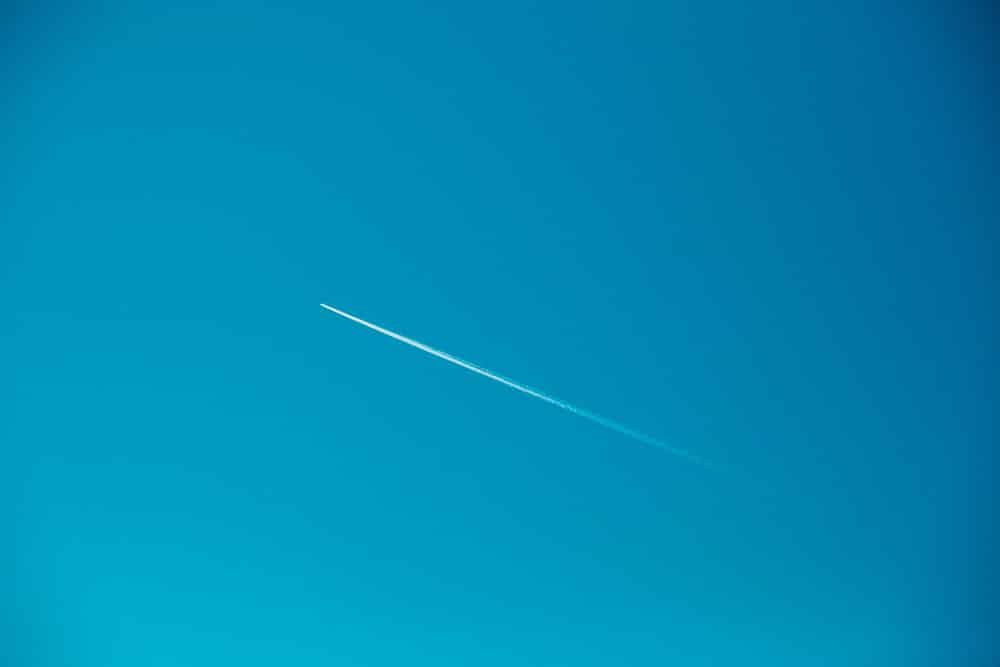 Best Time To Visit Mori Point
I think Pacifica always gives me low-key Ireland vibes so it's always really stunning to visit, even on foggy days. But, I would recommend evenings around Golden Hour (about 1-2 hours before sunset) and then staying through sunset so you can catch the coastline views in this beautiful warm haze as pictured here.
Summers in the Bay Area are always really foggy. The first time we visited was in July and it was so foggy we could barely see Pacifica Pier below. So, if you want the views don't come hiking on a foggy day and instead plan for fall-spring hikes. It'll be warmer without the fog, too.
Later winter (like Feb – March) is usually whale migration season! Casual whale watching 20 minutes from my apartment still blows my mind. California is pretty awesome. If you're coming for whales, bring binoculars, a blanket and some snacks so you can park yourself on the hill and get cozy.
Spring brings wildflowers over here, so March-May you can probably spot yellow flowers lining the hill. There are so many amazing flower fields in California that I haven't actually been down here for a spring bloom yet since I've been busy chasing other blooms, but I will be fixing that asap!
In these photos I'm wearing an activewear set from Girlfriend
– I HIGHLY recommend you shop here. They're sustainable and size inclusive.
I'm personally vowing to take more sunset hikes around Mori Point and other Pacifica Trails. I hear there are a few swings down there (similar to the Kirby Cove Swing up in the Marin Headlands!) and of course, wildflower season is going to start pretty soon.
If you got to Mori Point and share on Instagram use #whimsysoul so I can see your adventures!!
I hepe this helps you plan a fun trip to this awesome trail. If you have any questions comment below or DM me on Instagram @thewhimsysoul and I'll be happy to help.