Ahh, Nob Hill. The views are great and the hills are steep. It's a fun area to explore and take in sweeping views of the city (and get a great calf workout by going up and down all the hills!) This past weekend I wore my new thredUP jumpsuit out with Robin on a morning stroll around San Francisco.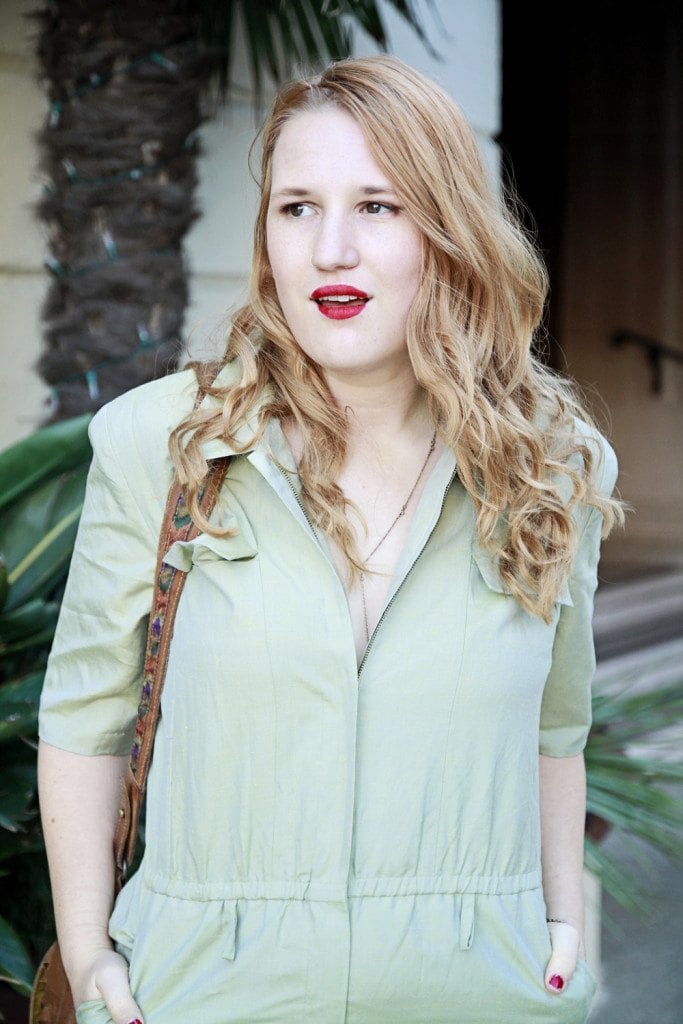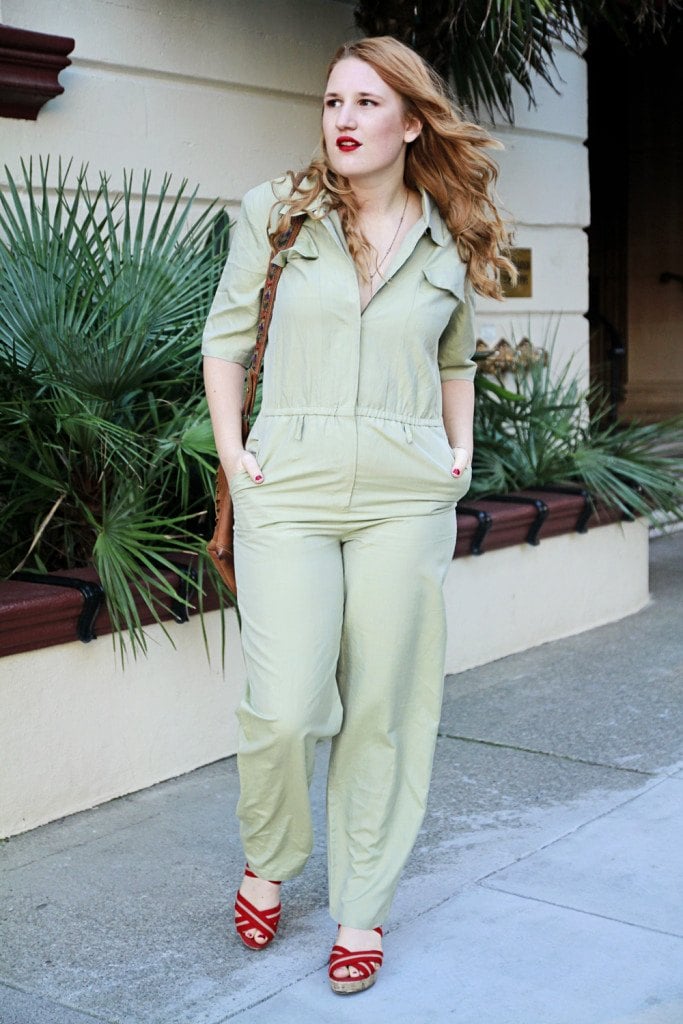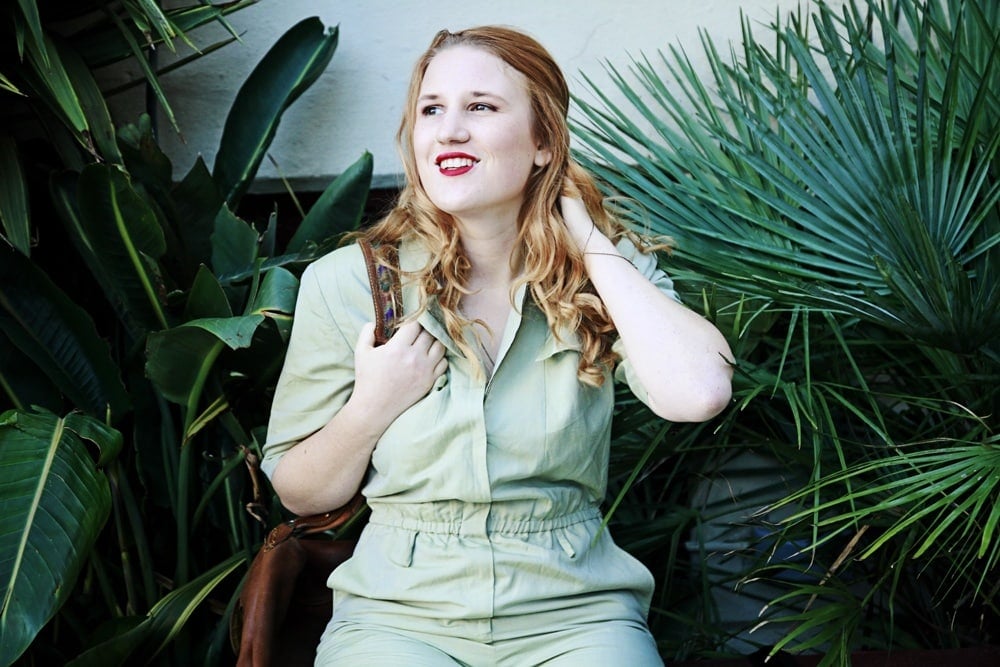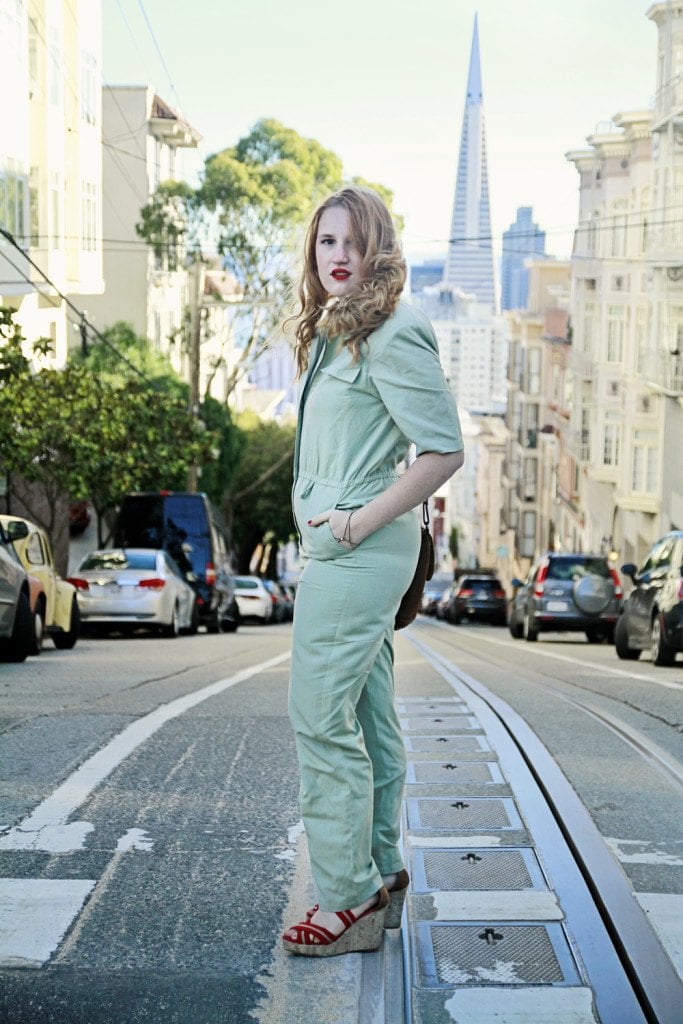 I wore a thredUP shirt while in Seattle (here) and love the mission of the store. It's an online consignment shop – and one of the few good ones! Just like your local consignment store, thredUP hand selects clothing and only sells the good stuff, so you know you'll always find a hidden gem when visiting. That's what I find thrilling about thrift store – you never know what you'll find and you'll always walk away spending way less than you expected. I'm big into consignment shops – one of my favorite fur vests ( last seen here) was $5 from a Goodwill. Score!
If you're looking for some affordable, online consignment, check out thredUP. And if you're in the Bay Area and need a workout – head right to Nob Hill! My calves are aching right now…in a good way.